How to cook the best, easiest lemon curd
This lemon curd is so good you will find all kinds of things in which to use it: in tart shells, on toast, on scones or off of a spoon right out of the saucepan!
6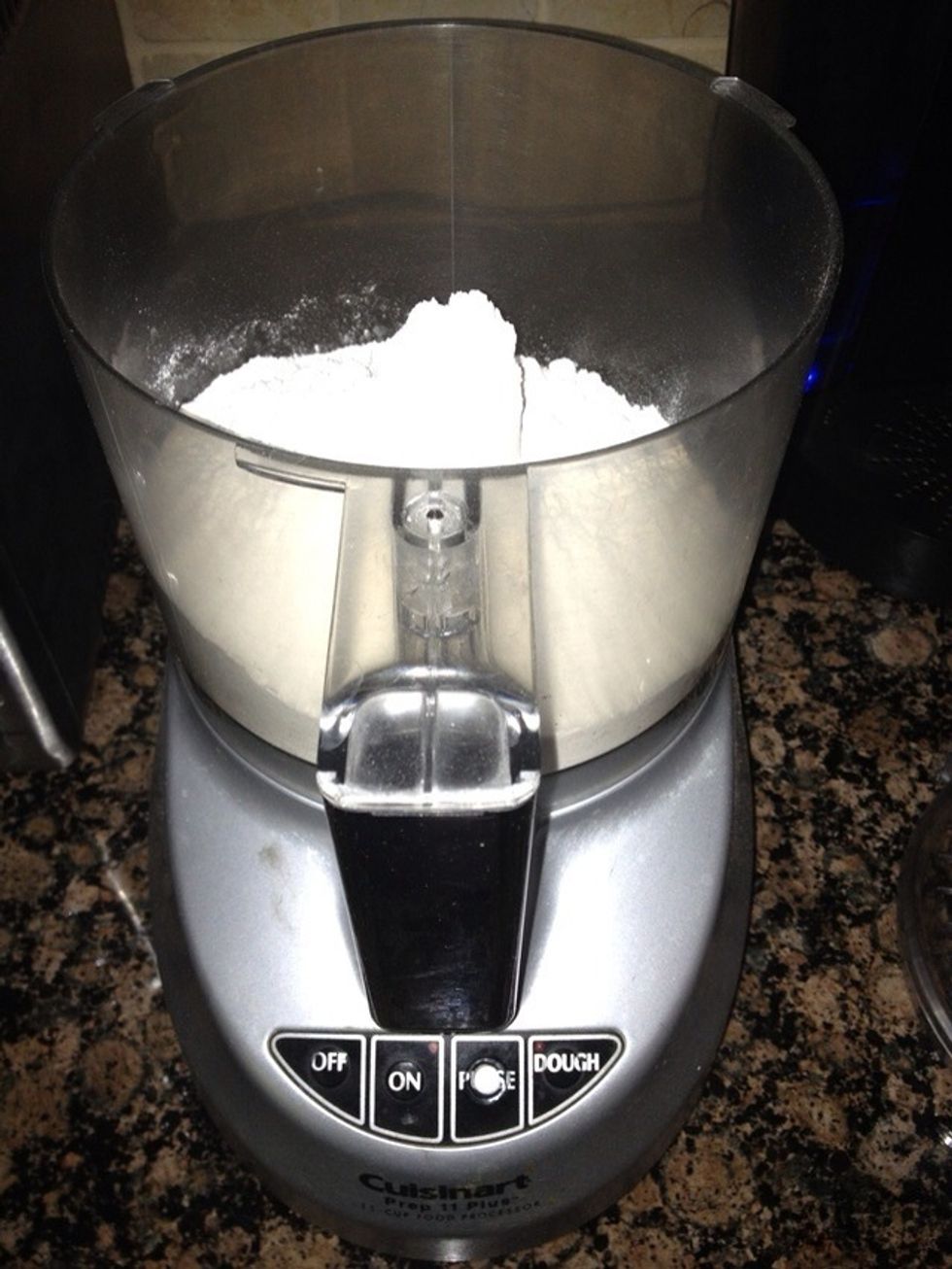 Add 2 cups of flour and 1 teaspoon of salt to a food processor. Quickly mix the salt into the flour.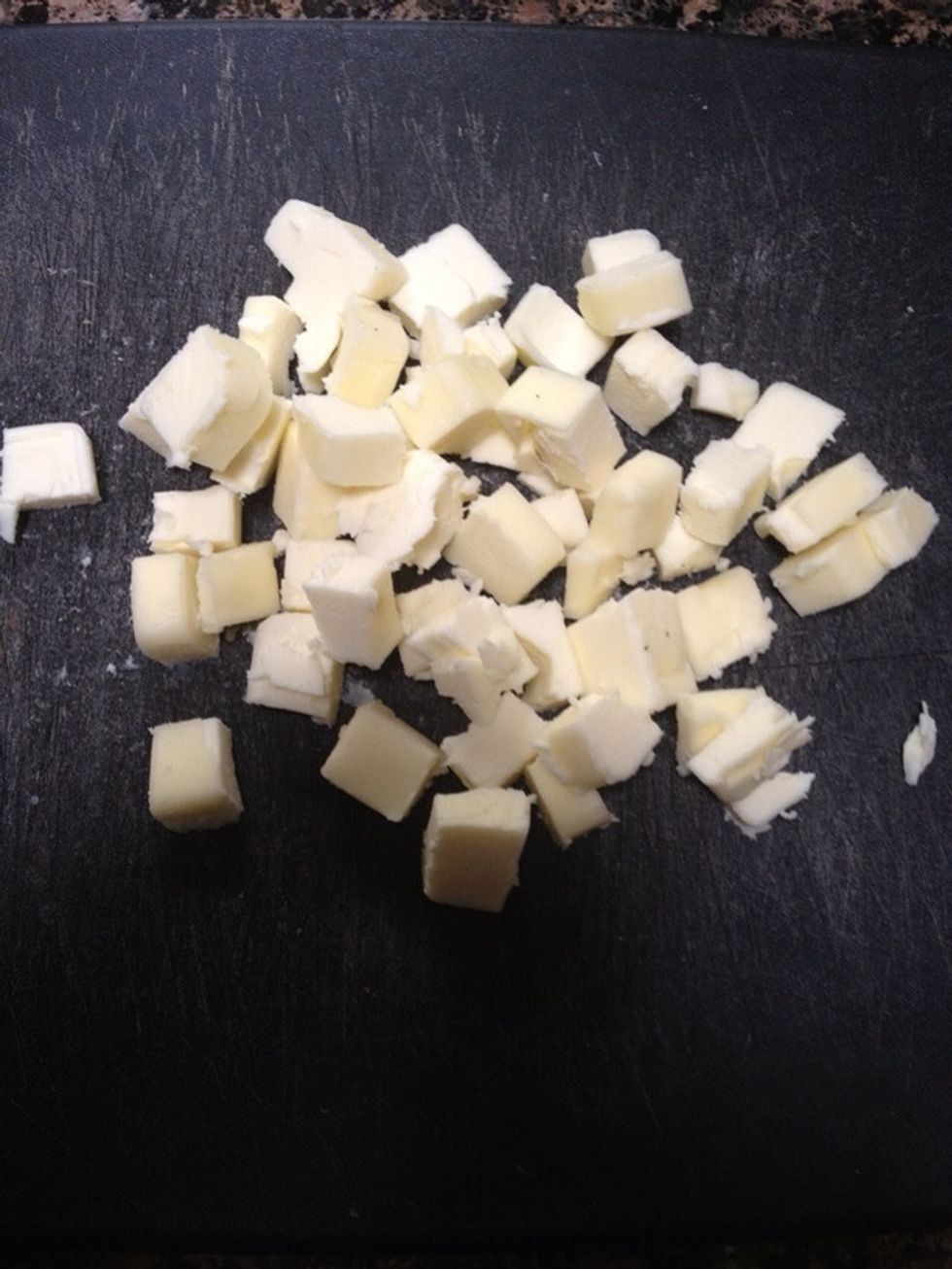 Take one stick of very cold butter and dice it into small pieces.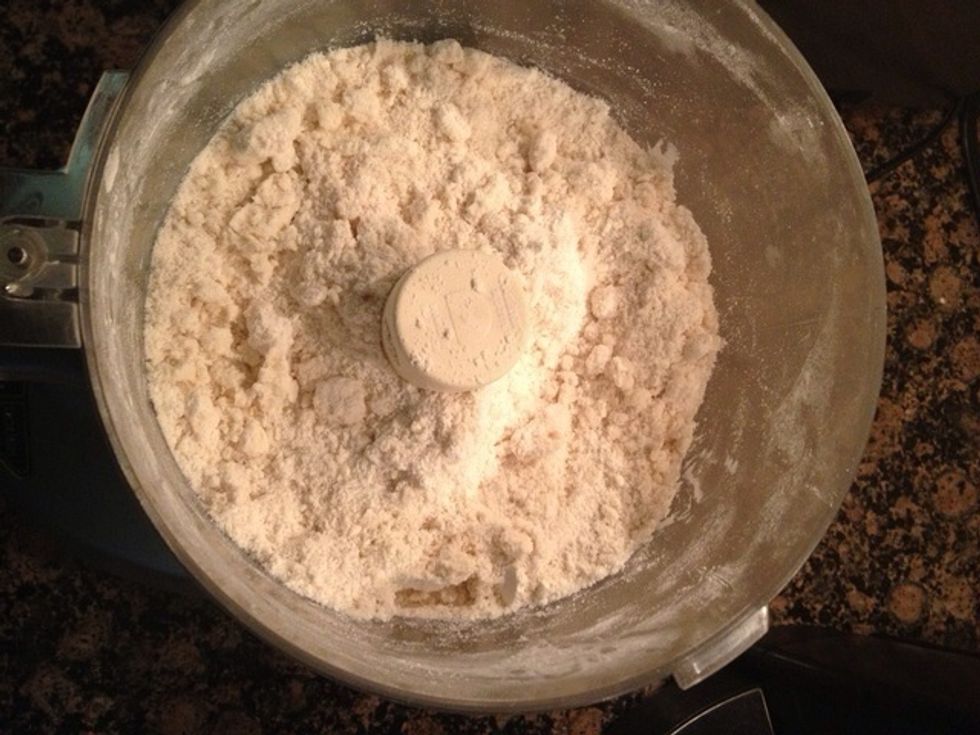 Add the diced butter to the food processor and pulse repeatedly until the butter is reduced to the size of small peas.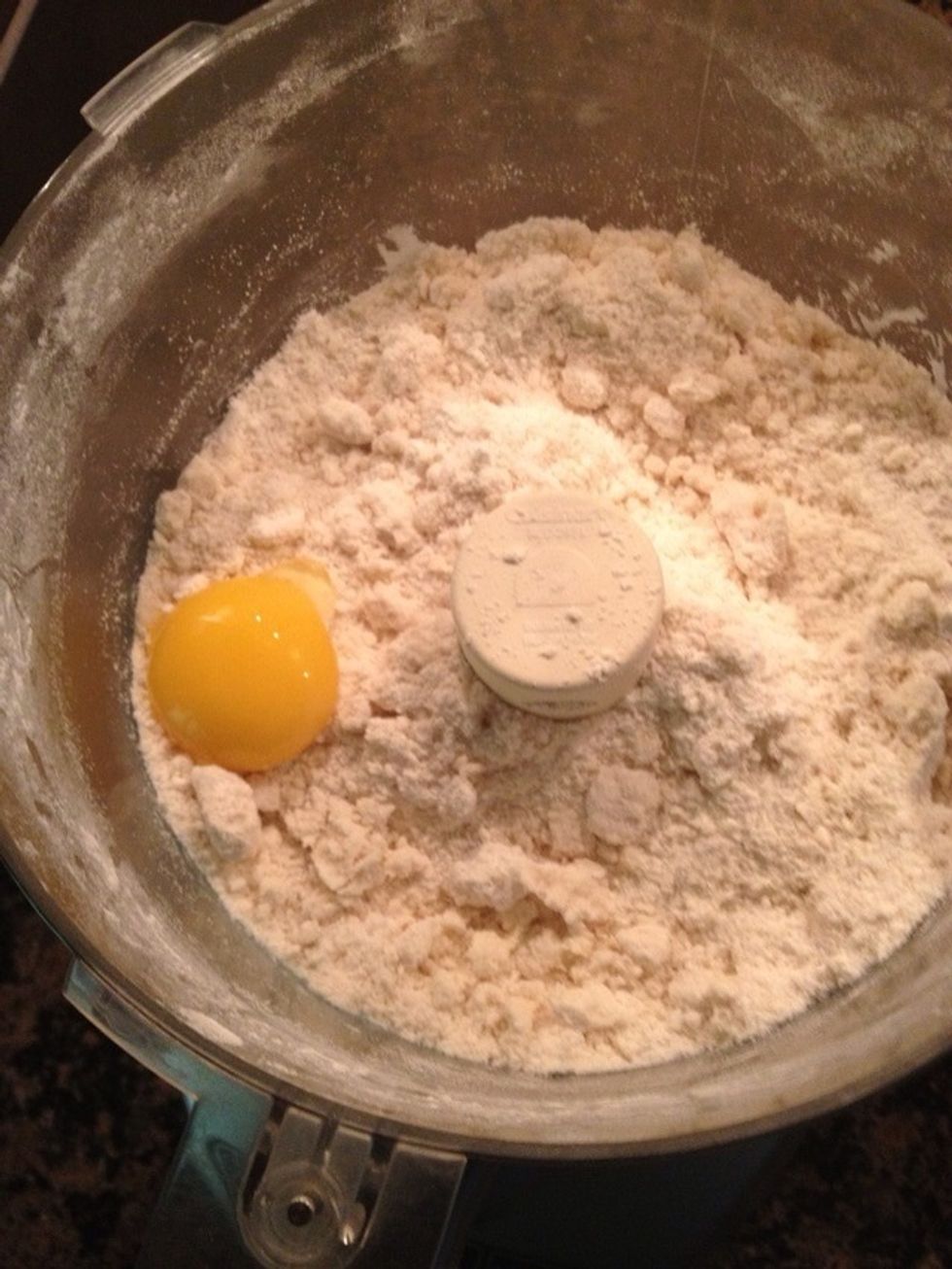 Add one very cold egg yolk to the diced butter and flour mixture.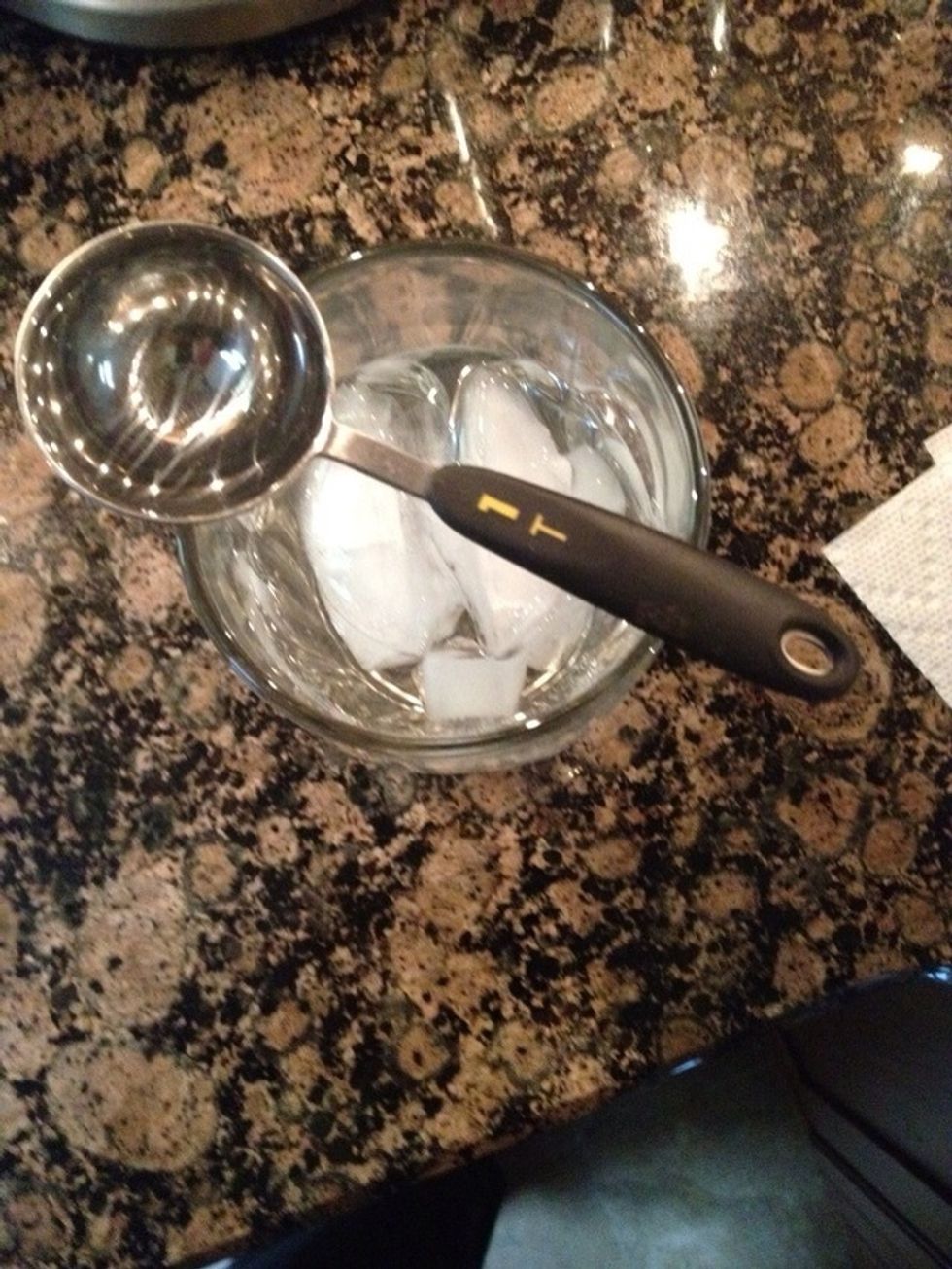 Slowly add 1 tablespoon at a time of ice water to the food processor and pulse until incorporated.
Periodically open the food processor and push down any portion of the ingredients that is stuck to the sides.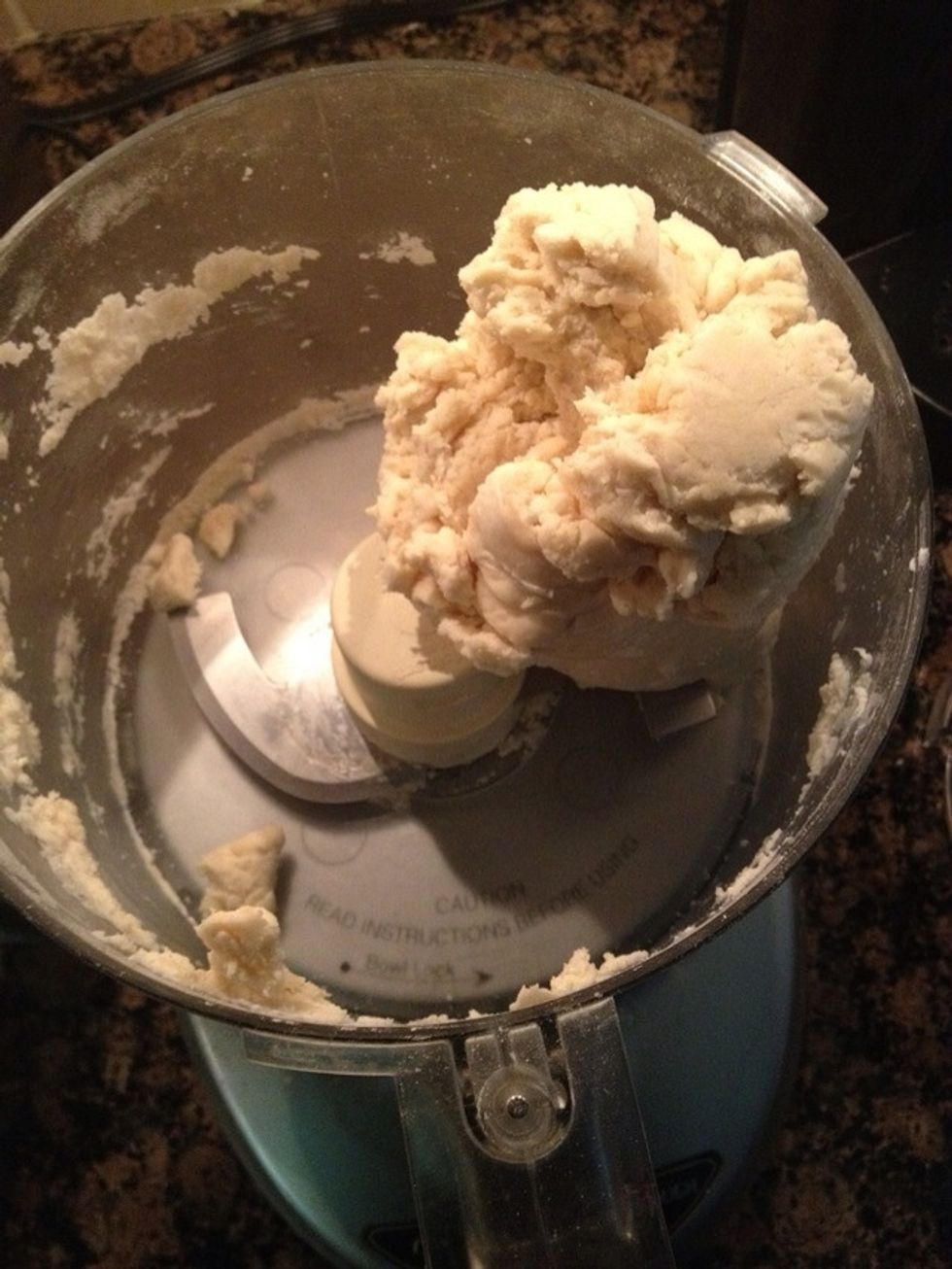 Continue to add the ice water and pulse until the dough comes together and forms a ball.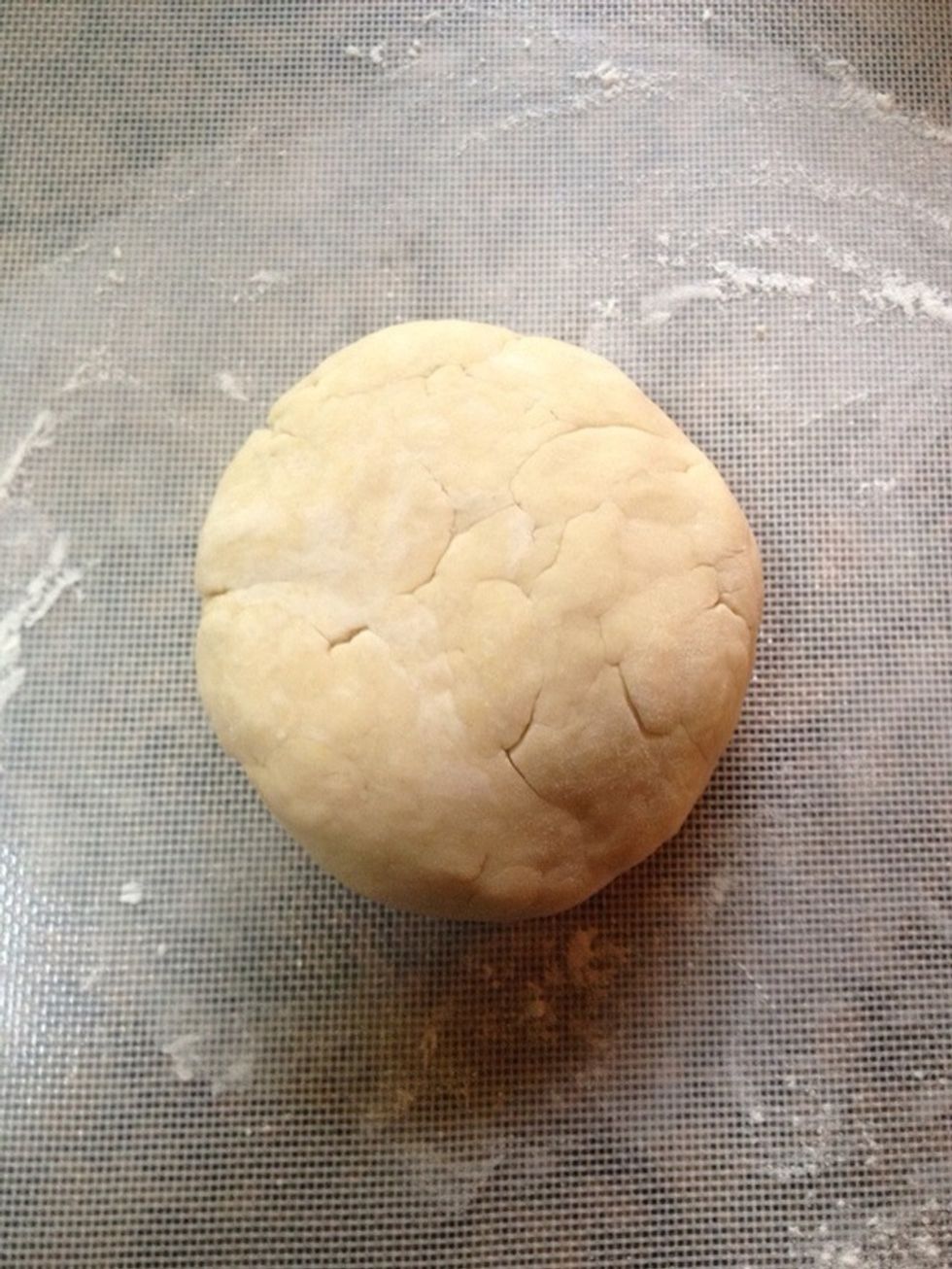 Form the dough into a small disc.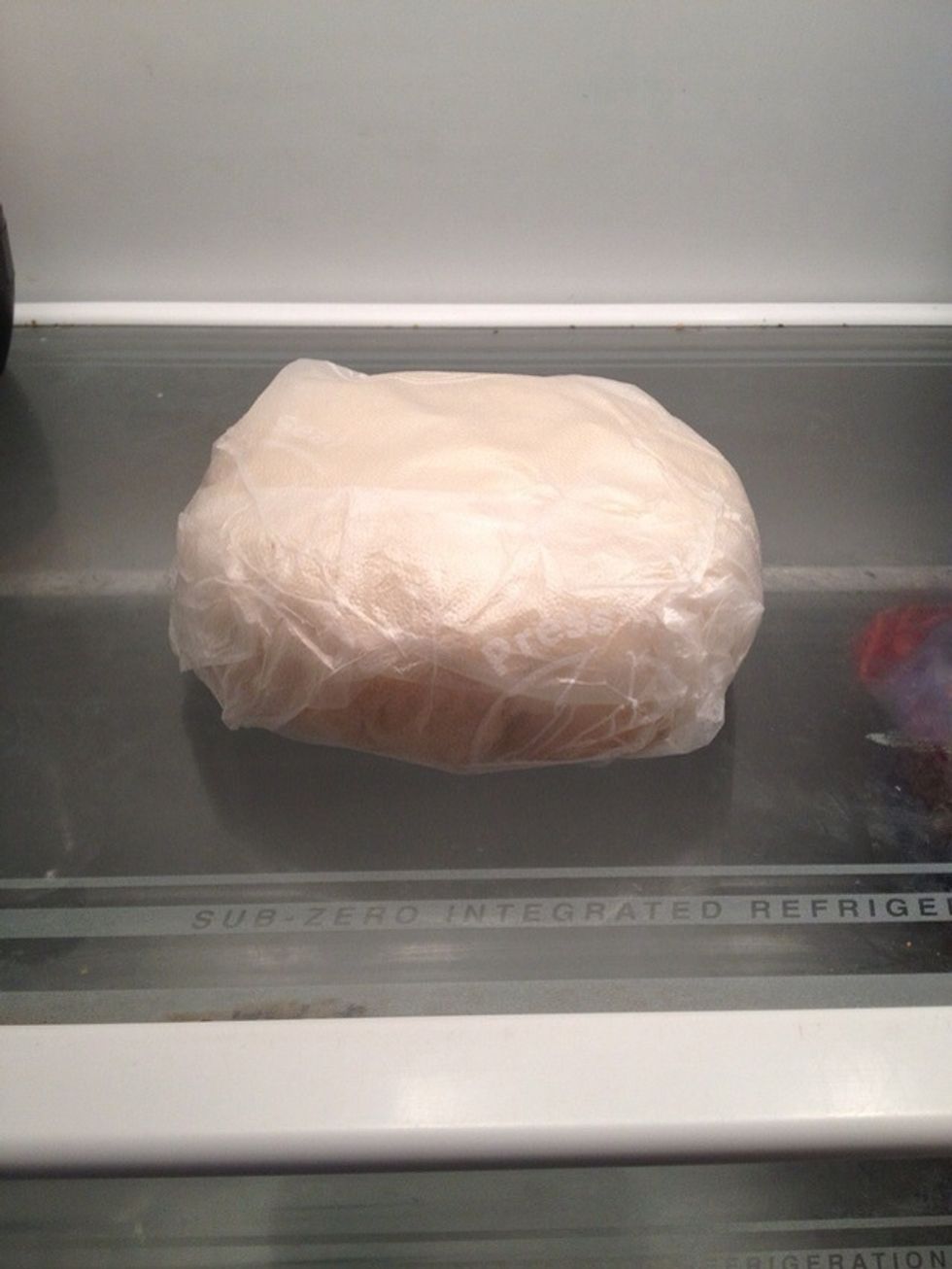 Cover the dough with plastic-wrap and place in the refrigerator for at least one hour for the gluten to rest.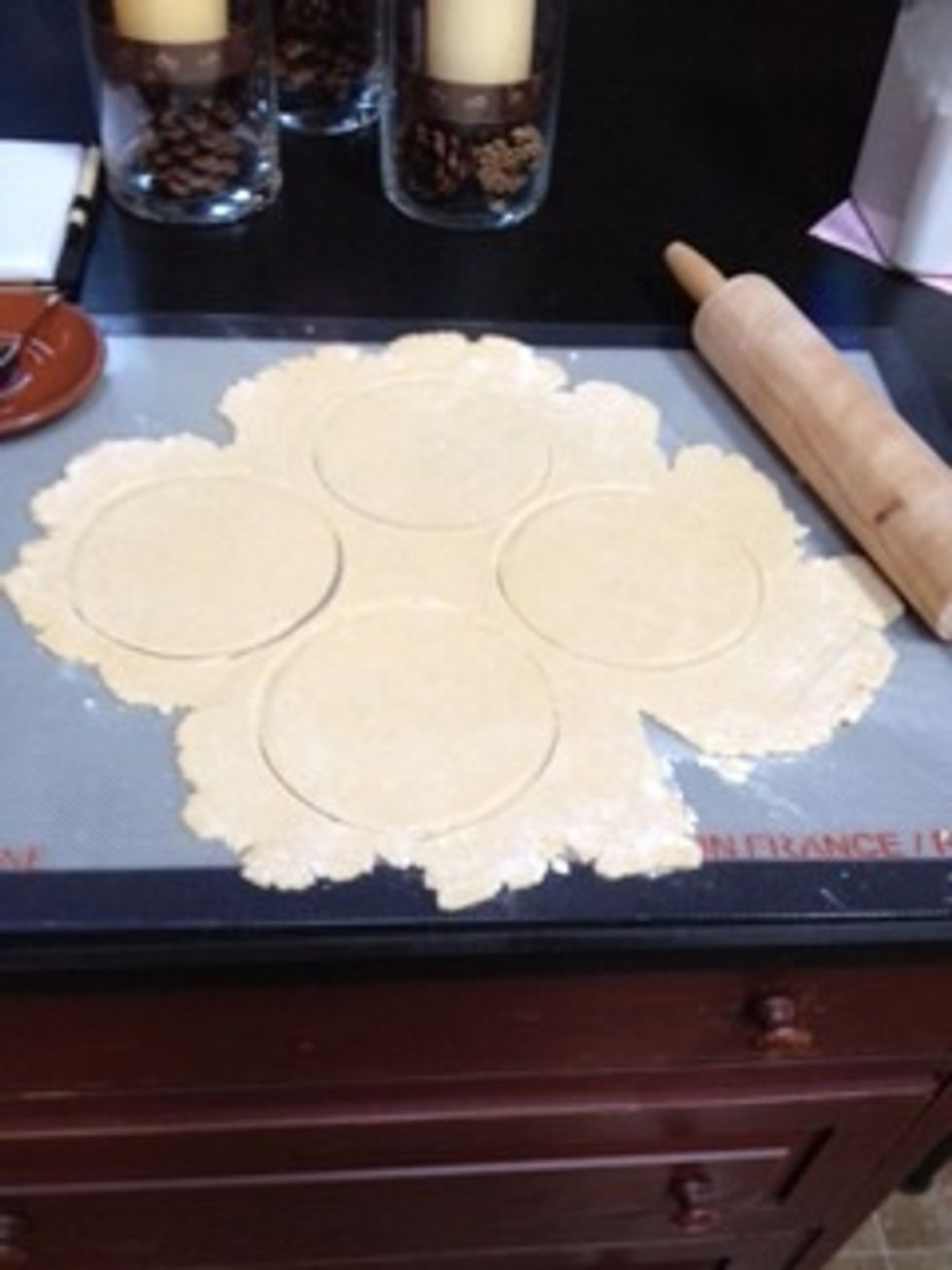 Remove the dough from the refrigerator and roll into 1/8 inch thickness. Cut into the correct size to fit small tart shell tins.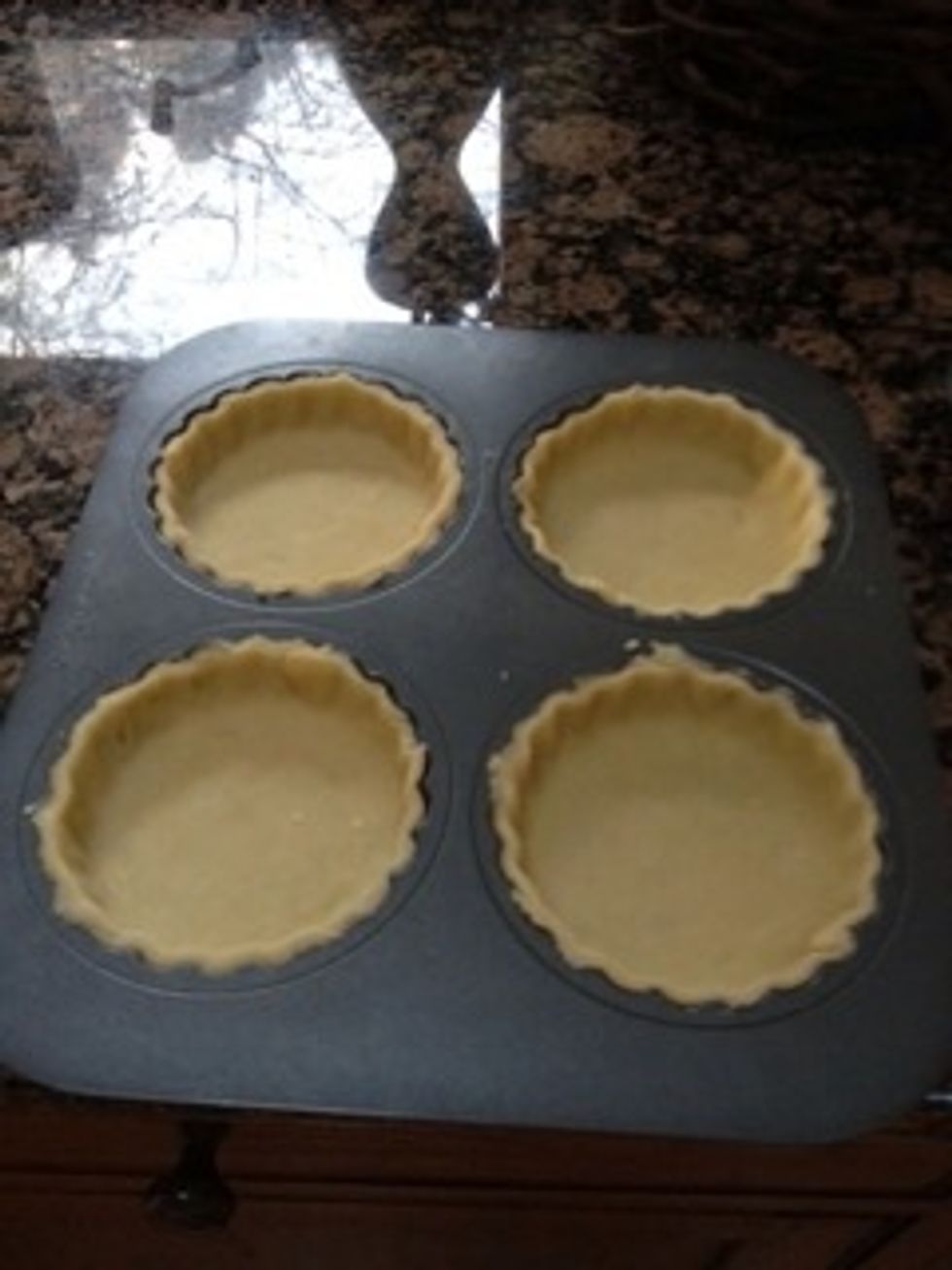 Place the dough into the tart dishes and push into place.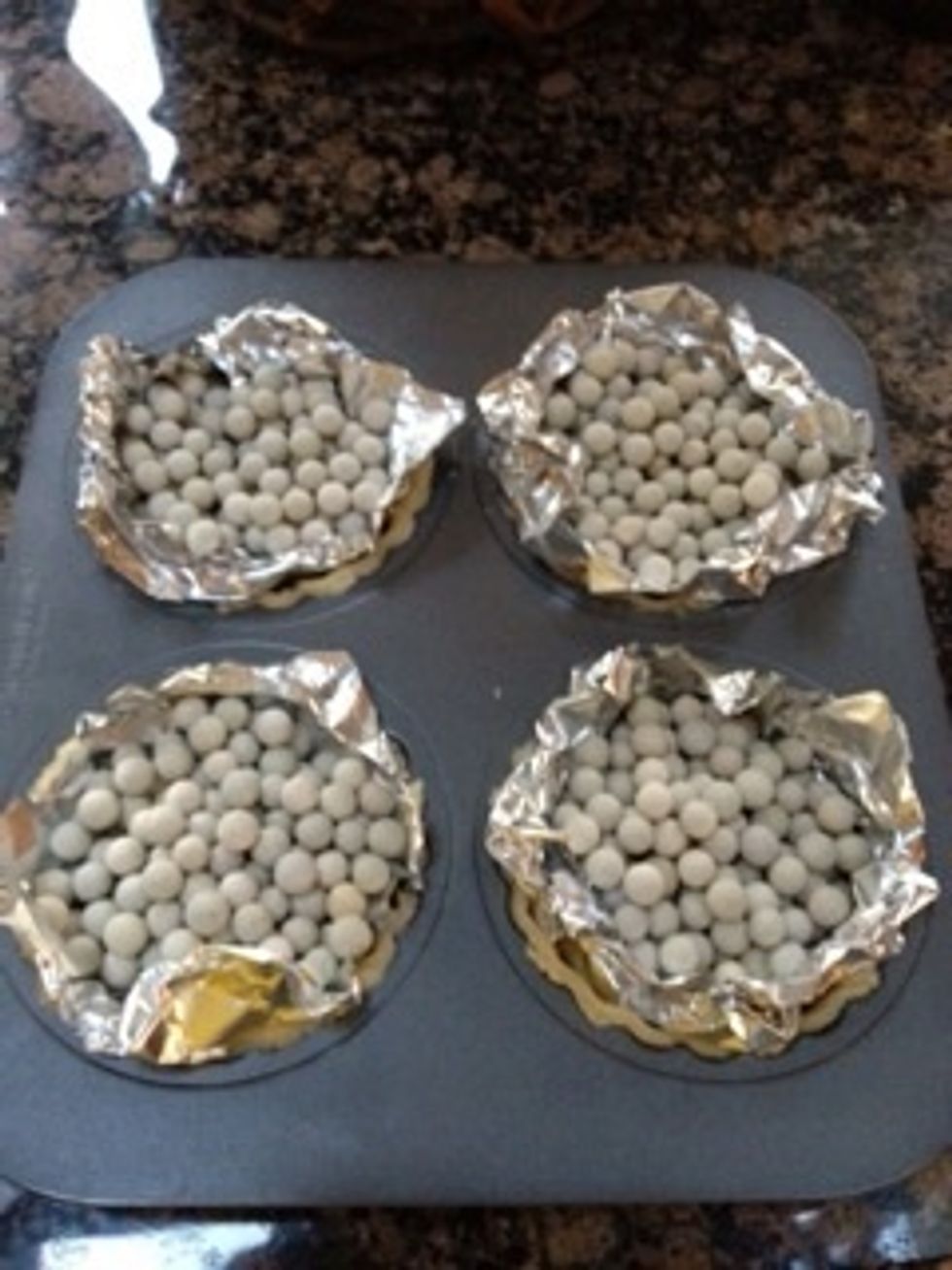 Tart shells must be "blind baked". Place a small amount of tinfoil into the raw dough and fill with pie weights or dry beans. Bake at 350°F for 20 to 25 min.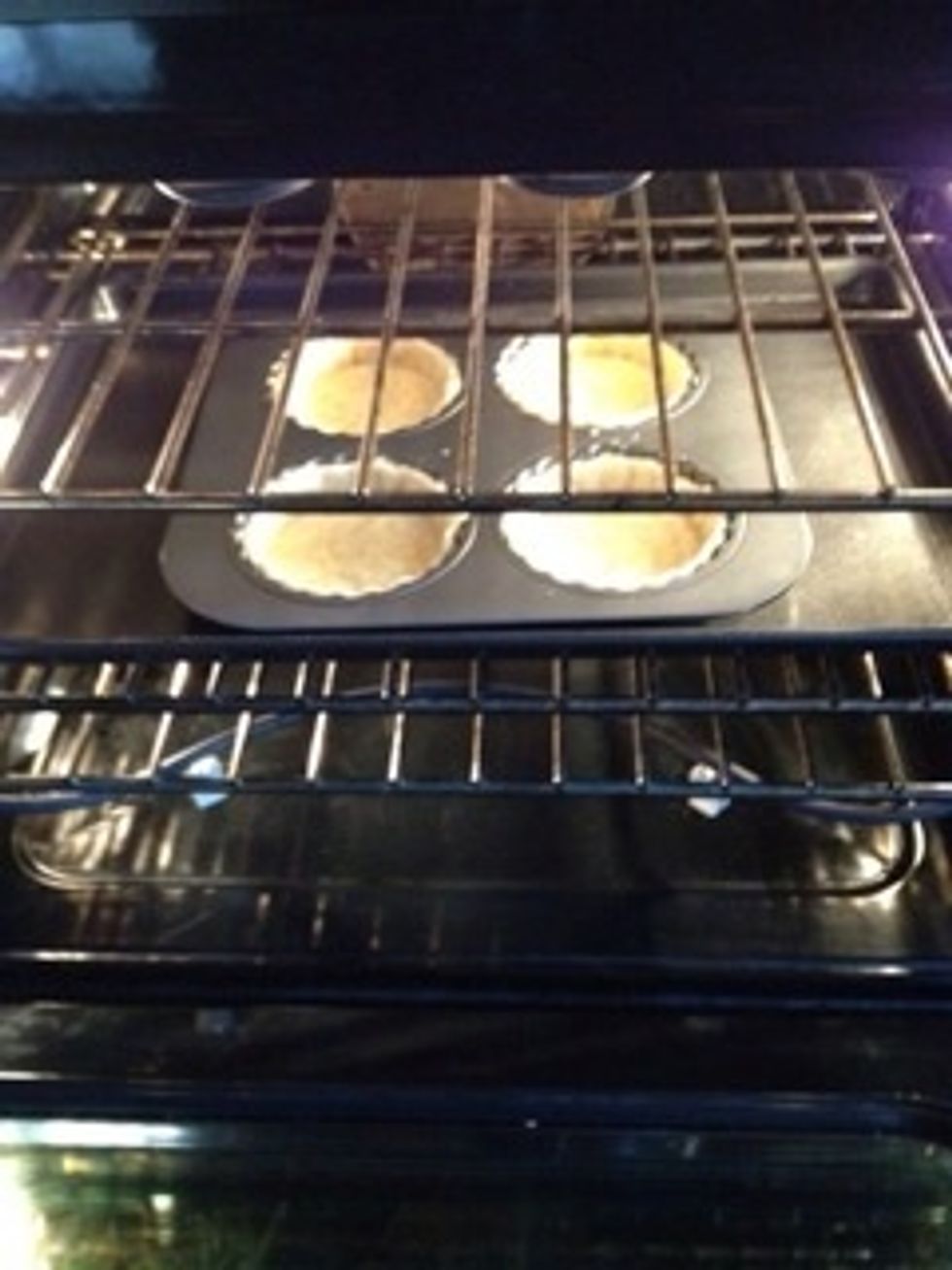 Remove the pie weights or dry beans from the tart shells 3 to 5 min. before completion, and allow to bake exposed.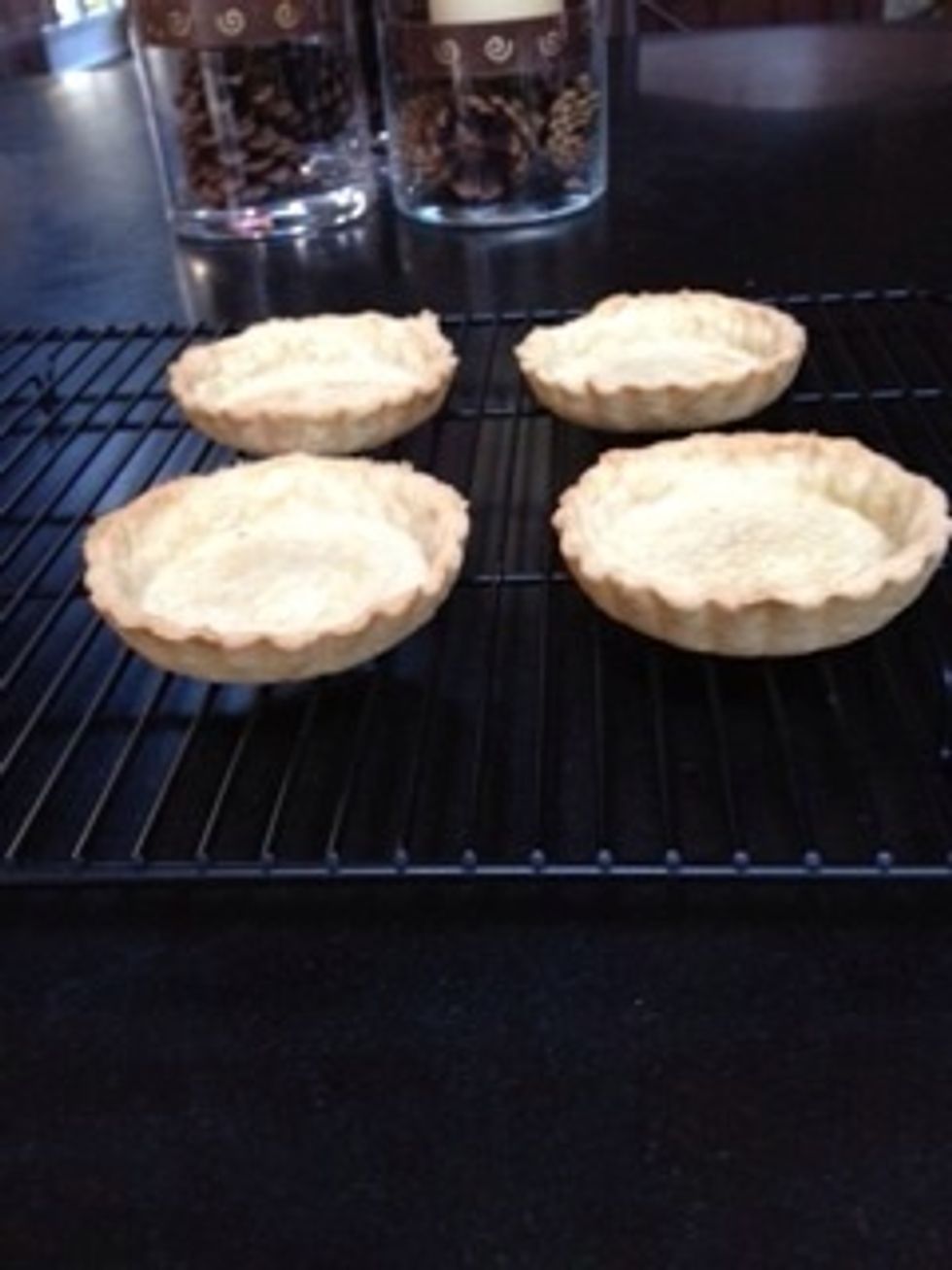 Remove tart shells from the tart tins and allow to cool on a cooling rack.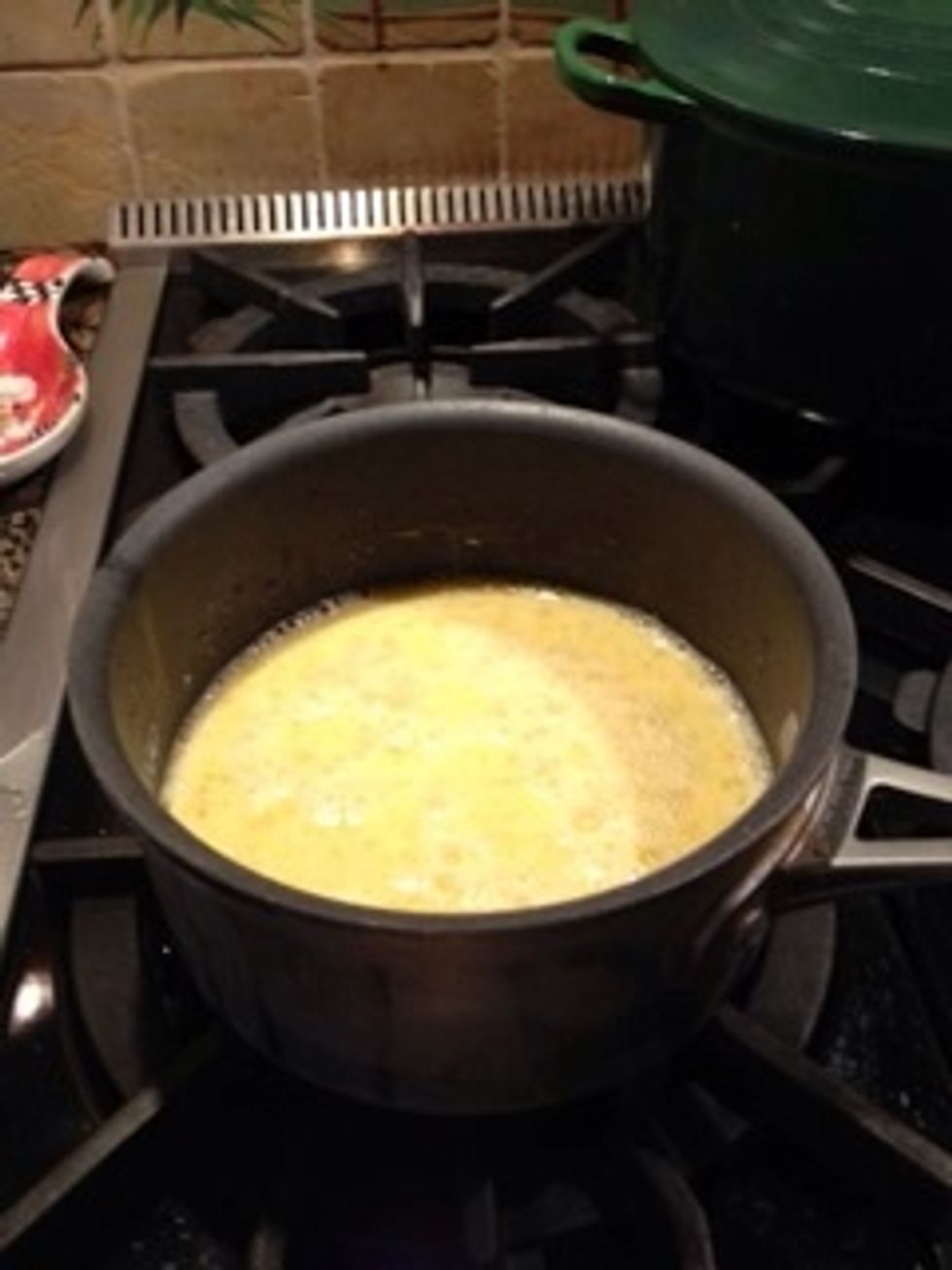 Combine sugar, cornstarch and salt into a small saucepan. Gradually add water and whisk until well blended. Whisk in egg yolks, lemon peel and lemon juice. Cook over medium heat, whisking constantly.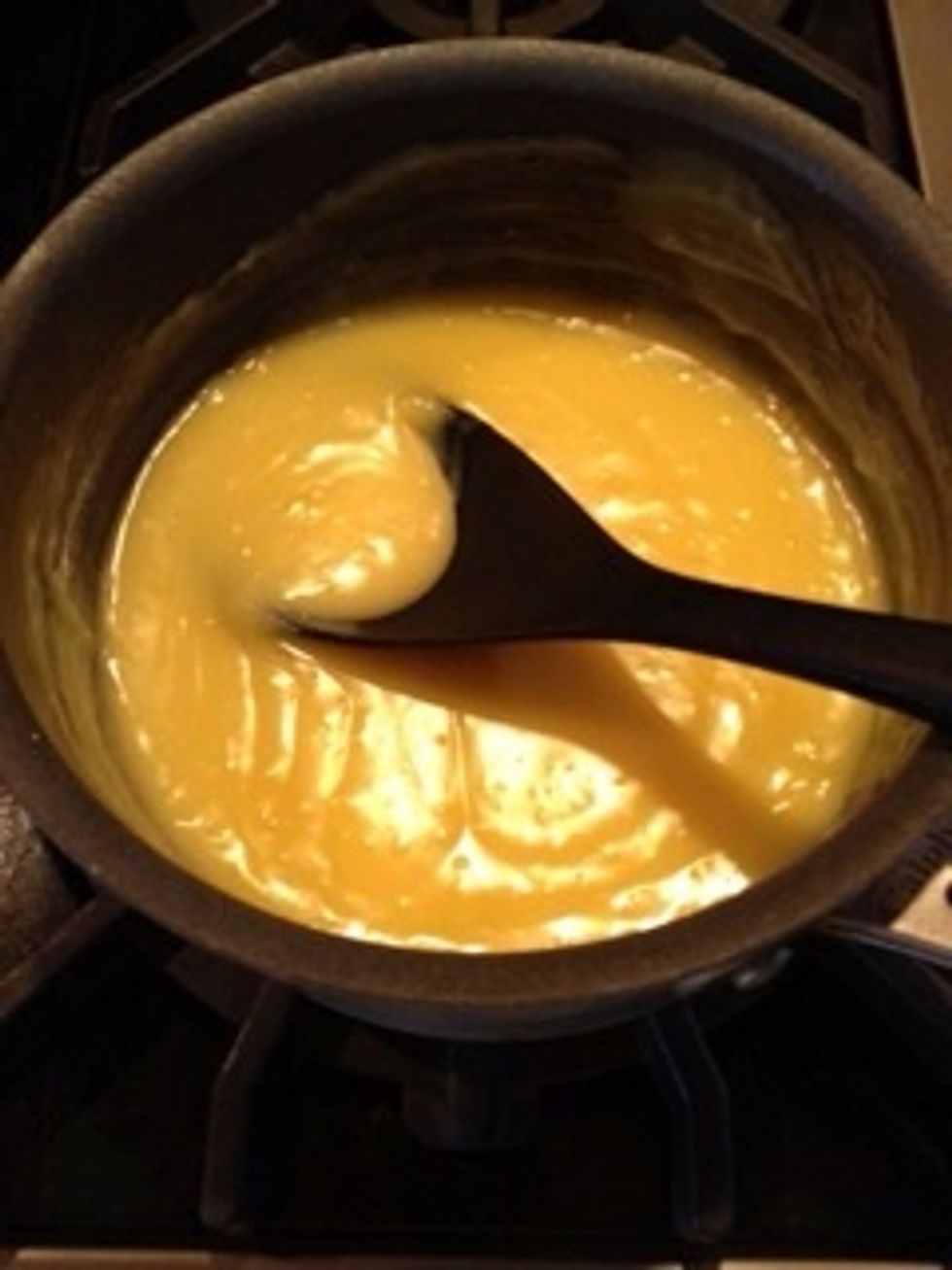 Mixture will begin to thicken and start to bubble (8-10 minutes). Boil for 1 min. and then remove from heat. The color should be deep yellow. Remove from heat and add butter, stirring until melted.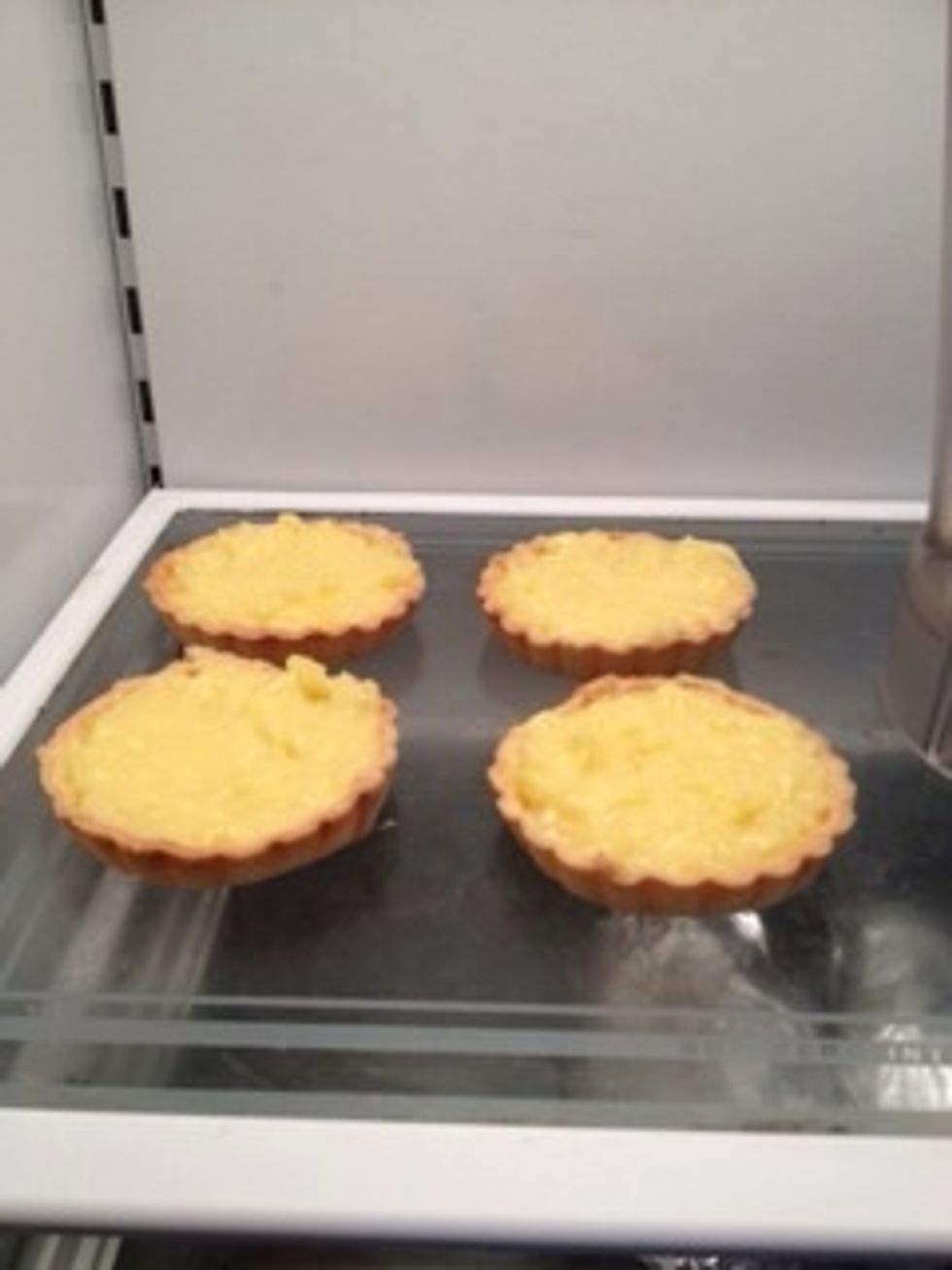 Allow mixture to cool for approximately 20 min. and transfer to the cooled pie shells. Place in refrigerator and keep cool until ready to serve.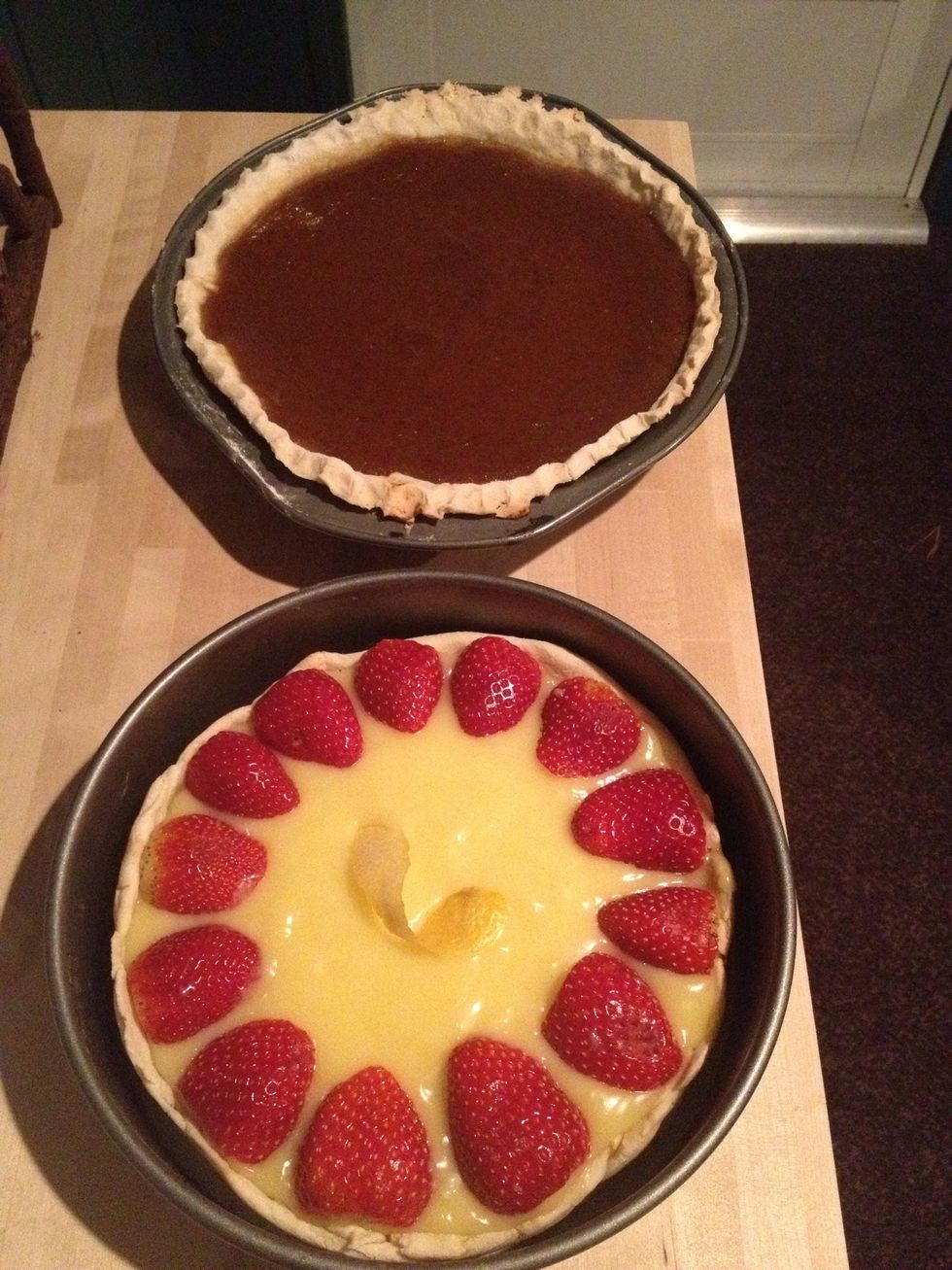 This curd can also be used for a lemon meringue pie, or decorated with fresh fruit as shown in this picture (disregard the gluten-free, dairy-free pumpkin pie in the back!).
Food processor
2 cups flour
1/2 teaspoon salt
One stick of butter
1 egg yolk
1 cup ice water
1 1 and 1/2 cups granulated sugar
1/4 cup cornstarch
1 1/2 cups cold water
6 egg yolks, slightly beaten
2 teaspoons grated lemon peel
1/2 cup lemon juice (juice from 2-3 lemons)
3 tablespoons unsalted butter