A great and quick quesadilla for on the go activities!
24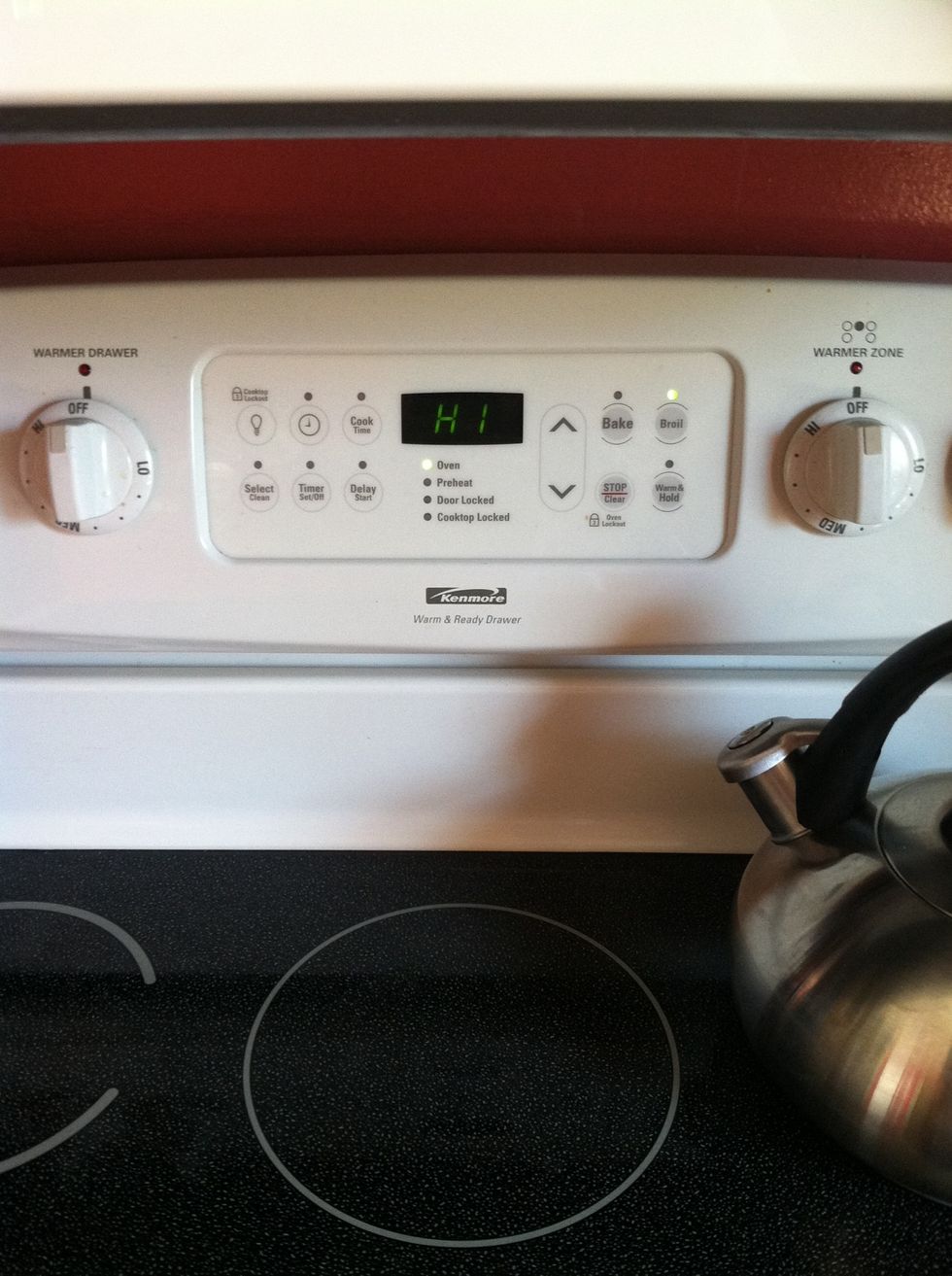 Set the broiler on HI.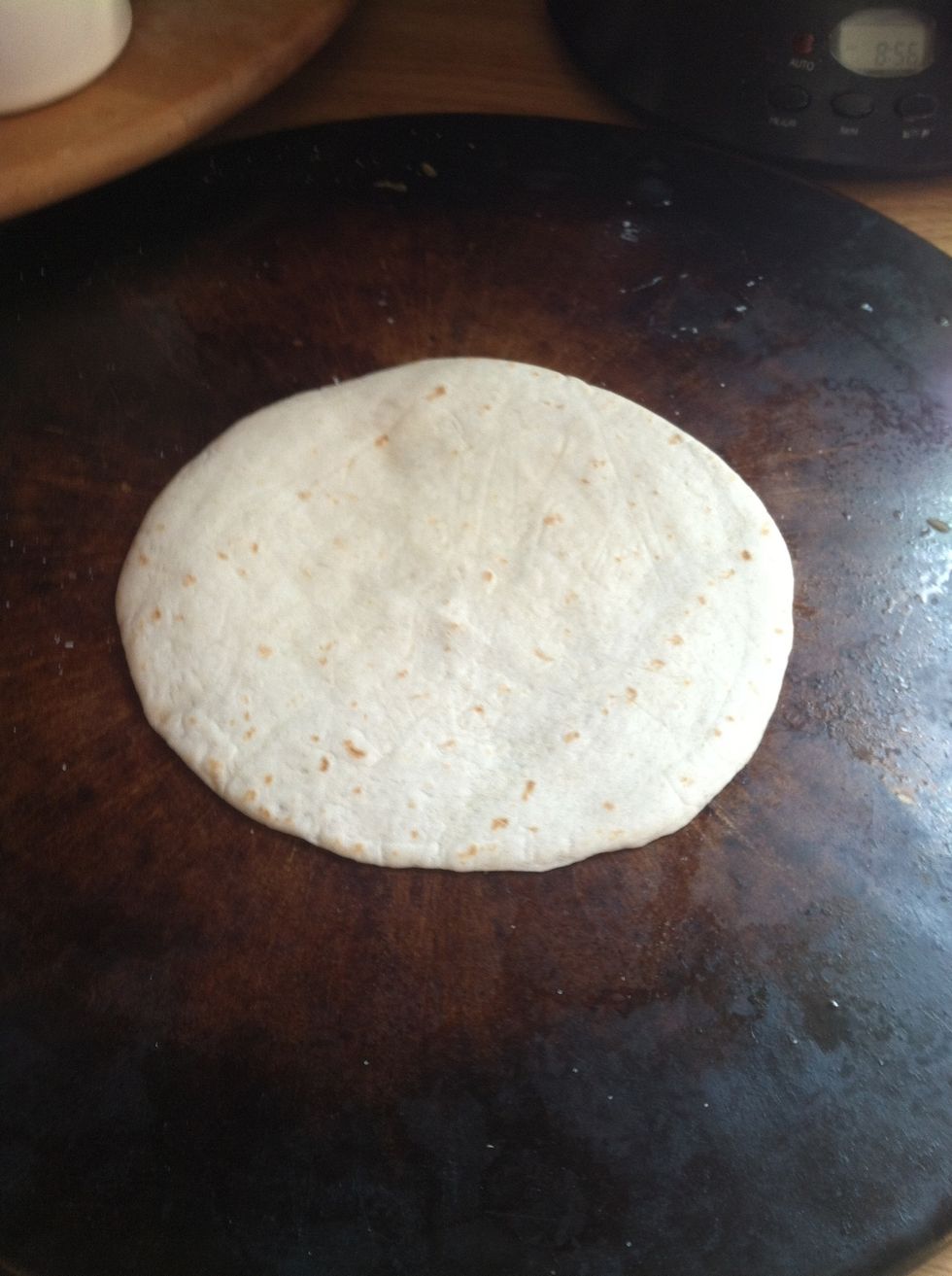 Place a tortilla on an oven stone. (I like to use minis)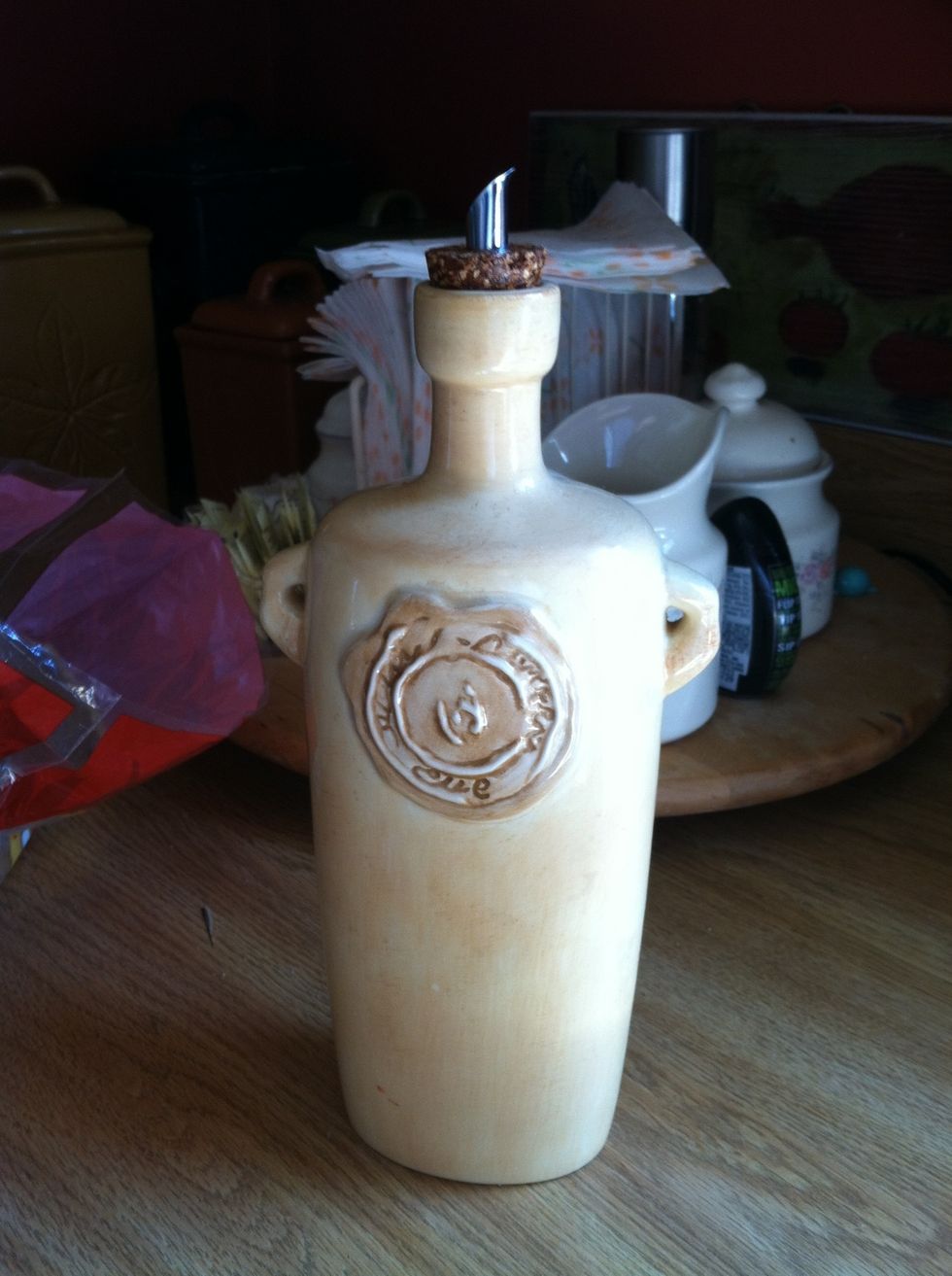 Get out some olive oil and put a little bit on the tortilla.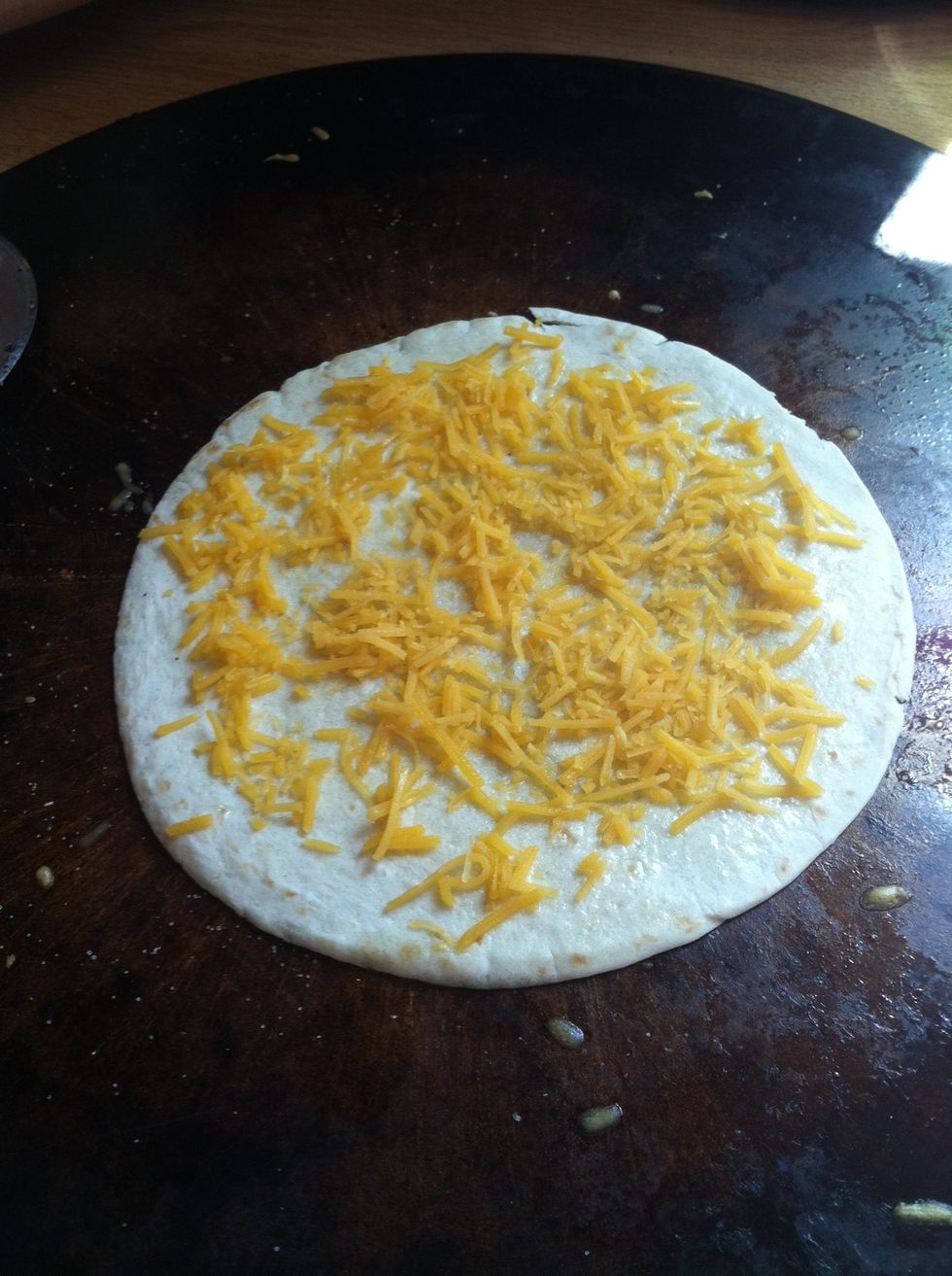 Add cheese to the tortilla. You can put a lot or a little.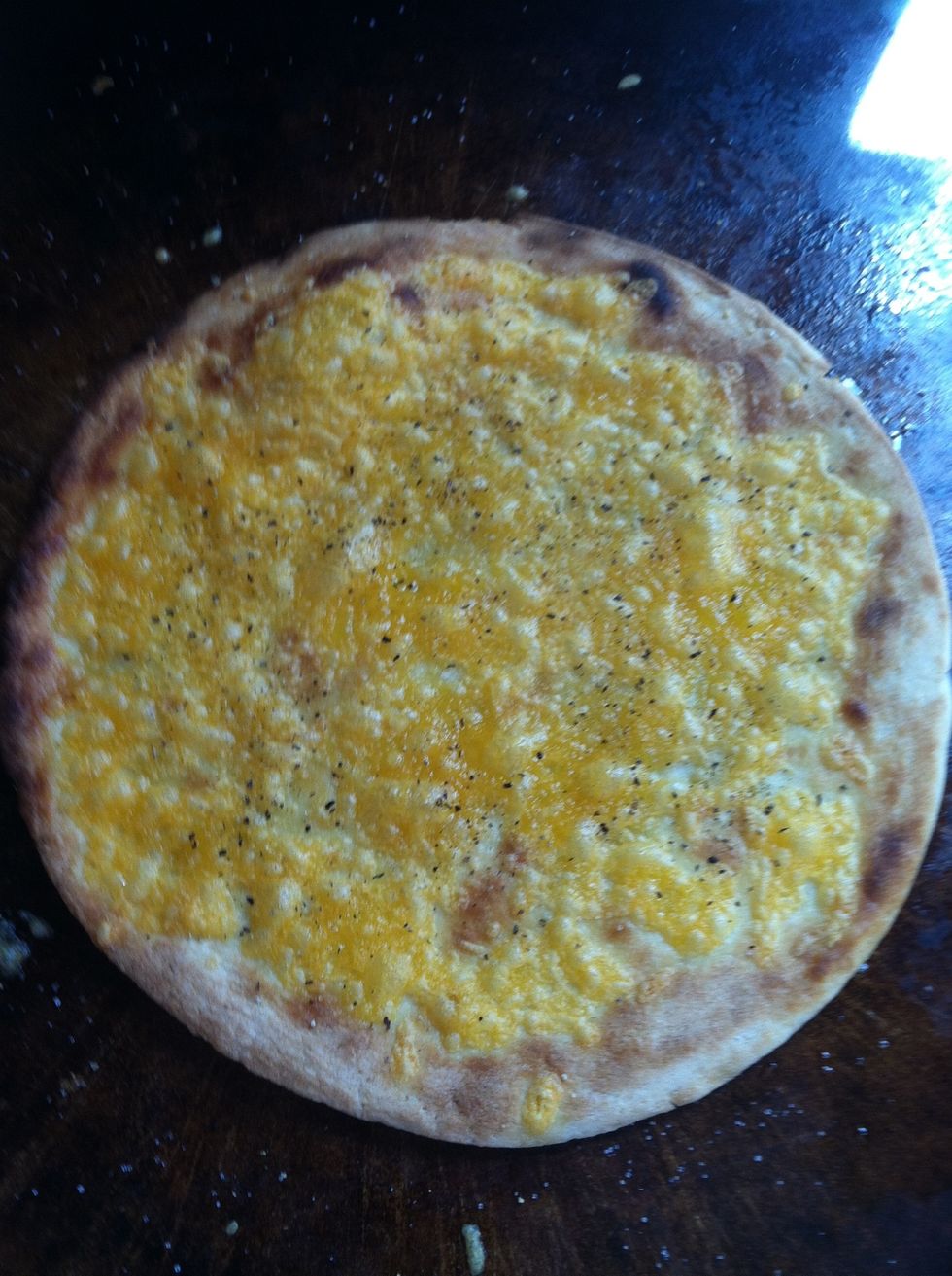 Place in the oven for around 3 minutes and 30 seconds. Once done put a little bit of salt and pepper on it.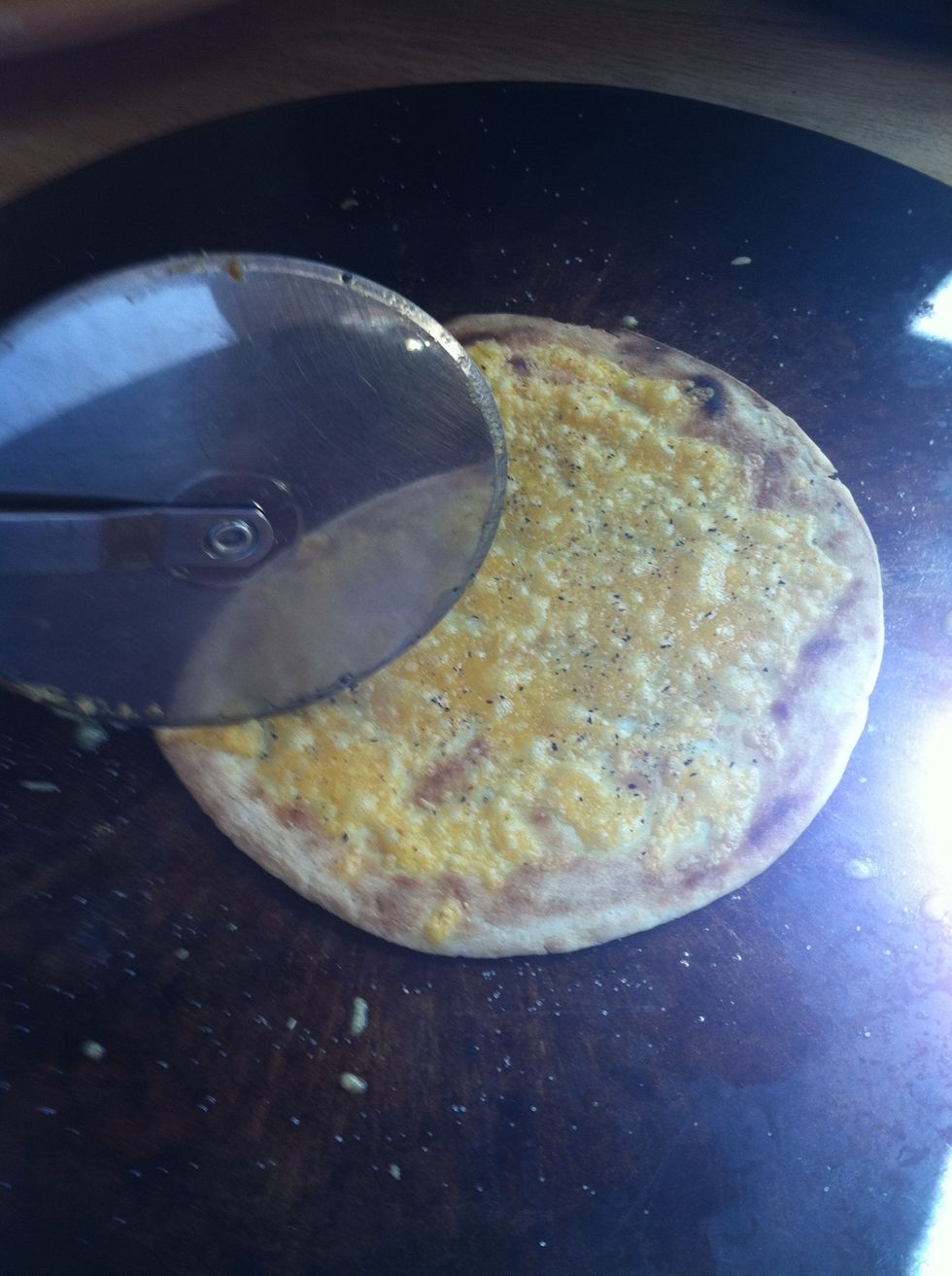 Cut with a pizza cutter.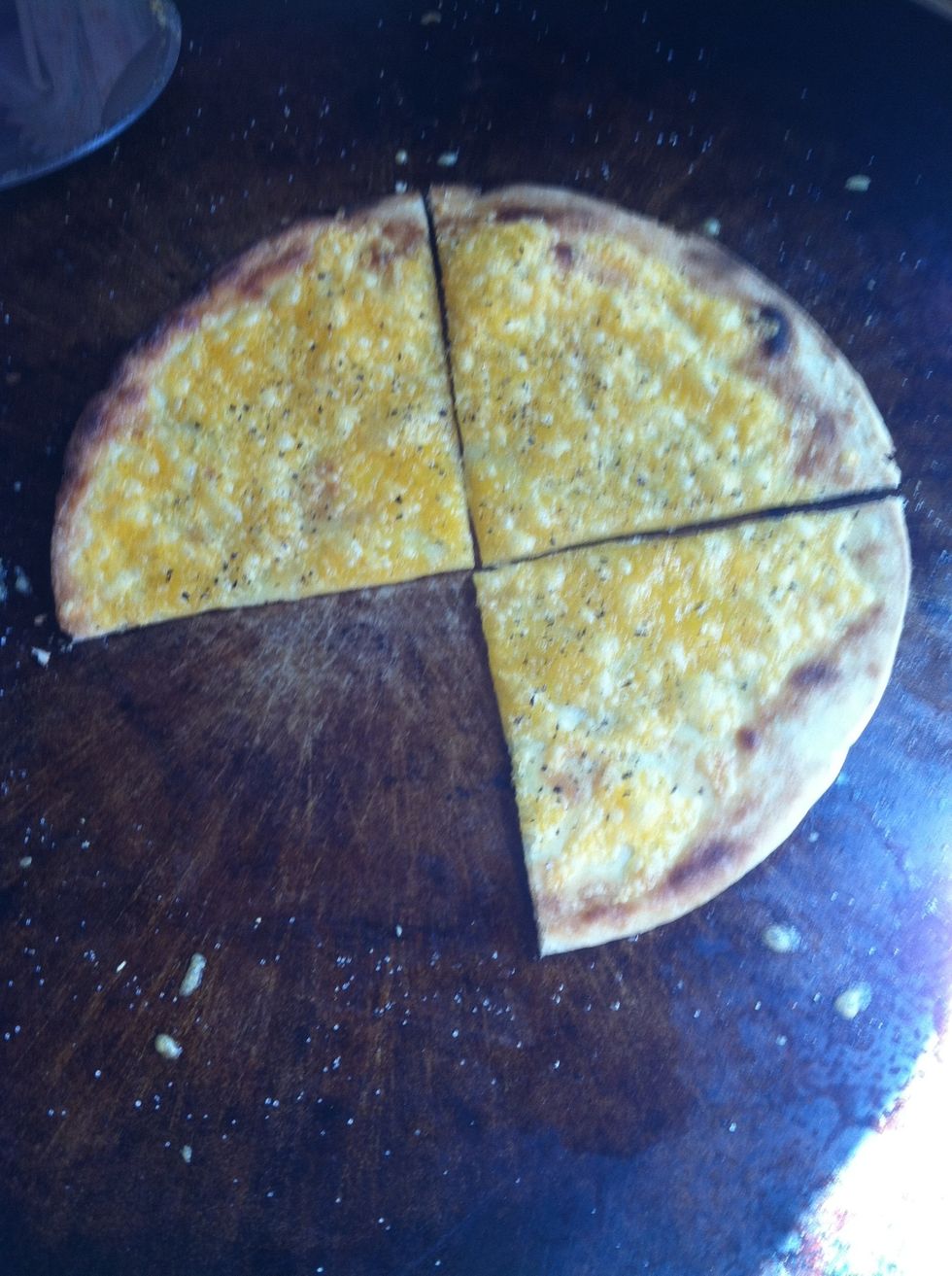 Enjoy! 😄
3.0pch Salt and pepper
4.0Tbsp Shredded cheddar cheese
3/4Tbsp Olive oil
1.0 Tortilla
1.0 Spoon
1.0 Pizza cutter