How to cook thanksgiving cranberry curd
Try this easy, delicious cranberry curd just once & you'll never buy canned again. Use as a spread on breads & meats, top ice cream & pies - the possibilities are endless!
22
It wouldn't be Thanksgiving without something cranberry on the table! This is a delicious way to enjoy cranberries for the holiday without the jiggly, tasteless glop that comes from a can.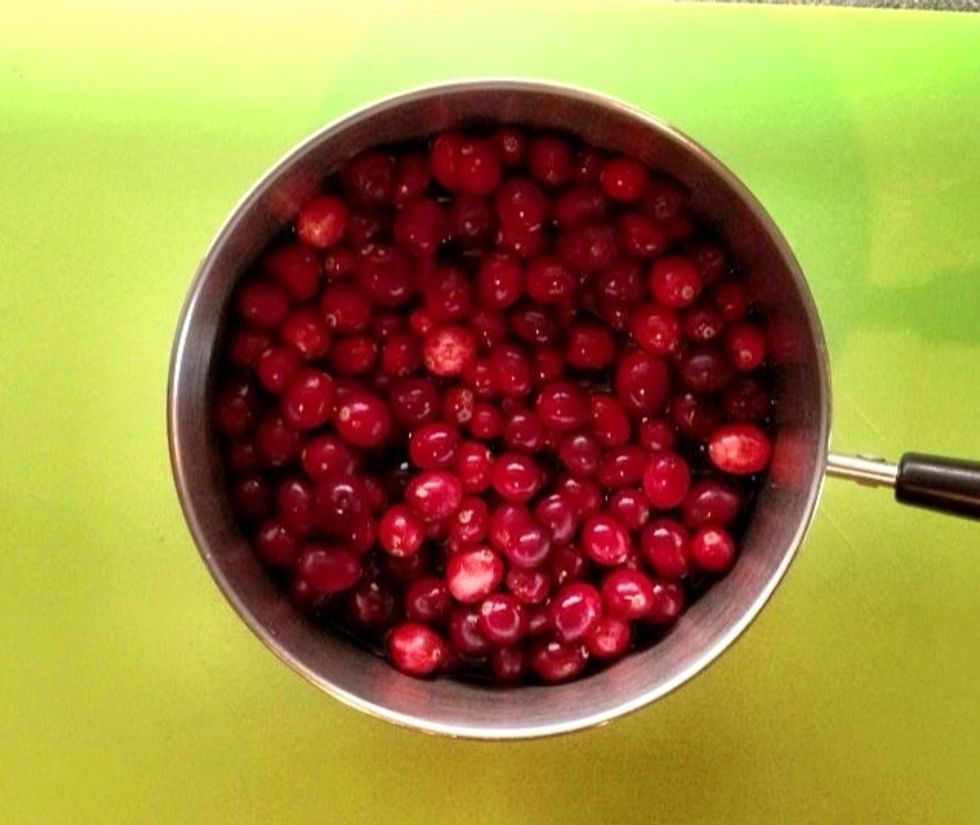 Wash cranberries & place in pan with water.
Boil over med-high heat until cranberries pop & get a little mushy. Warning - they do NOT smell pleasant!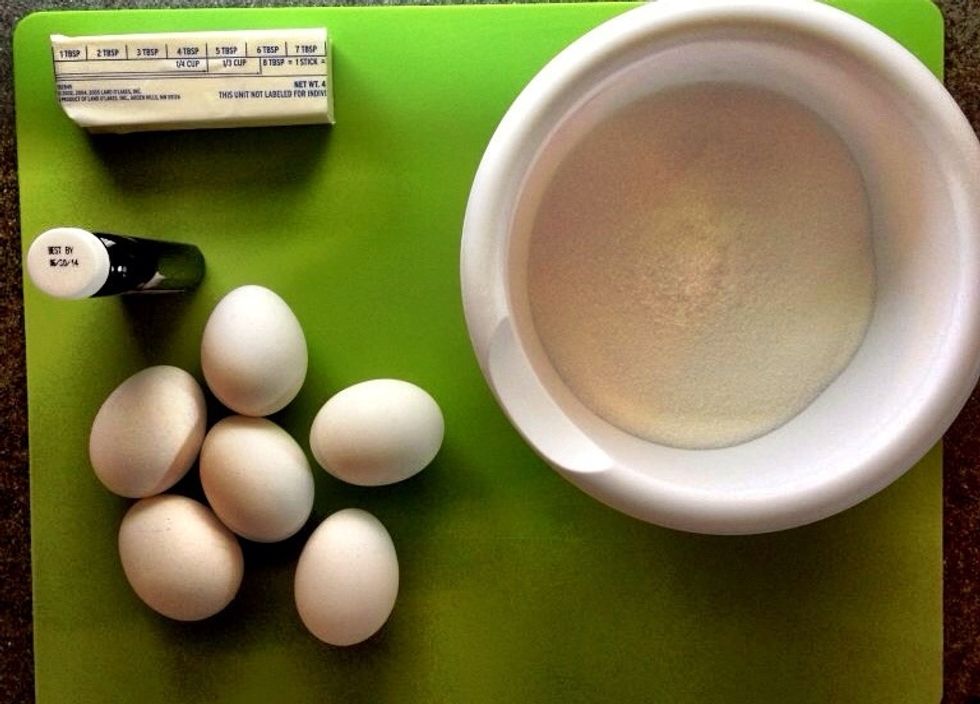 Gather your supplies!
Press cooked berries through a sieve. I stir mine around with a wooden spoon, pressing gently as I go.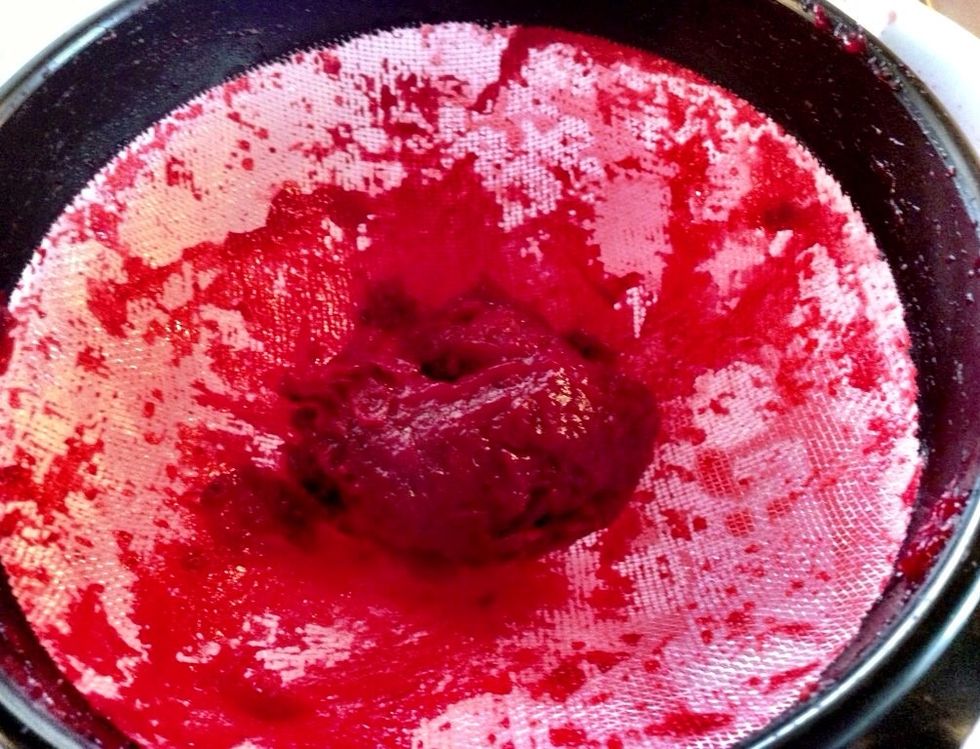 You'll end up with a blob of cranberry solids. Discard these, or toss them in your compost.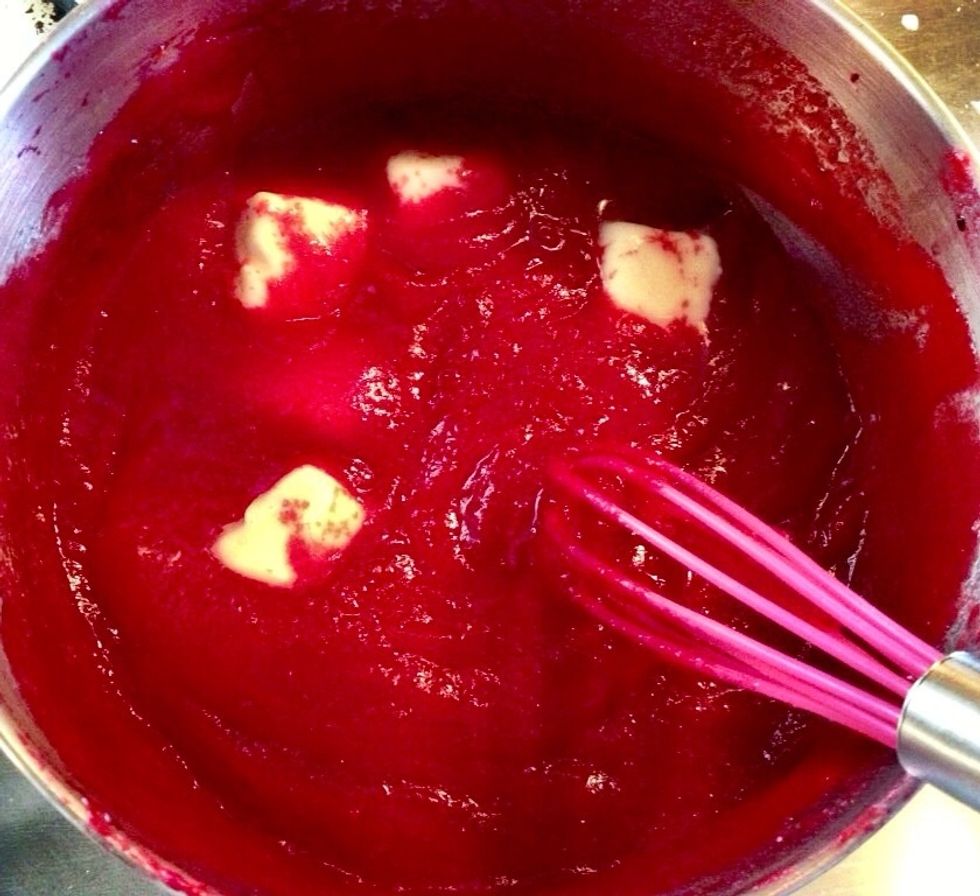 Return the strained berries to the pan & slowly whisk in butter. Lightly whisk eggs & add in, stirring continually - you don't want the eggs to cook before they blend in!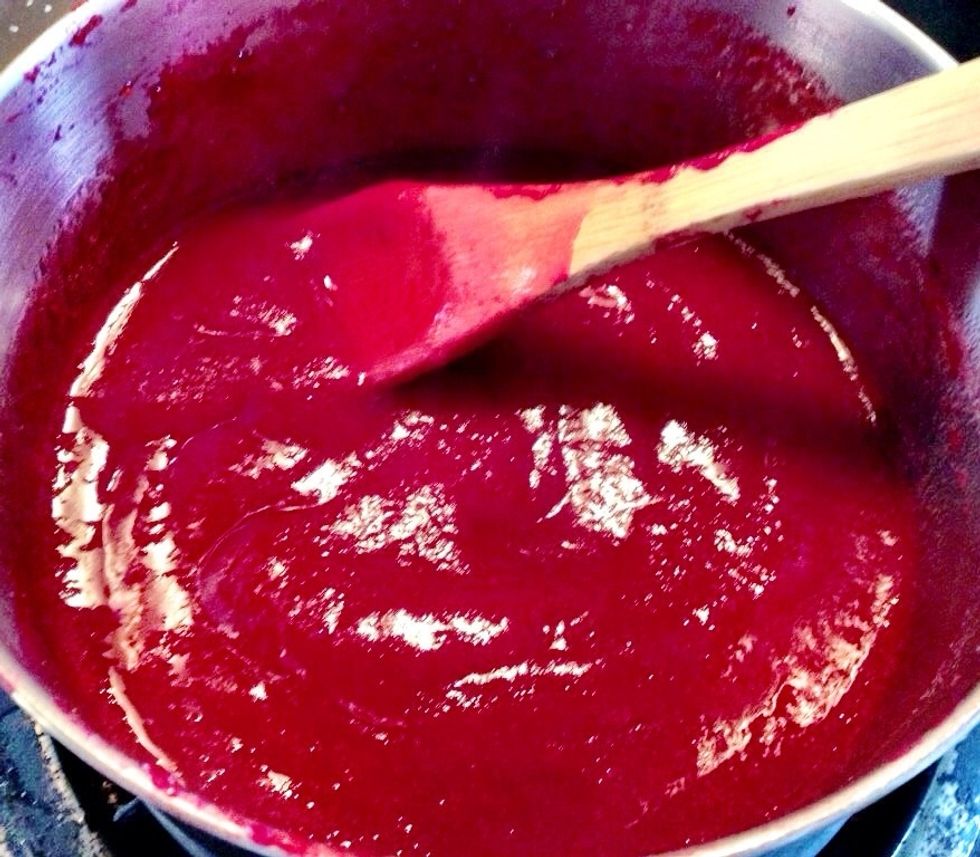 Add in sugar, salt, cinnamon, vanilla, and lemon juice. Continue cooking over med-low heat until mixture thickens, about 15 minutes.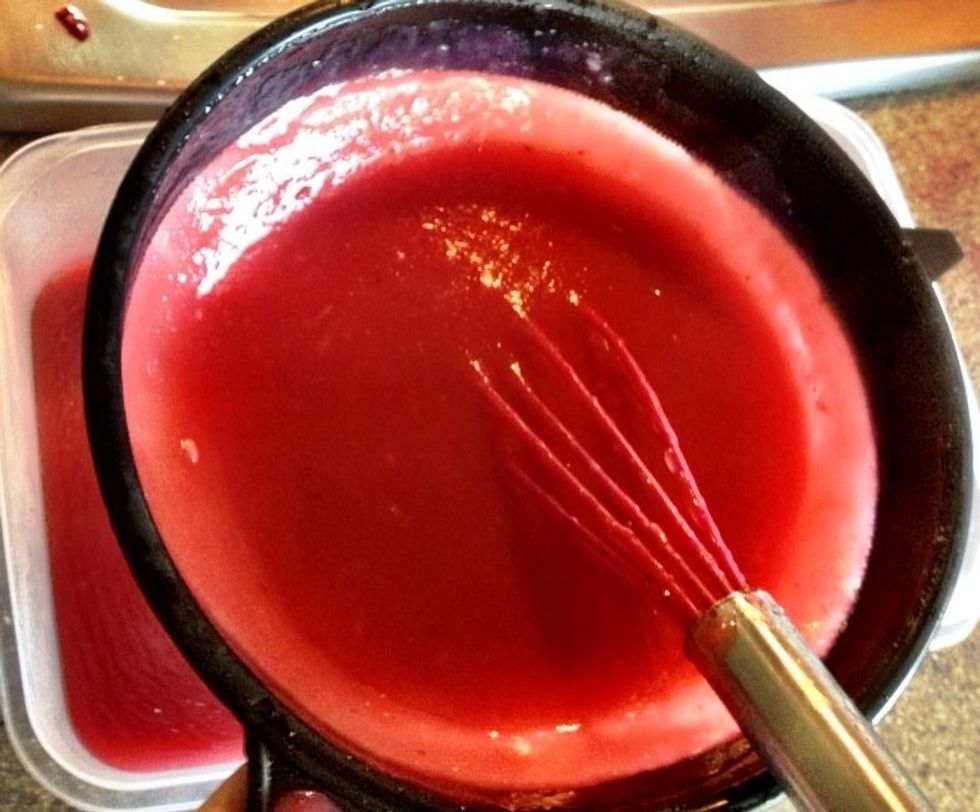 Run thickened mixture through a strainer again, just to make sure there are no solids left. This recipe makes enough curd for about two 12oz mason jars.
It's creamy, flavorful, and delicious! My favorite is spreading it on hot pumpkin biscuits - Snapguide coming soon! Enjoy!
12.0oz Fresh Cranberries
3/4c Water
6.0 Eggs
7.0Tbsp Unsalted butter
1/2c White Sugar
1/2Tbsp Ground cinnamon
1.0tsp Vanilla
1/2tsp Lemon juice
1/4tsp Salt
Cupcakes & Crowbars ™
Amateur chef, professional baker, blogger, photographer, & crafty person. Mom to four. I love sharing recipes & ideas!