How to cook thai style pineapple fried rice with shrimp
Last time I tried the instant package pineapple sauce but this time I make it start from scratch and actually taste better.
21
Prepare mixed sauce. Soy sauce, curry powder, and sugar. Or you can add 2 tsp of lime juice.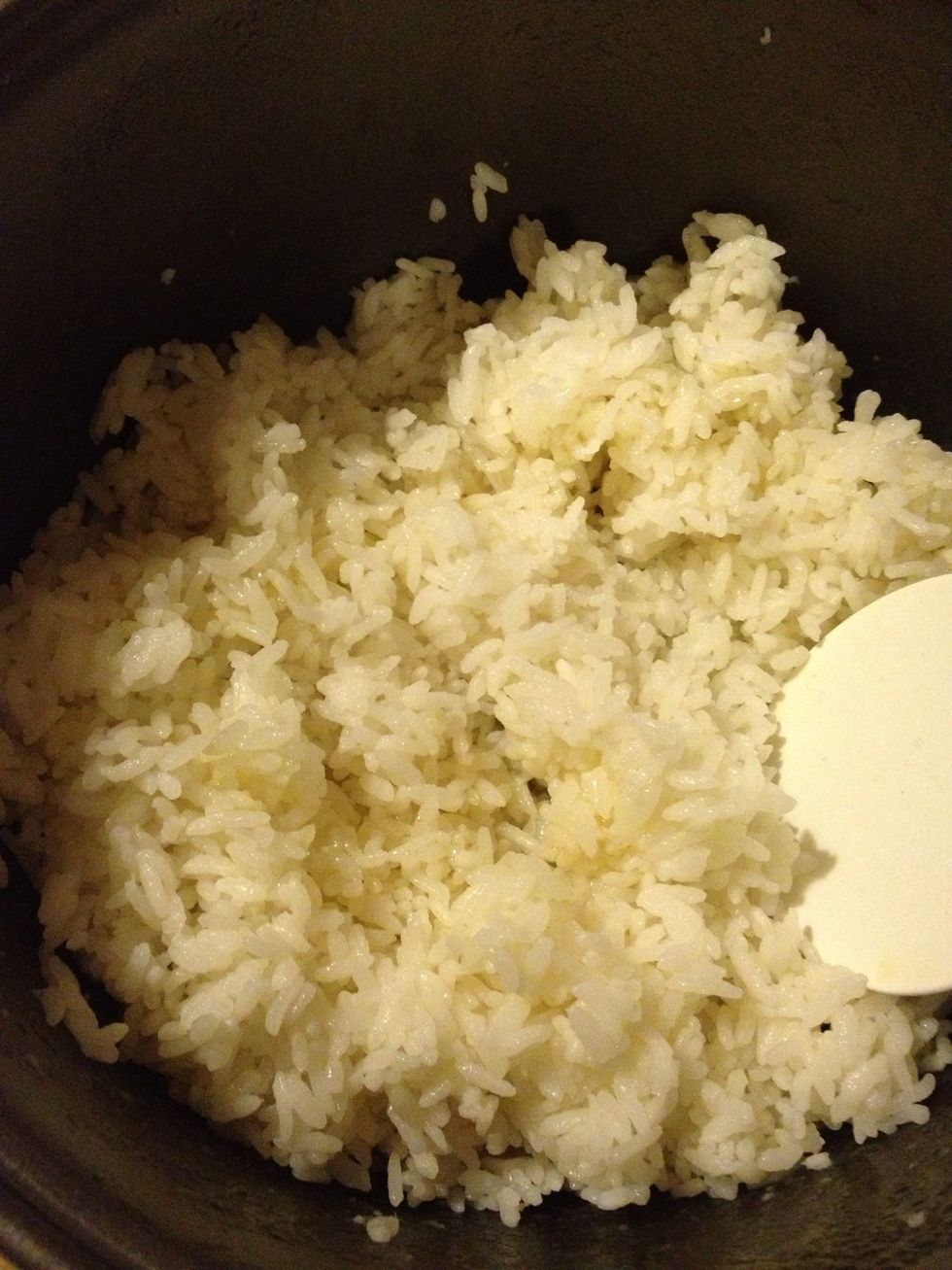 Start by preparing the rice. Add a little oil to the rice (up to 1 Tbsp.) and work through with your fingers. You want to separate the grains of rice, so that they don't stick together. Set aside.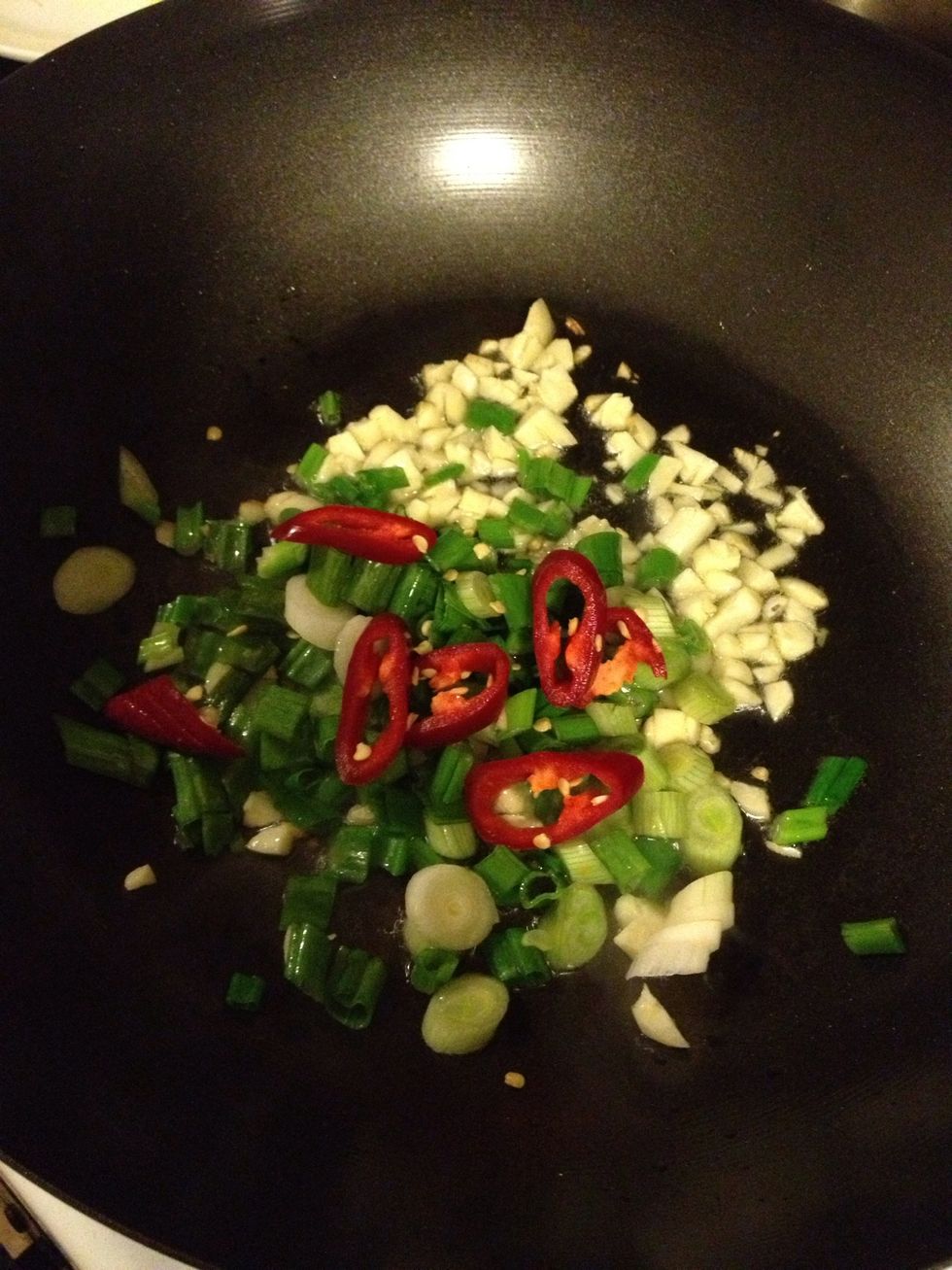 Swirl some oil around a wok or large frying pan over medium-high heat. Add the shallots, garlic, and chili, stir-frying for one minute, or until fragrant.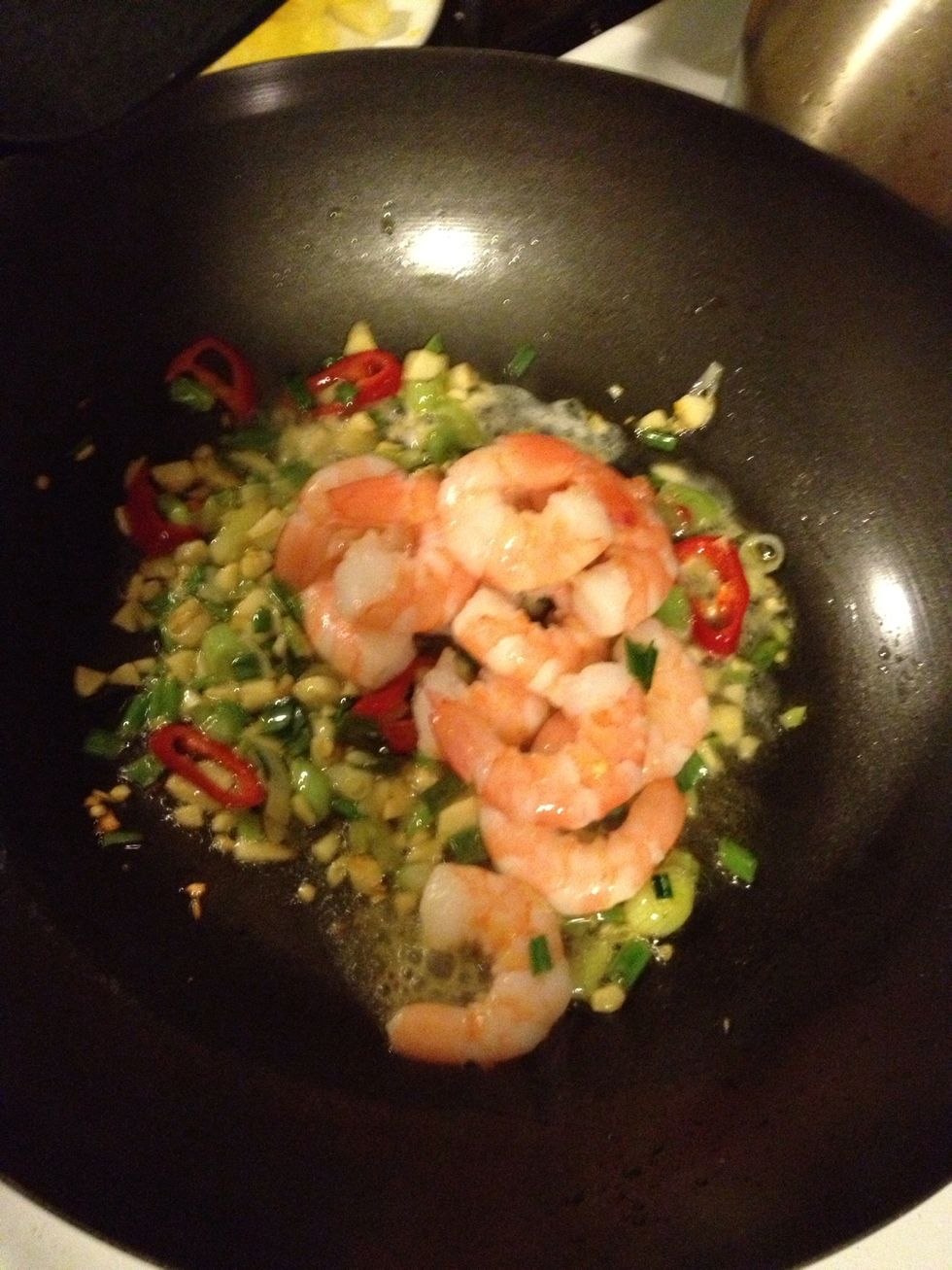 Add shrimps
Use another pan, add the beaten egg and stir fry quickly to cook (like making scrambled eggs).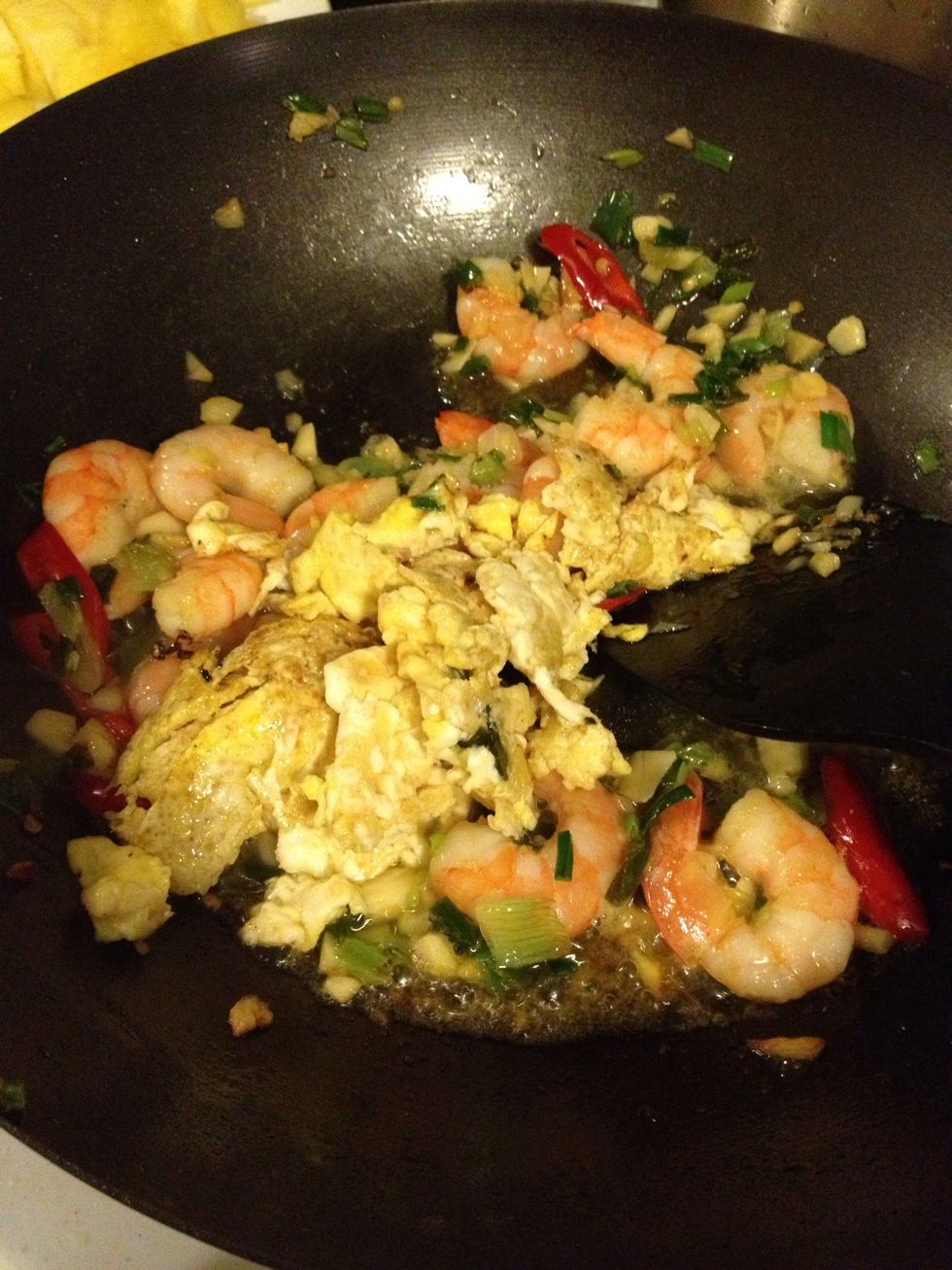 Add the egg and if you have cashews add it now too.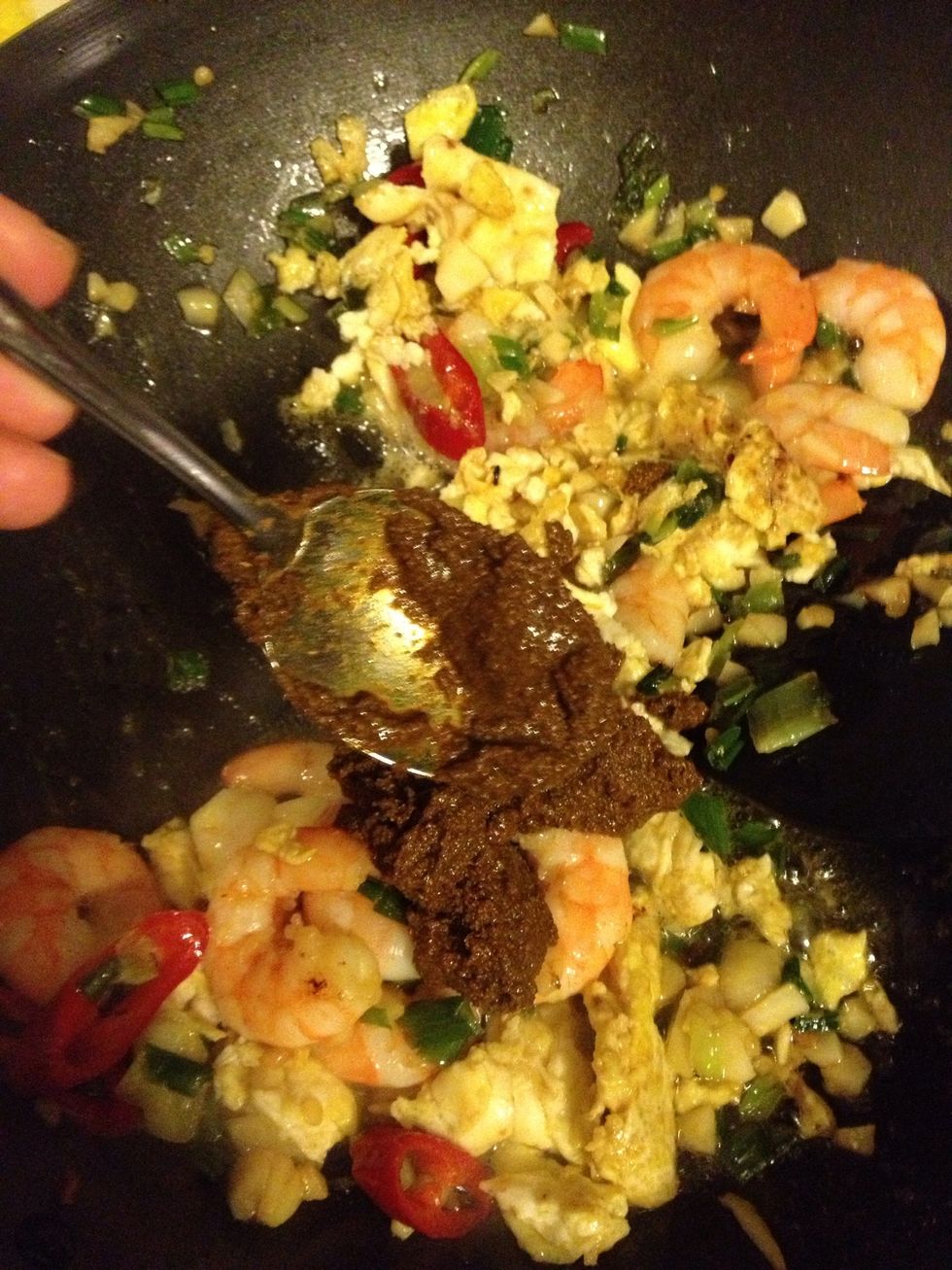 Add the sauce, stir well.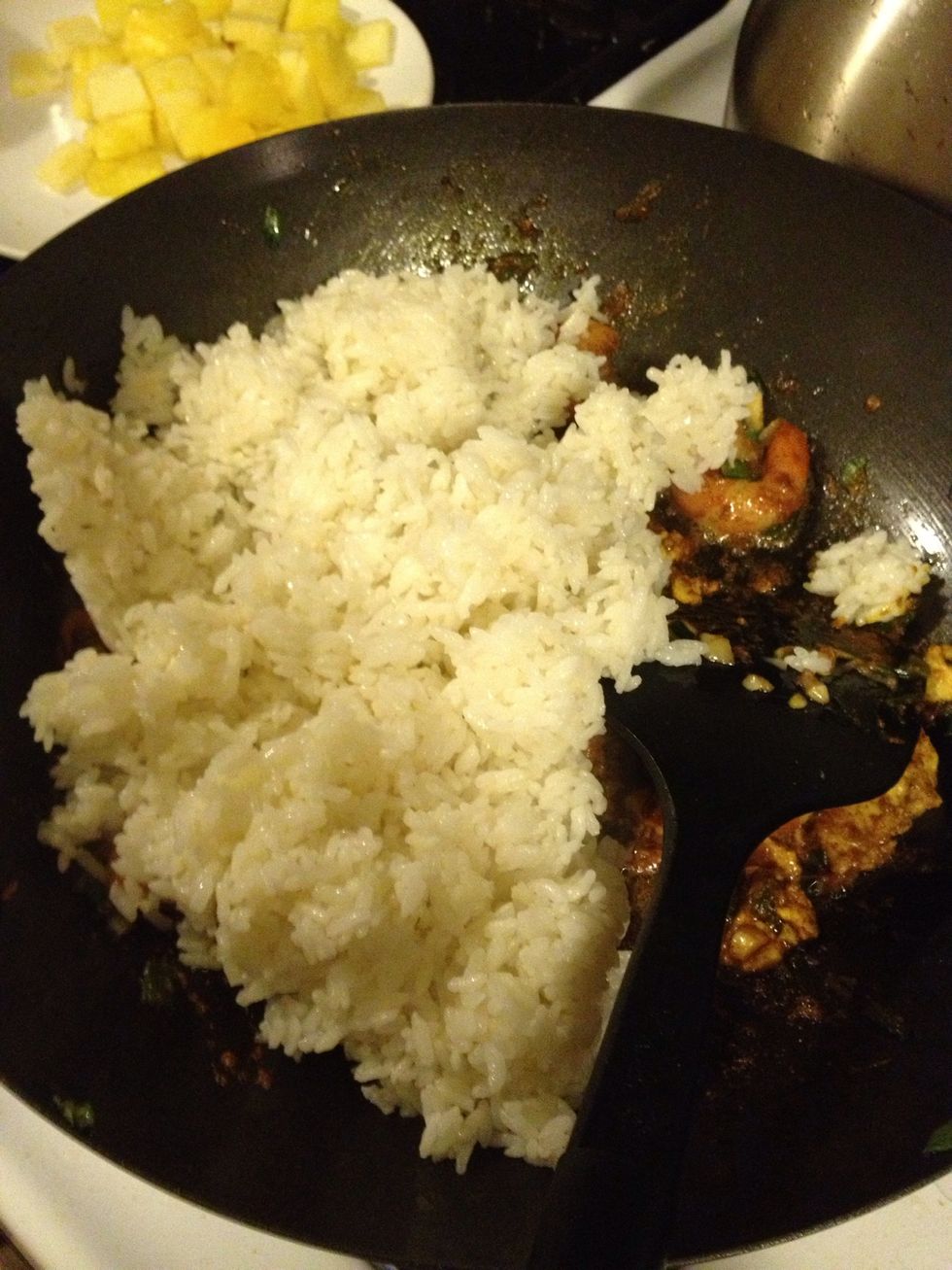 Add the rice. Stir-fry until all the rice has mixed with the sauce and is a uniform color. Break up any lumps with your utensil or a fork. Cooking.
Tip: Don't be tempted to add any more water or other liquids to the rice at this point, or it will end up mushy.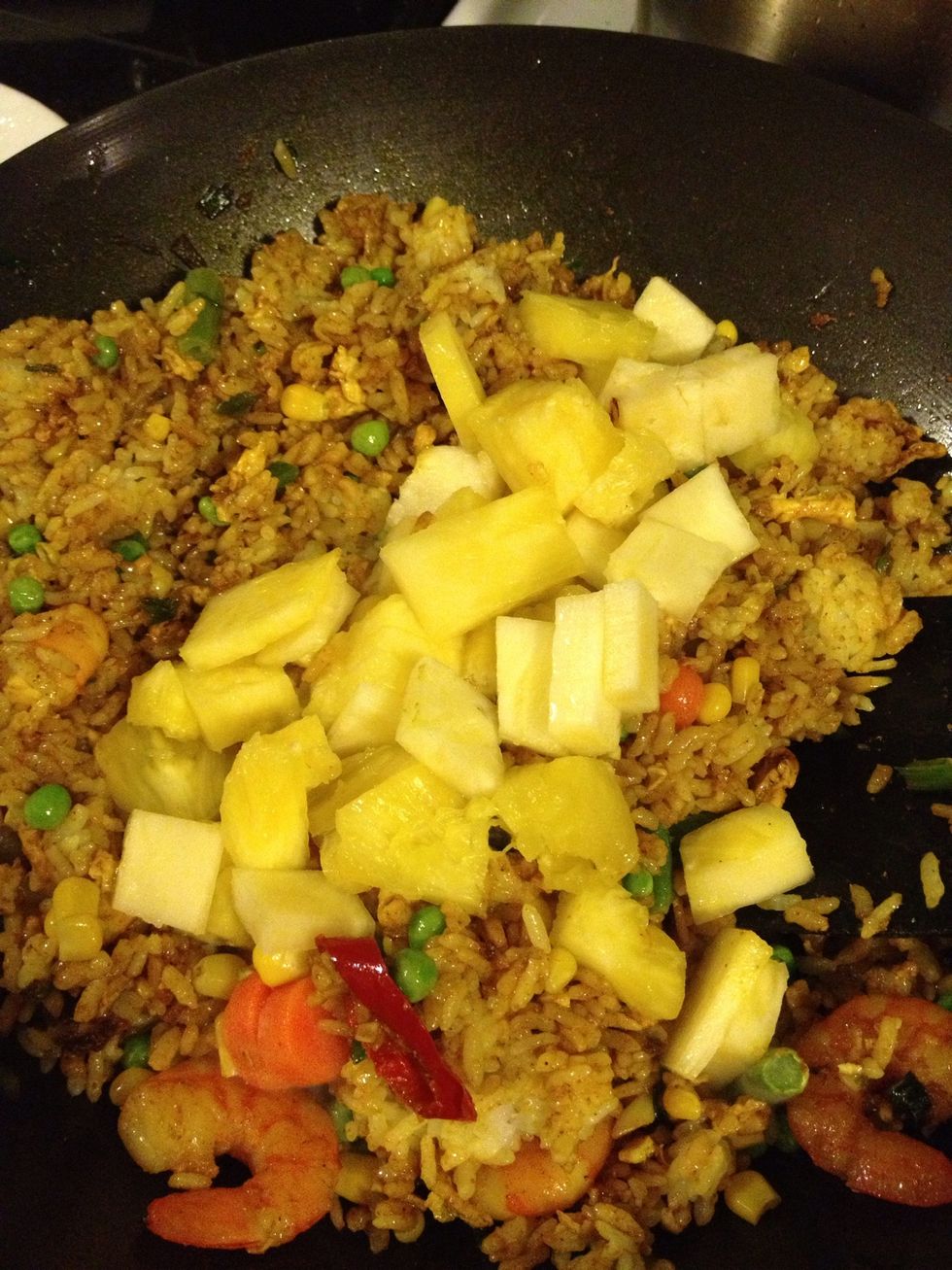 Adding pineapple. Or if you have currents (or raisins) can add together.
You can push ingredients aside and add a little more oil to the bottom of the pan if rice is sticking.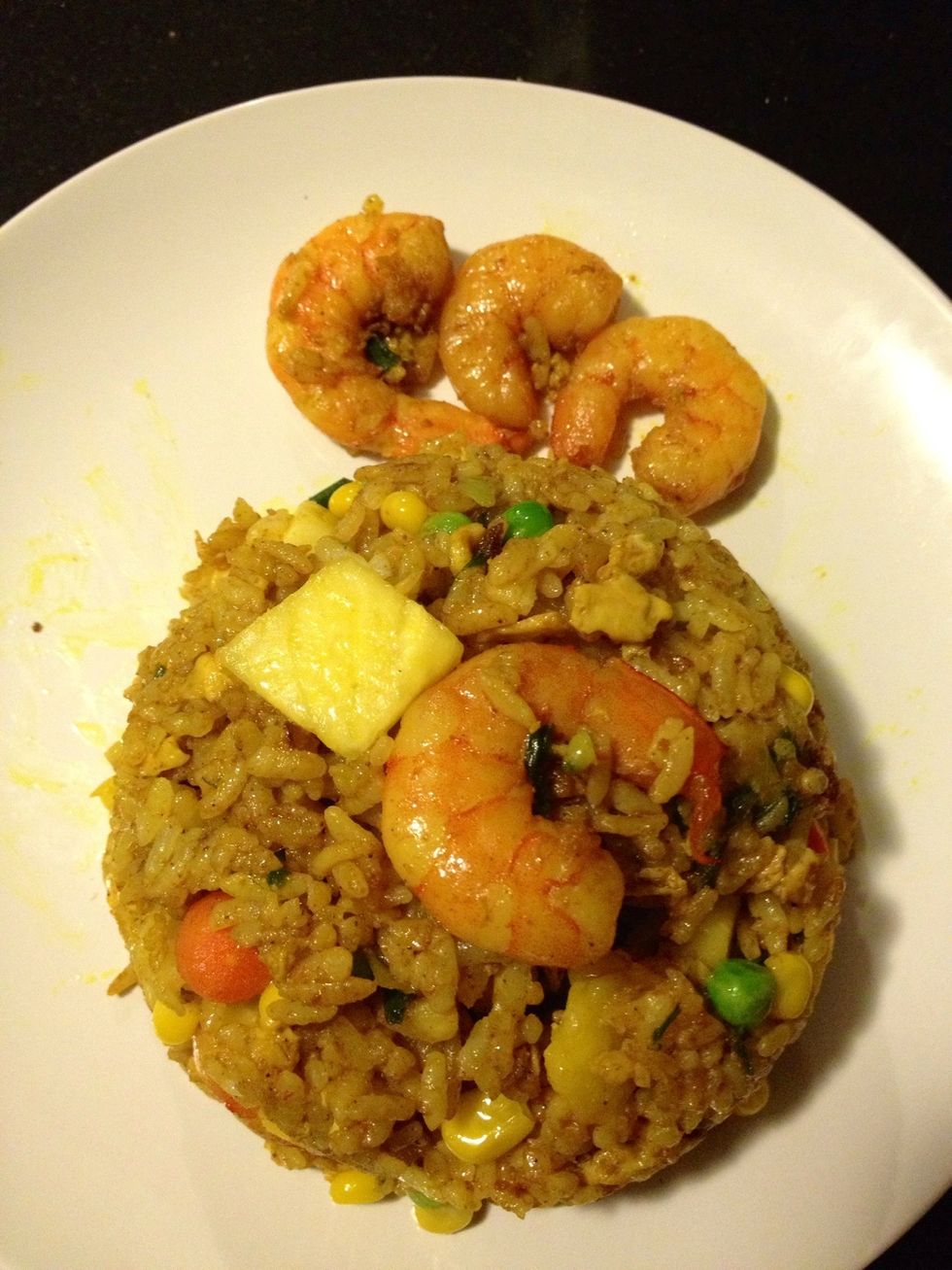 This dish is about 342 calories.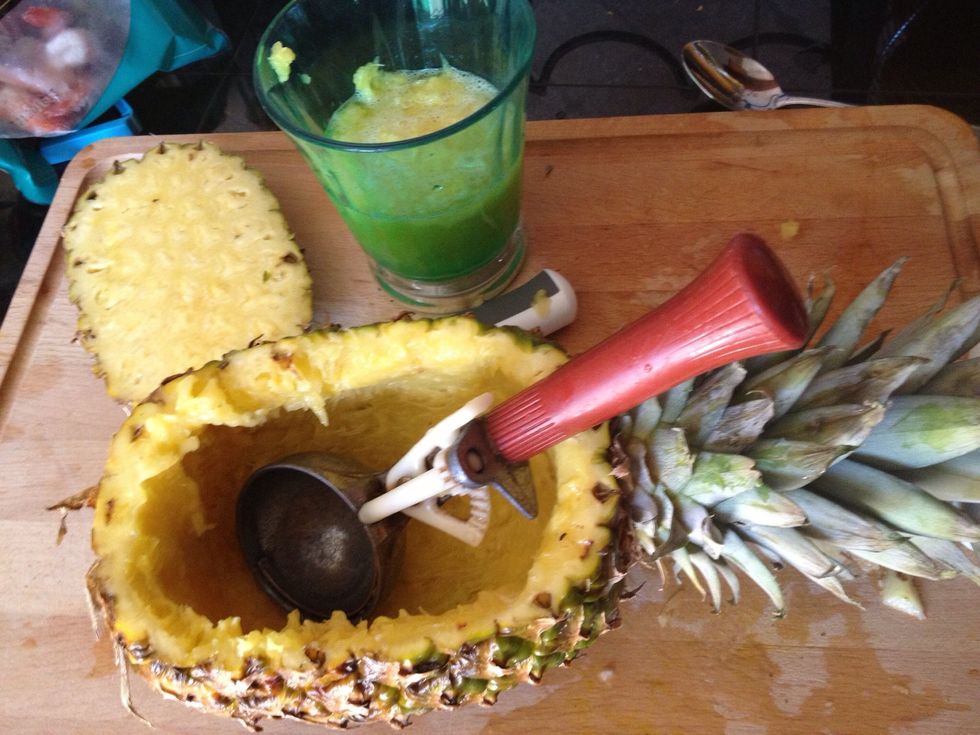 For better presentation, the second time I tried this recipe use the half pineapple as a bowl and filled up the rice in it.
11.0 Cooked shrimps
2.0 Scallion
1/3 Cloves garlic
1.0 Red chili papper
1.0c Pineapple
1/2 Egg, beaten
3.0 Bowl of rice
1/2tsp Soy sauce (sauce)
3.0tsp Madras curry powder (sauce)
1/8pch Oil for rice
1/2c Frozen vegetables
1.0tsp Organic sugar (sauce)
Creative Traveler
I find recipe to cook for my family and turn the recipe to my visual cooking guide. Follow my guide or send me a request what to make next!