ข้าวต้ม - can be made from just about anything. Left over rice and chicken works just as well to make a great savory breakfast.
98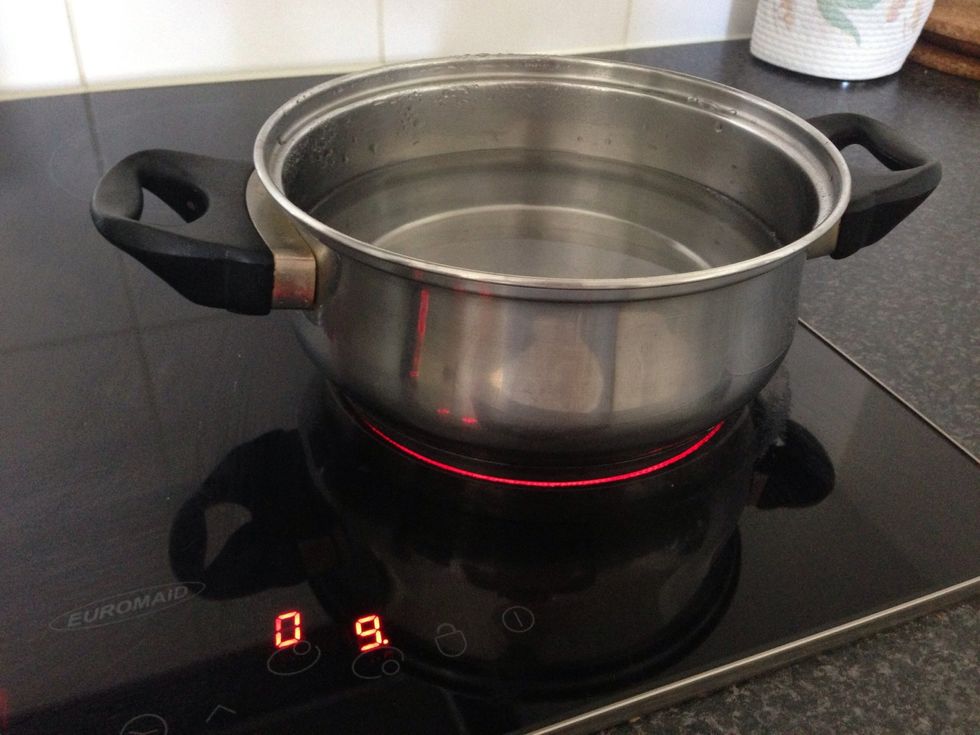 Fill a medium size saucepan with water (about 2/3 full) and place on high heat.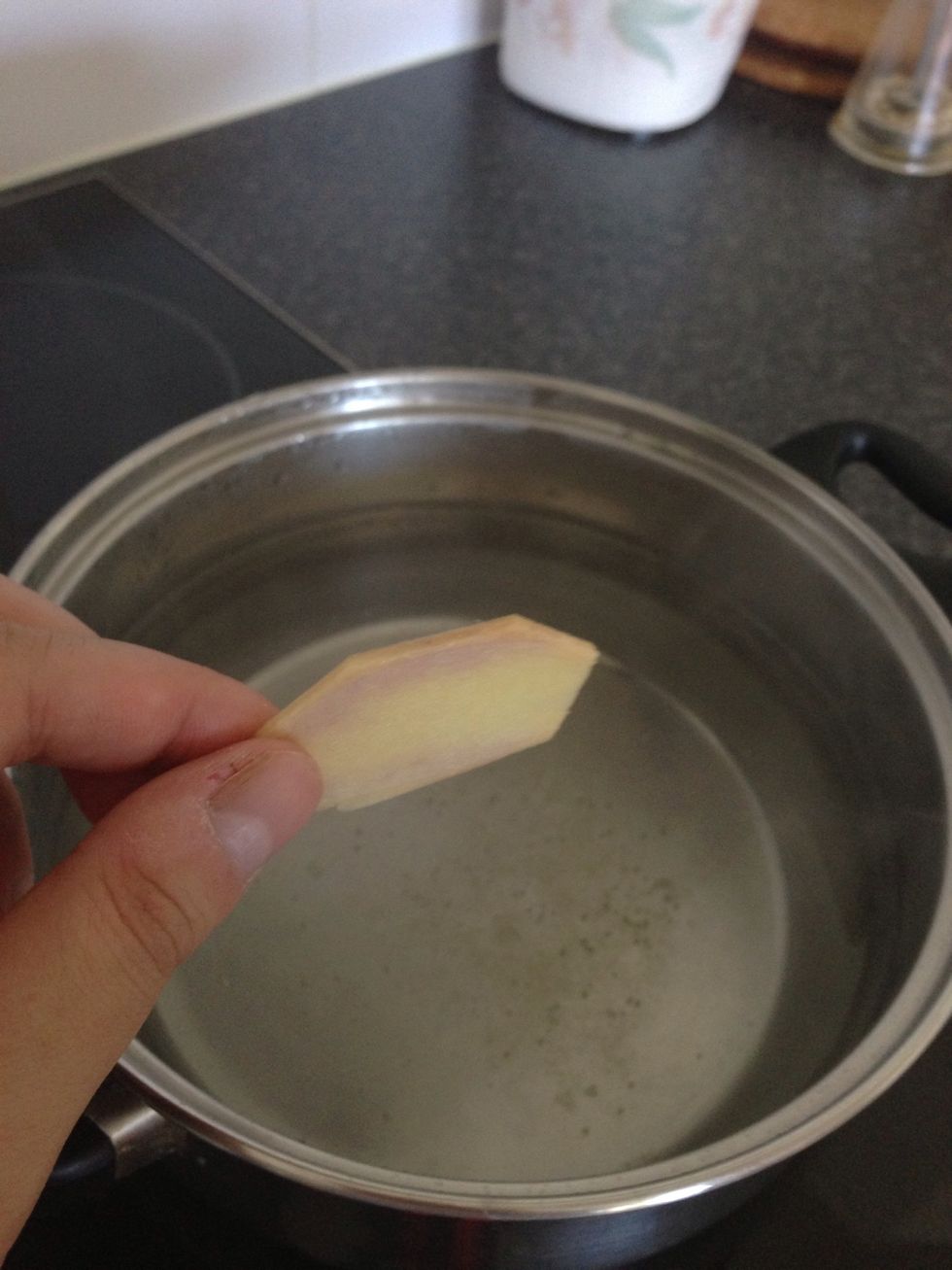 Add a small slice of ginger and bring to boil.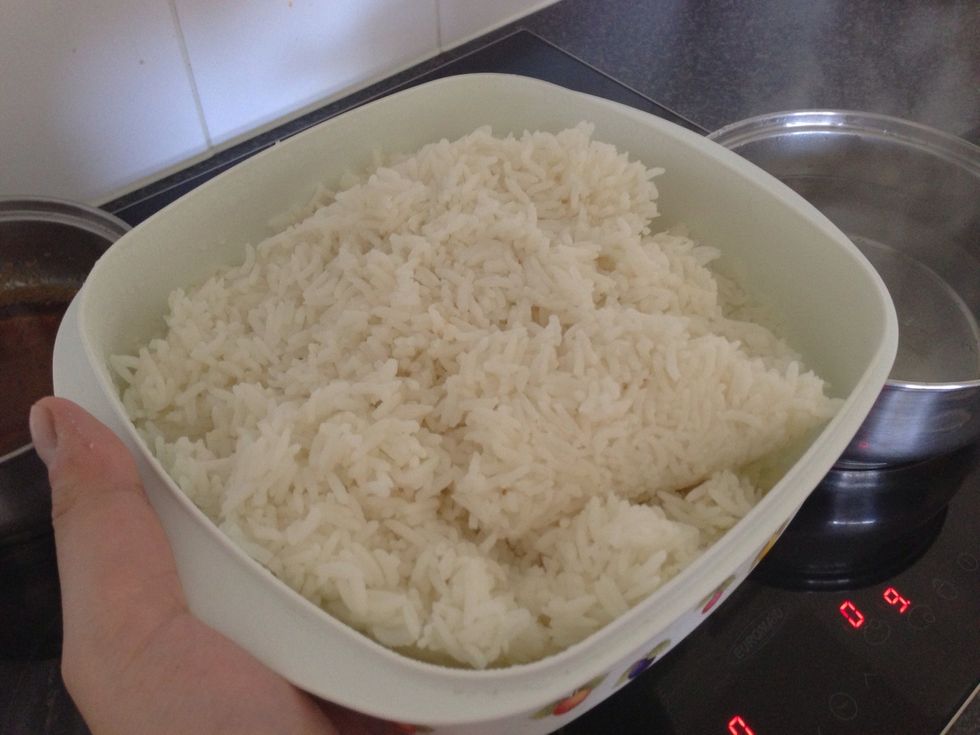 Some leftover cooked jasmine rice from the fridge.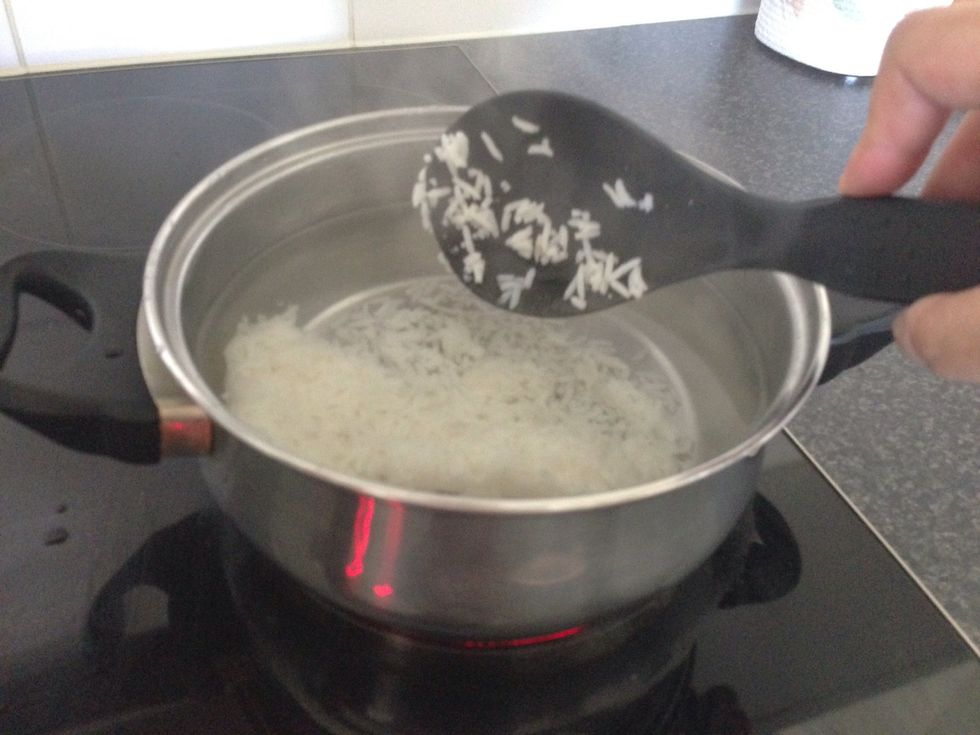 Scoop in about three cups worth of rice.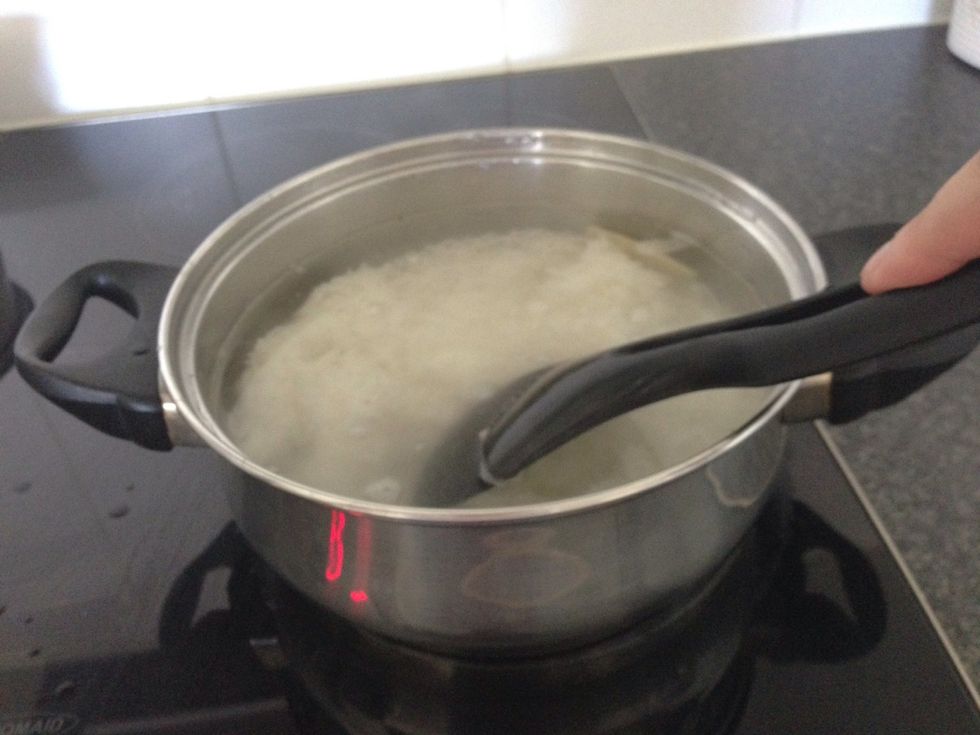 Gently break the rice up, stir and bring back up to boil for a couple of mins.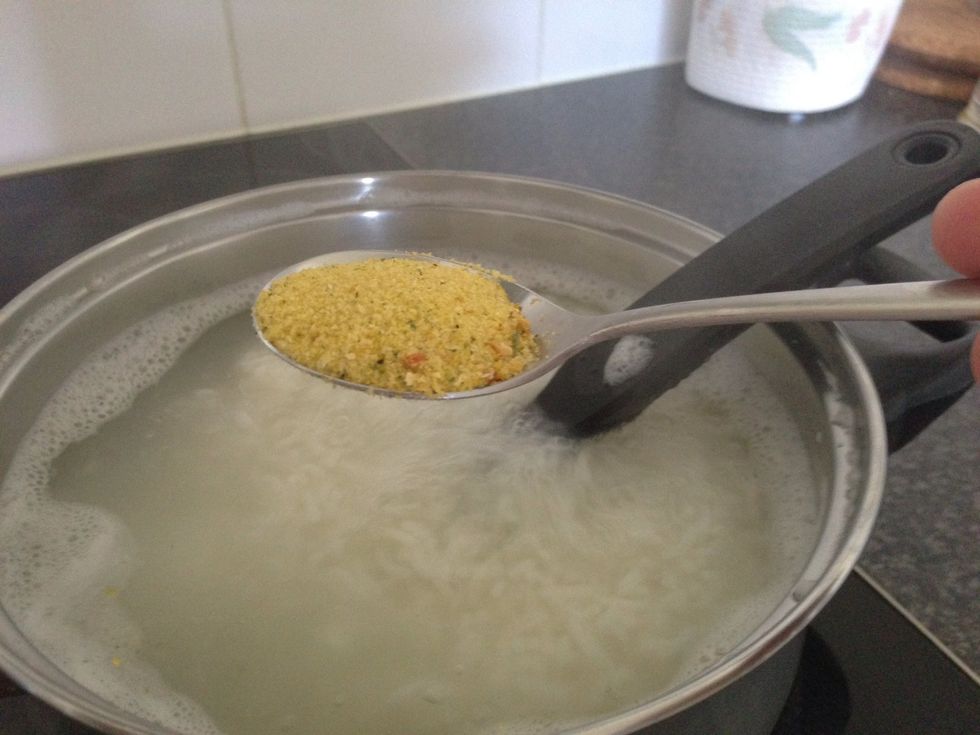 Add a table spoon of soup stock.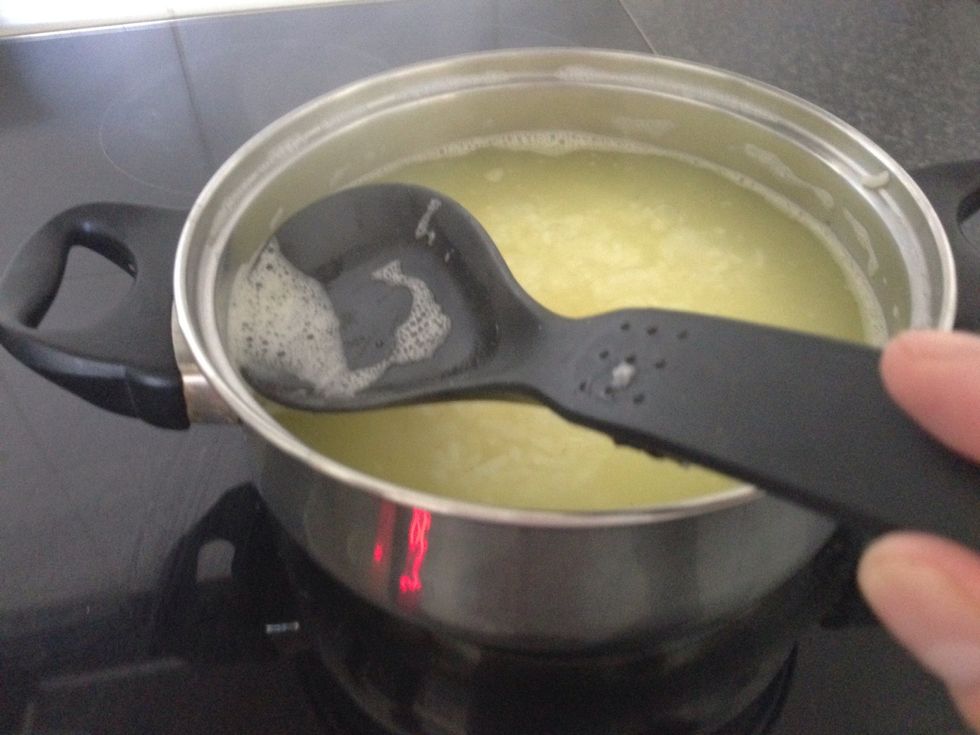 Gently spoon out and discard any froth from the soup.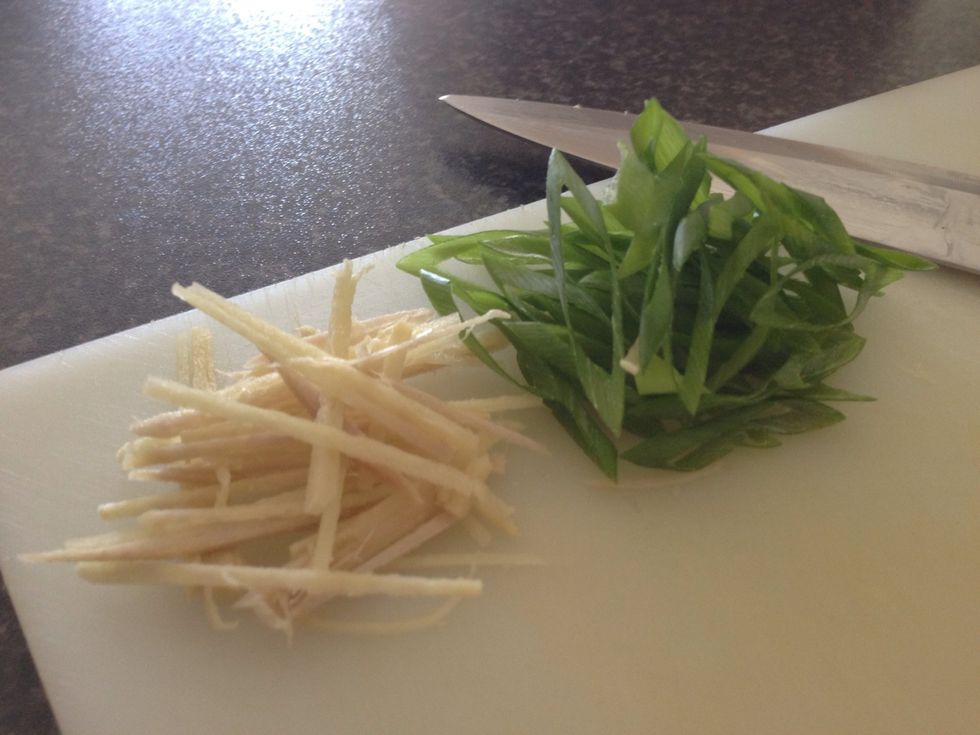 Finely slice about a table spoon of ginger and spring onion and set aside.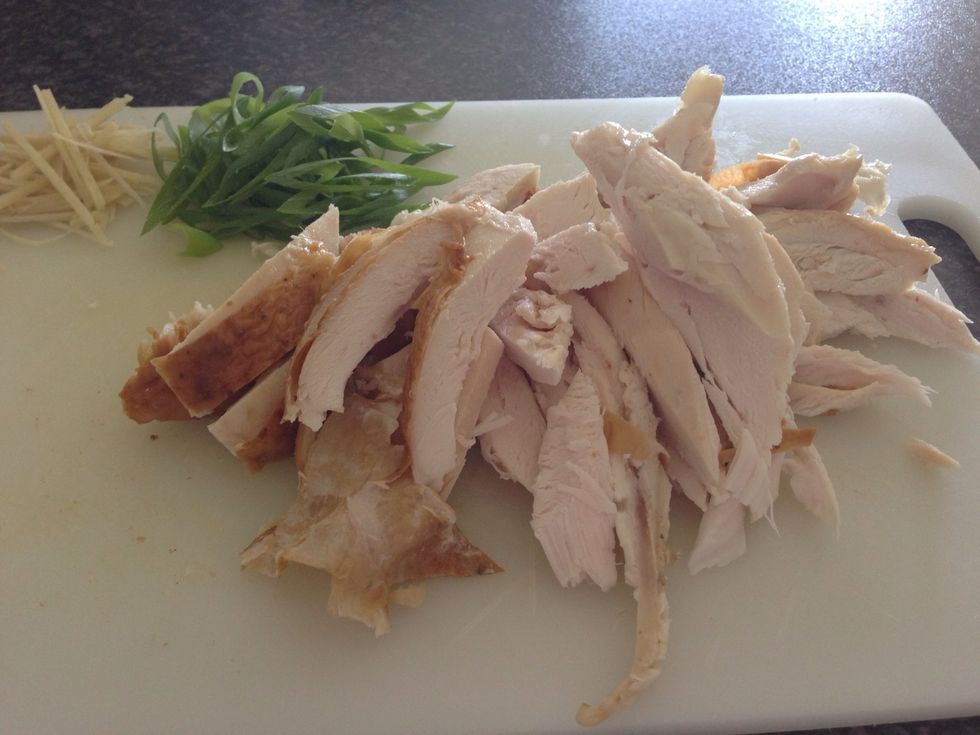 Chop up some leftover roast chicken and add to saucepan.
Reduce to medium heat. Crack and gently add two eggs to the middle of the saucepan.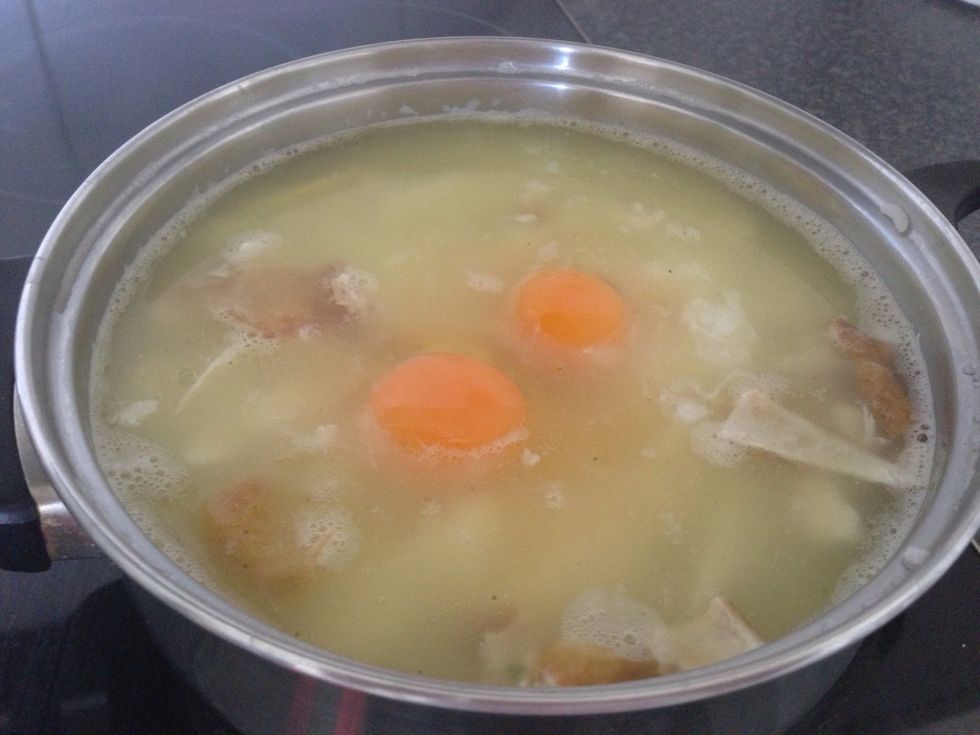 Gently cover the eggs with soup and rice from the edge to help with the cooking process. Take care not to break the eggs whilst doing so.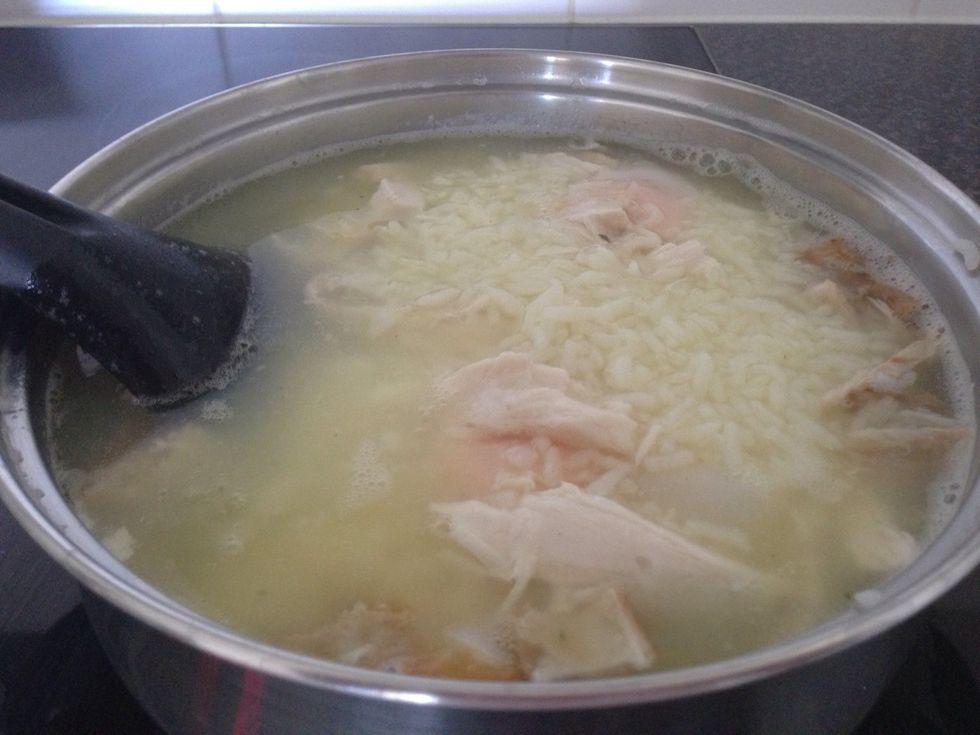 Continue to cook on medium heat for about 4-5 mins depending on how soft you like your eggs.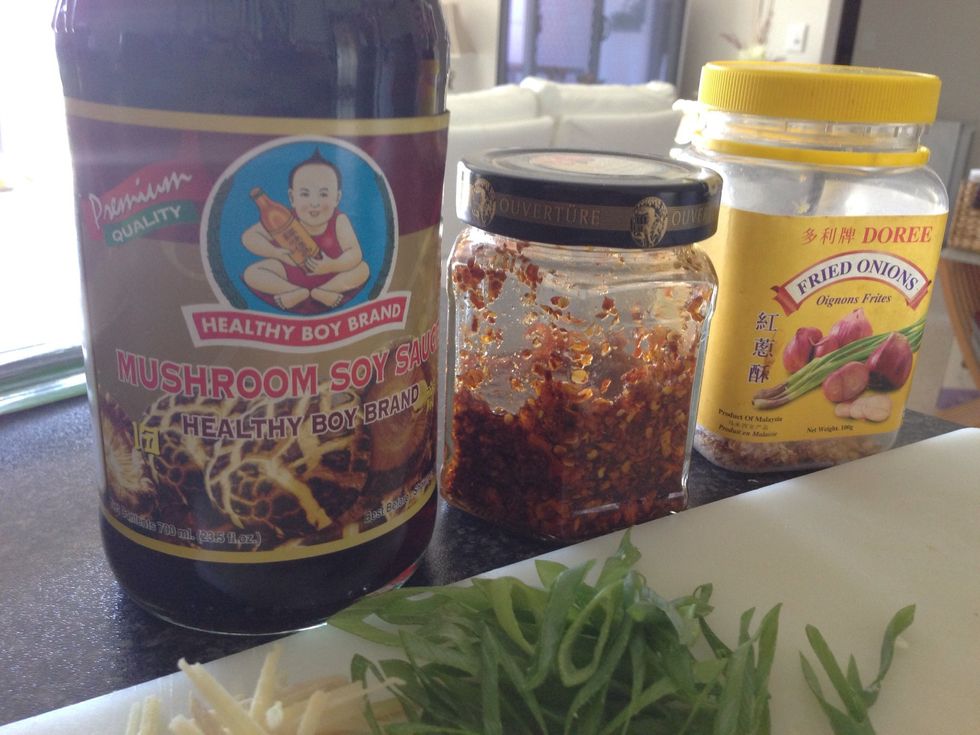 For seasoning- light mushroom soy sauce, home made chili garlic oil, fried shallots and pepper.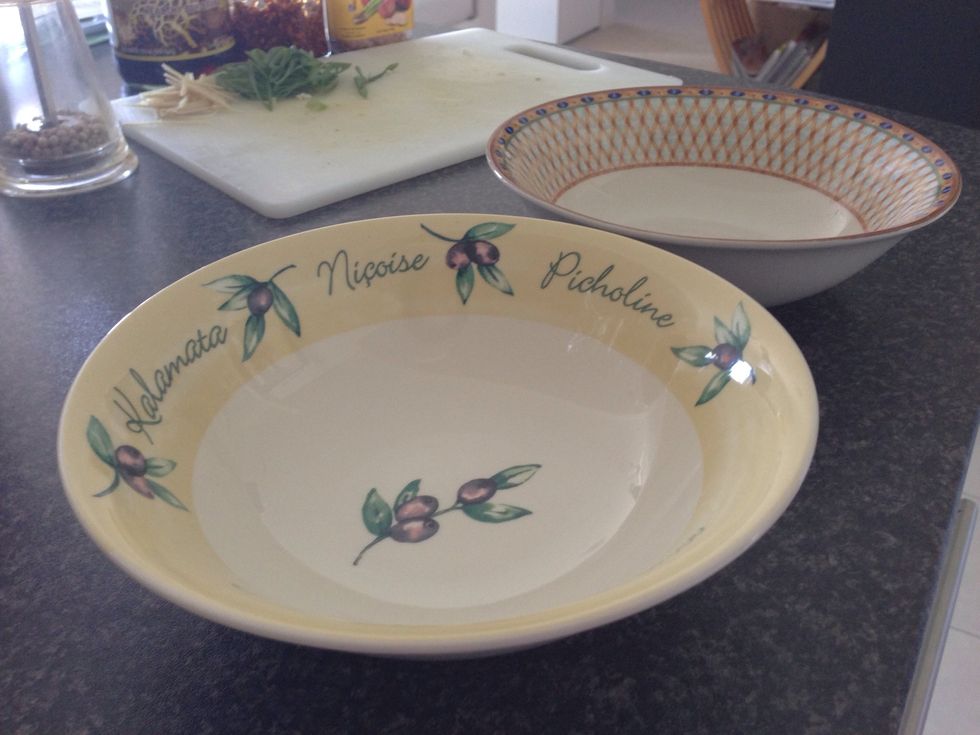 Use medium size bowls for serving - serves about two people.
Spoon in the porridge. Garnish with ginger and spring onion. Dribble a small amount of soy sauce and fried shallots around the bowl. Add a tiny amount of chili garlic oil and pepper to taste.
Mix everything together and eat!!
Cooked jasmine rice
Roast chicken
Eggs
Spring onion
Ginger
Water
Soup stock powder
Mushroom soy sauce
Chili garlic oil
Pepper
Nath Sasanasit
Disclaimer: Opinions expressed here are solely my own and do not express the views or opinions of my employer.