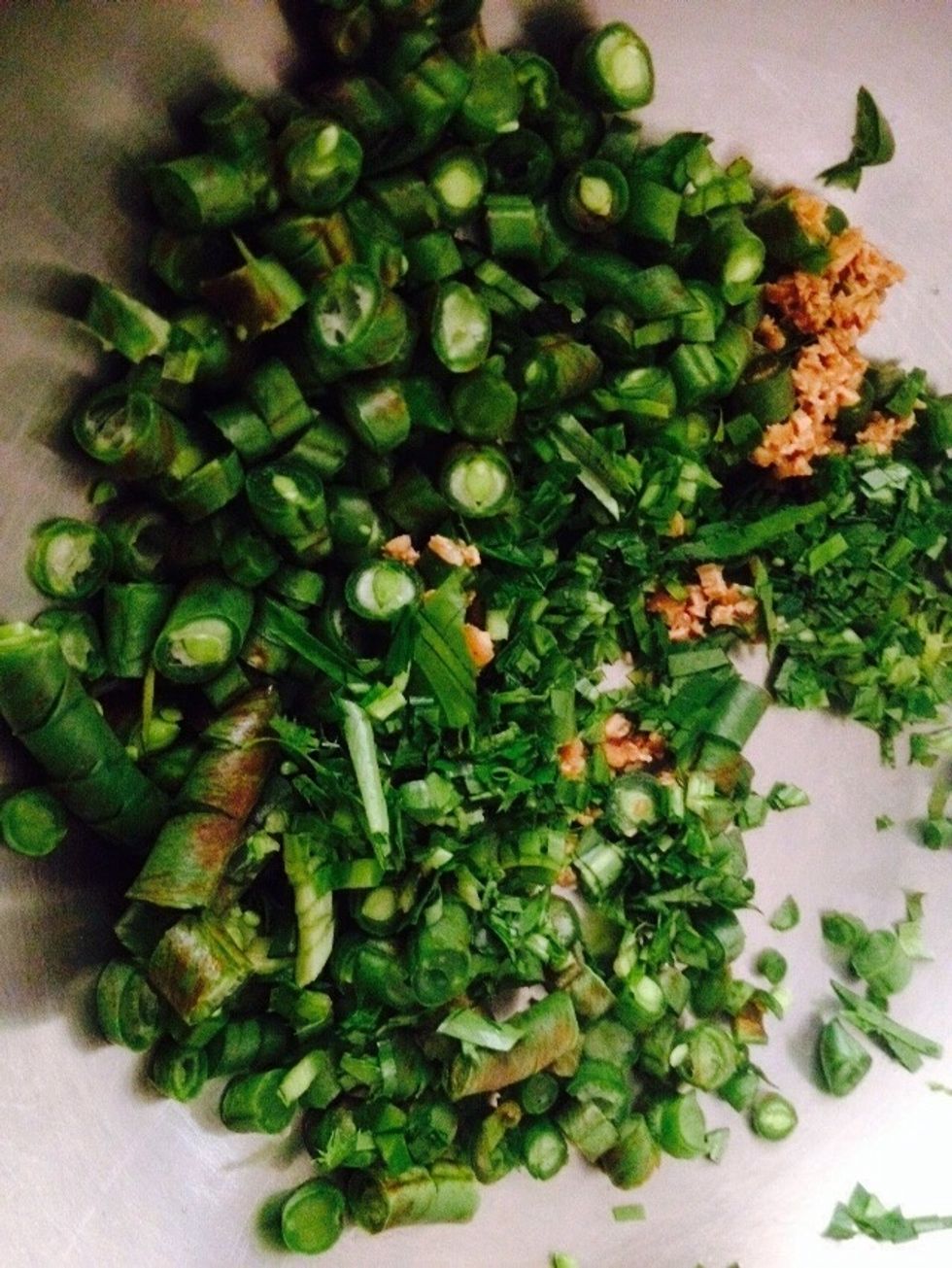 In a clean & Dry bowl - add diced beans, krachai (in the ginger family) & minced coriander & Kaffir Lime leaves.
Add the white fish flesh in a food processor. Pulse.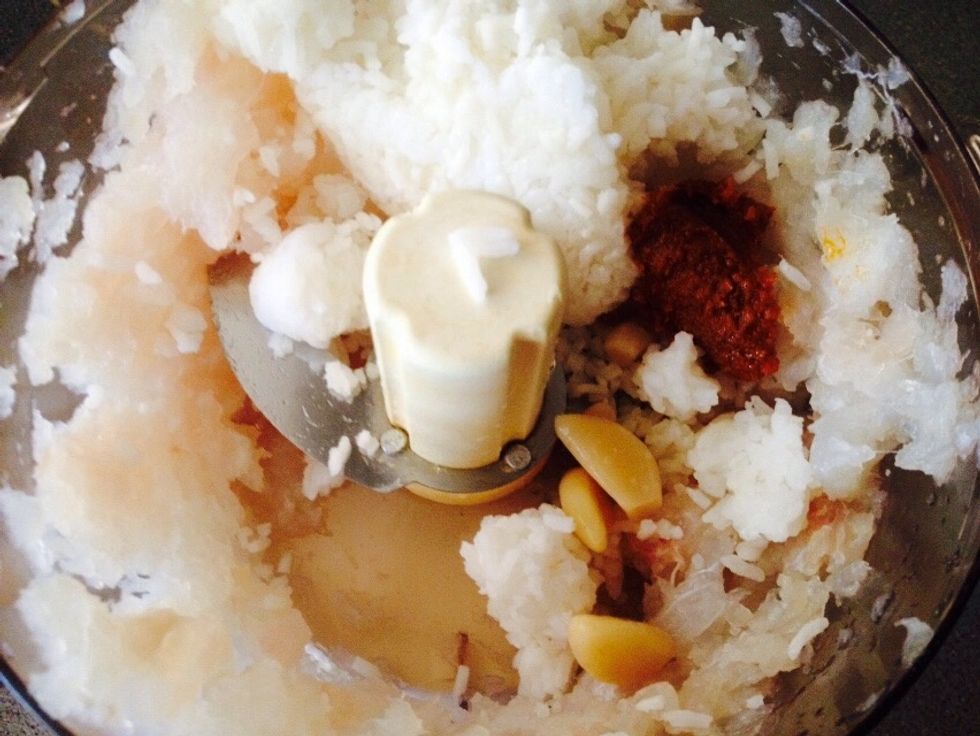 Now add 2 dash of fish sauce, cooked rice, the paste to your taste (tom yum or red curry) & pickled garlic.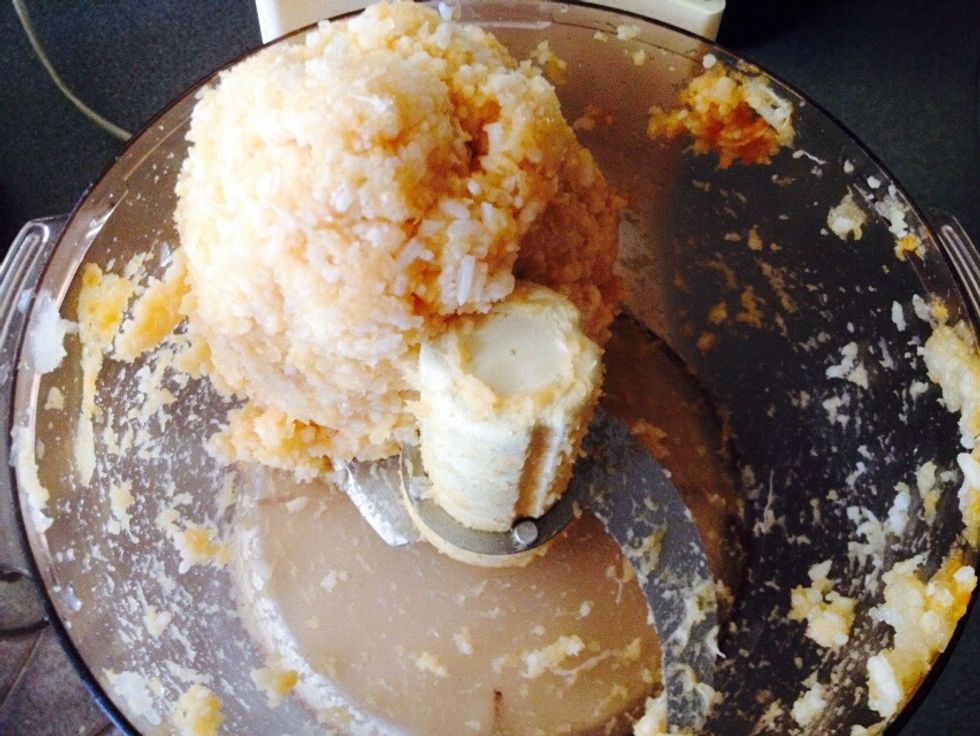 Pulse again.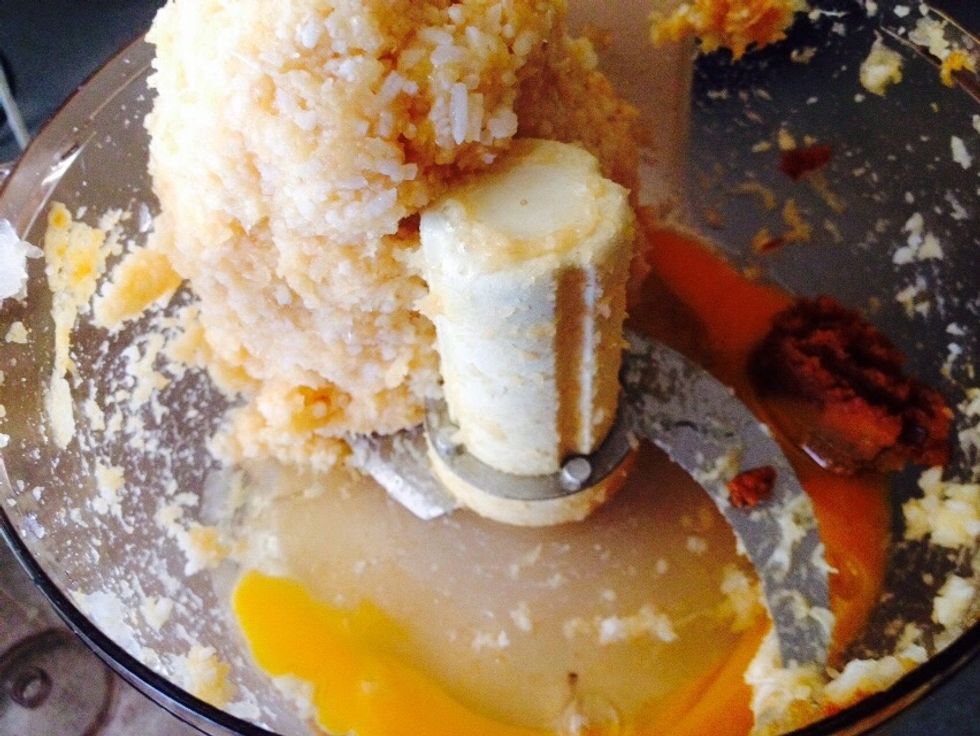 Finally add one egg and pulse again.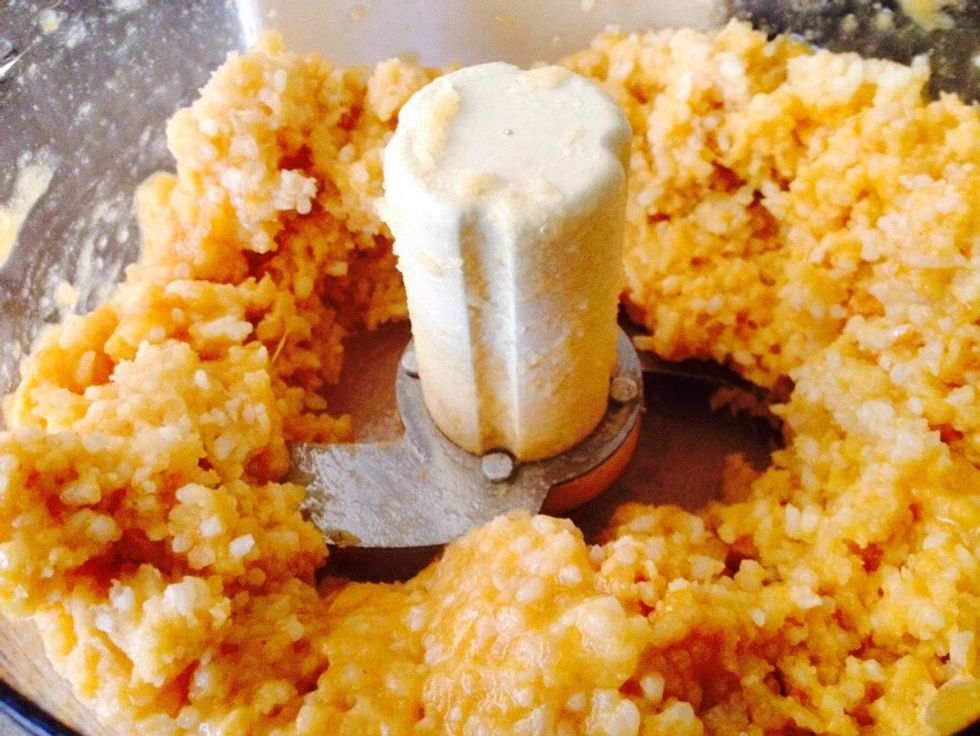 This is the final result.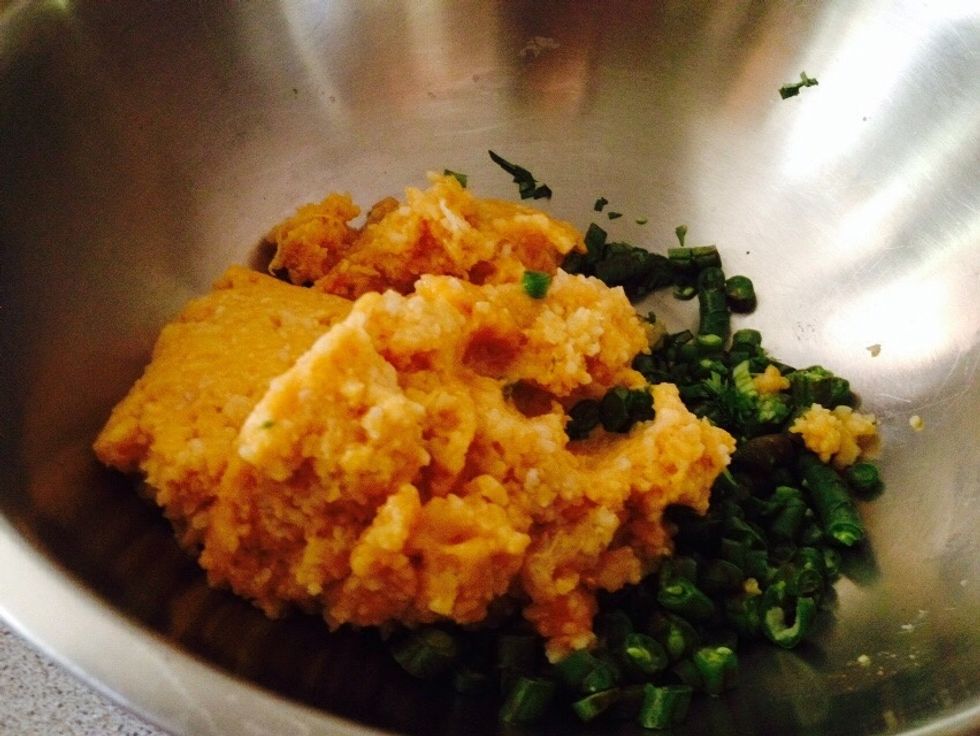 Add the mince to the beans mixture.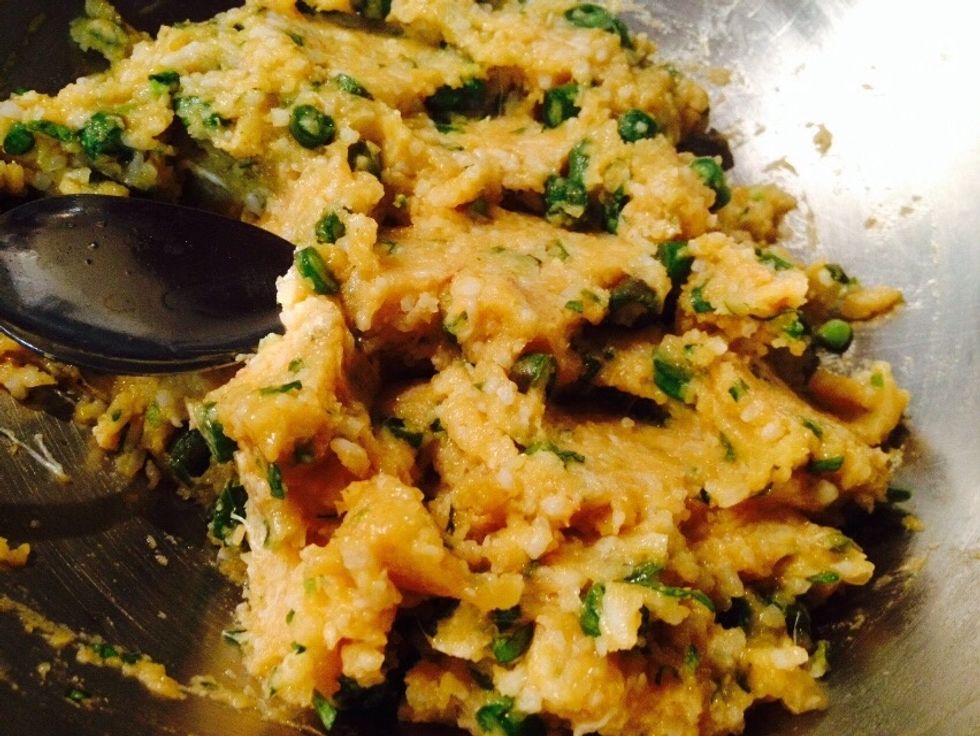 Mix well.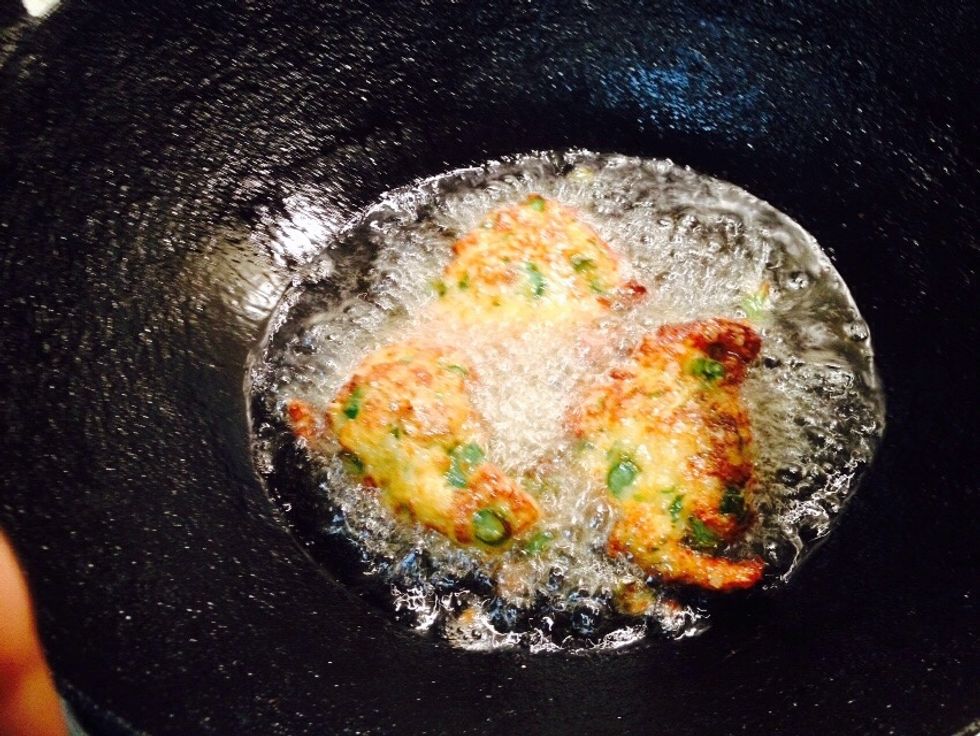 In a hot work - add oil. Fry the fish cakes in batched.
Serve it with cool & crunchy pickled cucumber and some sweet chilli sauce. Yummo.
500.0g Firm white flesh fish
1/2c Cooked Rice
1.0 Egg
200.0g Diced Beans
4.0gal Pickled Garlic
1.0 Krachai
Corriander Leaves
Kafir Lime leave
Fish Sauce to Taste
Red Curry Paste / Tom Yum Paste to taste