How to cook tessemae's après ski healthy chili
A staple in the Dewey clan's Colorado après ski recipe book.
45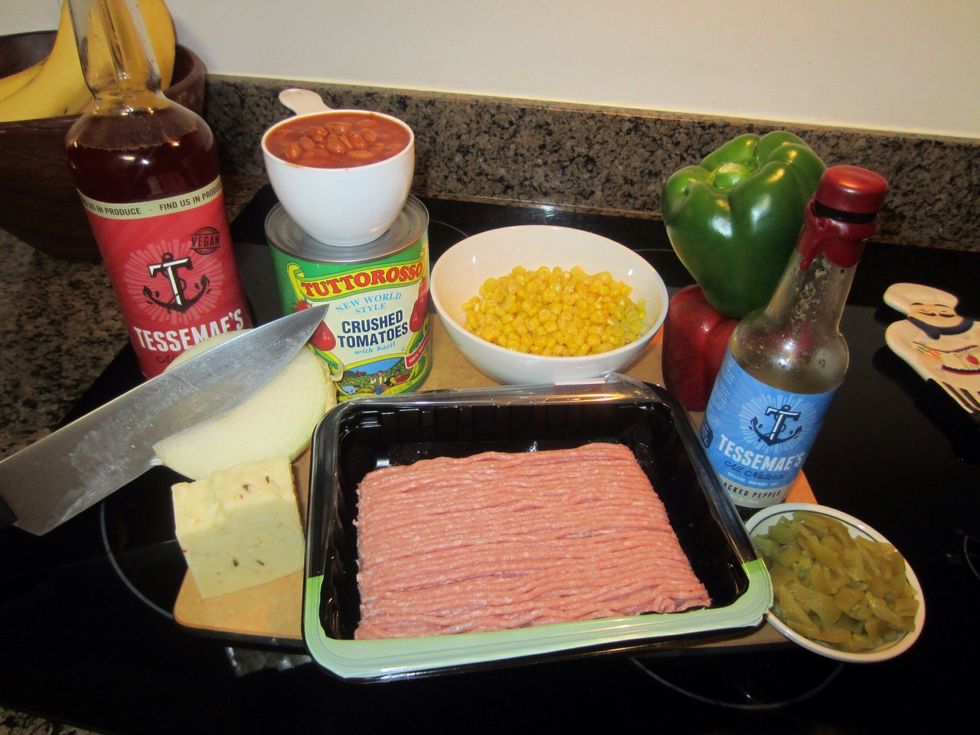 Gather ingredients. Draw straws to see who has to get off the slopes early to prepare the delicious après ski feast. cook it low and slow for 8 hours or medium high for an hour. I recommend low & slow
Bathe the turkey in Tessemae's Cracked pepper. No need to add any other seasoning. Tessemae's is all you need.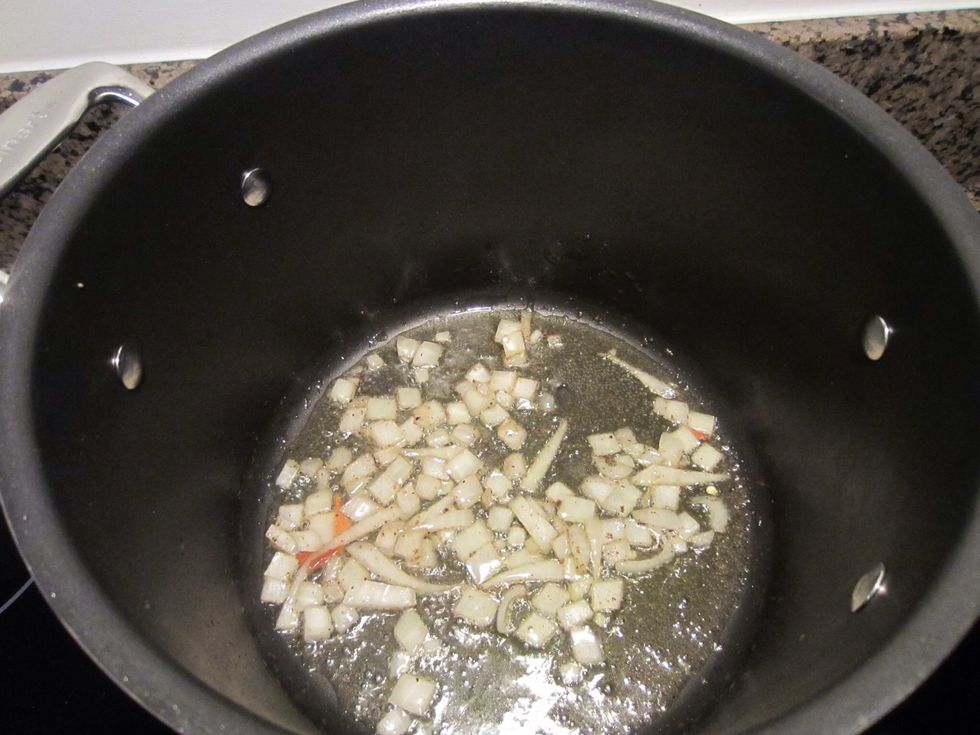 Chop onions and sauté for a minute. Do not burn.
Cook turkey in separate pan. Do not over cook, it will continue to cook in with the chili mix.
Add crushed tomatoes to onions in large pot.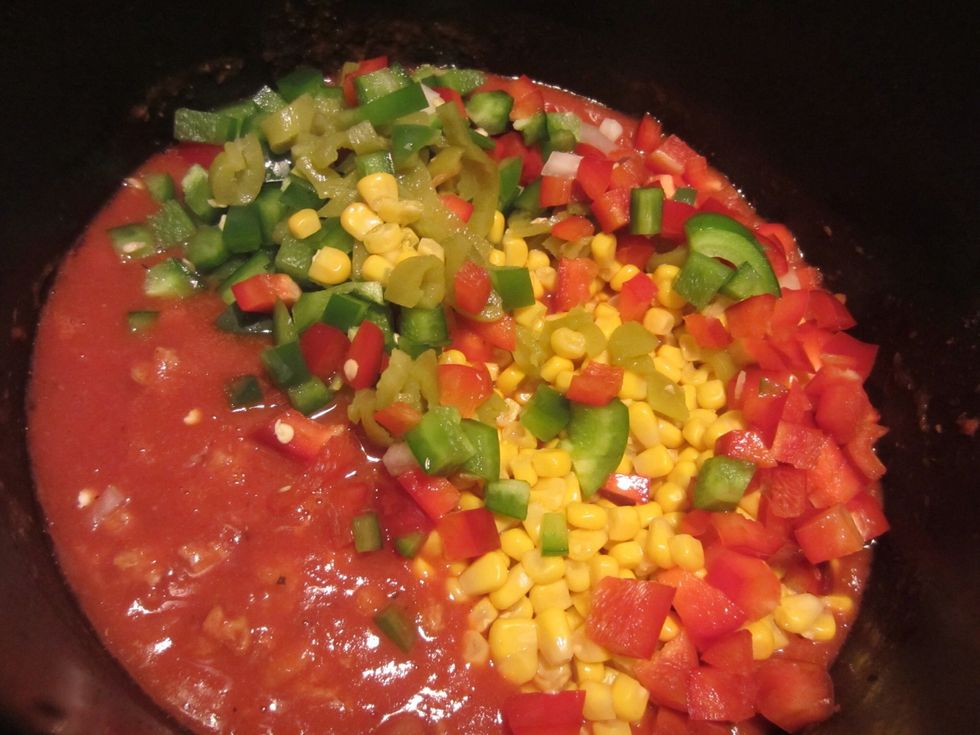 Add the remaining veggies after crushed tomato sauce is hot.
Add turkey and stir. Call the ski bums and tell them it's almost ready.
Serve it hot, add some cheese and don't forget to add the most important ingredient. (Tessemae's hot sauce). Perfect way to end an active day on the slopes.
Crushed tomato
Tessemae's cracked pepper dressing
Onion
Ground turkey meat
Corn
Green & red peppers
Kidney beans
Chopped green chili pepper
Monterey jack cheese
Tessemae's hot wing sauce. (This is a must)
Beer (IPA or Belgian) to drink