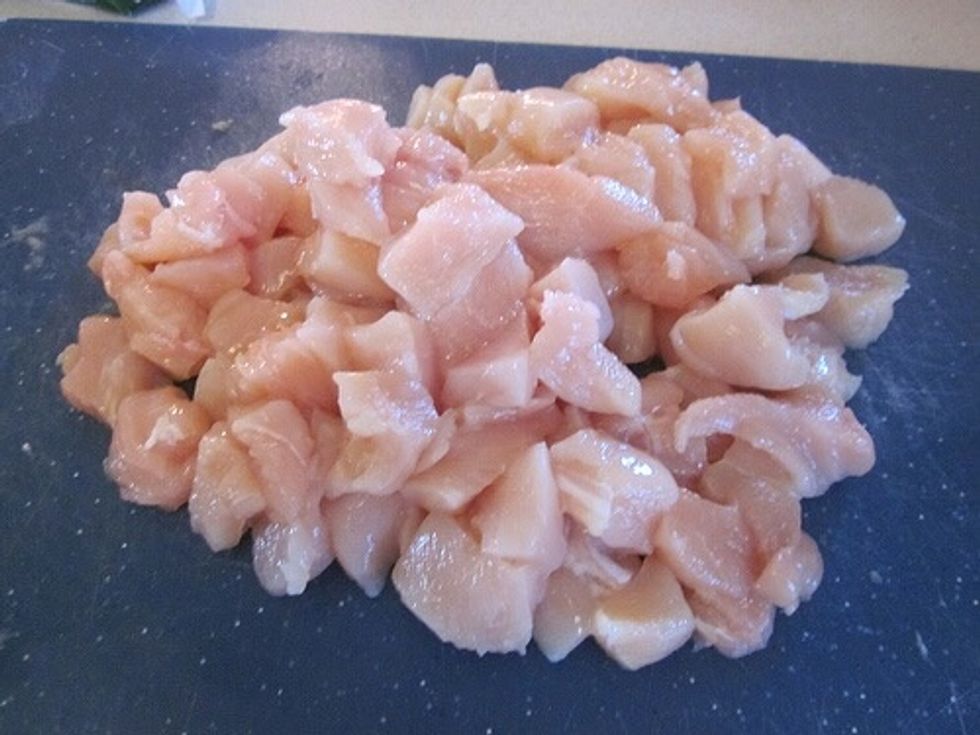 Chop Chicken breasts up to bite-sized pieces.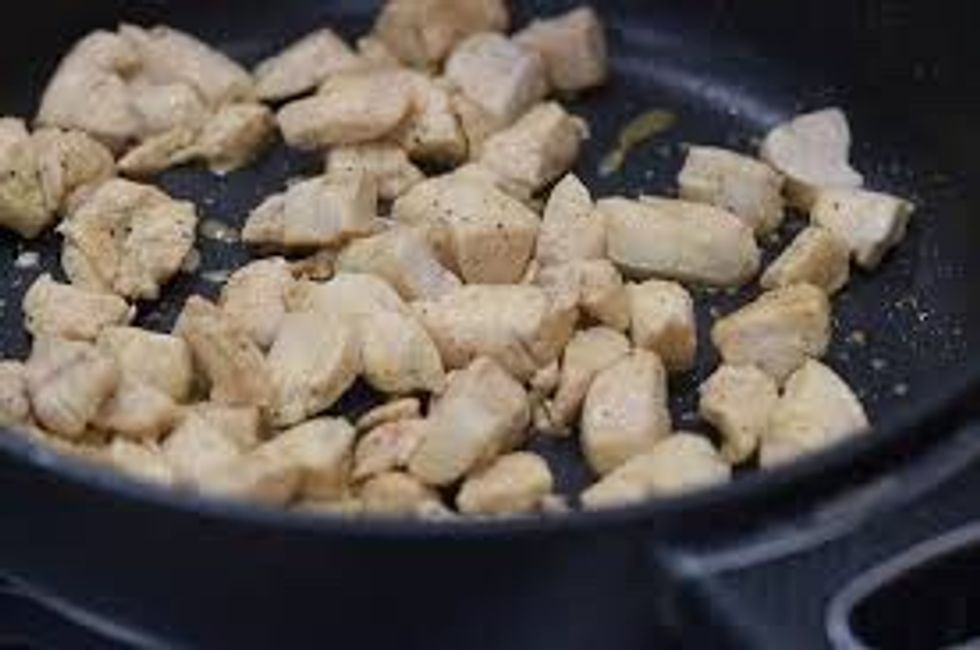 Let the chicken cook on medium heat until no pink remains. In a small saucepan, combine all other ingredients and cook on low heat. Let simmer, stirring often until sauce thickens and bubbles.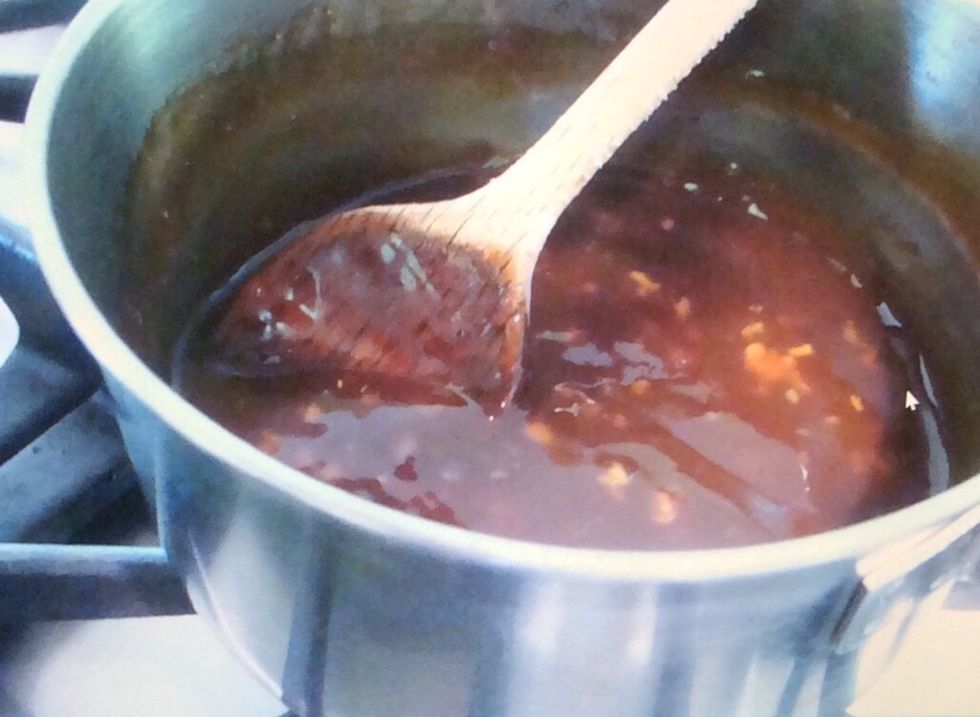 Pour sauce over cooked chicken and let simmer on low for 30 mins.
If you enjoy this recipe, try with some fried rice and even experiment with other things.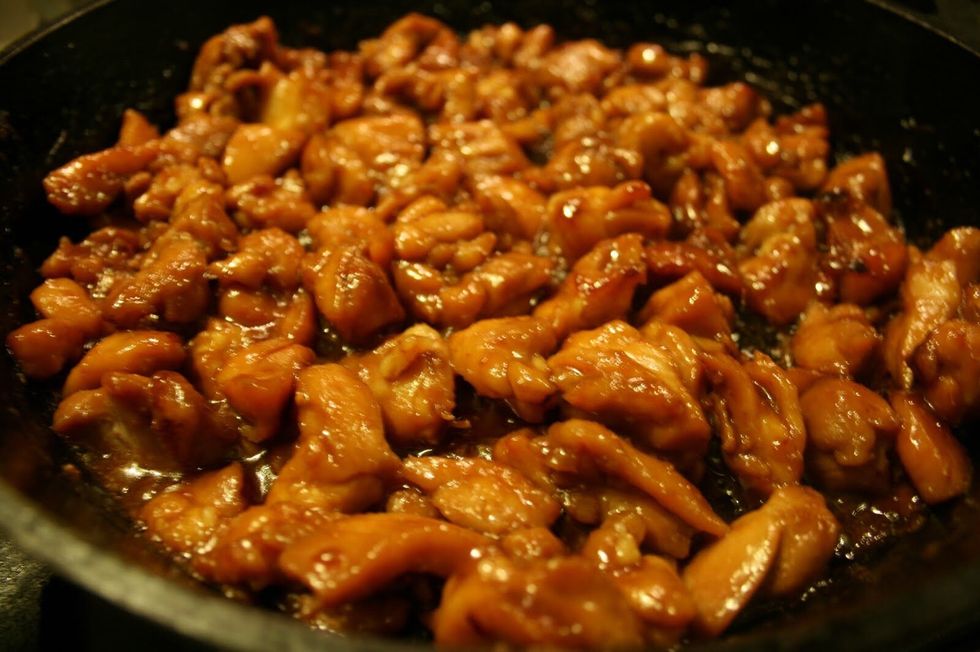 Enjoy!!!!!!!!!!!
1/2lb Boneless Skinless Chicken Breasts
1.0Tbsp Cornstarch
1.0Tbsp Cold Water
1/2c Granulated Sugar
1/2c Soy Sauce
1.0 Clove Garlic, Minced
1/2tsp Ginger
1/4tsp Black Pepper
1.0 Small saucepan
1.0 Medium-sized skillet