Cook Tasty Chicken and Rice Casserole! Kids Love!
4
Put stock and tomatoe sauce in oven proof dish and warm through. Chop veg.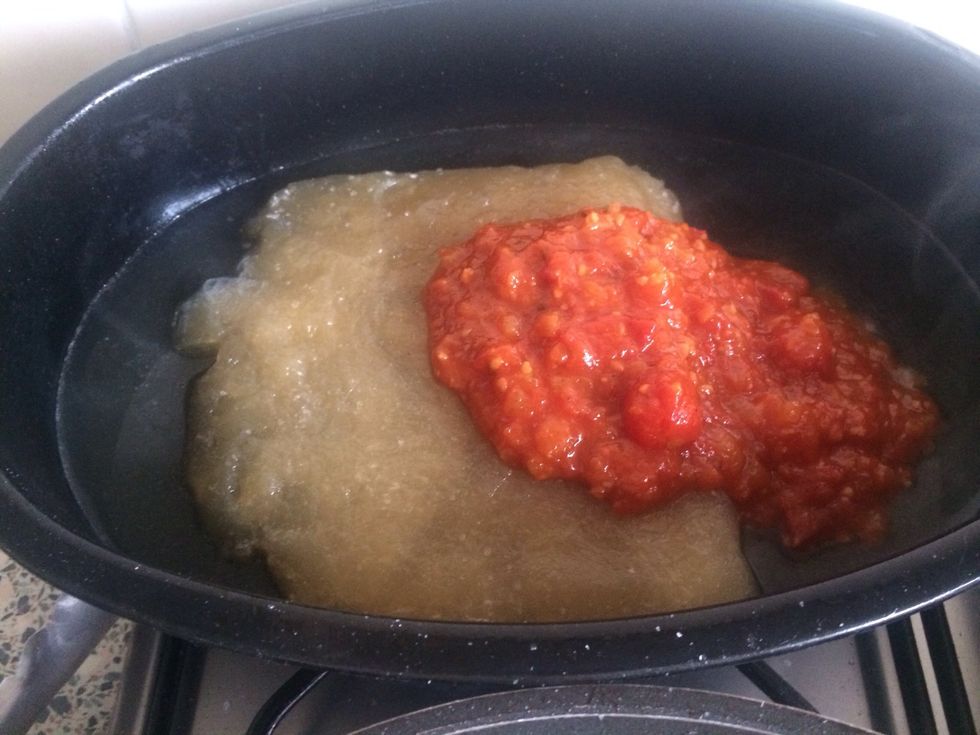 Frozen chicken stock and tomato sauce. You can use stock cube and boiling water if you like.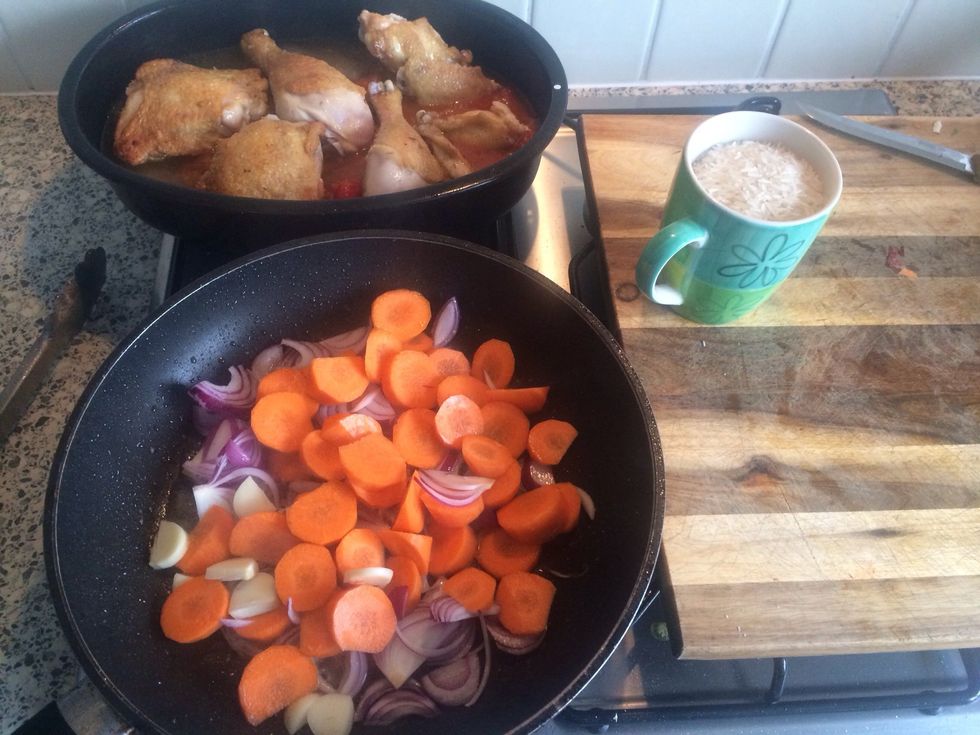 Fry off chicken and add to sauce, get off veg. I like to use butter or coconut oil! Never marg or veg oil!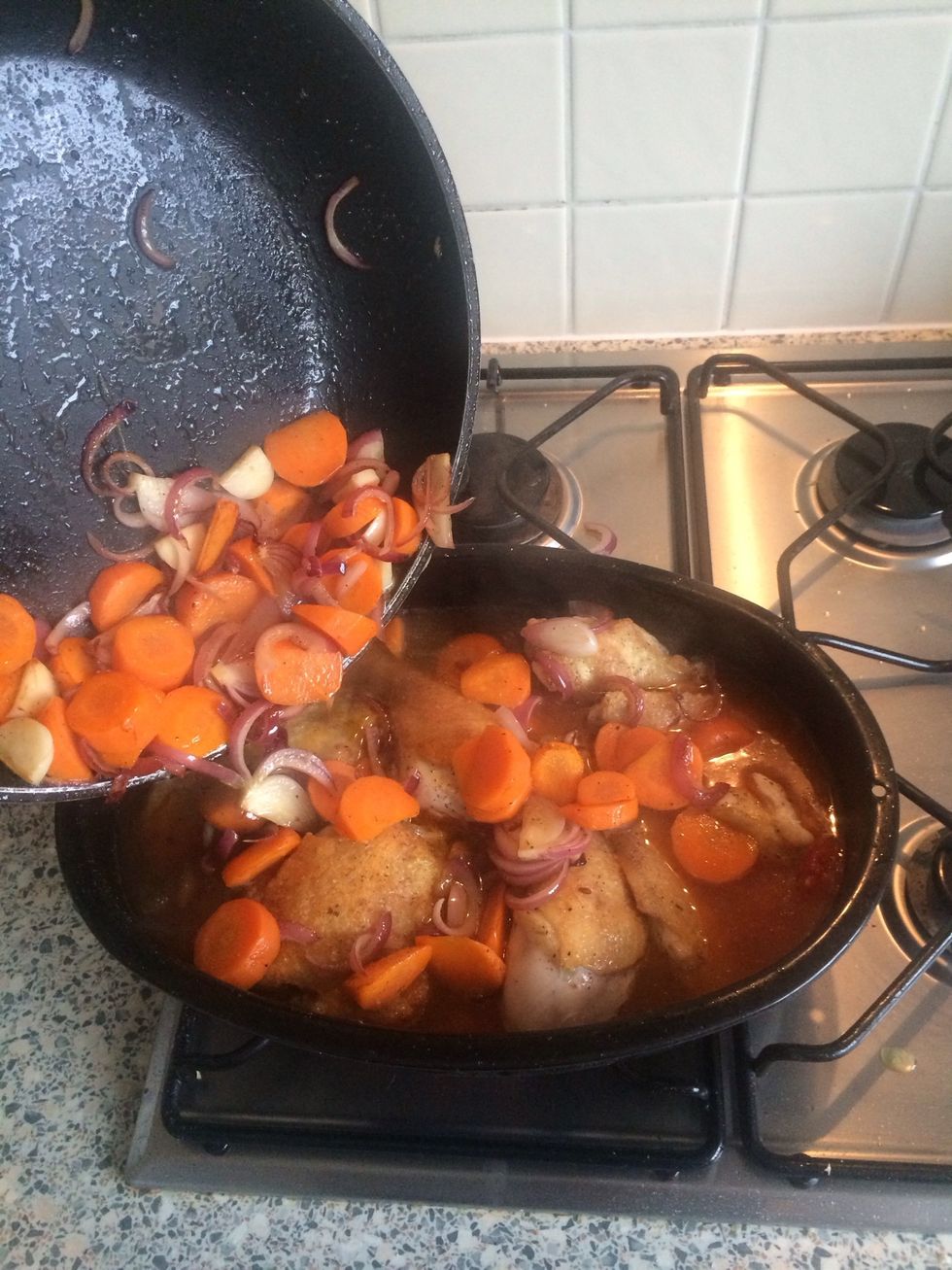 Add veg to pan
Even out and lift chicken slightly so it's skin is showing, this way it goes nice and crispy!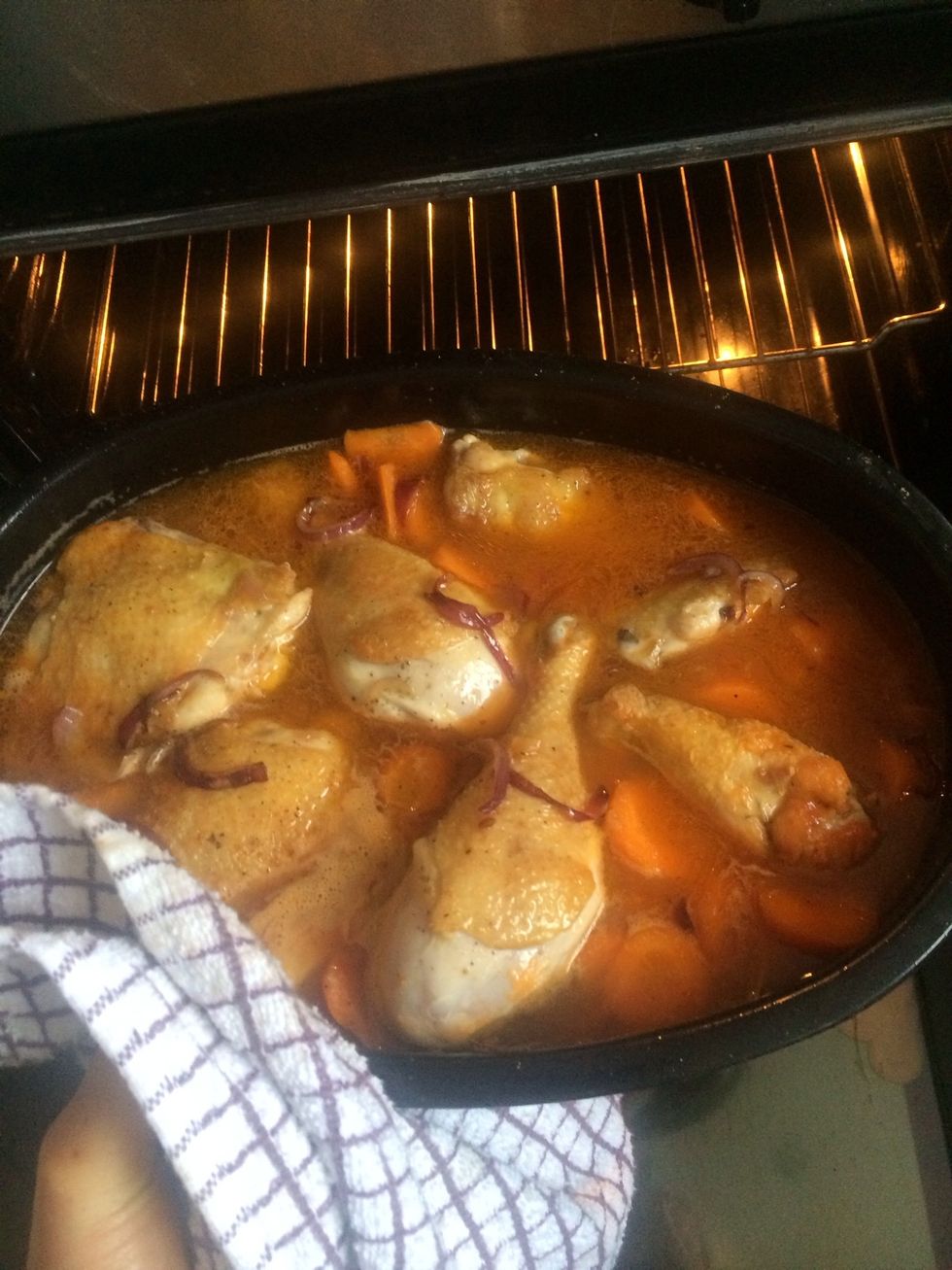 Put in oven on 220c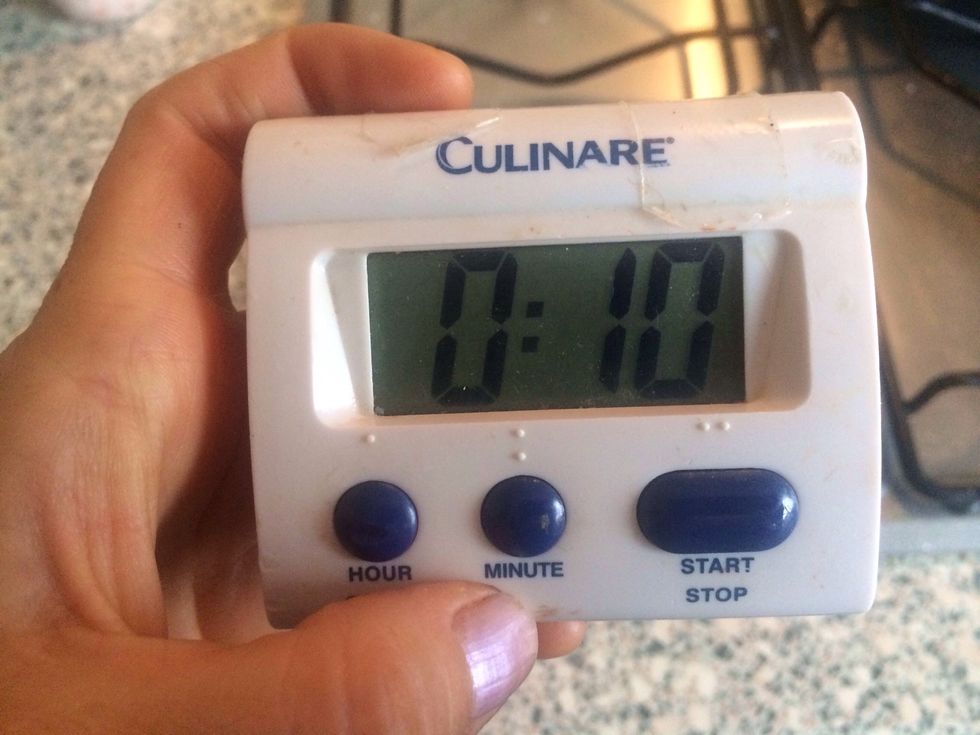 For 10 mins!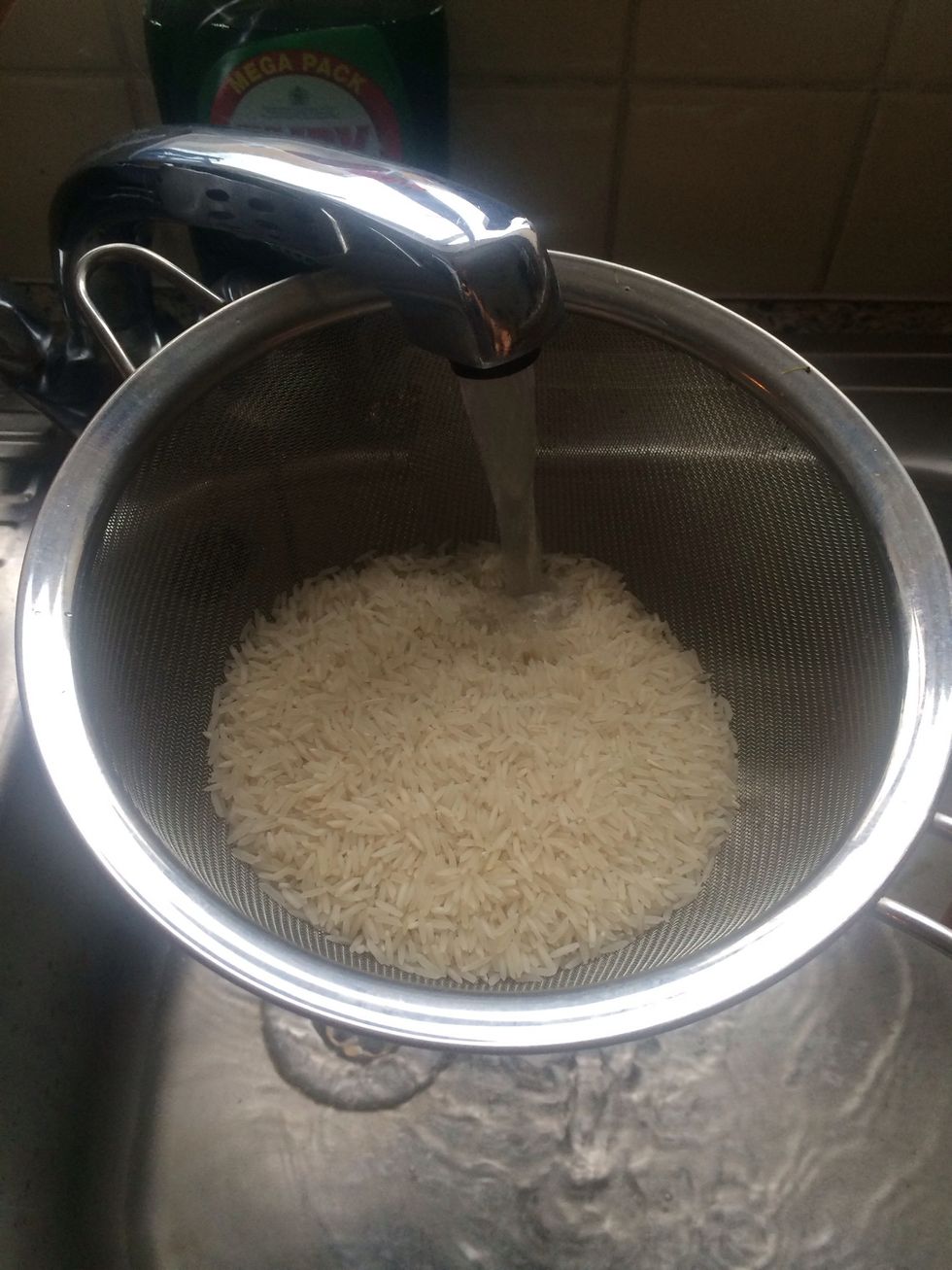 Wash rice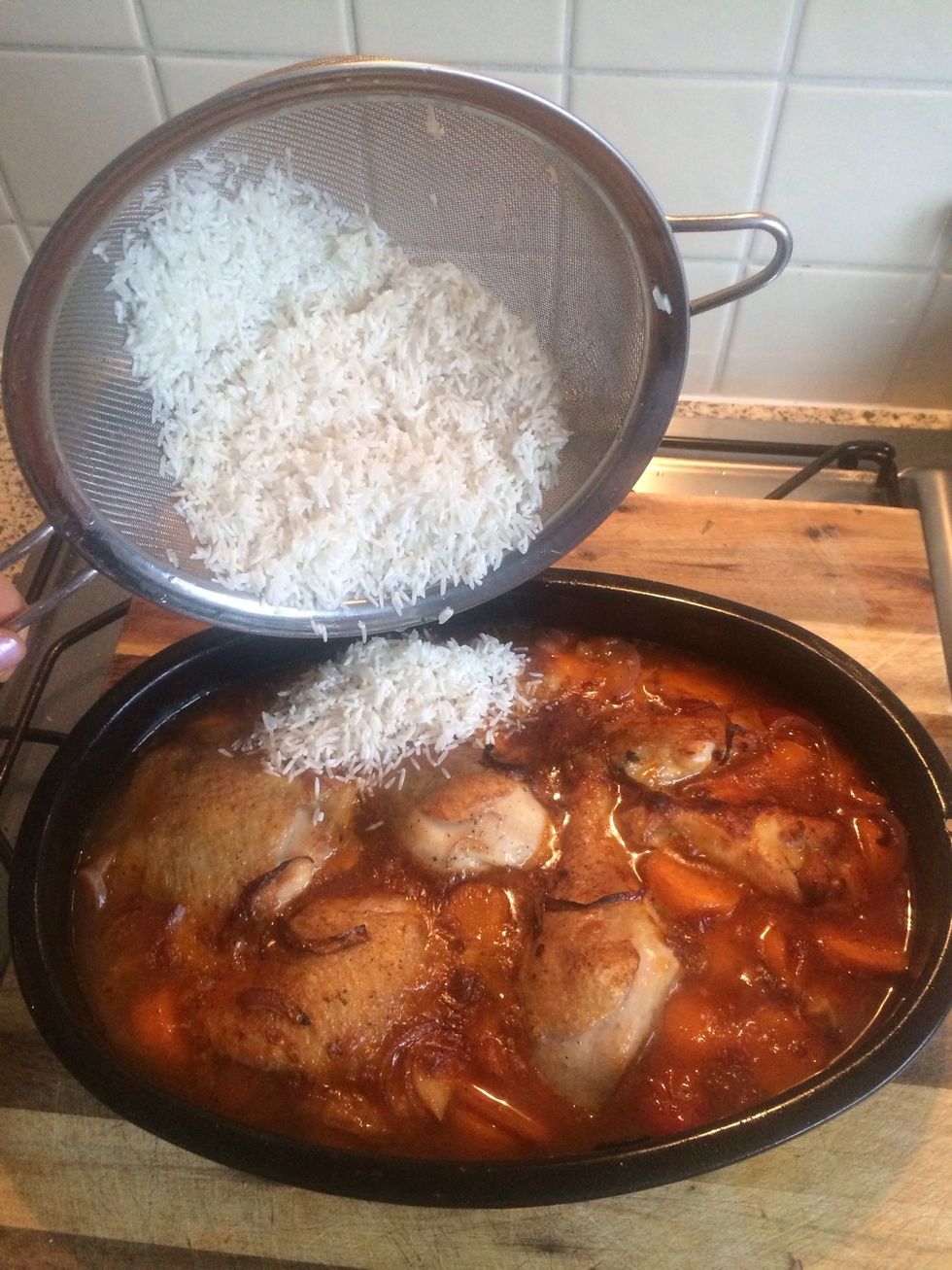 Add to chicken pan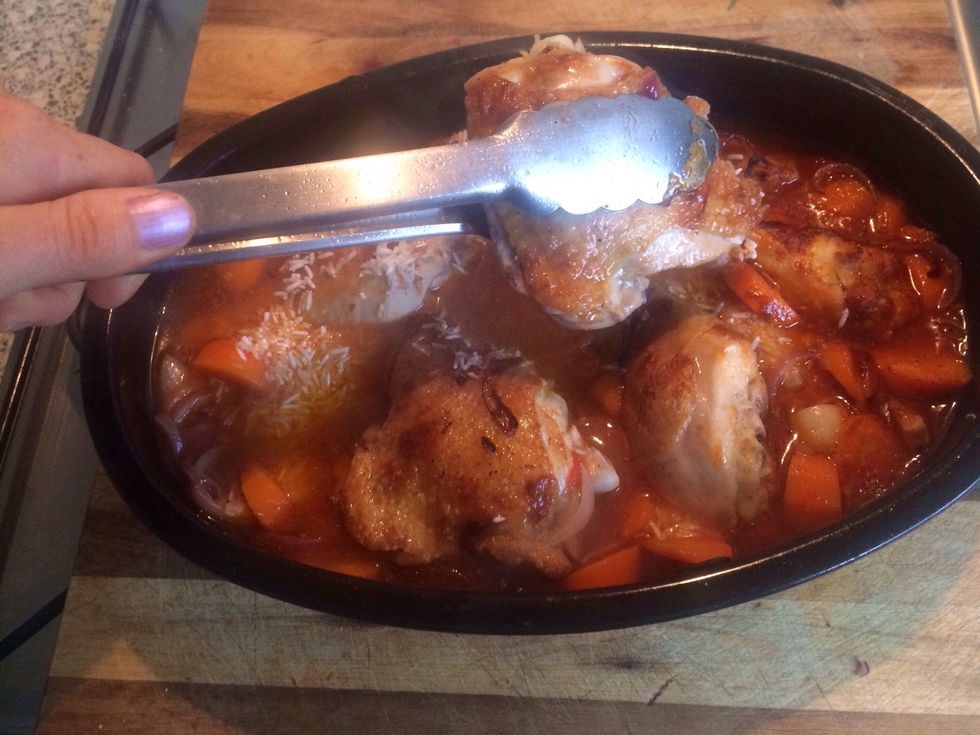 Move chicken around so rice is covered in liquid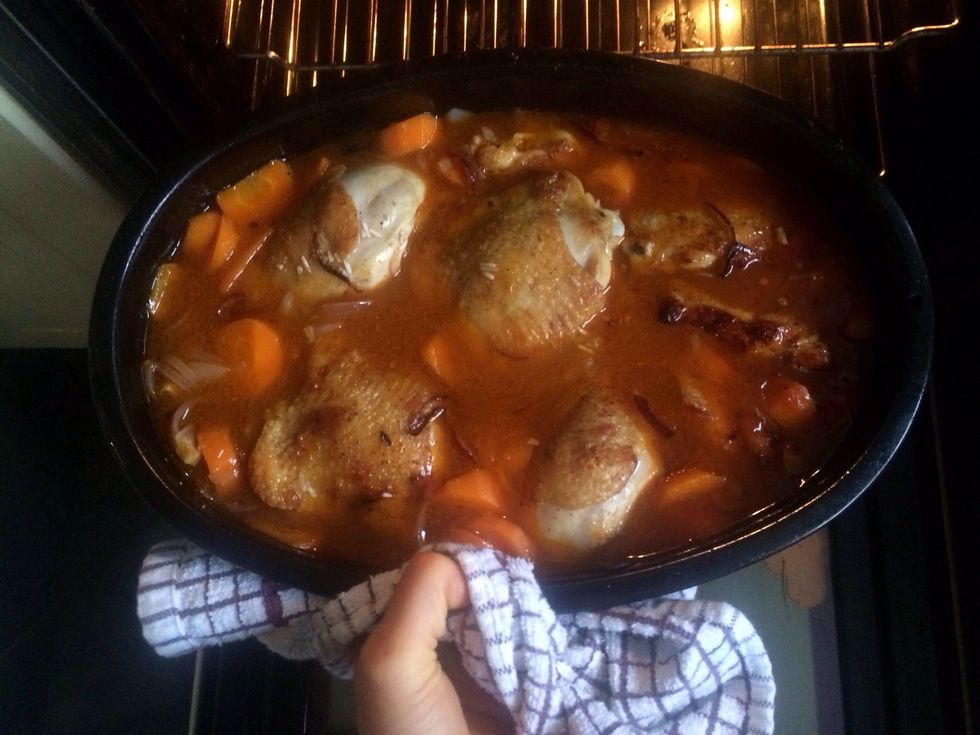 Put back in oven! Turn down to 180c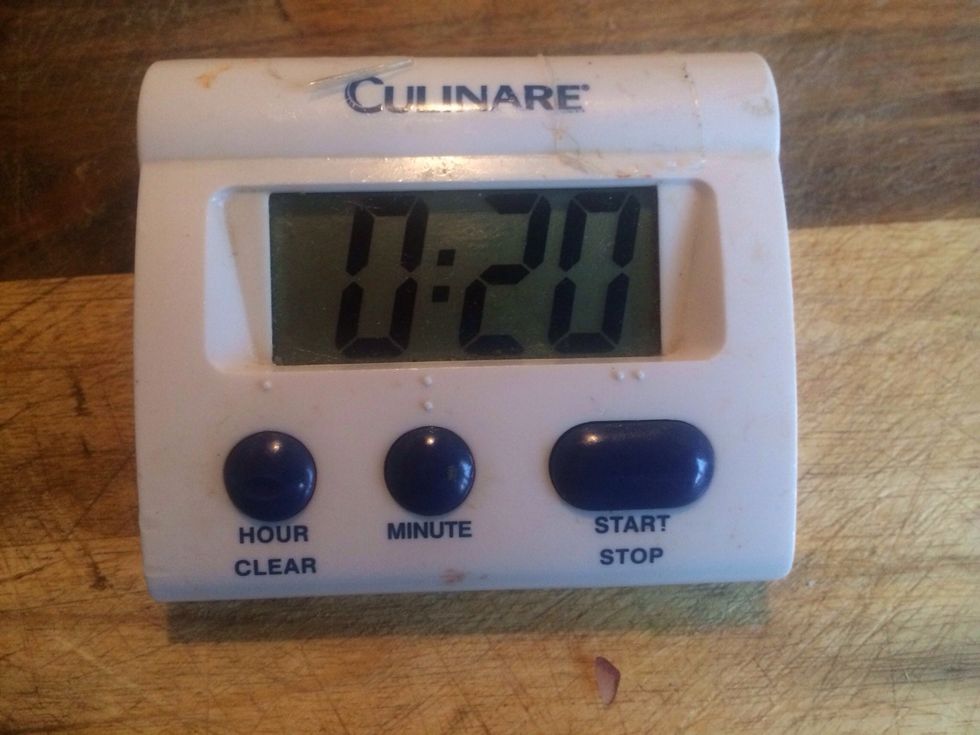 For 20 mins
With 7 mins left I checked it, rice was pretty well cooked so turned oven off for rest of time so rice would just steam!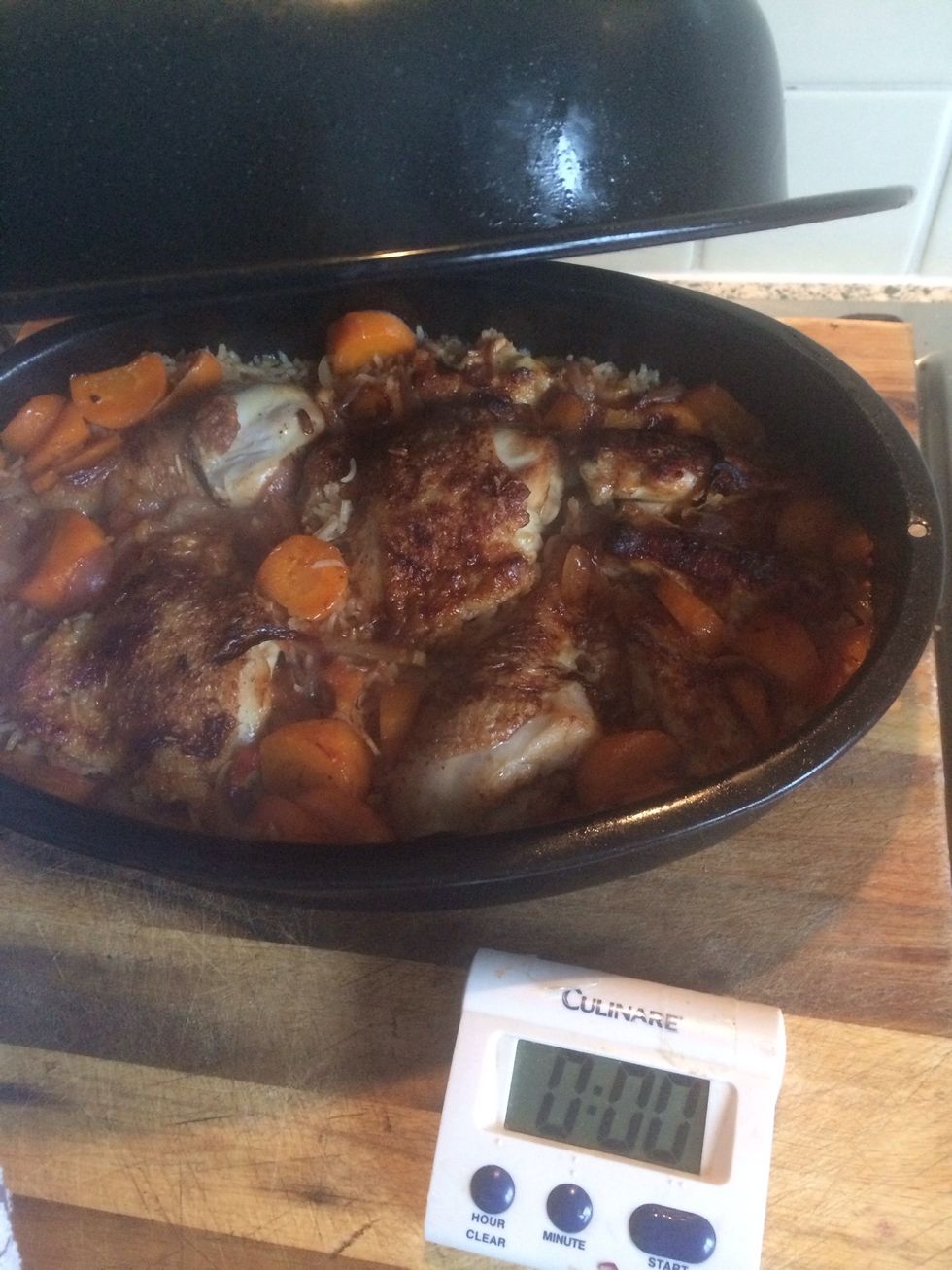 Finish now or leave on side untill ready to eat, stays hot for ages!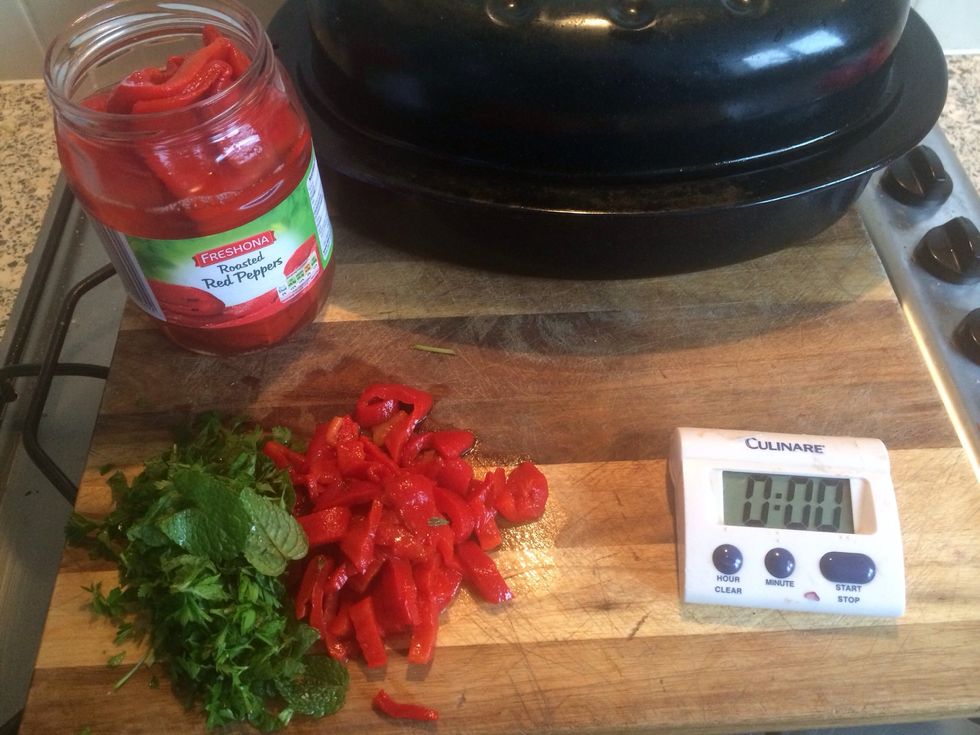 Add chopped roasted peppers and chopped herbs! I added mint and parsley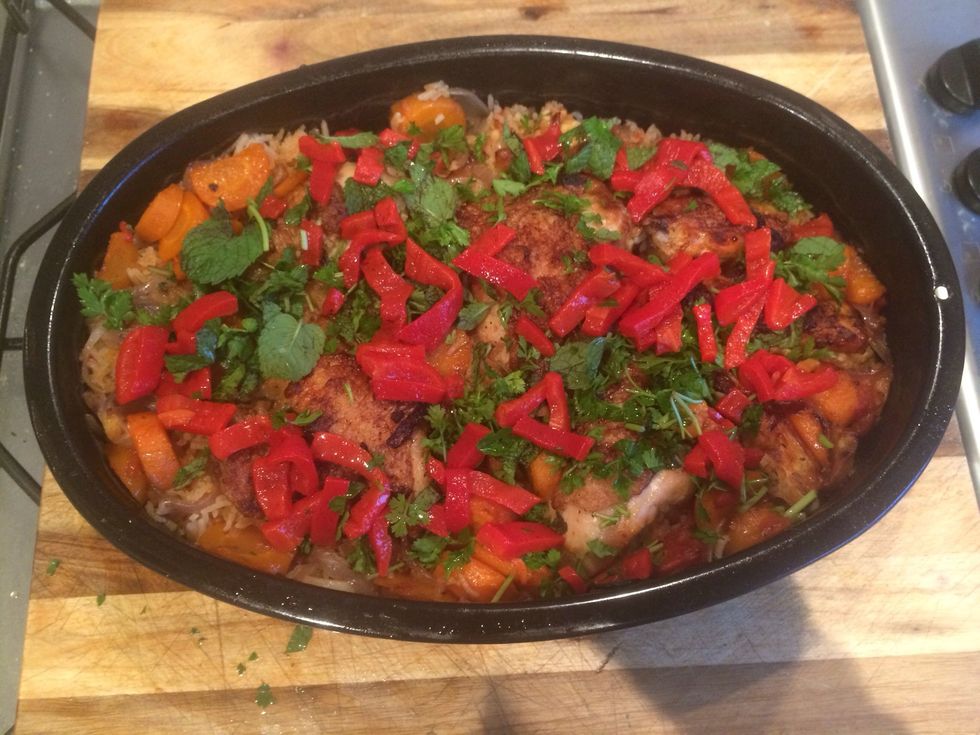 Sprinkle on peppers and herbs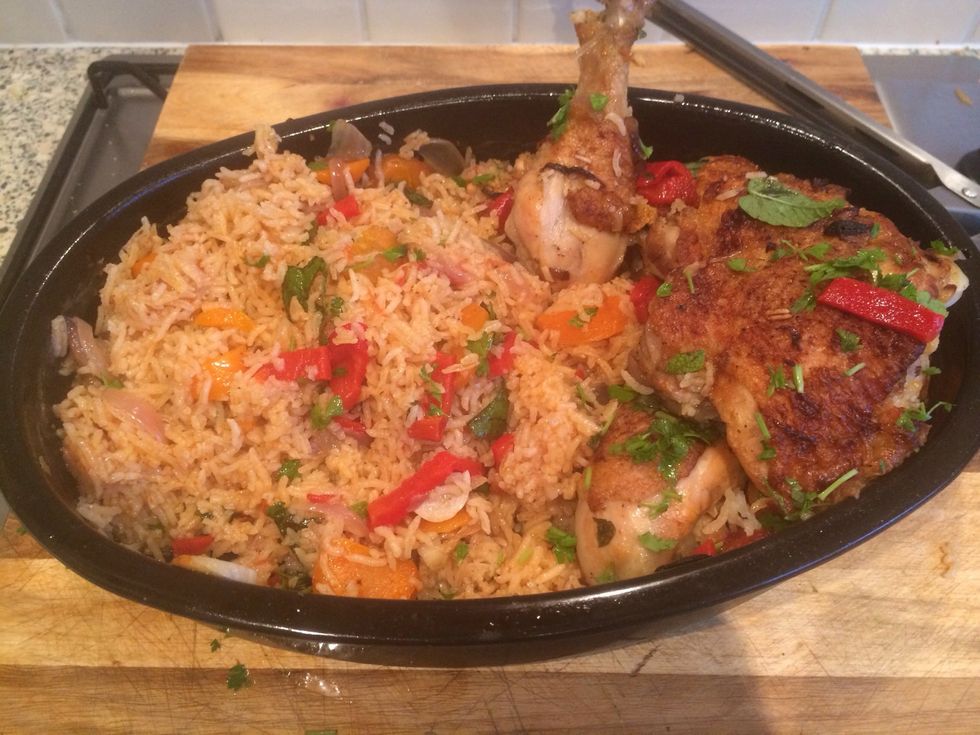 Mix into rice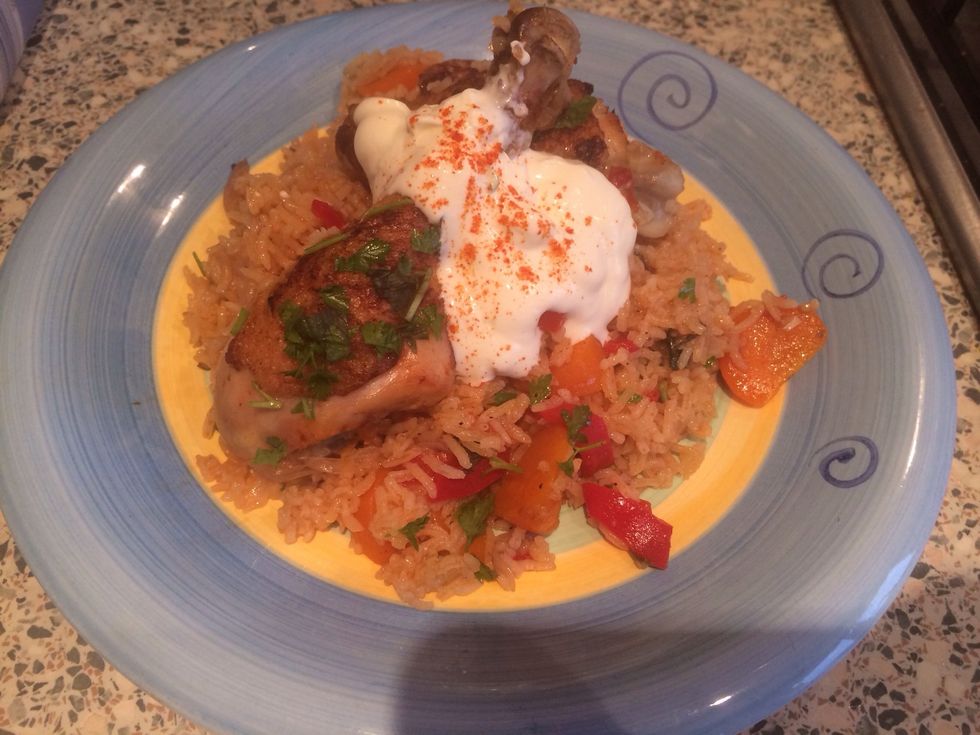 Serve with yoghurt and a pinch of cayenne
Chicken joints
Chicken stock
Tomato sauce or tinned tomatoes
Onions
Carrots
Garlic
Rice
Salt and pepper
Fresh herbs
Jarred Roasted peppers
Alex'S Supper Club
On a mission to get 1 million people who don't currently cook, cooking 1 meal a day from scratch! Add me on Facebook and twitter for photos and more ideas! :-)