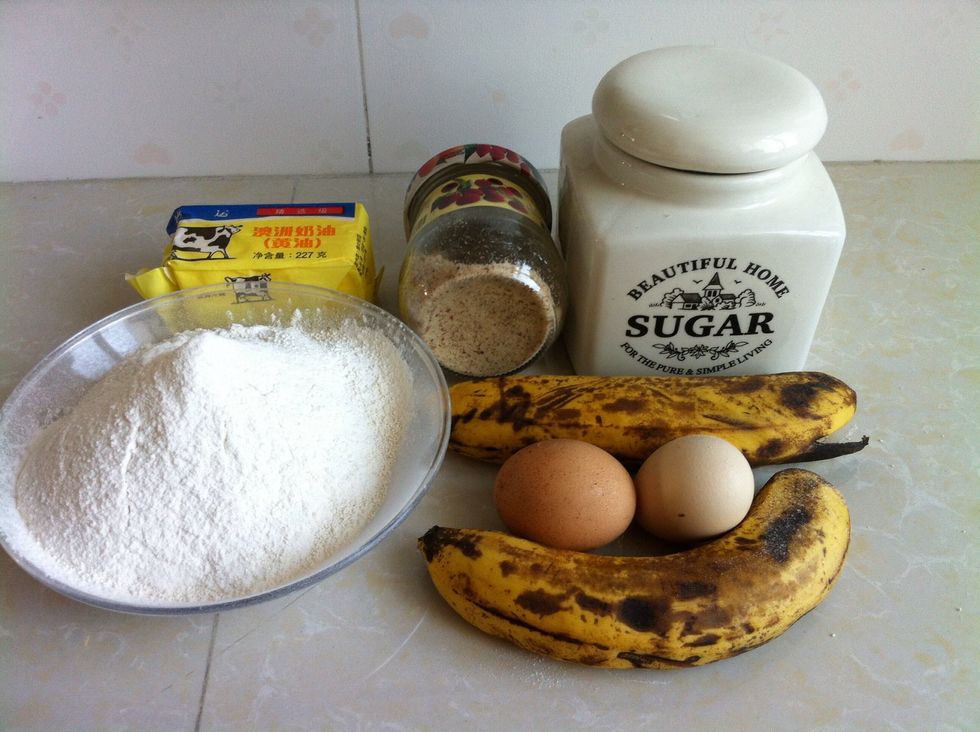 Our future muffin team.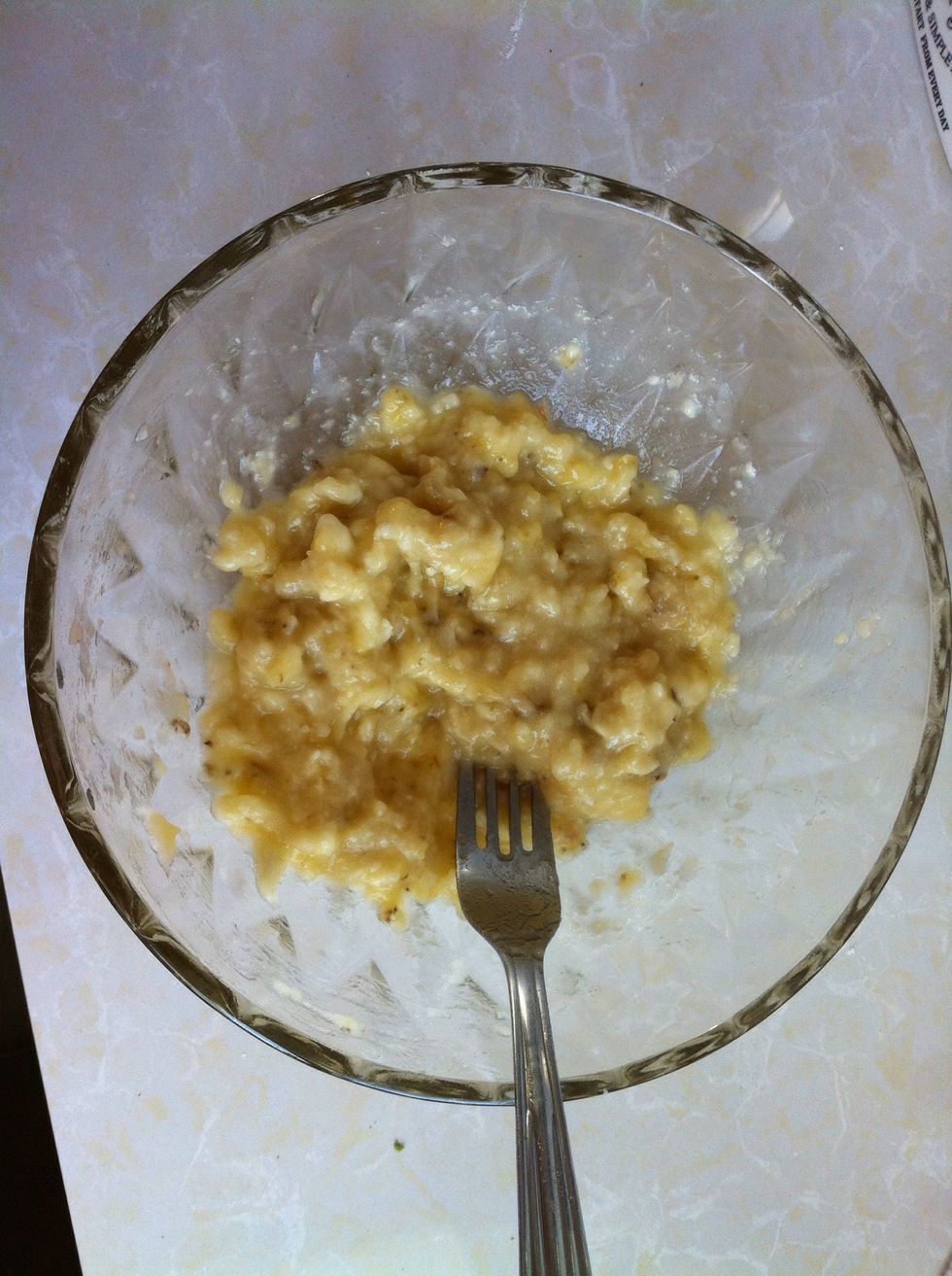 Mash the bananas.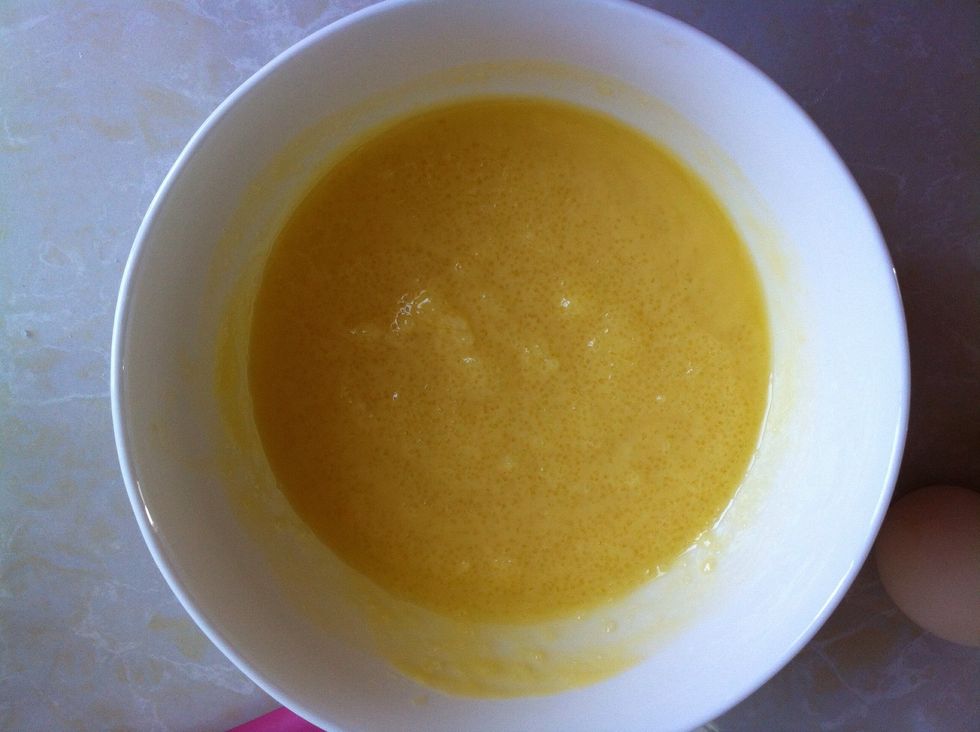 Mix sugar and melted butter.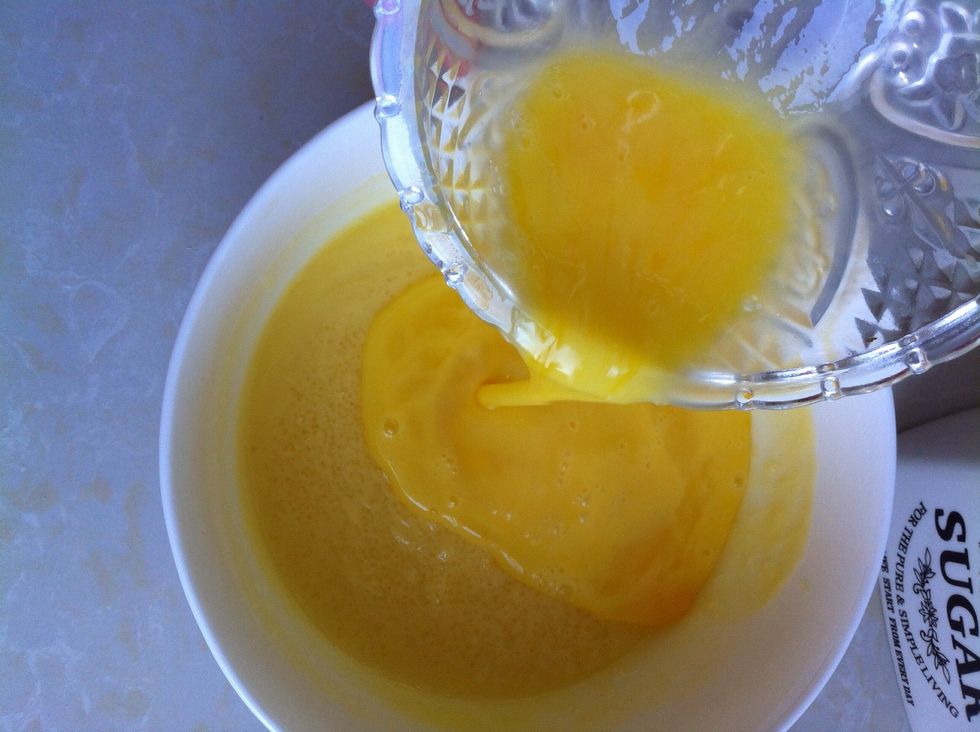 Stir in eggs.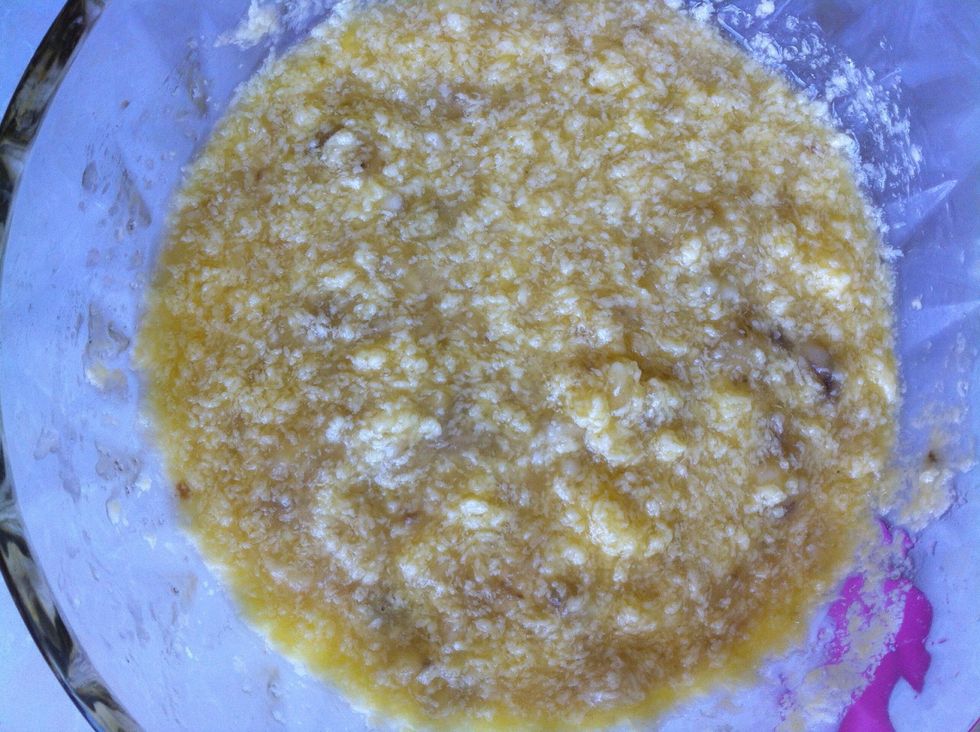 Mix the mashed bananas, sugar, eggs and butter all together. In a separate bowl mix baking soda, baking powder, flour. Mix wet and dry ingridients all together!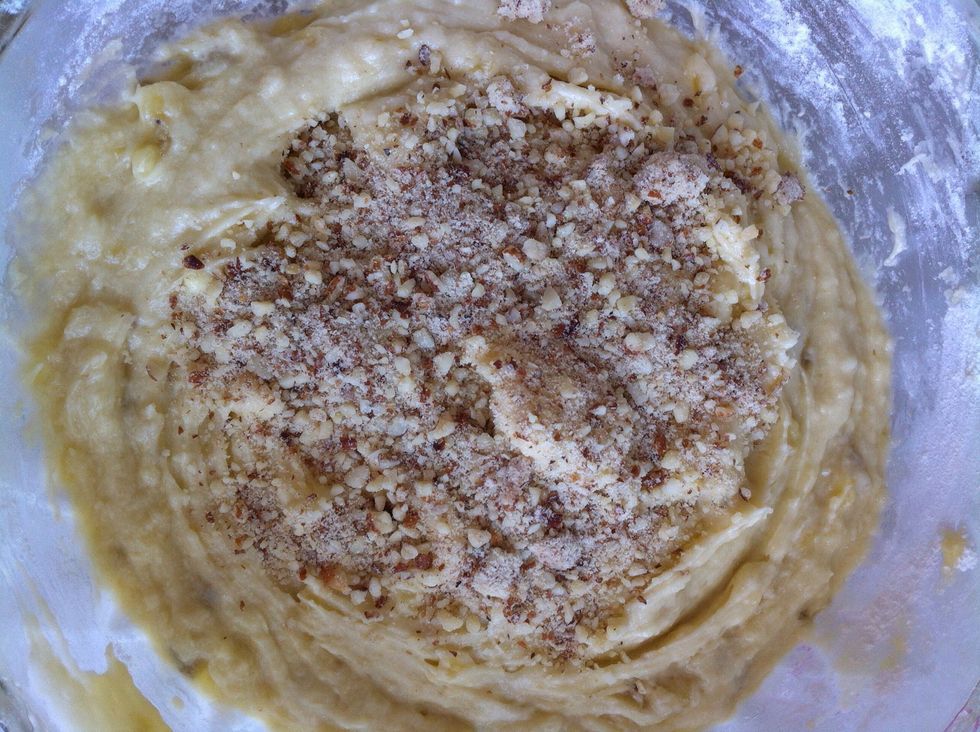 Now add almonds and rum ( if you want). Mix it well. It should be a little bit liquid.
Scoop the mixture into muffin pans. I used parchment paper.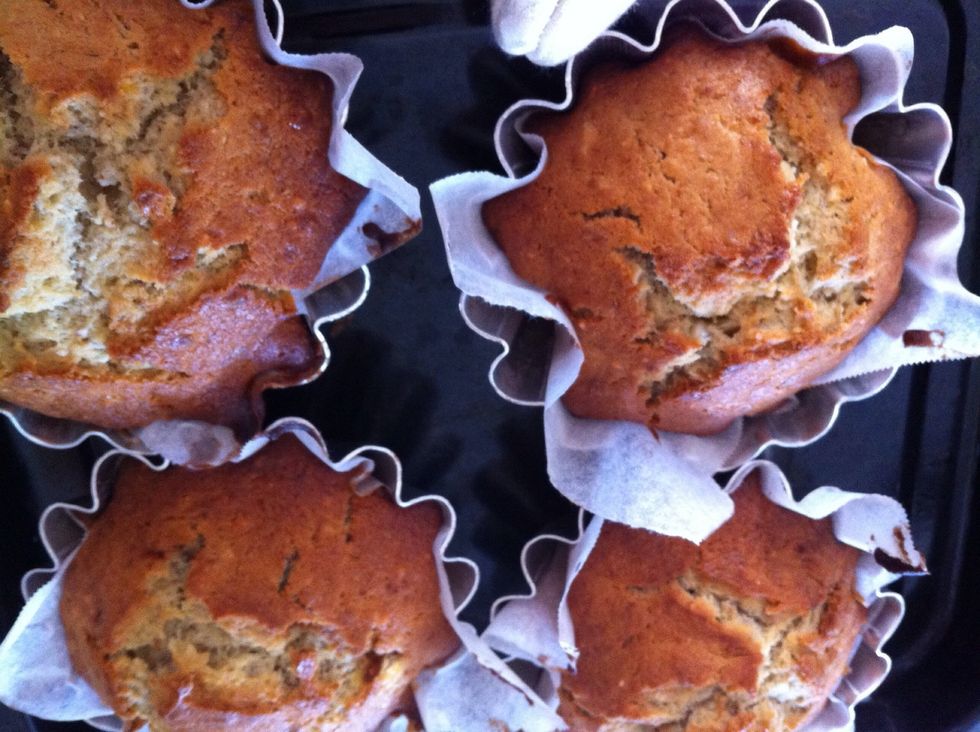 Preheat oven to 180 degrees C. Bake large muffins for 25-30 min, mini maffins for 10-15 min. Muffins will spring back when lightly tapped.
A handsome one :)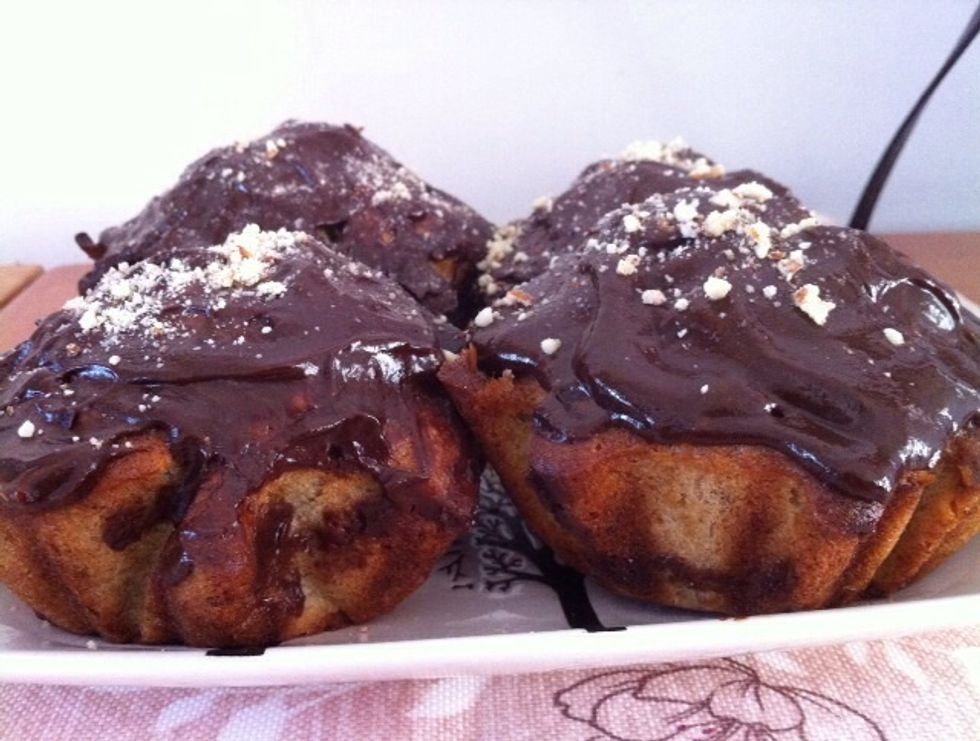 U can also cover them with melted black chocolate and sprinkle with some almonds.
Voila! Bon appetit!
2.0 Large bananas
250.0g All-purpose flour
1.0tsp Baking powder
1.0tsp Baking soda
150.0g White sugar (can mix with vanilla sugar)
2.0 Eggs
1/3c Butter, melted
Rum (optional)
Black chocolate (optional)
Almonds