Tartiflette is a traditional French Alpine dish made with potatoes, cream, bacon and French cheese, baked in the oven. It's delicious and very filling, but quick and easy to make.
2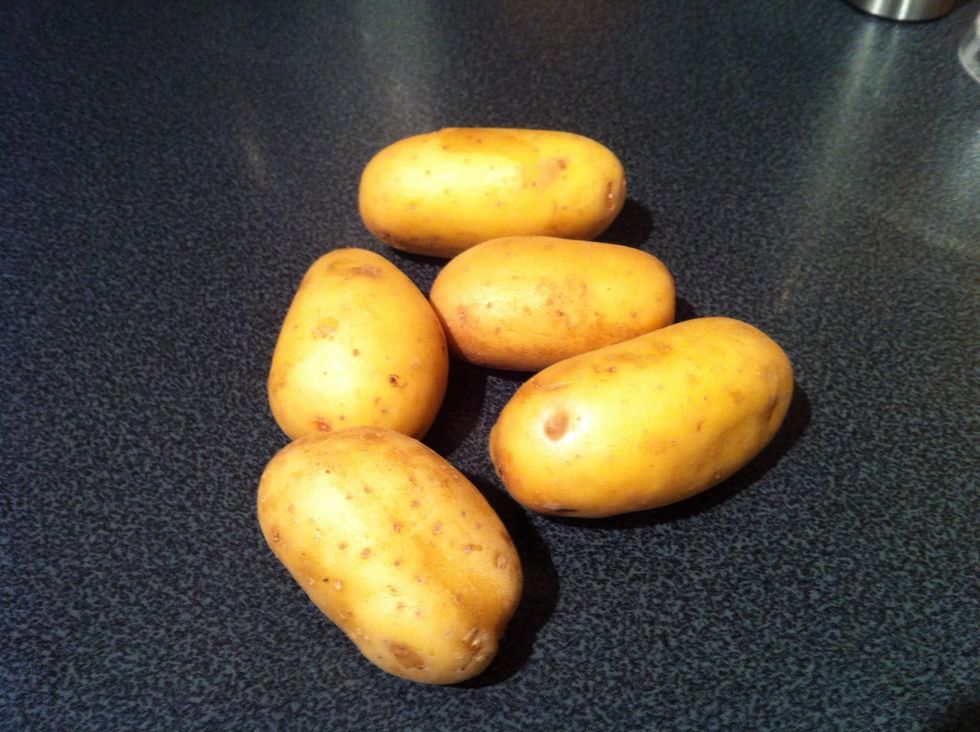 Slice the potatoes fairly thickly, with or without their skins, and boil them until they are soft but before they fall apart. Waxy salad potatoes are great for this dish.
Fry the chopped onions and crushed garlic in a tiny amount of olive oil. This dish is really rich so go easy on the oil.
Add the lardons, pancetta or chopped bacon to the onions. Fry until the bacon is cooked and the onions are starting to go brown.
Put a layer of potato slices in the bottom of a casserole dish. Pour in the onion and bacon mix and top with another layer of potatoes. Layer it however you like but always end with potatoes.
Grind a generous amount of black pepper over the top, and then pour in your fresh cream. You probably won't need salt because of the bacon.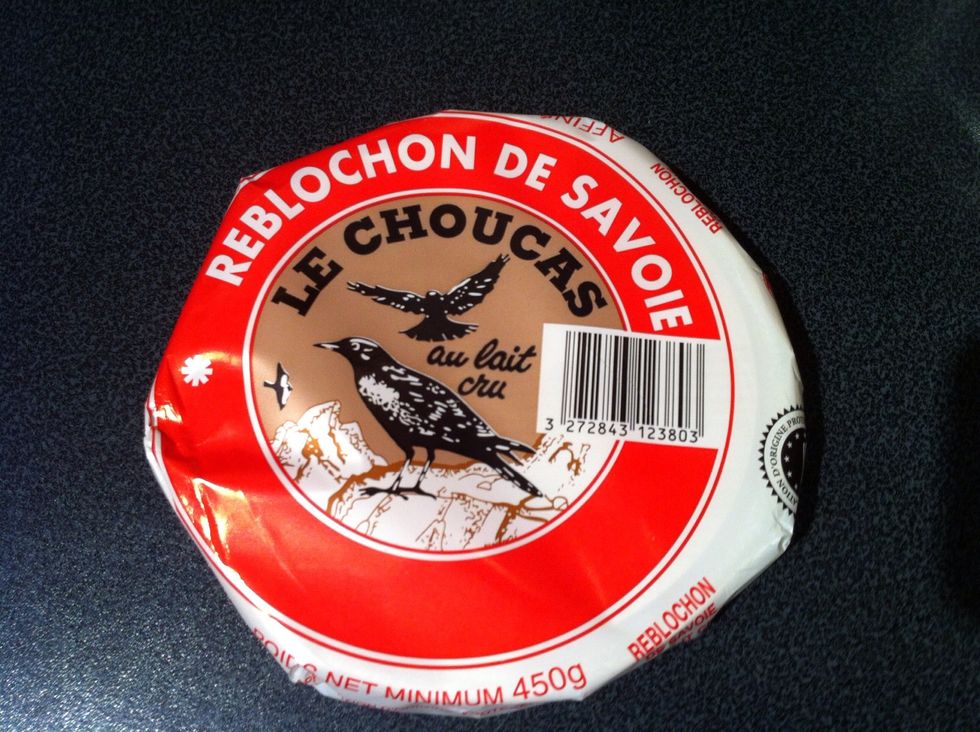 Slice your cheese. Some recipes recommend slicing a round cheese horizontally like a burger bun, but I prefer slicing down, producing about 8 rectangular slices per cheese.
Place the cheese on top of the potatoes. If you went for the horizontal slices, place both rounds crust side up. If not, only the first and last slices will have a crusty side and again face these up.
Bake in a medium to hot oven until the cheese has melted and is starting to brown on the top. Let it stand for 5 minutes before serving so that the top is solid enough to cut into satisfying slices.
This is a very filling dish, and so rich that it is best served with a simple green salad or plain French beans, broccoli or similar.
2.0lb Waxy potatoes or new potatoes
2.0 French soft cheese (Reblochon or Camembert)
100.0ml Fresh Single cream
200.0g Lardons or chopped bacon
1.0 Medium onion
2.0 Garlic cloves