Cook Tarator - Traditional Bulgarian Cold Soup
23
Tarator is a traditional Bulgarian cold soup. It is healthy and refreshing, a wonderful meal for hot summer days. :)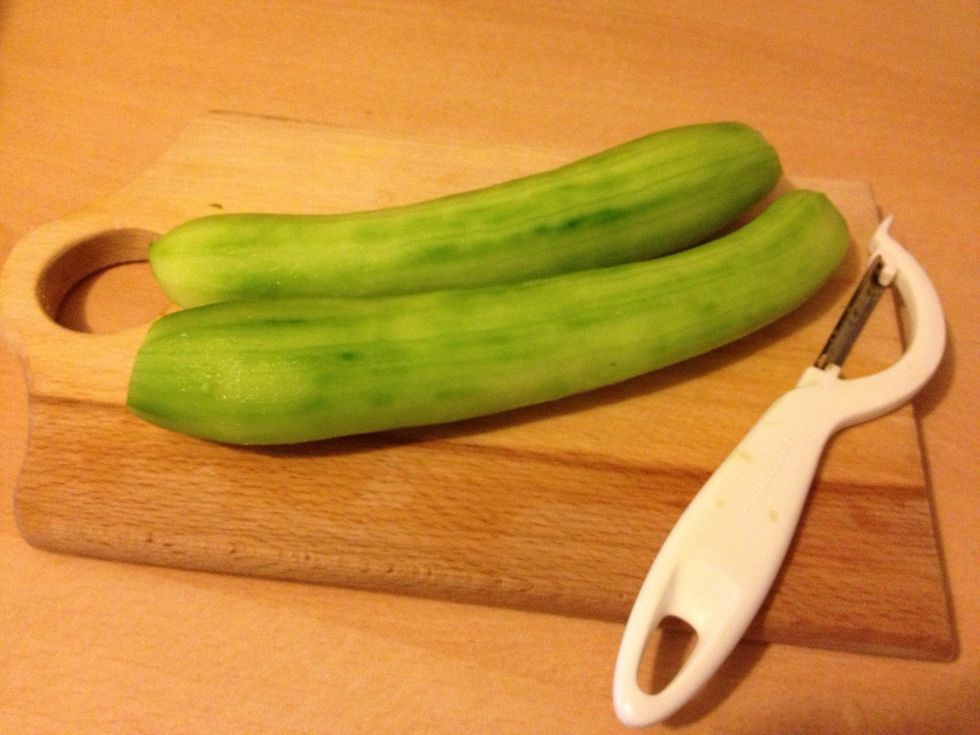 Peel the cucumbers.
Chop them into really small peaces.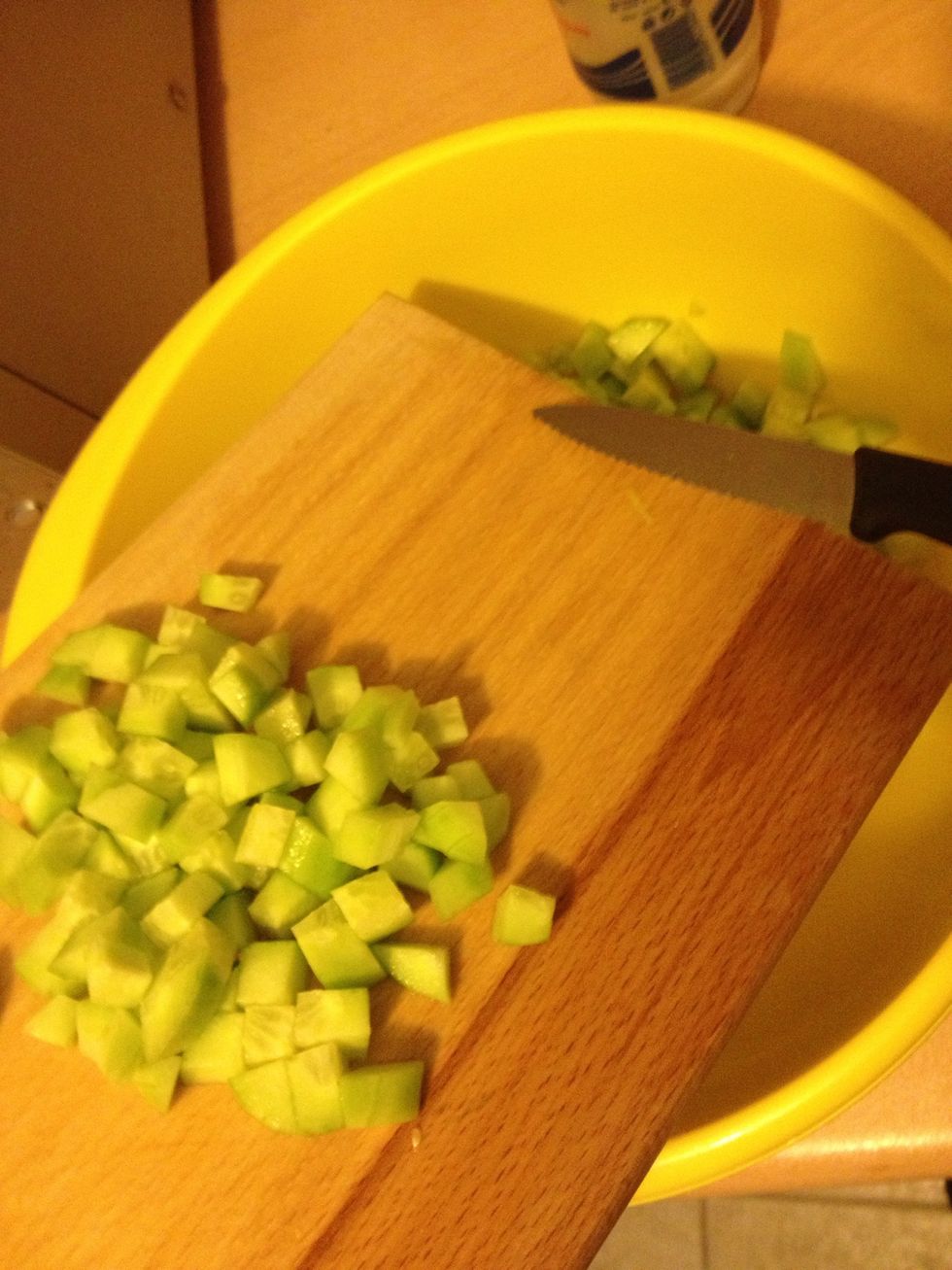 Put the pieces in a large bowl.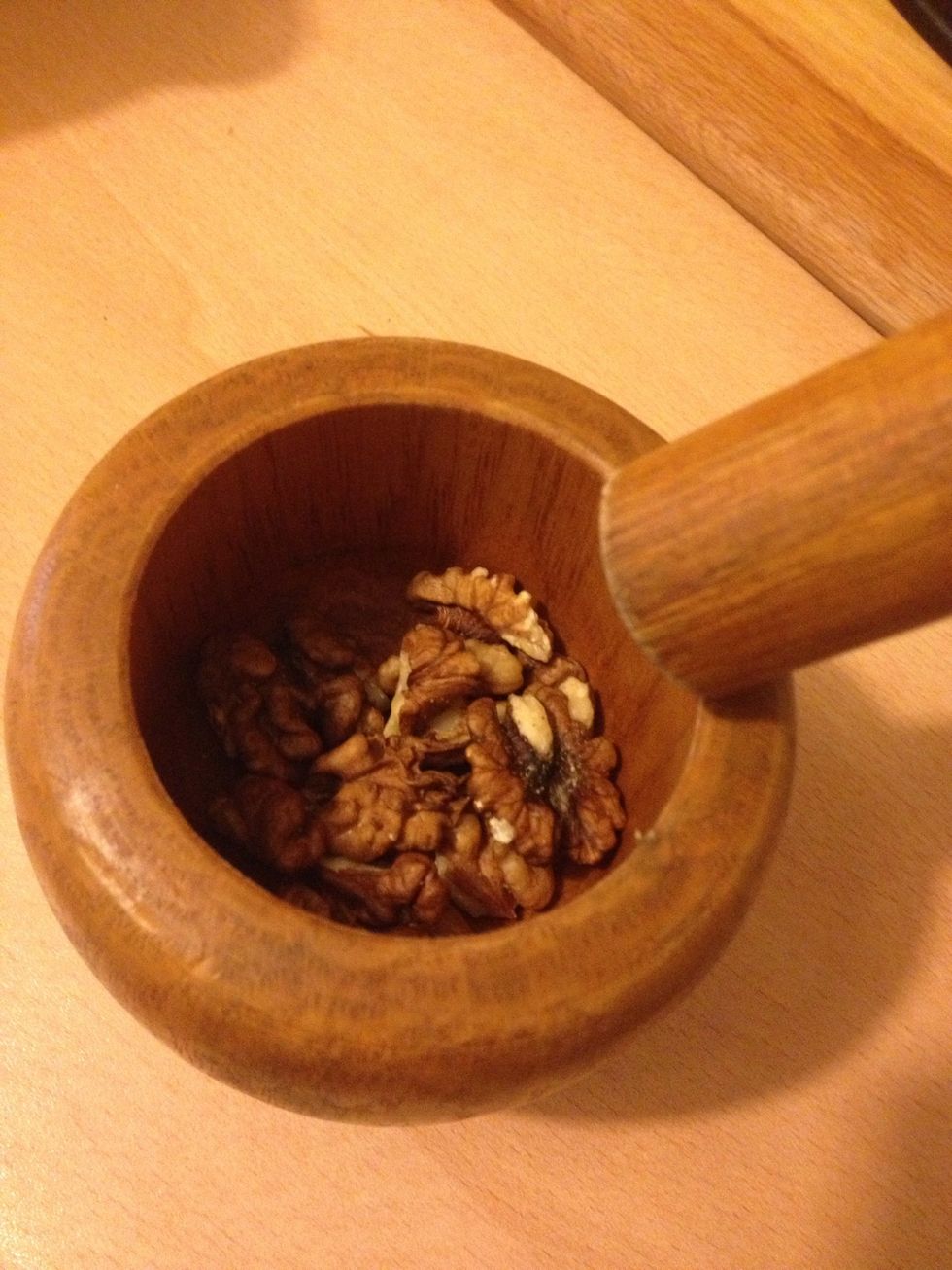 Smash the walnuts and add them to the cucumbers.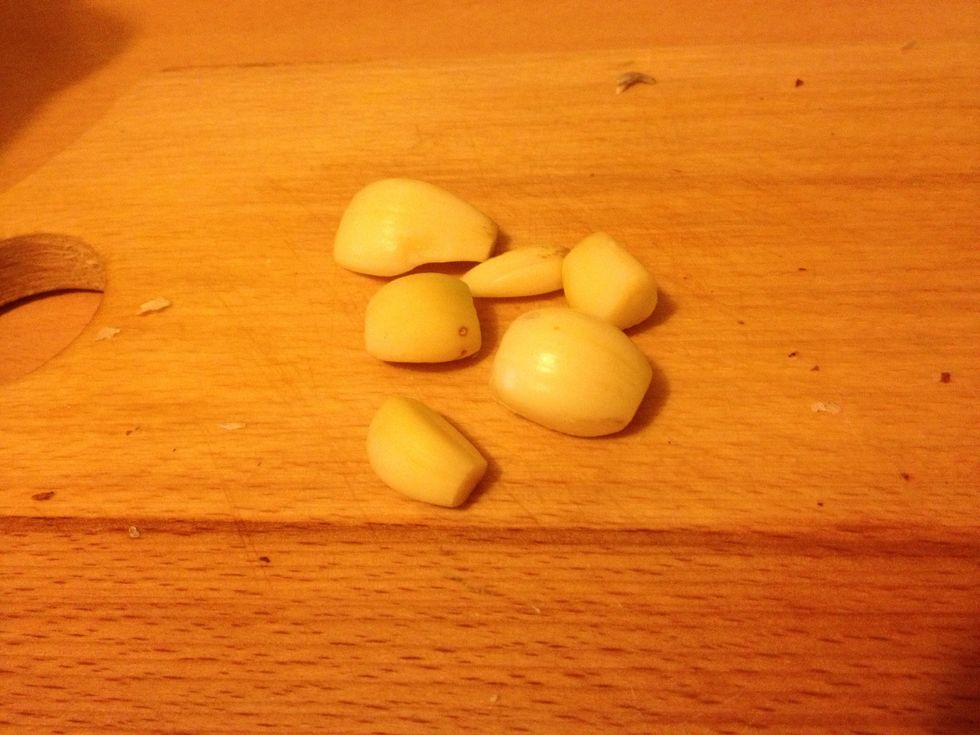 Smash the garlic cloves. Add them too.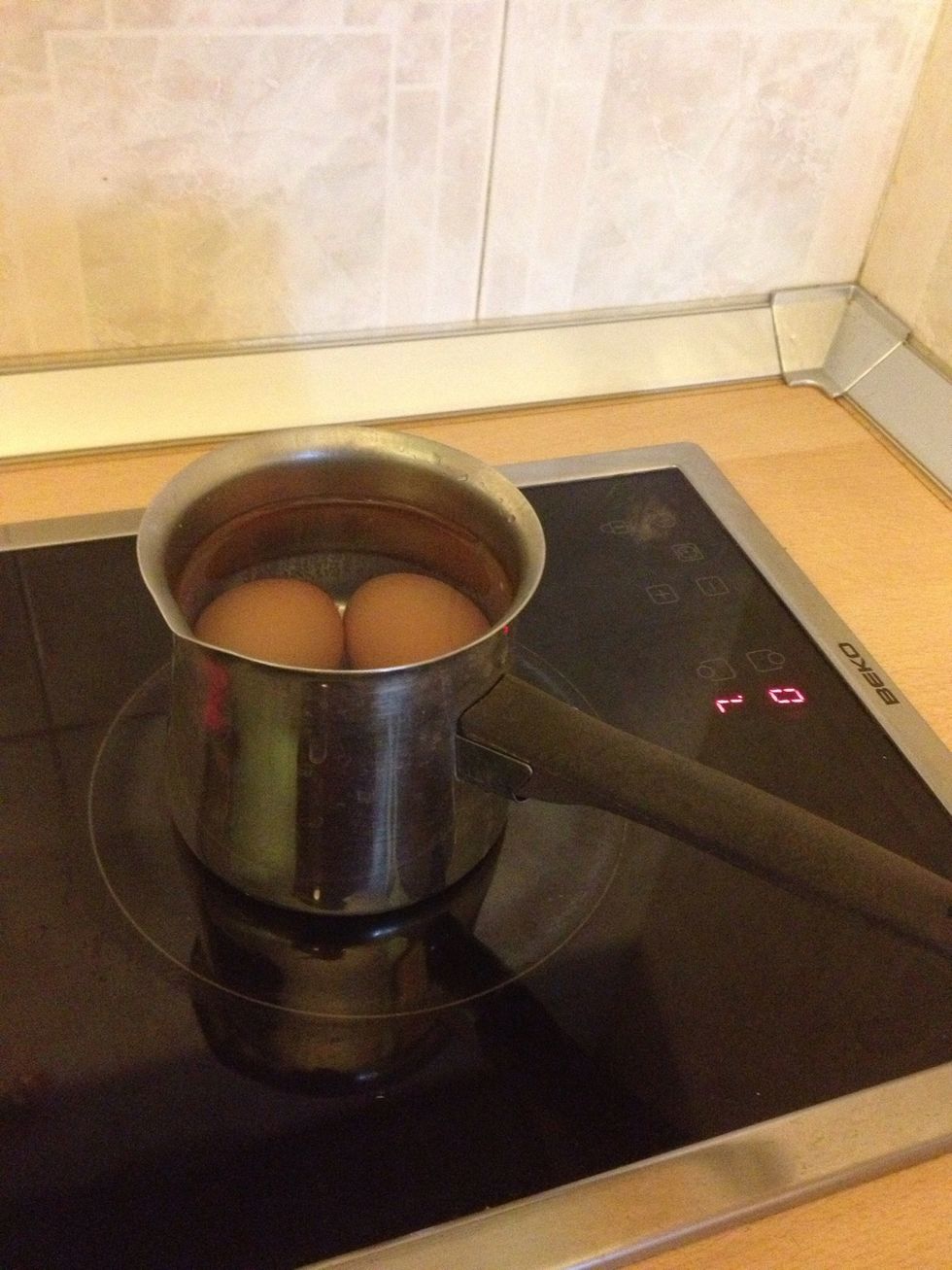 Boil 2 eggs.
Chop them and add them in the bowl.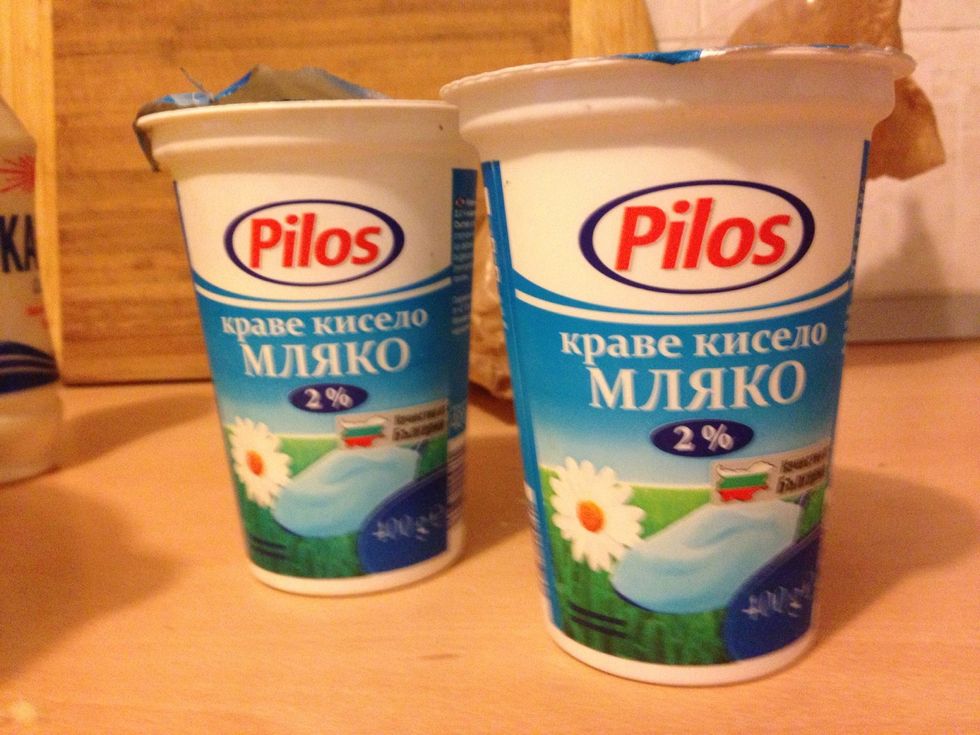 After that add the yoghurt and the water.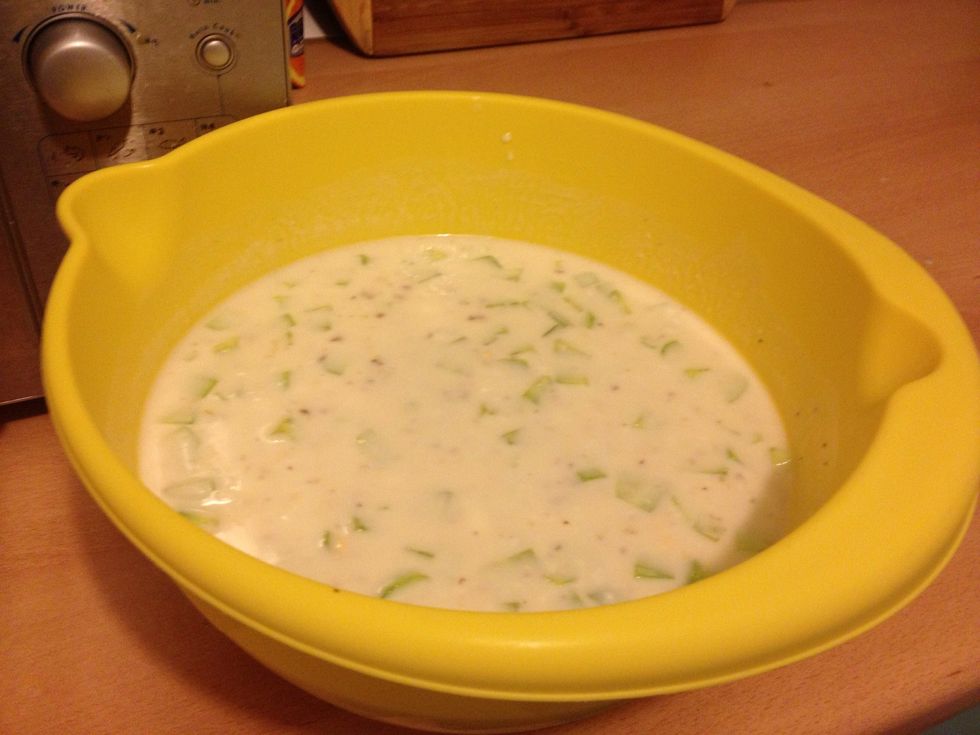 This is how a Tarator looks like when it's ready. Put it in the fridge for a couple of hours or put some ice cubes in it.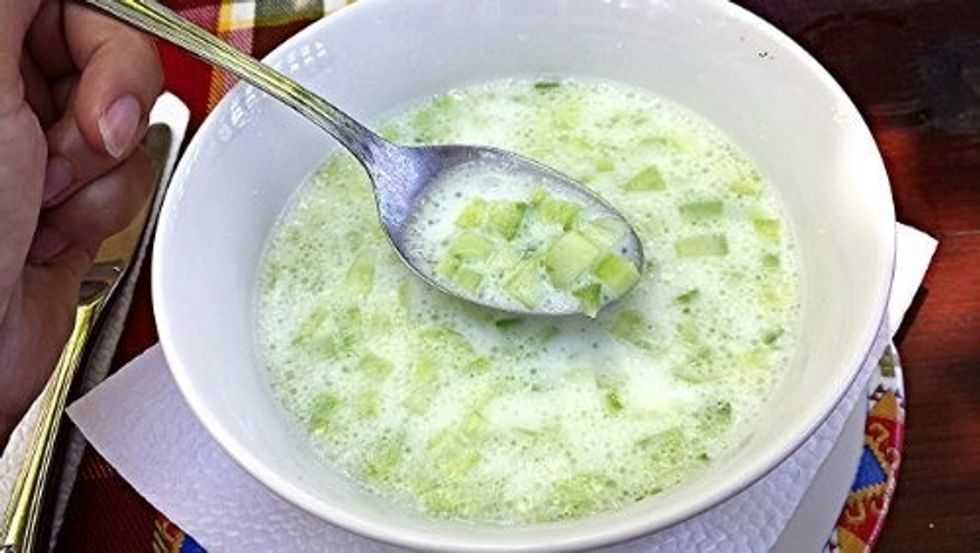 2.0 Cucumbers
200.0g Walnuts
1.0kg Yogurt
0.5kg Water
2.0 Eggs
5.0 Garlic cloves