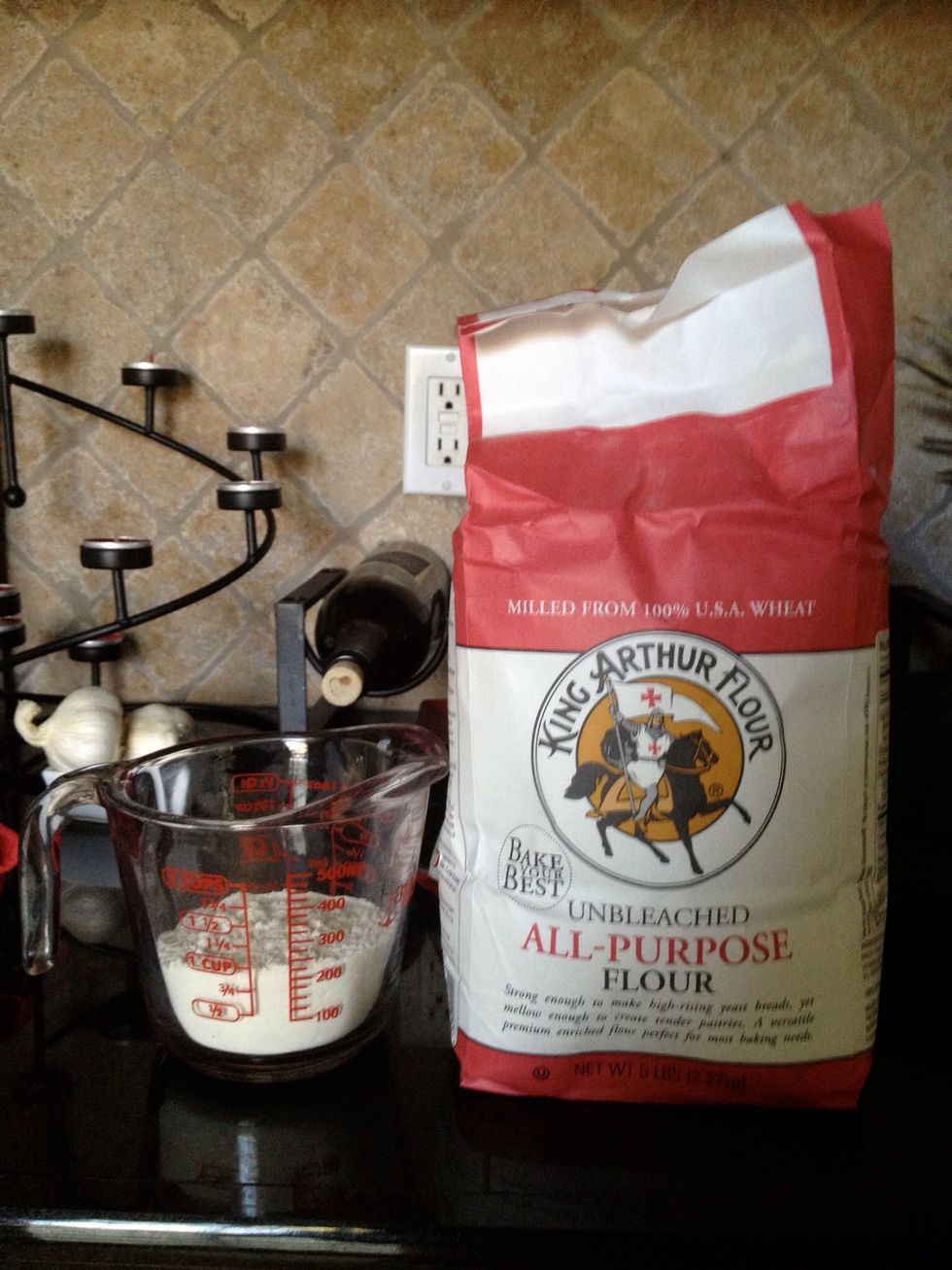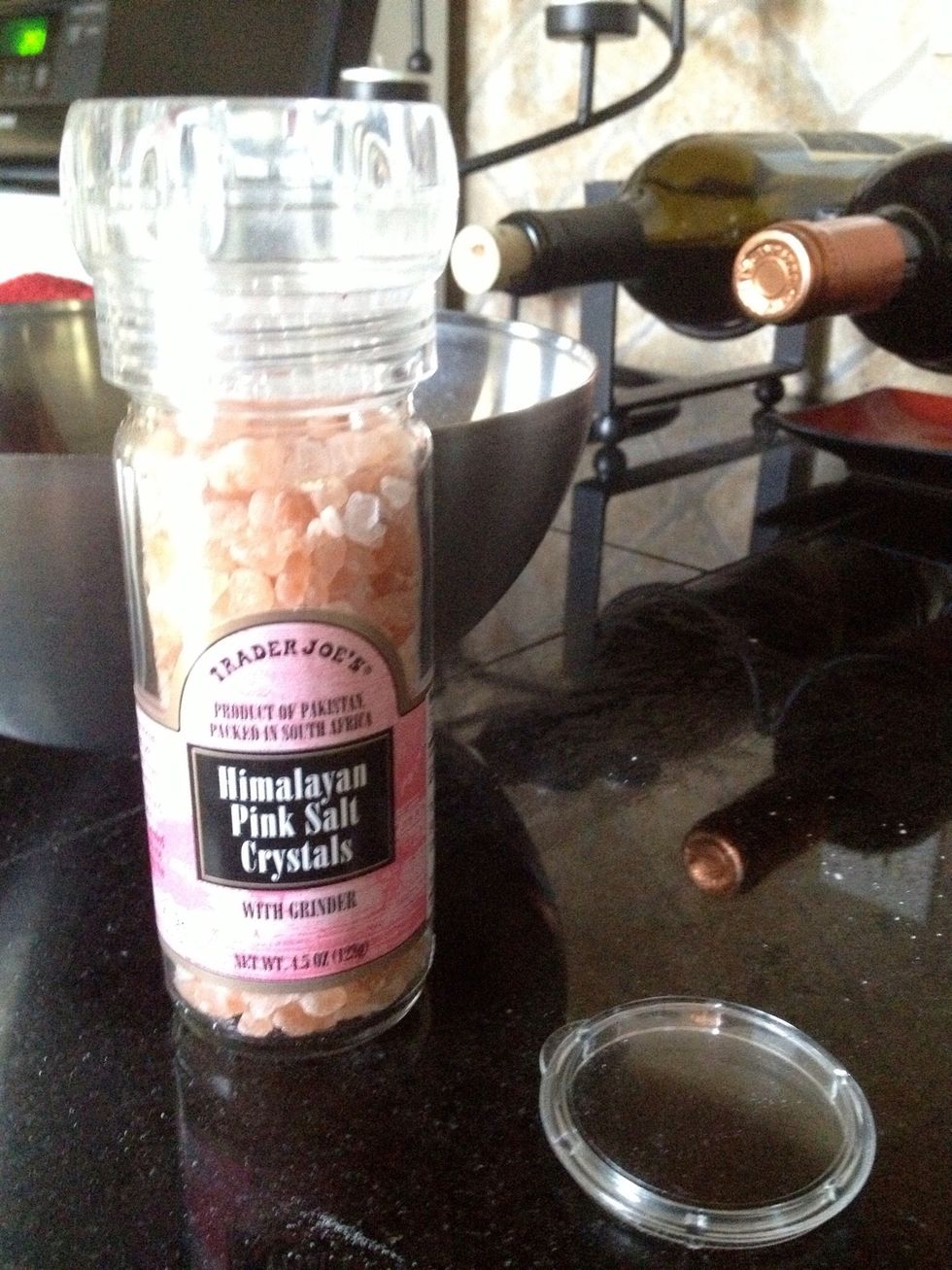 Pinch of salt.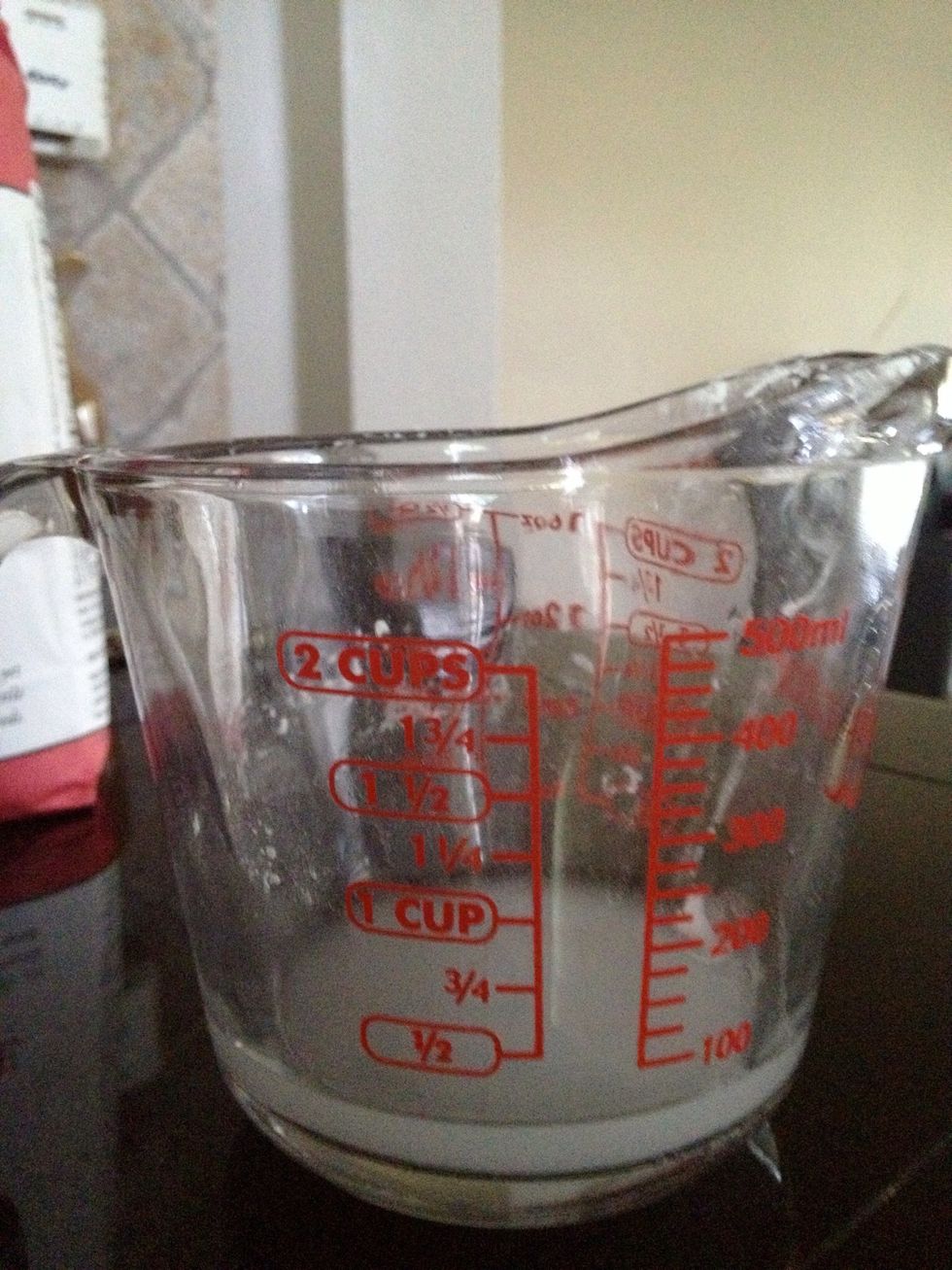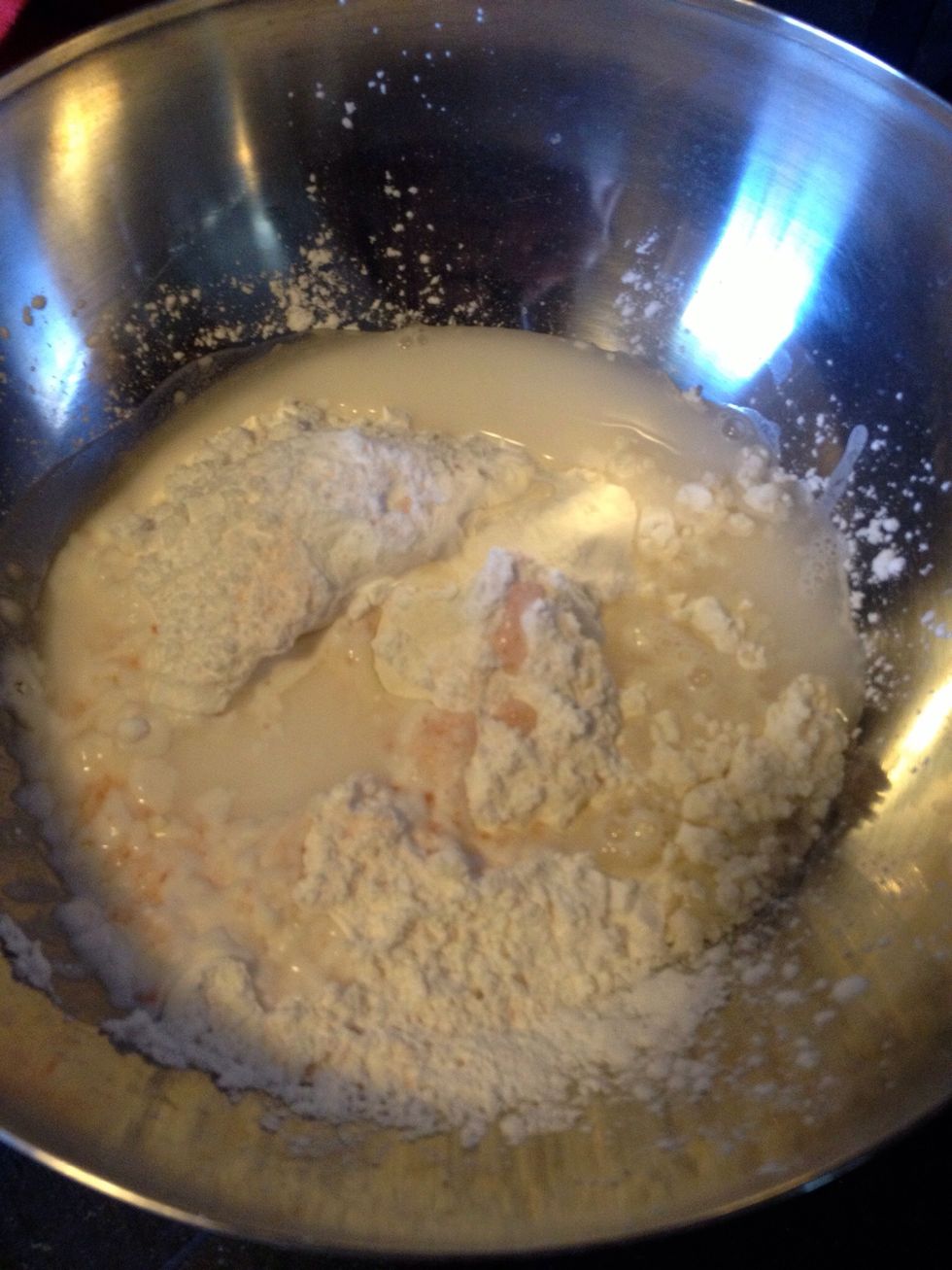 Add flour, cornstarch, water and salt together and stir well.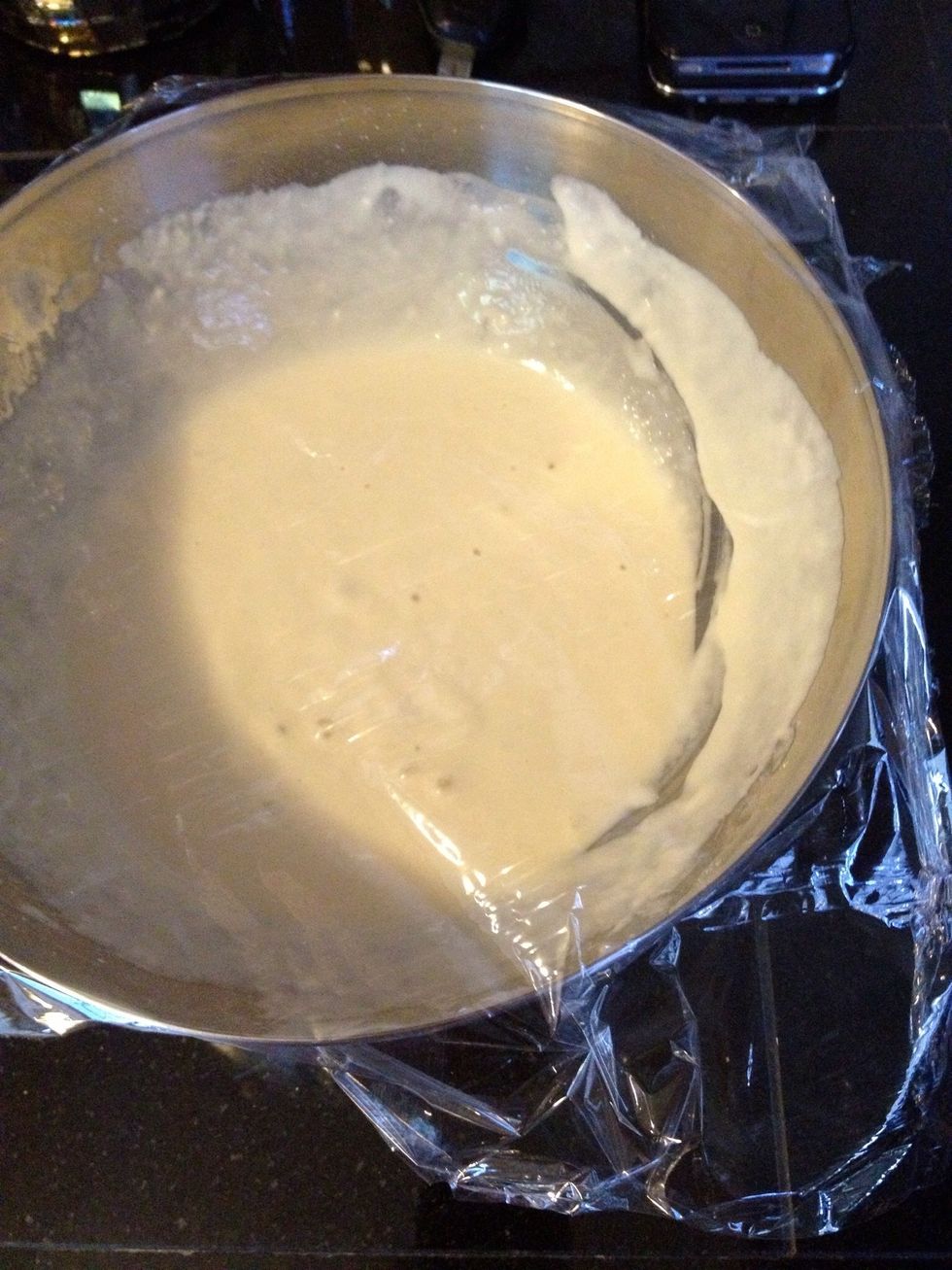 Set aside for 10 minutes.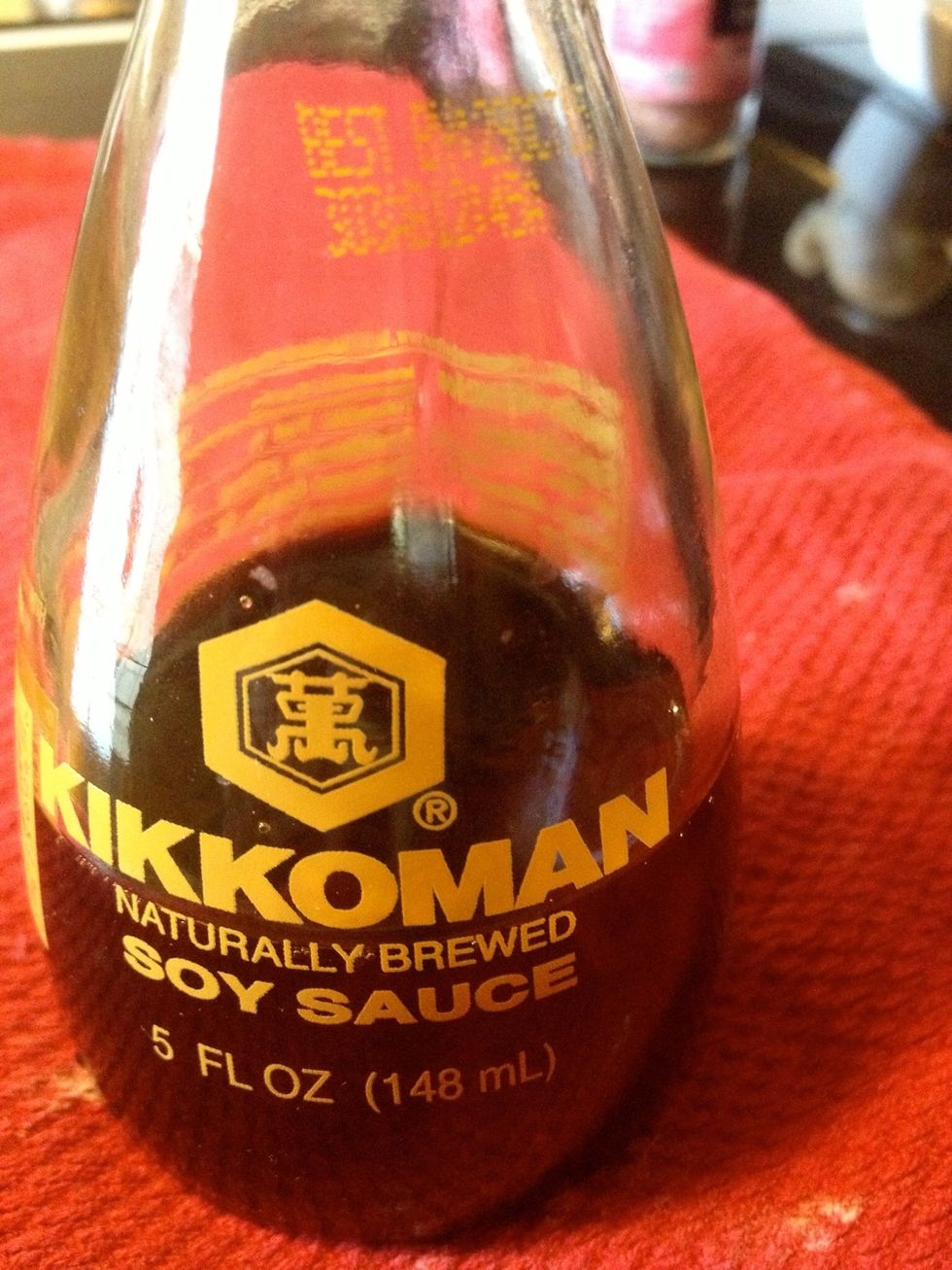 Use soy sauce with sugar and some water to make the sauce, use small heat to cook it and add 1tsp cornstarch stir well. Put in a small bowl and add rice wine/smash garlic in it, set aside.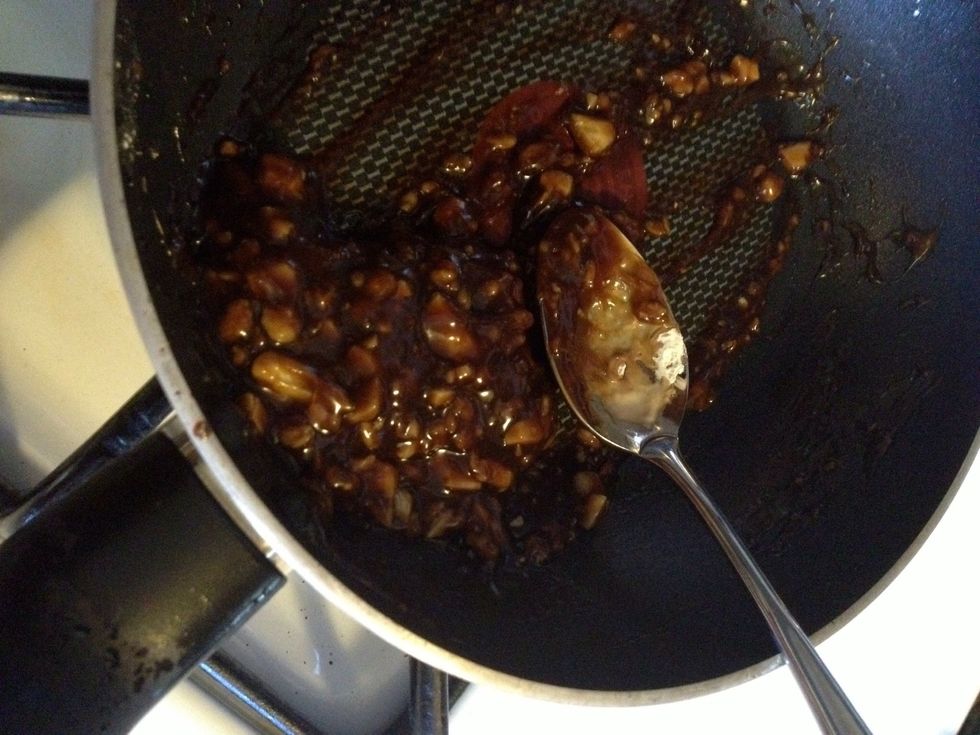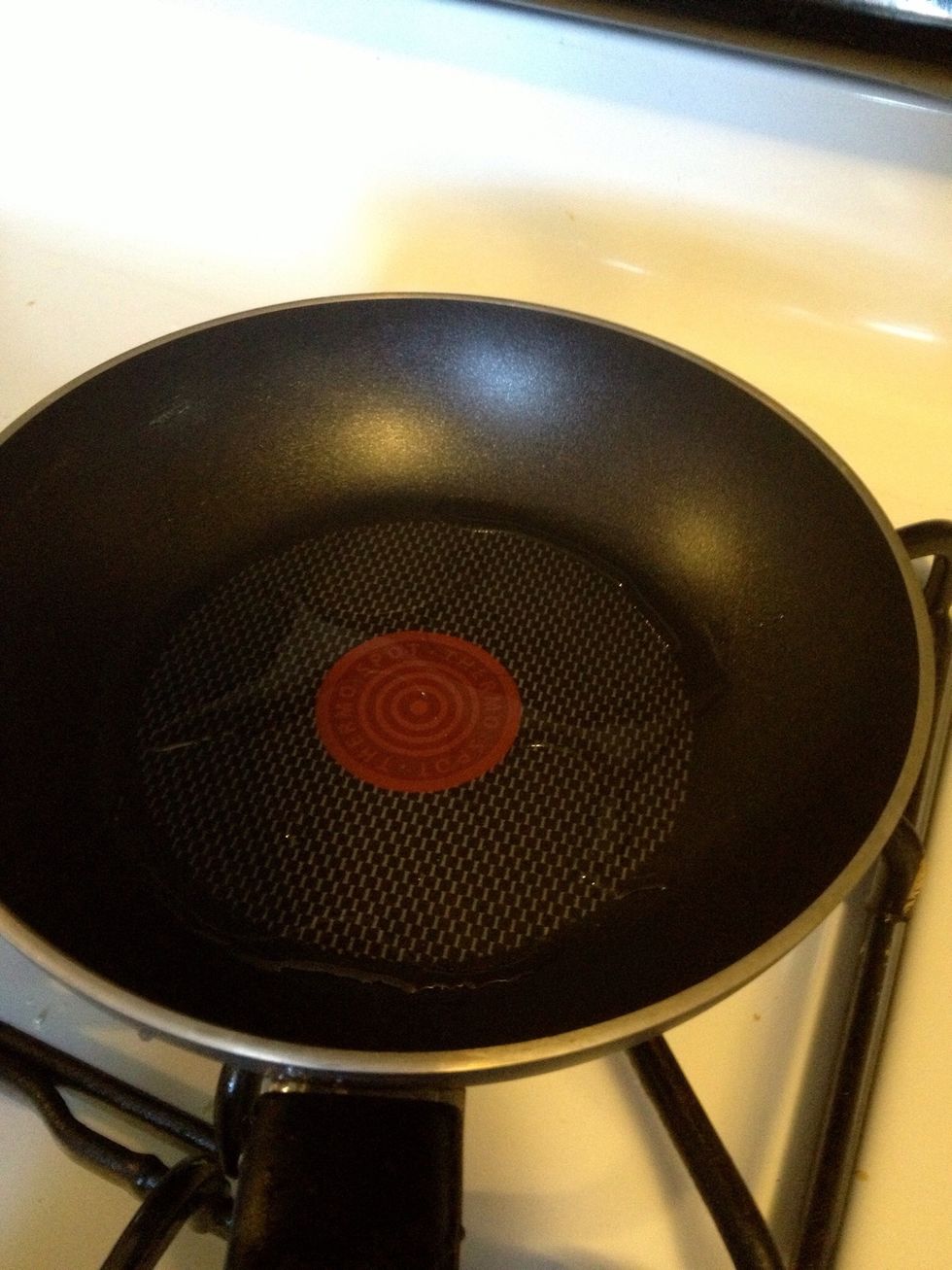 Add some oil with medium heat to fried the pan cake skin.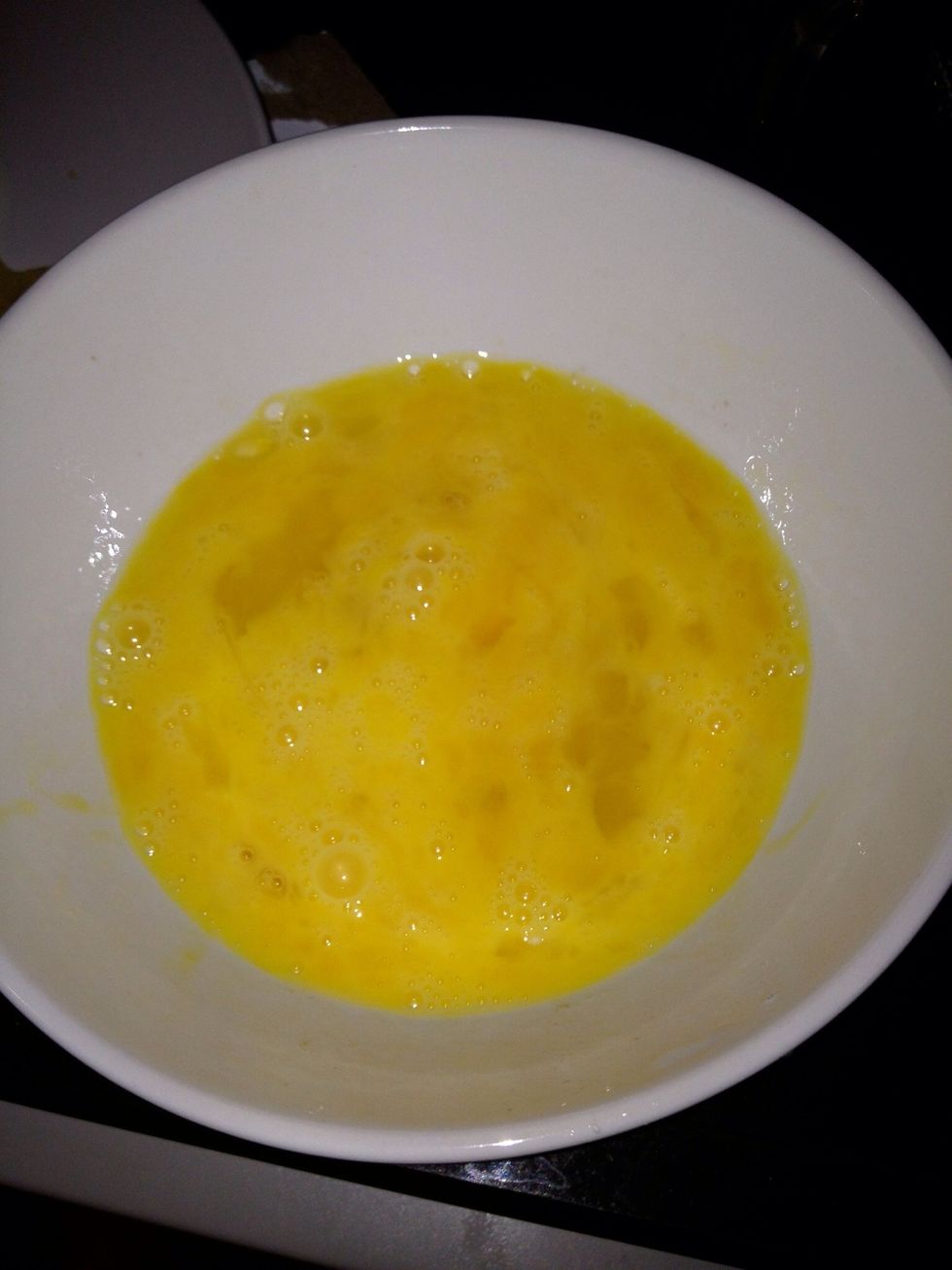 Prepare 1 beaten egg with some salt. Or add chopped green onion at this time.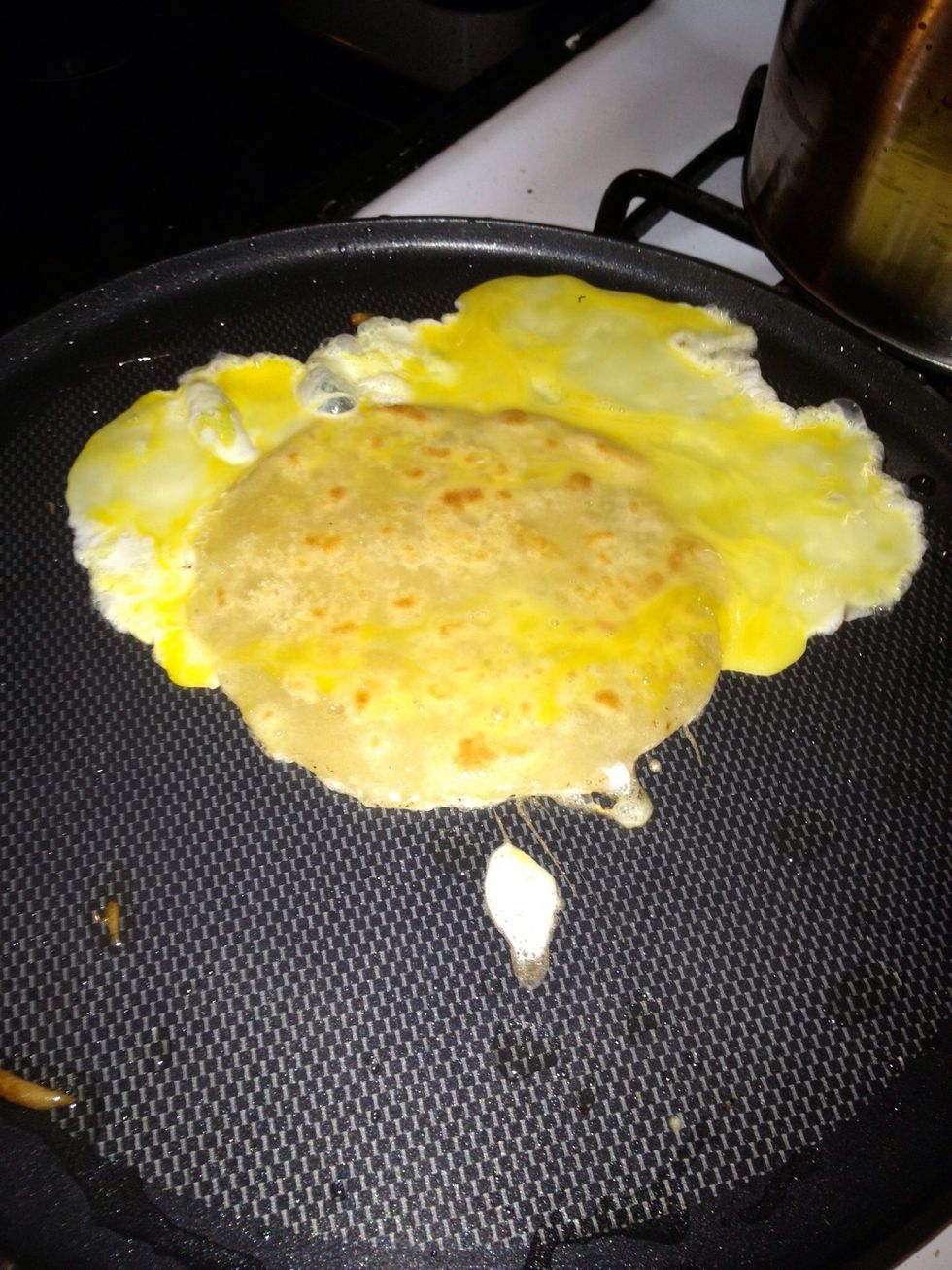 When the pan cake skin turn transparent skin, quickly add the prepared egg this time. Add a little oil the pancake will become more crispy.
This pan cake skin waited for too long, if not it will normally blend in after adding the egg.
Done and ready to wrap with other ingredient such as turkey meat, bacon, cheese or some chopped cabbage and wrap it in a roll.
Add a little sauce to wrap it or eat separately.
Cut into small piece and ready to serve this delicious Taiwanese breakfast.
300.0g All purpose flour
110.0g Cornstarch
1.0pch Salt
50.0ml Water
1.0c Minced/smash garlic
1.0Tbsp Sugar
2.0Tbsp Soy sauce
1.0Tbsp Egg
Salt
Creative Traveler
I find recipe to cook for my family and turn the recipe to my visual cooking guide. Follow my guide or send me a request what to make next!