After a massive shopping trip I am starting to cook my great meal
You starting by cutting the tomatoes and lettuce.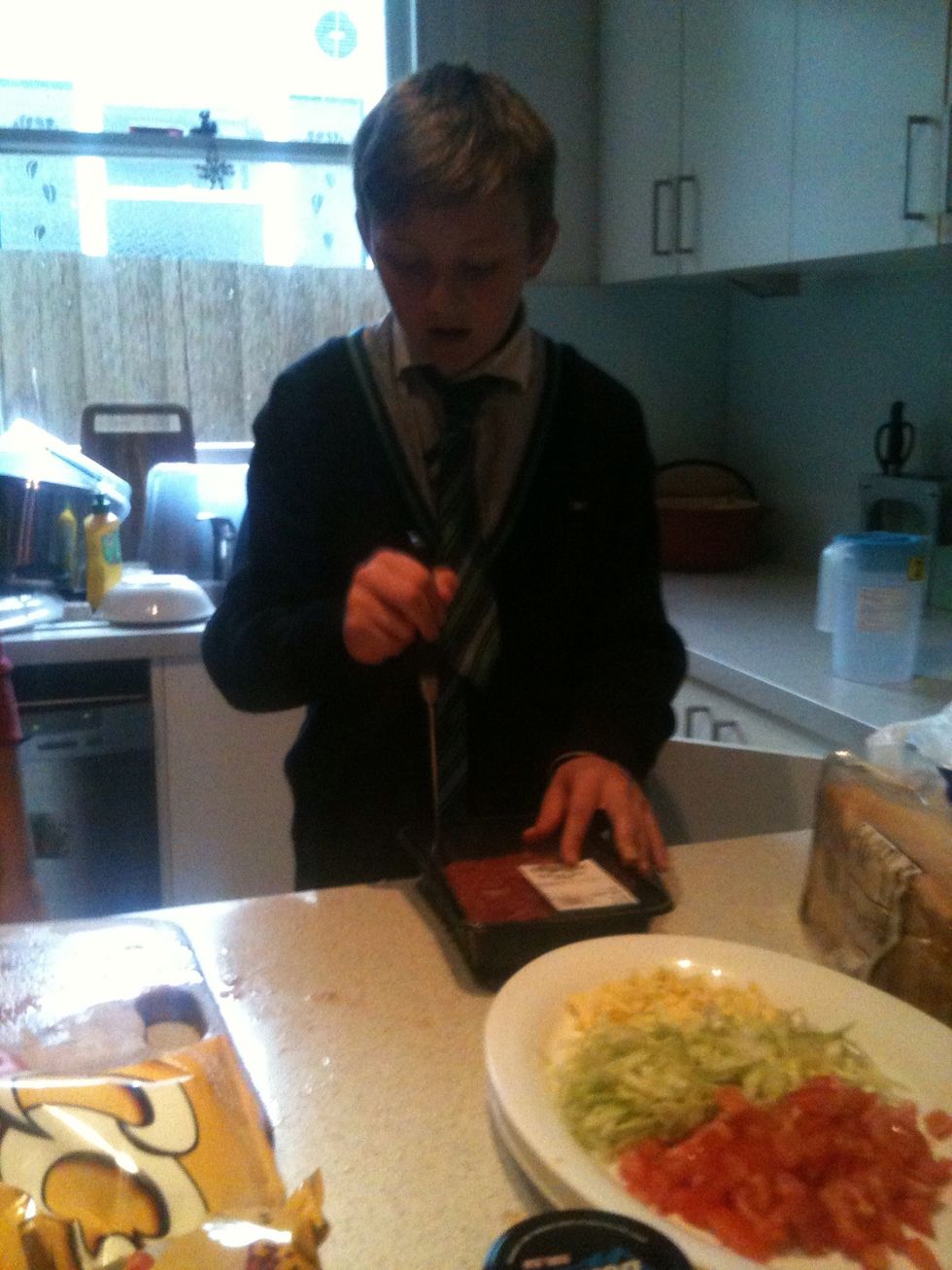 Now to cut the wrapping to the beef to put on the stove to cook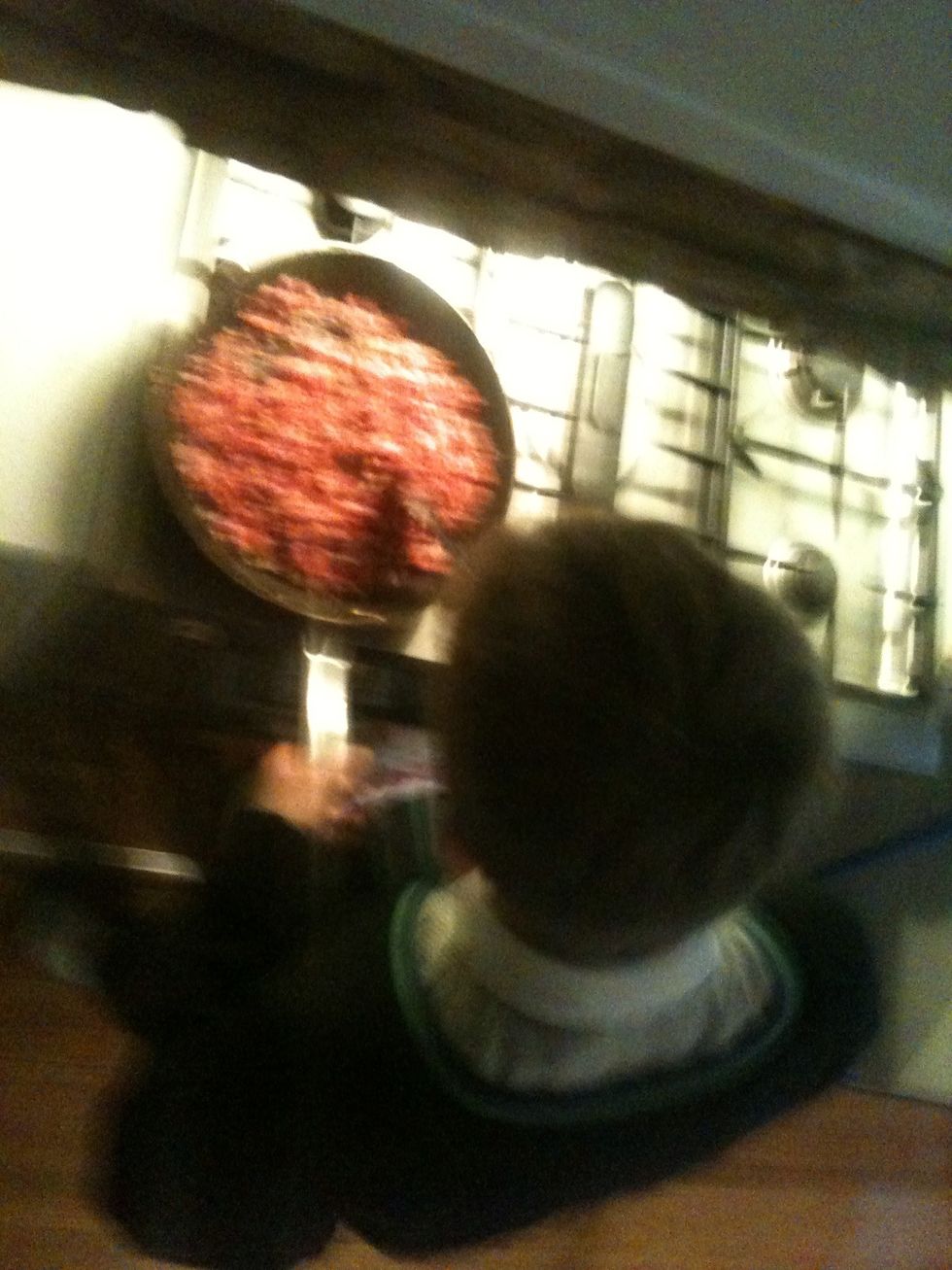 Now we start to cook the beef we let it brown.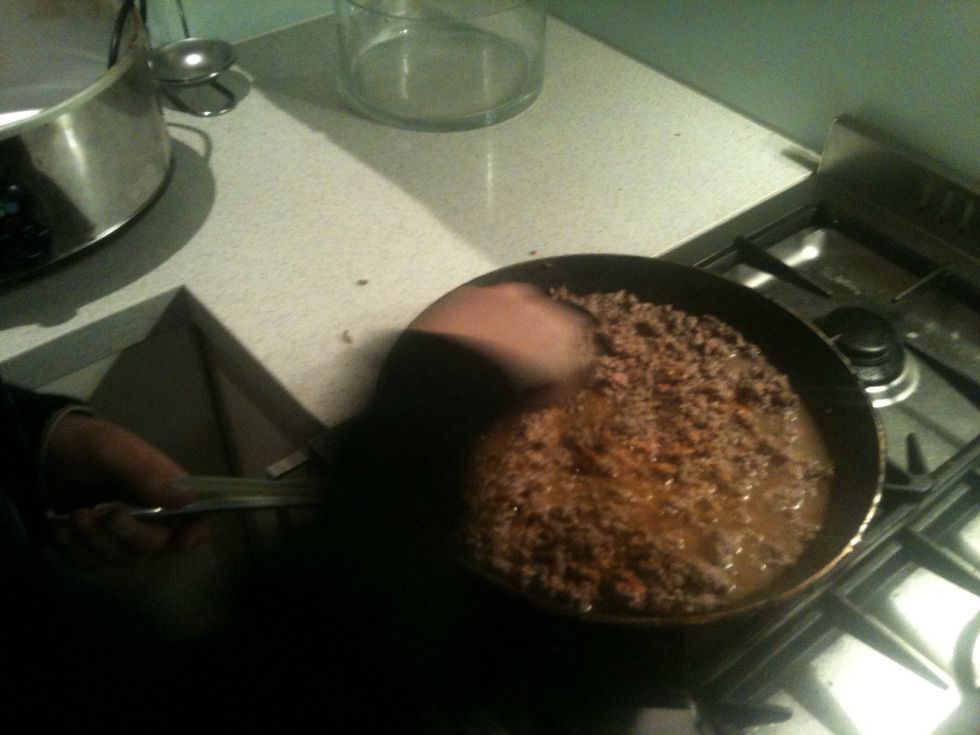 Once the beef has browned we let it simmer till the liquid has dissolved then we start to serve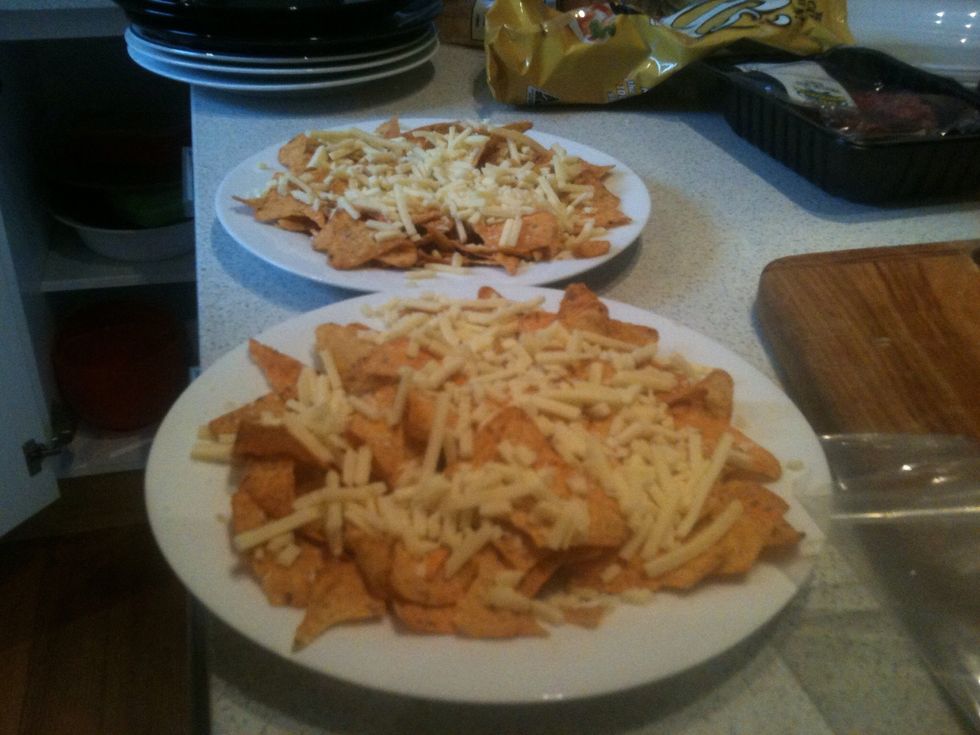 Now the rest of the food has been cooked we start to make the nachos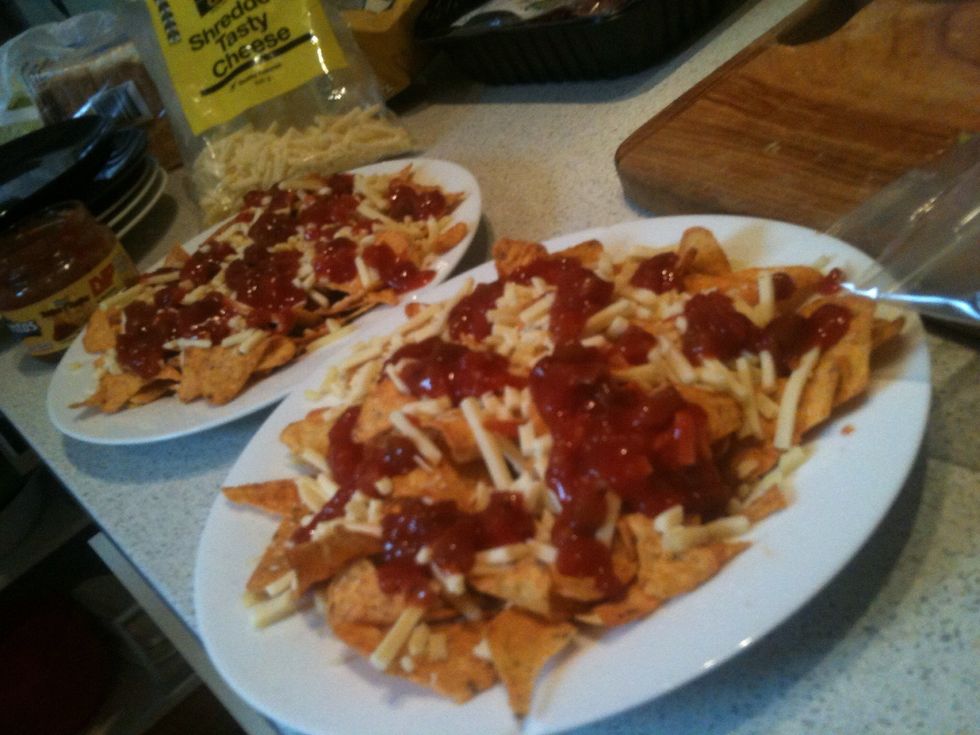 Now we have put the cheese and salsa on the nachos we put them into the microwave to melt then ready to eat
Now everything has been served it is now ready to eat a beautiful Blake dish...
10.0 Taco shells
10.0 Soft tacos
520.0g Premium beef
5.0 Tomatoes
2.0 Corn chips (bags)
1.0 Salsa sauce
1.0 Lettuce
1.0 Cheese (bag)