Lay out your scoops on a baking tray. If you find one that's too flat throw it away or eat it as we only want the 'scoopiest' scoops.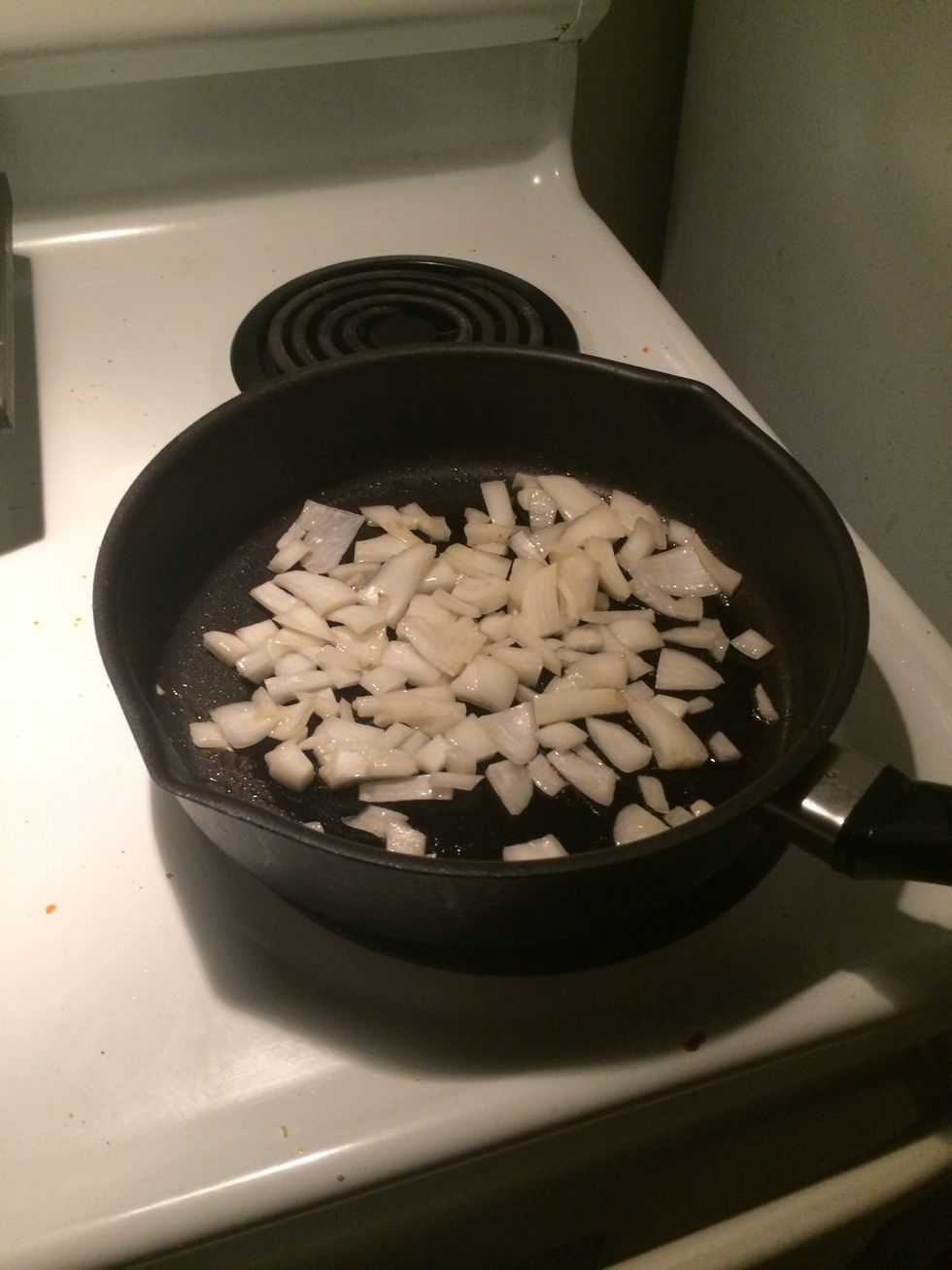 Add oil and your half an onion to medium heat for roughly five minutes or until golden brown.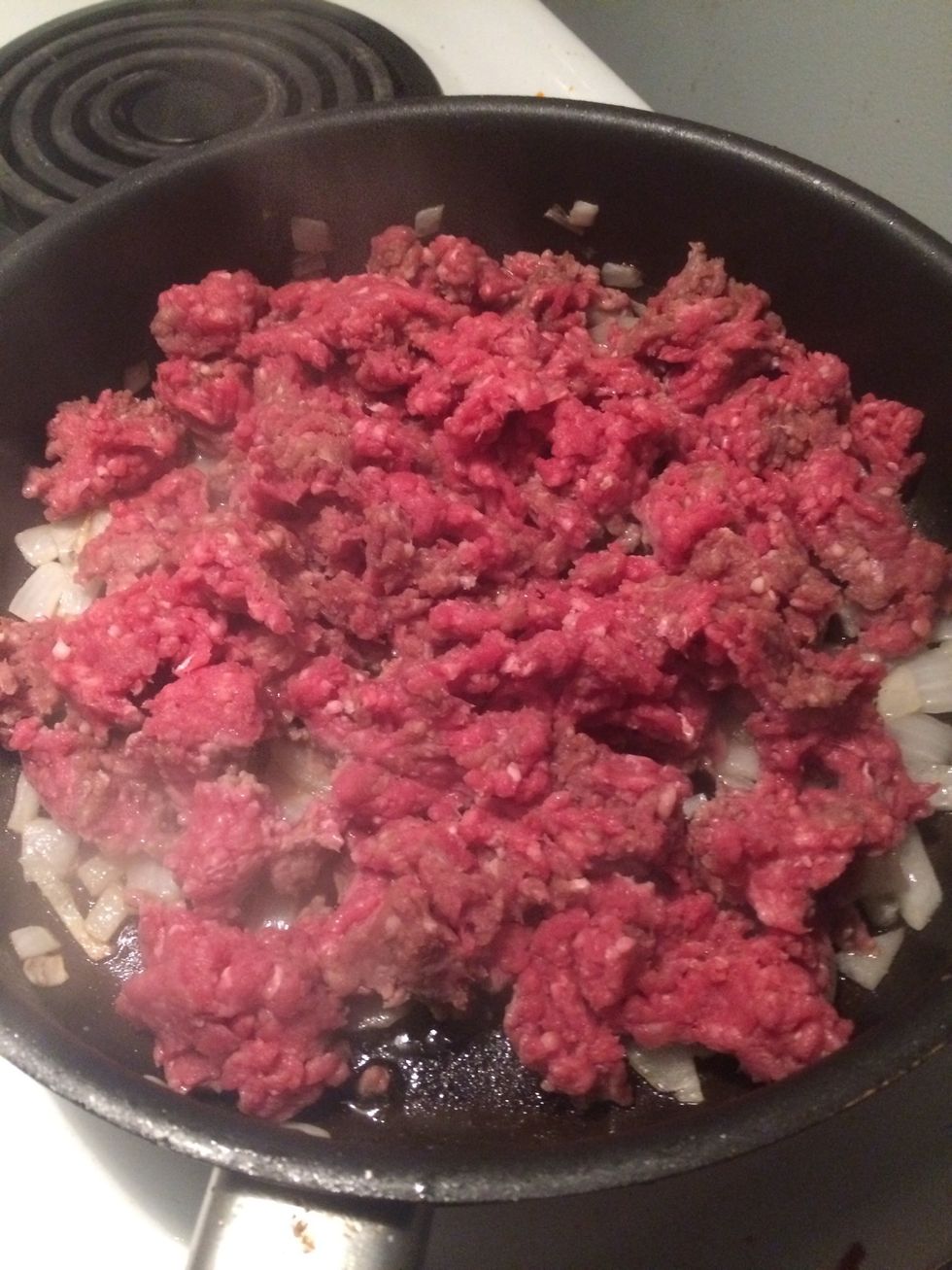 Crumble the beef with your (freshly cleaned) hands into the pan. This helps in keeping the beef easy to work with later on. As you continue to cook until brown, keep breaking up the beef with spatula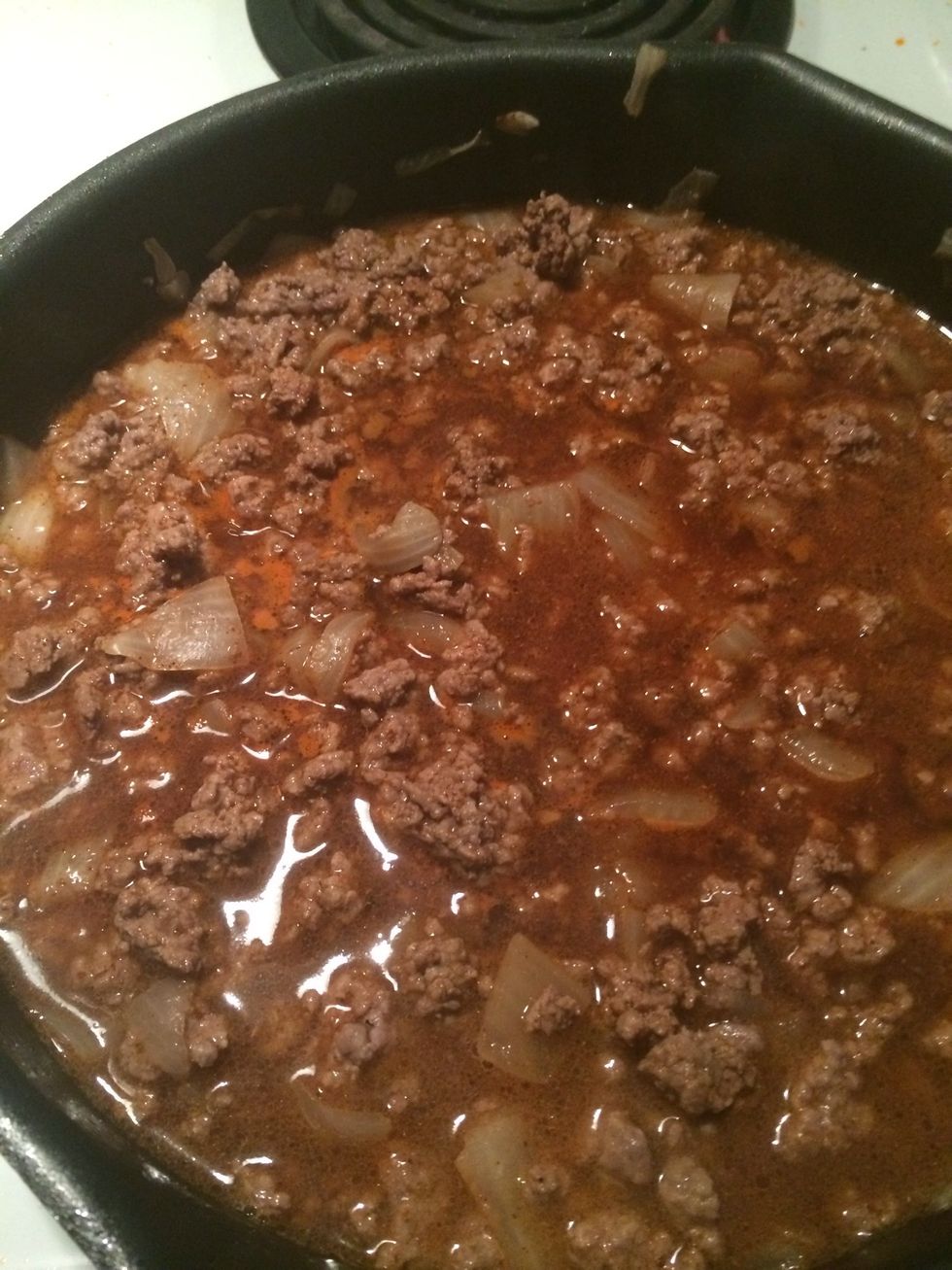 Drain the beef and add the water, chili pepper, and cumin in a separate bowl. Mix until dissolved then add to drained beef and onions. Simmer and stir occasionally for 10-15 minutes.
Drain the beef again, this time return to element and add the can of refried beans and hear until mixture is all mixed together.
Set oven to 425 degrees Fahrenheit.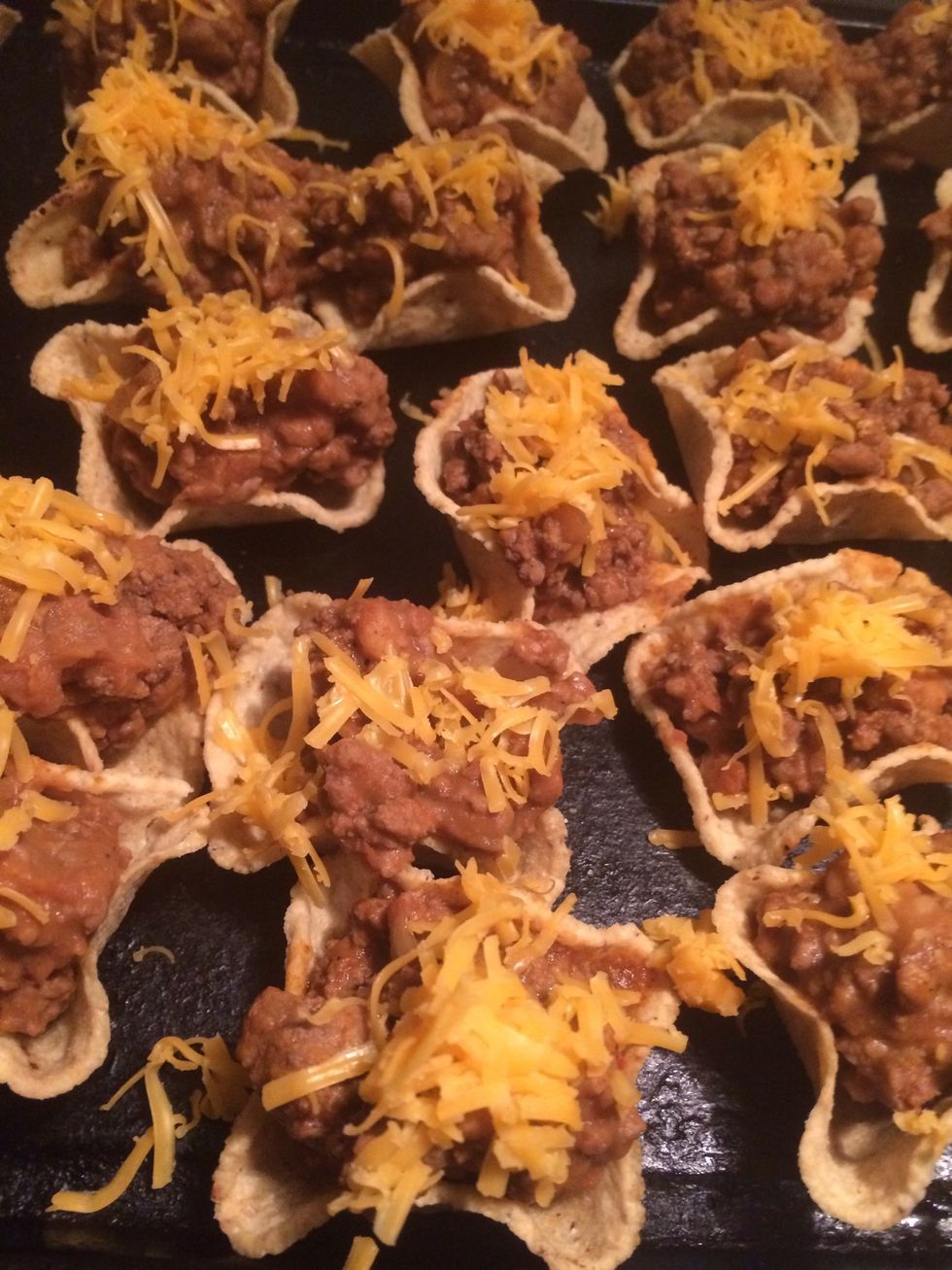 Scoop a teaspoon of the beef and bean mixture into each scoop and top with a sprinkling of Chedder.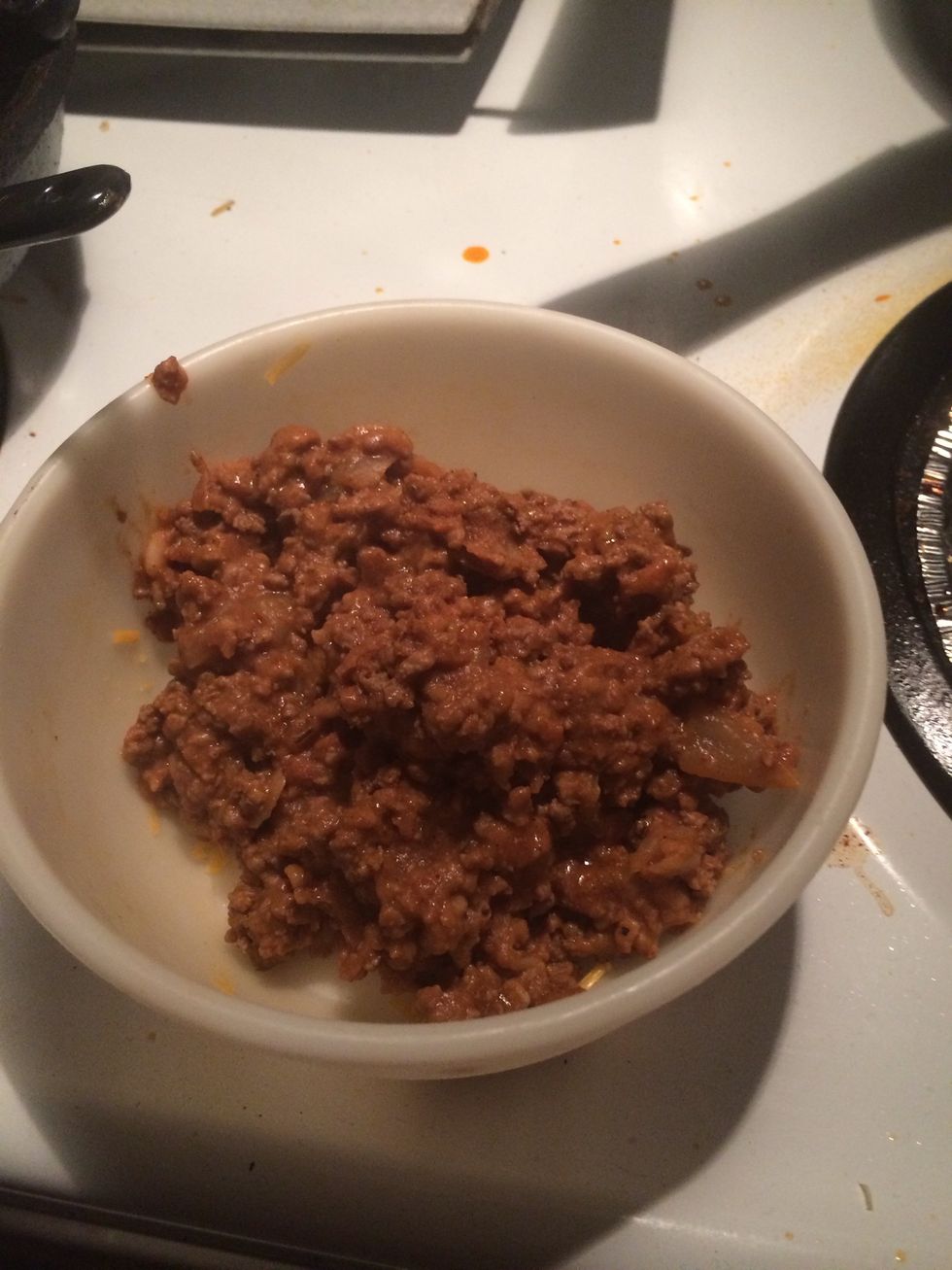 If you have excess beef and bean mixture save it! You have most of the work done and can make More of these in the next few days if you so like or use them in a burrito.
Cook in pre-heated oven until cheese is melted and chips are lightly brown.
Done! Wait 5-10 minutes for them to cool before you serve them with your sides of choice.
1.0lb Ground beef
230.0g 'Scoops' Tortilla chips
1.0c White Onion
Shredded Cheddar cheese
398.0ml Can of Refried beans
2.0Tbsp Chili powder
2.0c Water
1.0Tbsp Cumin