Cook Szechuan Greens Beans With Chicken
188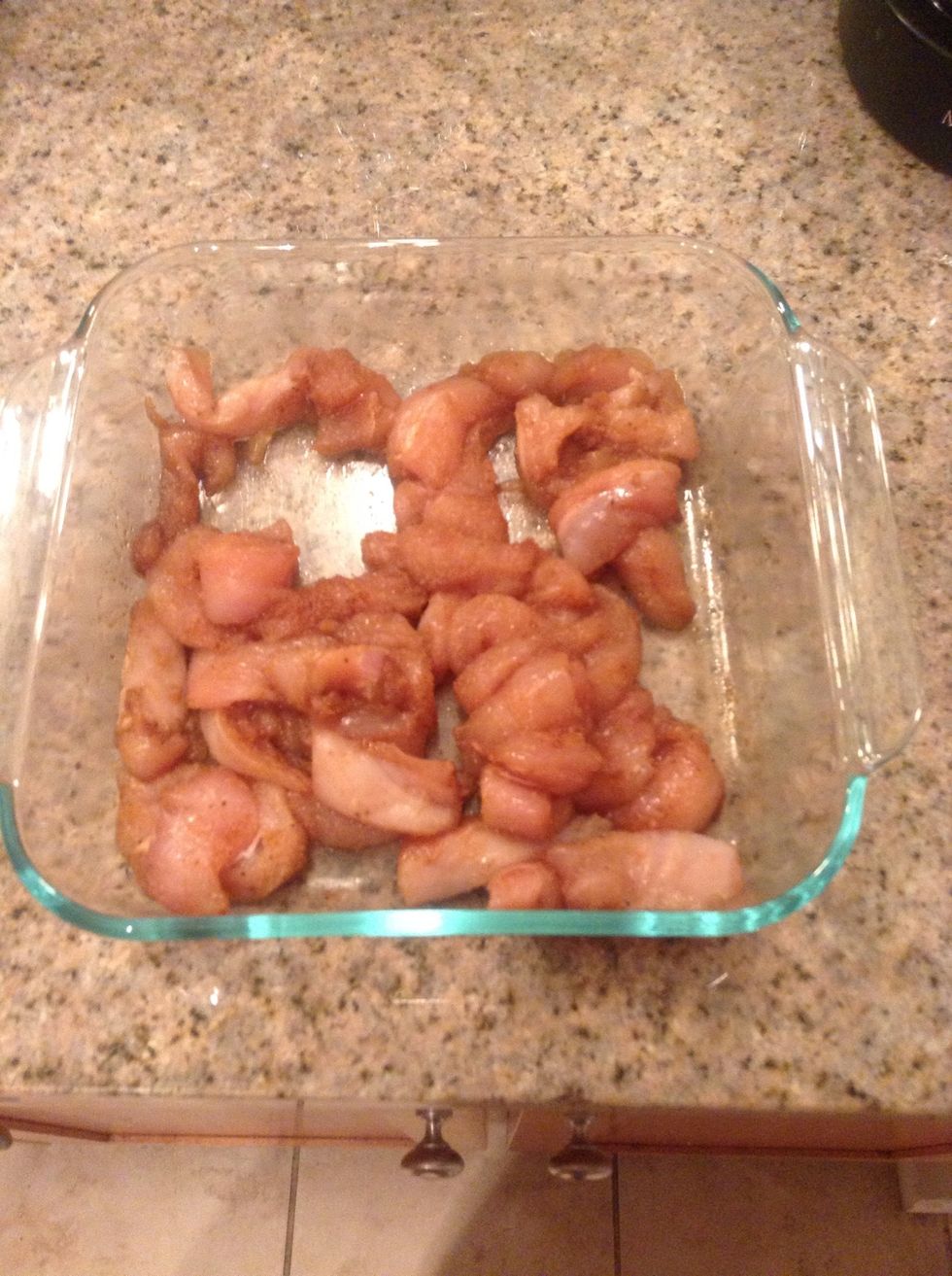 Season chicken with garlic & ginger powder. Marinate chicken for 2 hours up to 24 hours.
Cut ends off green beans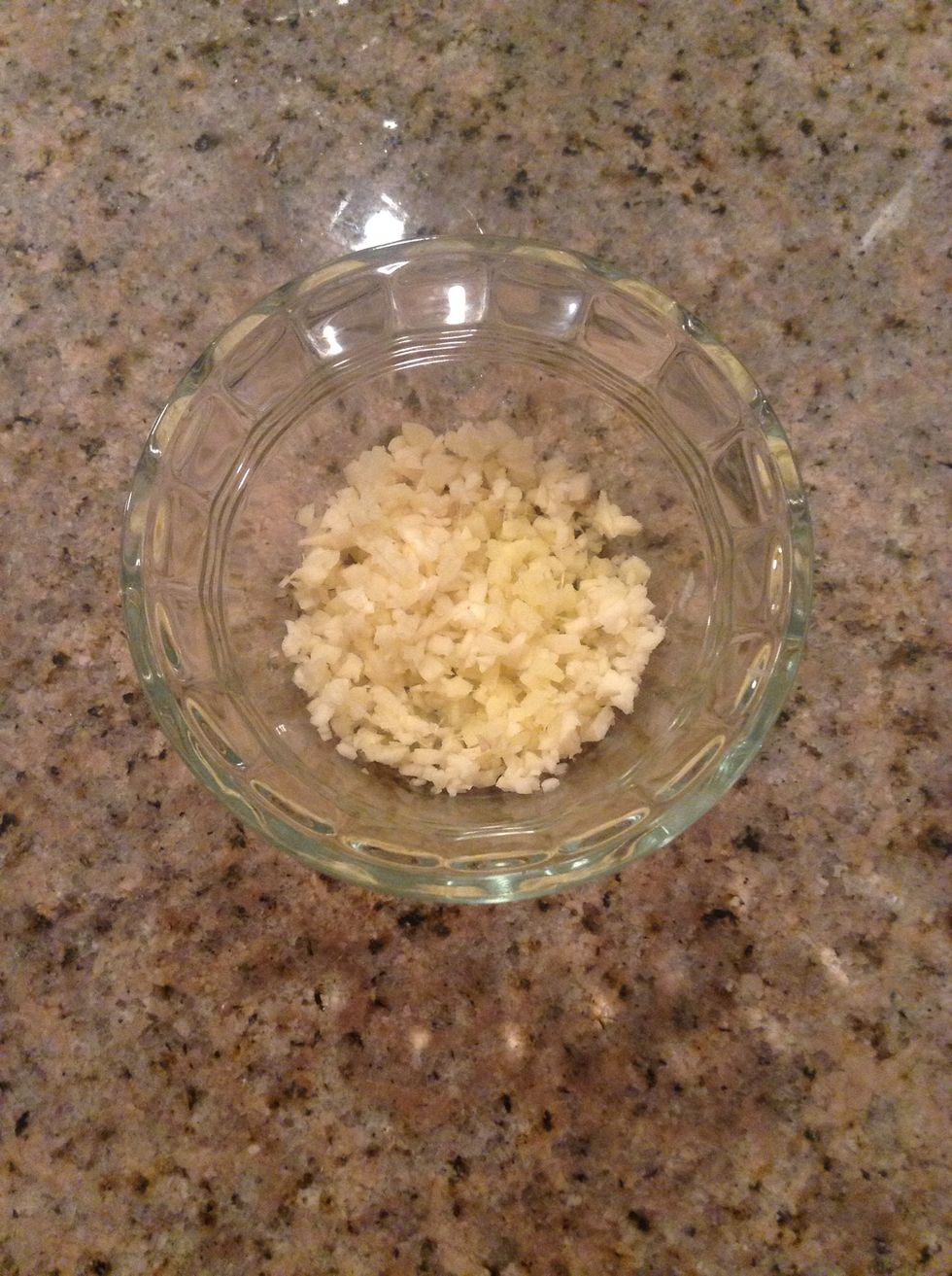 Mince fresh garlic and ginger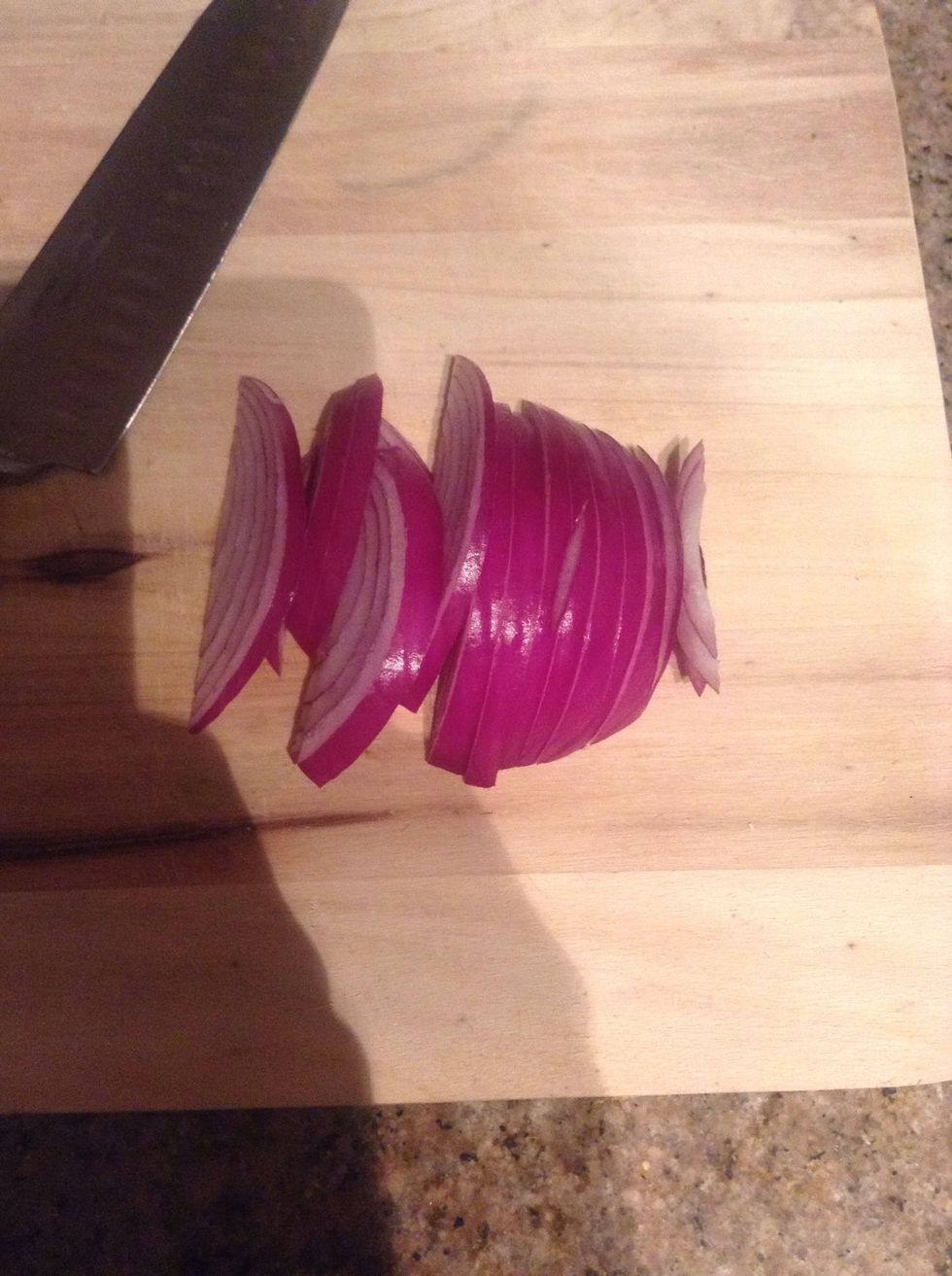 Slice red onion
Put water to boil in steamer.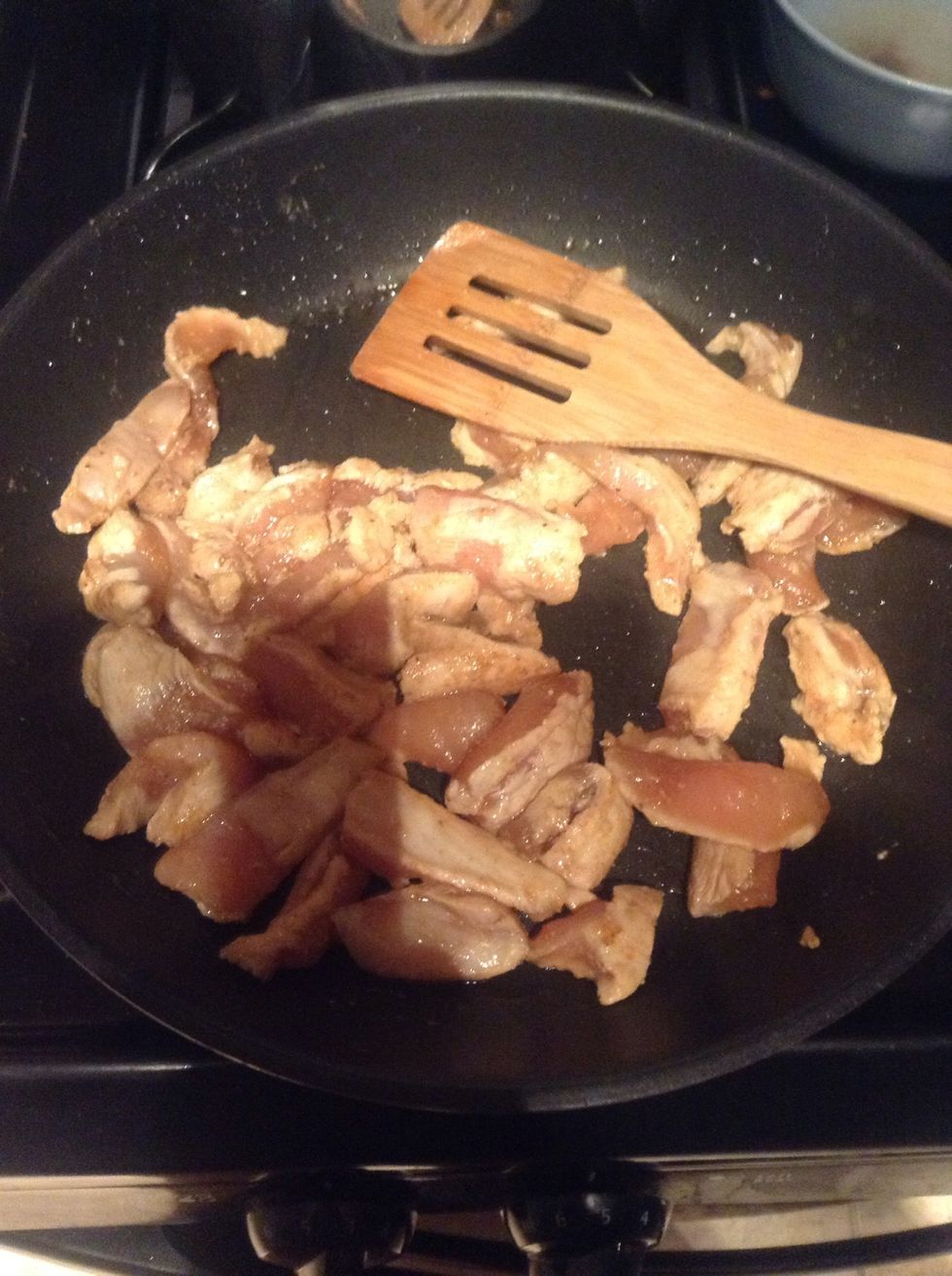 Cook chicken through.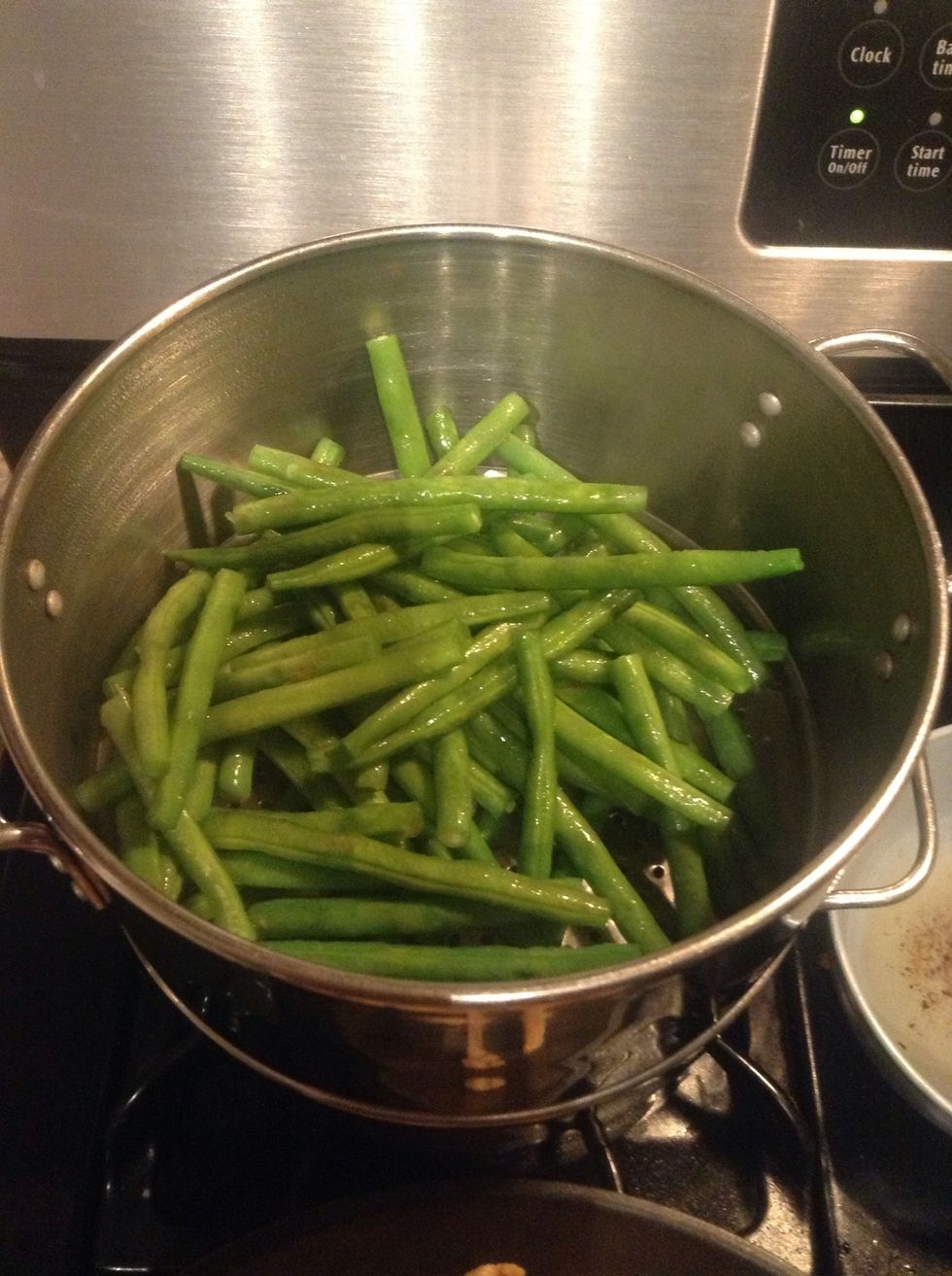 Steam green beans for 5 mins
Heat wok with oil. Cook onions, garlic & ginger.
Add all remaining ingredients till it comes to a boil. (About 45 sec to a min.)
Put chicken and green beans in wok and stir for 30 seconds.
Serve with jasmine rice or regular white rice.
1.0Tbsp Garlic powder
1.0Tbsp Ground ginger
1.0Tbsp Minced garlic
1.0Tbsp Minced ginger
1.0tsp Cornstarch
2.0Tbsp Water
1.0Tbsp Chili sauce
3.0Tbsp Soy sauce
1.0Tbsp Vinegar
1.0tsp Sesame oil
1.0Tbsp Sugar
1.0lb Green beans
1.0lb Chicken breasts