I bought these Swiss chards from a family owned farm in my area.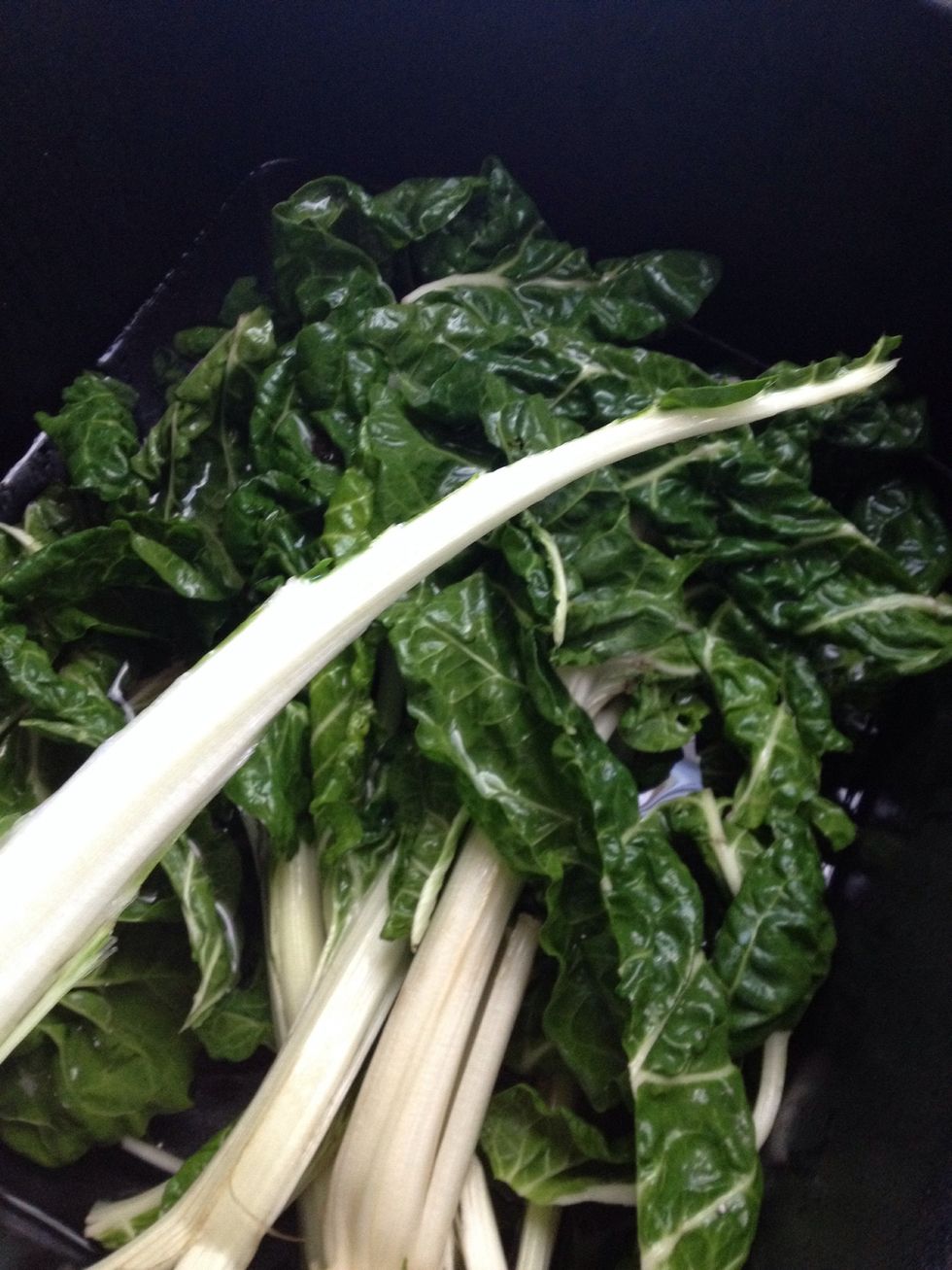 Remove the leave and throw away the stem
Wash and rinse thoroughly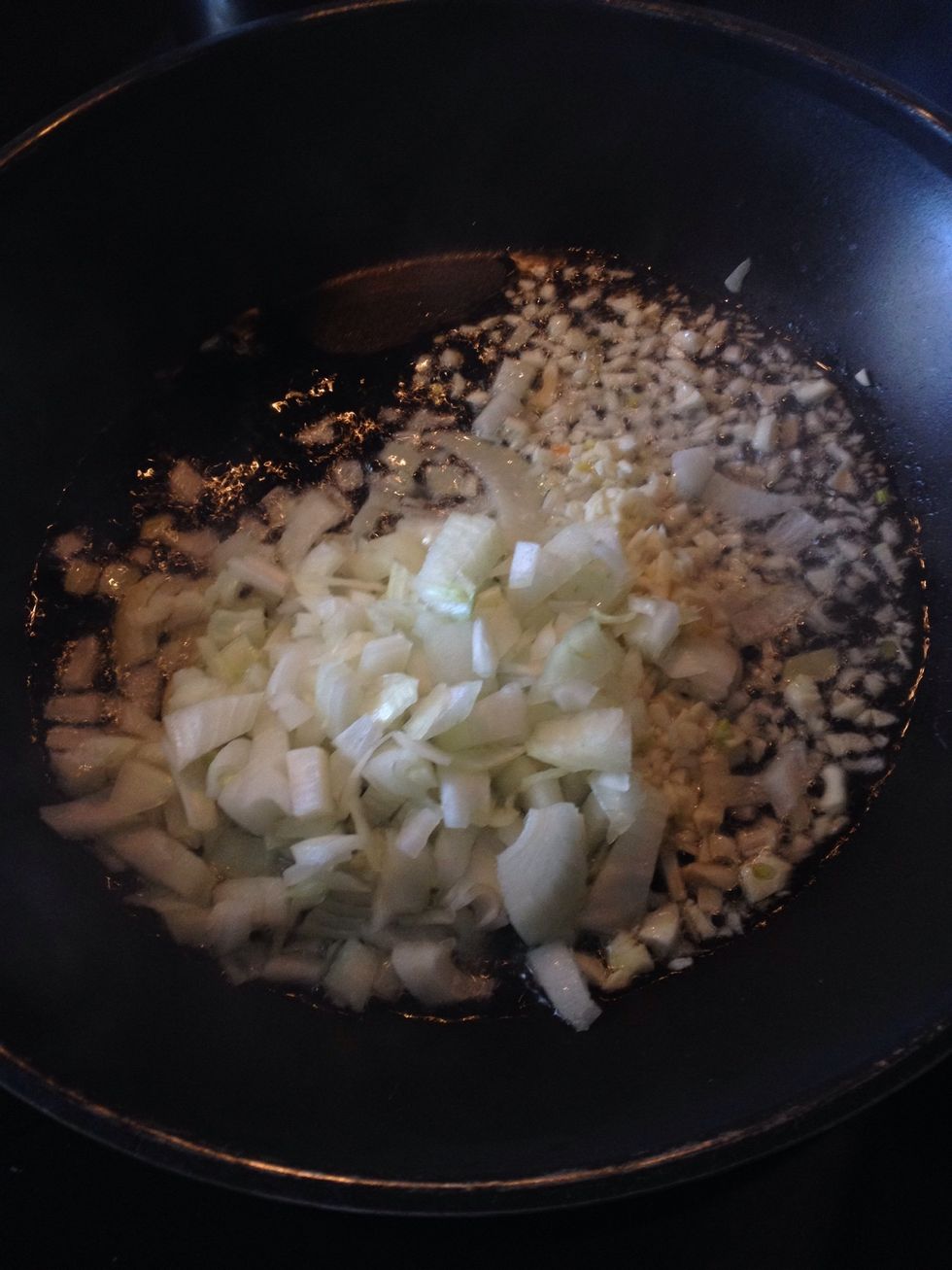 On the stove, brown onion and garlic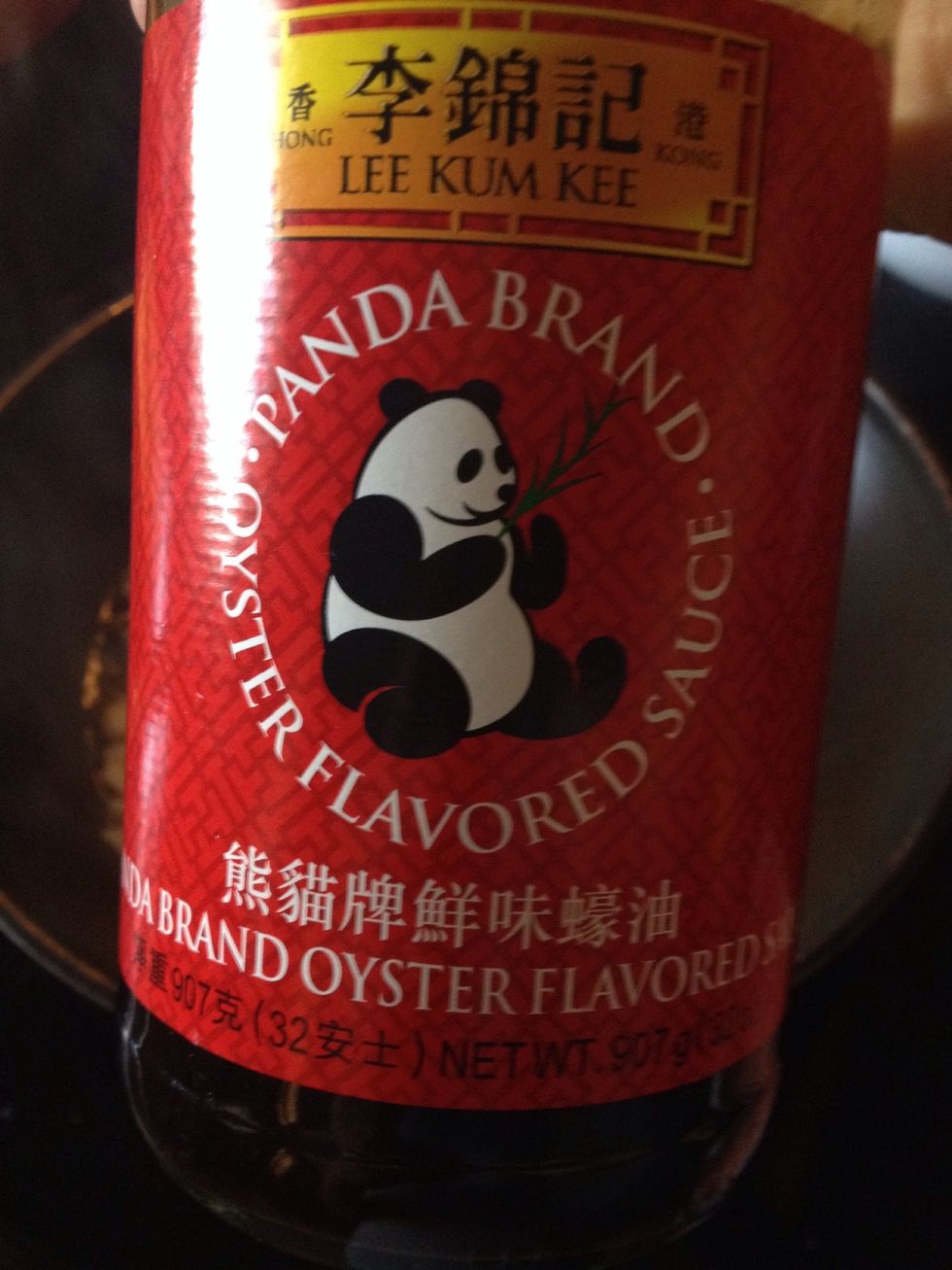 Make sure you have oyster sauce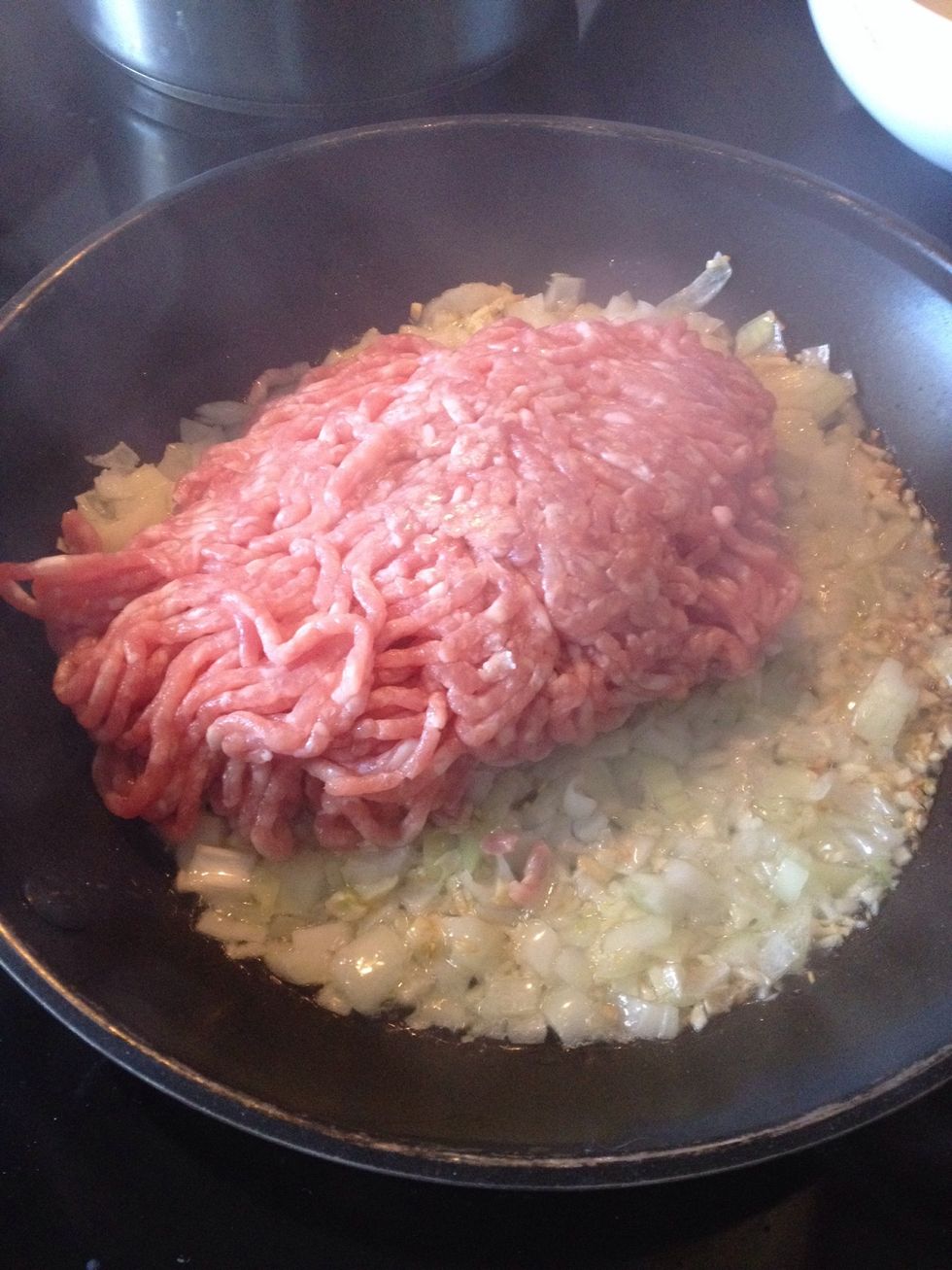 Add ground pork
Add about 3 tablespoon of oyster sauce and 1 teaspoon of pepper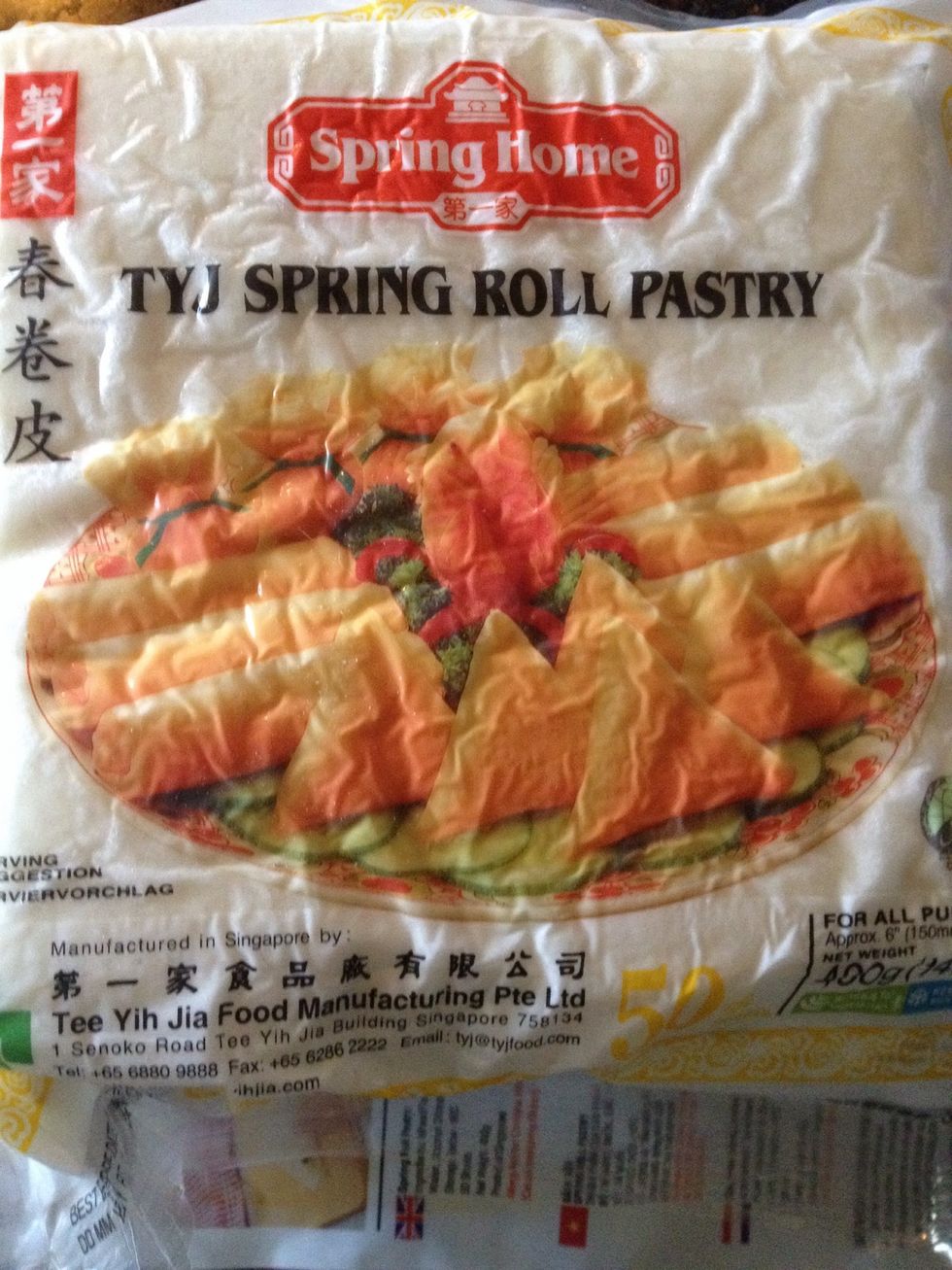 I bought these spring roll shells from the Chinese supermarker
In a large mixing bowl, add the chopped Swiss chard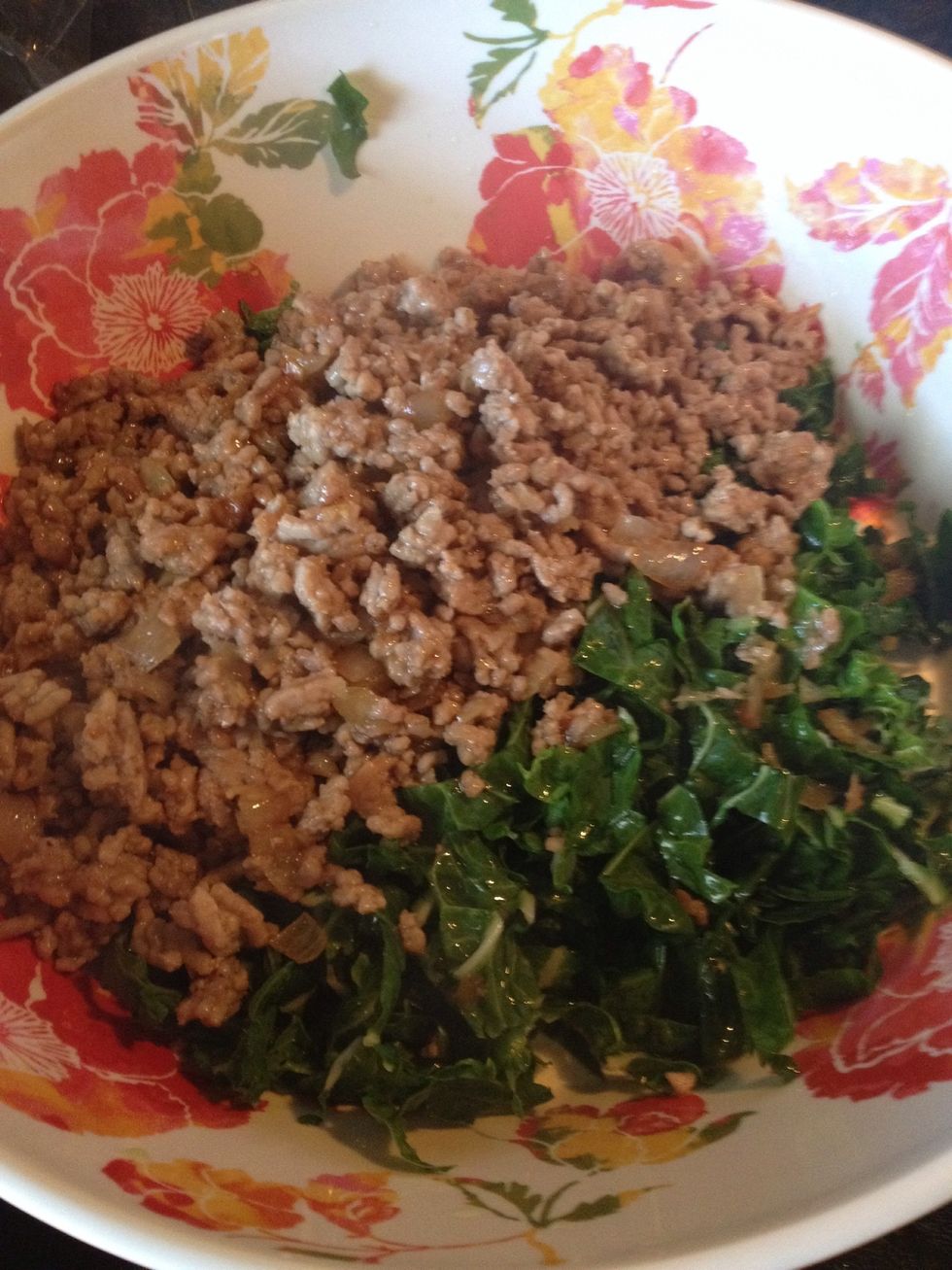 Add pork mixture while hot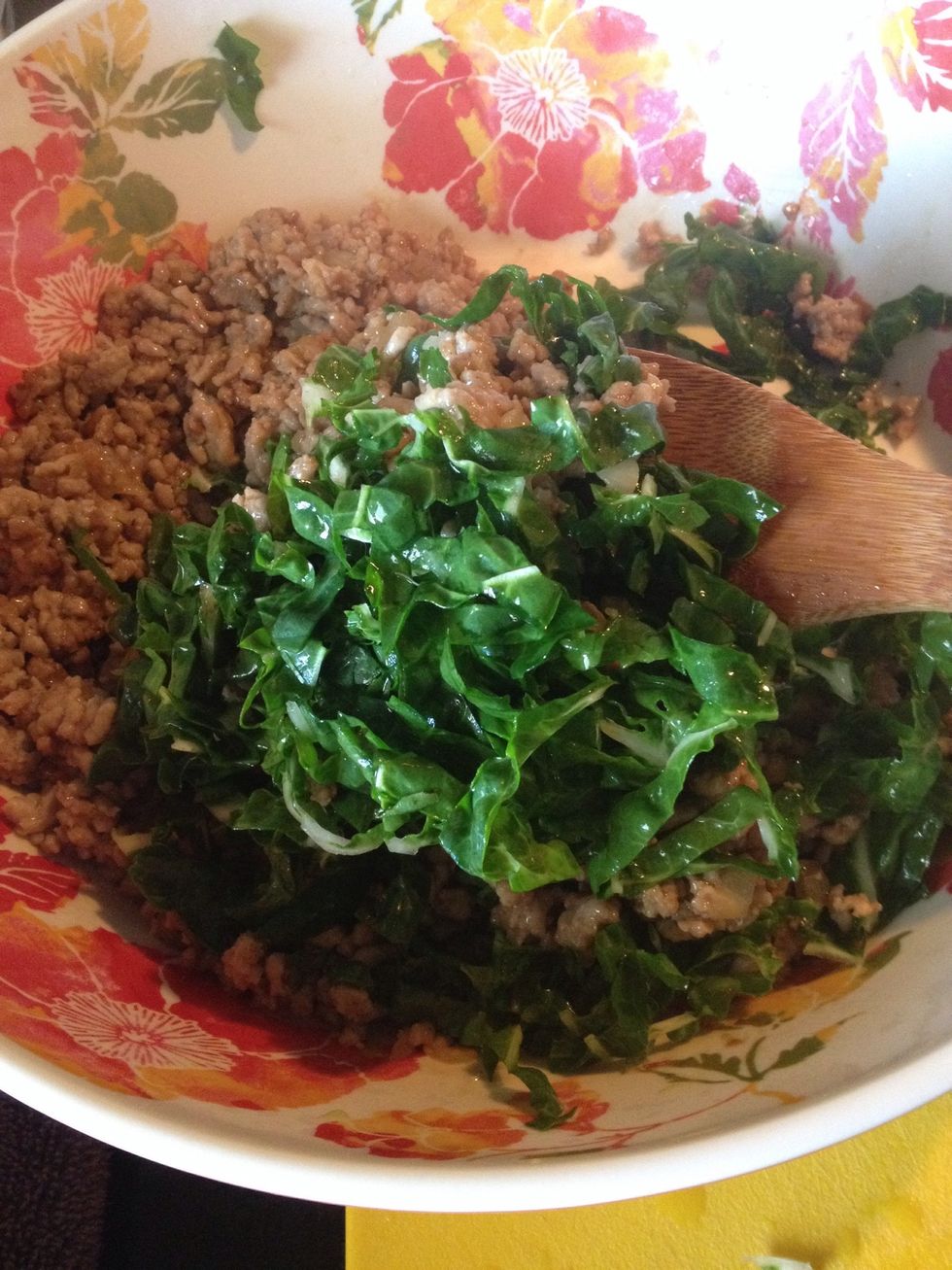 Mix
The heat from the pork will cook the chard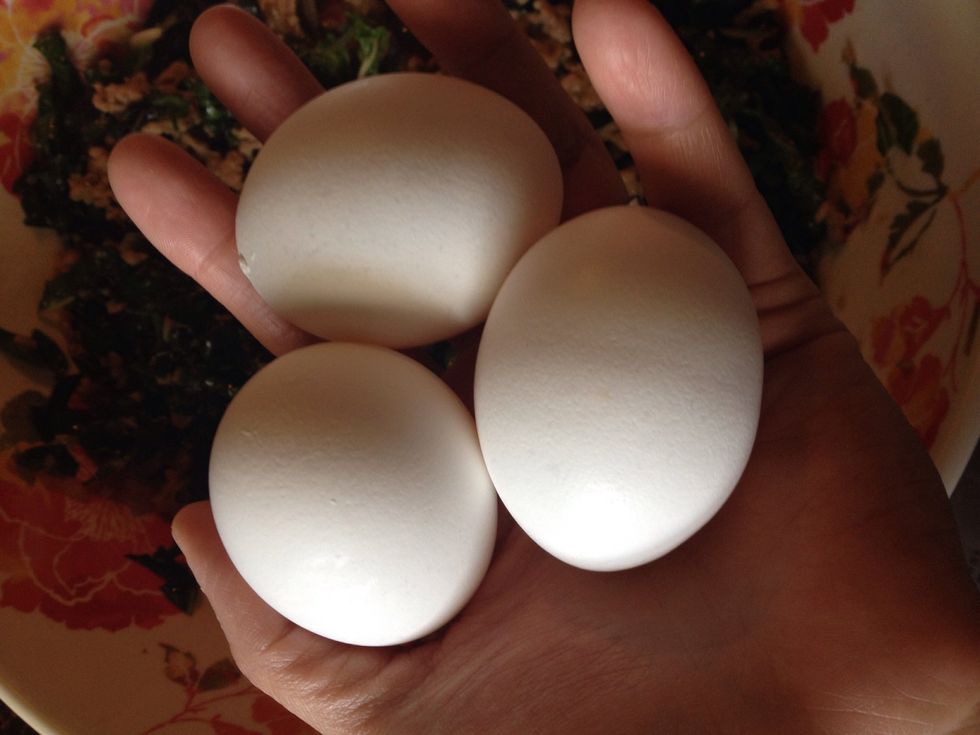 You will need 3 eggs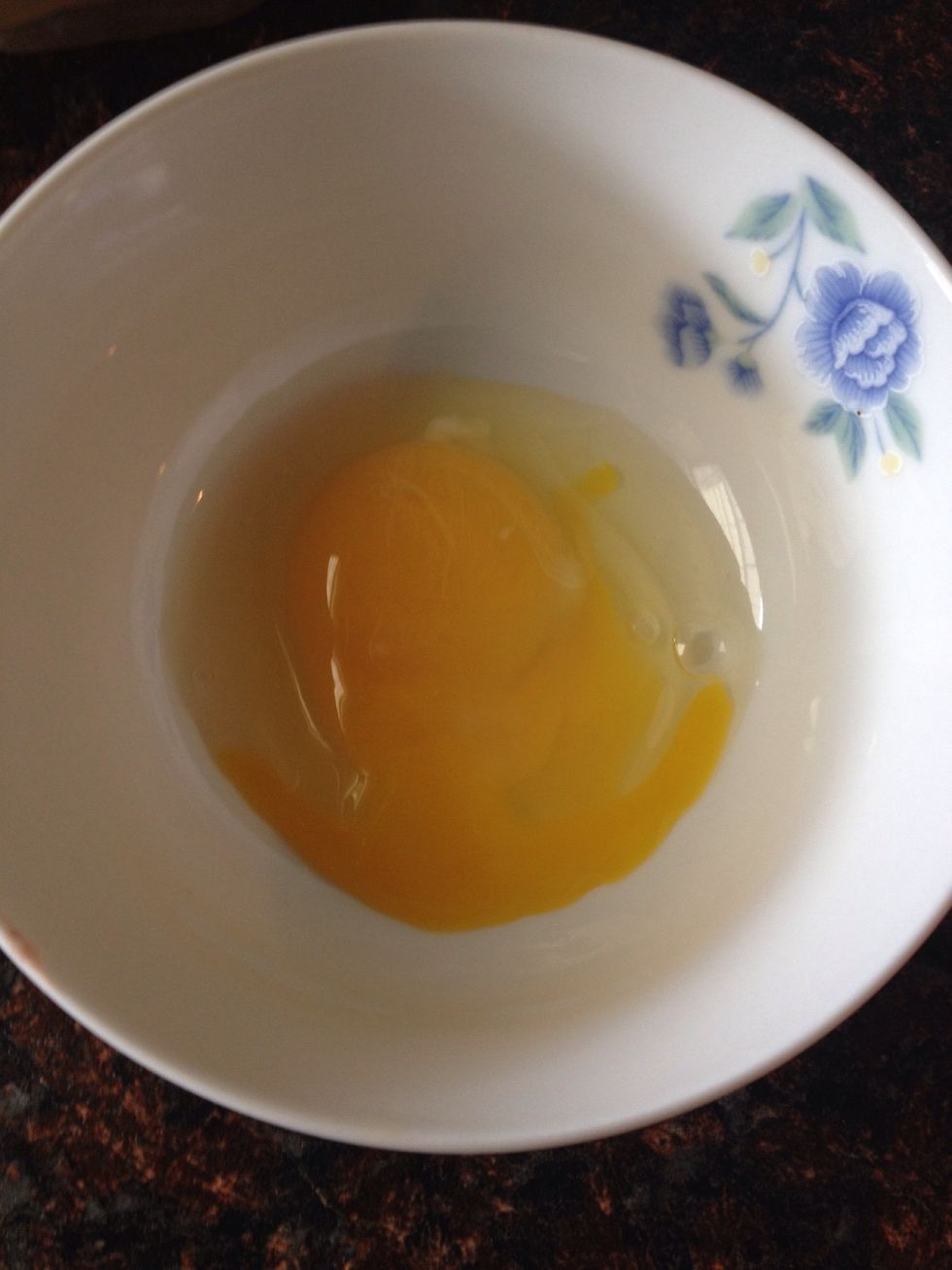 Crack 1 yolk in a small bowl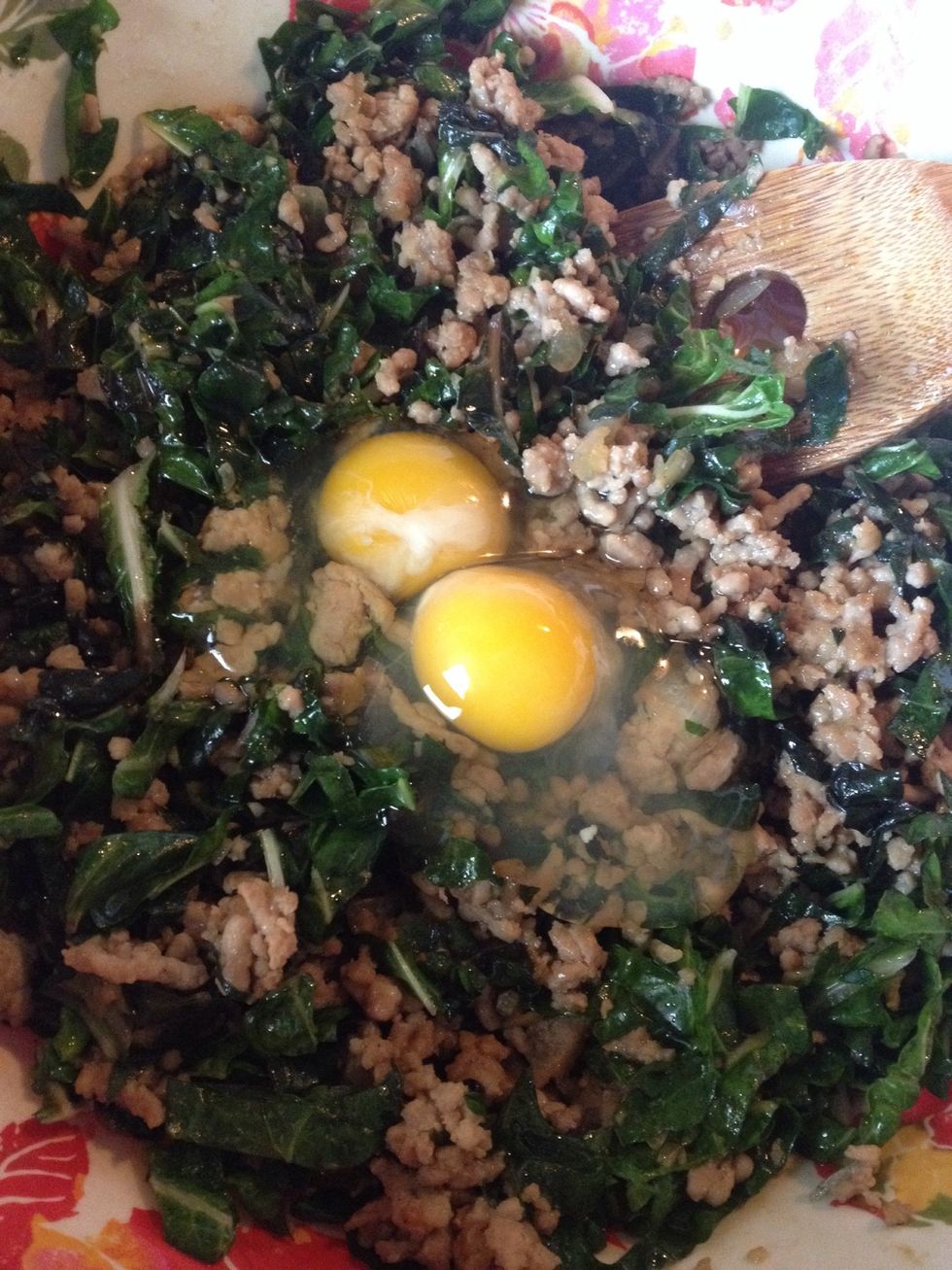 Add the other 2 eggs to the mixture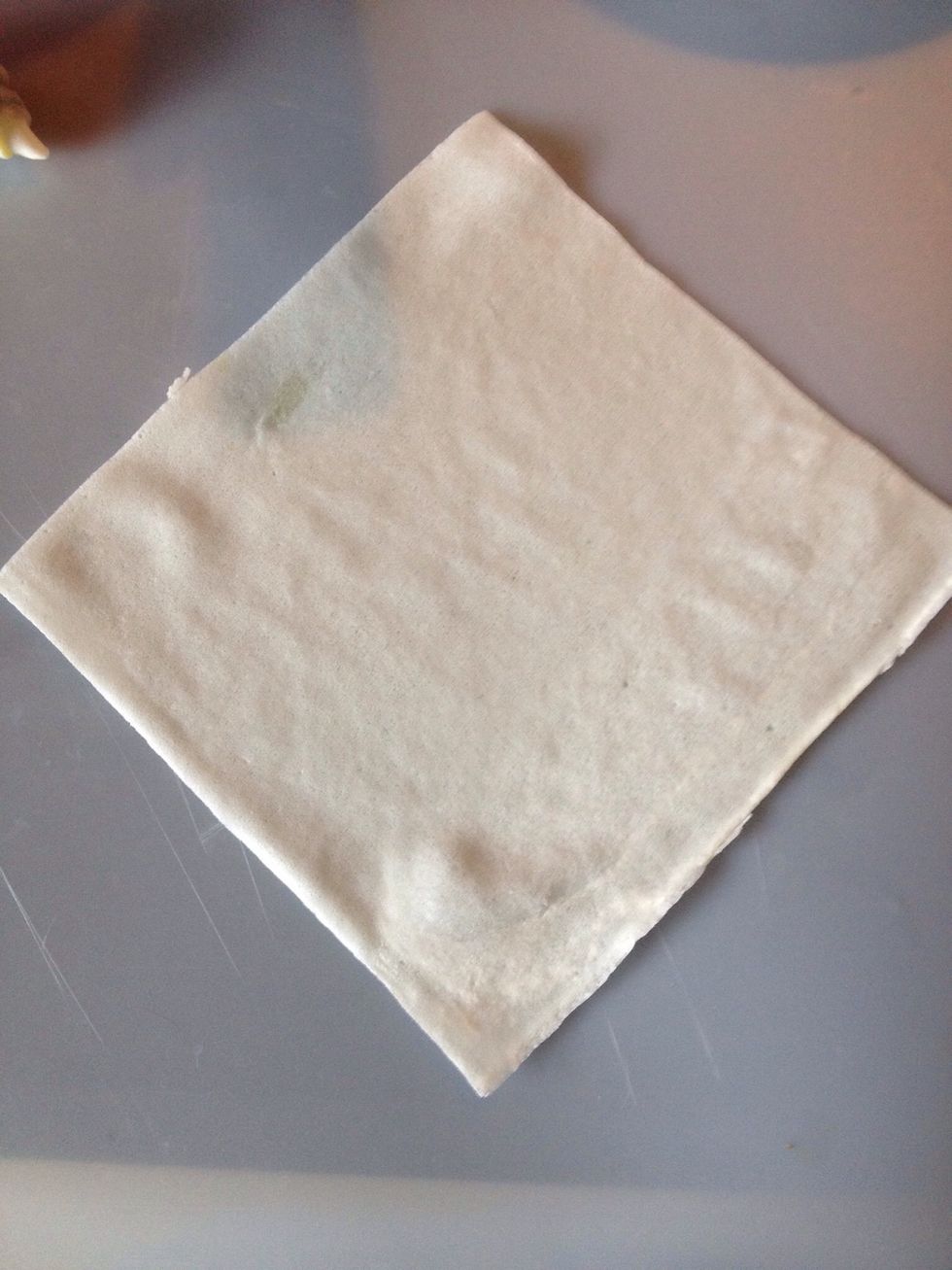 To assemble the egg roll, place the shell on a flat surface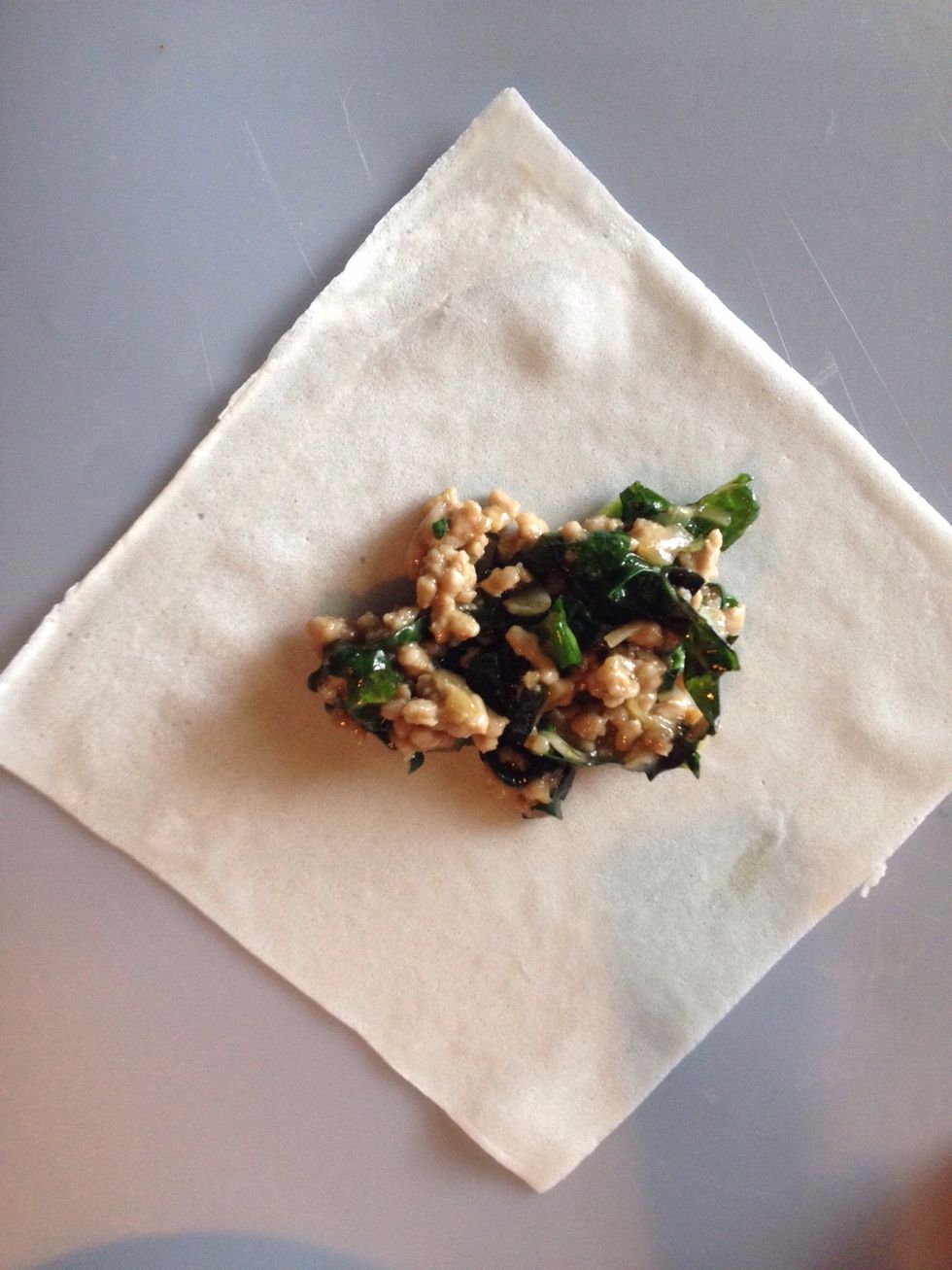 Add the mixture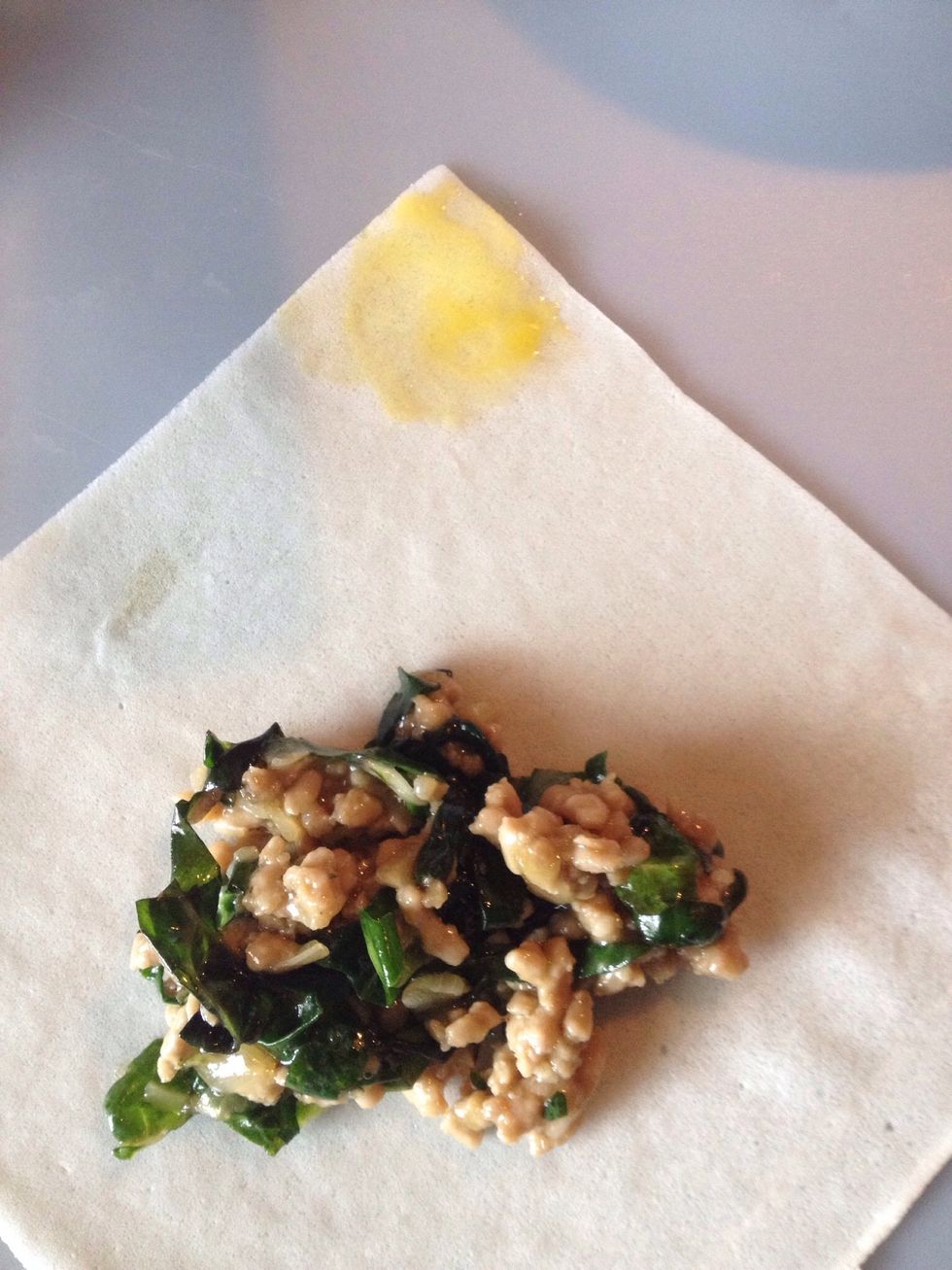 Add the yolk. This is use to hold the shell in tact like Elmer's glue
Fold the bottom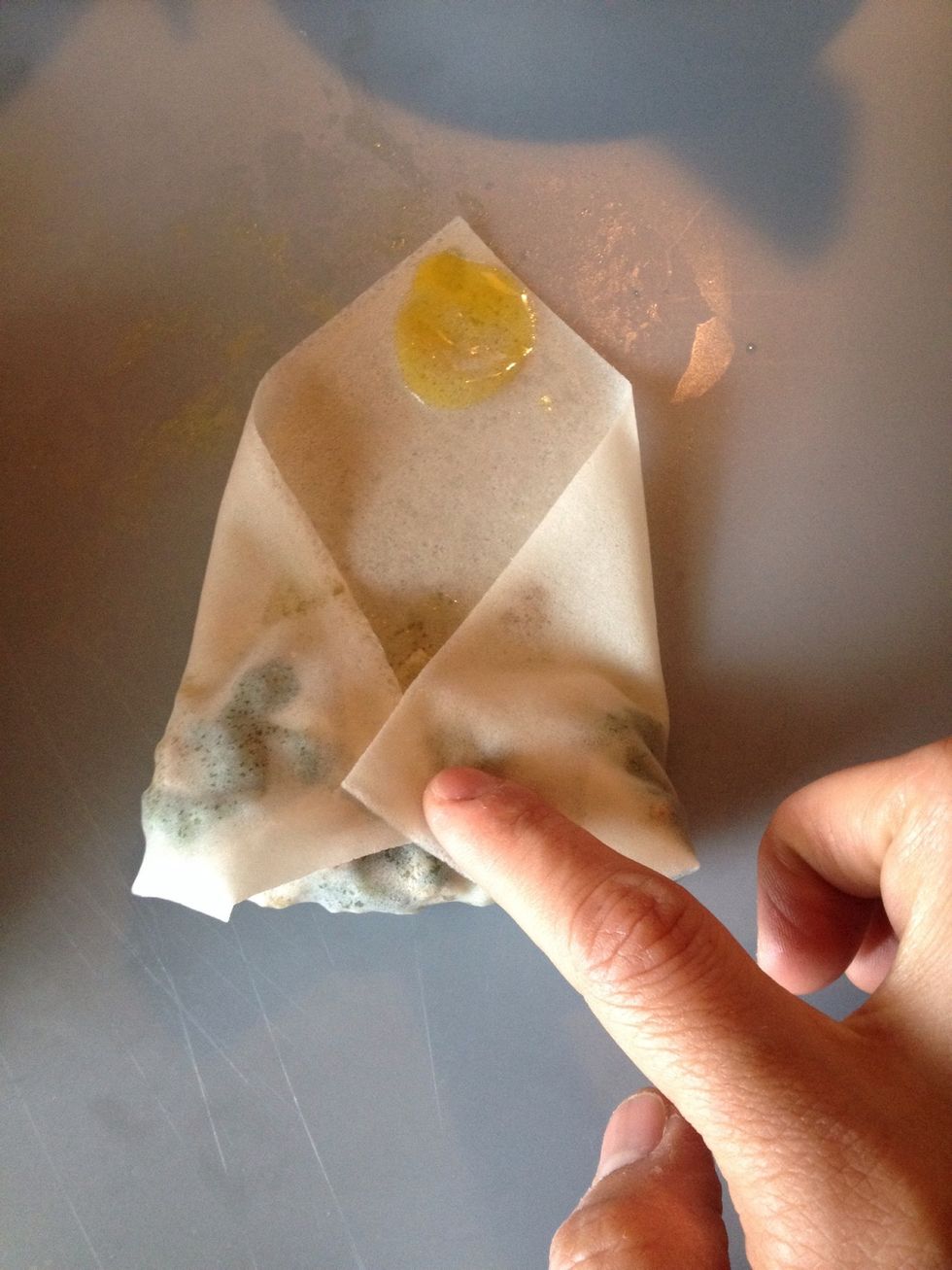 Fold both sides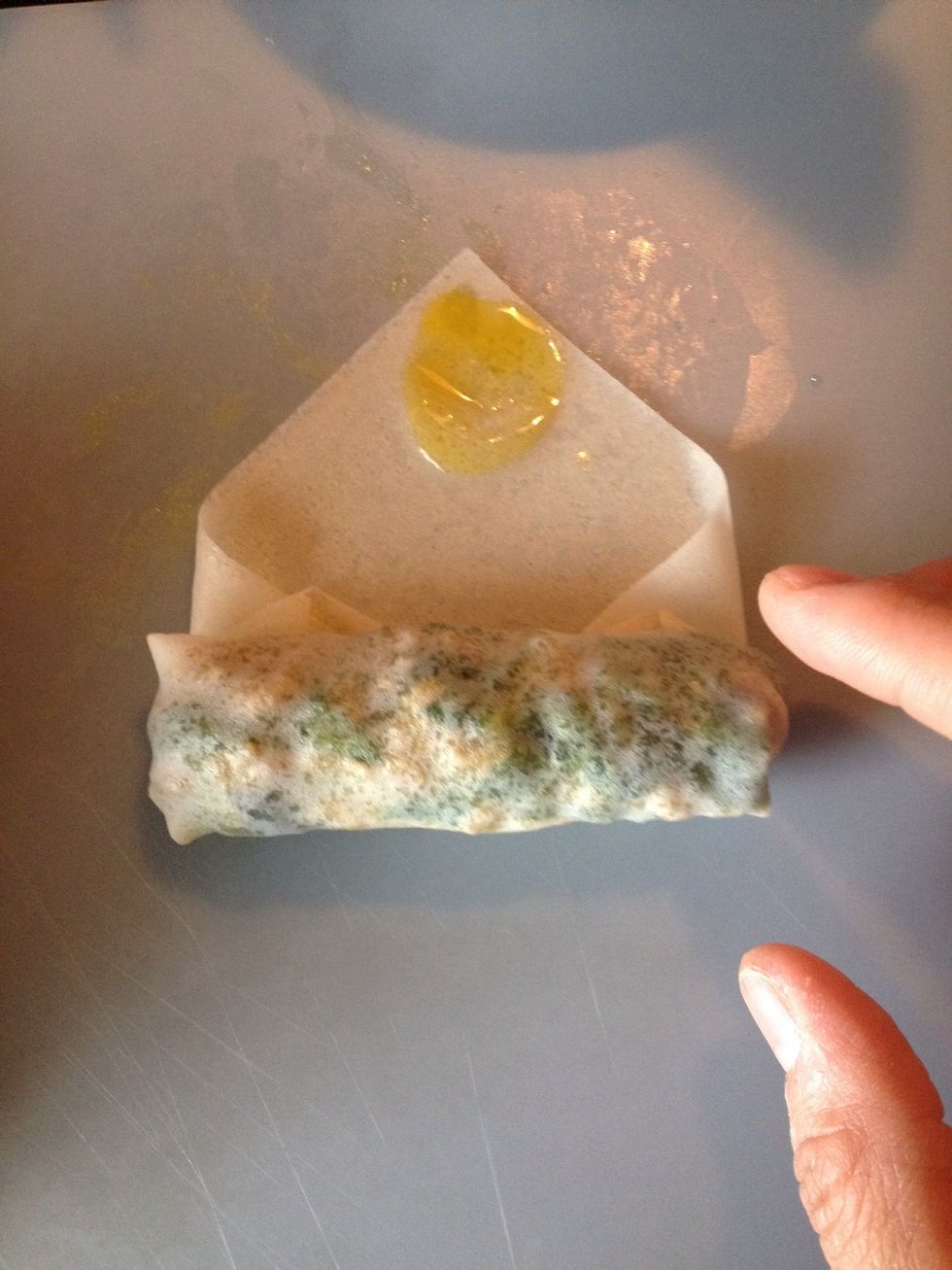 Roll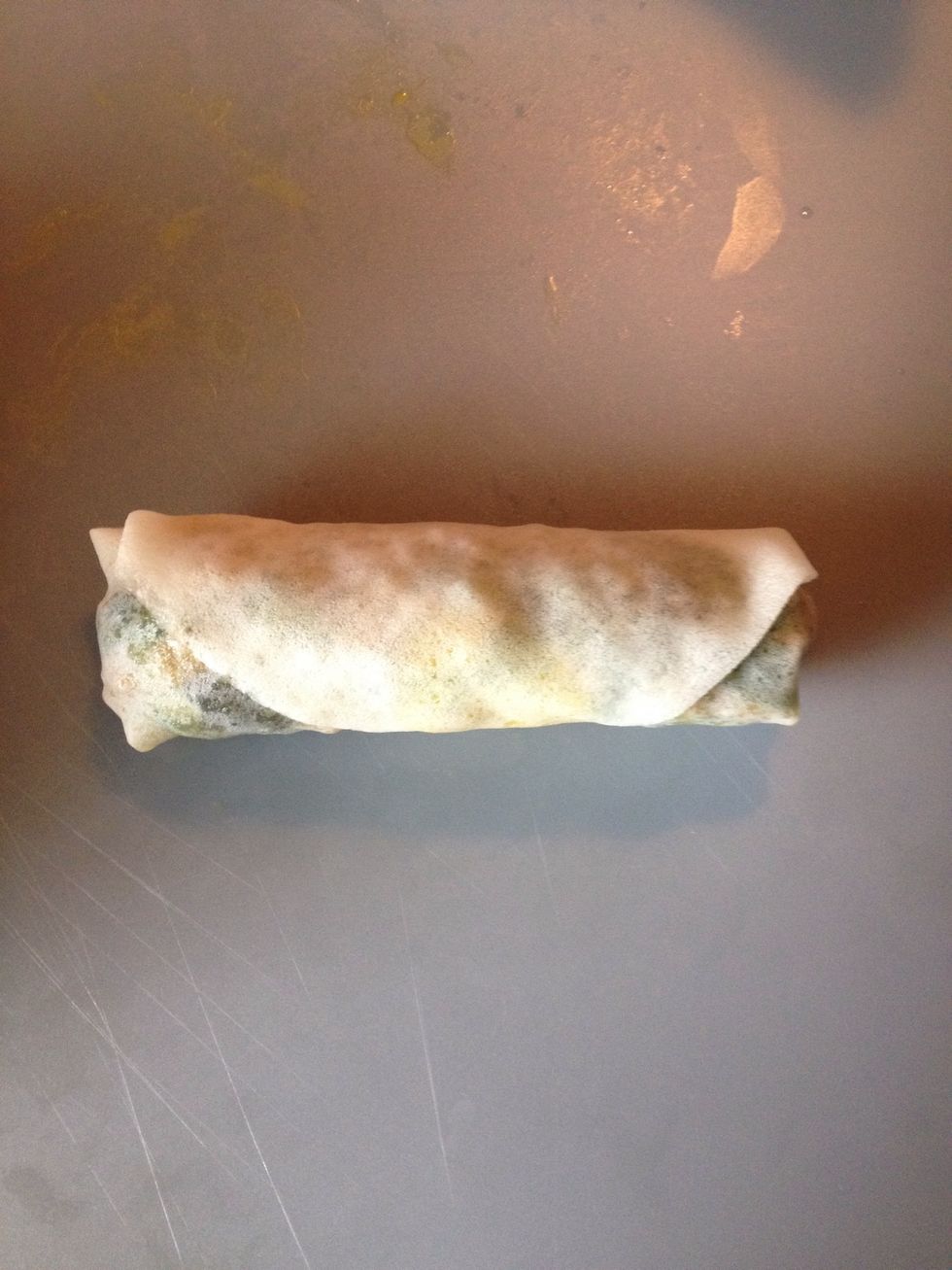 And complehe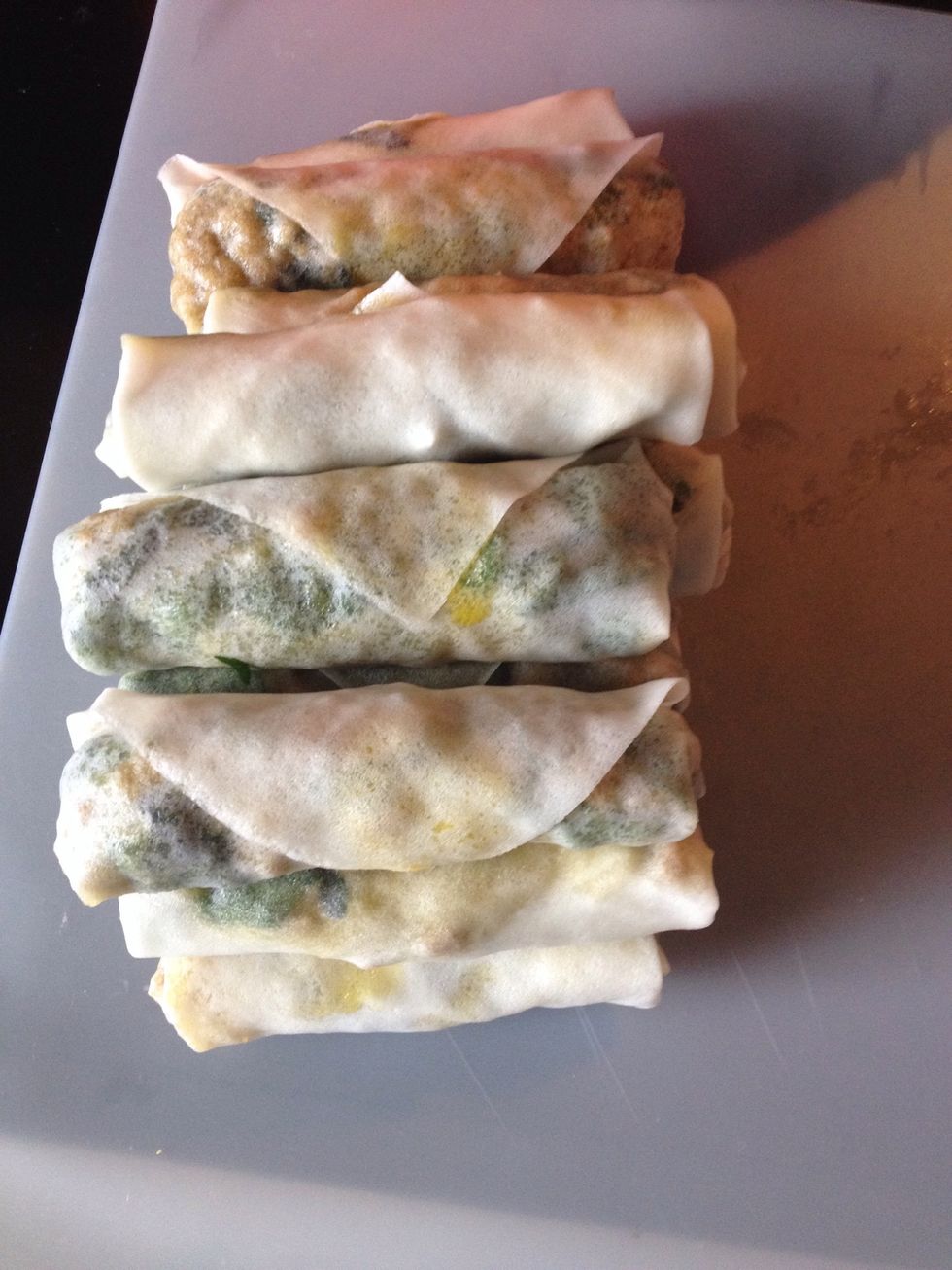 Repeat until you are done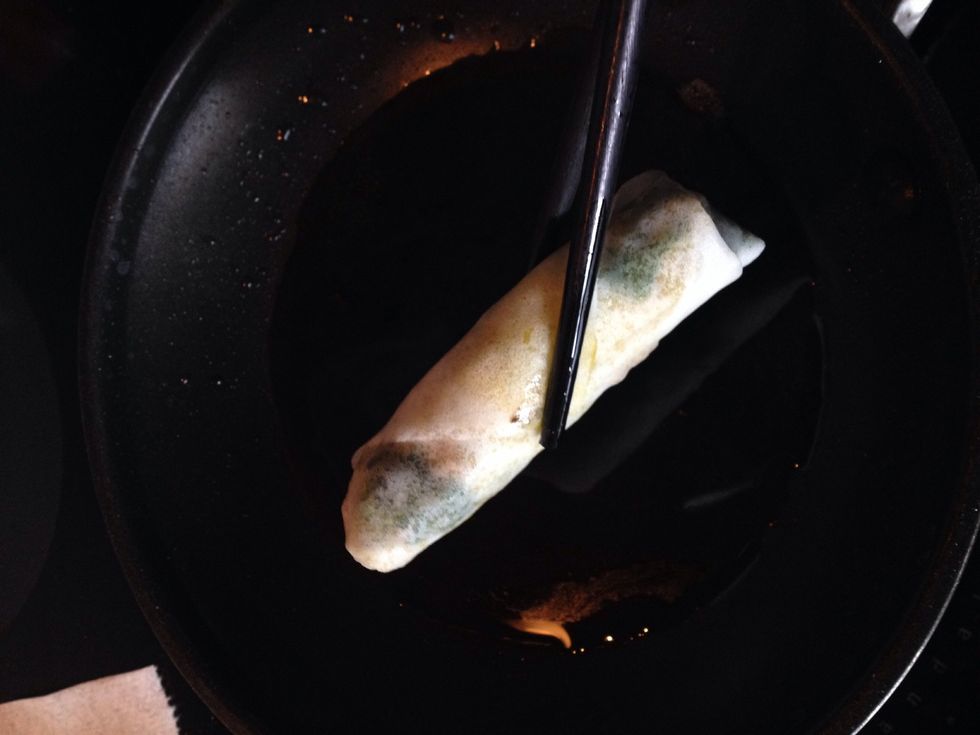 This taste better deep fried but I chose to pan fry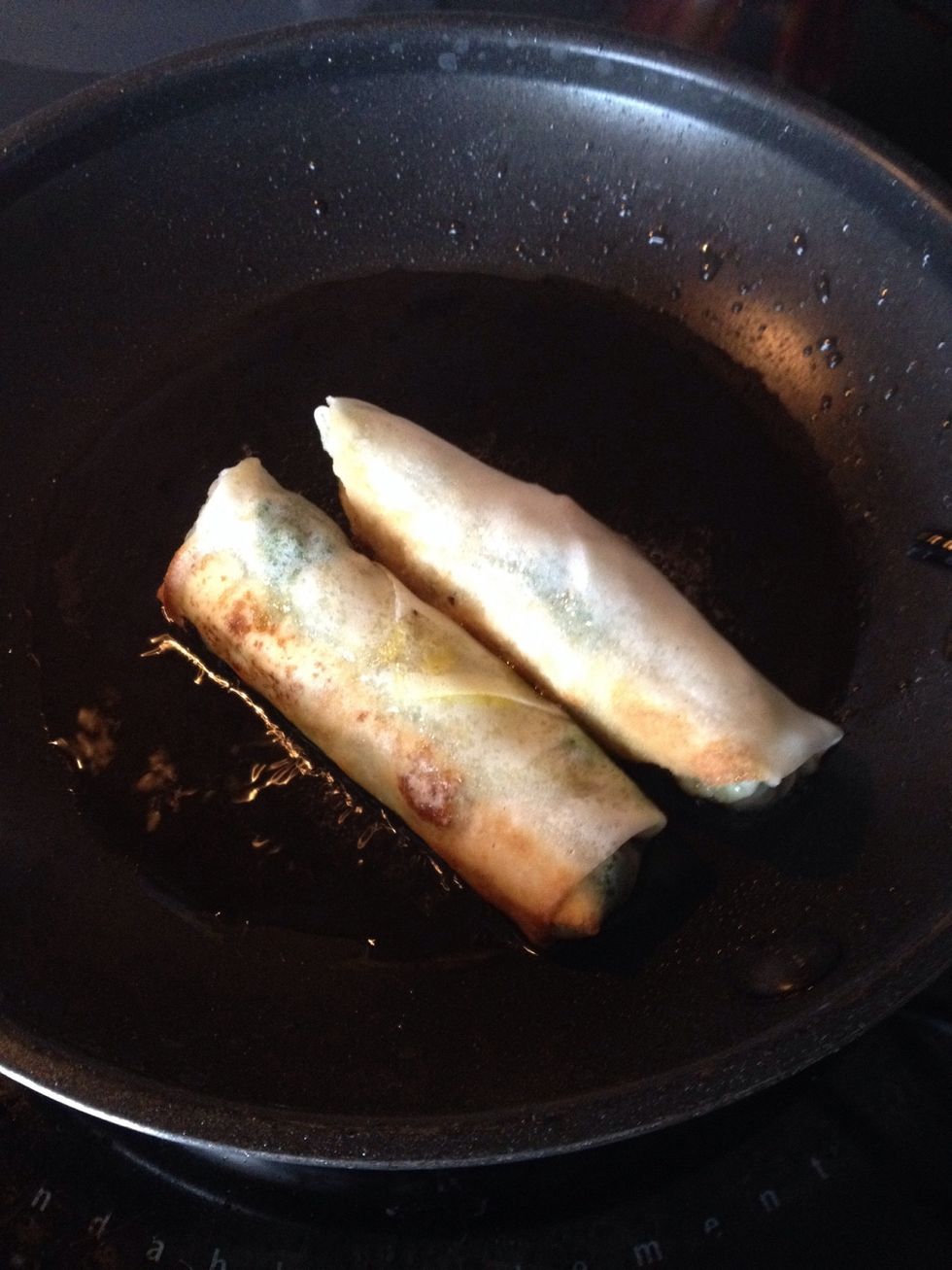 Turn until brown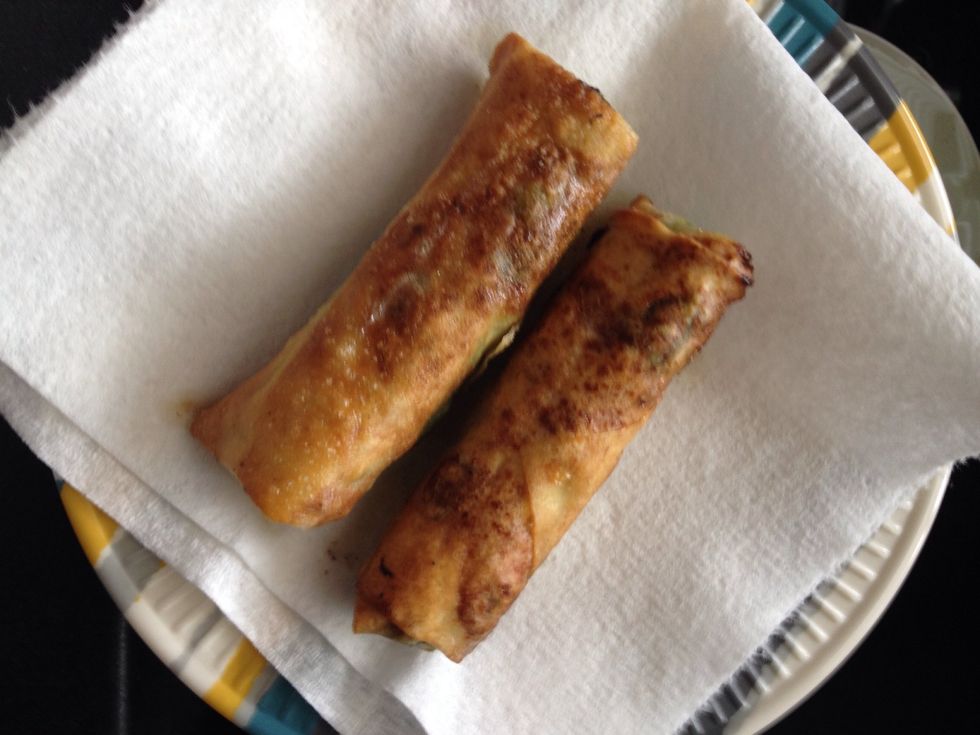 Place egg roll on paper towel to soak up any excess oil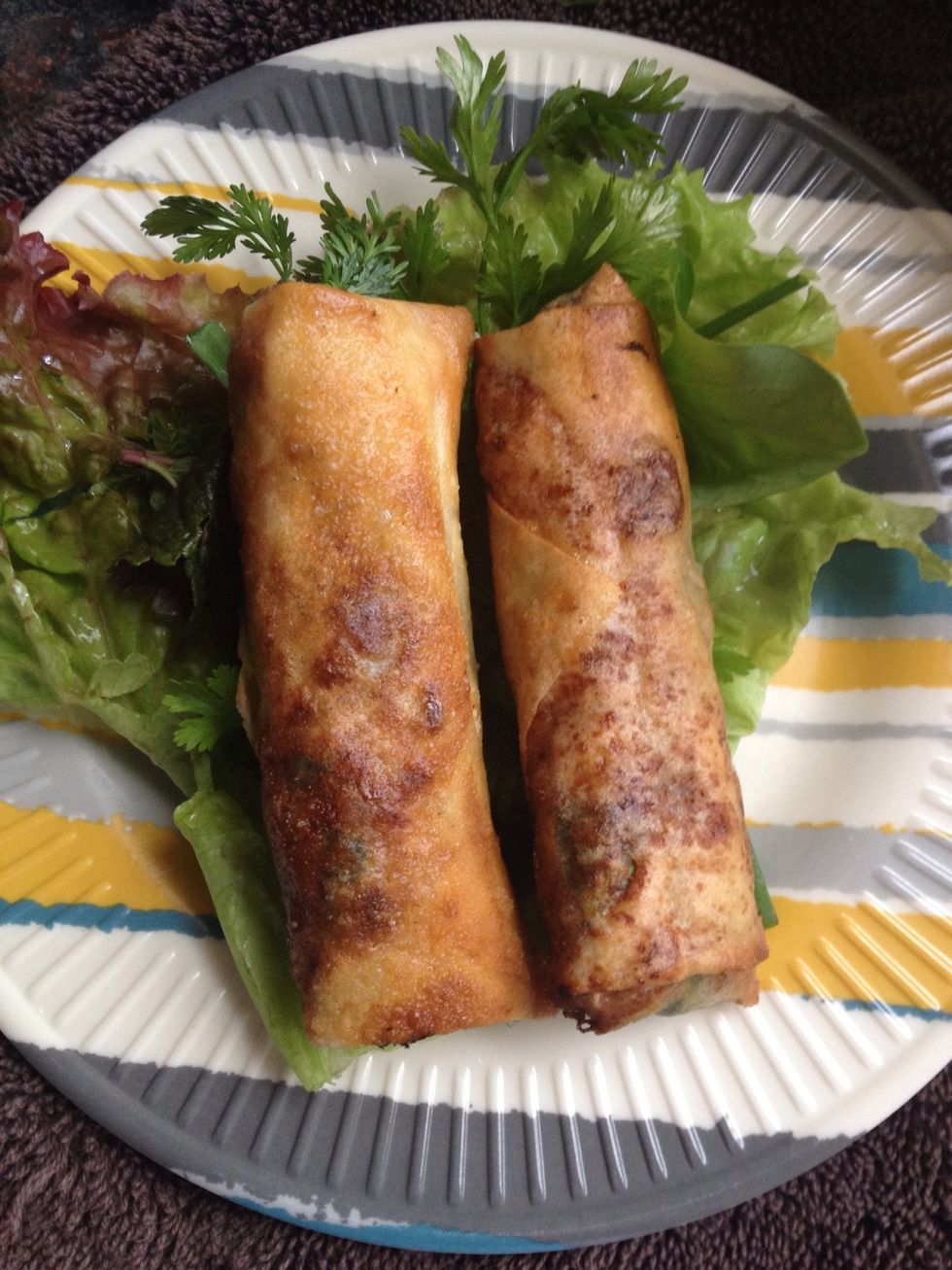 Serve with lettuce and herbs
Enjoy!
5.0c Chopped Swiss chard
3.0 Eggs
5.0 Cloves of garlic
1.0 Minced onion
1.0lb Ground pork
Egg roll shells