How to cook sweet & savory chicken with black bean noodles
Cook Sweet & Savory Chicken With Black Bean Noodles
31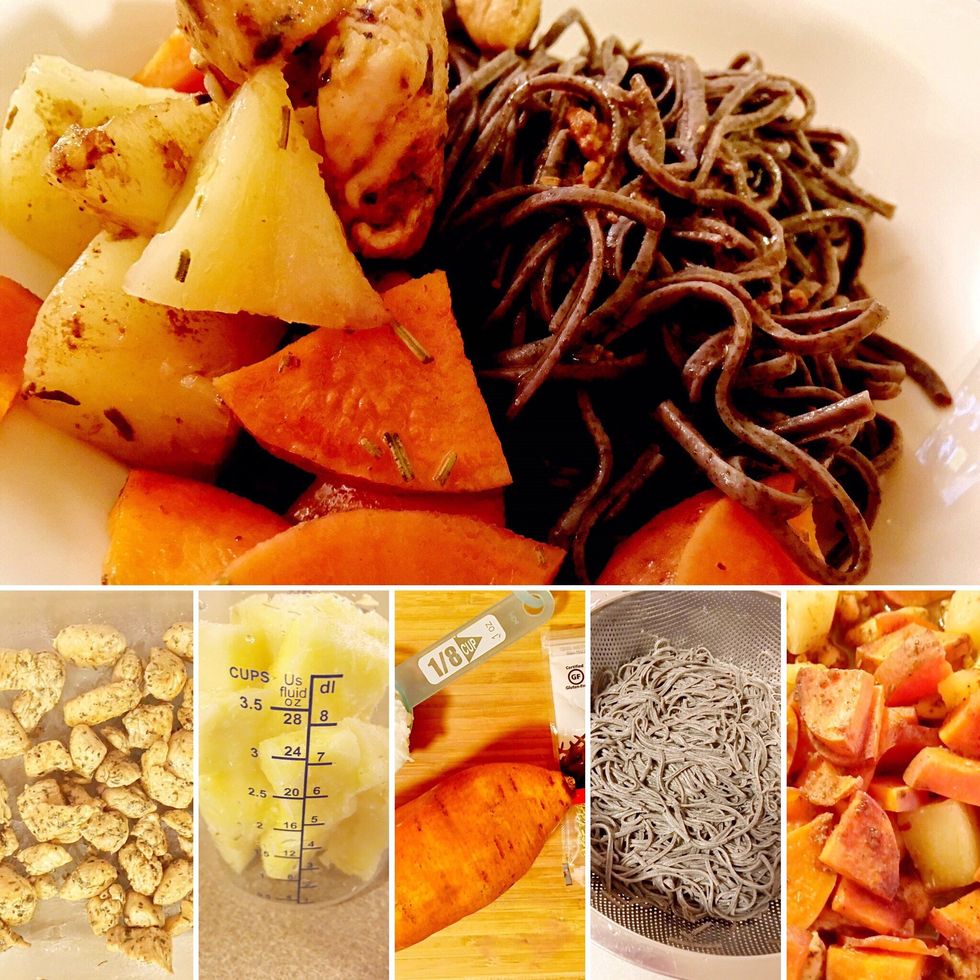 Takes about an hour total but it's well worth the investment. Plenty of flavor variety options and good for a second or third meal...if you have leftovers.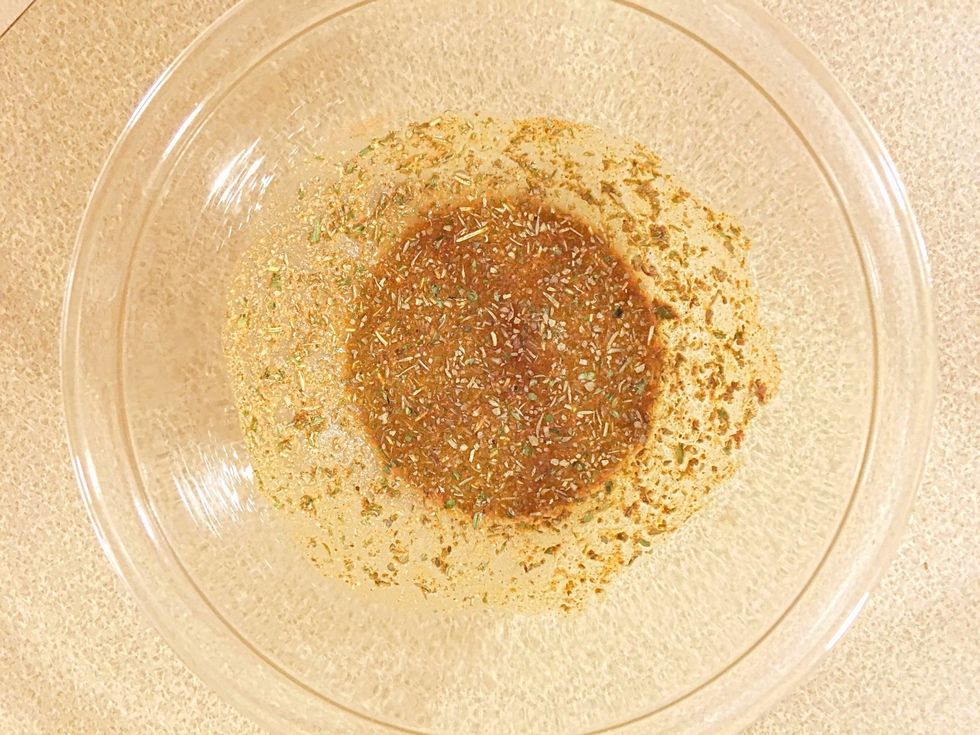 We made our own chicken herb blend. You can use any herbs/spices you like. Salt, basil, garlic powder, rosemary, thyme, paprika, cayenne pepper, cumin, celery seed mixed with chicken broth.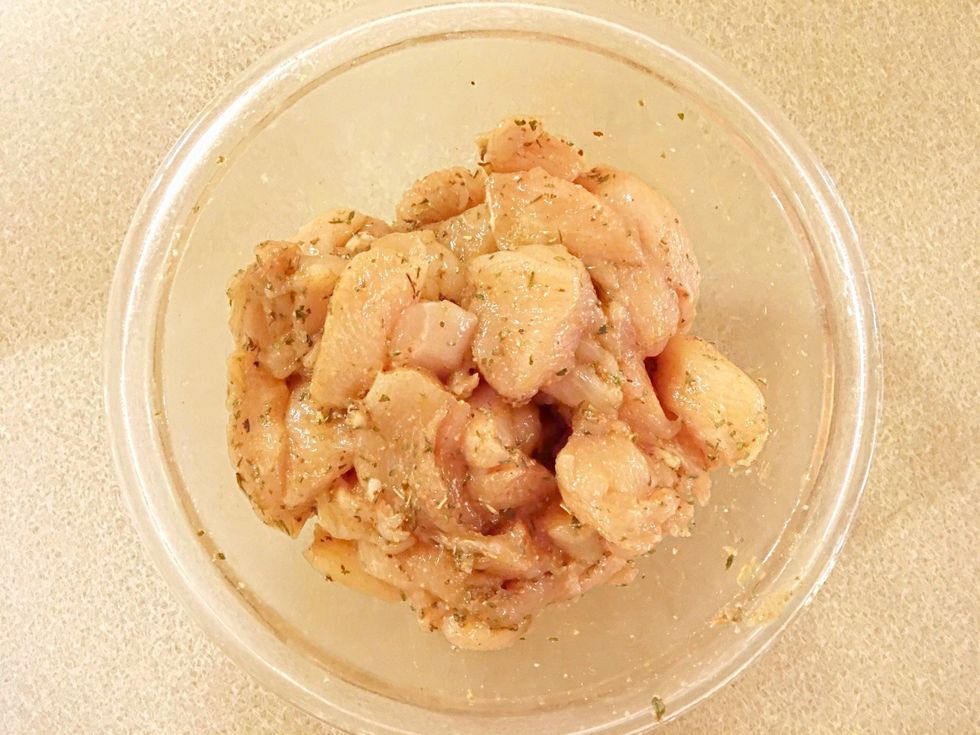 Toss and rub the chicken you've previously cut with your herb blend. I prefer bite sized pieces but this is 'chefs choice'.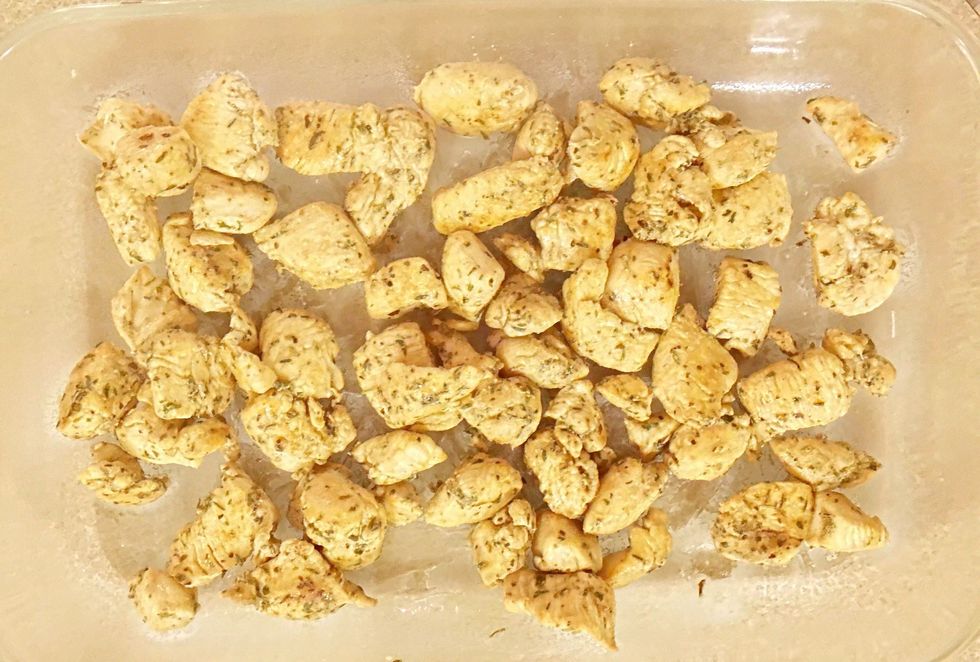 Sautée chicken with a bit of olive oil (2 tablespoons) for 3-5 minutes.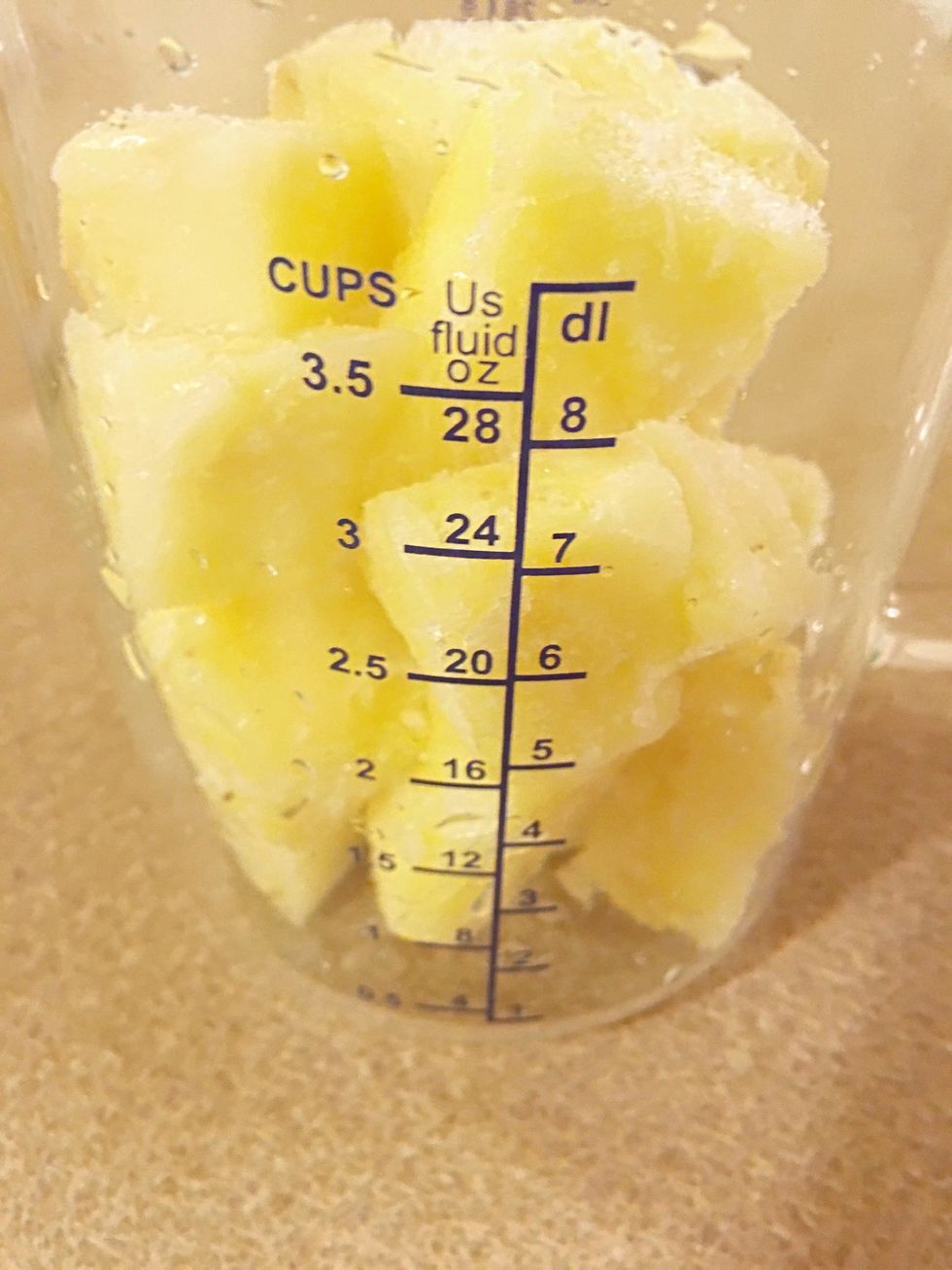 You can use chopped, diced, rings or whatever shape pineapple you like too. We used fresh, chopped about 3 cups. Feel free to add more or less depending on your preference.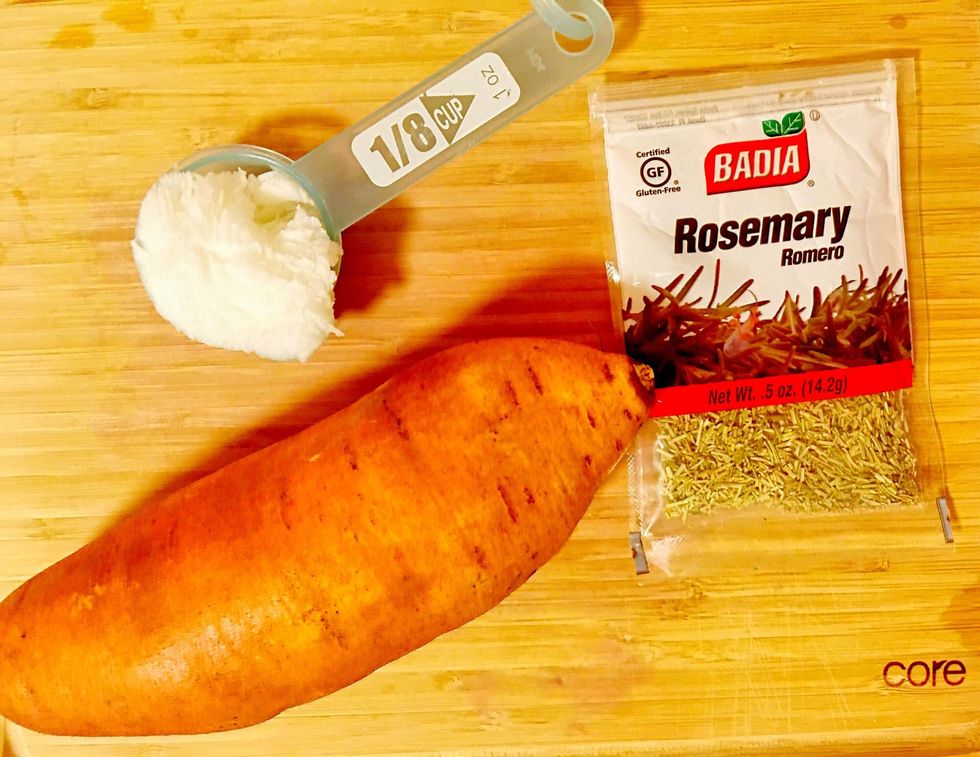 Sweet potato needs to be cut into small pieces. 3.5 cups but again you can move this up or down depending on what you like and have available. Add coconut oil and rosemary and sautée for 5 minutes.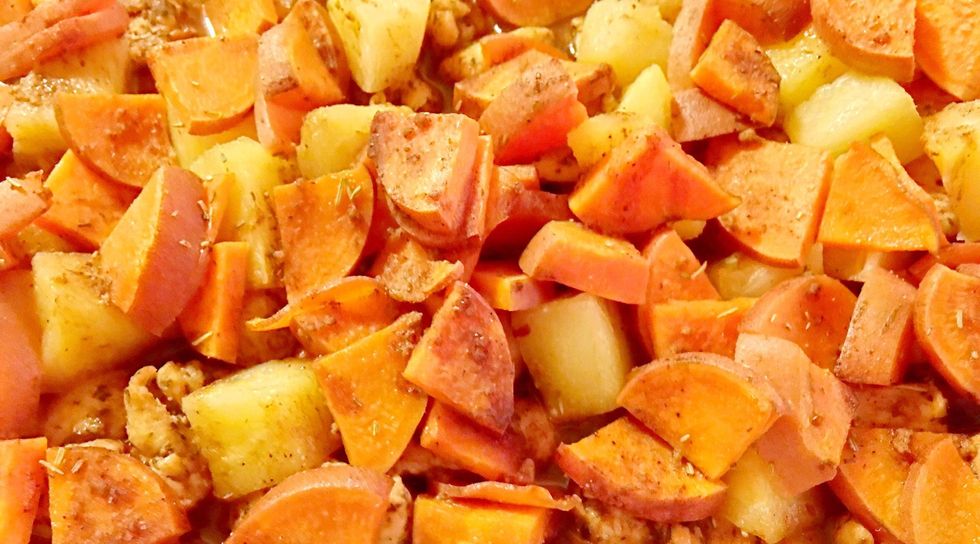 Add pineapple and sweet potatoes to chicken in cooking dish. Add 1 cup of chicken broth and cook on 375 for 45 minutes.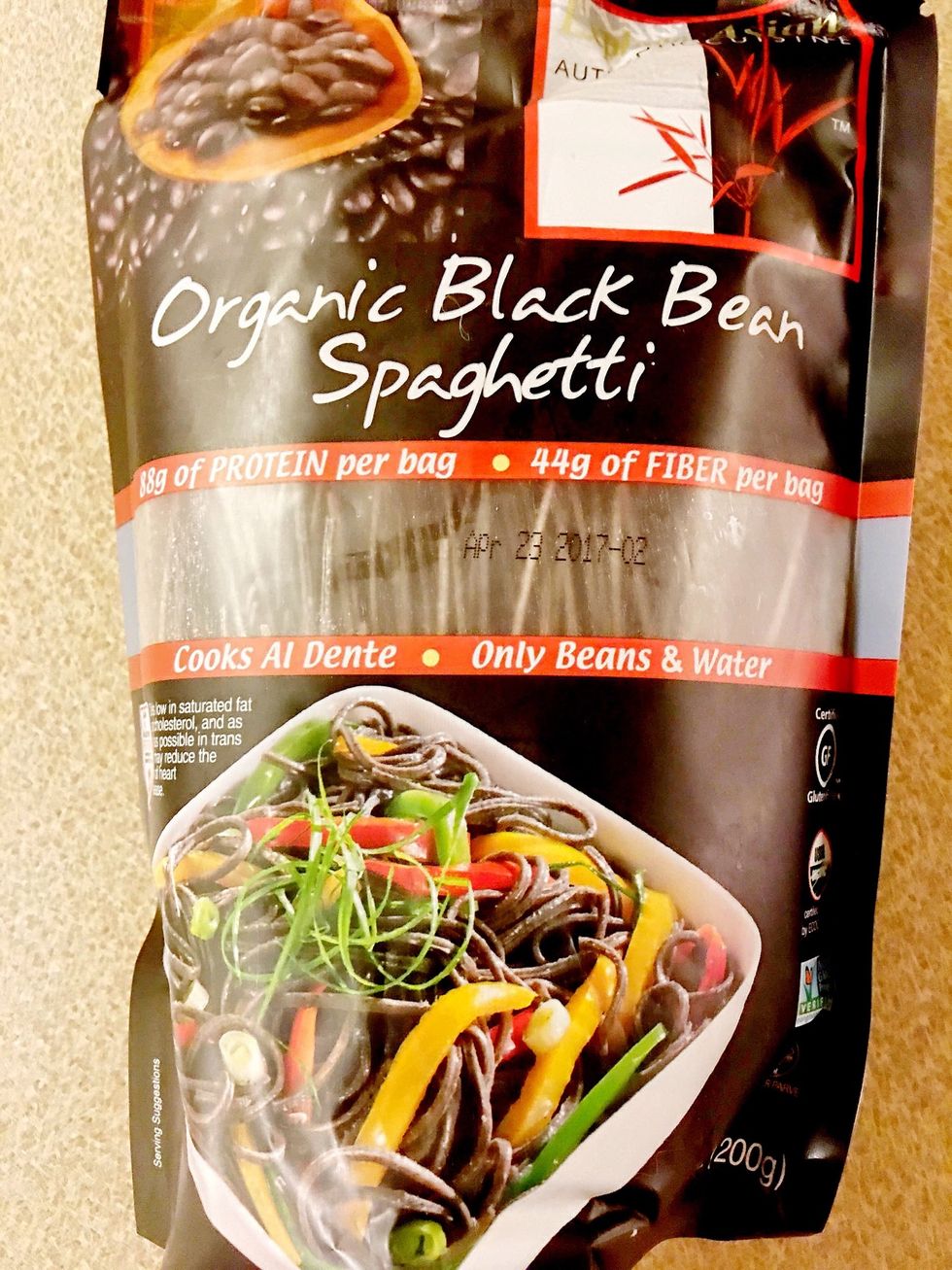 We loved these 'noodles' packed with fiber and protein. They take 6-8 minutes to prepare and can be done as oven dish finishes. Keep leftover noodles and chicken separate to be used for 2 more meals.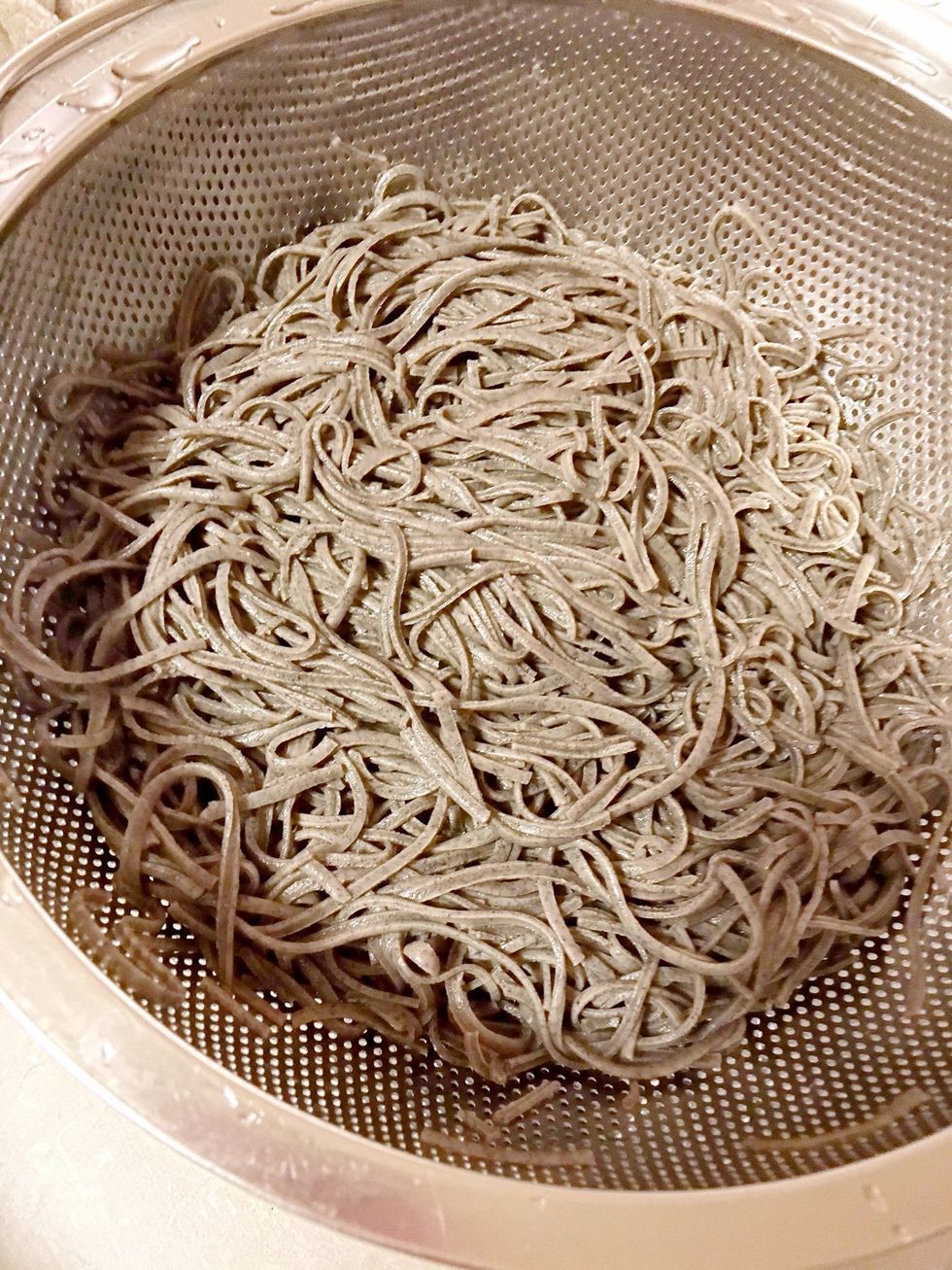 They look like concrete or metal when cooked but they taste delicious.
Grab a bowl and dig in! Soy sauce was added to the bb noodles and provided a great contrast with the sweet chicken blend. Play with it. Take photos as you go to remember what you did. Then mix it up!
2.0 Breast of chicken
1/2c Sweet potato
1/4tsp Rosemary
1/8c Coconut oil
3.0c Pineapple
1/4c Chicken broth
1.0 Black bean spaghetti
4.0tsp Olive oil
To make chicken rub or use your own blend
1/2tsp Salt
1.0tsp Cayenne pepper
1.0tsp Cumin
1.0tsp Thyme
1.0tsp Basil
1.0tsp Garlic powder
1.0tsp Paprika
1/2tsp Celery seed