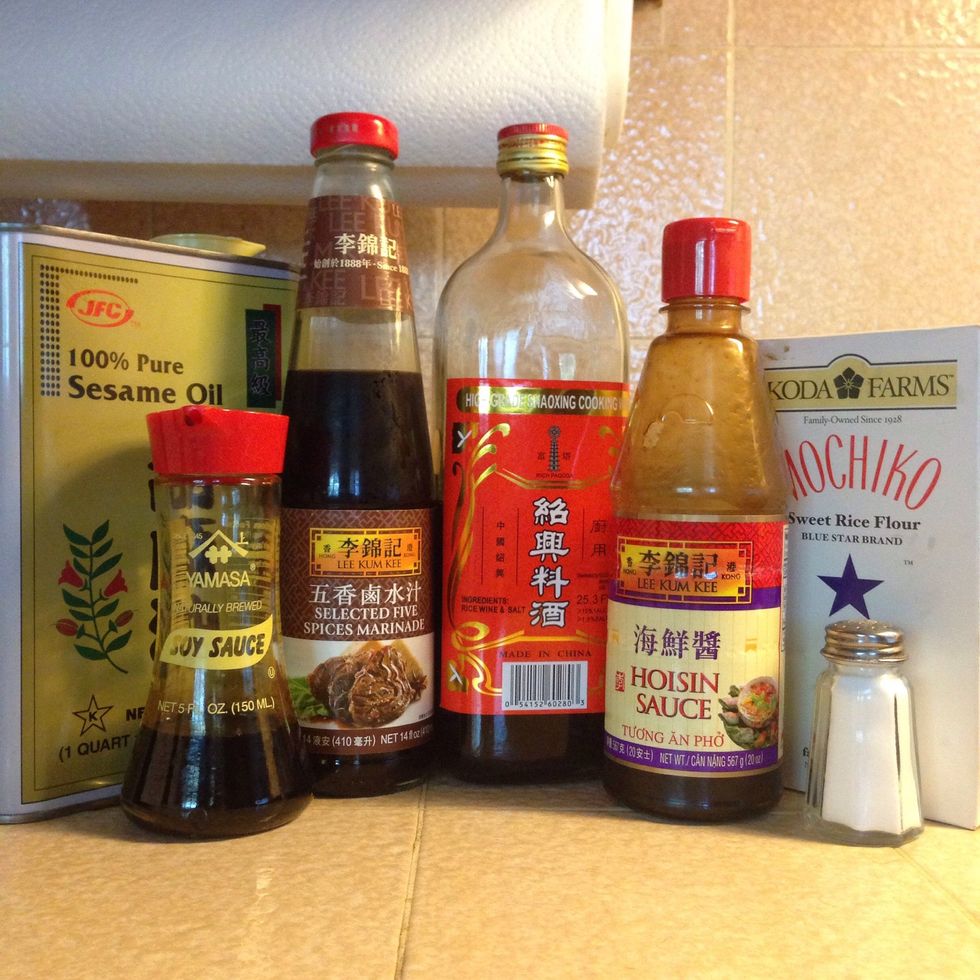 1cup of the mushroom liquid used for reconstitution is mixed with the bullion and rice flour to make a gravy for the ground pork.
Rinse rice. Soak rice in warm water for 2 hours. Drain rice and cook in rice cooker with 1 & 1/2 cups of water, 1 tsp. of salt, sesame seed oil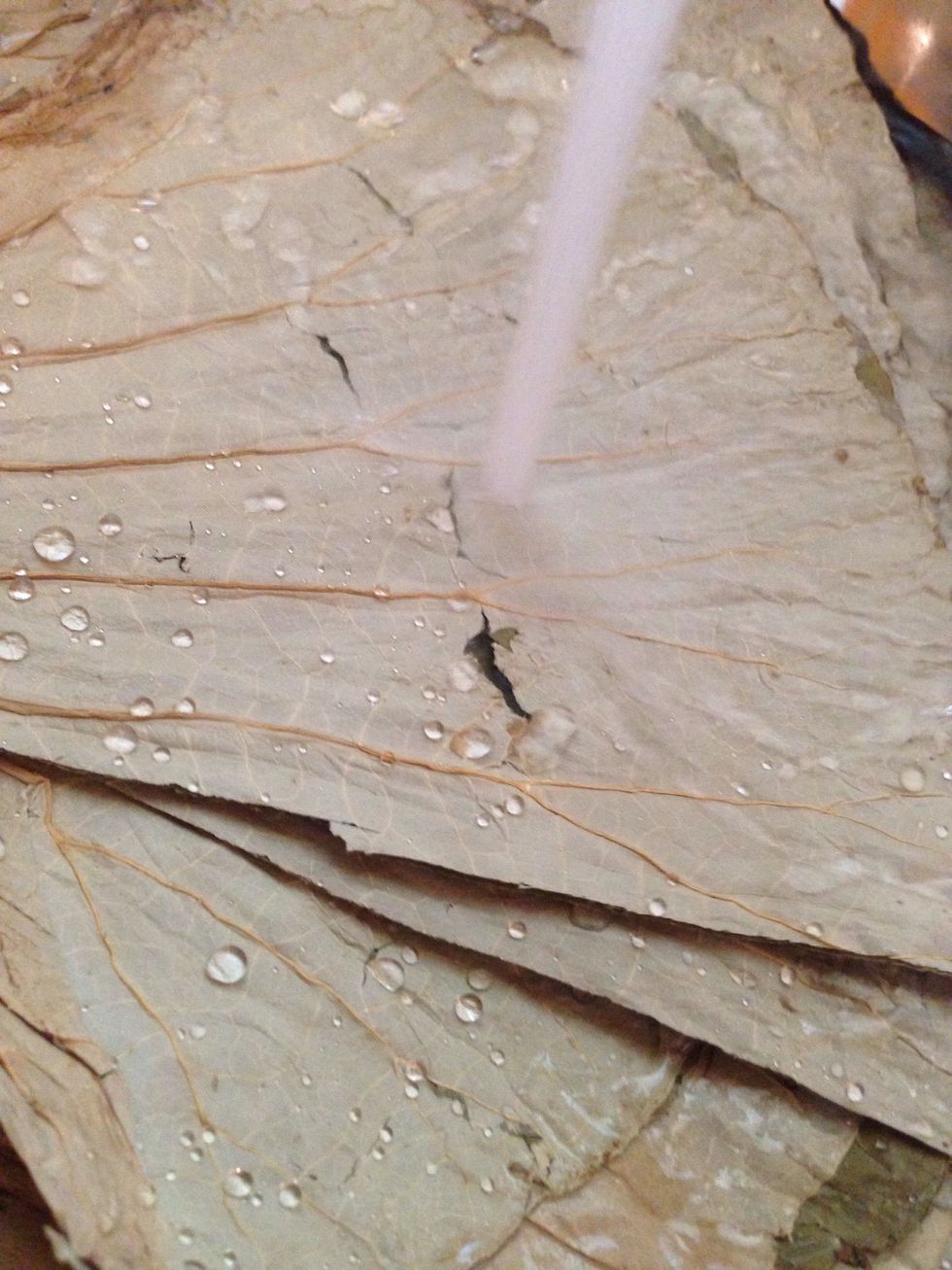 Soak lotus leaves 30 min in warm water until soft. Turn leaves and press them down to ensure the water penetrates each layer.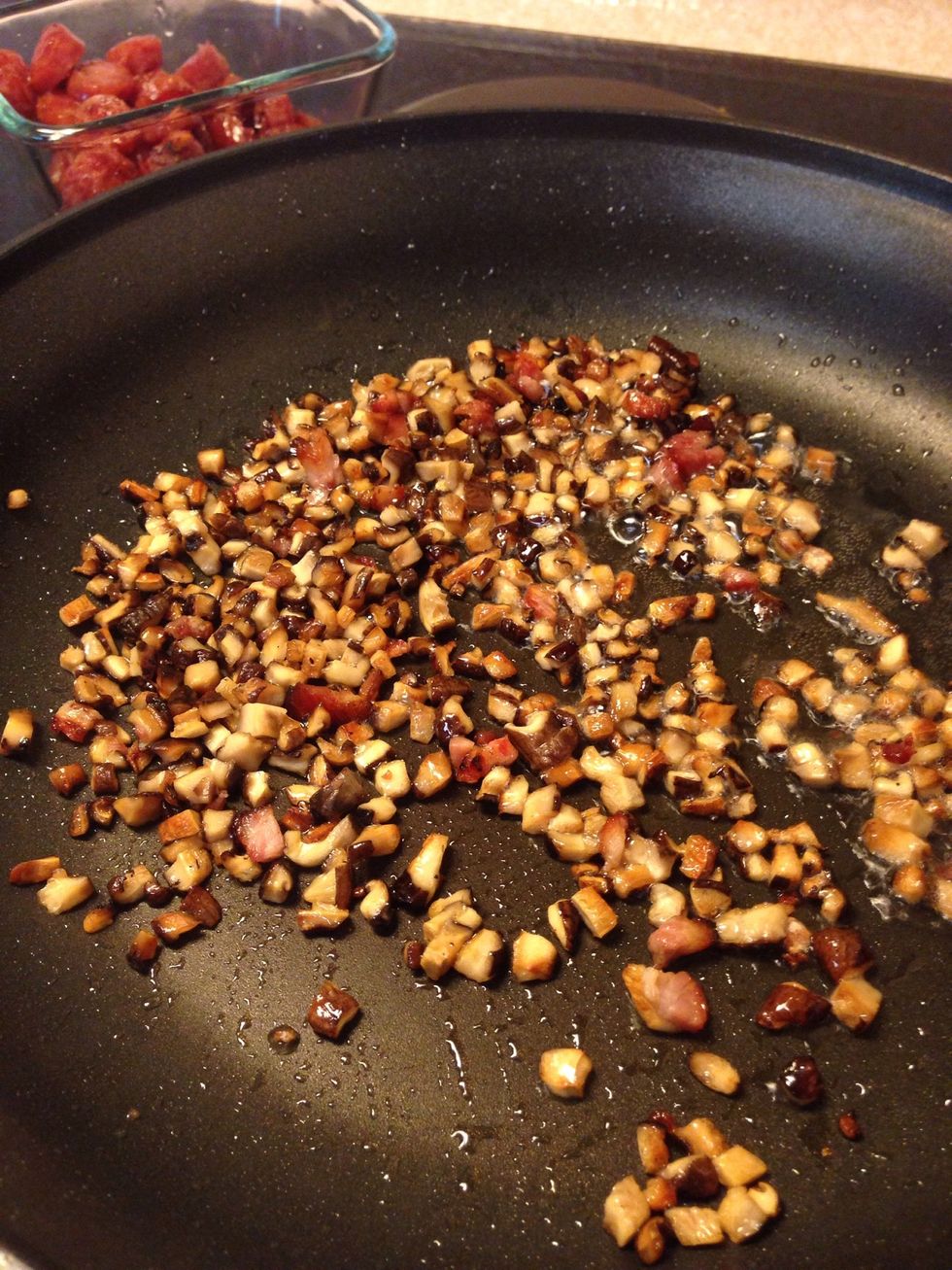 Stir fry lap xuong, remove from pan and fry chopped mushrooms, pork. Add mushroom liquid, soy sauce, oyster sauce, shaoxing rice wine, bullion and rice flour.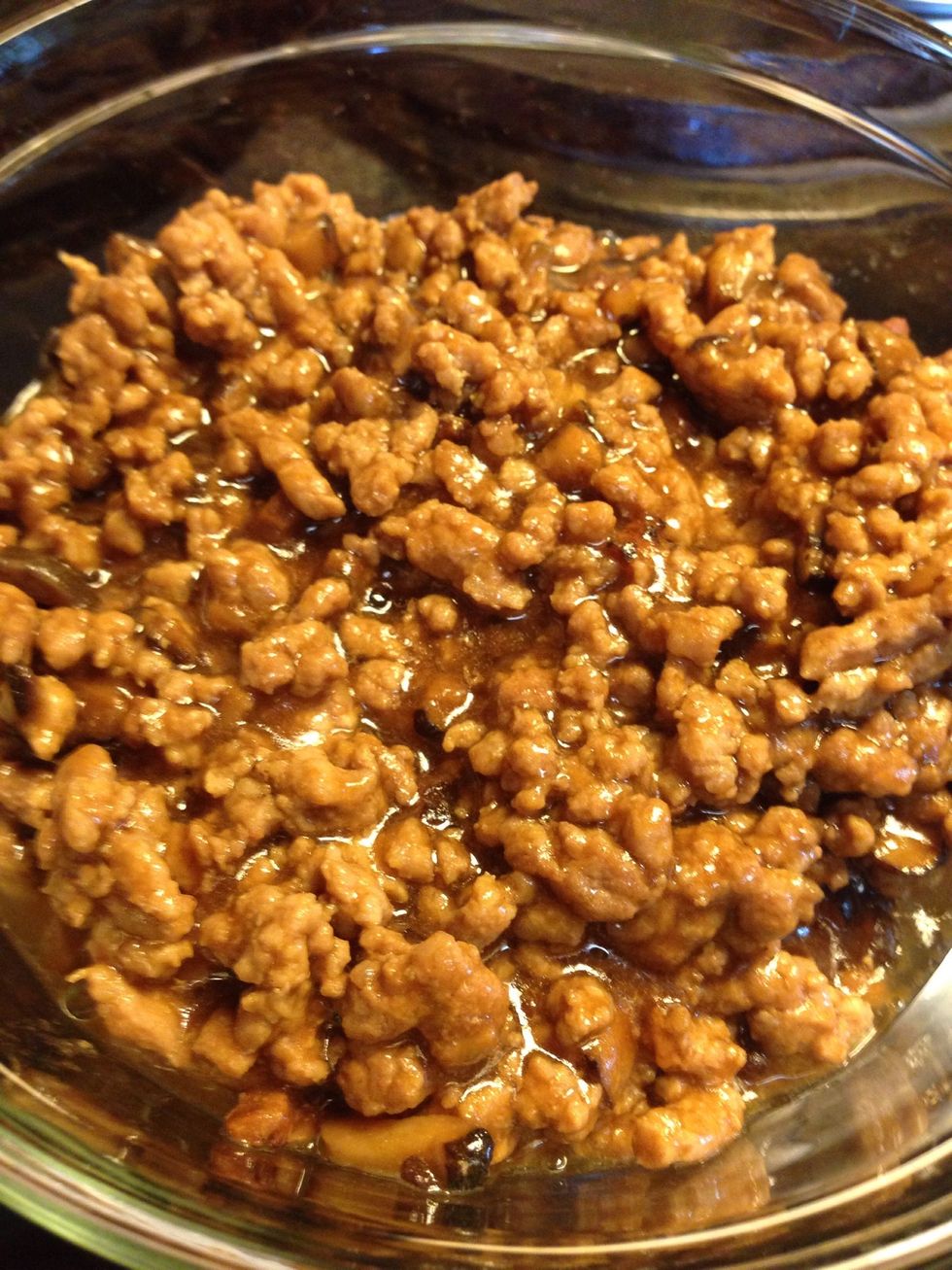 Remove ground pork and mushroom mixture when sauce thickens.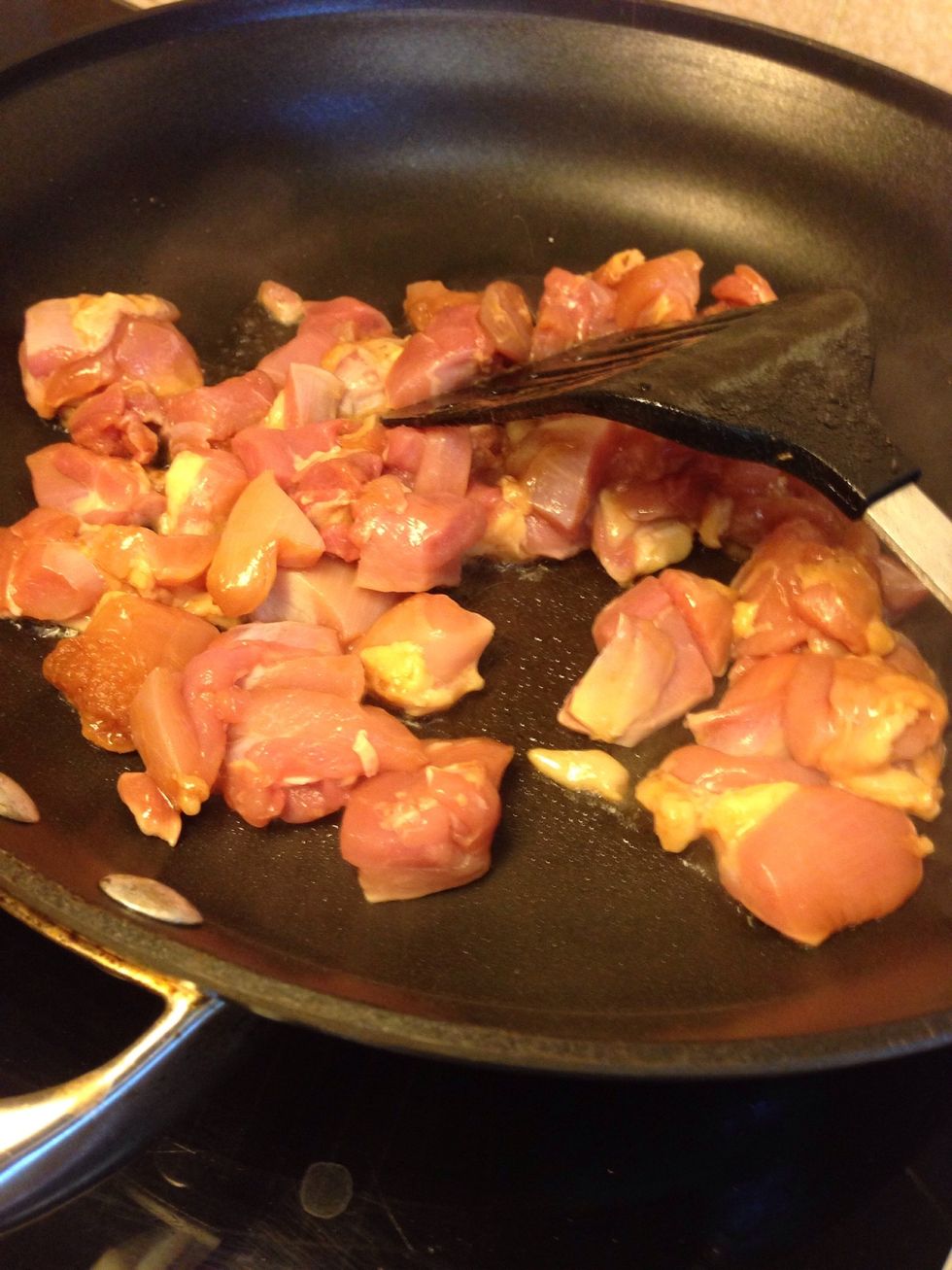 Marinate chicken 1day prior. Cut thighs in small cubes add to hot pan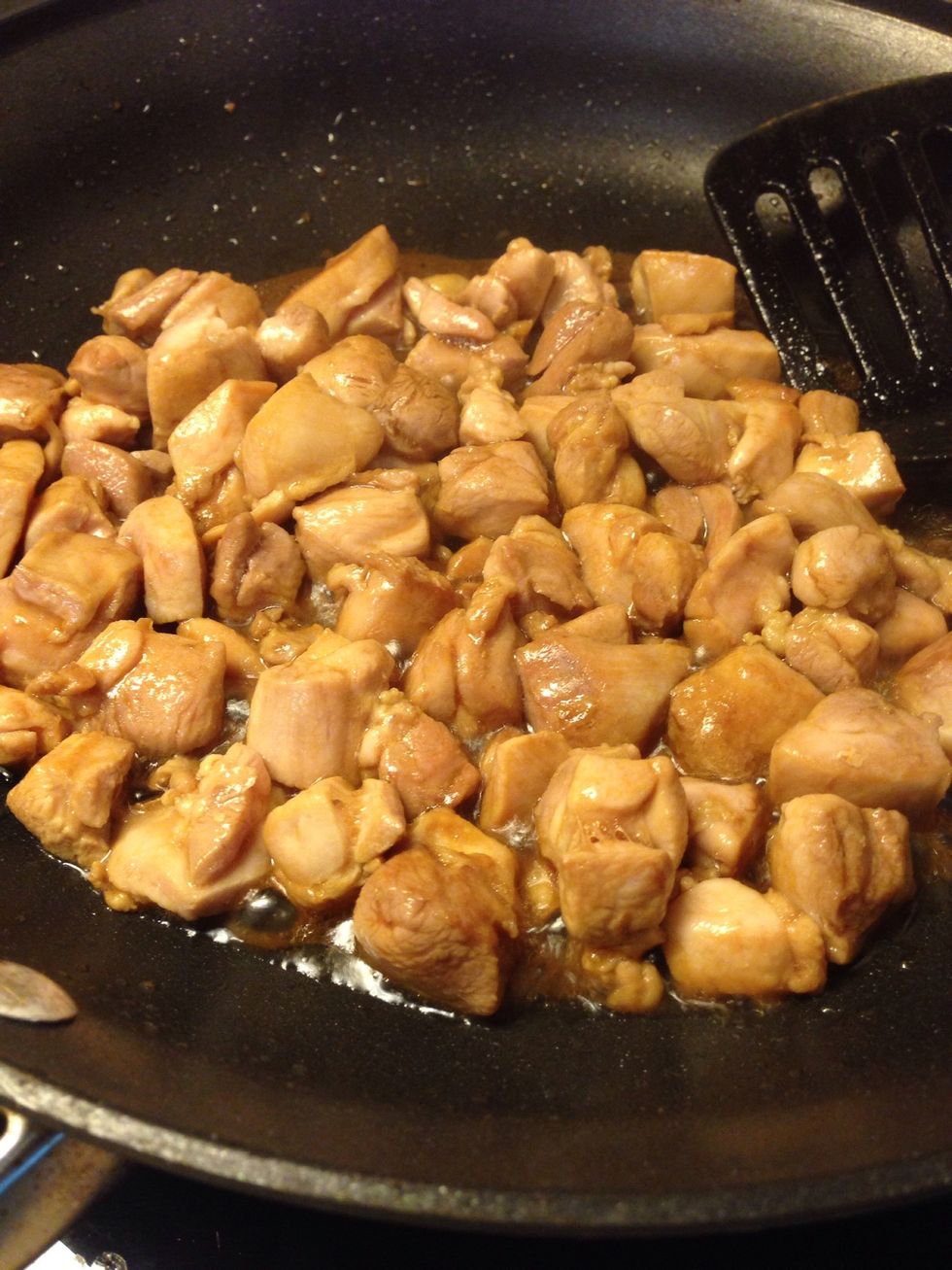 Cook chicken till slightly brown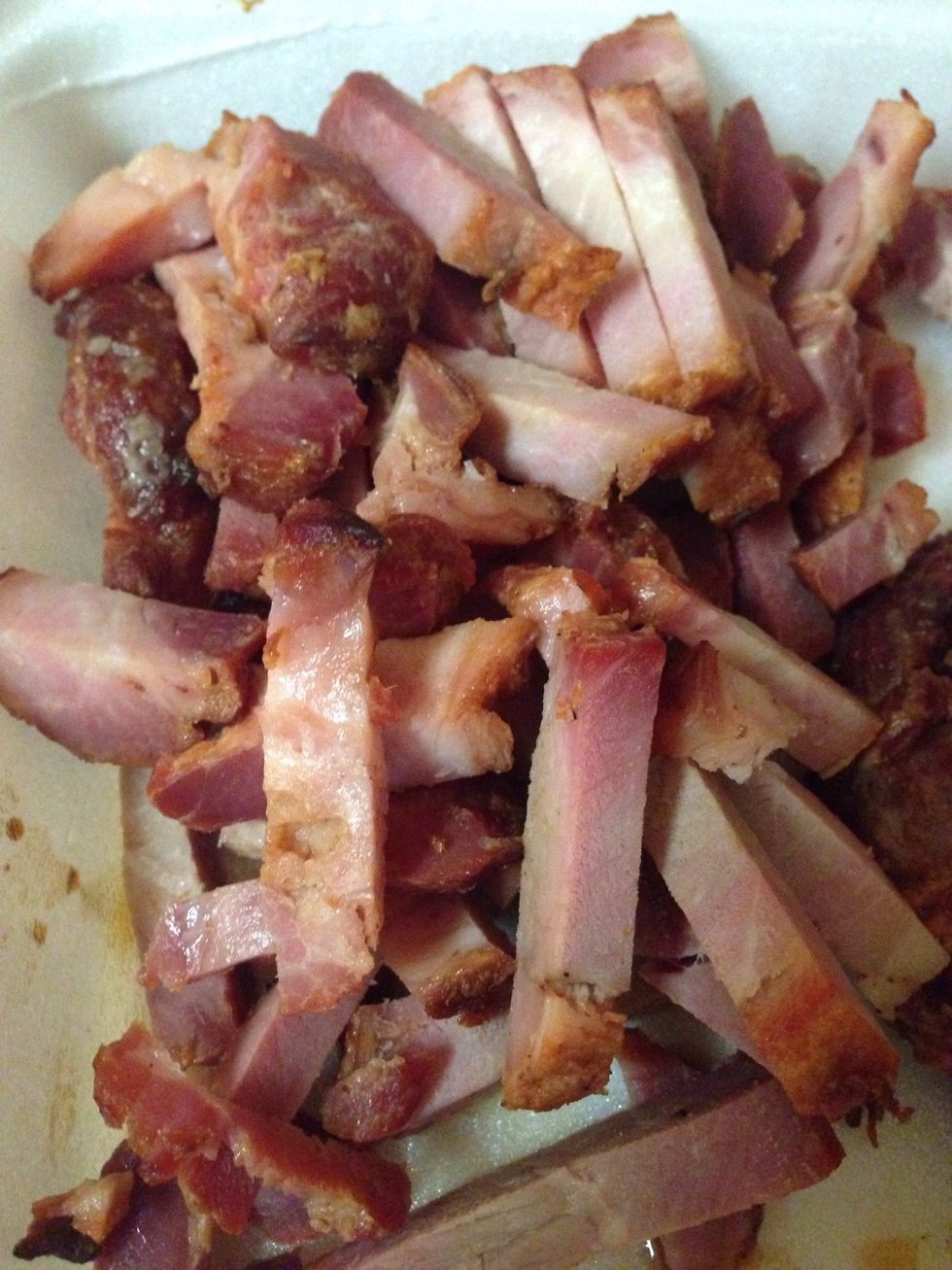 Cut up char siu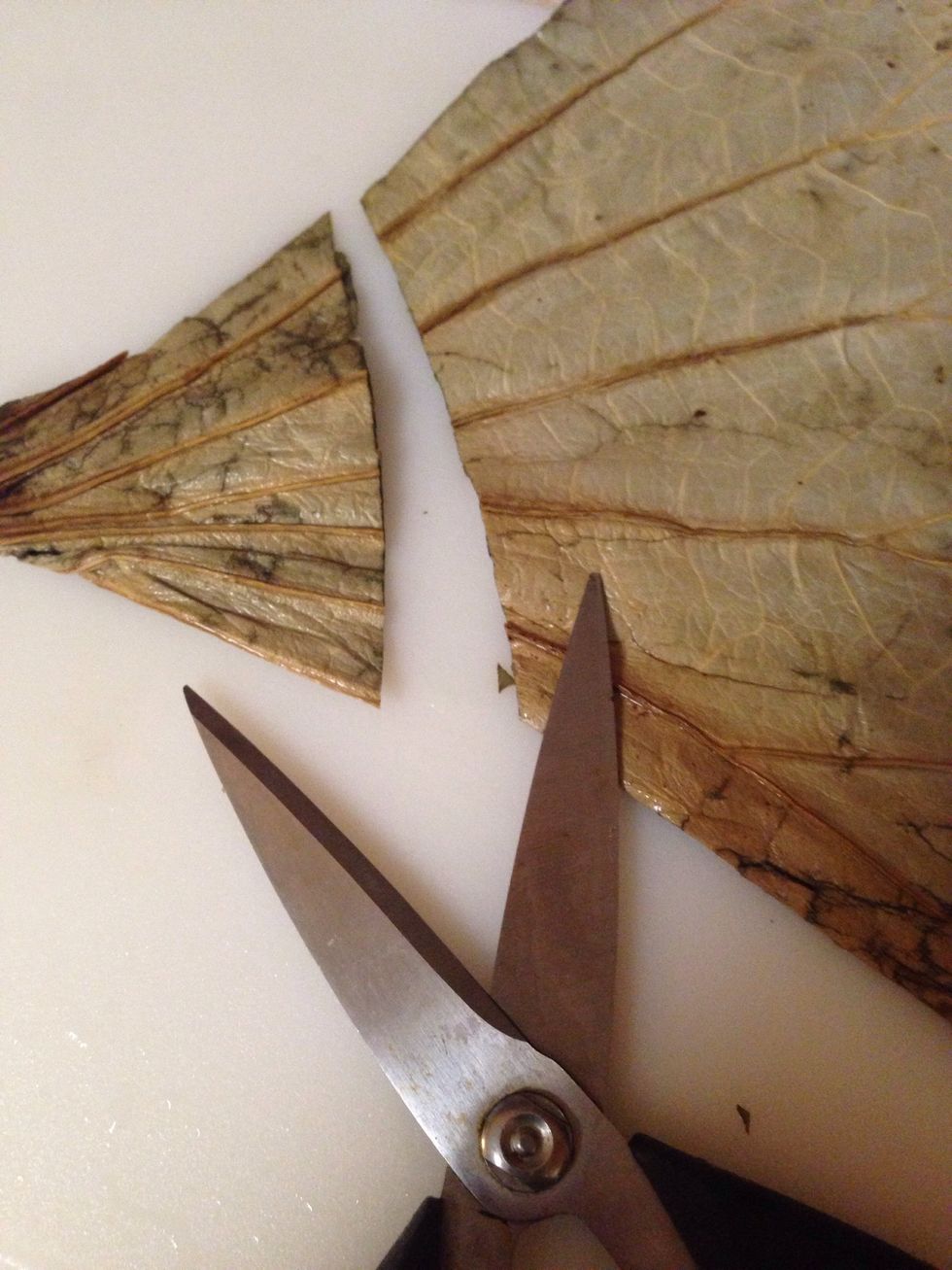 Cut leaves in half and one 2 inches from bottom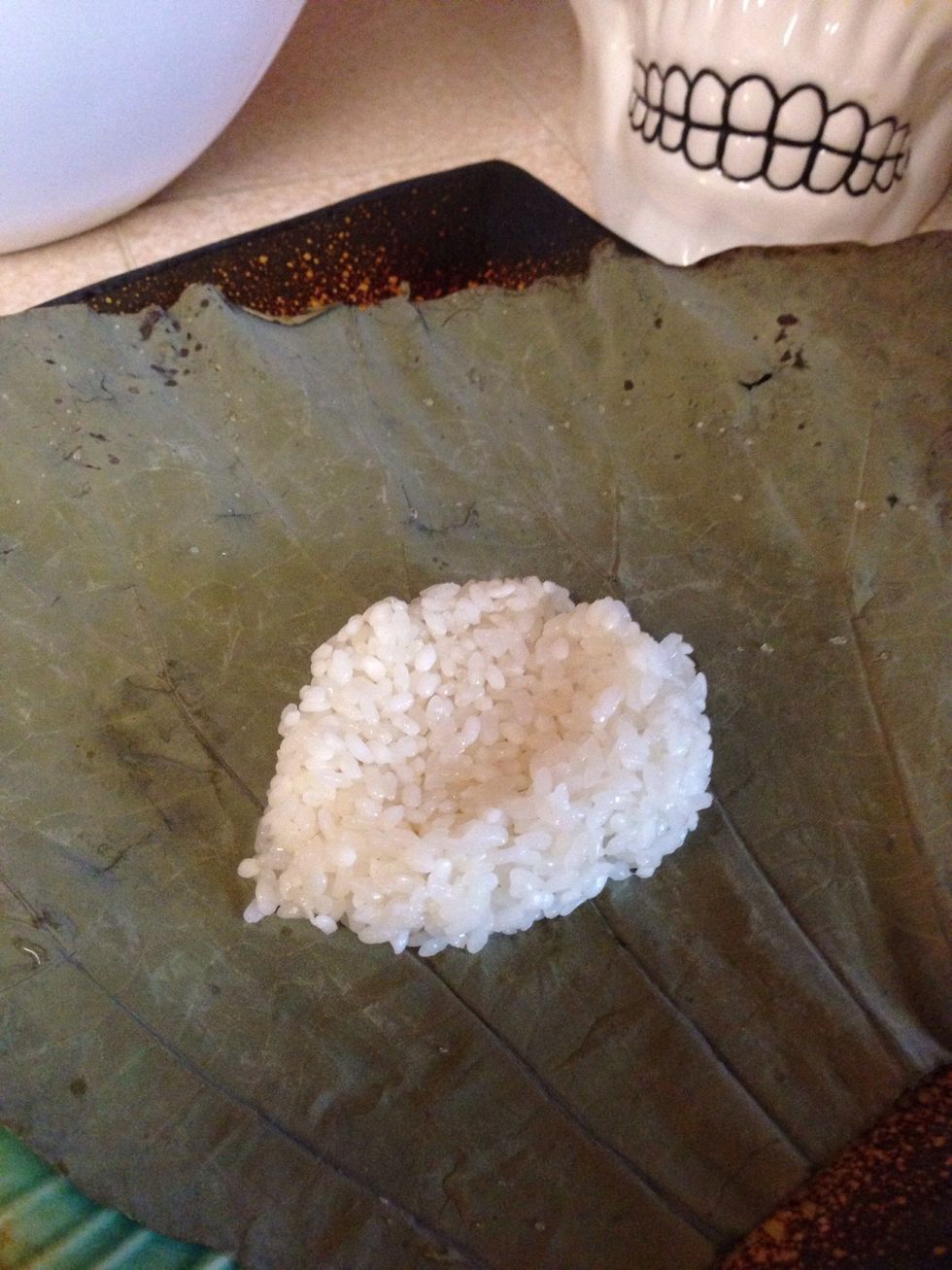 Add a small amount of rice to top side of lotus leaf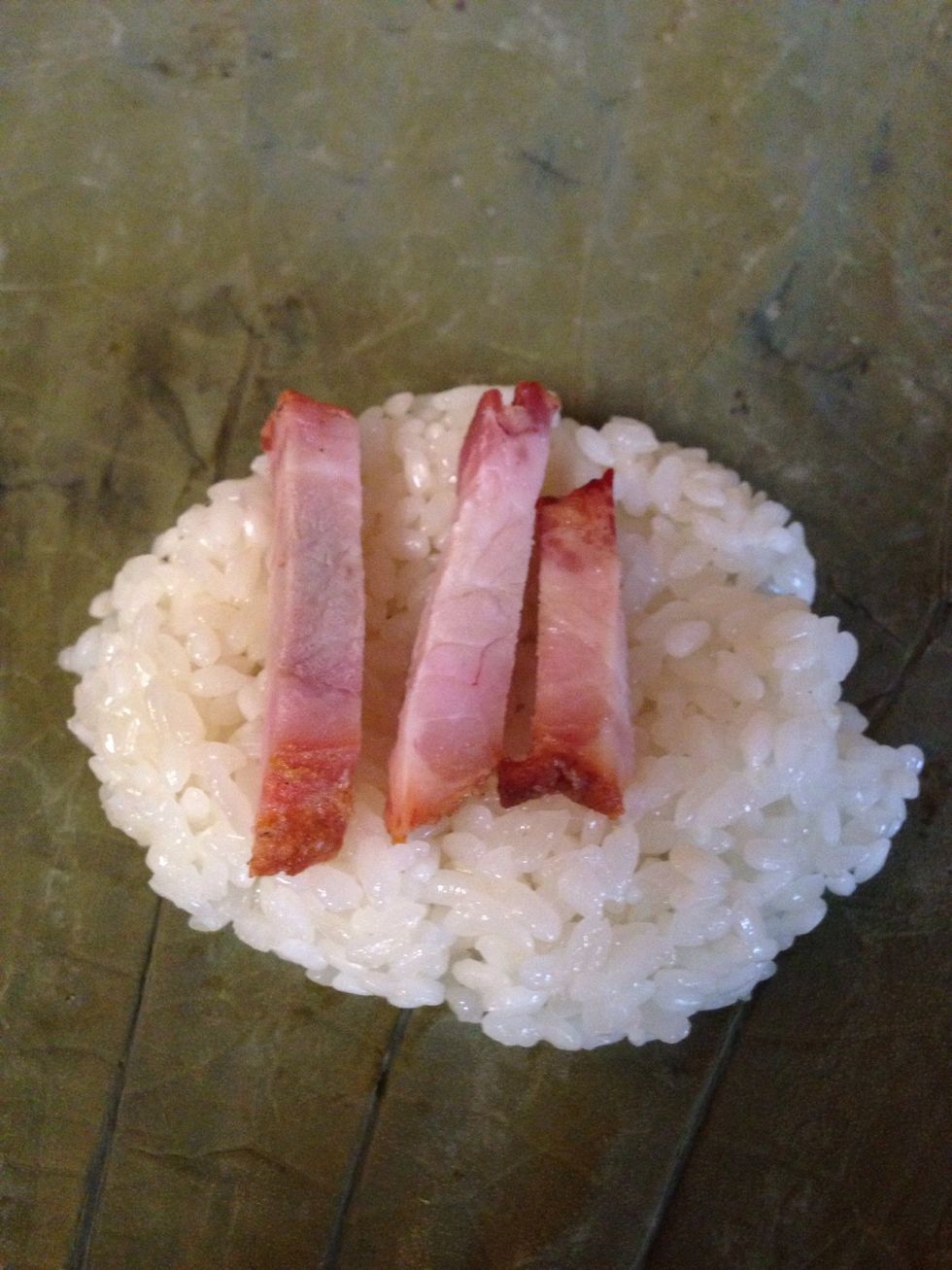 Add chat siu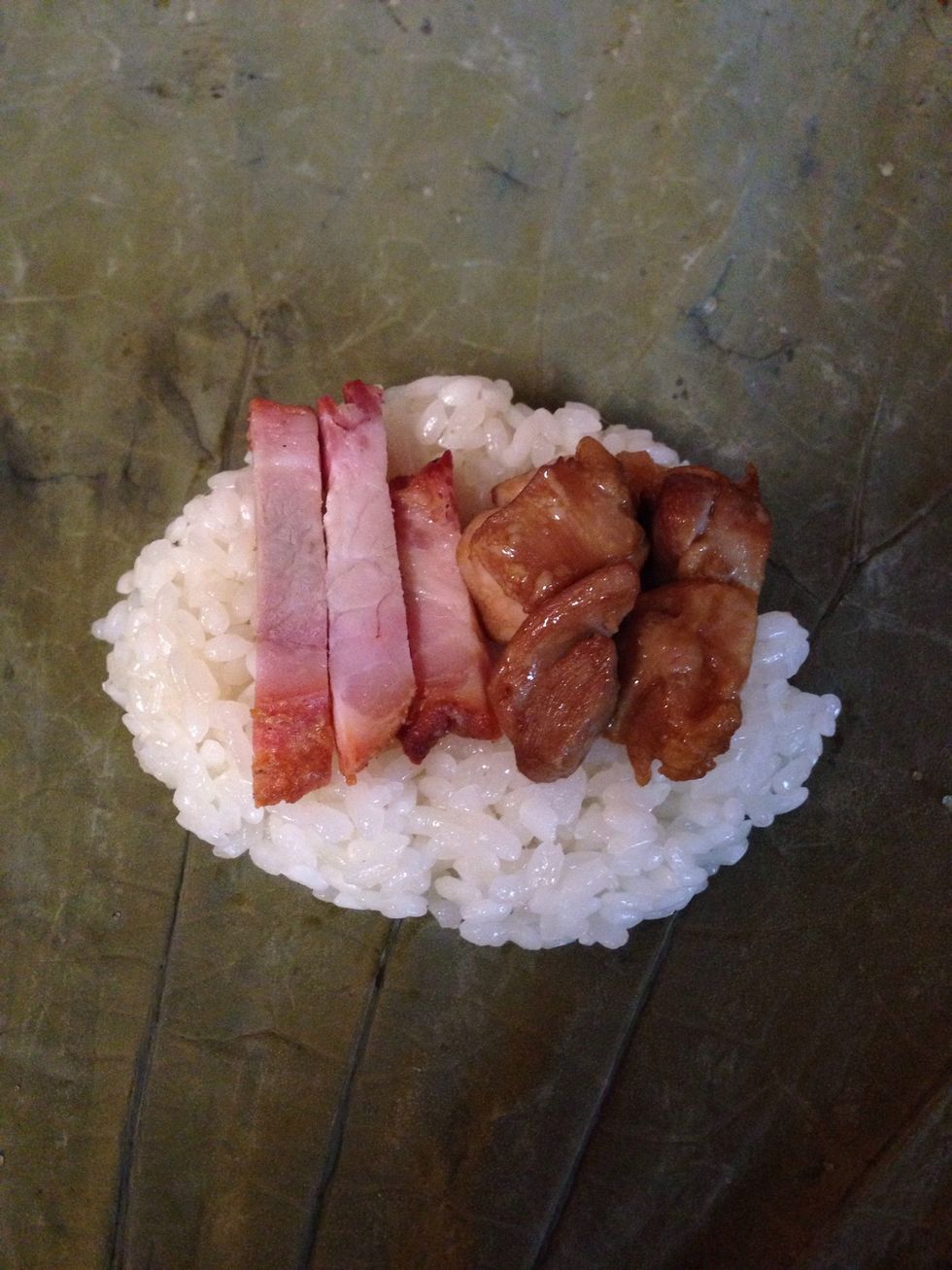 Add chicken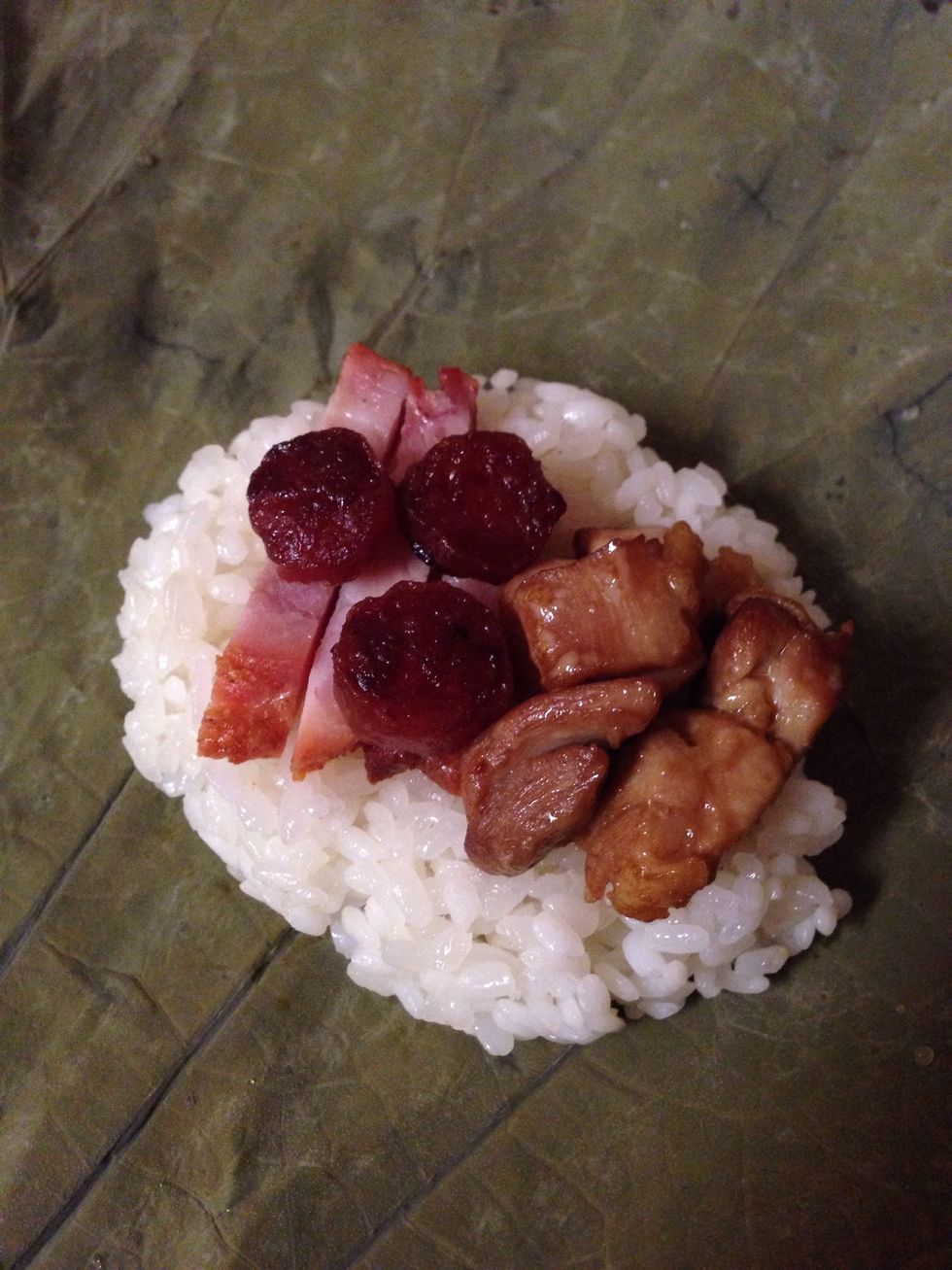 Add lap xuong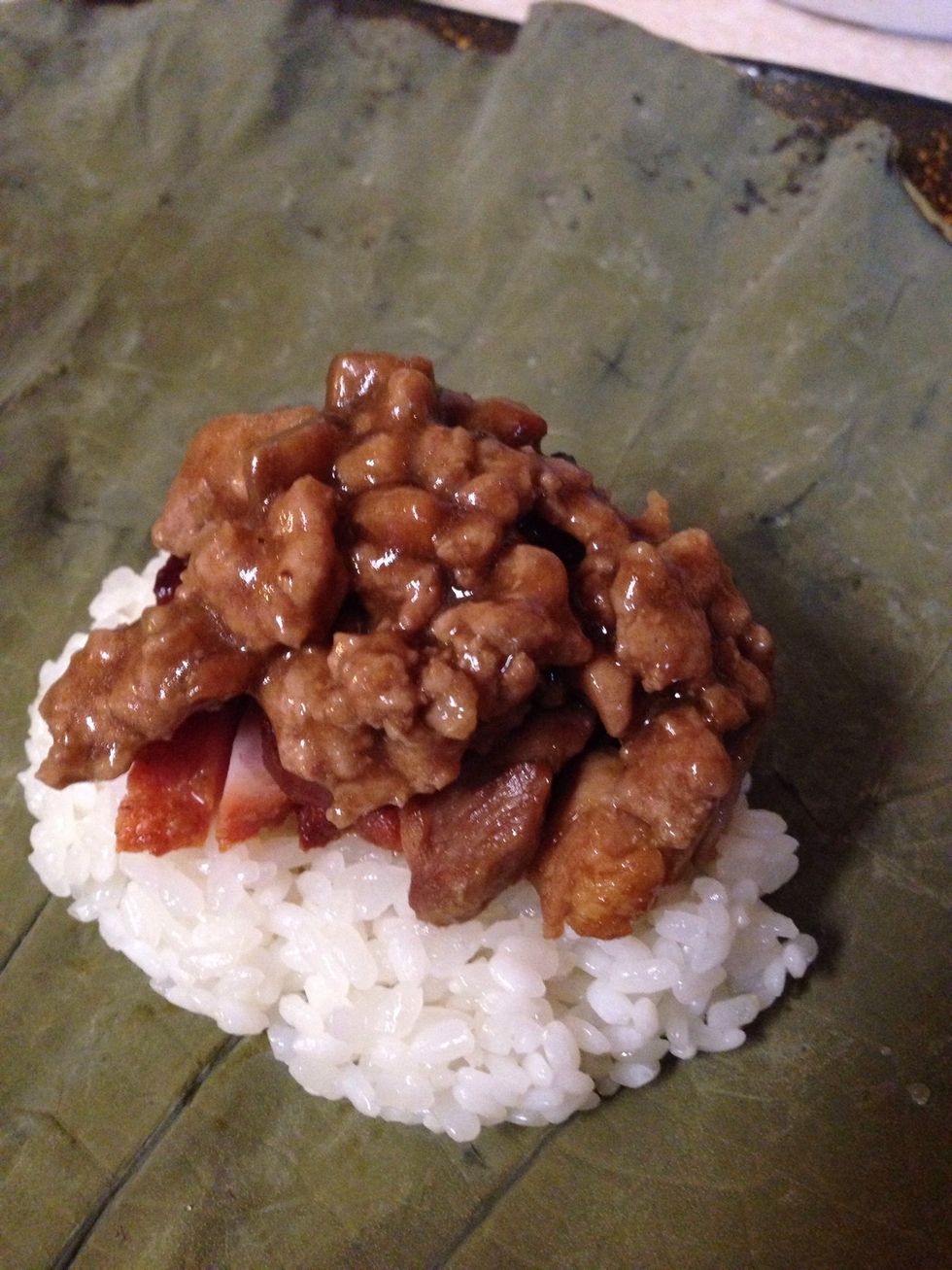 Add ground pork and mushroom gravy mix
Place another small amount of rice on top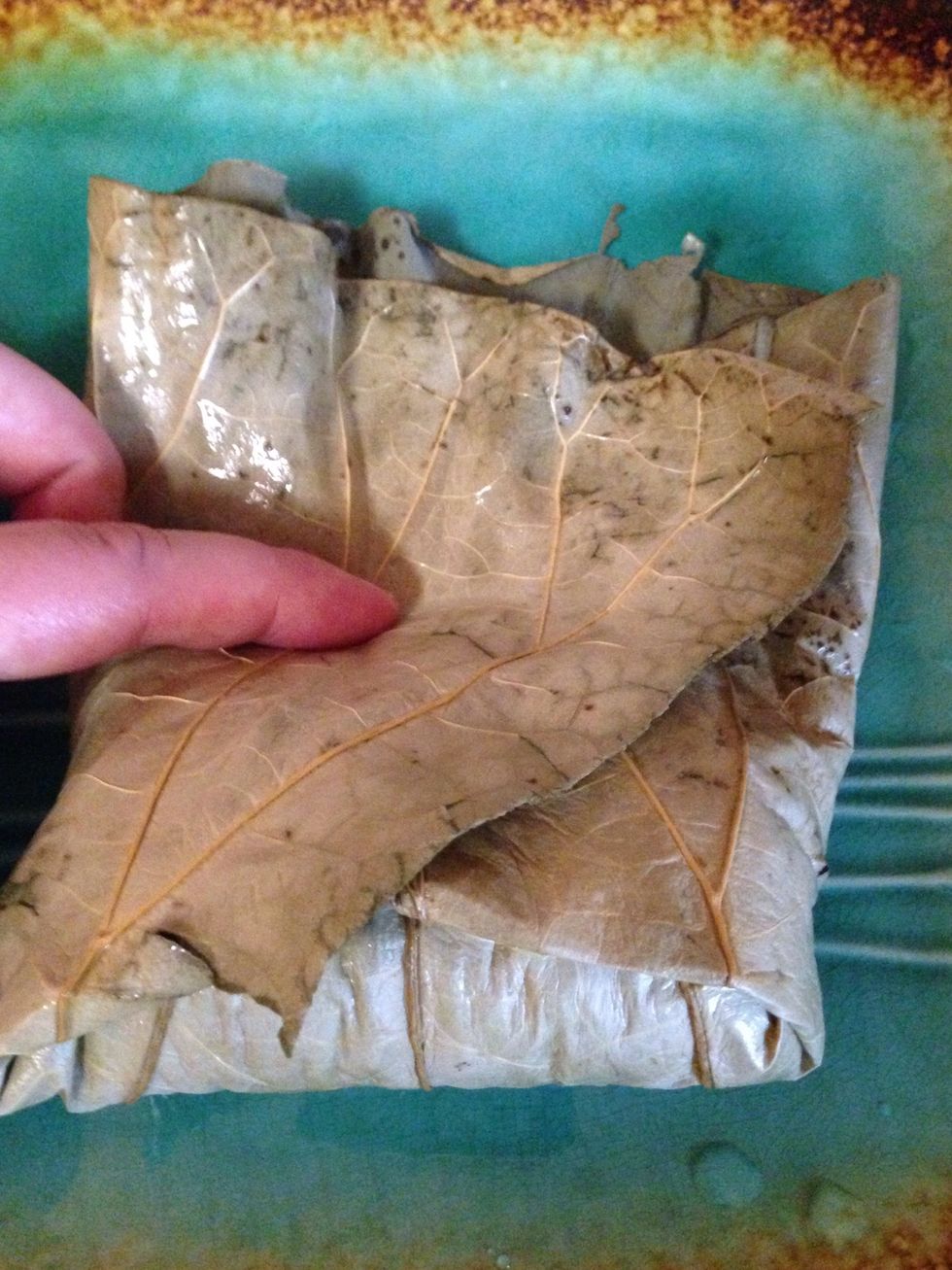 Fold bottom up them each side in towards the center.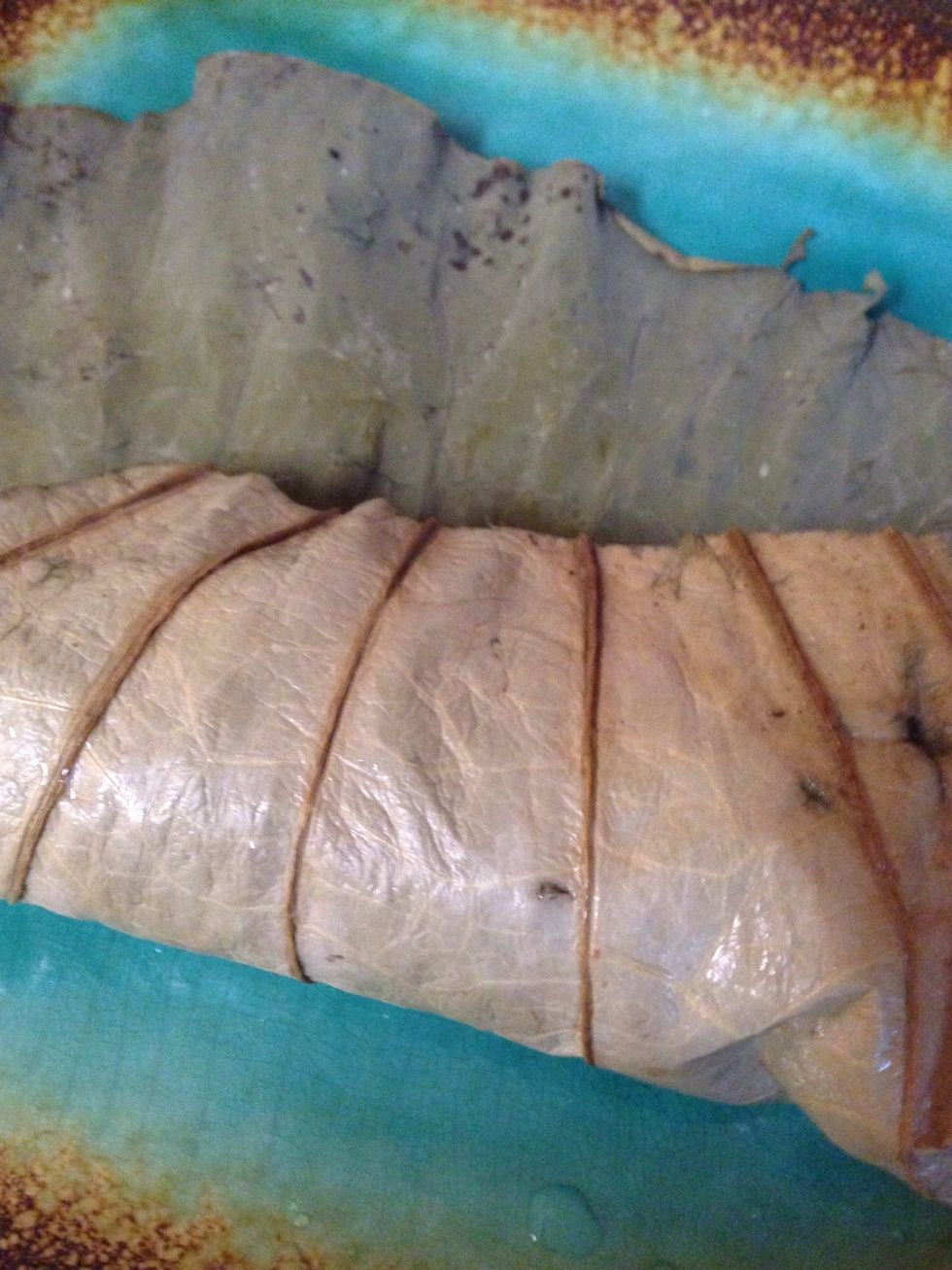 Roll up
Done! Ready to steam for 15 min
Enjoy!
6.0 Lotus leaves
5.0c Sweet rice
2.0tsp Salt
6.0 Shiitake mushrooms (save re-constitution liquid)
2.0 Lap Xuong, peel remove casing (Chinese Sausages)
2.0 Chicken thighs (5spice marinade LeeKumKee)
2.0Tbsp Oyster sauce
1.0Tbsp Soy sauce
1.0Tbsp Shaoxing rice wine
1.0Tbsp Hoisin sauce
1/2lb Ground pork (with good fat content)
1.0c Char siu-sliced
1.0Tbsp Sweet rice flour (or cornstarch)
2.0tsp Sesame seed oil
1.0tsp Chicken bullion