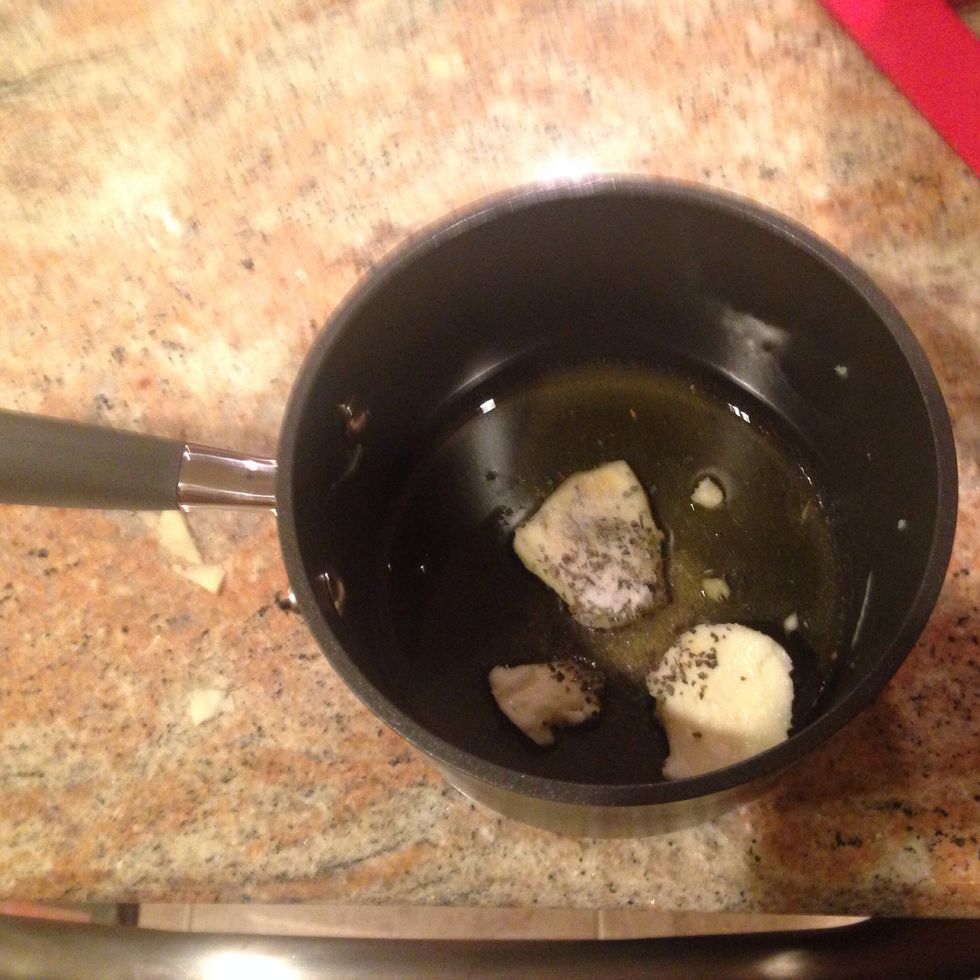 In a small sauce pan, melt the butter with the olive oil over medium heat. Stir in the basil.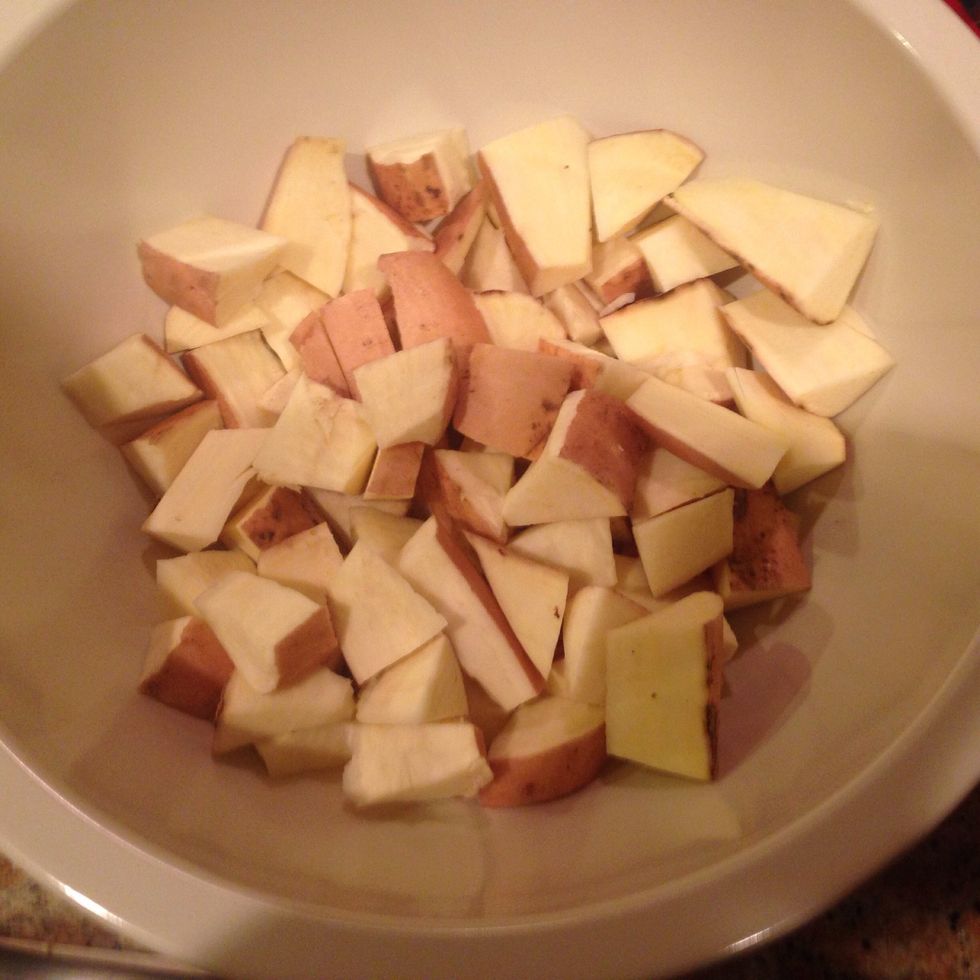 Cut the sweet potatoes into wedges, no thicker than 1 1/2 inches. Place in a medium size bowl. Drizzle basil mixture over the sweet potatoes. Toss gently.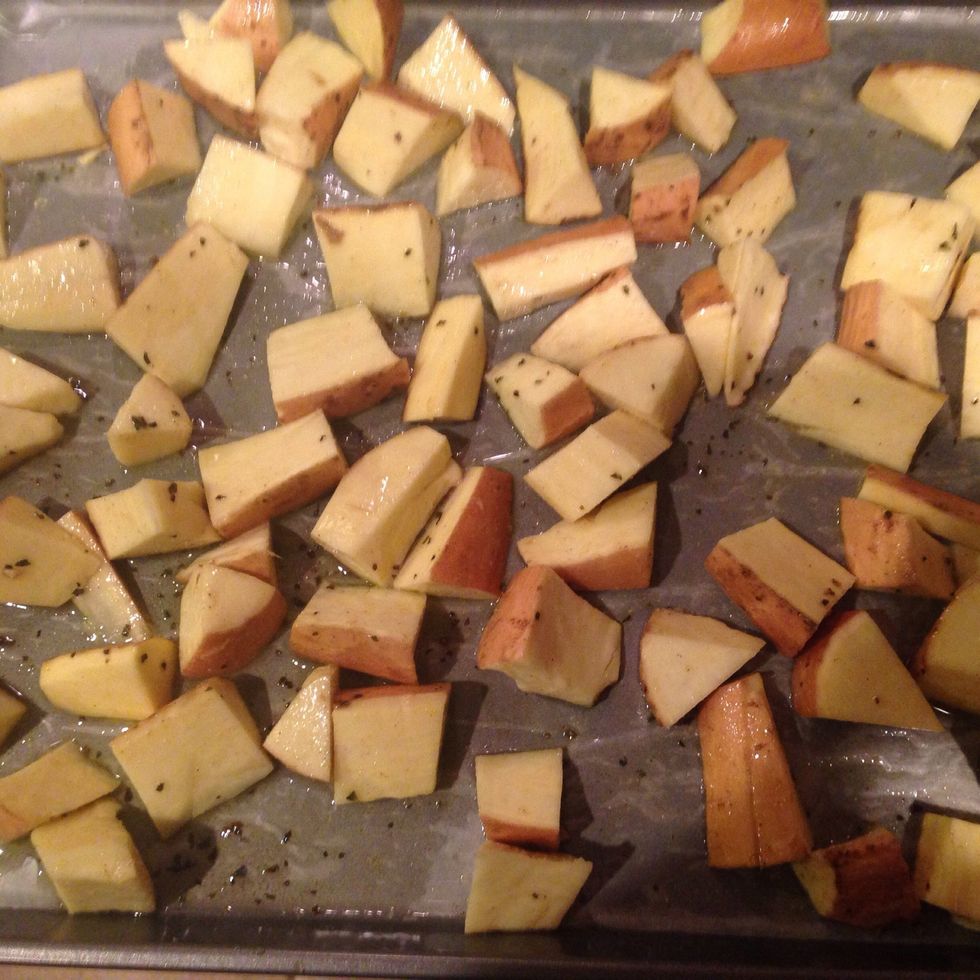 Arrange the sweet potatoes on a large baking sheet so they are not touching. Bake in upper part of oven for 20 minutes, turning once or until softened and lightly brown.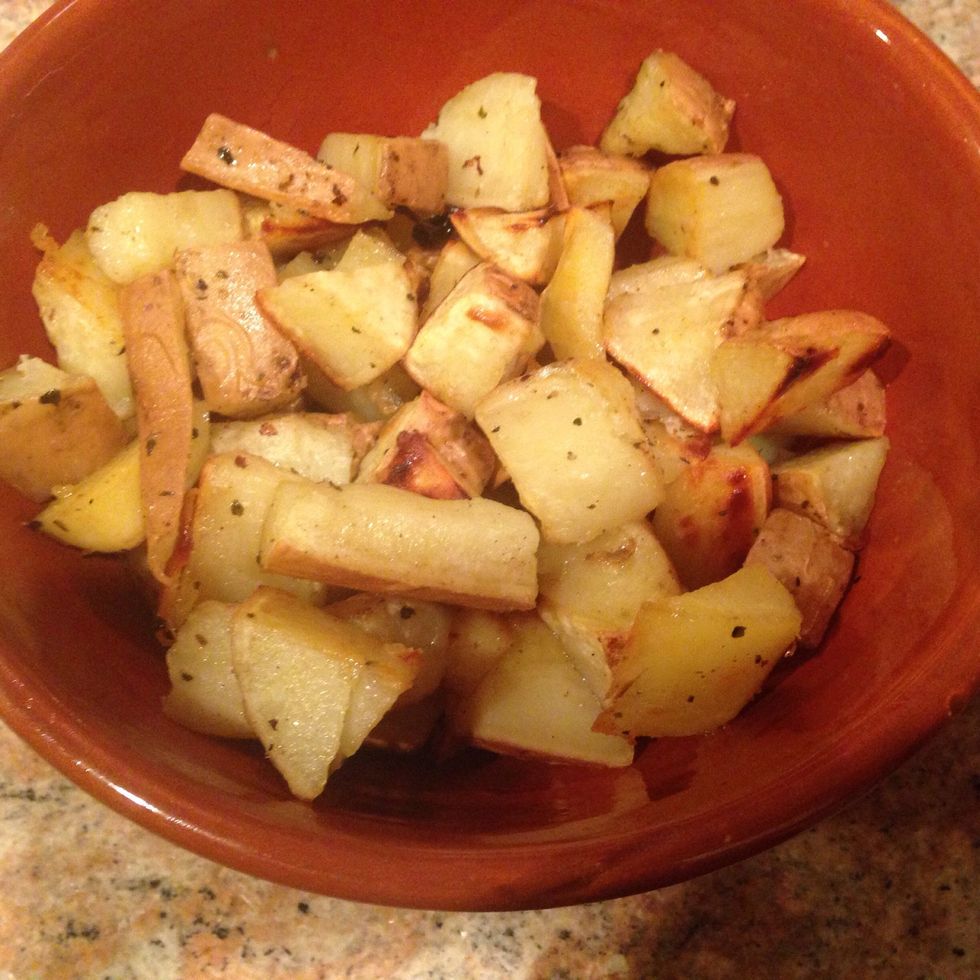 Remove from baking sheet. Place in serving bowl, and season again if desired.
2.0 Large sweet potatoes
4.0Tbsp Extra virgin olive oil
2.0Tbsp Butter
1.0Tbsp Garlic salt
1.0Tbsp Basil