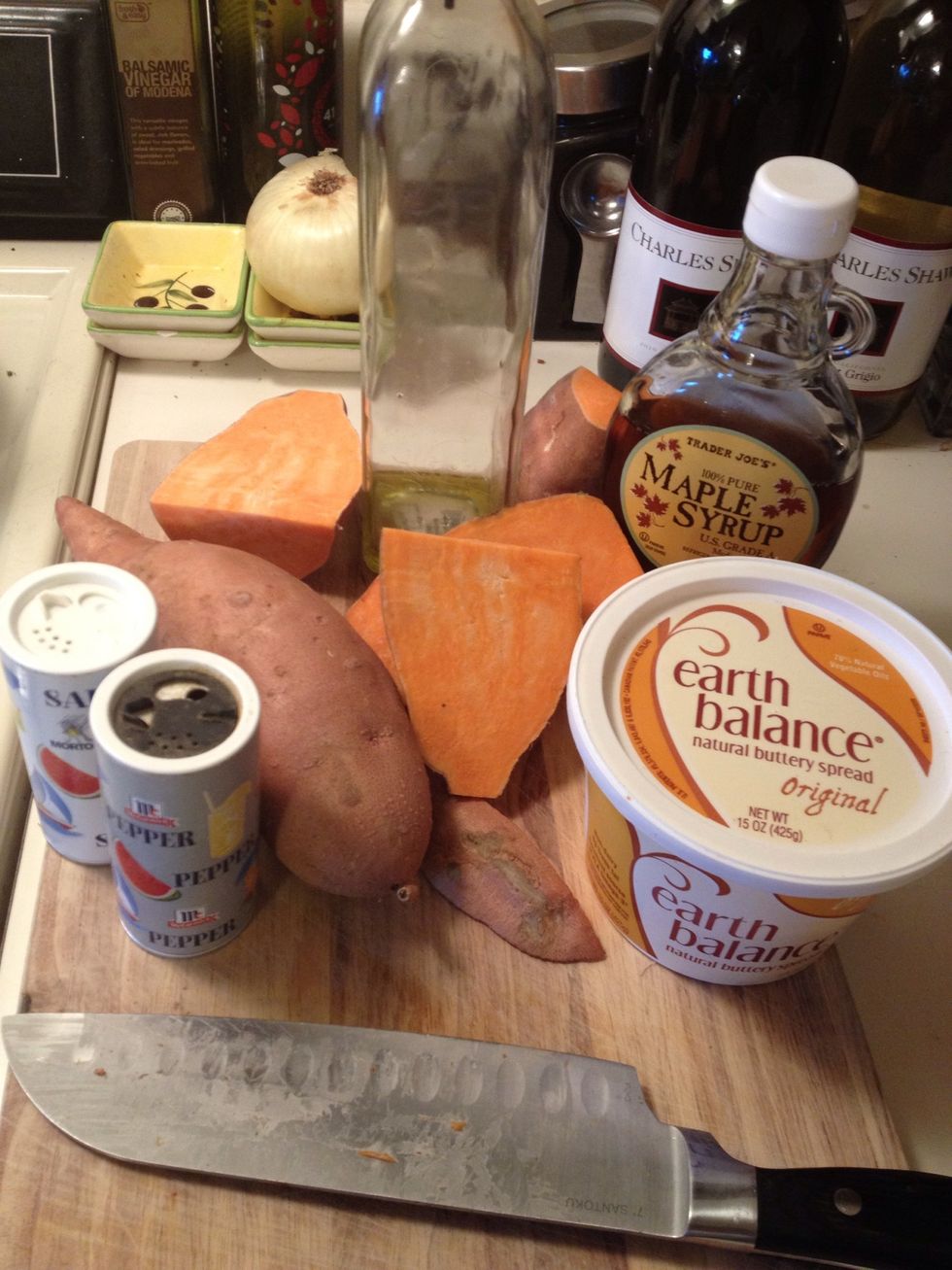 Ingredients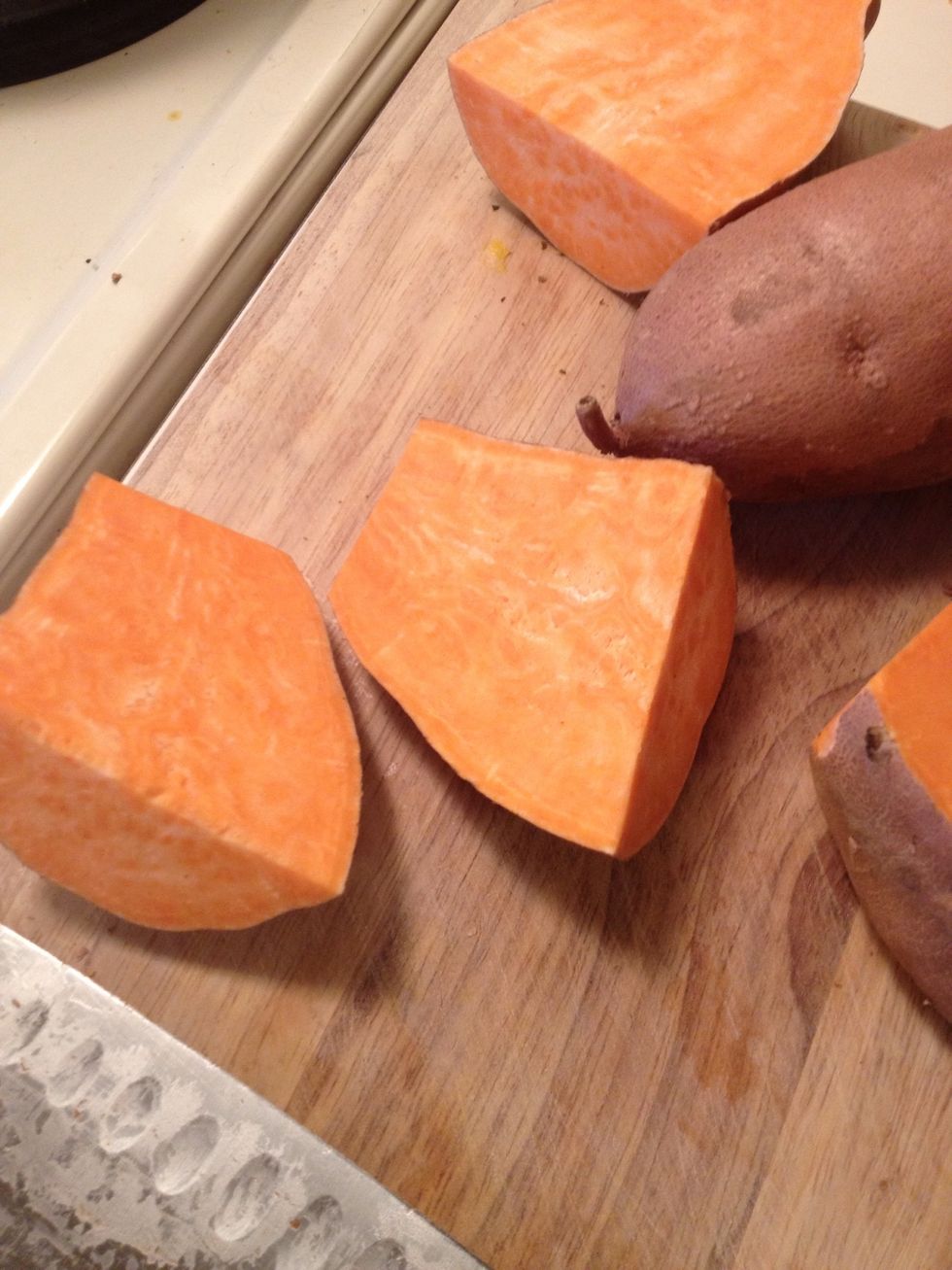 Cut in half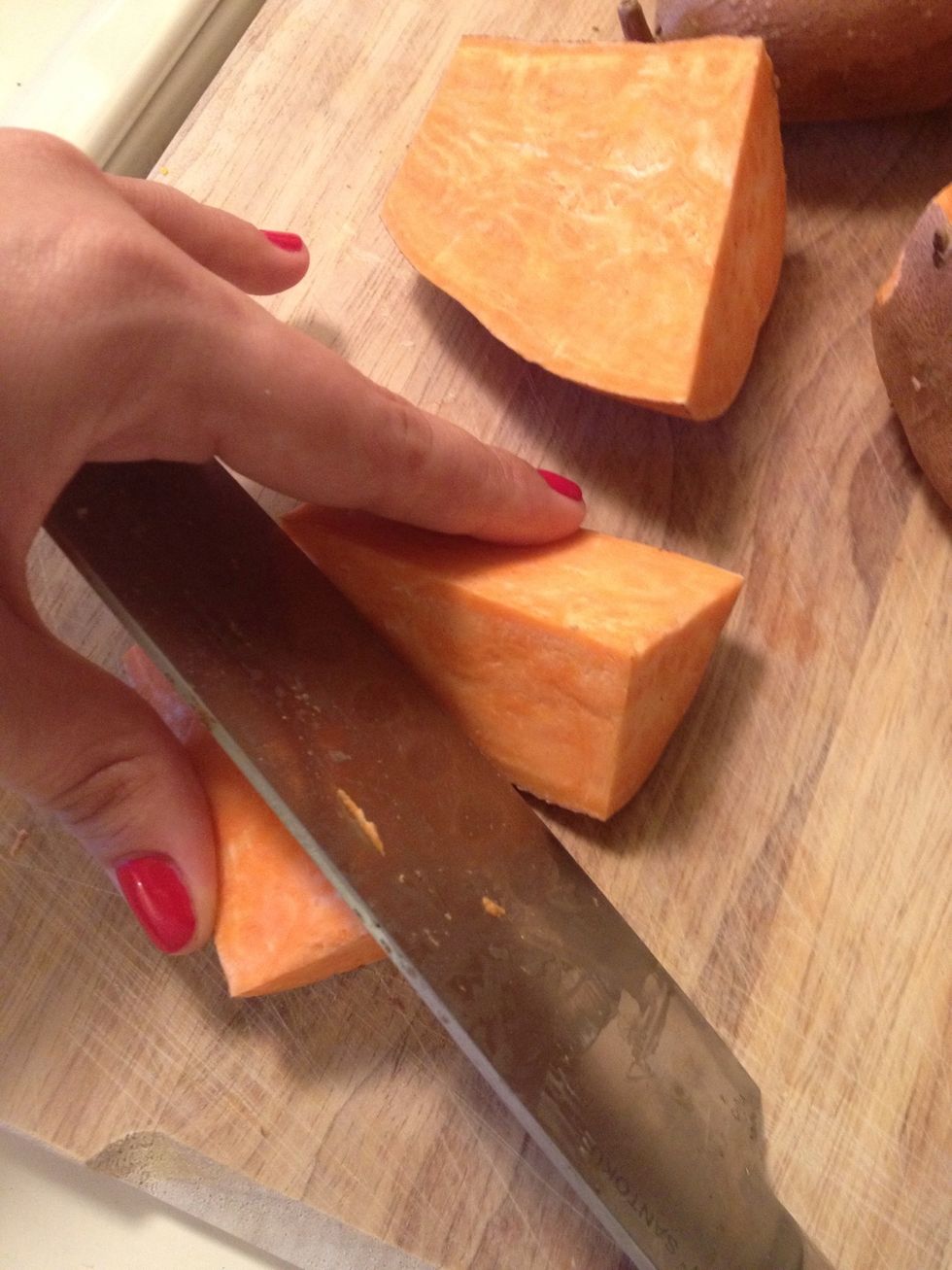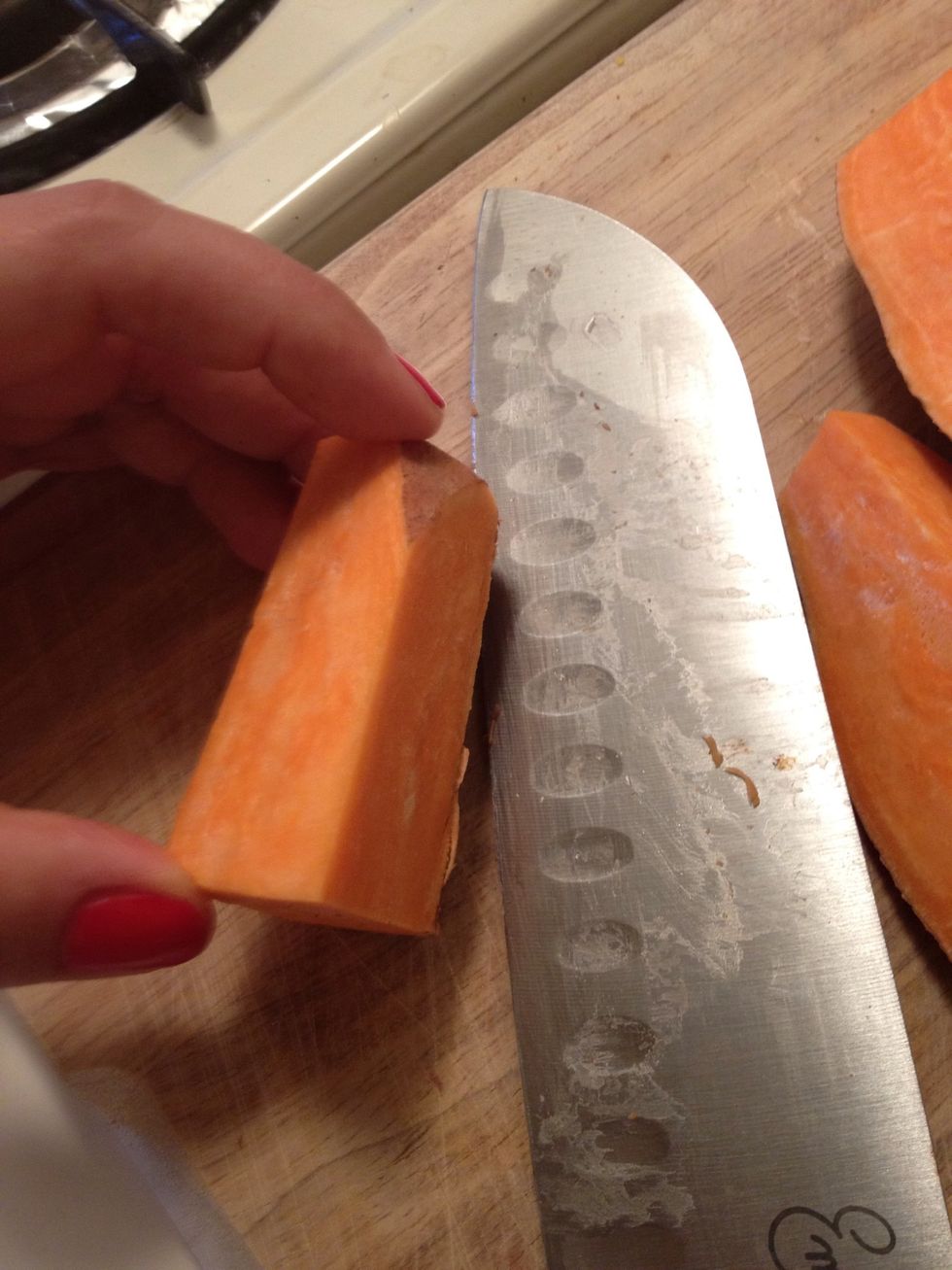 Make larger cubes...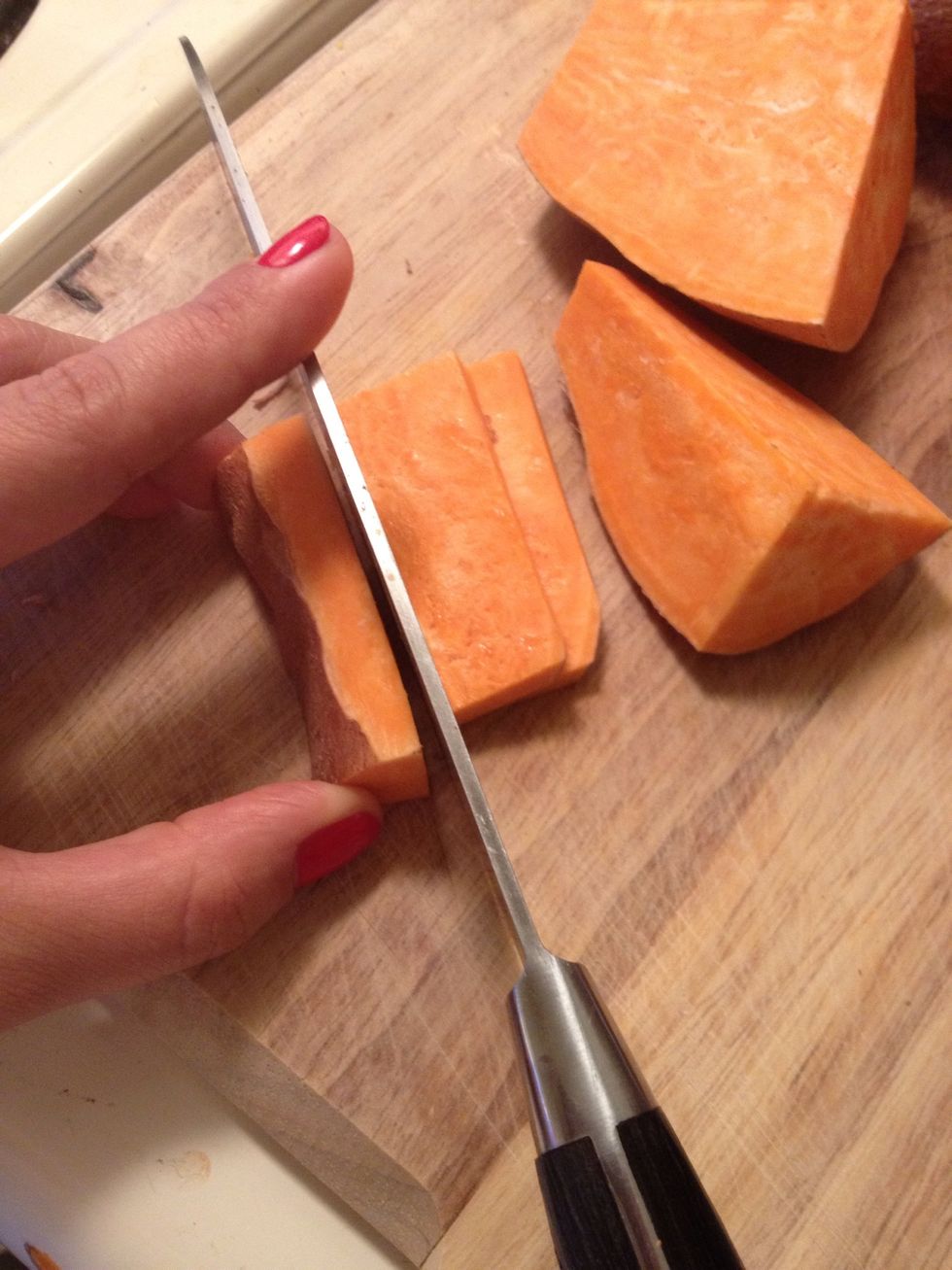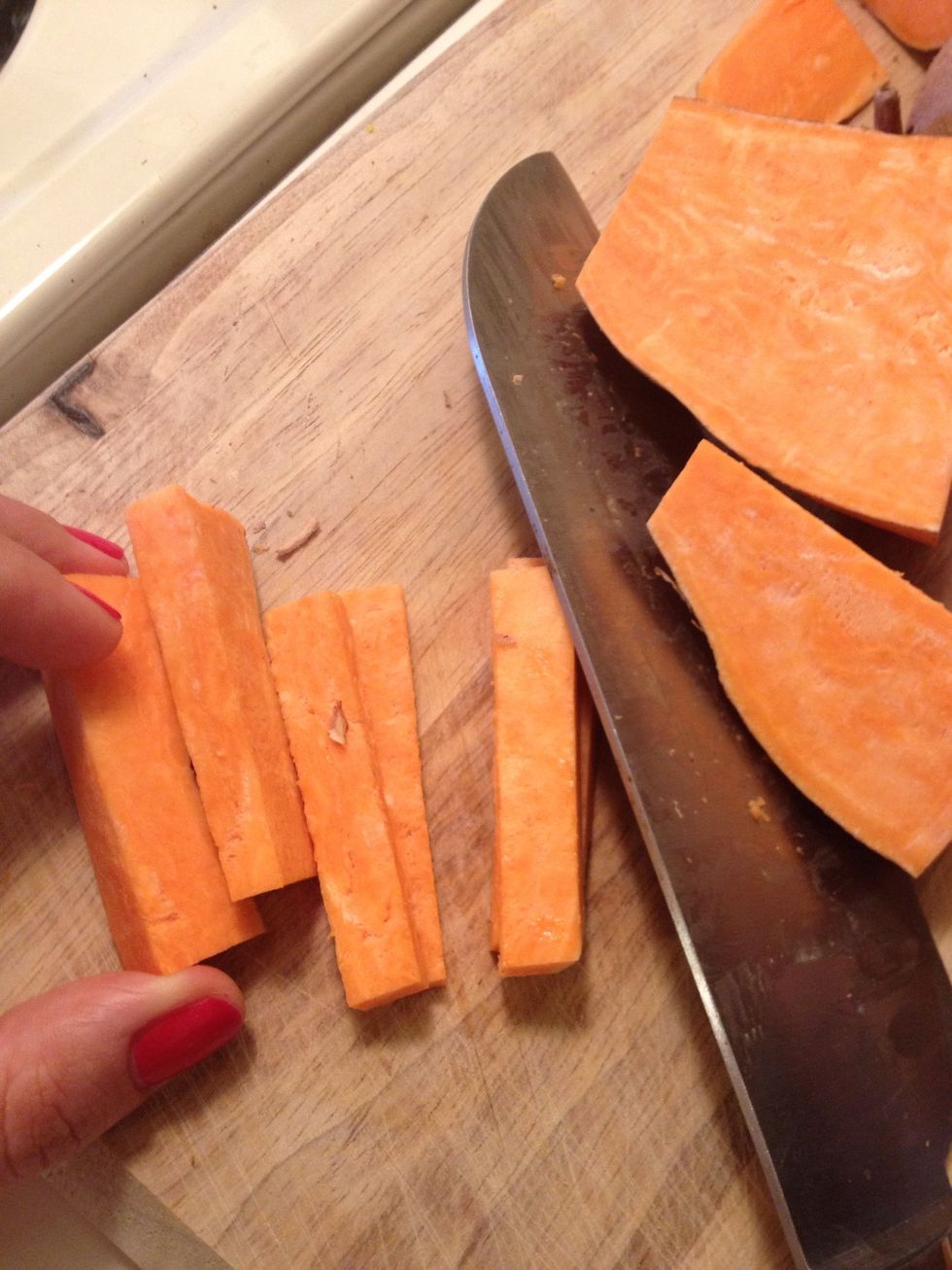 Cut small or large
I do a mix of both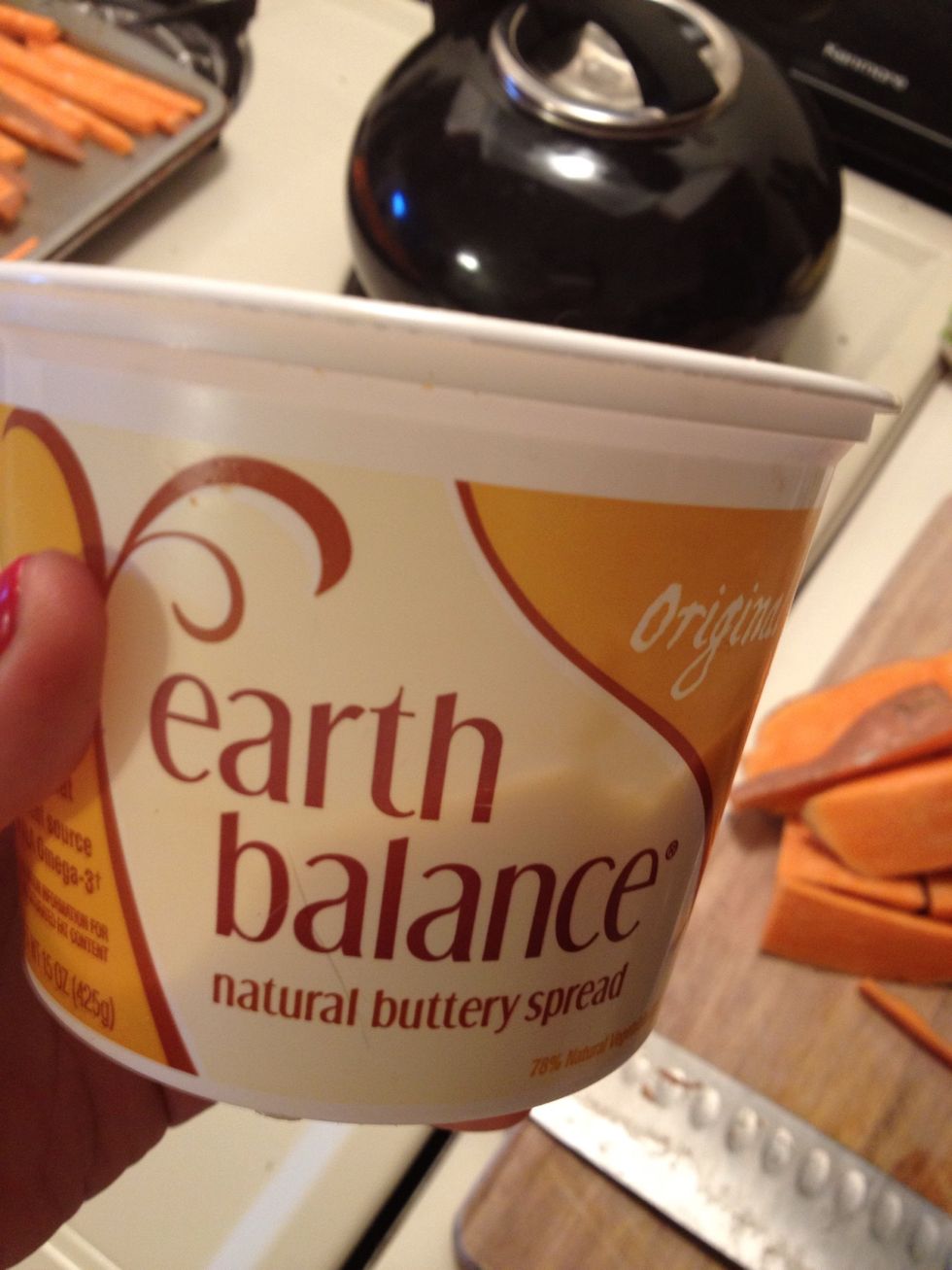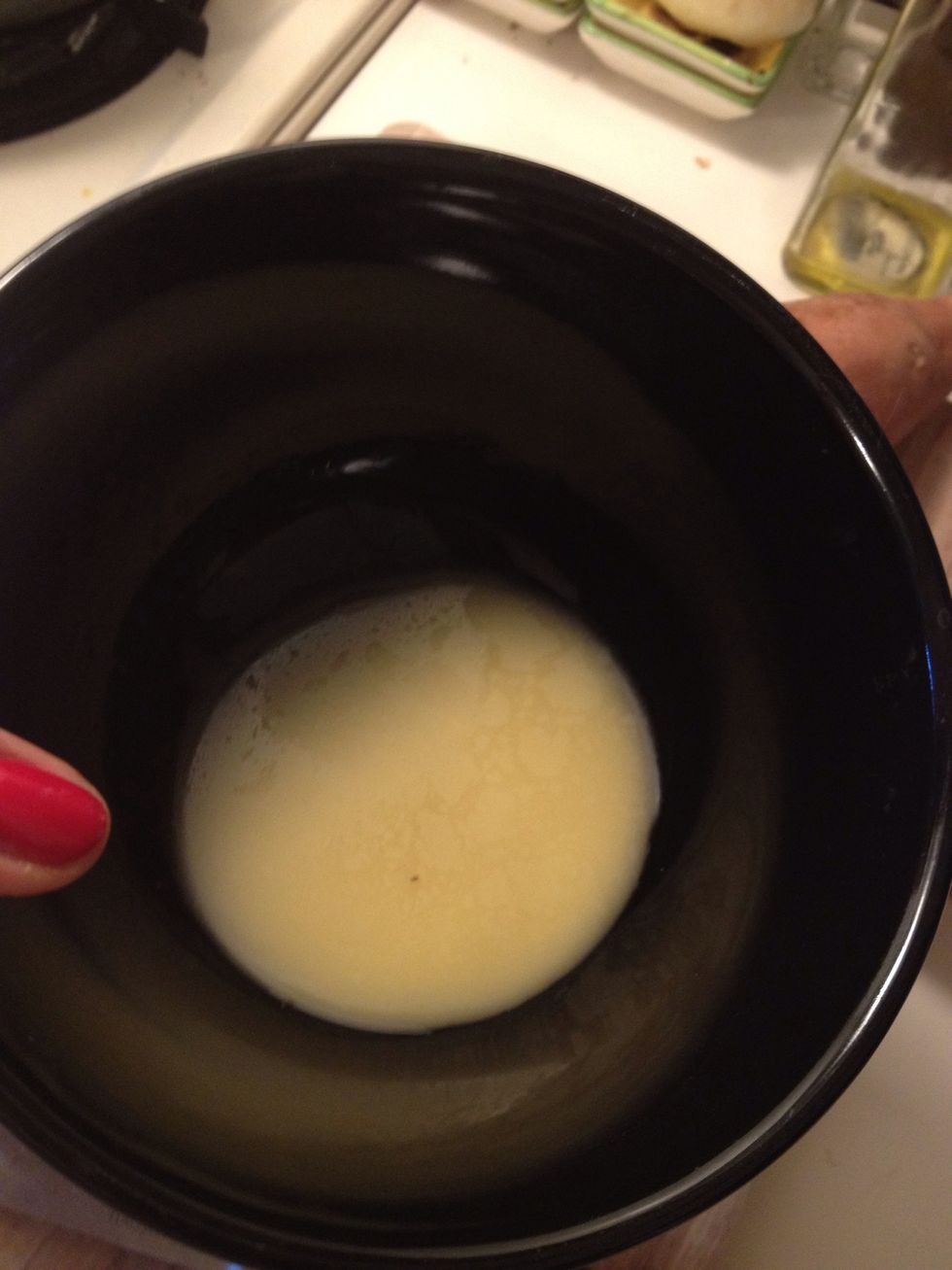 Melt earth balance in the microwave for 20 seconds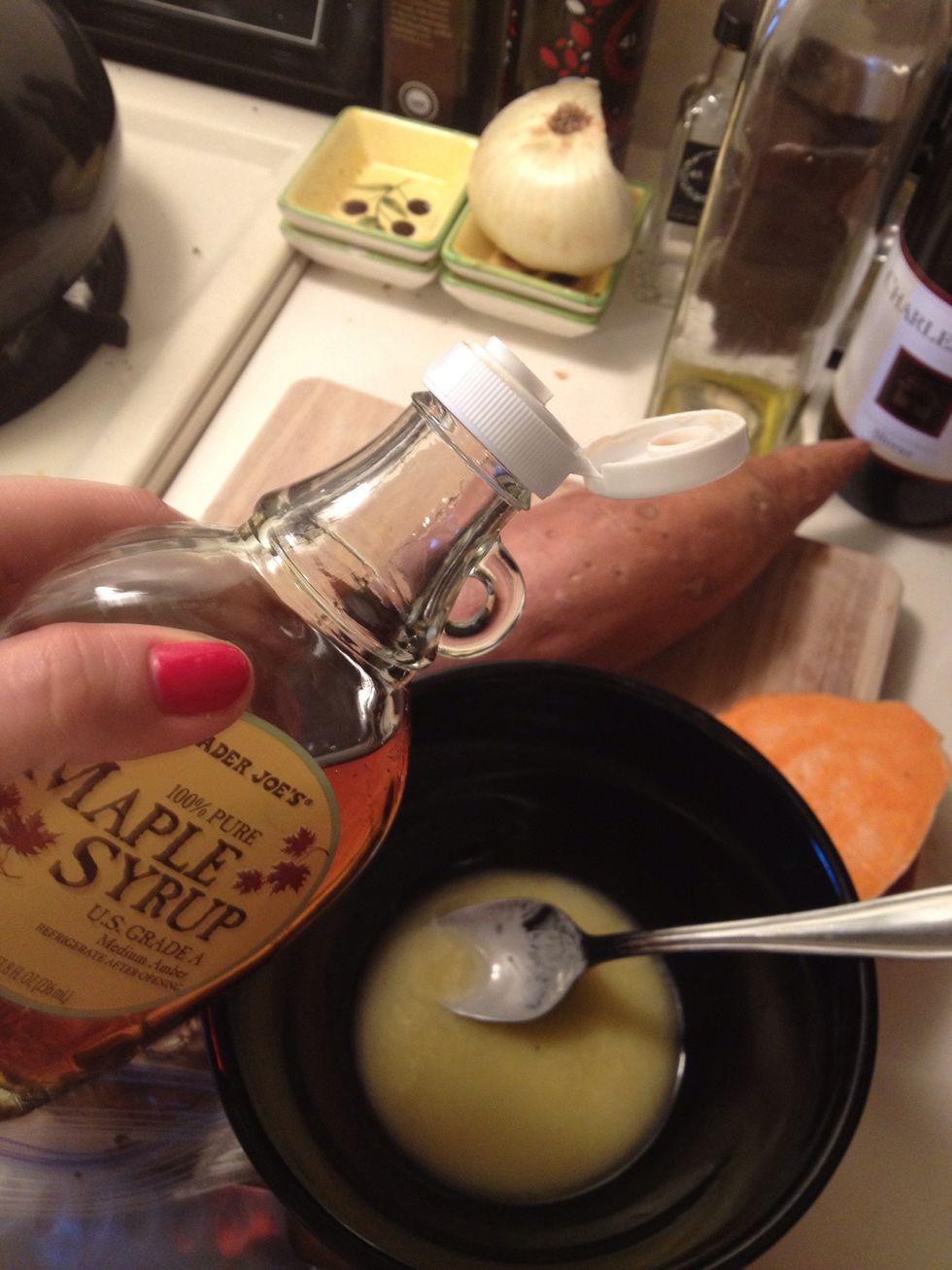 Add syrup
And stir...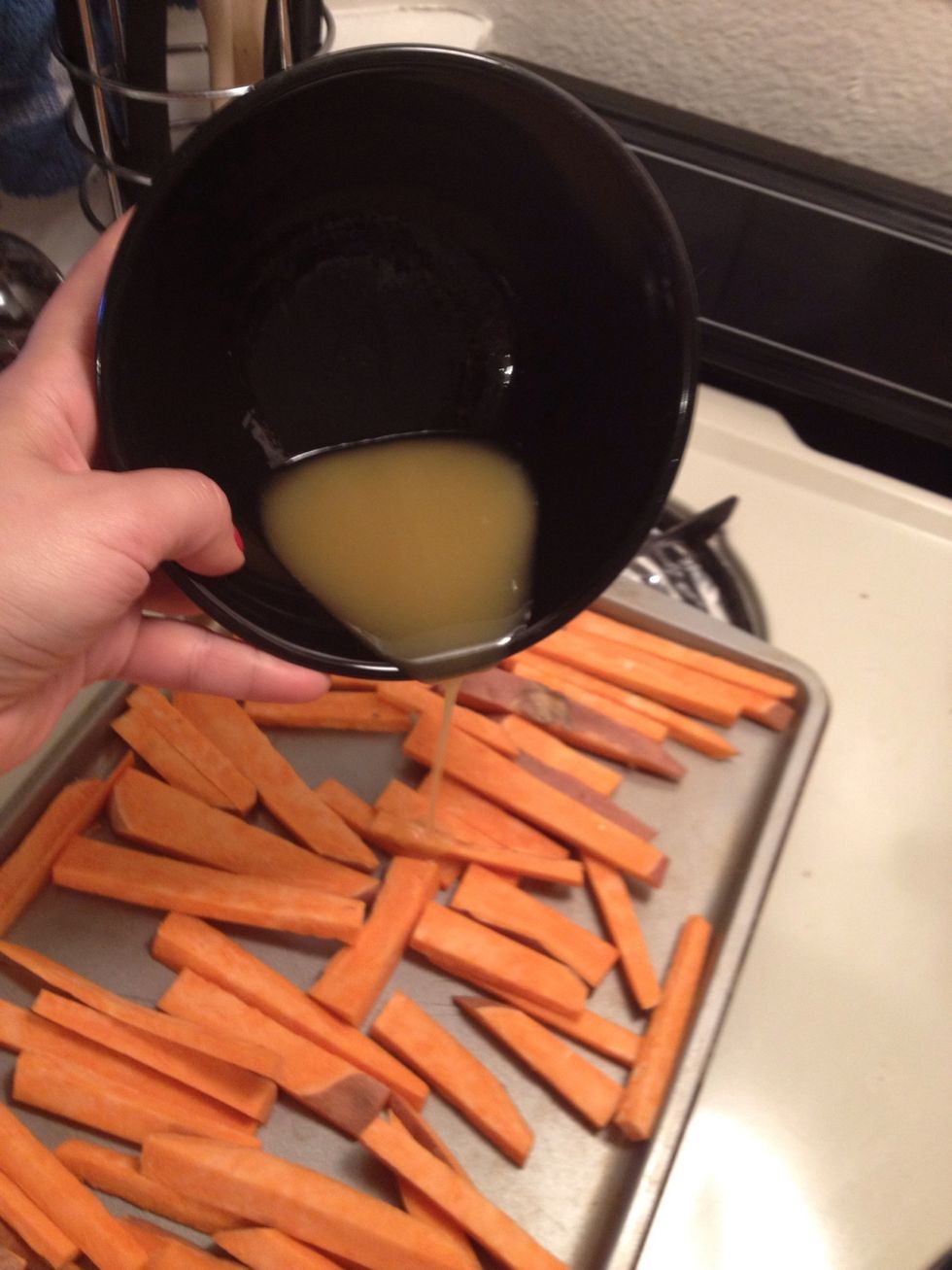 Pour over fries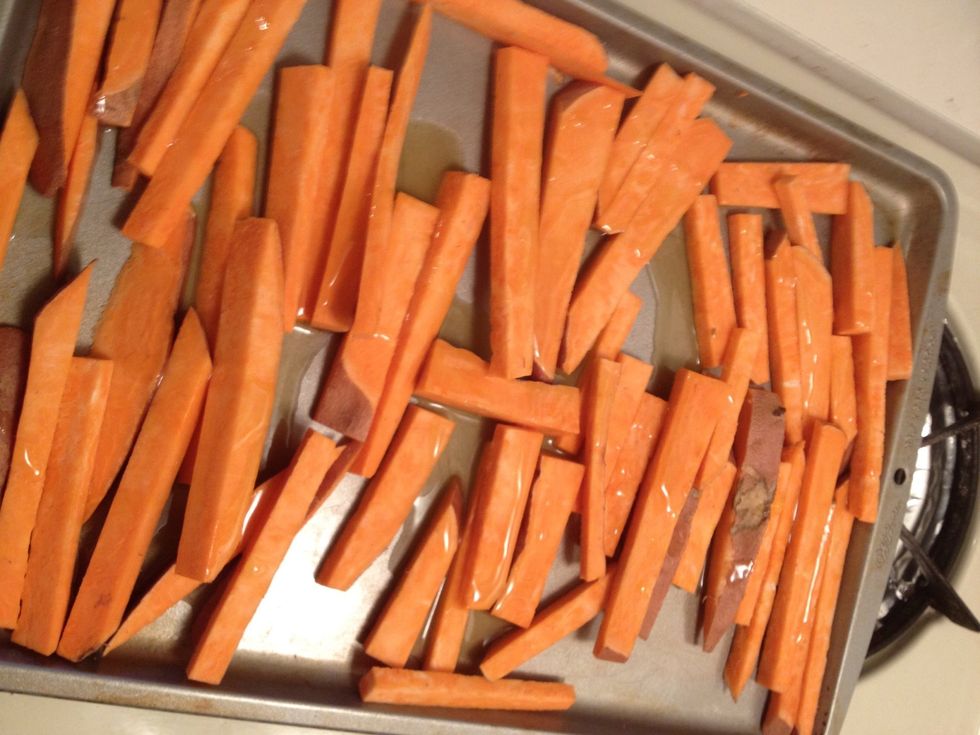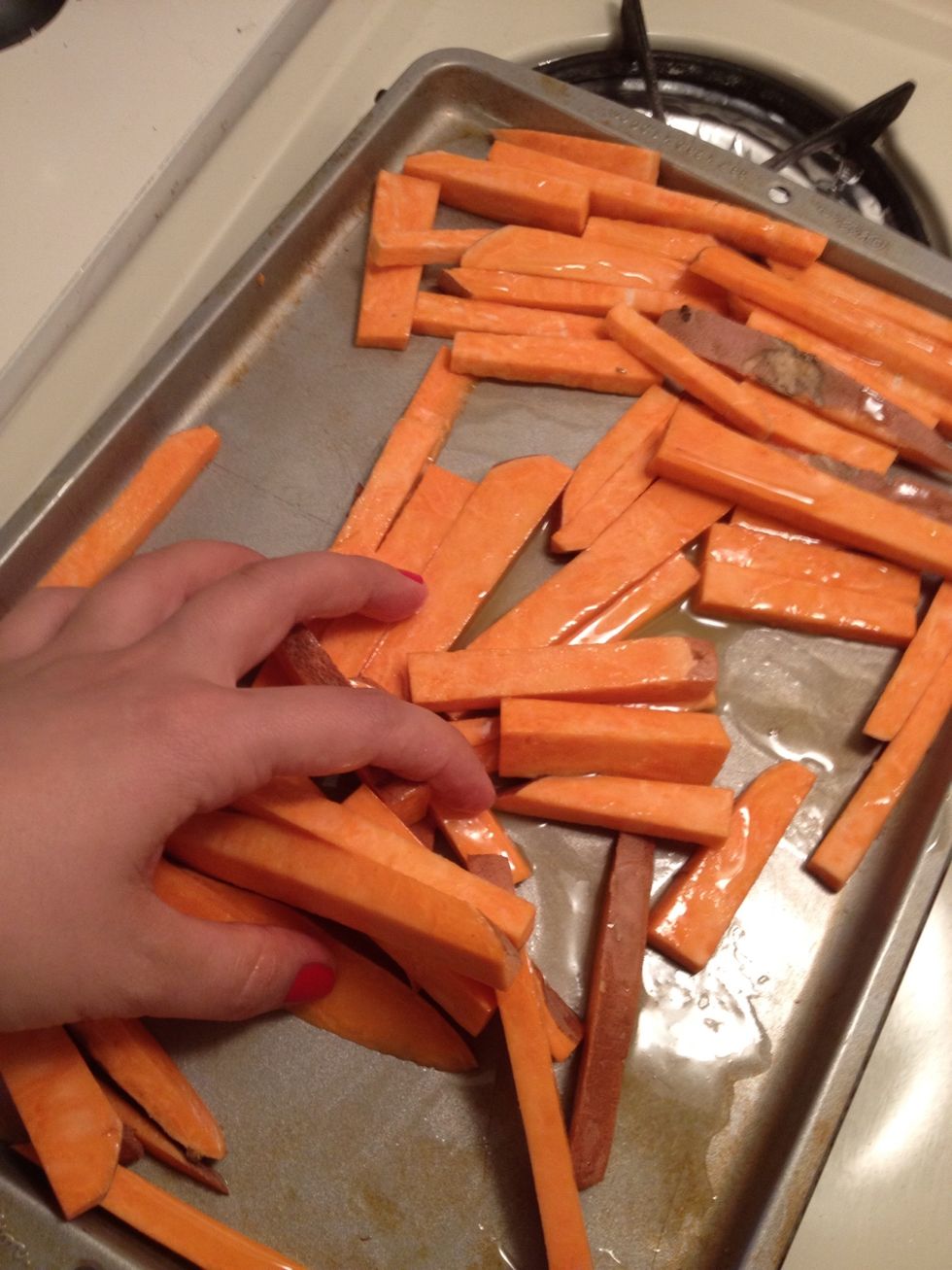 Mix well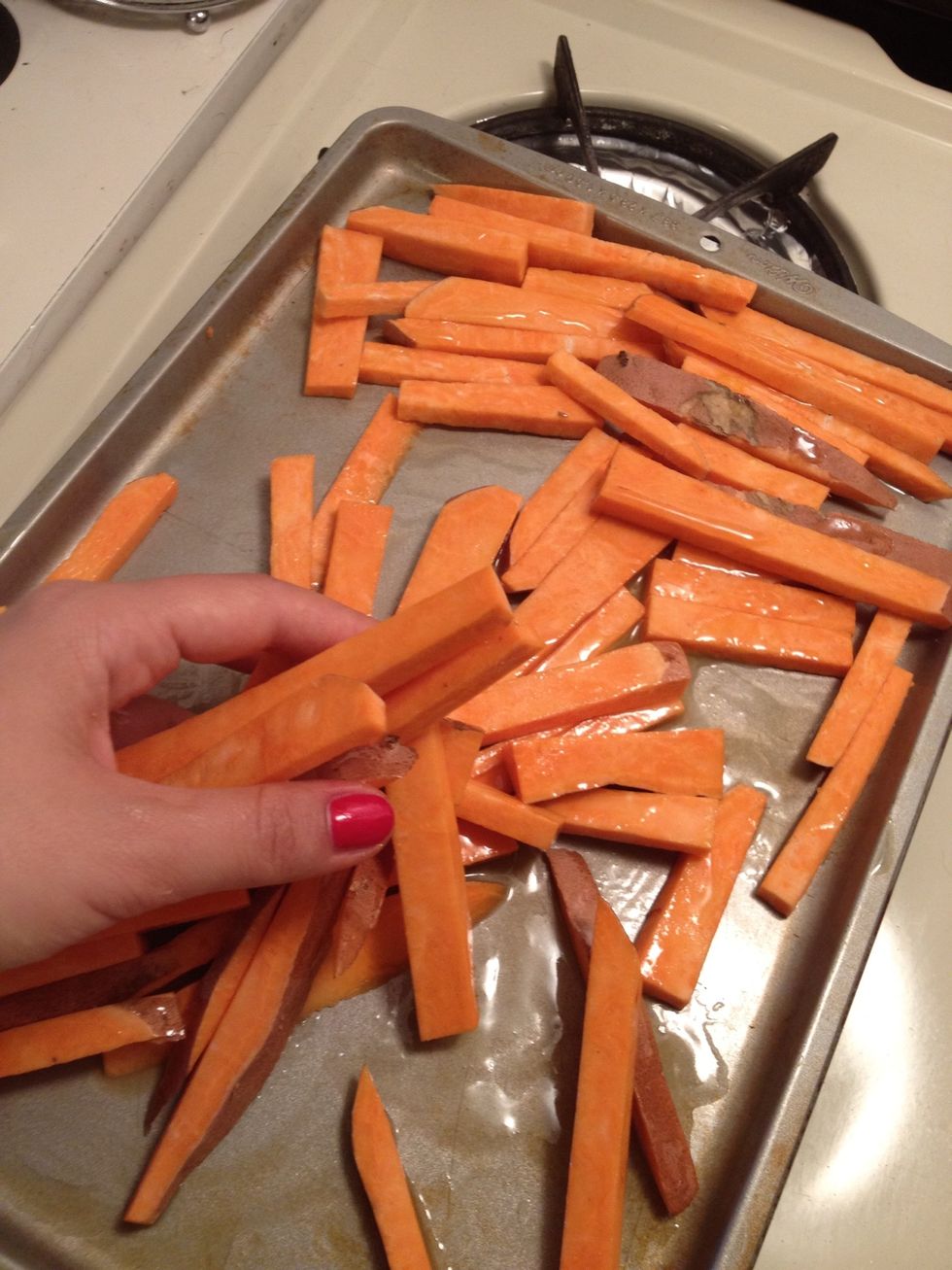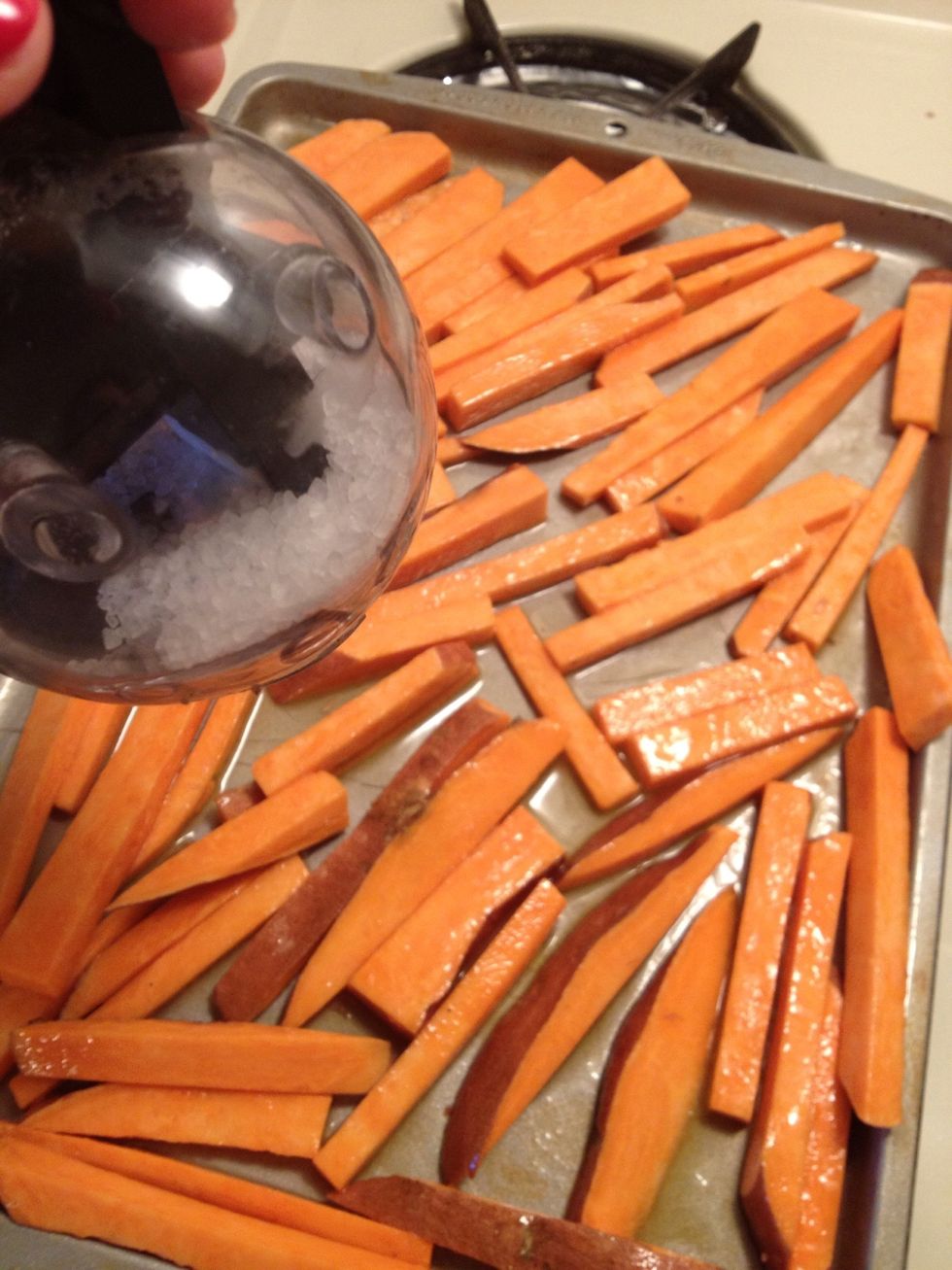 Add some salt
And pepper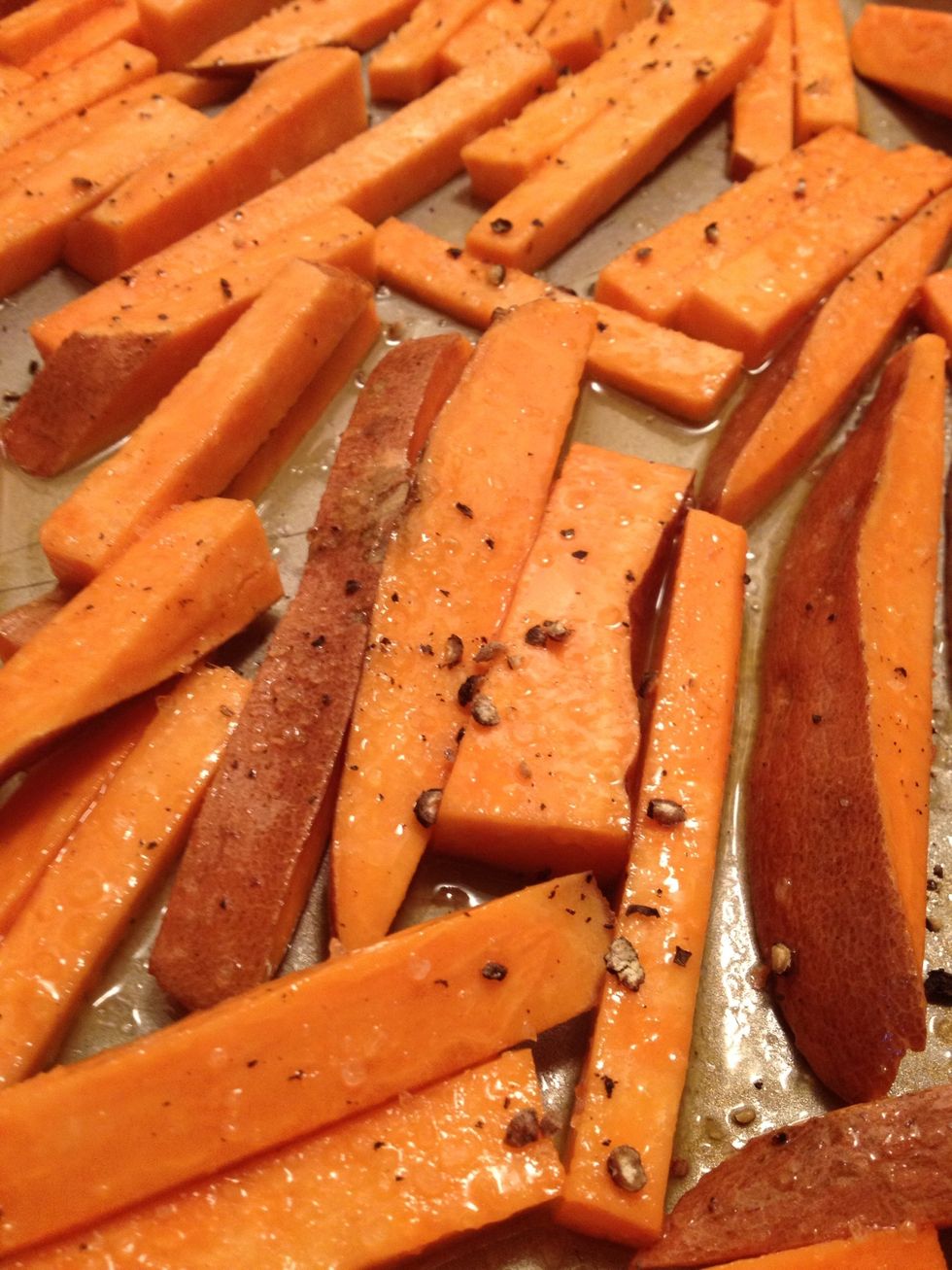 Mmmmmm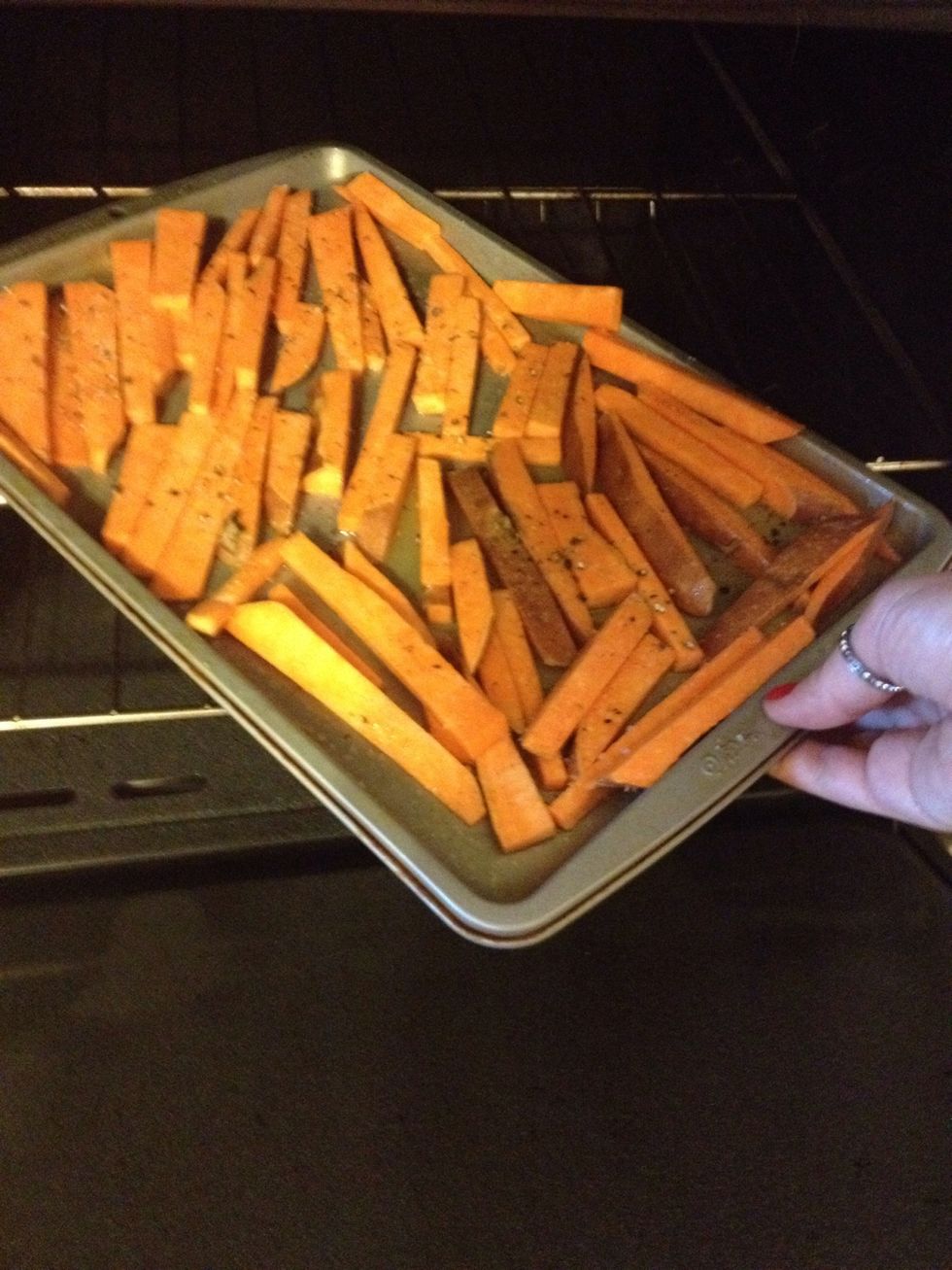 Bake at 350 for 30-40 min or until brown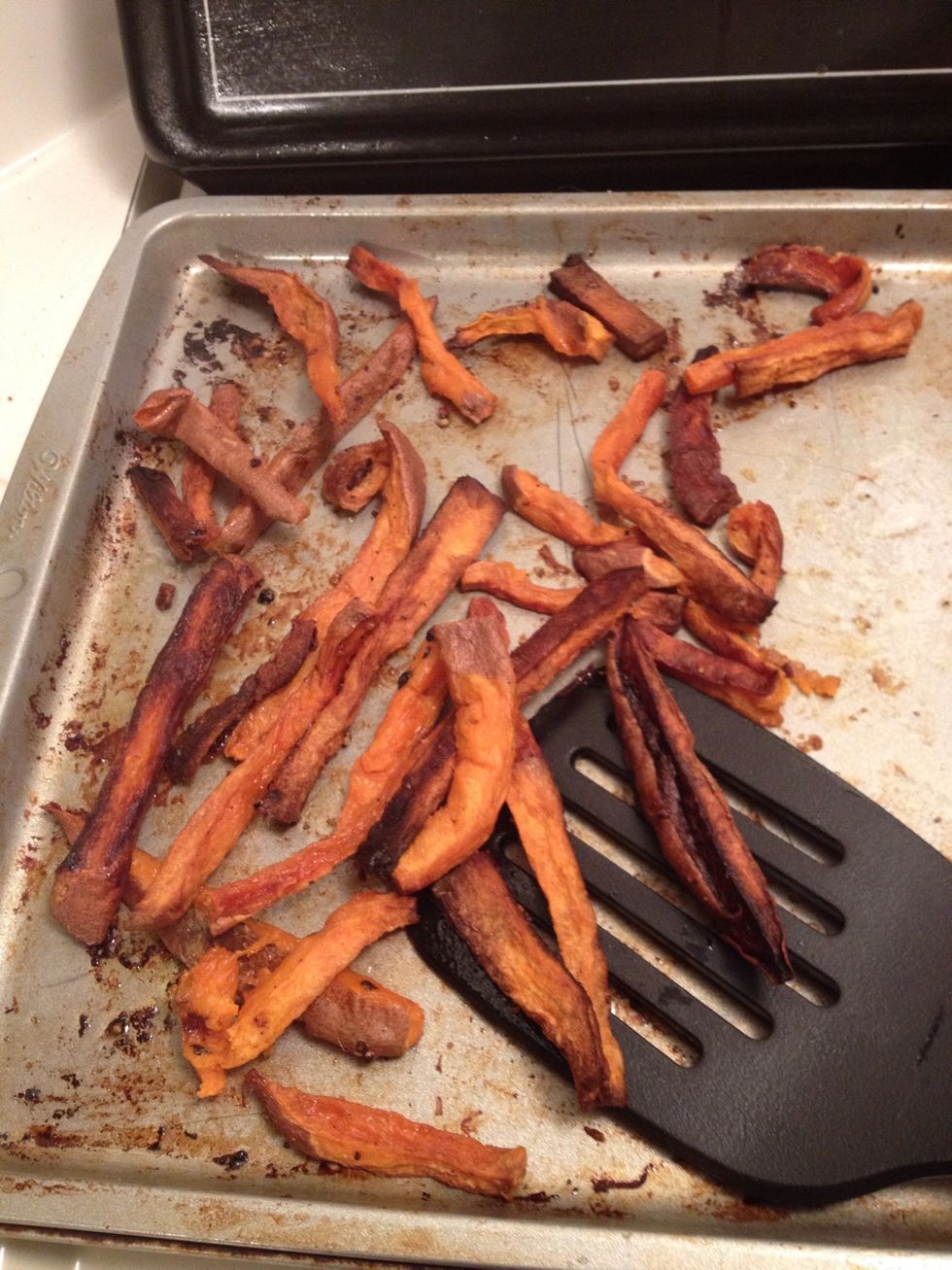 Nice and crispy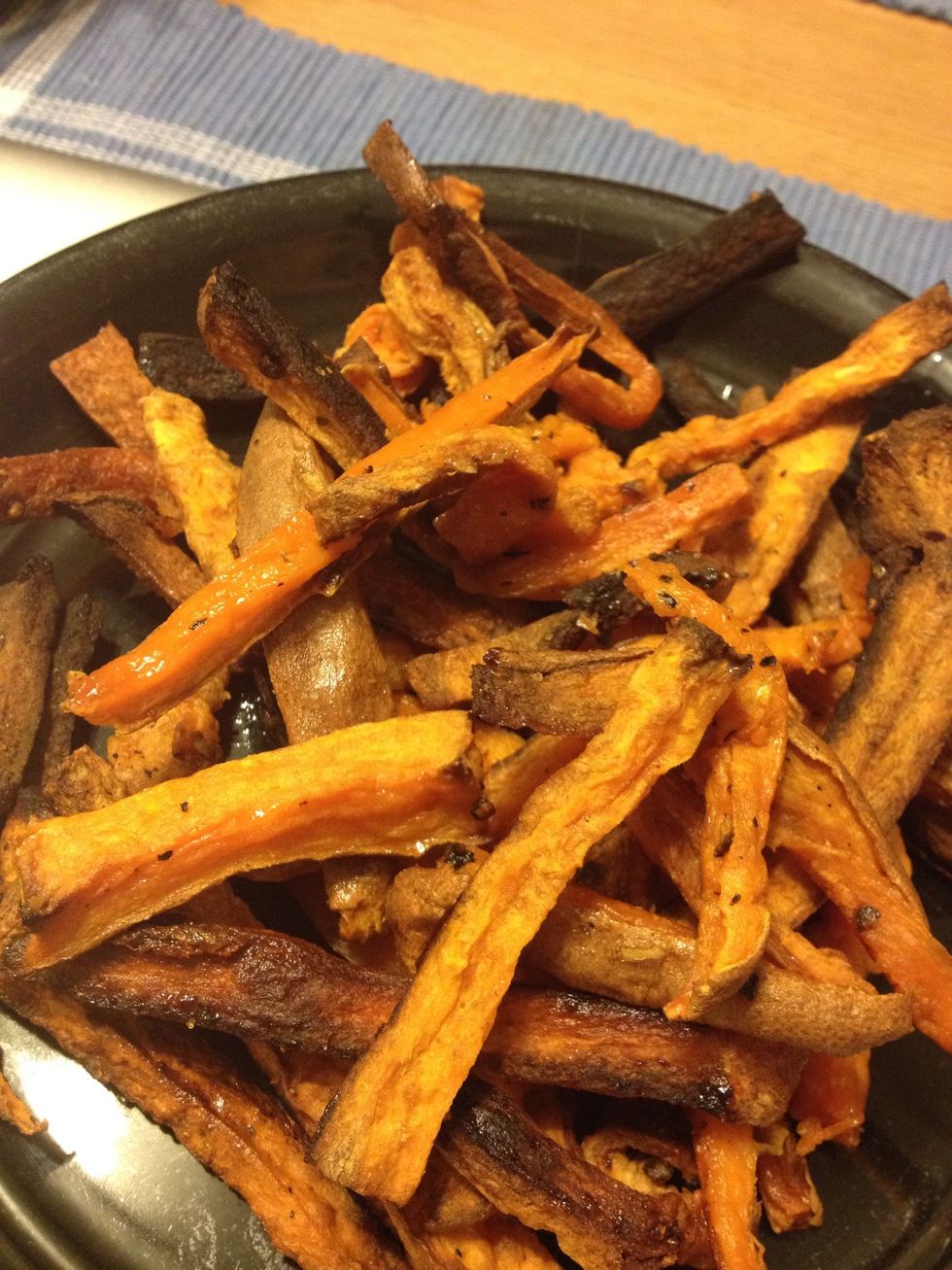 Sprinkle some cinnamon if desires
2.0 Sweet potato
3.0Tbsp Maple syrup 100 %
2.0Tbsp Earth balance
Salt & pepper
Cinnamon
Nicole Rizzuto
Champagne taste on beer budget... Well I'm gonna learn how to make my own champagne !!!!