The honey and cinnamon in this stew really gives it a nice sweet, warm flavor.
17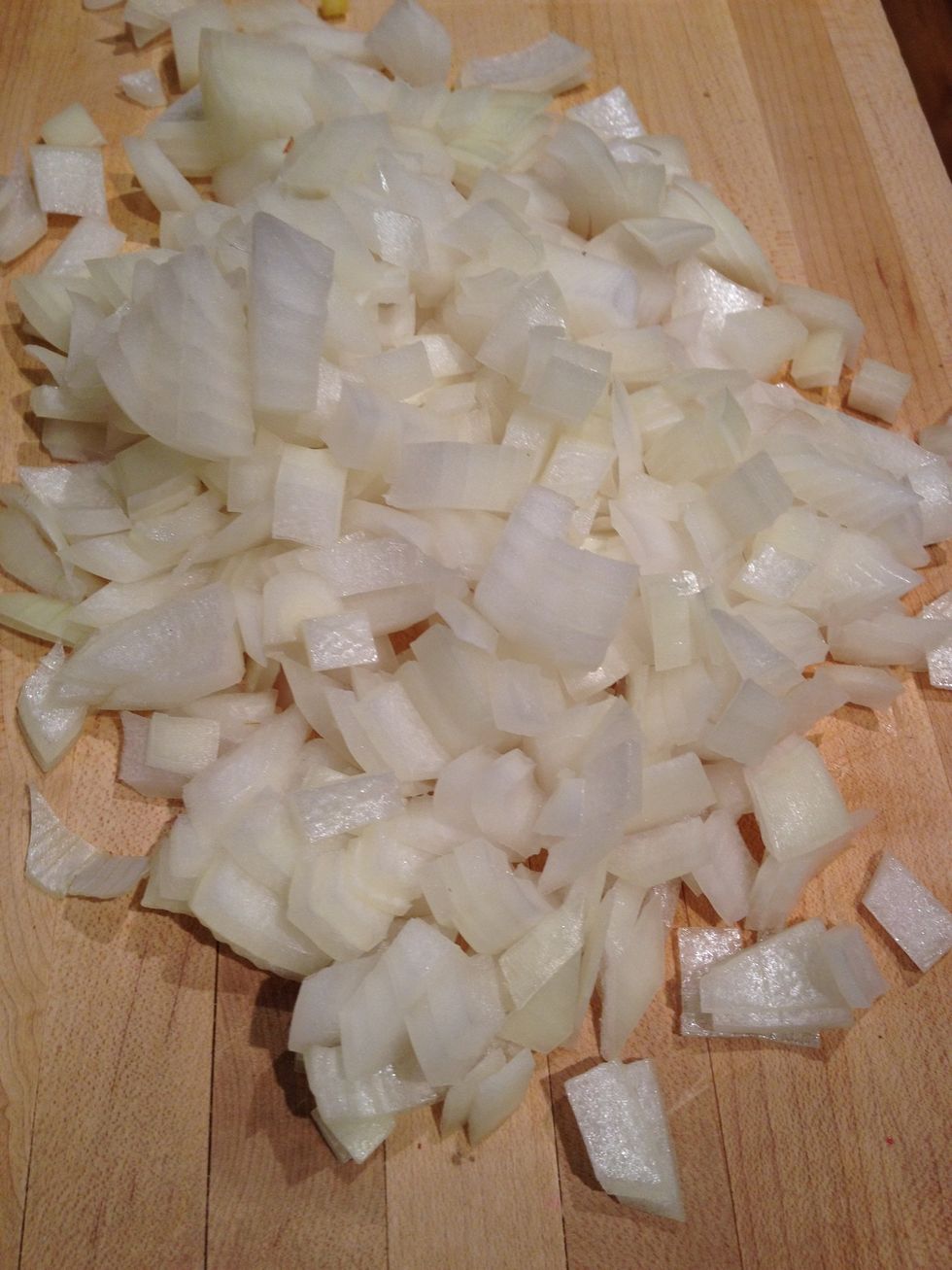 Chop up one medium onion.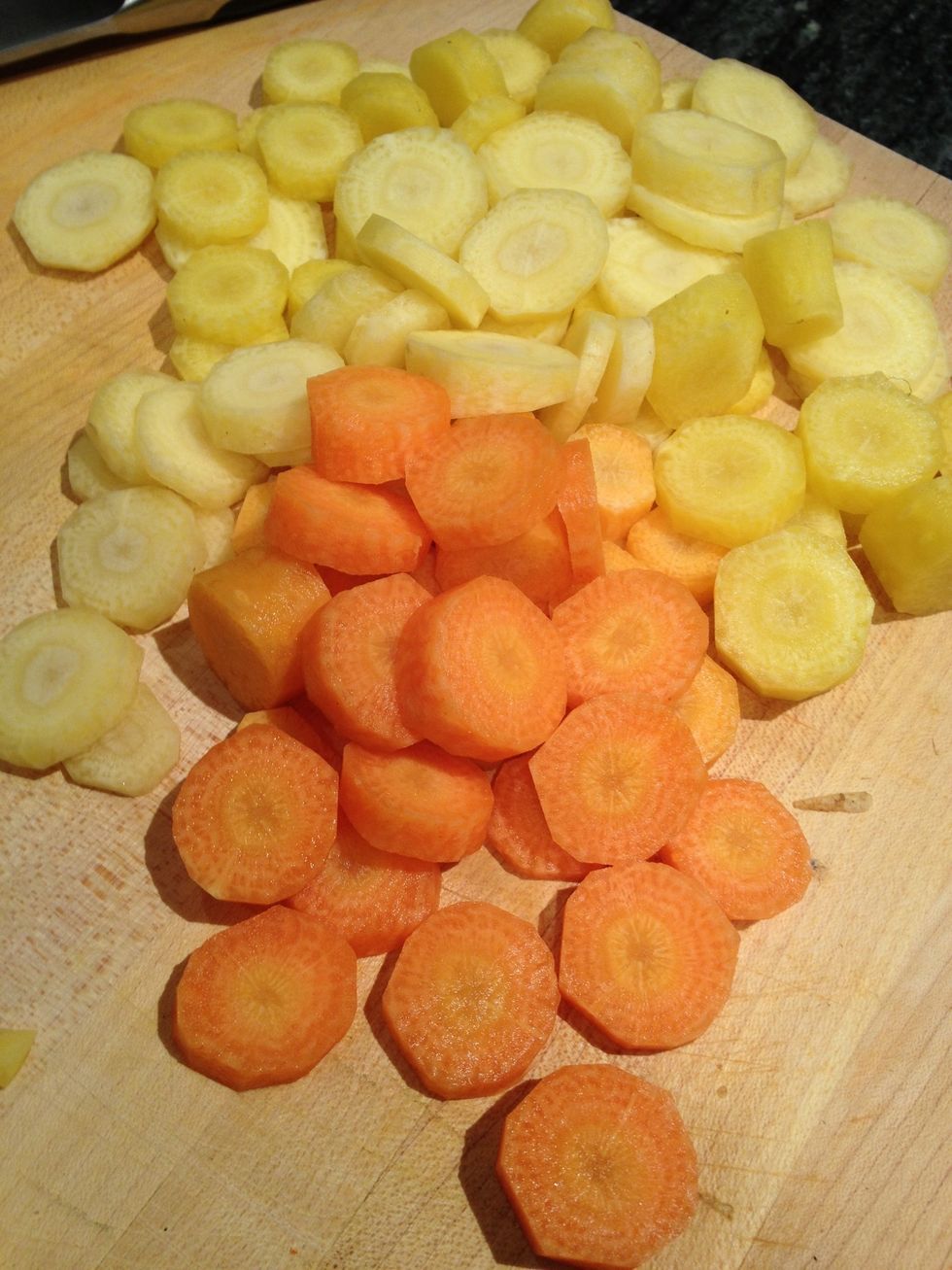 Peel and chop 6 carrots. Multicolor carrots give the dish some extra color. I found these pretty yellow carrots at my local farmers market.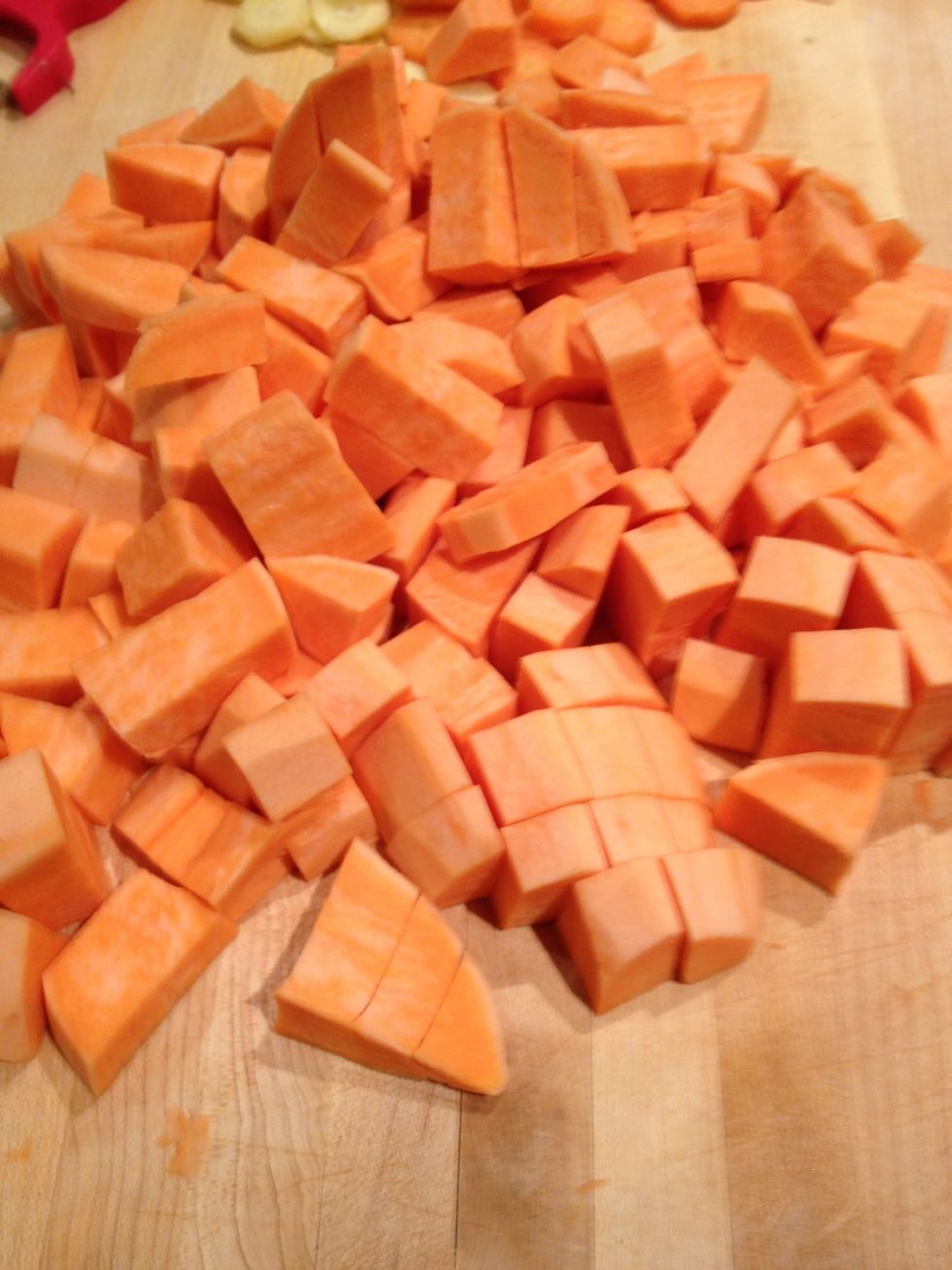 Peel and cut the sweet potatoes into 1 inch chunks.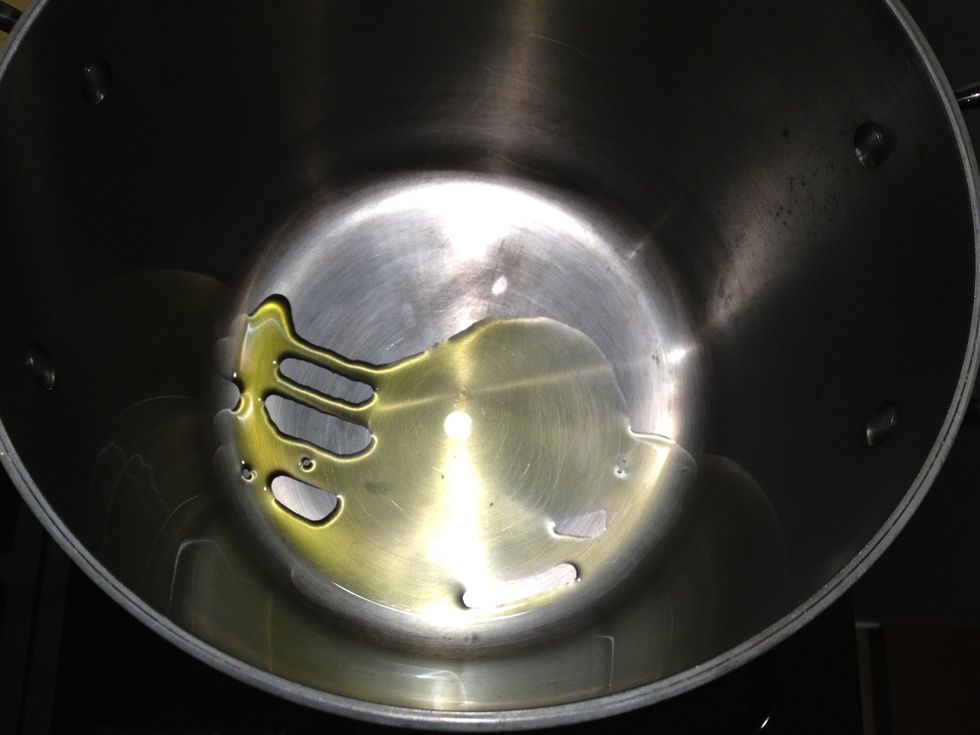 Heat 2 tsp of olive oil in a large pot or Dutch oven over medium-high heat .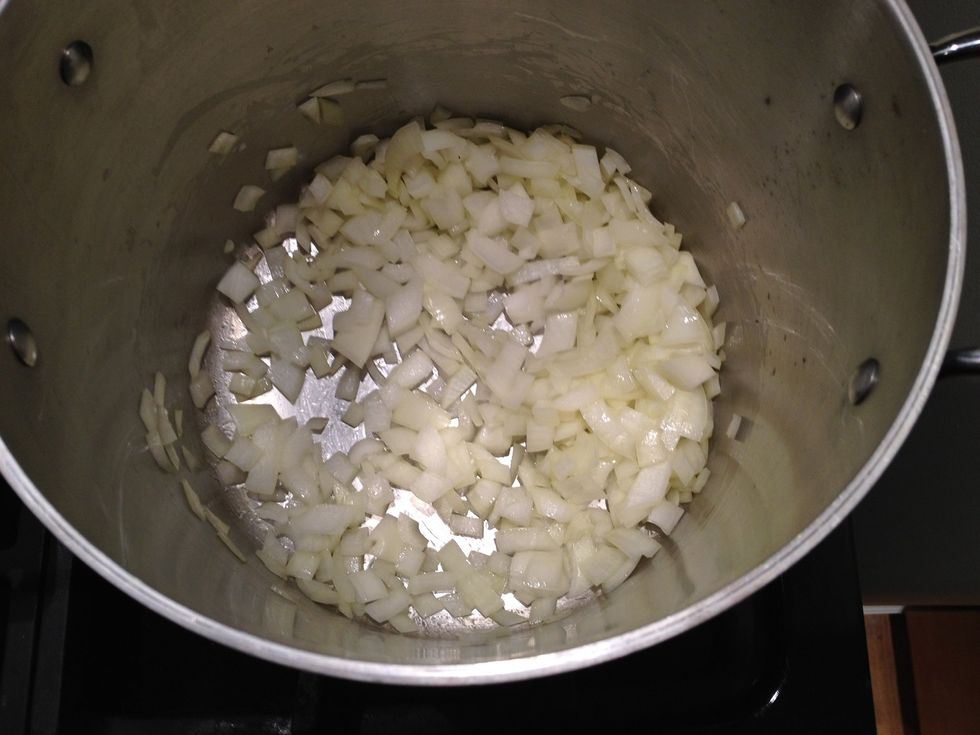 Add the onions. Cook for about 7 minutes.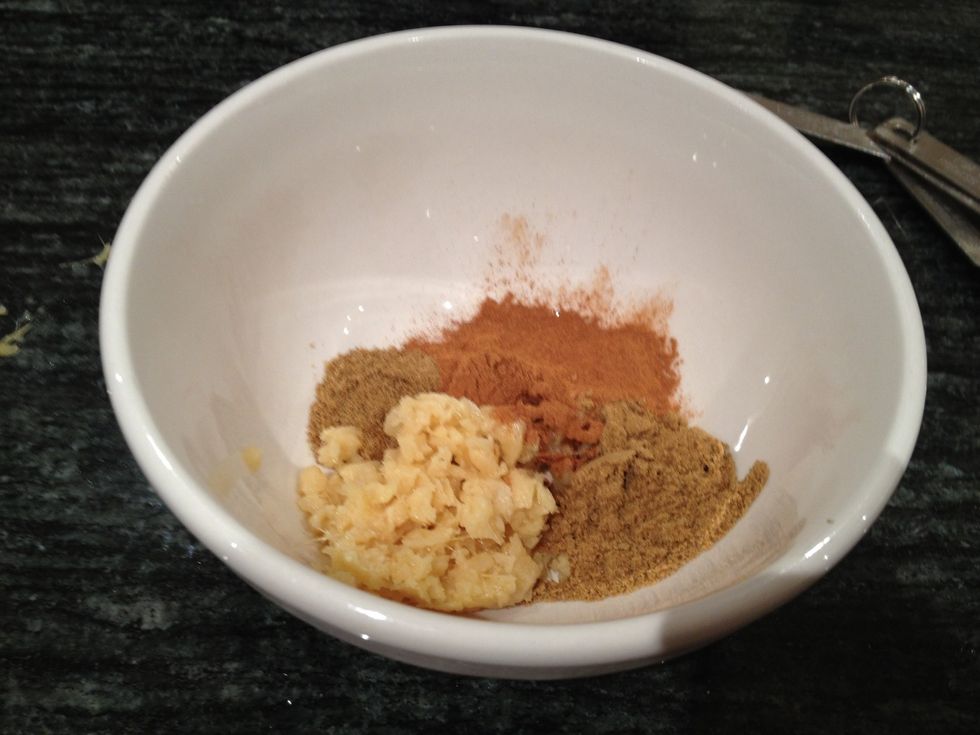 While the onions are cooking, combine the ginger, cinnamon, cumin and cayenne pepper.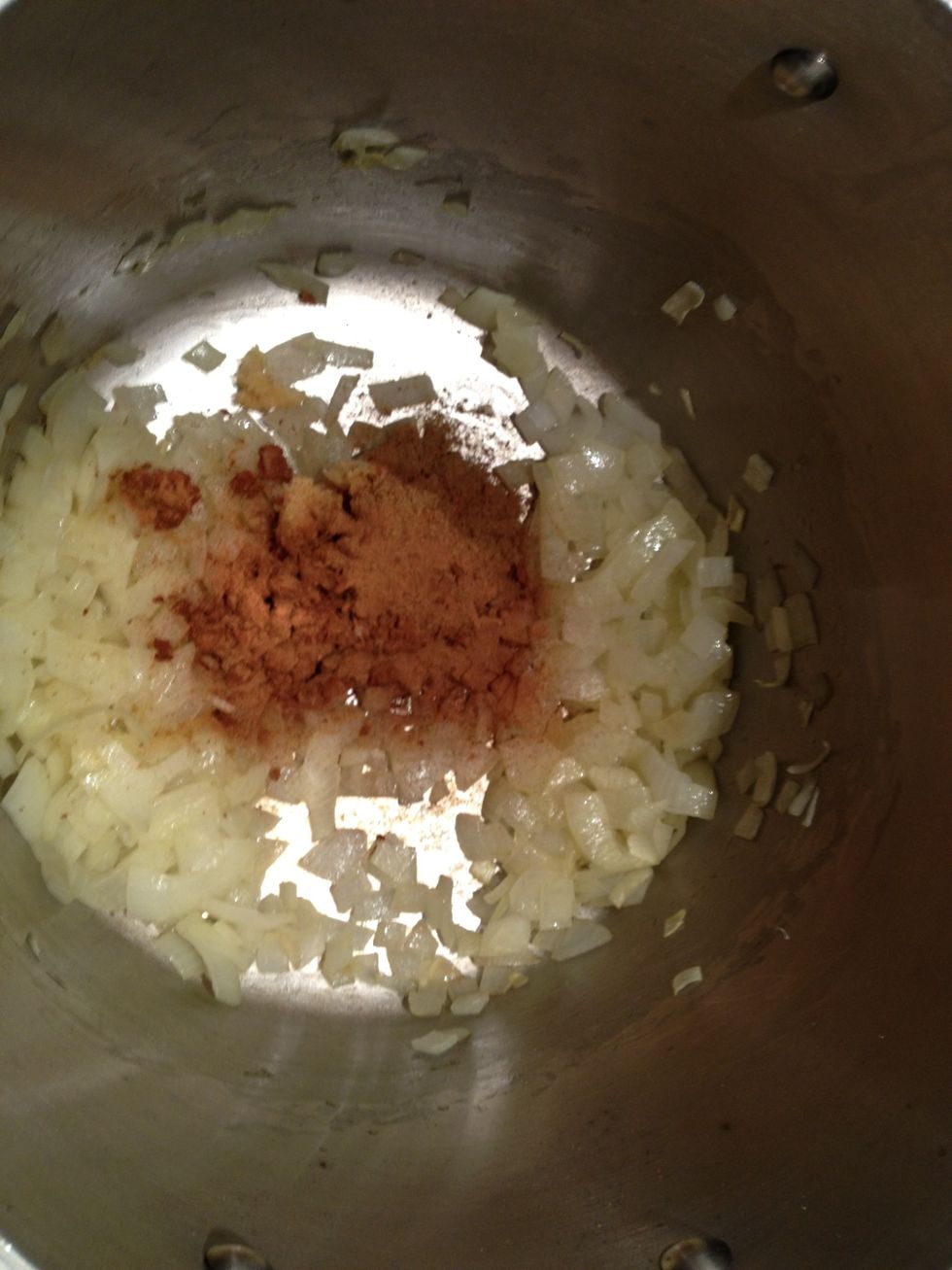 Add the bowl of spices to the onions. Stir everything up and cook for another minute.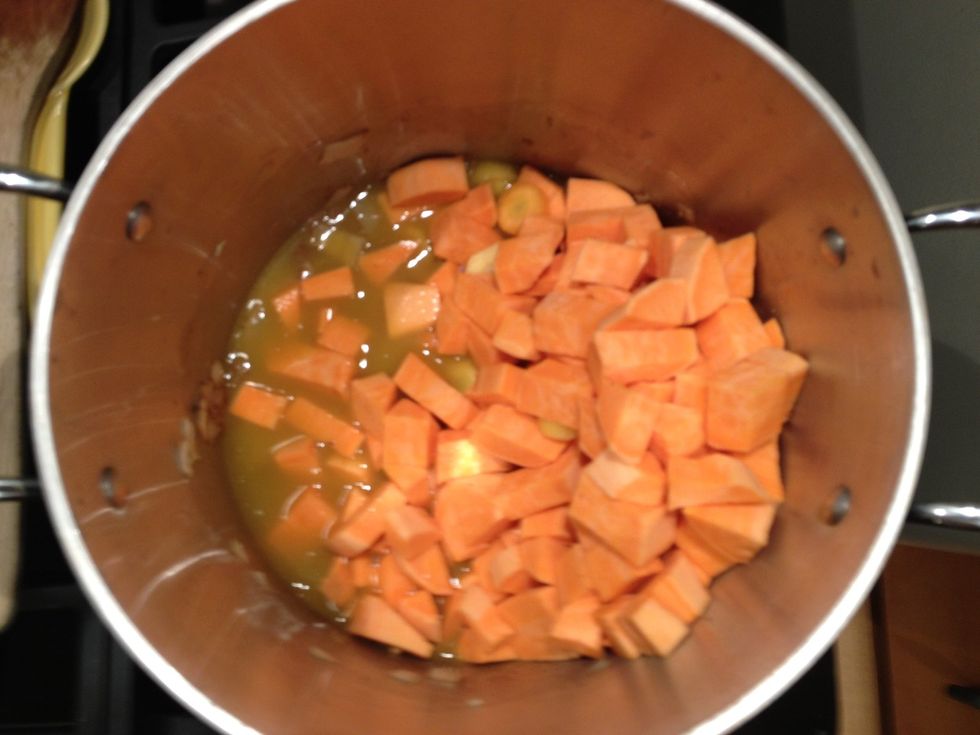 Mix in the sweet potatoes and carrots. Add the vegetable stock.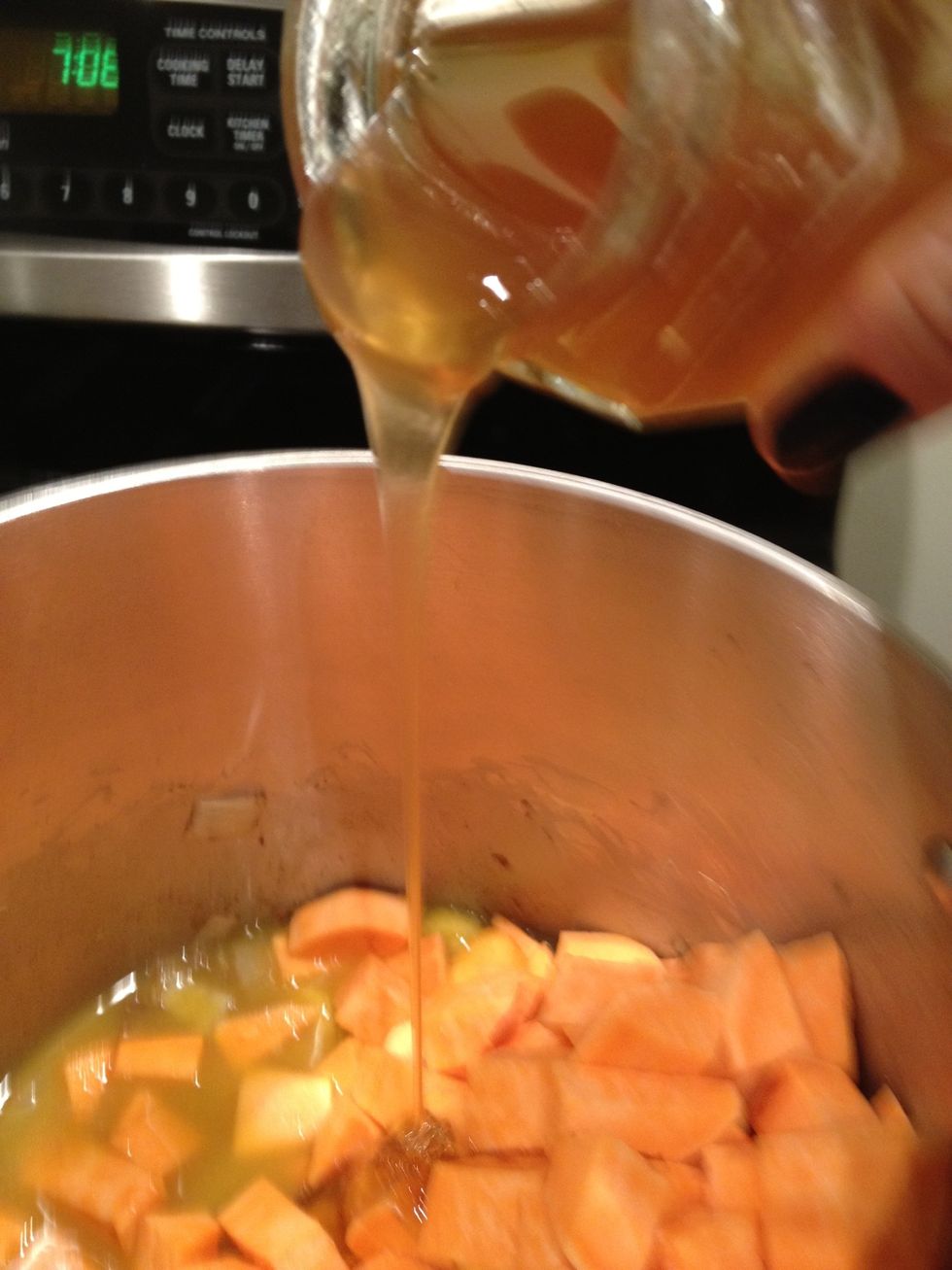 Add the honey.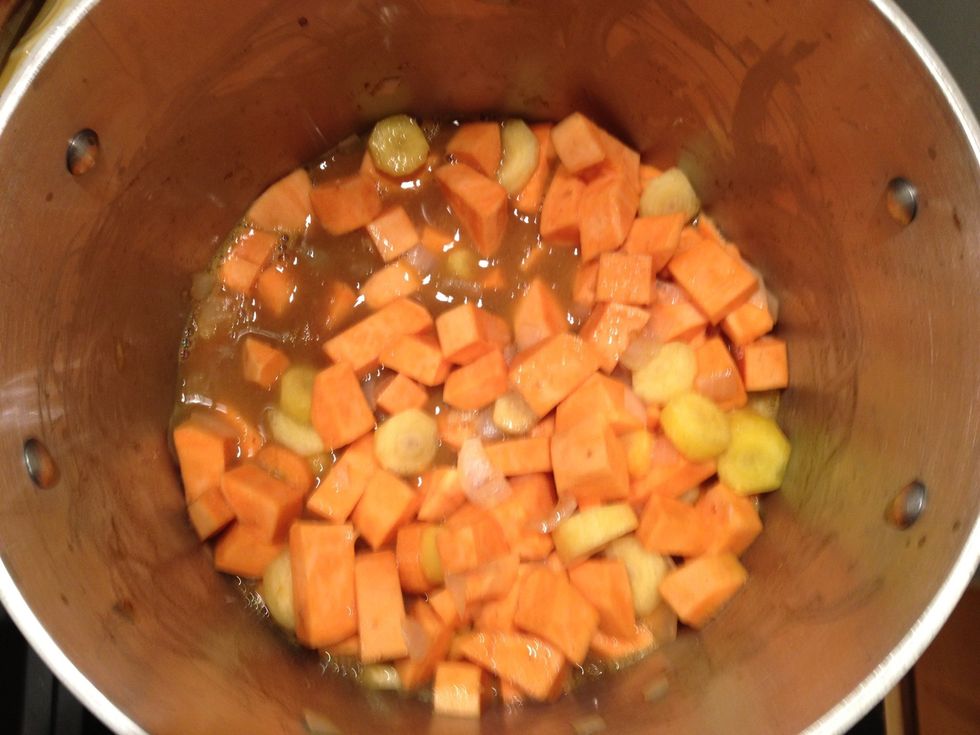 Stir everything up and bring to a boil.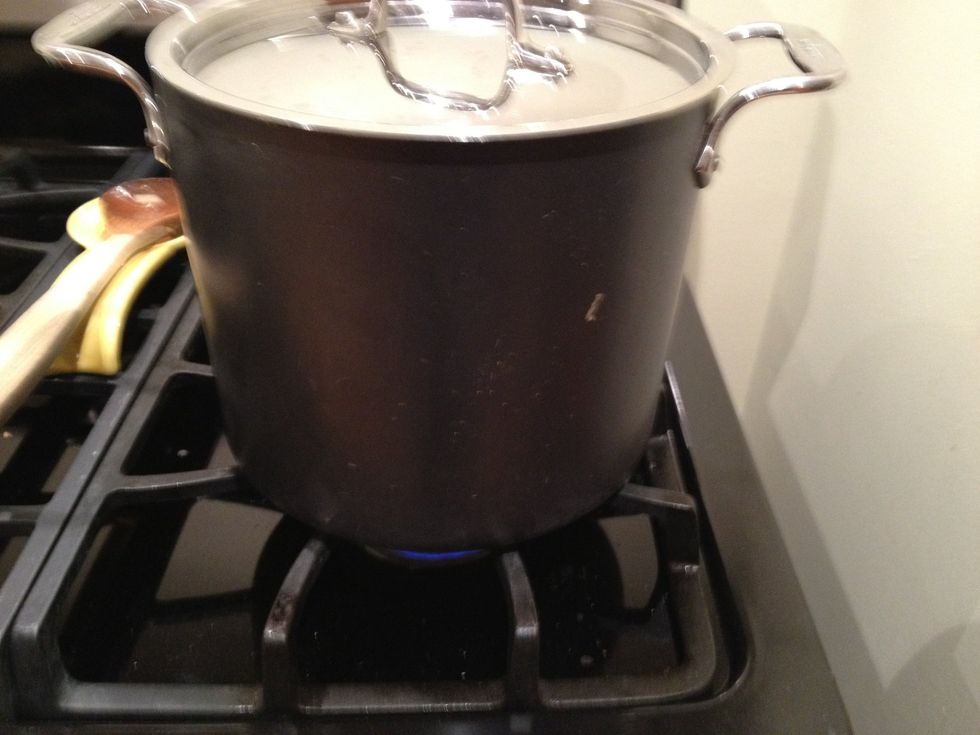 Once it is boiling, cover and reduce the heat to a simmer.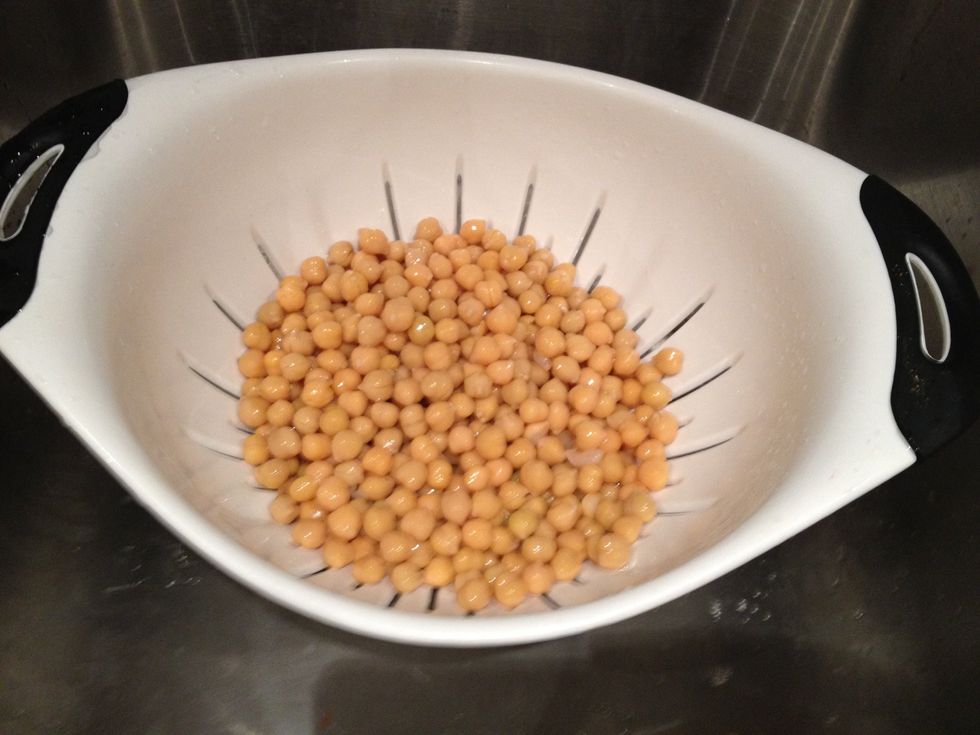 Rinse and drain the canned chickpeas.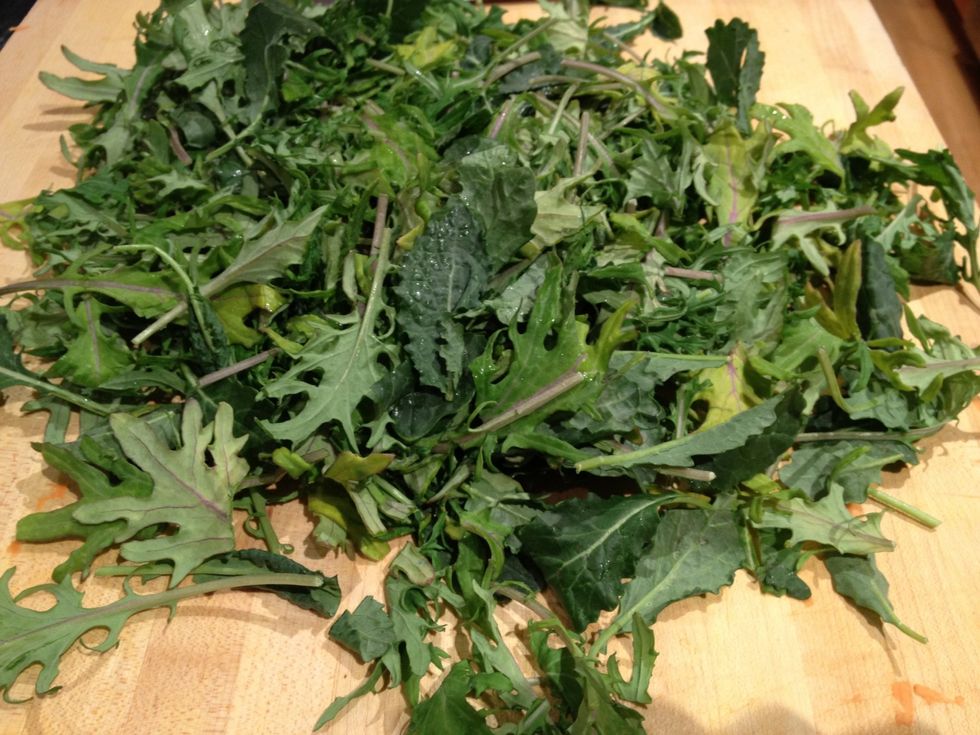 Prep your kale. Here I used baby kales, so I just lightly chopped them. If using regular kale be sure to remove the stems and chop into small pieces.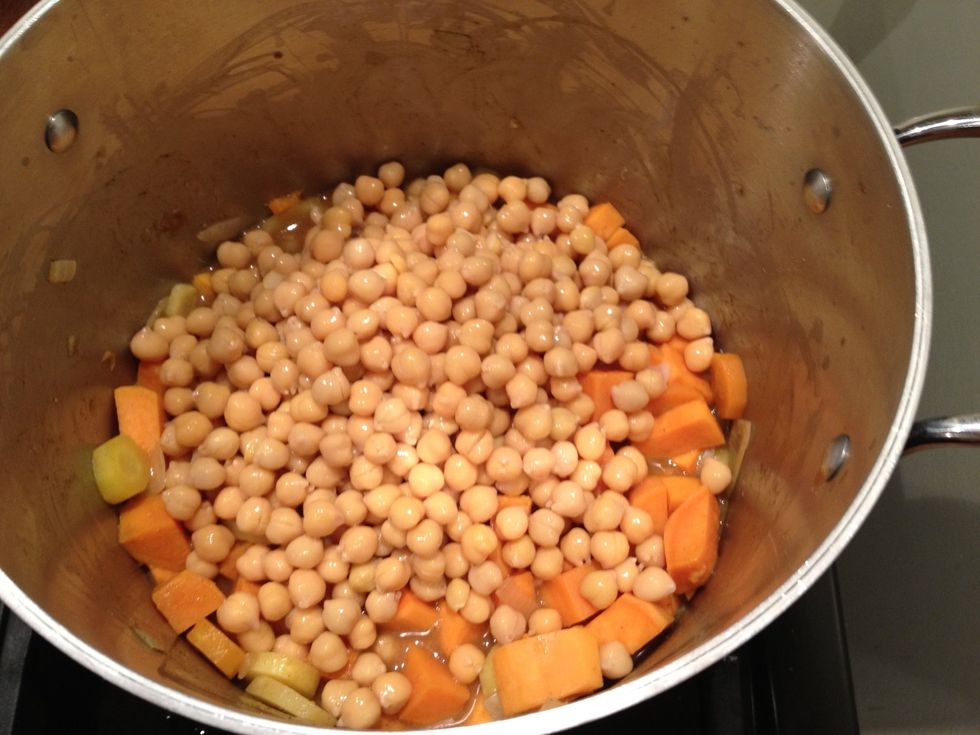 Add the chickpeas. Cool for about 10 minutes.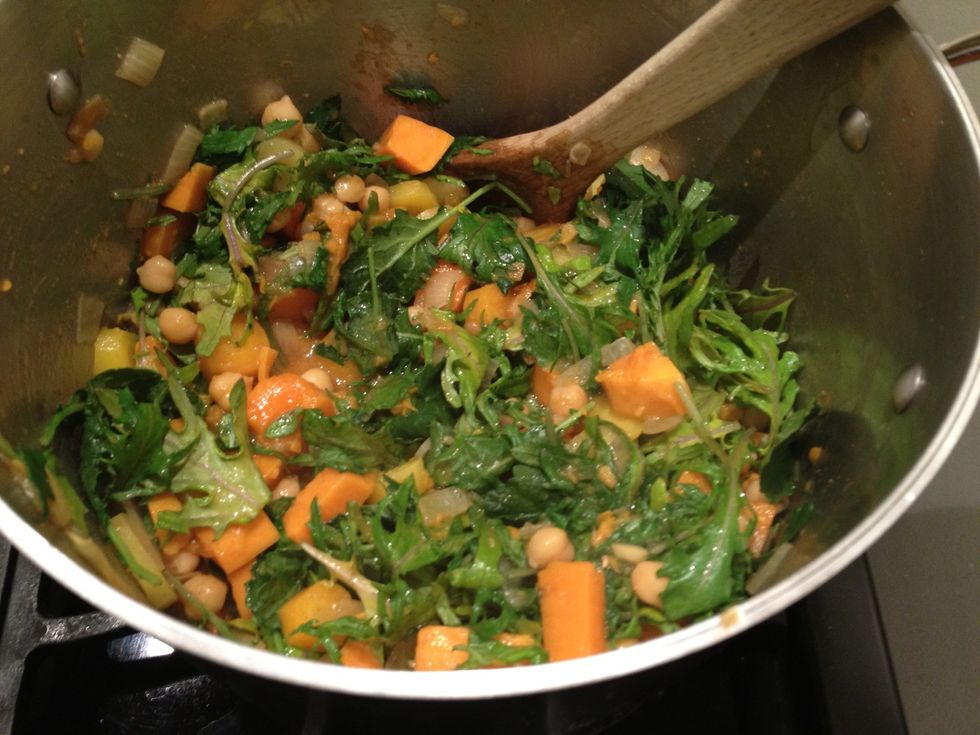 Mix in the kale and cook until the kale is sufficiently wilted.
Toast some marcona almonds, and chop into pieces.
Spread some of the whole wheat couscous in a dish. Top with the stew, and a couple tablespoons of the almonds. Enjoy!
2.0tsp Olive oil
1.0 Medium onion, chopped
2.0Tbsp Fresh ginger, grated
1.0 Cinnamon
1.0tsp Cumin
1/2tsp Cayenne pepper
6.0 Large carrots, peeled and cut into 1 inch pieces
3.0 Medium sweet potatoes, peeled and cut
2.0c Vegetable broth
1/2c Orange juice
4.0Tbsp Honey
3/4lb Kale, washed and chopped
30.0oz Chickpeas, rinsed and drained
1/2tsp Sea salt
1/4c Chopped marcona almonds, toasted and chopped
2.0c Whole wheat couscous, kept warm
San Francisco, California