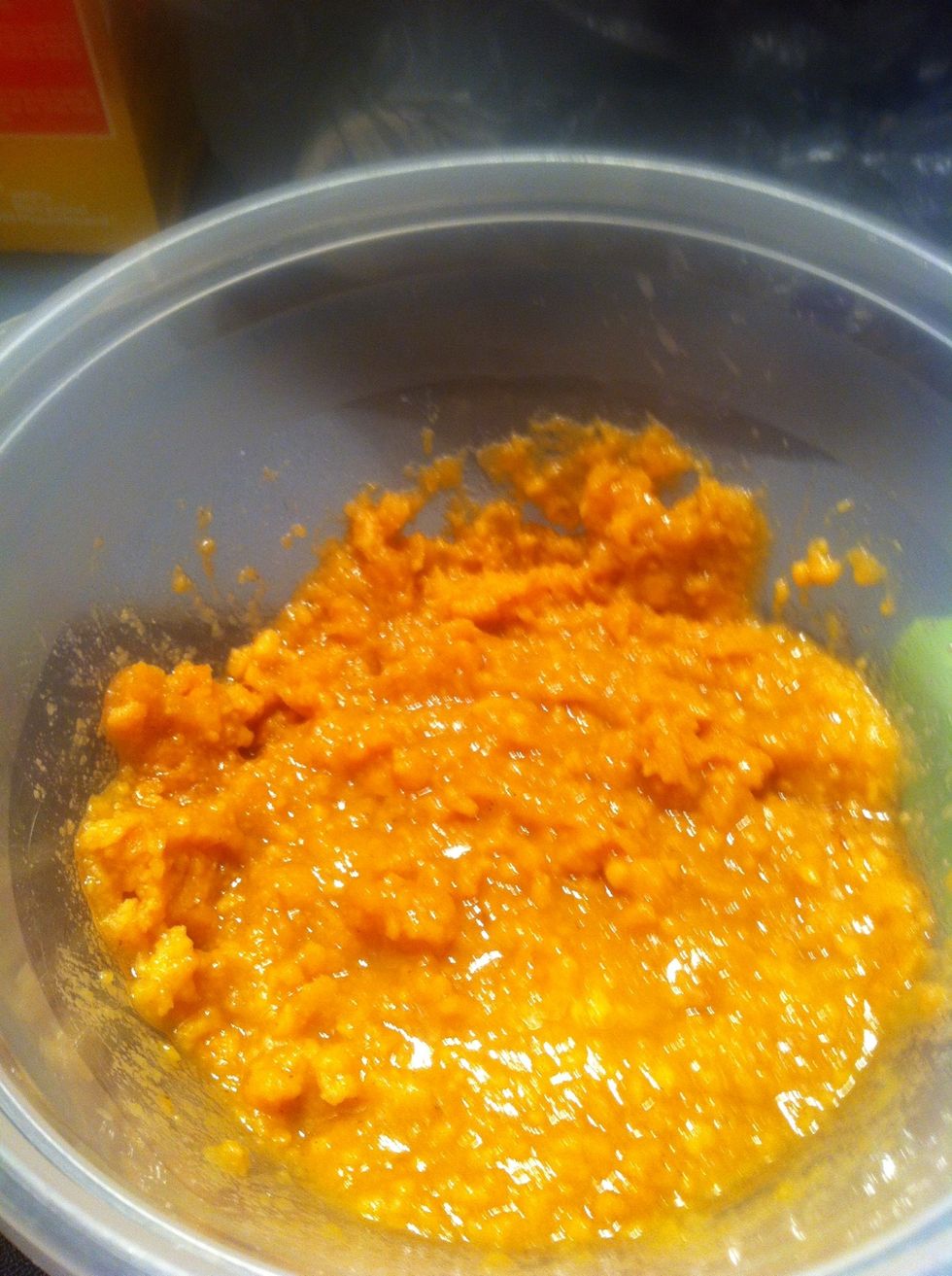 Mash the potatoes, add some melted butter, an egg, sugar, cinnamon and a bit of salt. Stir to mix.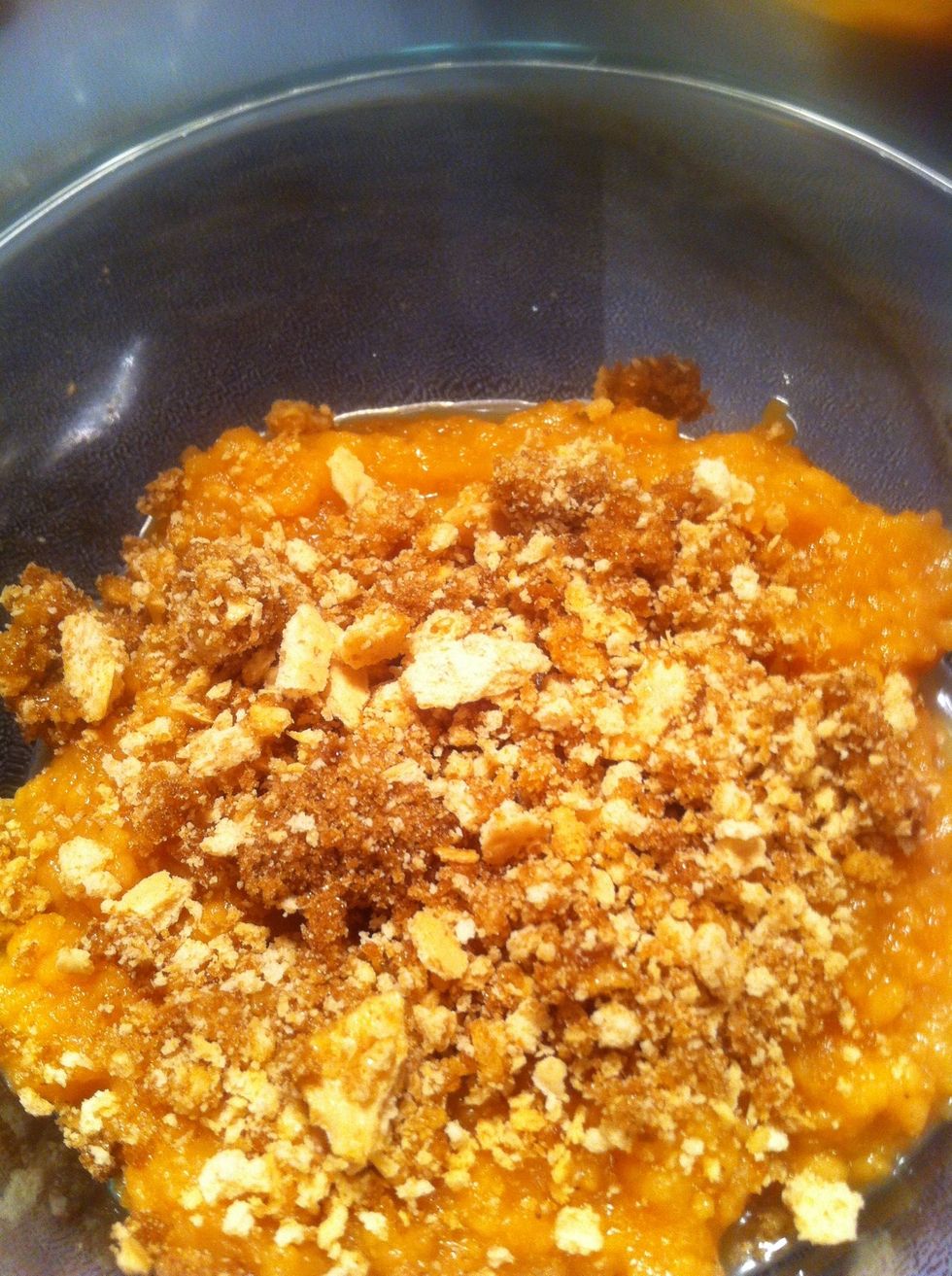 As a topping, mix together crushed crackers, brown sugar and remaining melted butter. Sprinkle over the potato mixture. Bake at 350 for 20-25 mins.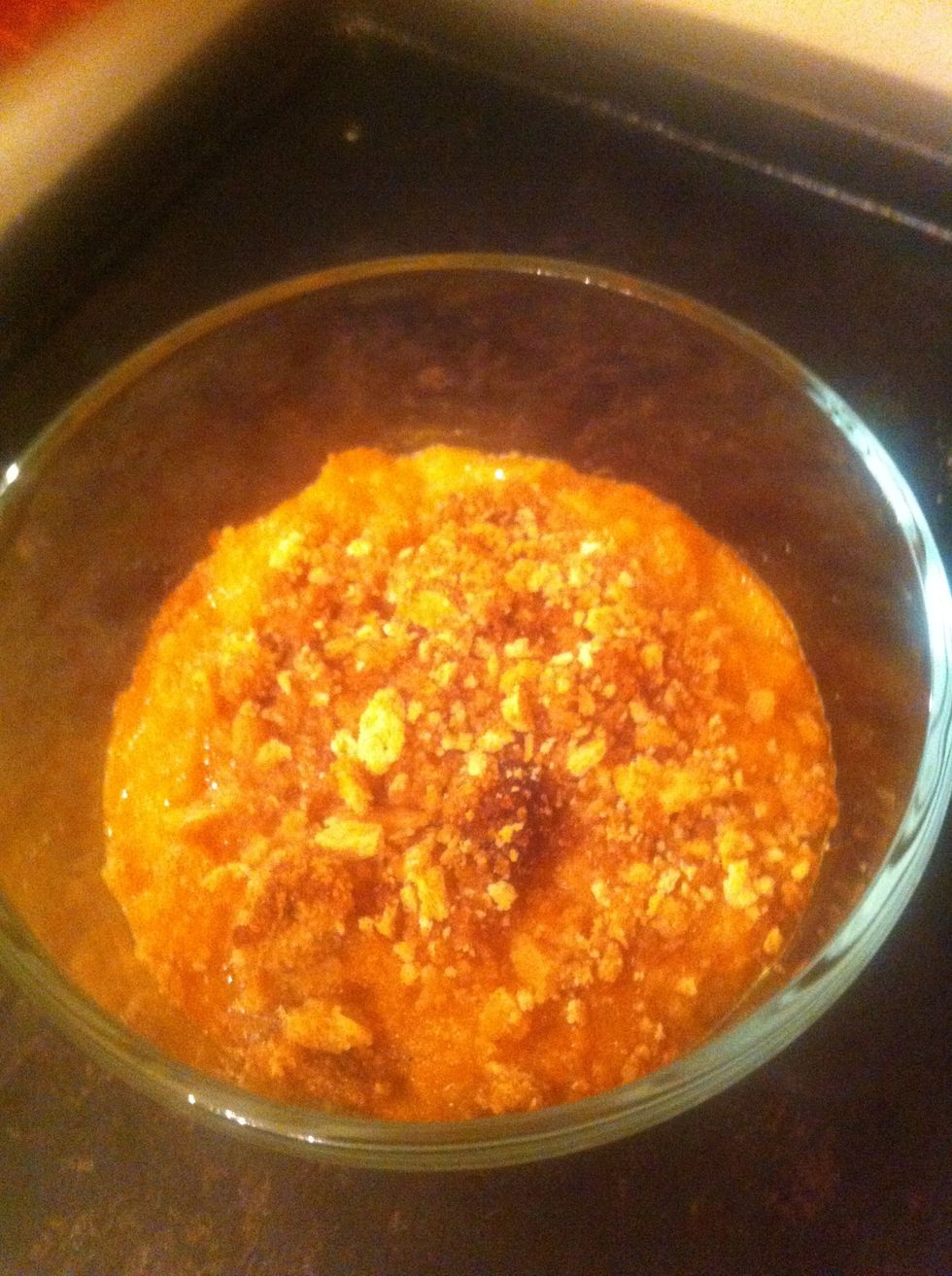 The topping should be nicely browned. Your house will smell great, too. Enjoy!
1 can sweet potatoes
Sugar
Melted butter
Cinnamon
Salt
Crackers
Brown sugar
Egg