How to cook sweet plantain boats filled with picadillo
A yummy stuffed sweet plantain that is both sweet and savory. These are called canoas de platanos maduros in Spanish. I hope you enjoy.
10347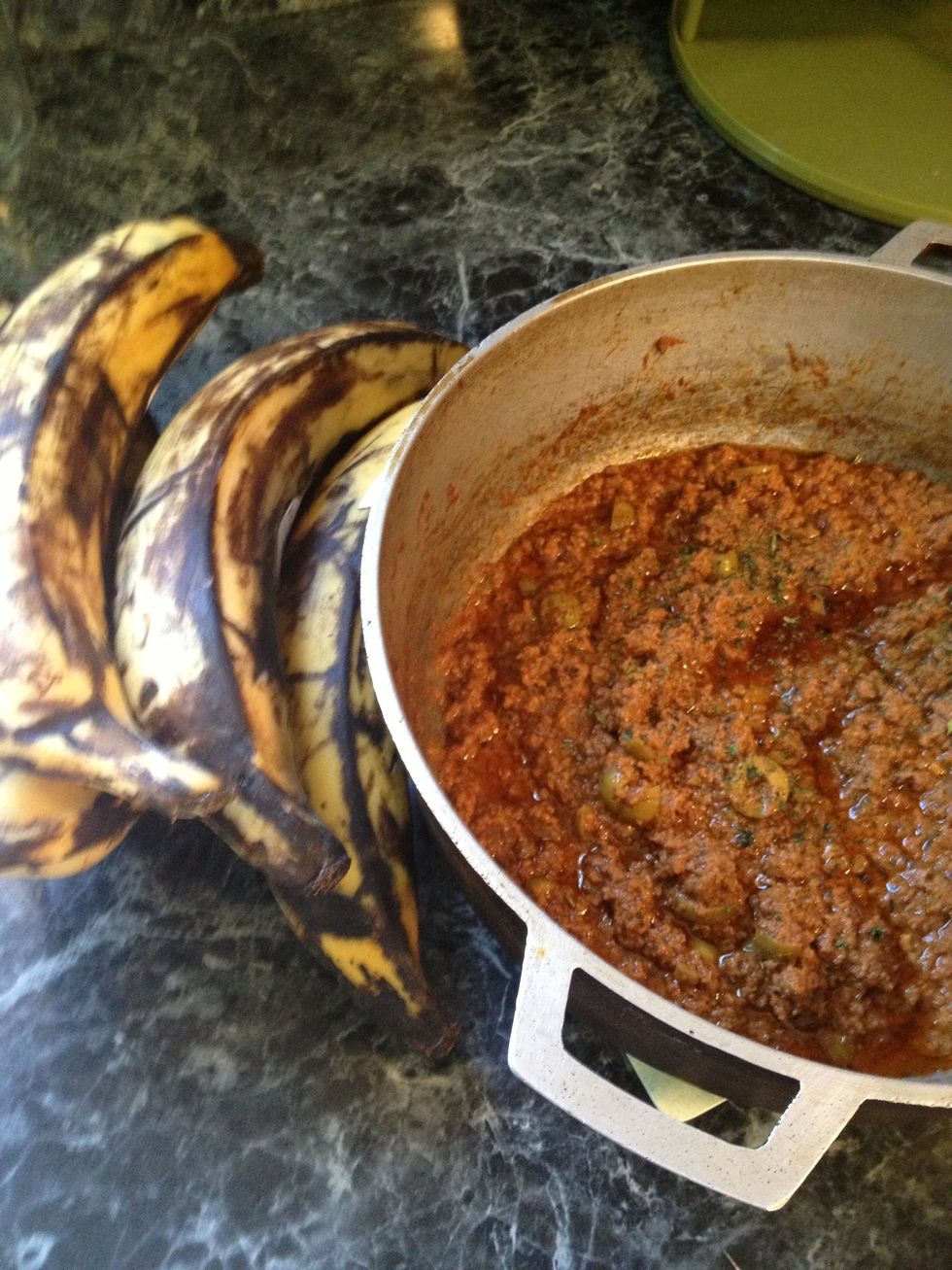 Picadillo and sweet plantains. Get the yellow ones with black spots like above.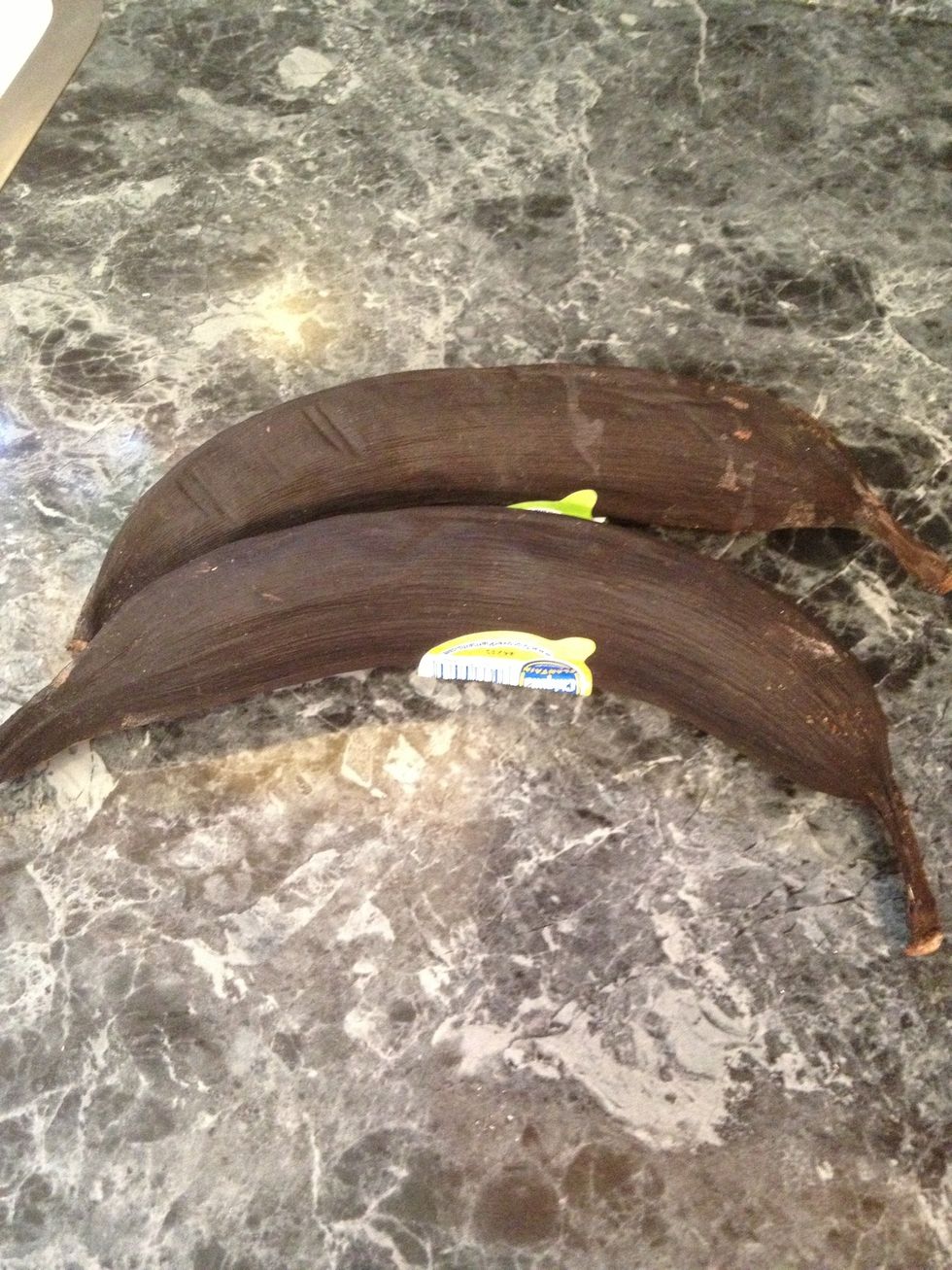 If you can get plantains like this even better, you will have the sweetest stuffed plantain ever!'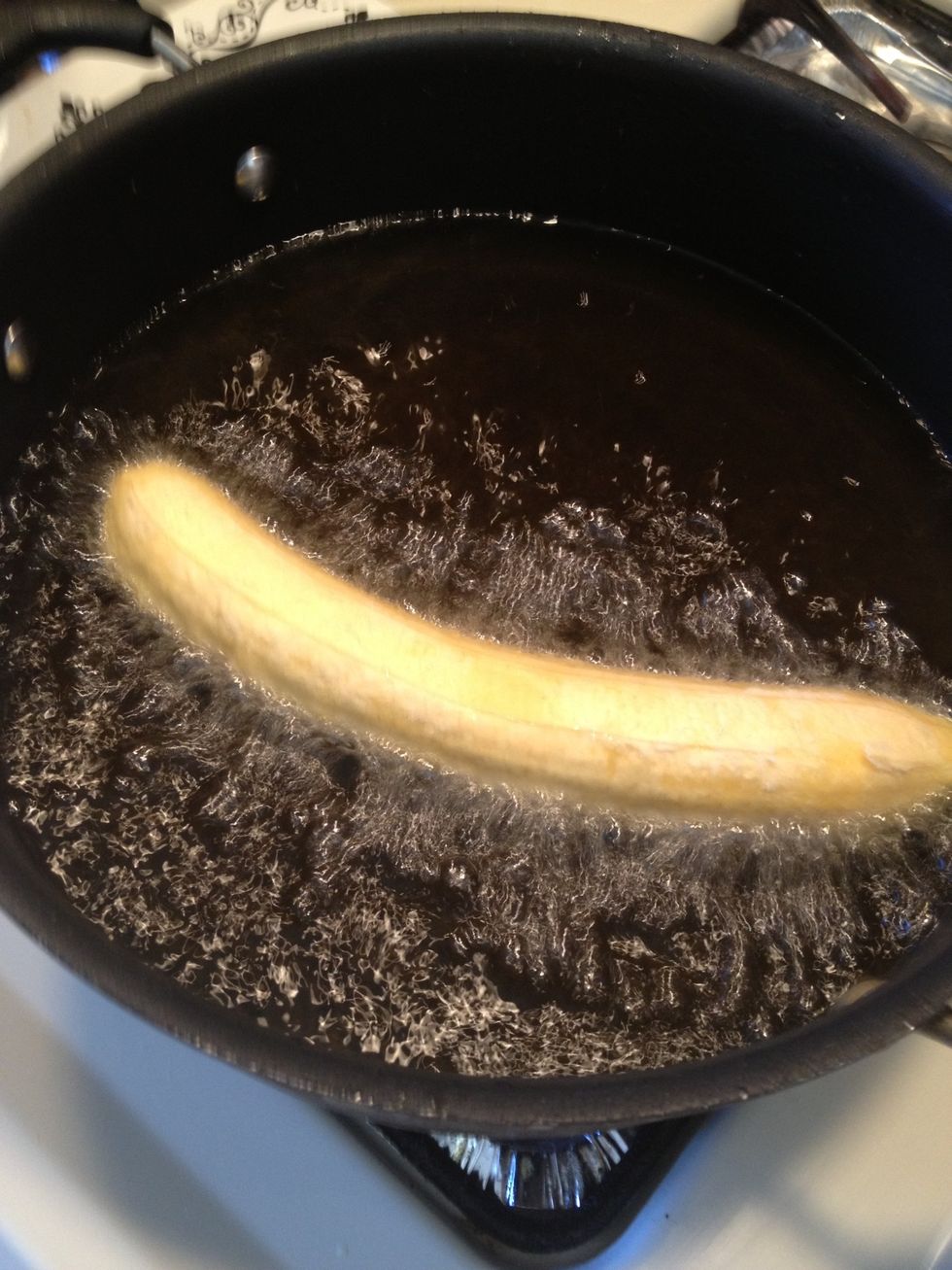 Heat a lge pot and fill with about 2 inches of oil enough to cover the plantains. Fry 6-7 minutes or until nicely browned and soft inside.
Remove plantains and place in a paper towel to remove excess oil.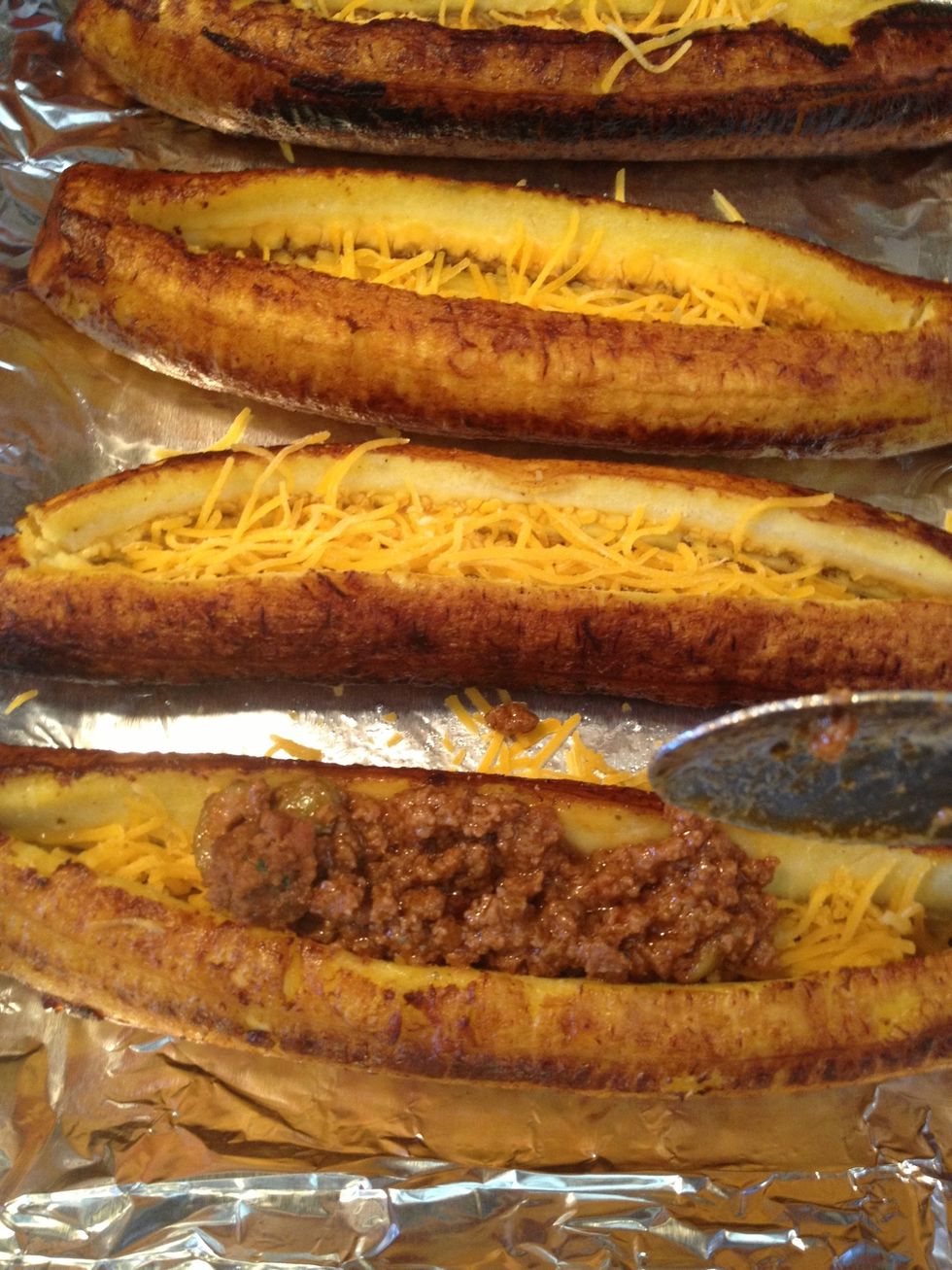 Stuff with Picadillo.
You can also cut the slit on the plantain before frying. This cuts down the frying time. Either or it doesn't matter.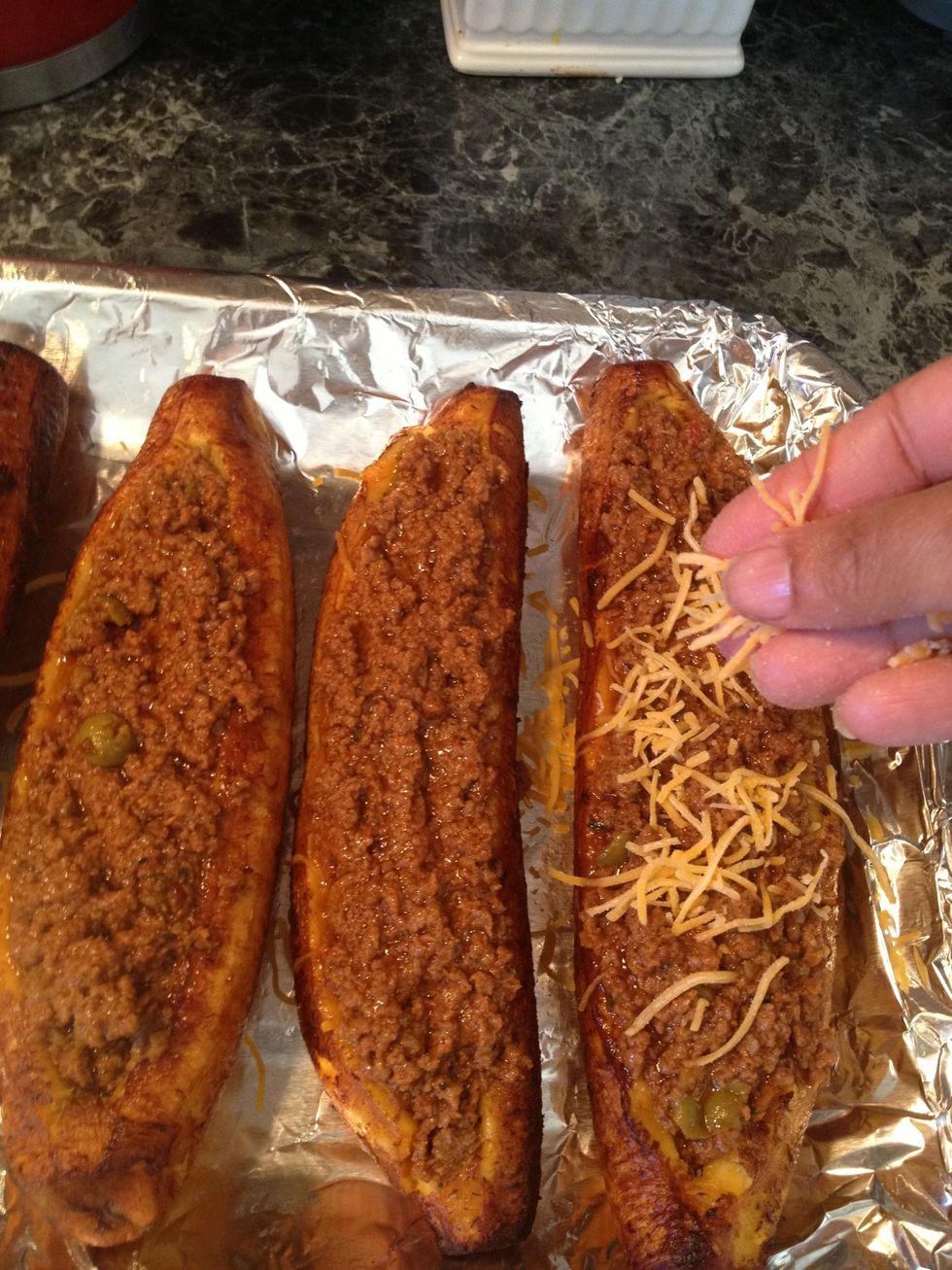 Top with more cheese.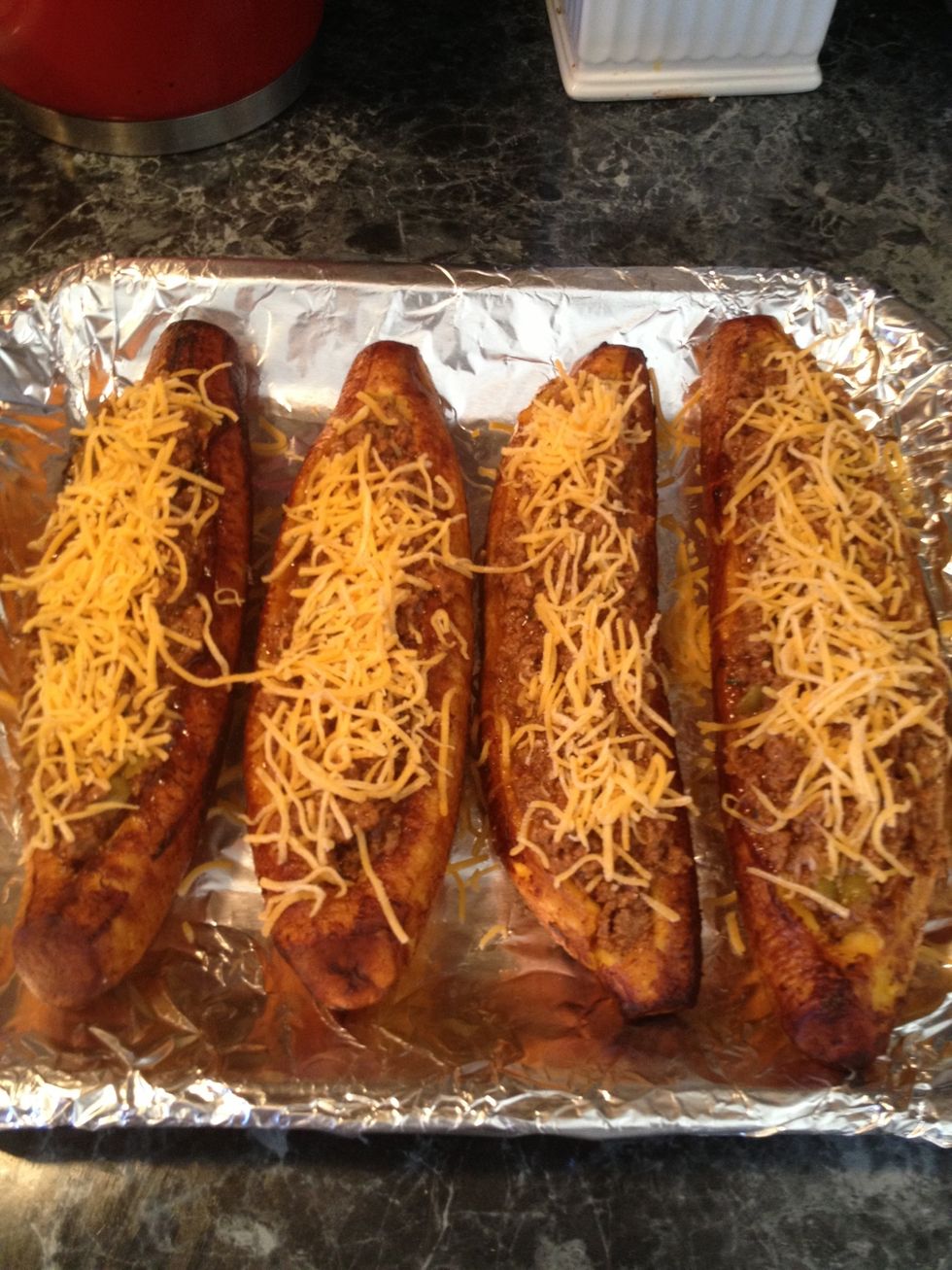 It is now ready to go in a pre heated 350 degree oven for 20 - 25 minutes or until cheese melts. P.S. rub some butter on the pan you are using to bake the plantains on or they will stick! :(
Oh my look at that, it looks delish. Can not wait to dig in.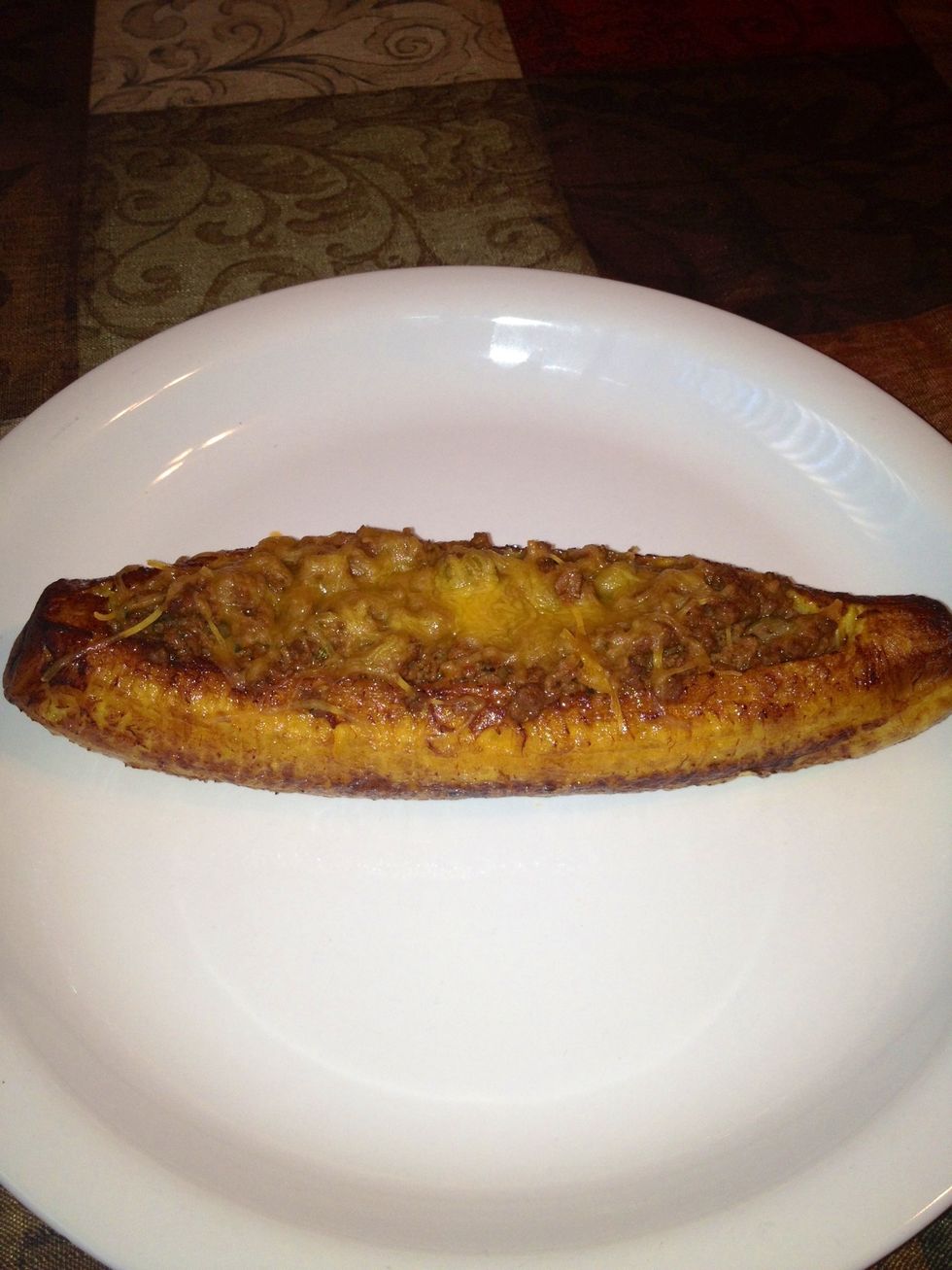 All for me. I am going to inhale this. Woohooo. Enjoy this with white rice and a side of habichuelitas(beans). Thank you!
1.0lb Picadillo(see my other guide)
4.0 Ripe plantains
1/2c Shredded yellow cheddar cheese or mozzarella chees
Canola oil