How to cook sweet pancakes
This is a recipe adapted from Jamie Oliver combined with the best of my mums pancake recipe
27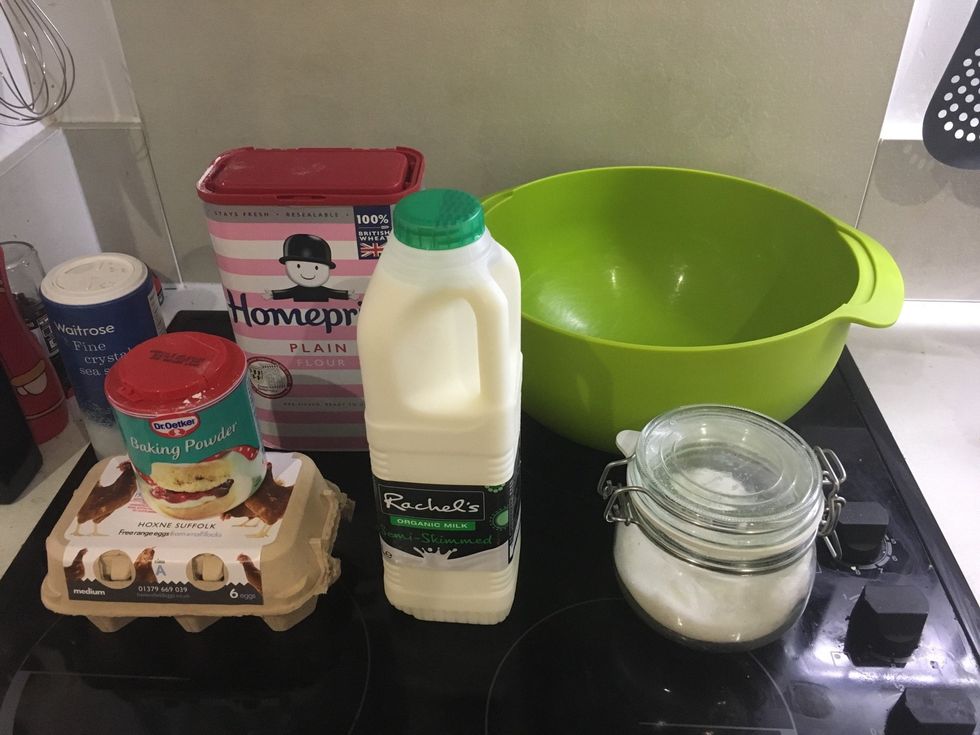 Have all the ingredients to hand.
First separate the eggs, putting the whites into one bowl & the yolks into another. Add the flour, baking powder vanilla extract, sugar & milk to the yolks & mix to a smooth thick batter.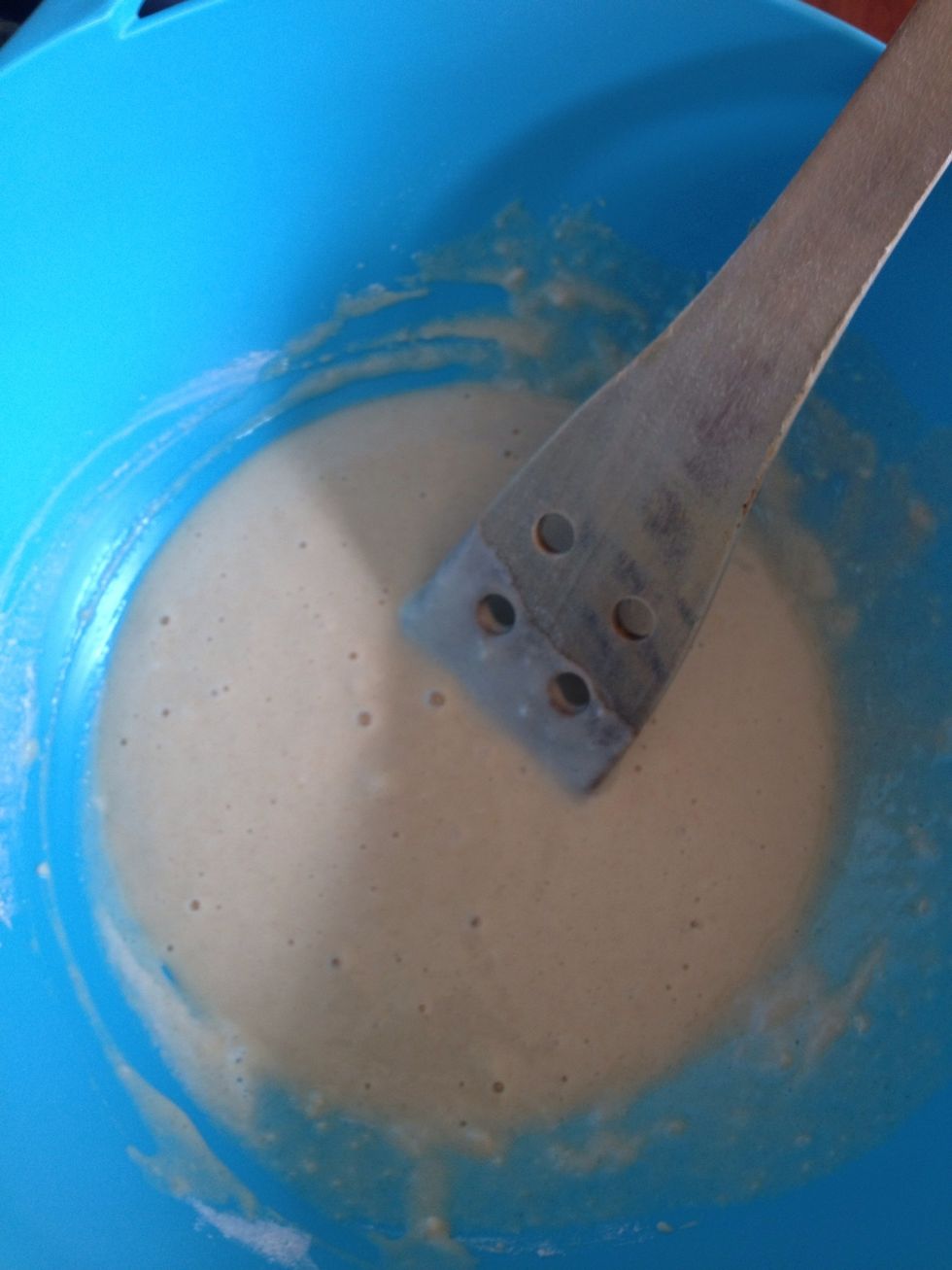 Give it a good mix! :)
Whisk the whites with the salt until they form stiff peaks. Fold into the batter – it is now ready to use.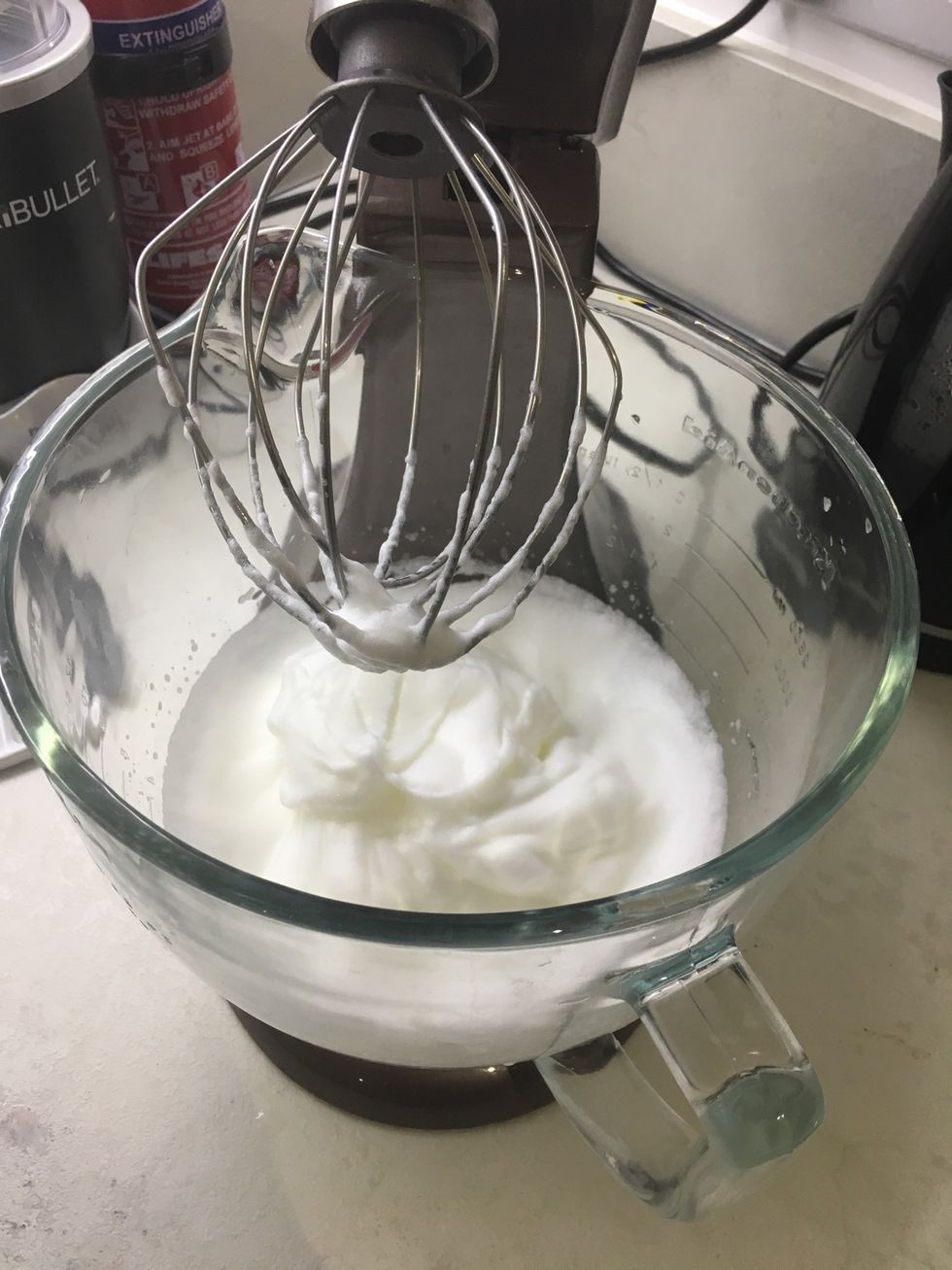 It should look something like this.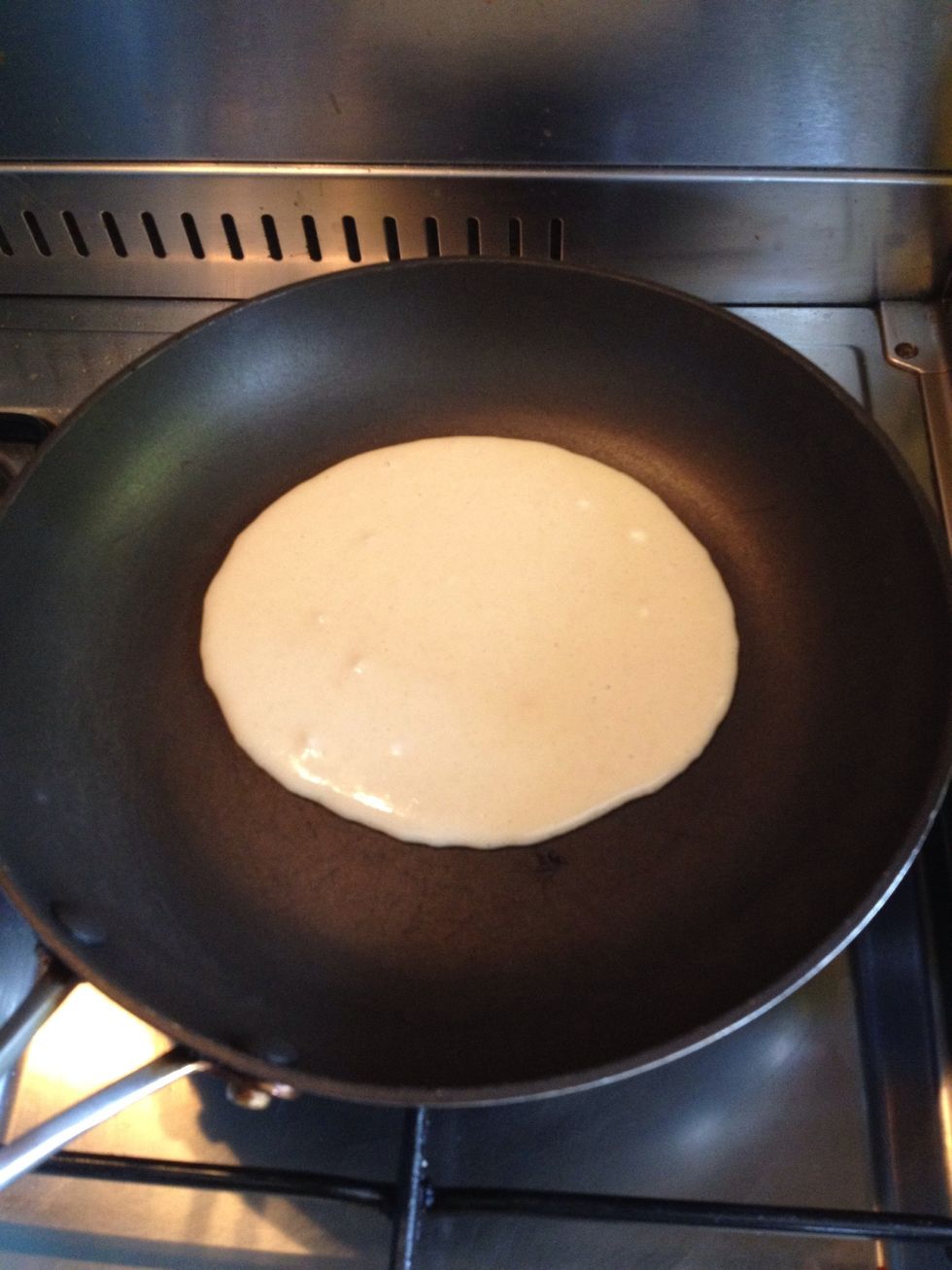 Heat a good non-stick pan on a medium heat. Pour some of your batter into the pan and fry for a couple of minutes until it starts to look golden and firm.
At the end you will have some lovely sweet pancakes. I enjoy strawberry jam with mine.
120.0g Flour
145.0ml Milk
40.0g Sugar
3.0 Eggs
1.0pch Salt
3.0tsp Vanilla extract
1.0tsp Baking powder