Get yer tatty and a peeler...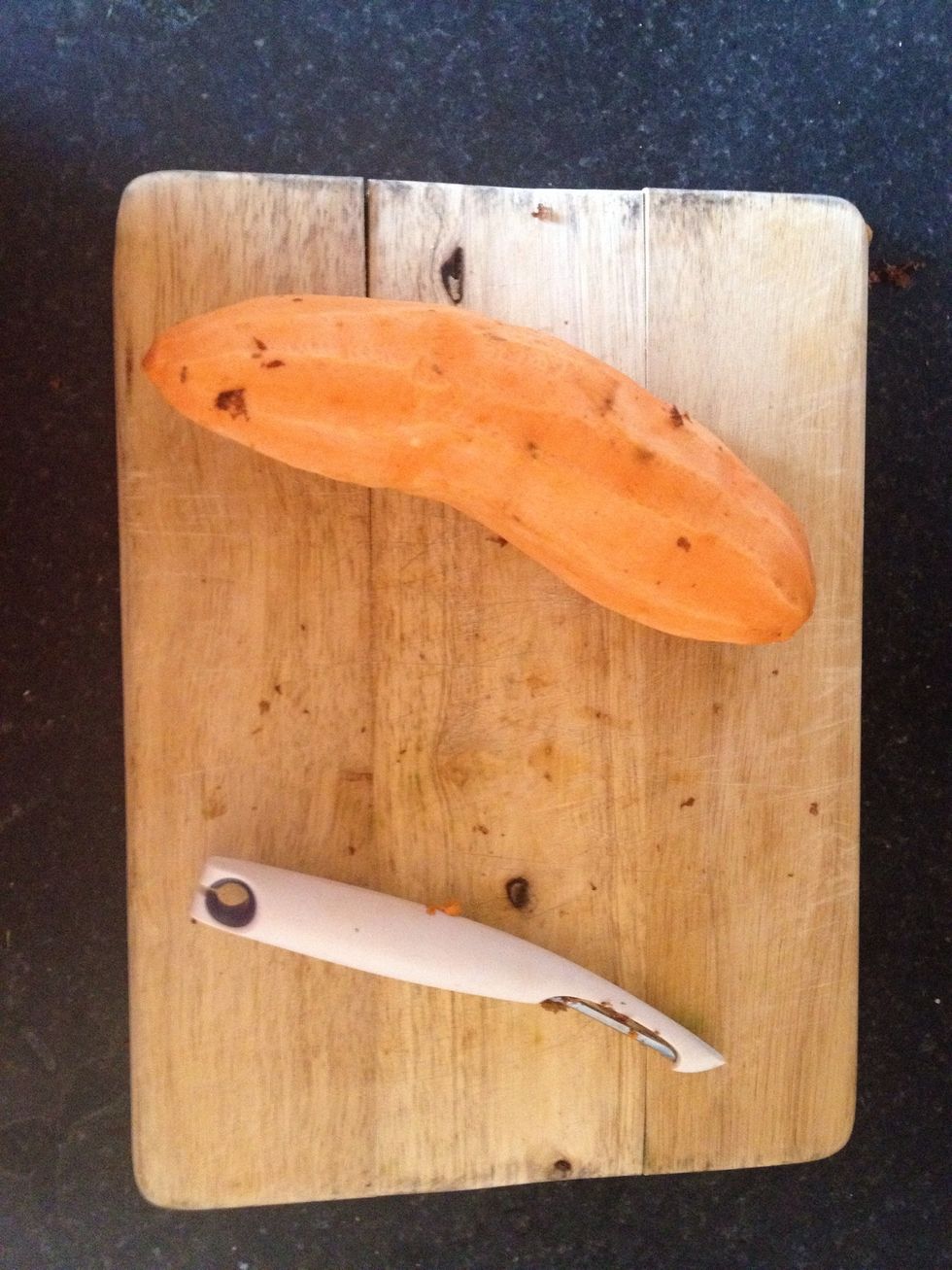 What did u think was coming next?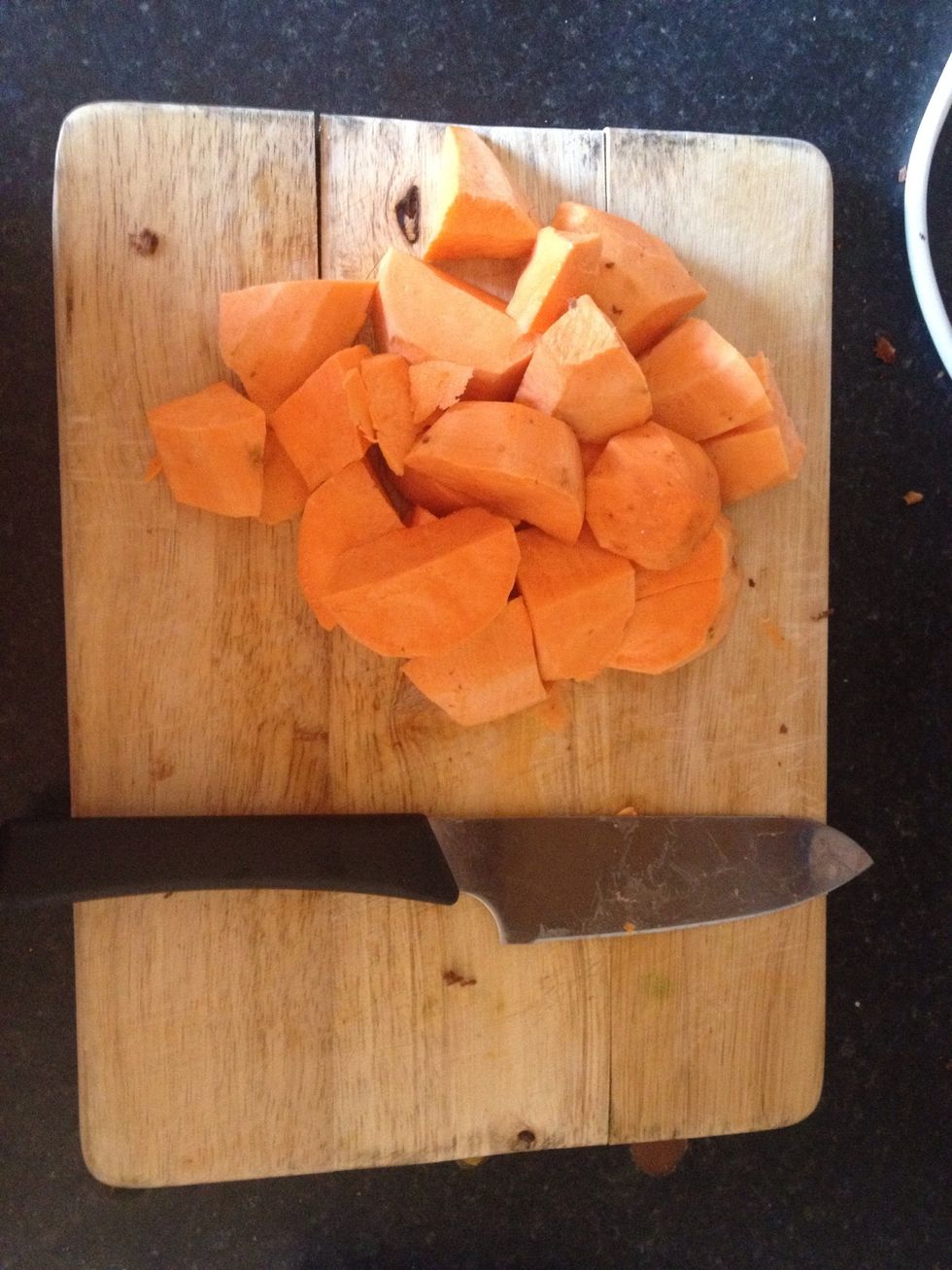 Chunky monkey...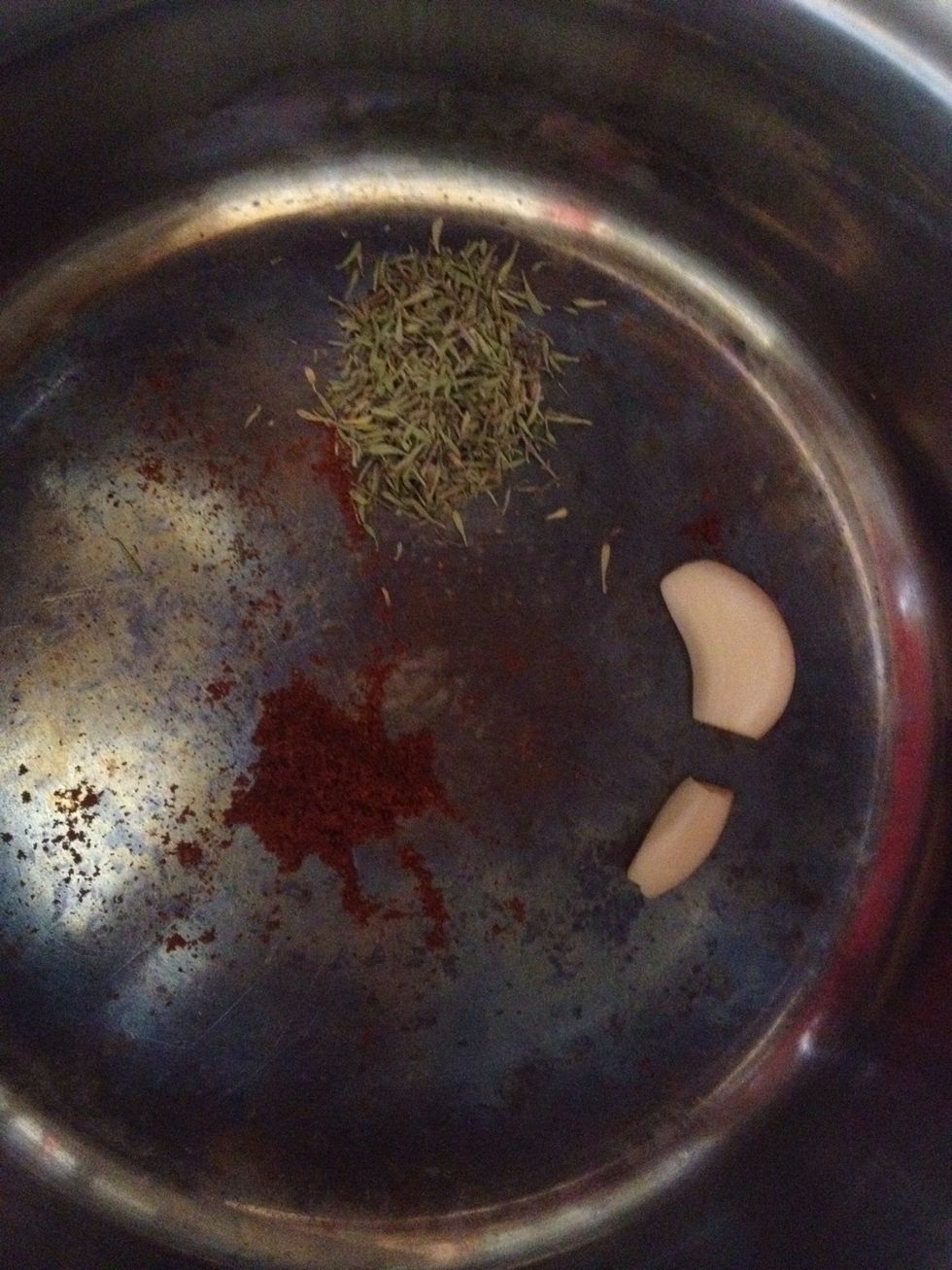 Add two cloves of garlic, some thyme, chilli powder and paprika!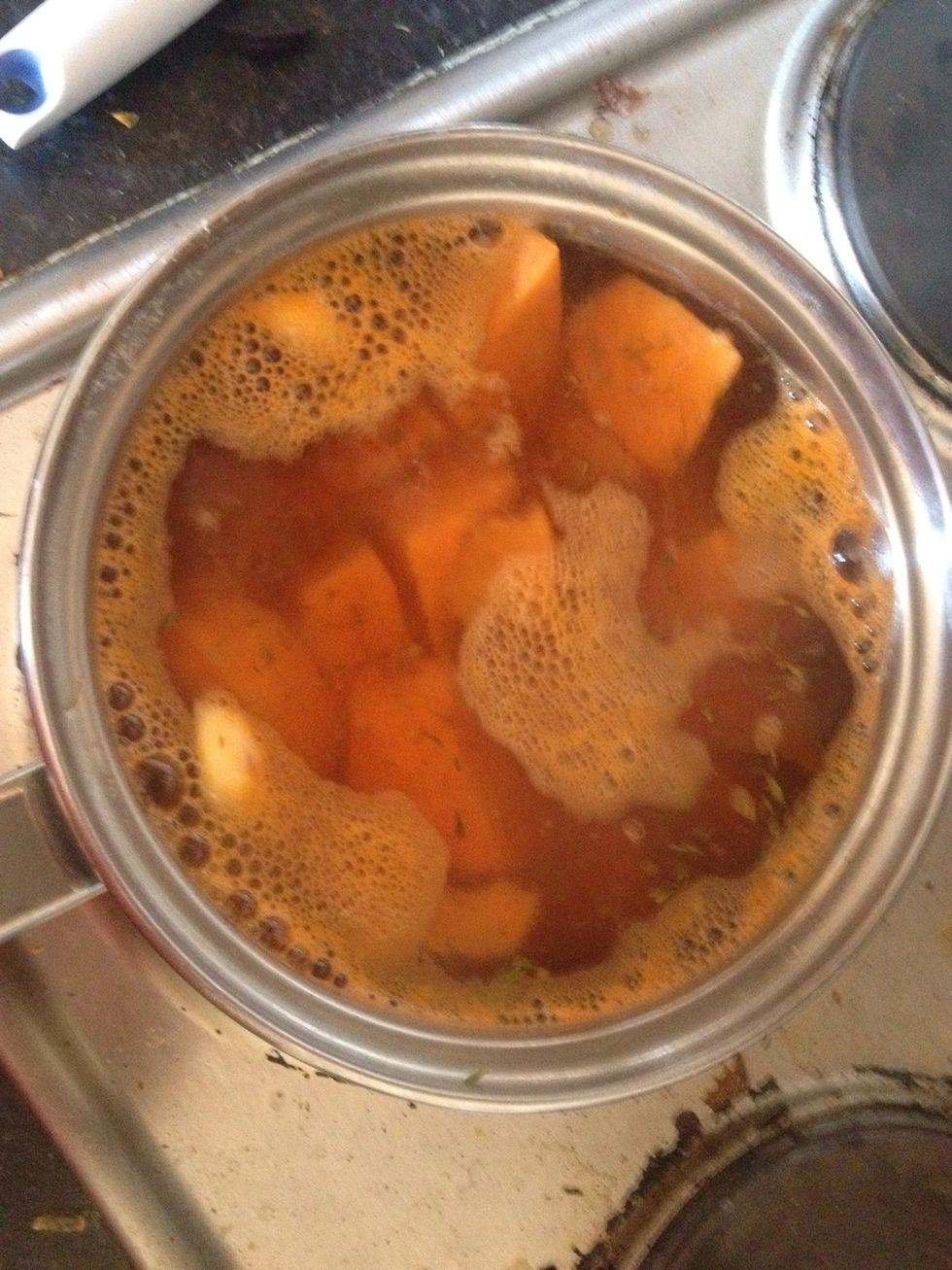 Add the tatties and boil for 12 minutes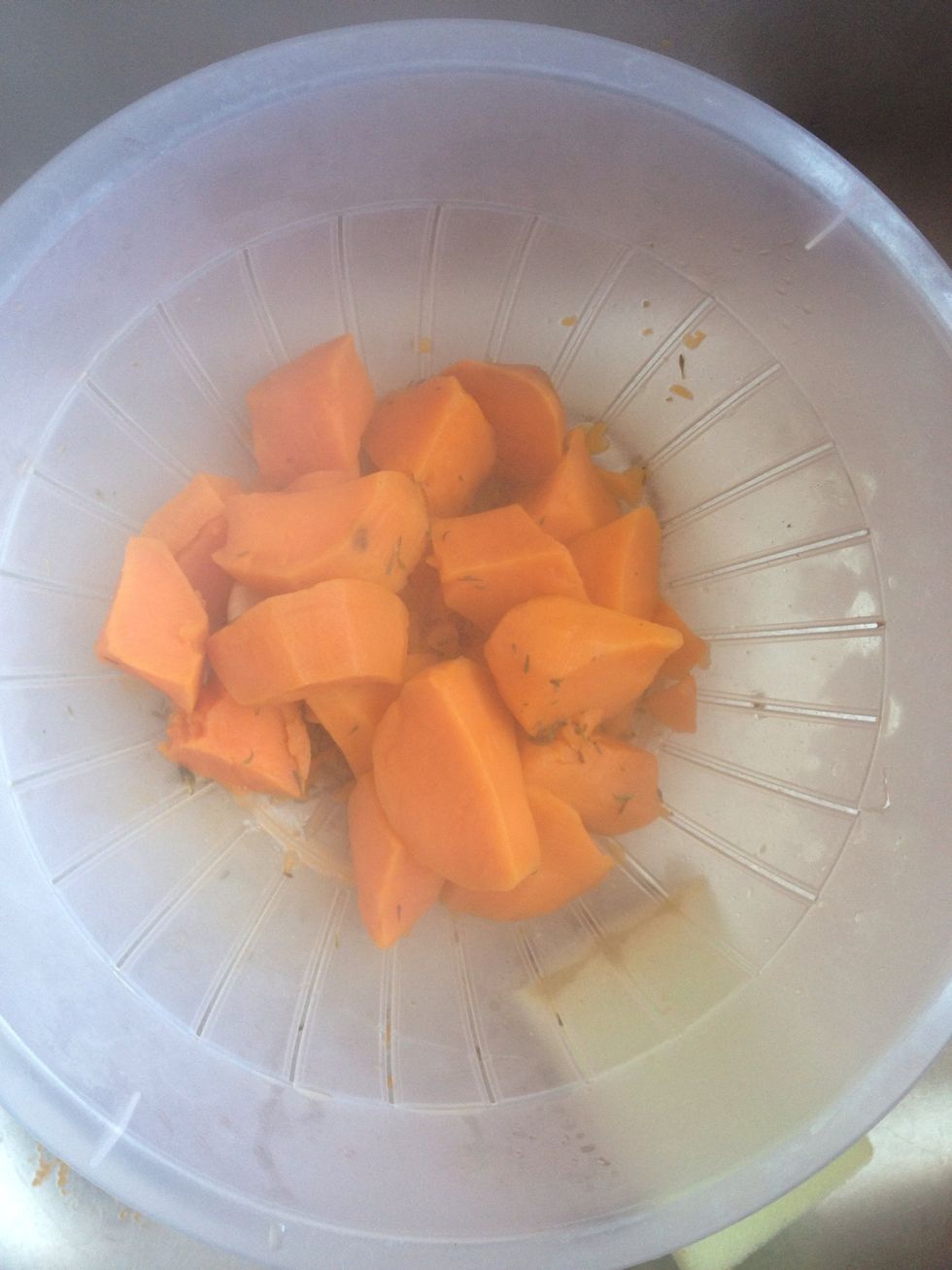 Strain (don't loose ur garlic!)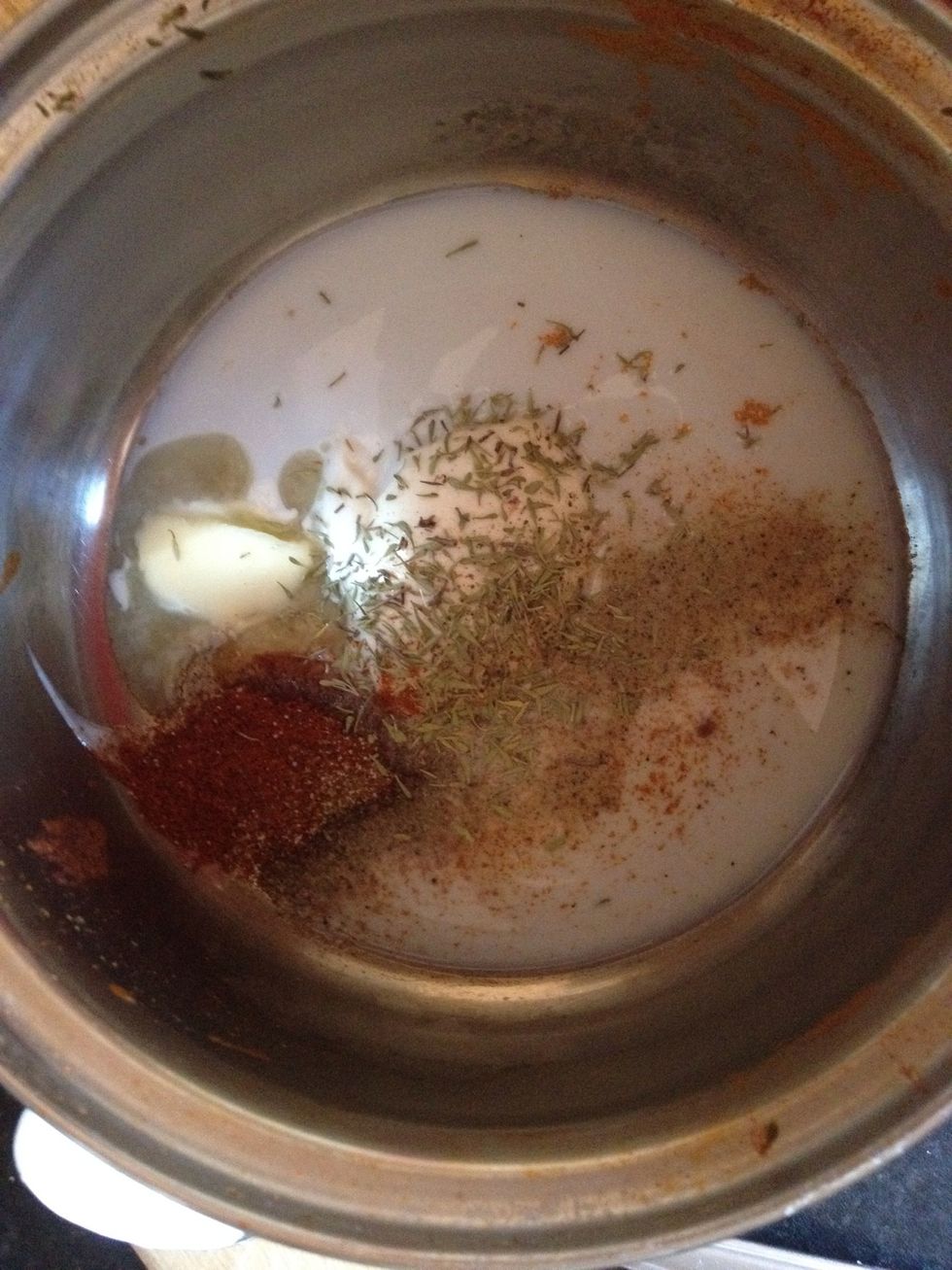 Add some mayo, milk, butter, more chilli powder, thyme and paprika and Cool the hob down a bit so the milk doesn't boil! U only need a dash of milk!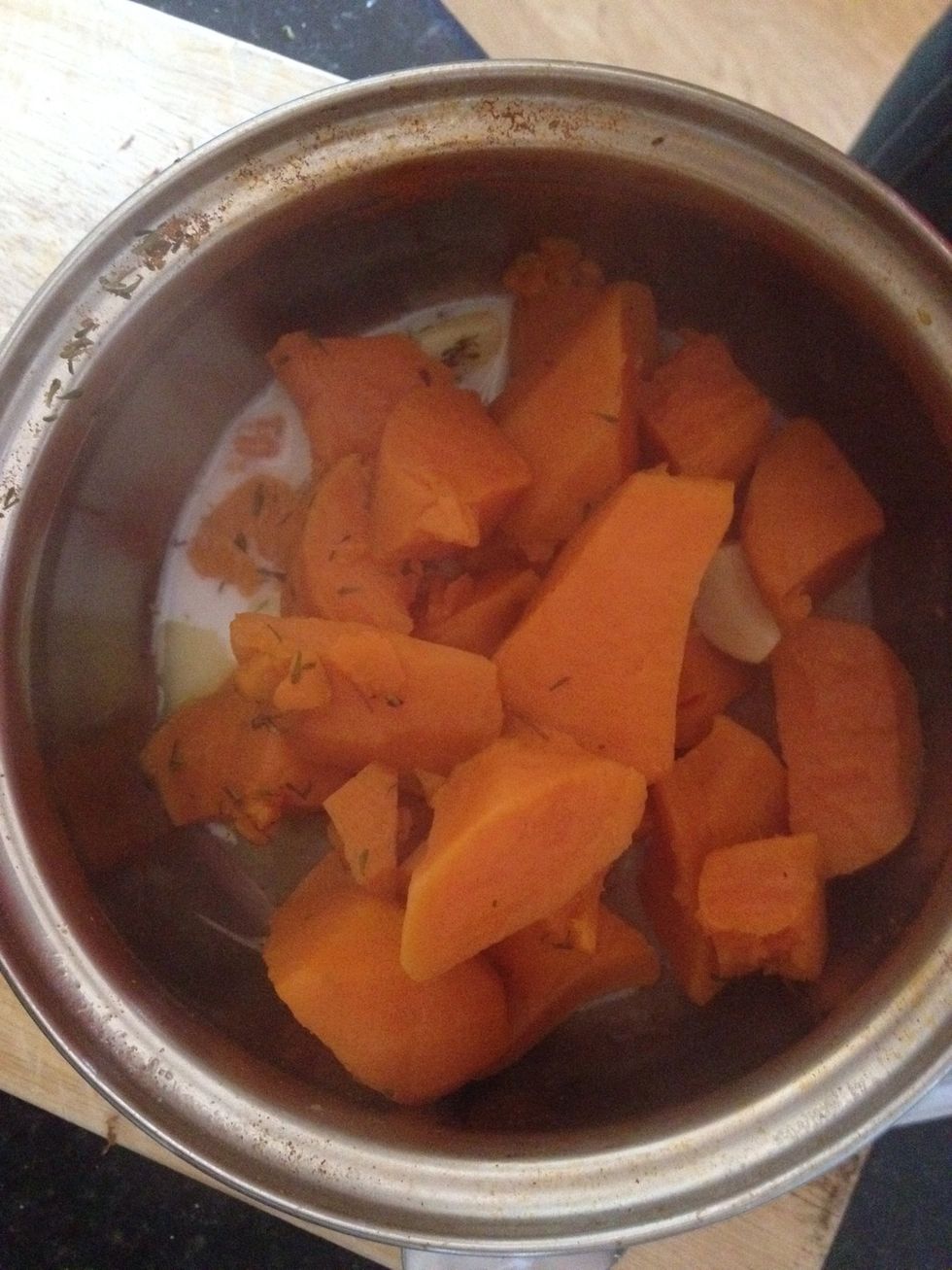 Add the tatties and mash em!
Yum!
1.0 Sweet potato
Thyme
Chilli powder
Garlic
Mayonaise
Milk
Butter
Salt
Pepper
Paprika