Real swedish meatballs or "köttbullar" as we say in Sweden.
26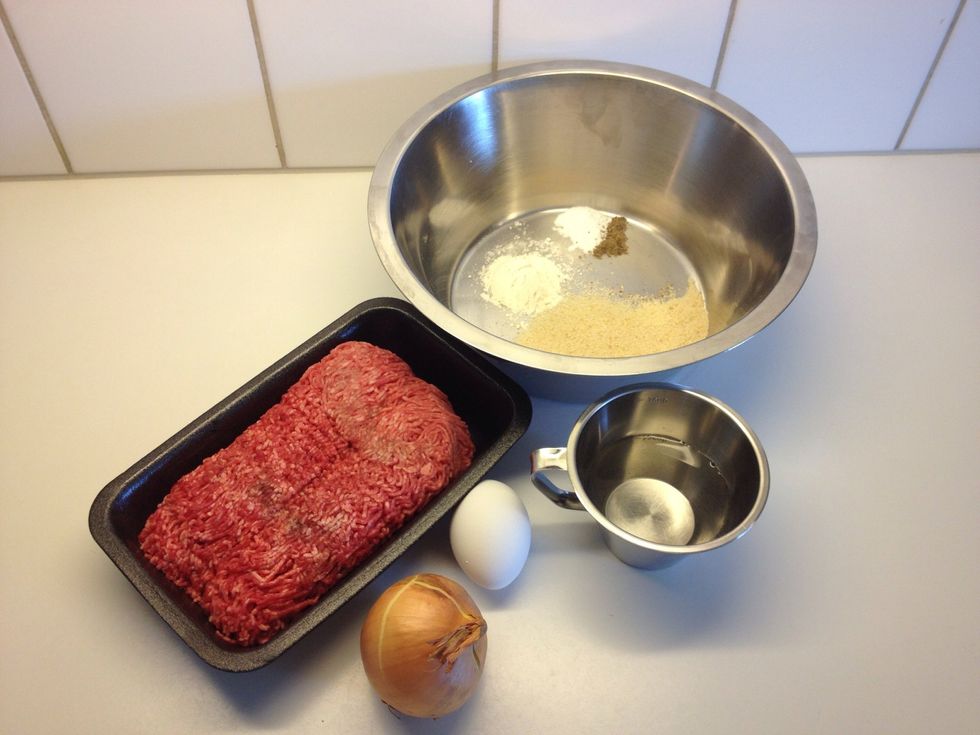 This is what You need to make swedish meatballs.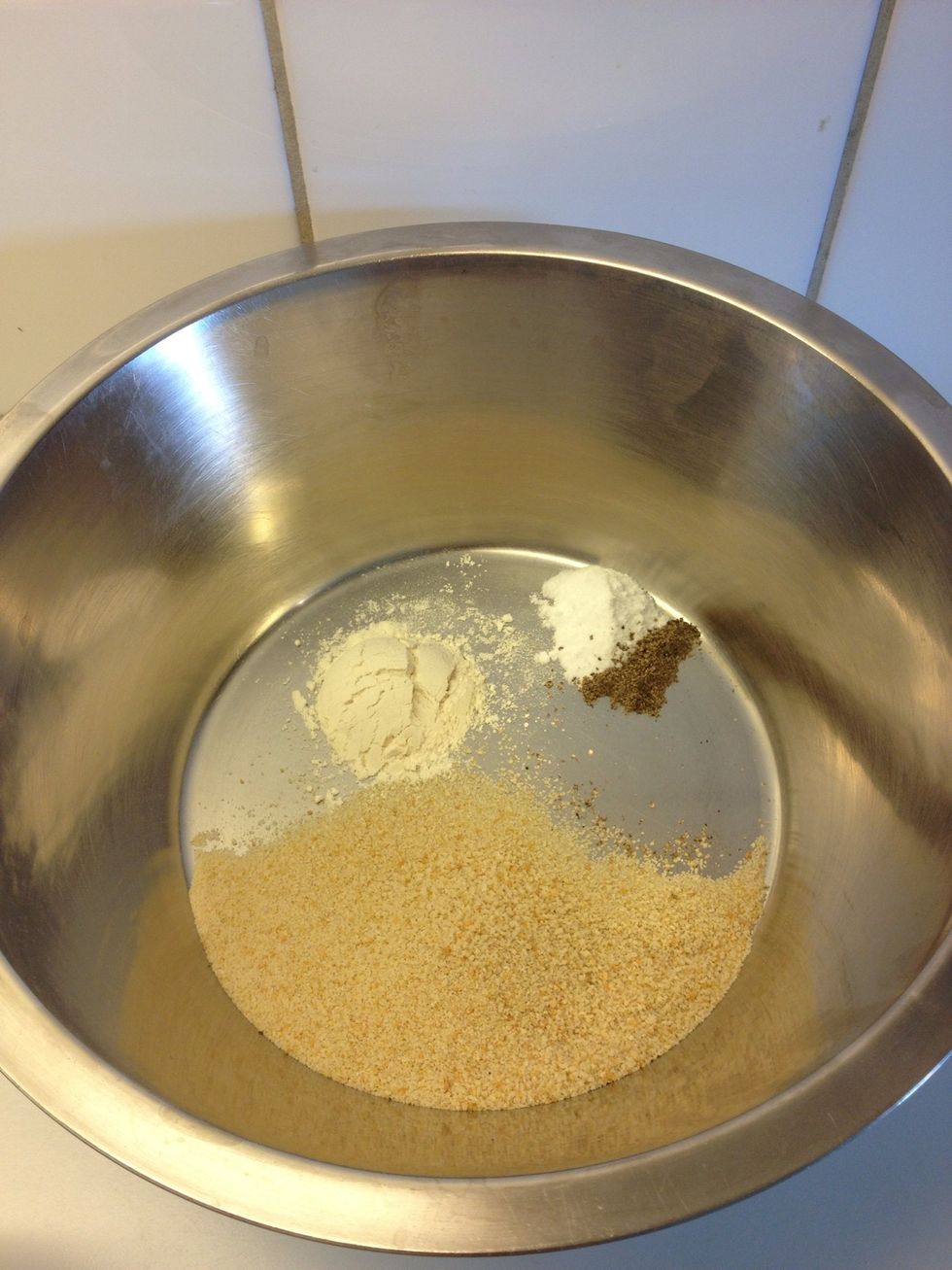 4 Tblsp Breadcrumbs, 1 Tblsp flour, 1 tsp salt and 1/2 tsp pepper.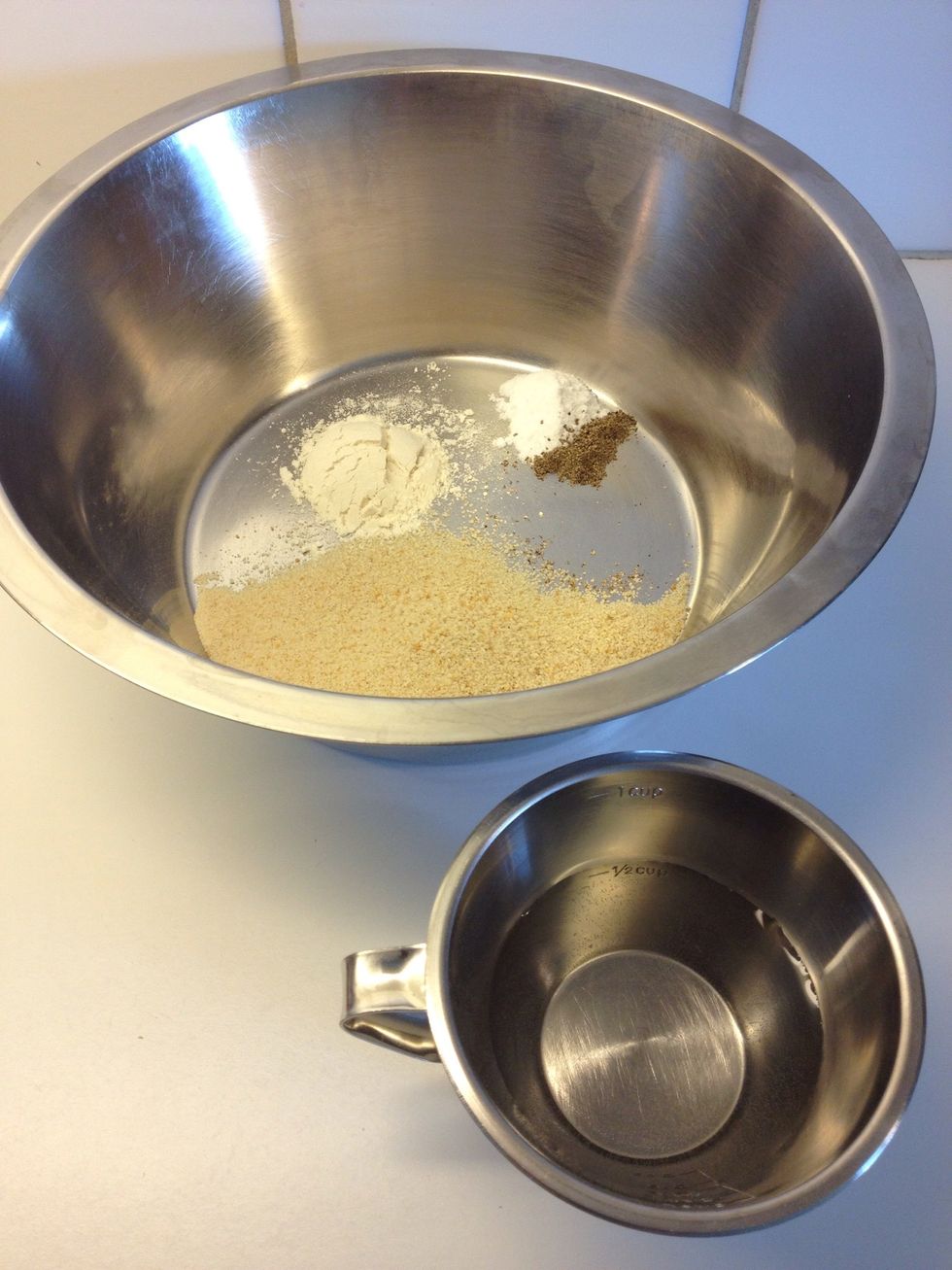 Add 1/2 cup of water, mix and let it be while You chopp the onion.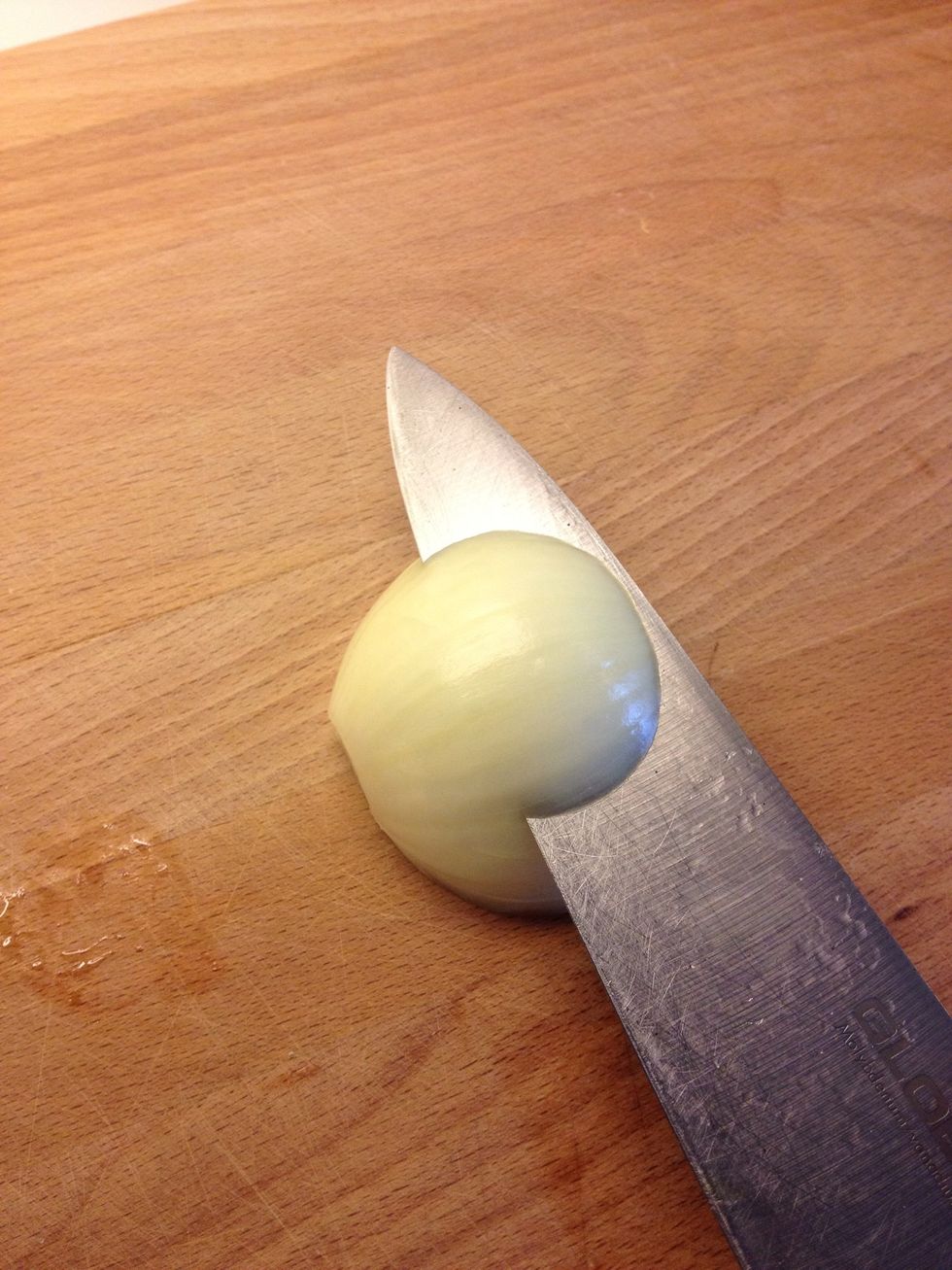 Finely chopped onion.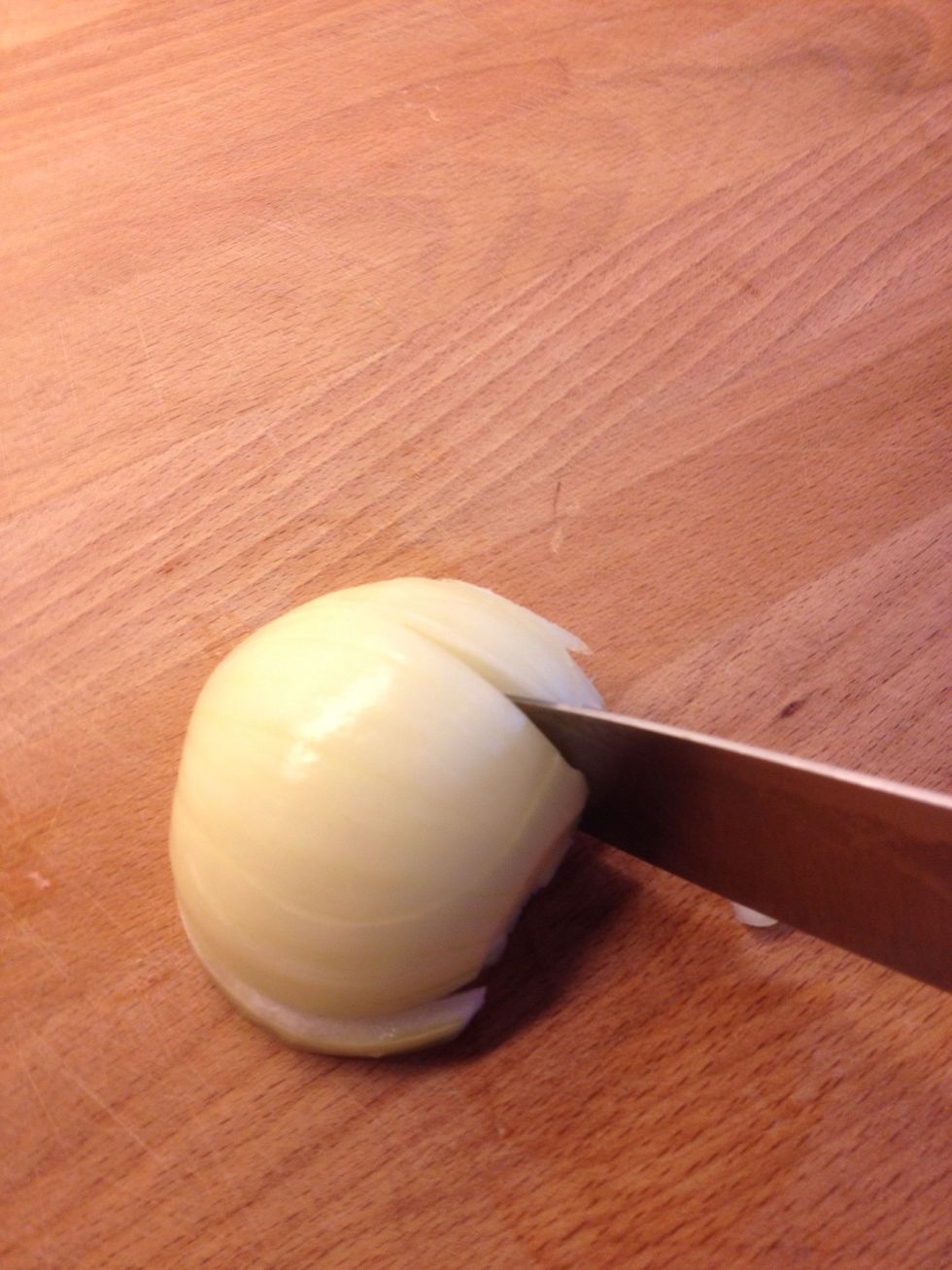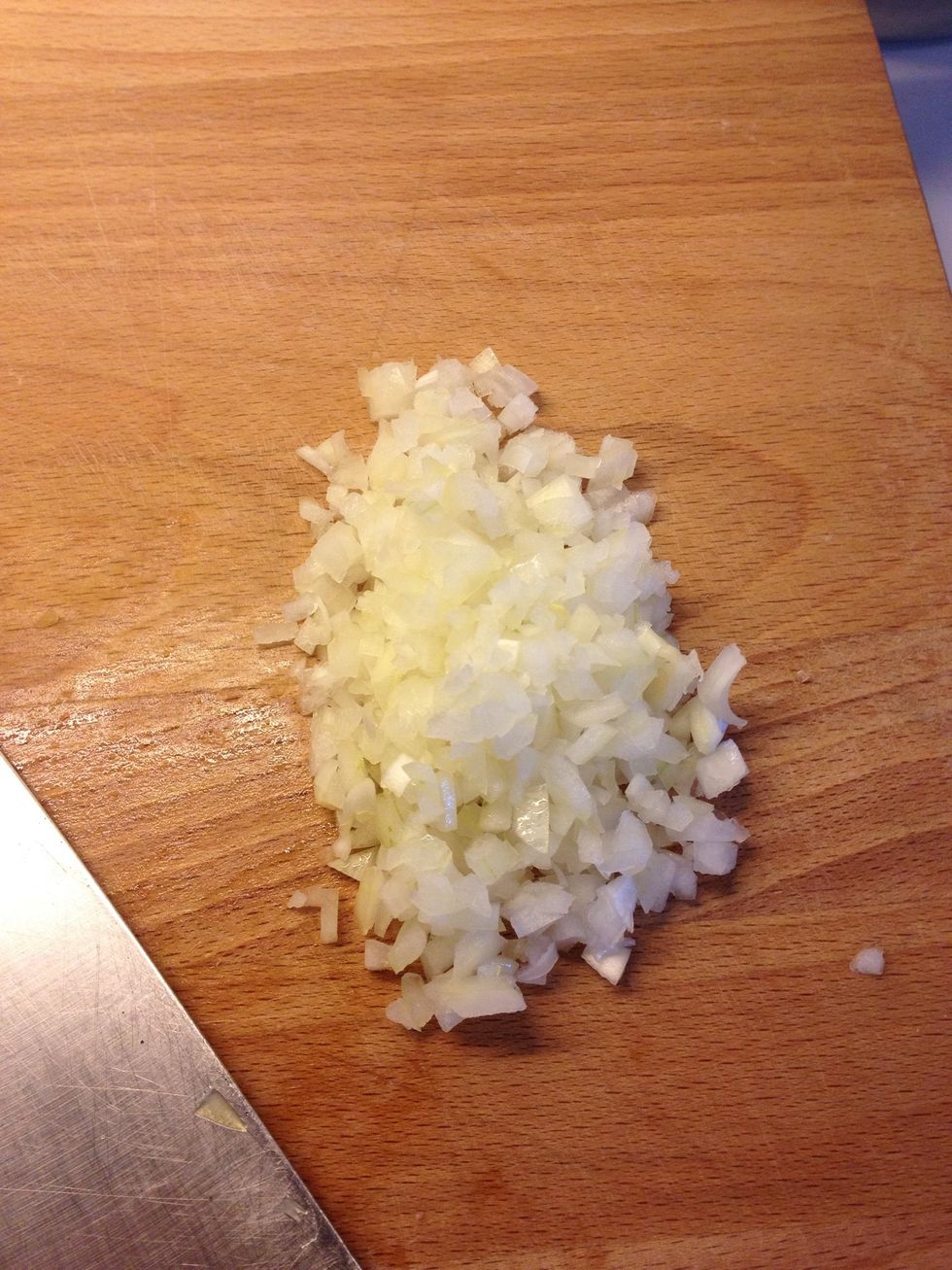 You only need about 4 tablespoon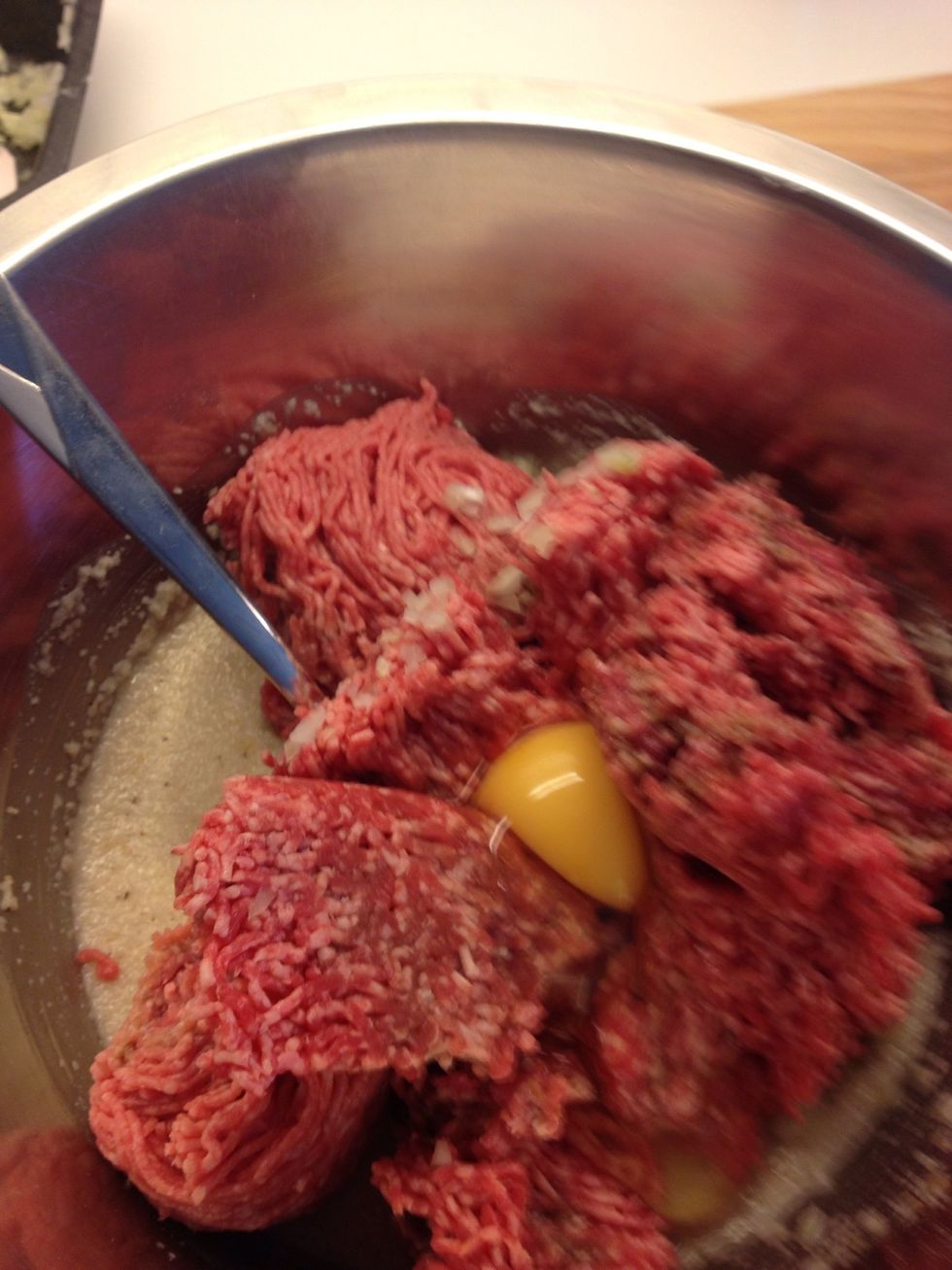 Add the 4 Tblsp of chopped onions, 500 grams of ground beef and 1 egg to the breadcumbs.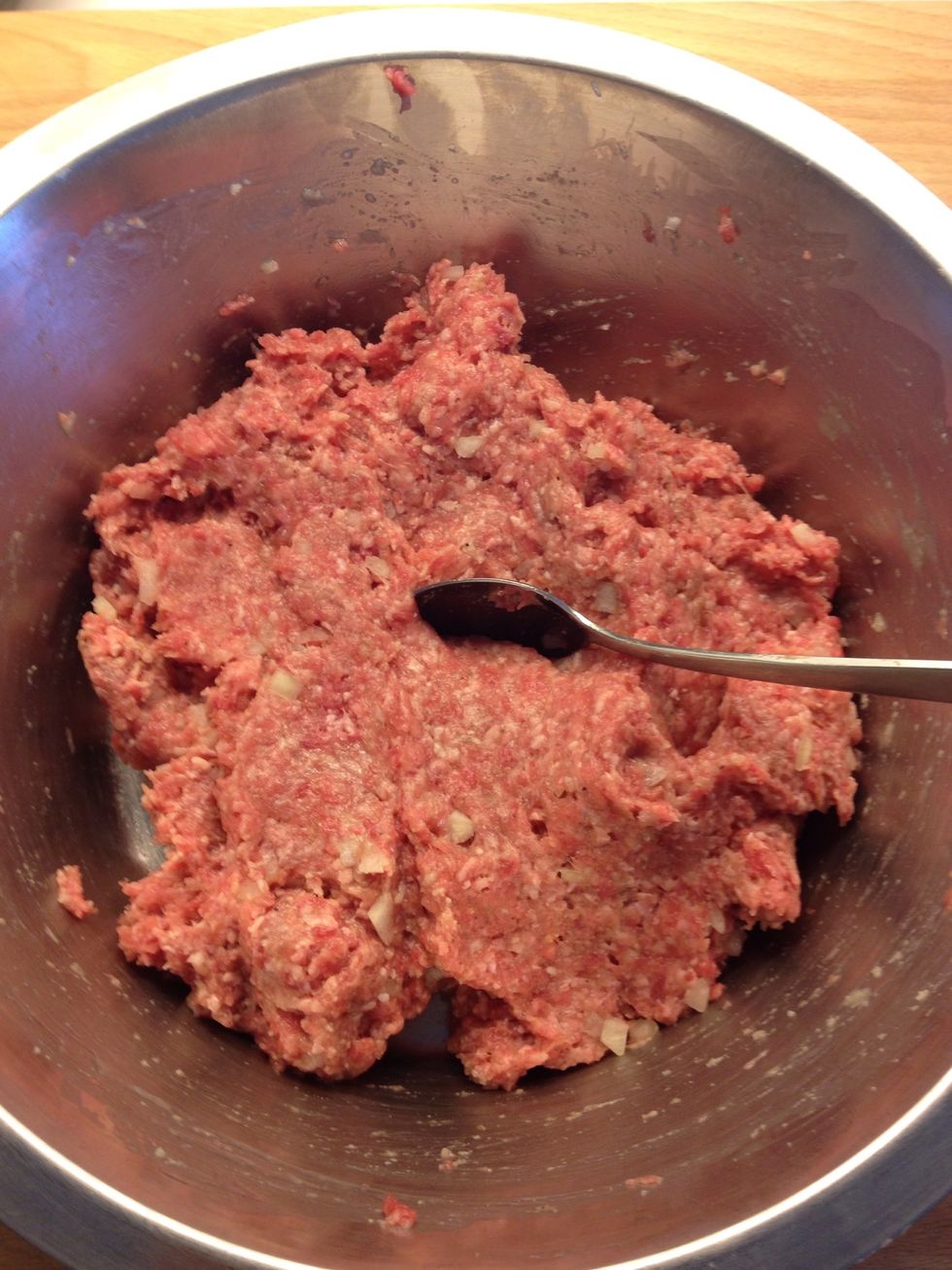 Mix it well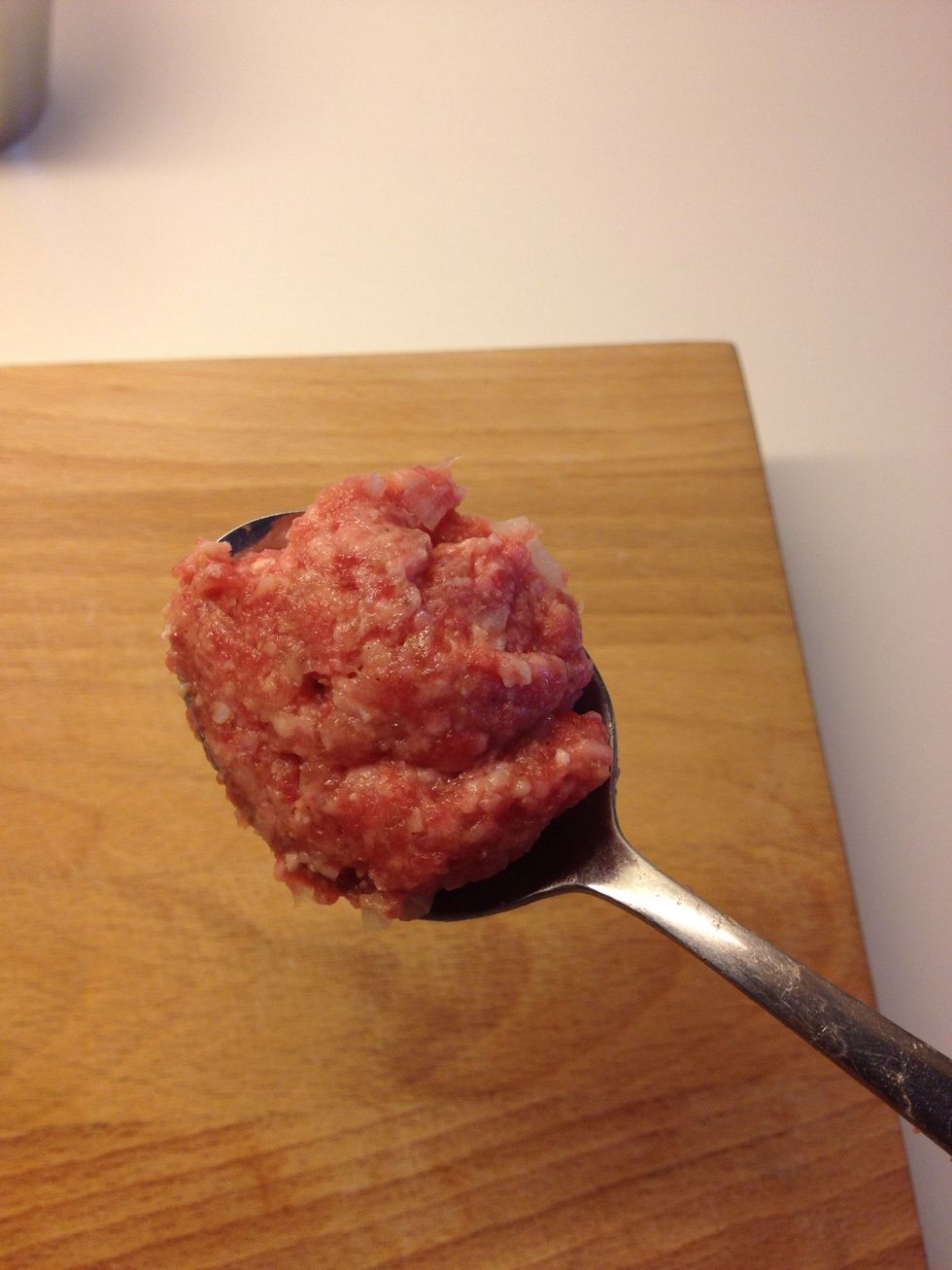 Take about 1 Tblsp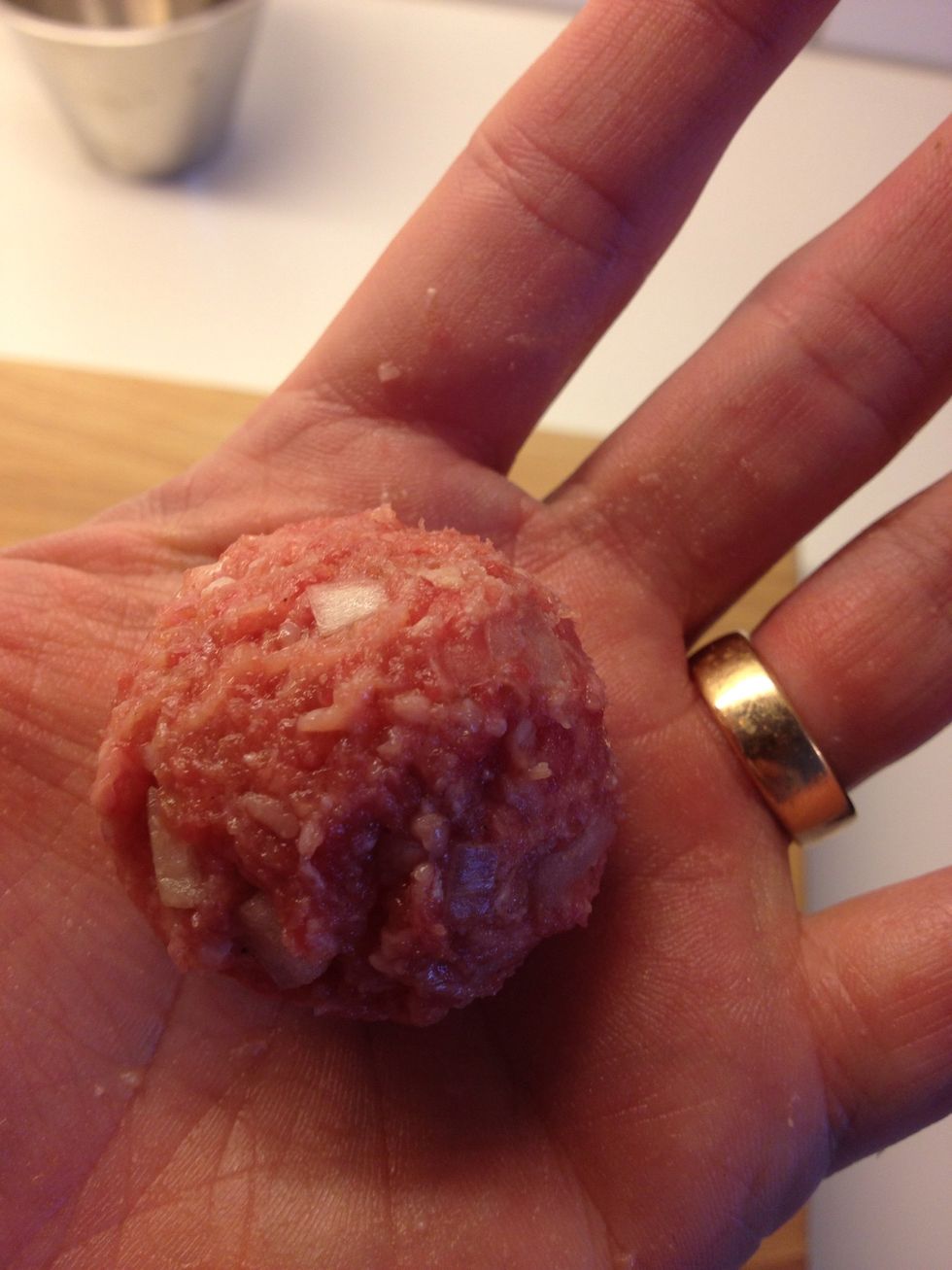 And use your best tools to roll some meatballs.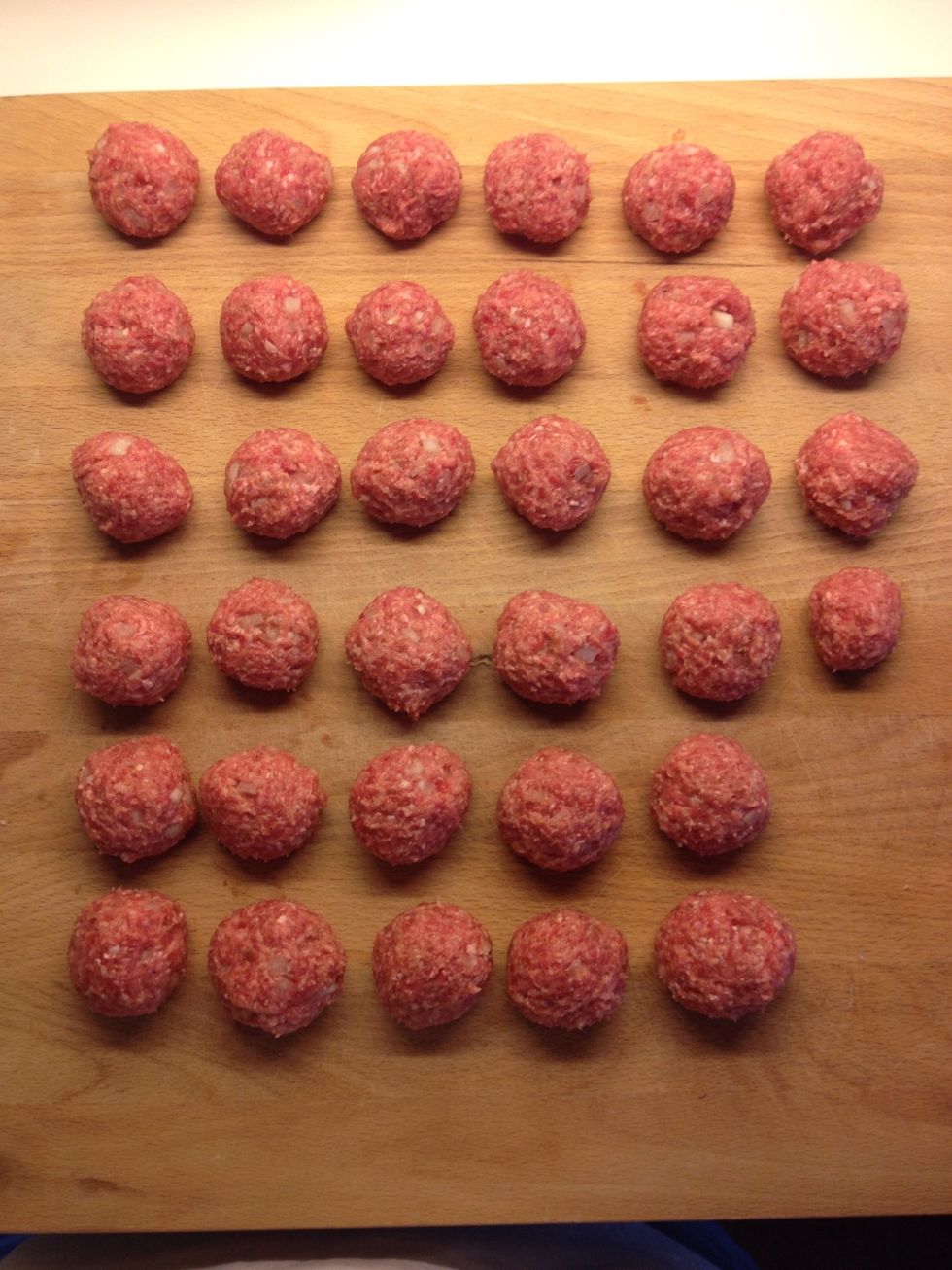 I usually get 30 to 35 meatballs. This time 34.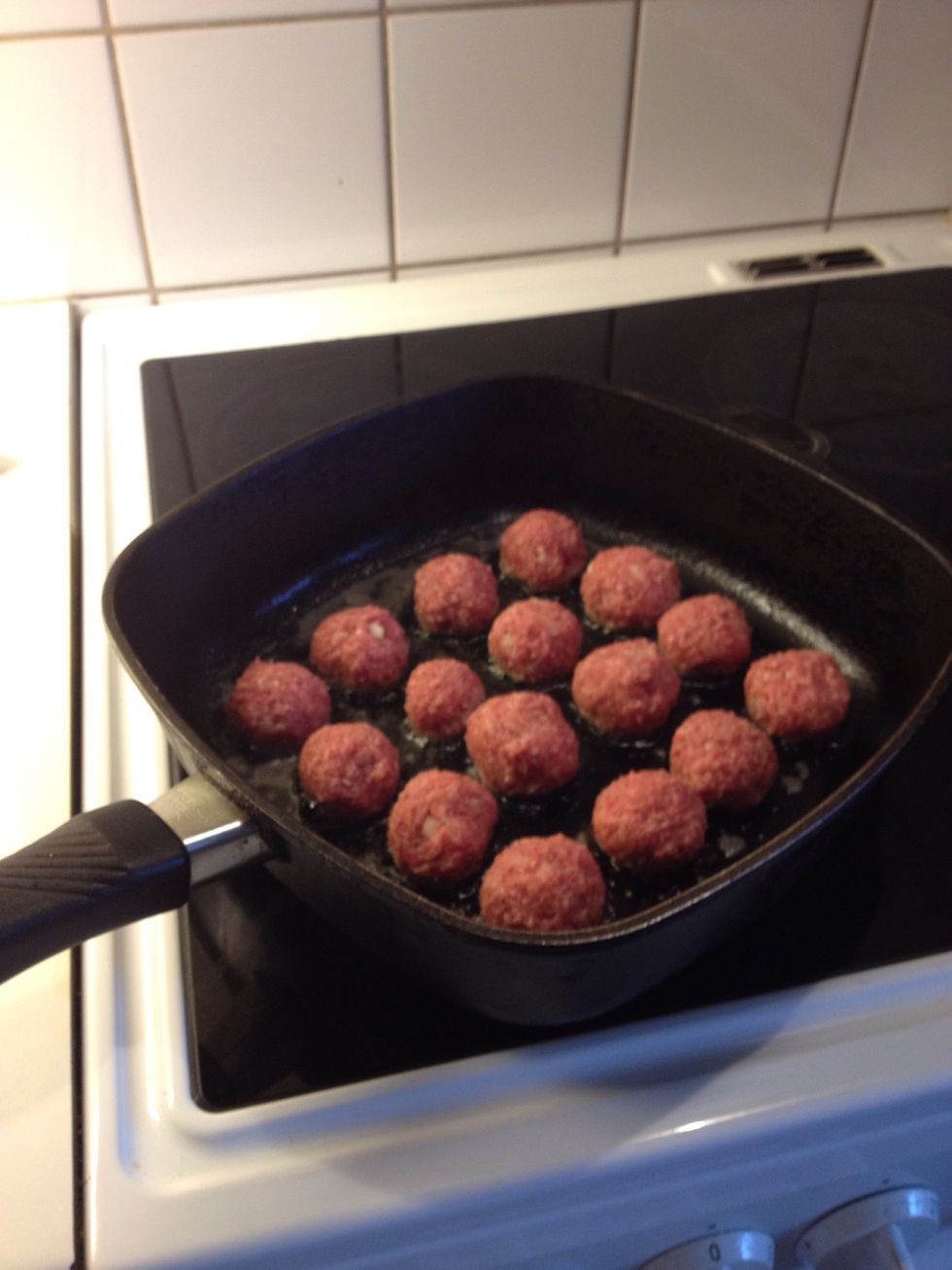 Add oil or butter (or both) to a pre heatened frying pan (not to hot) and start frying.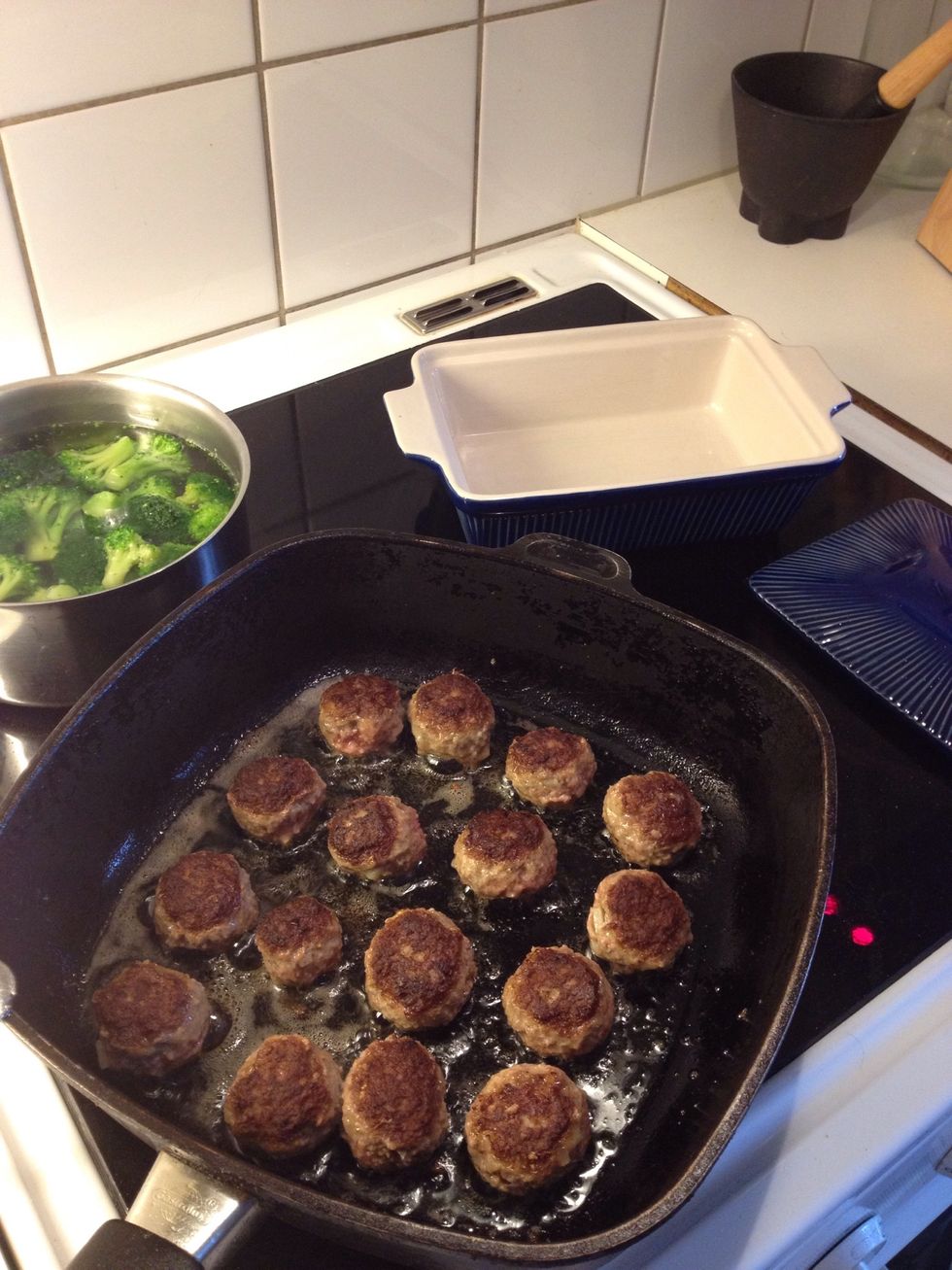 Don't forget to do the sauce. Search for "sauce to go with swedish meatballs" in Snapguide.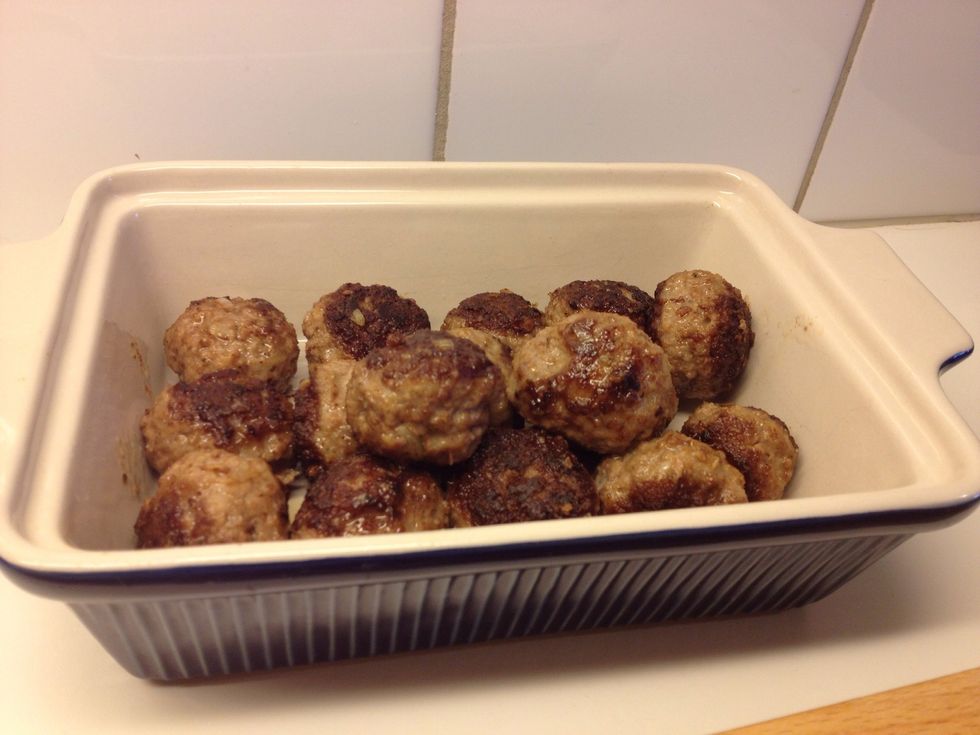 Done
500.0g Ground beef
4.0Tbsp Breadcrumbs
1.0Tbsp Flour
1.0tsp Salt
1/2tsp Pepper
4.0Tbsp Chopped onion
1/2c Water
1.0 Egg