Here's a basic recipe for cooking sushi rice. This is the foundation for many other sushi recipes. I hope you like it.
Gather all of your ingredients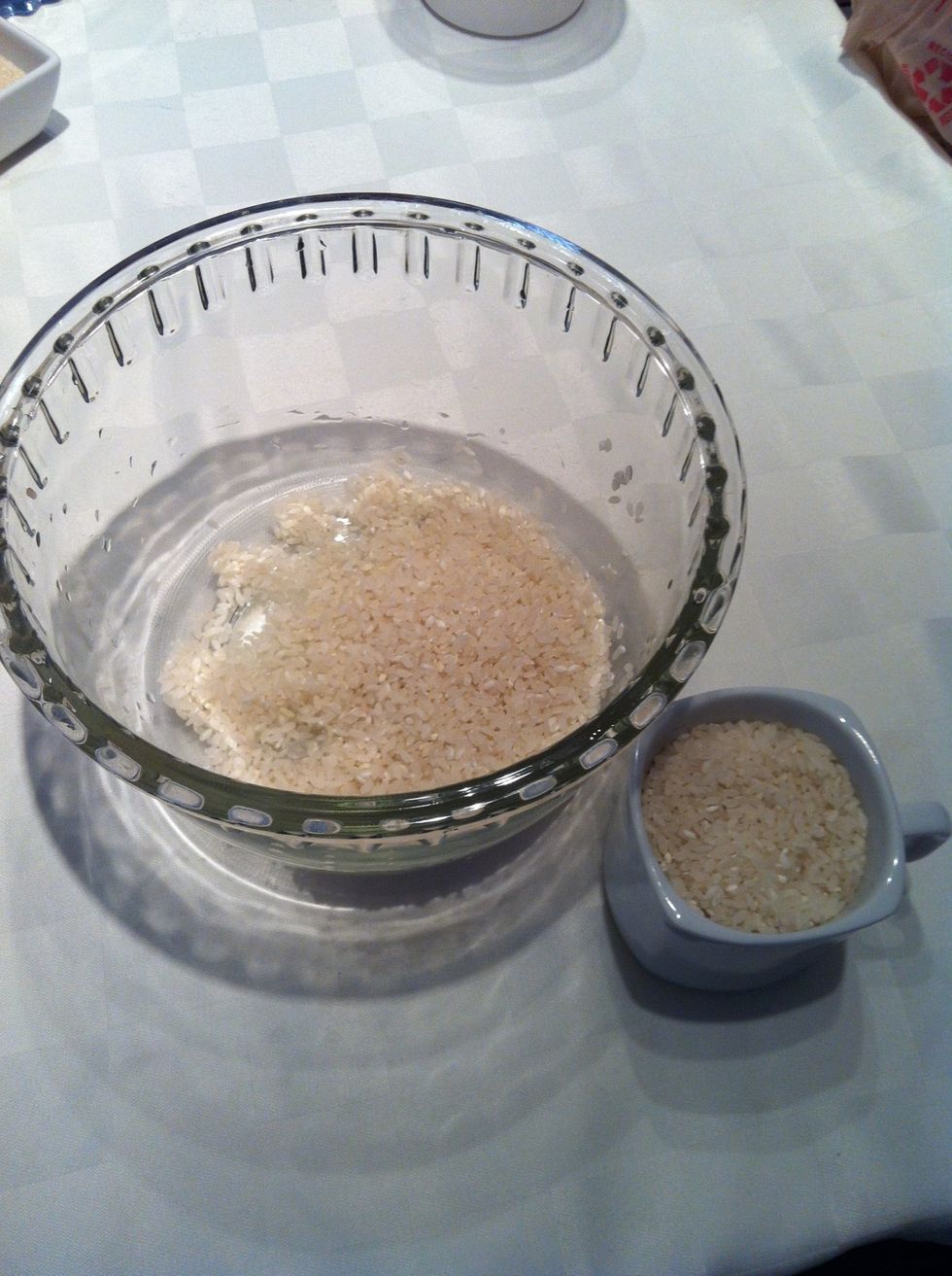 First you need to rinse the rice to remove the starch. You can pour the rice in a glass bowl.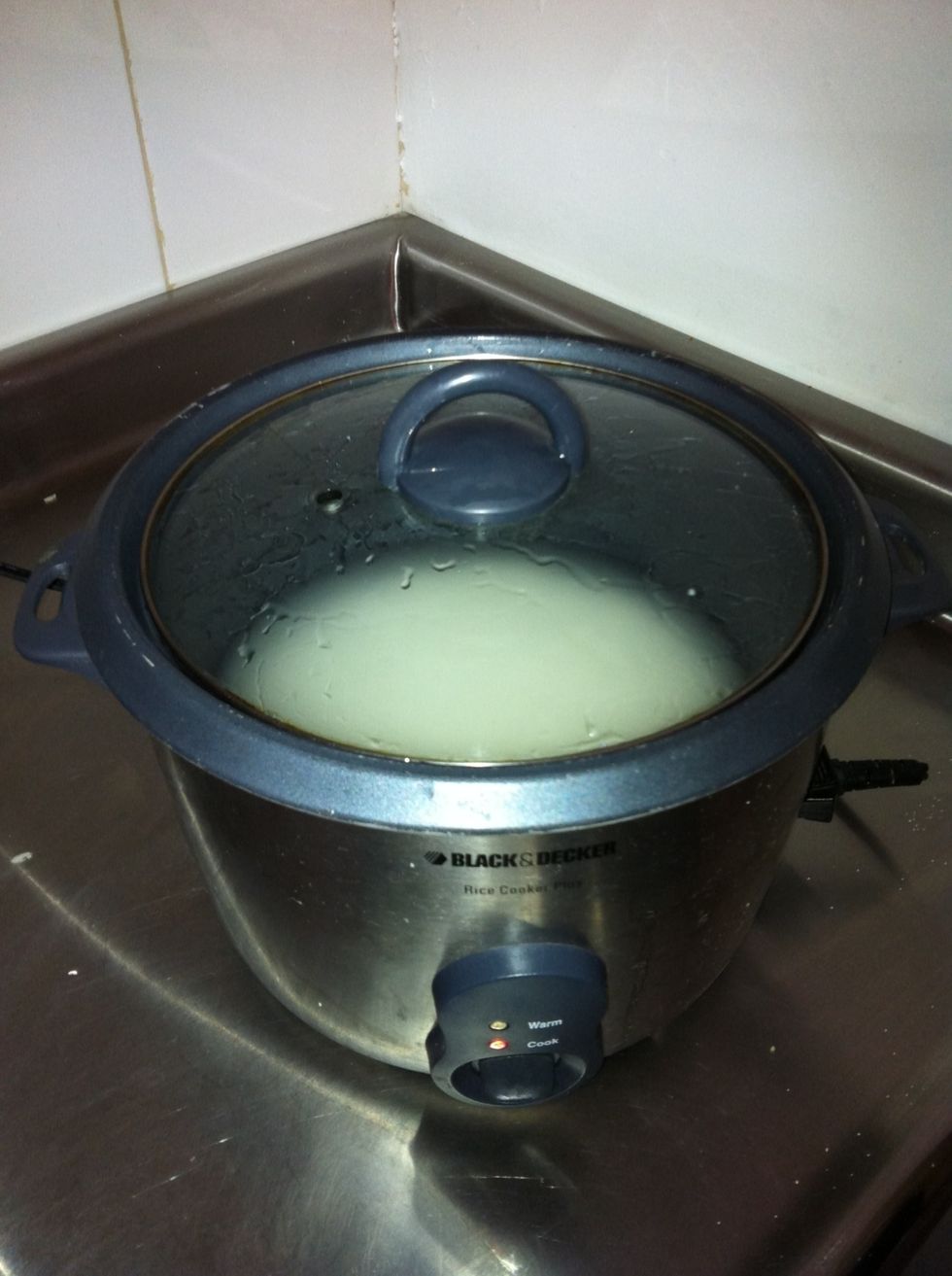 Turn on the rice cooking pot and let it do its magic.
If you don't have this, you can use a regular pan (large enough to fit your rice and water). Cover it with a lid, and let it cook on low until all water evaporates.
Let it cook and you are good to go. You can use it for several recipes like the others i will be posting. Take a look at some finished dishes next. Hope you enjoy it!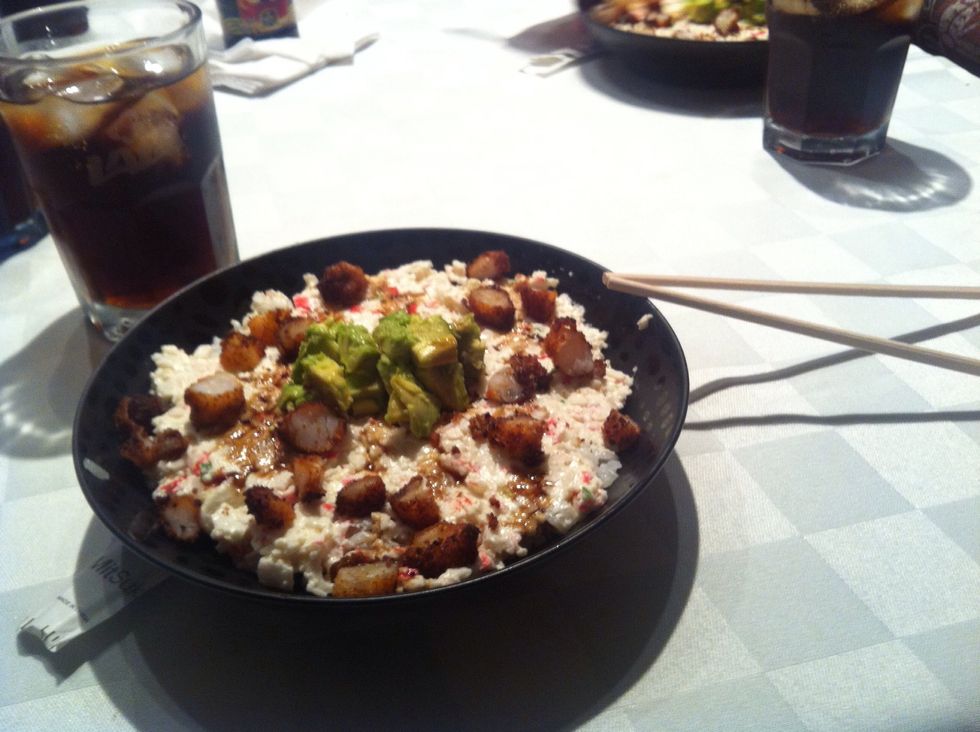 Gohan rice with tampico, avocado and fried shrimp. Awesome!!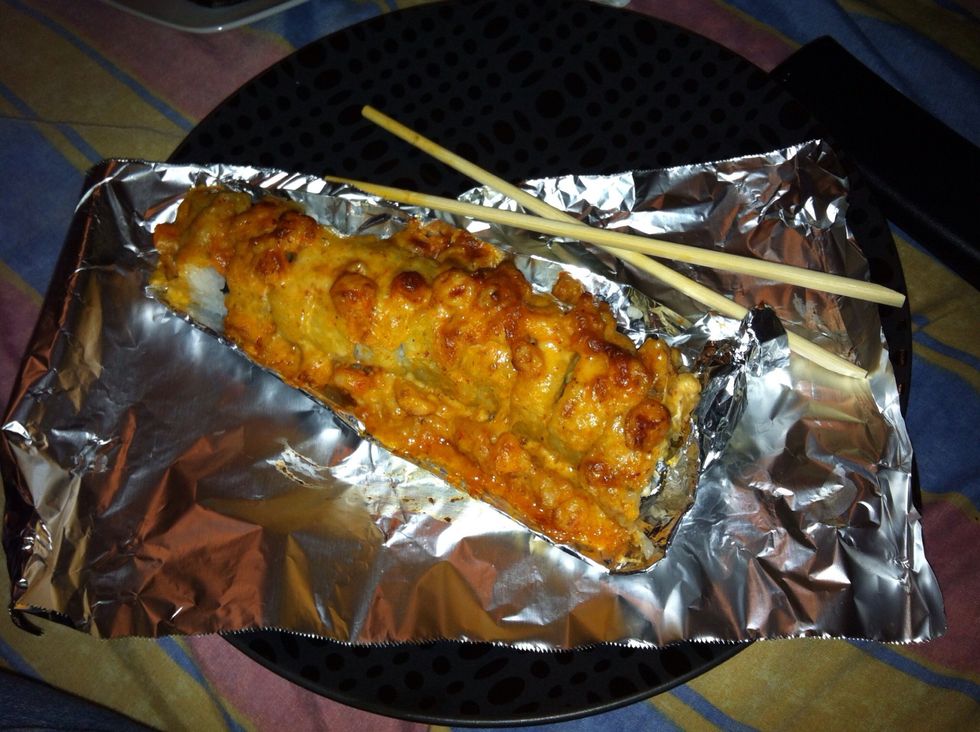 Baked surimi roll with spicy shrimp cheese topping!
Your regular sushi roll :)
Hope you like it! See you soon!
2.0c Calrose rice
4.0Tbsp Rice vinegar
1.0tsp Sugar
1/2tsp Salt
3.0c Water (for cooking)
More water (for rinsing)