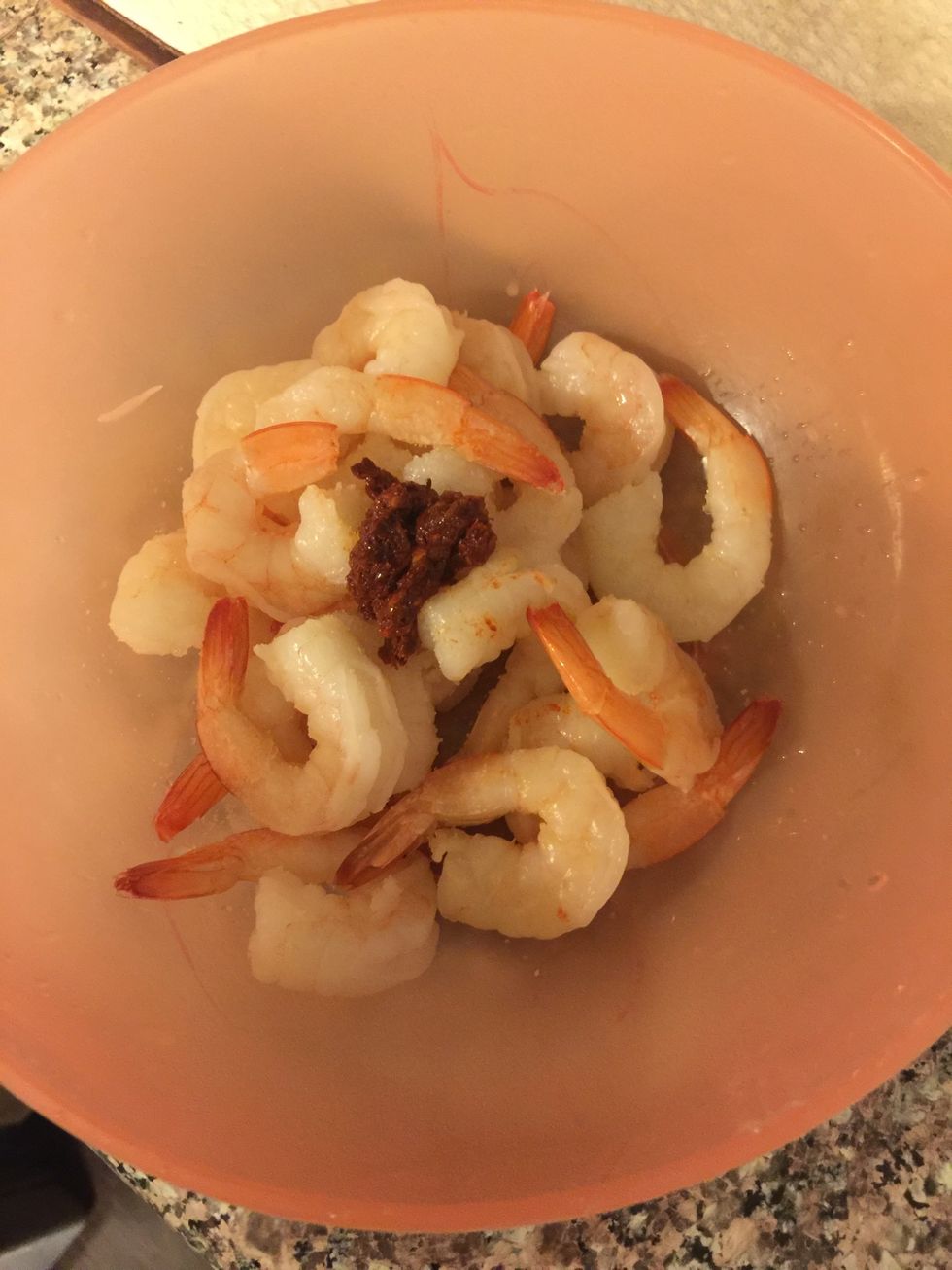 clean, wash and dry shrimps. make a paste of garlic, salt and red chilies, add 1-2 tsp of the paste to shrimps.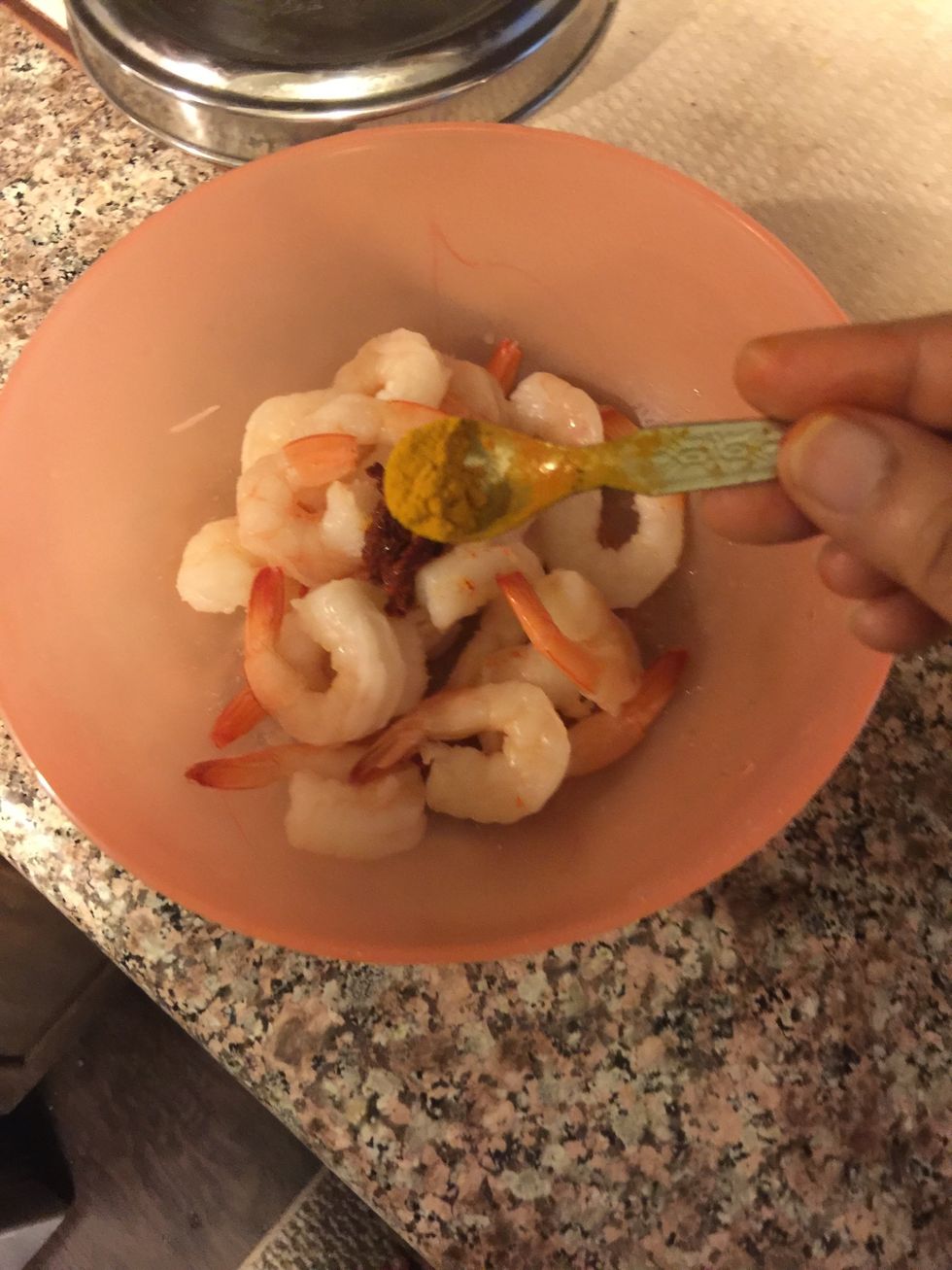 add 1/2 tsp turmeric powder.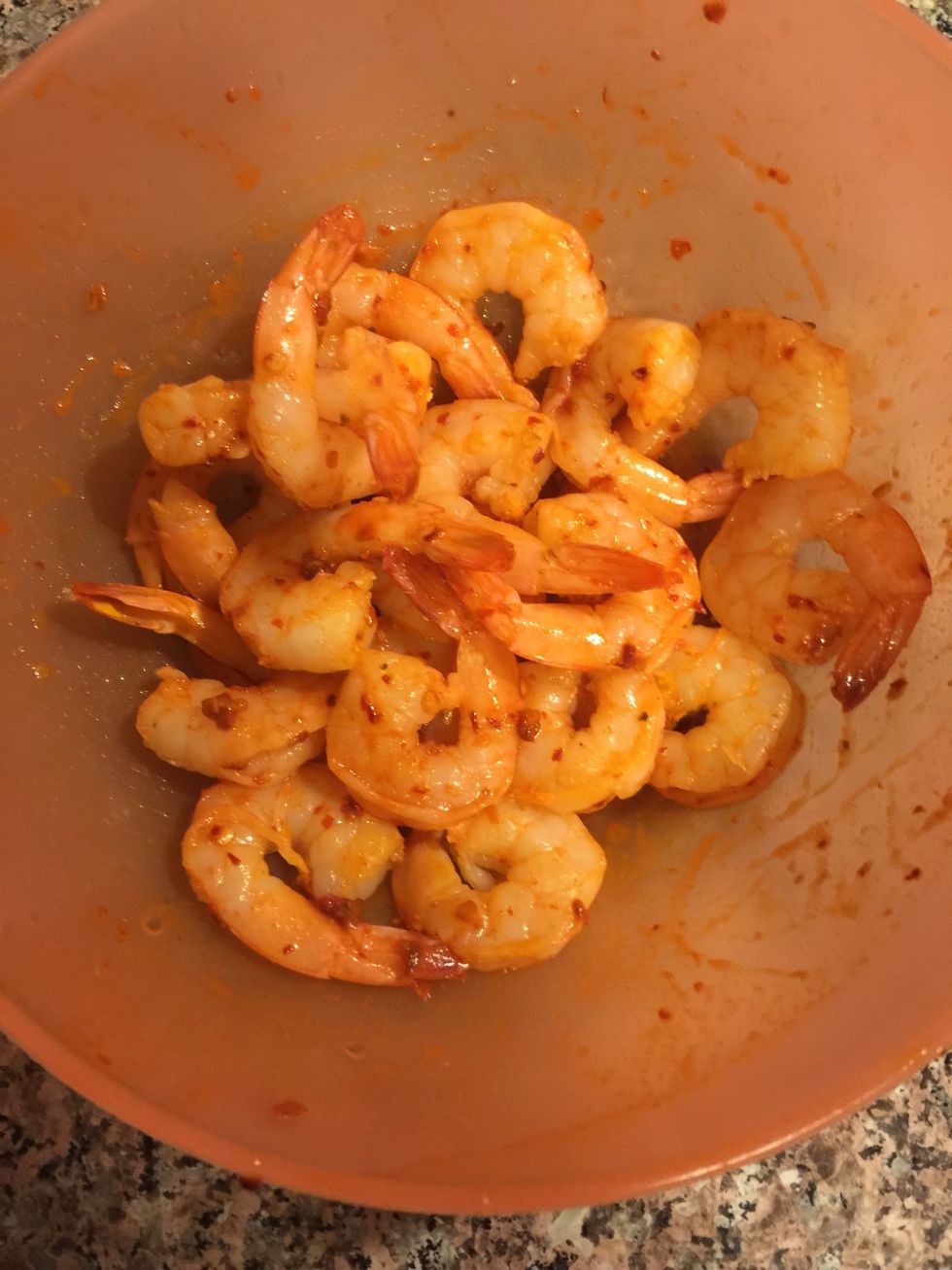 add the juice of half a lemon and mix well. let it marinate for minimum 10 minutes.
dust 1 tsp of all purpose flour over the shrimp.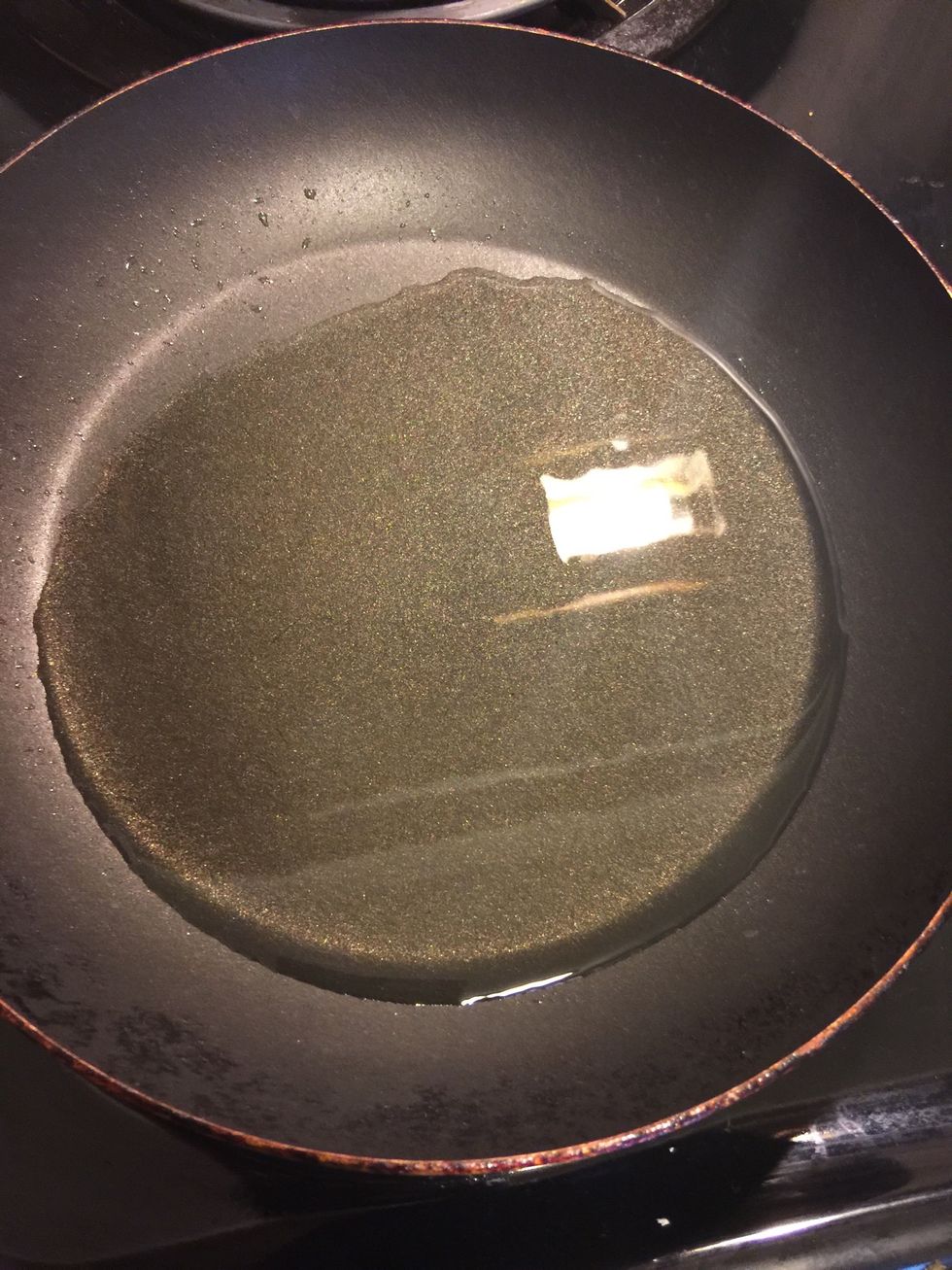 Heat oil in a pan.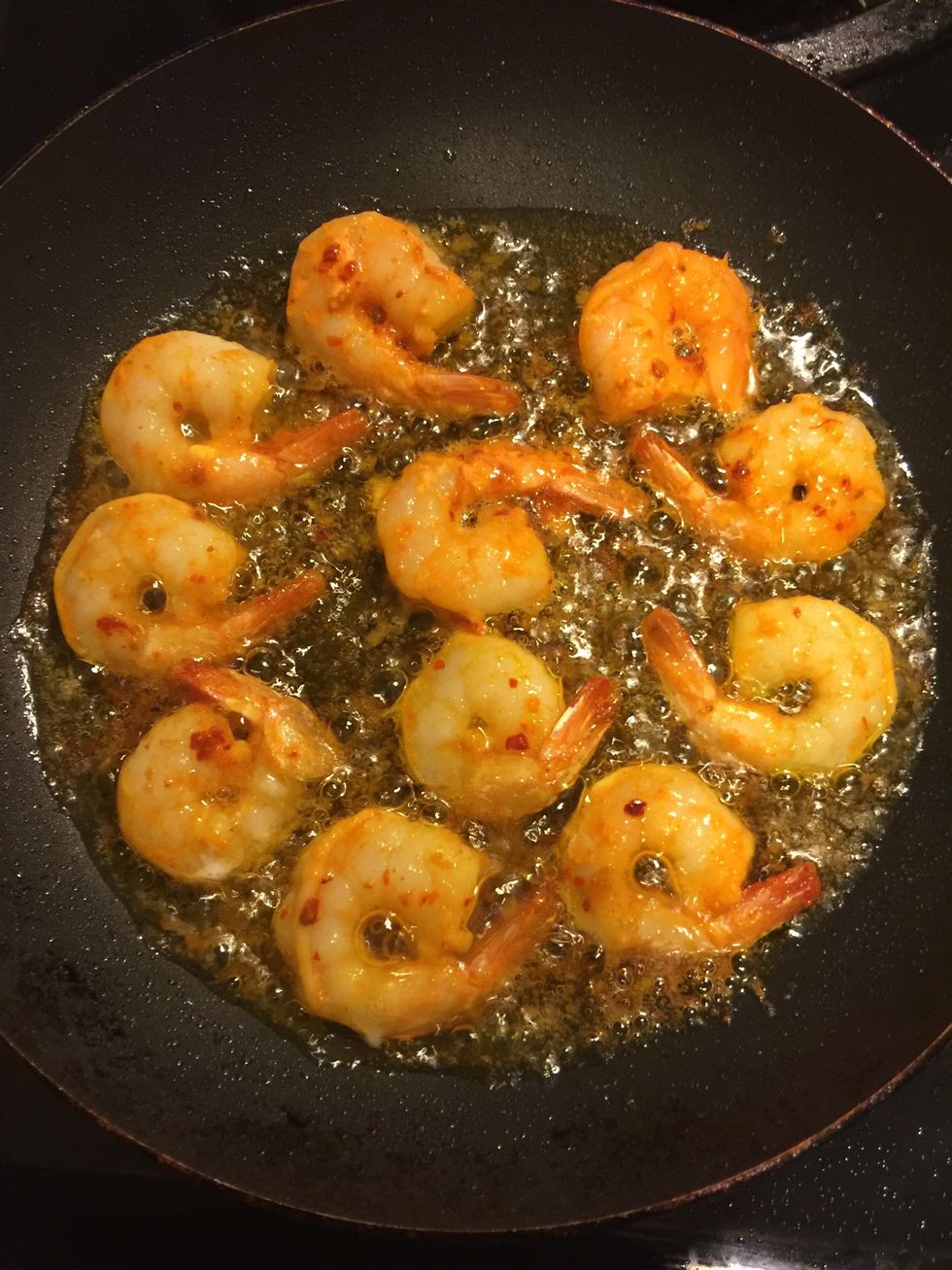 Fry shrimps on one side.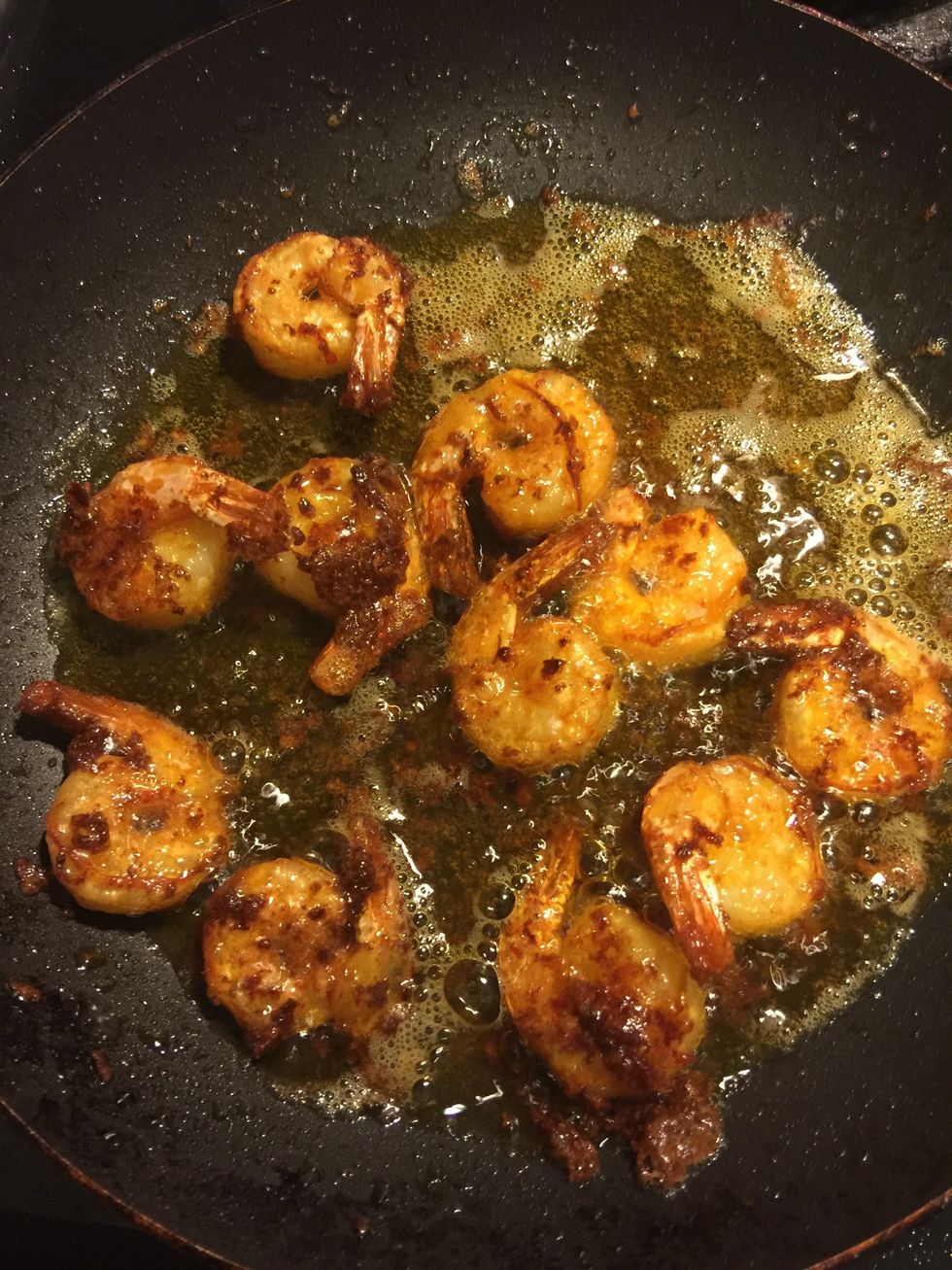 Then flip over on the other side. Fry till they cooked. Remove from pan, drain on paper napkins. And serve.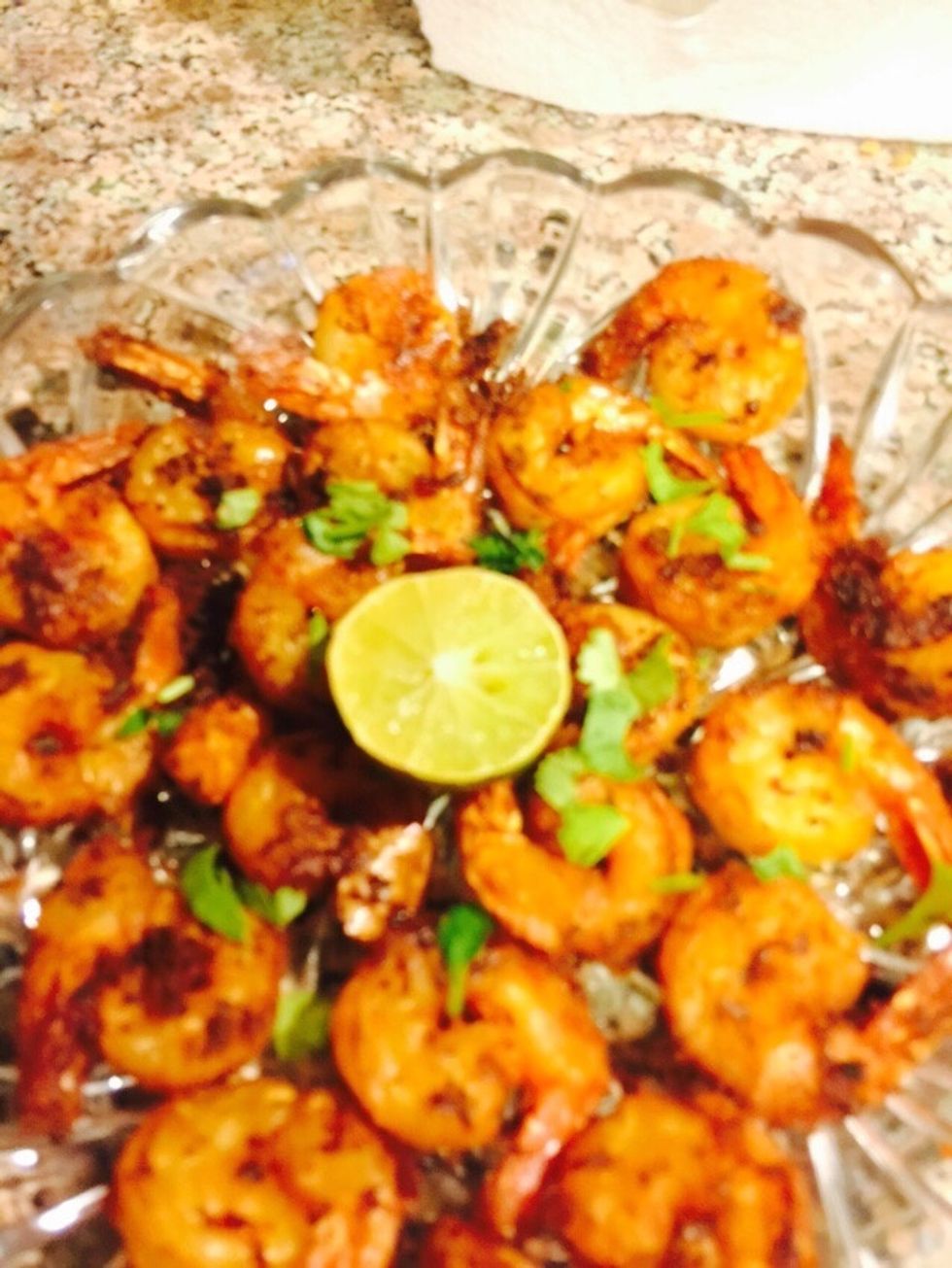 Garnish with chopped cilantro and a wedge of lime.
10.0 Shrimps
8.0 Red Chili
1.0 garlic
1/2tsp Turmeric Powder
1/2 Lemon
Salt
All purpose flour
oil for frying
Home Food Guide
Indian Expat living in USA, enjoy's experimenting in the kitchen and loves cooking fresh flavorful meals. Tends to add a dash of spice for an Indian flavor.