Cook Super Protein Packed Tuna & Egg Salad!
14
Smash 4 boiled eggs with the cut up red pepper.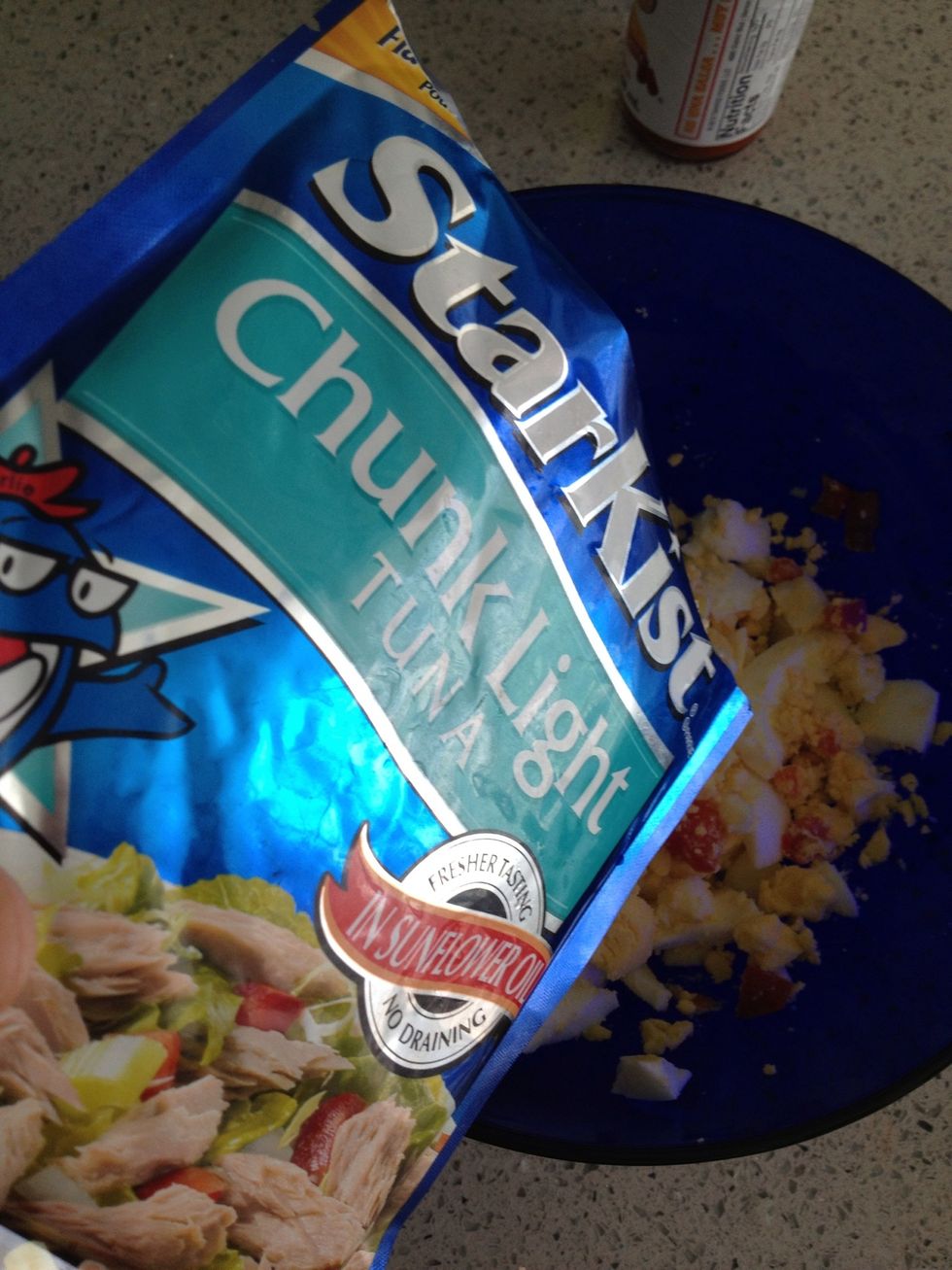 Add the pack of tuna to your mix.
Add desired amount of Hot sauce.
Add mayo but not too much. Keep it healthy!
Add desired amount of salt & pepper.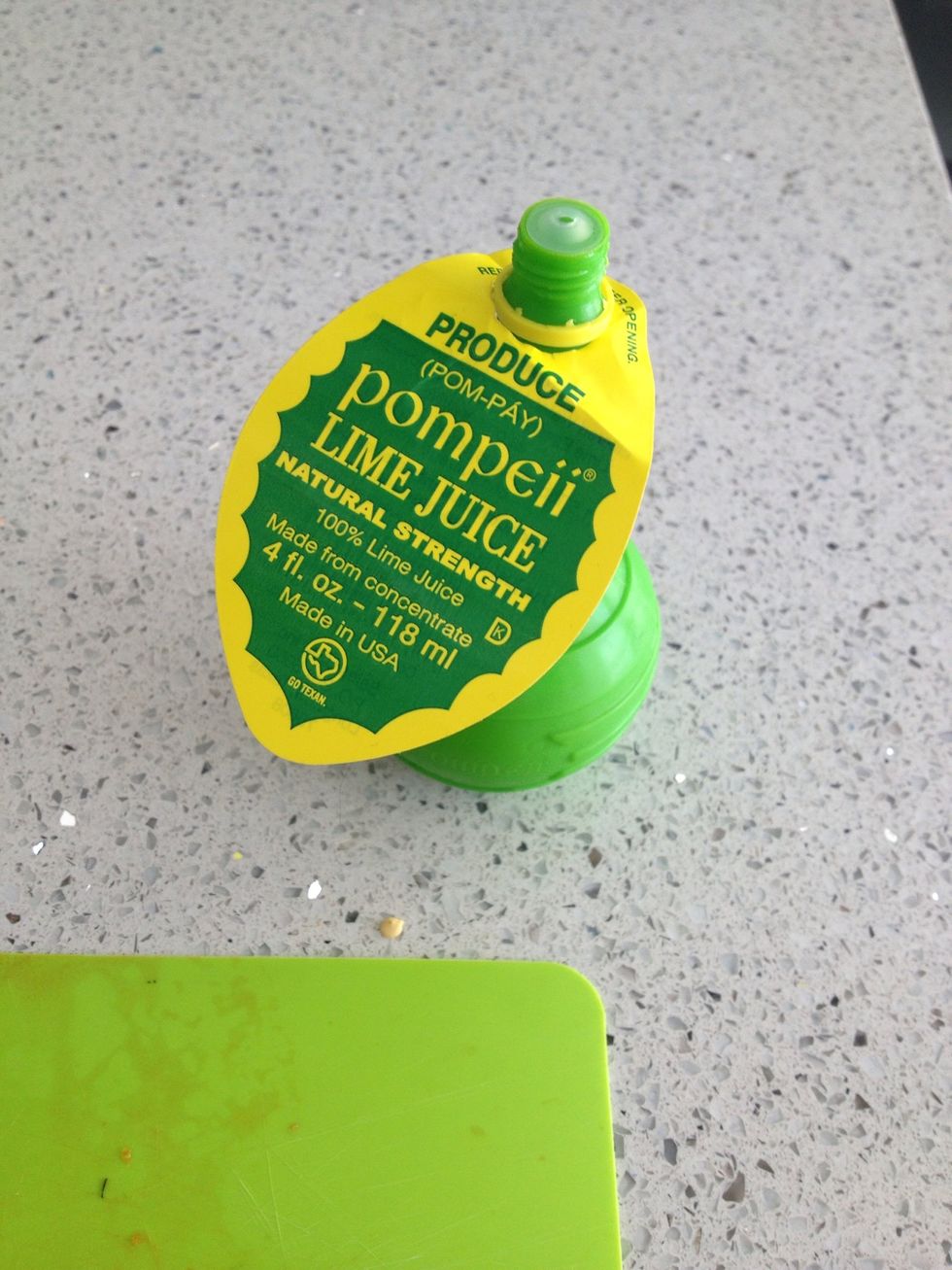 Add 1 or 2 tablespoons of lime juice.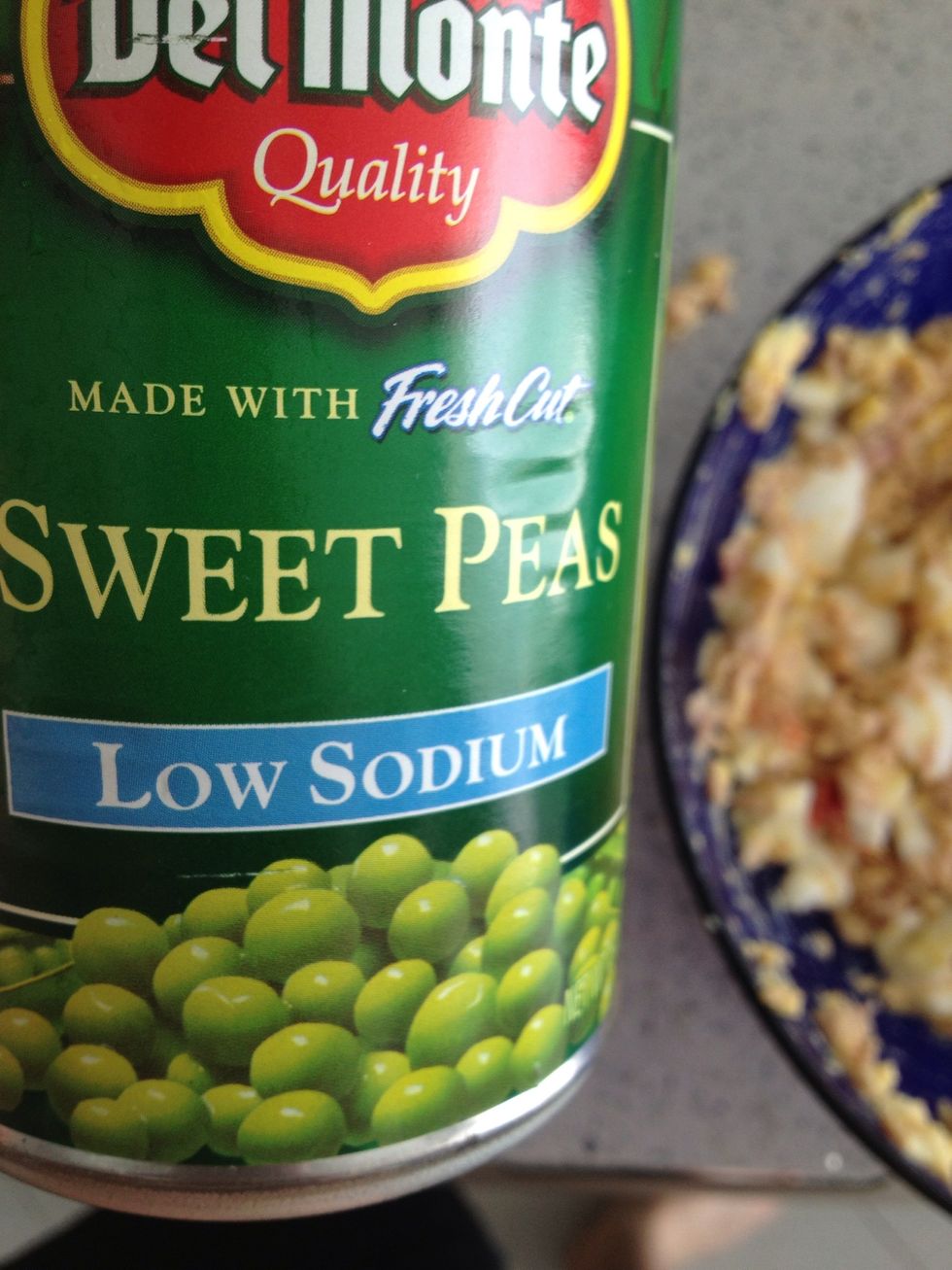 Pour about a 1/6 of a can into the mix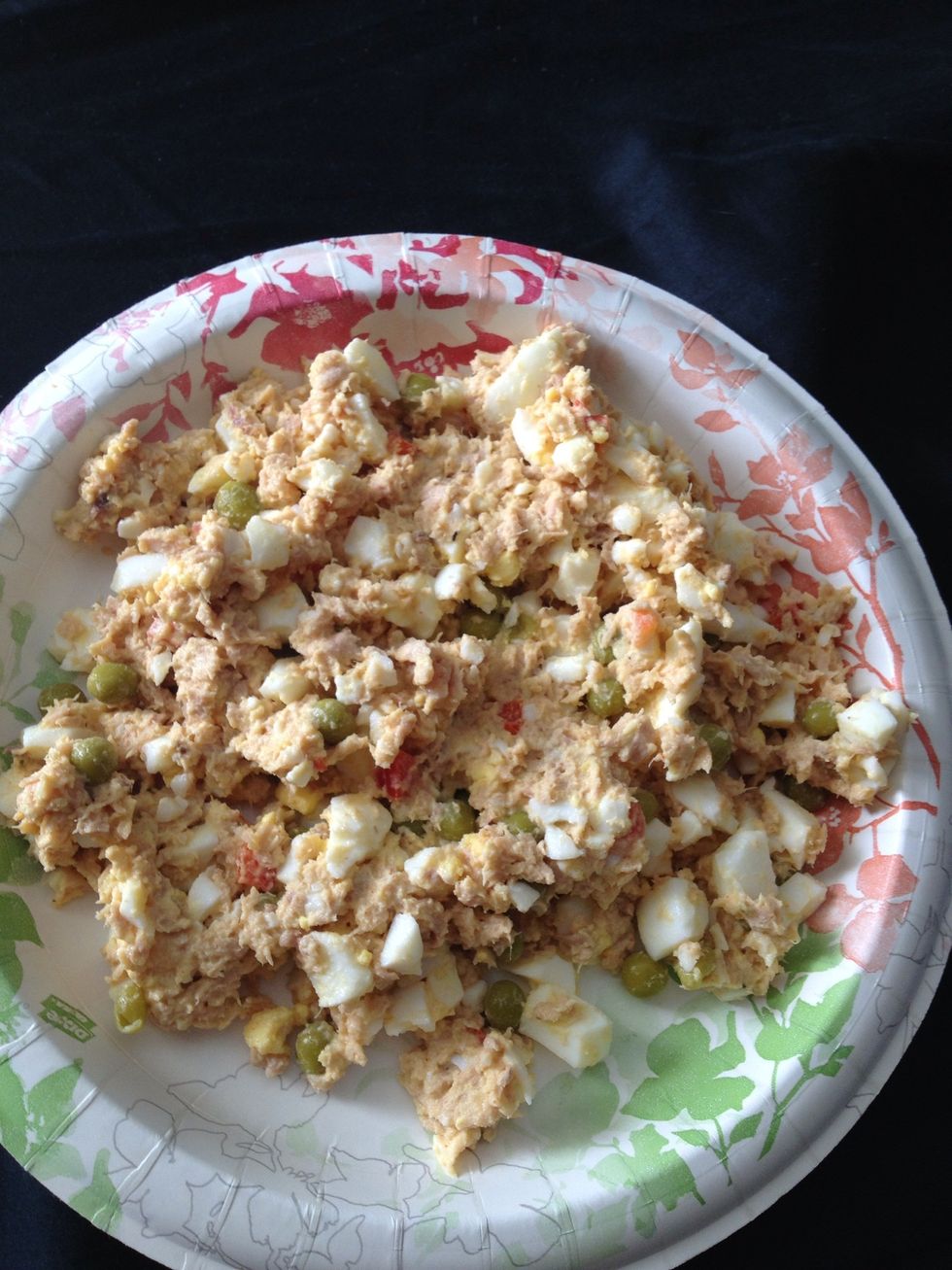 The finished product!
4.0 Boiled egg
1.0 Pack of tuna
1/4 Red pepper
Salt & pepper
1/6 Can of sweet pees
1.0Tbsp Hot sauce
2.0Tbsp Lime juice
Jeff Roze
I am JLR. Just a musician on the rise from MiA, FL. Booking & General Inquiries: JLRmgmt@gmail.com http://www.SoundCloud.com/JustLyricalRhythm