How to cook super easy spicy winter beer chili
Although there are lots of ingredients this chili is very easy to make in 1 pot. It's not as hot as the ingredients make it sound but has a ton of flavor. There are notes to make it milder at the end.
161
Brown beef in large pot over medium high heat (number 6-7). Then add chopped onions, green pepper, pablano pepper, garlic, and jalapeños. For EXTRA spicy leave seeds in one or all of the jalapeños.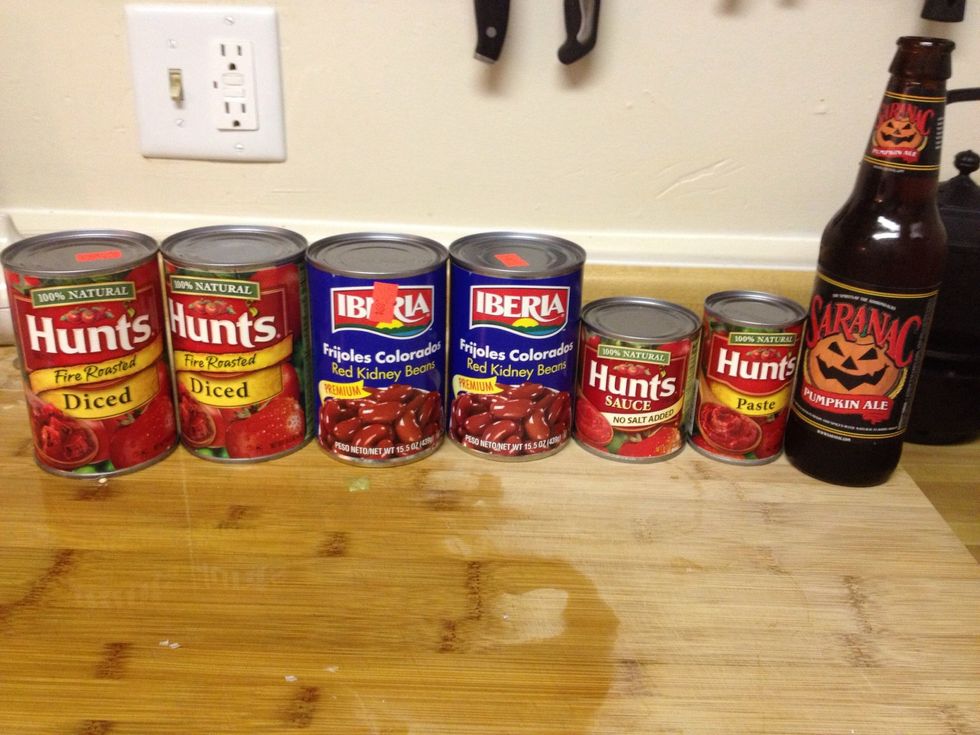 While everything in pot is cooking (about 10 minutes) gather your canned ingredients and beer.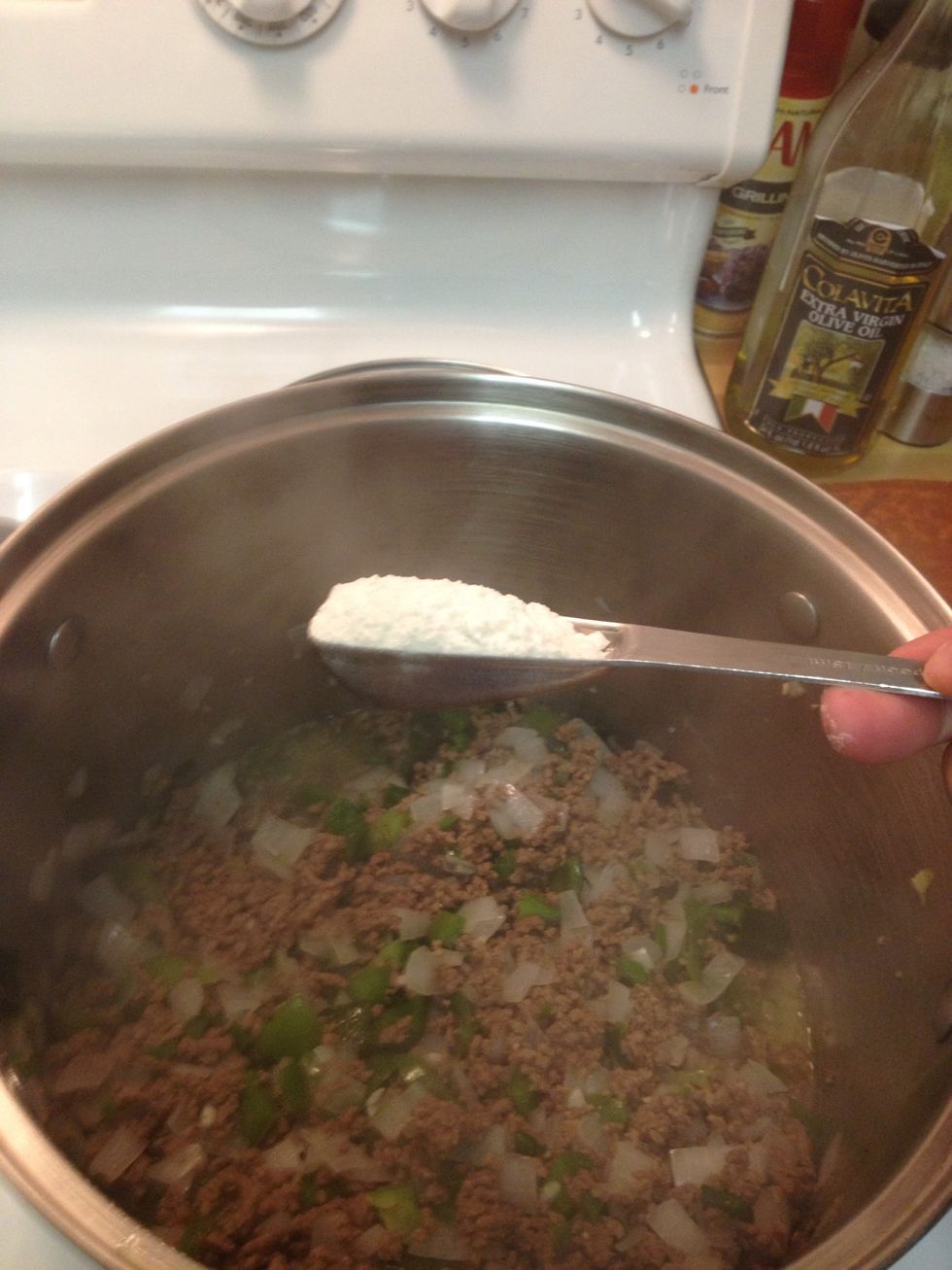 Reduce heat to number 5. Add the flour and give a good stir. Cook for 2 minutes and don't worry of it sticks.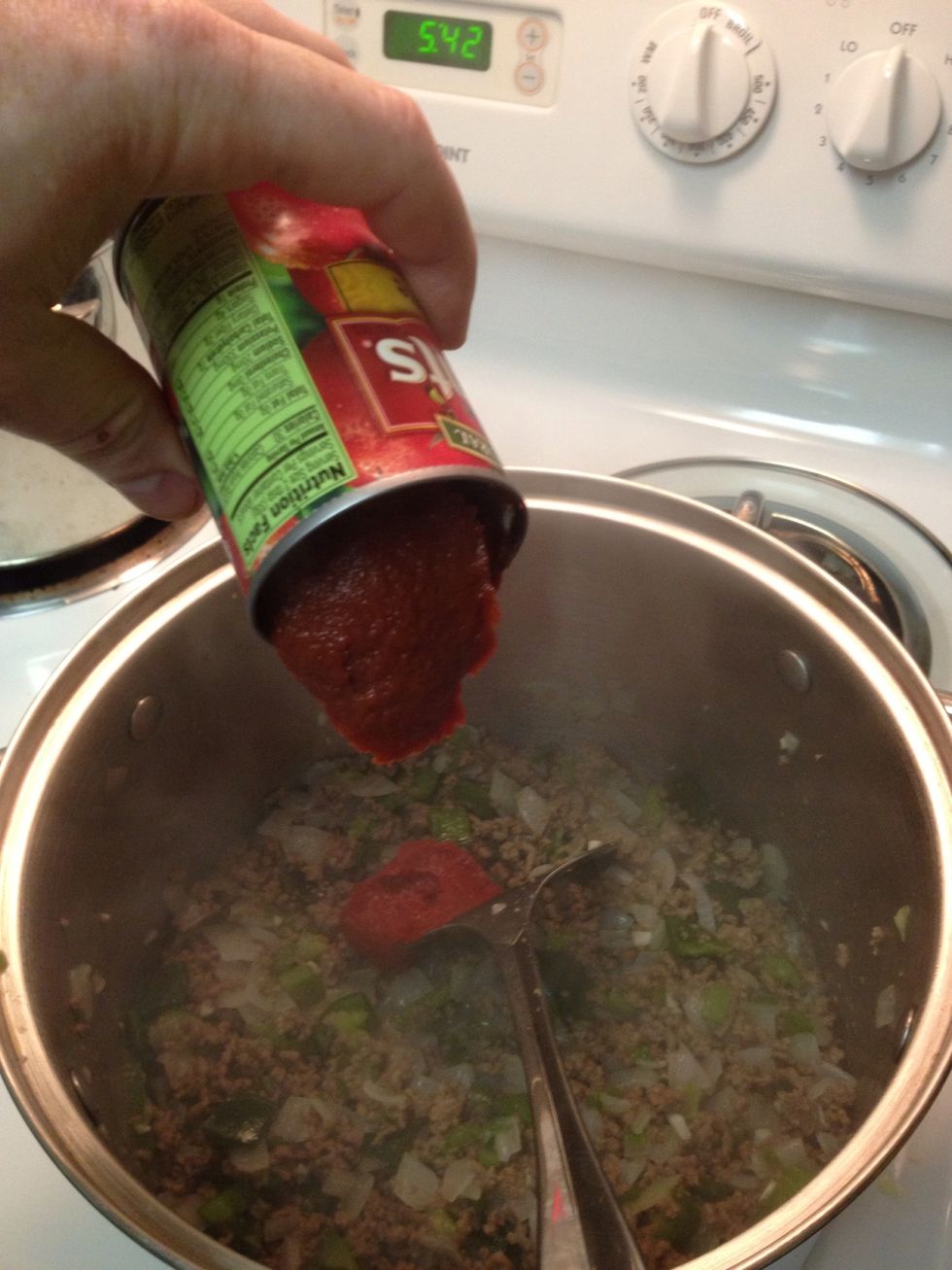 Add the tomato paste and cool for another 3-5 minutes.
Add beer and stir everything together removing any stuck browned pieces from bottom of pan.
Stir in ALL remaining ingredients, bring to a bubble, stir, reduce heat to number 2. Cover and simmer for 2 hours, stirring after 1 hour. That's it! Simple. Always best the next day with corn bread.
I do NOT recommend reducing the amount of chili powder, or hot sauce to reduce spice. However, you can make milder by using less red chili flakes and removing all seeds from Jalapeños .
2lbs ground beef (80/20 best)
1 green bell pepper chopped
1 pablano pepper chopped
2 large white onions chopped
4 large jalapeños seeded & minced
2 15oz cans fire roasted diced tomatoes
1 small can Tomato paste
2 cans dark kidney beans
2 tsp salt
1tsp black pepper
2 big Tblsp flour
1Tblsp red pepper flakes
3Tblsp smoked hot sauce
1Tblsp dried cilantro
2 cloves chopped garlic
1/3 cup chili powder
1/4 cup Worcestershire sauce
12 ounce beer. Sam Adams, bud, any lager really