How to cook super easy delicious butter milk pancakes !
Cook Super Easy Delicious Butter Milk Pancakes !
16
Yes I know, I'm using a pancake mix. Shame on me. Wouldn't you buy it if it made over 200 pancakes ? And it only cost £3 from Costco !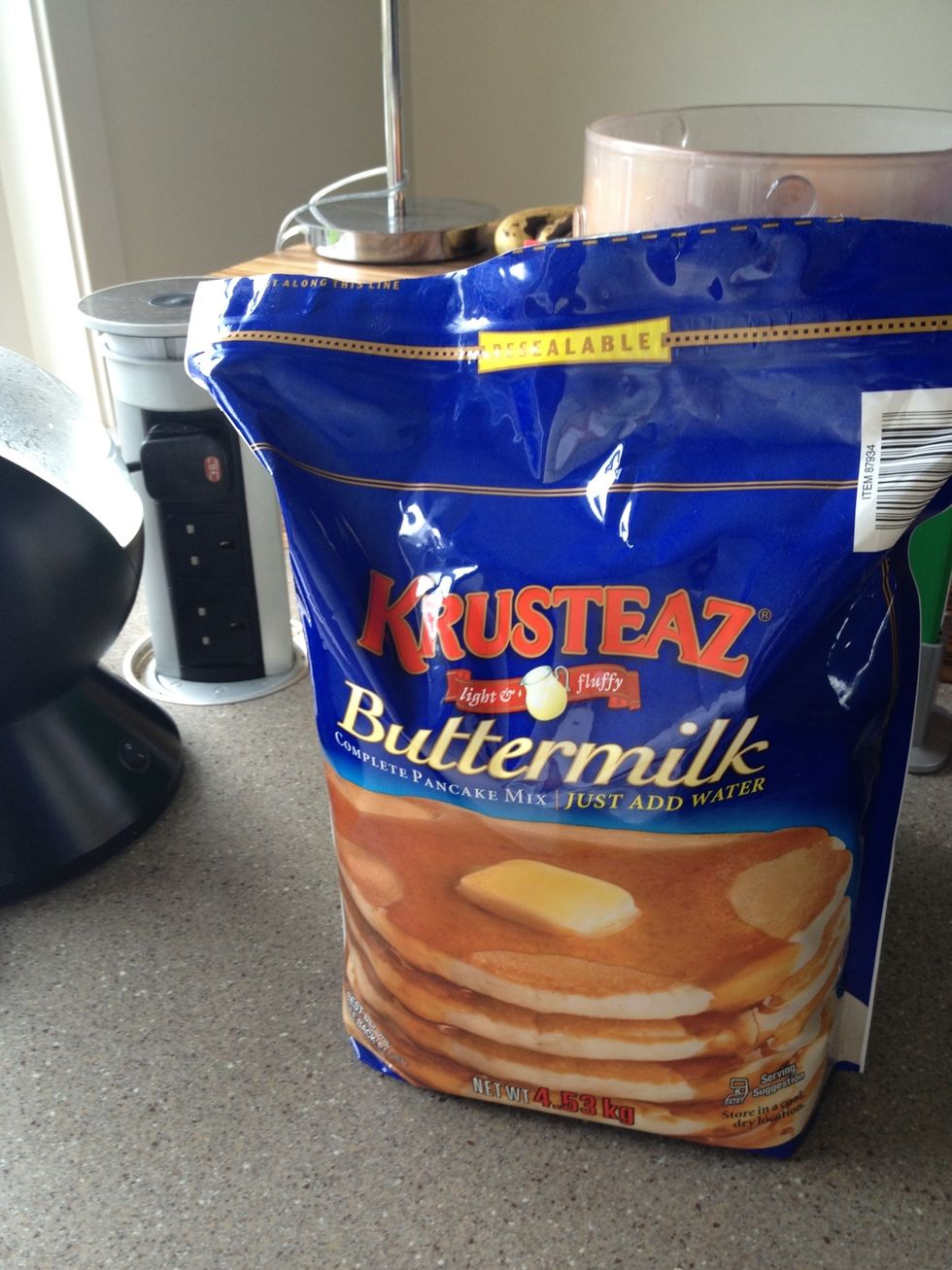 This is the mix I'm using!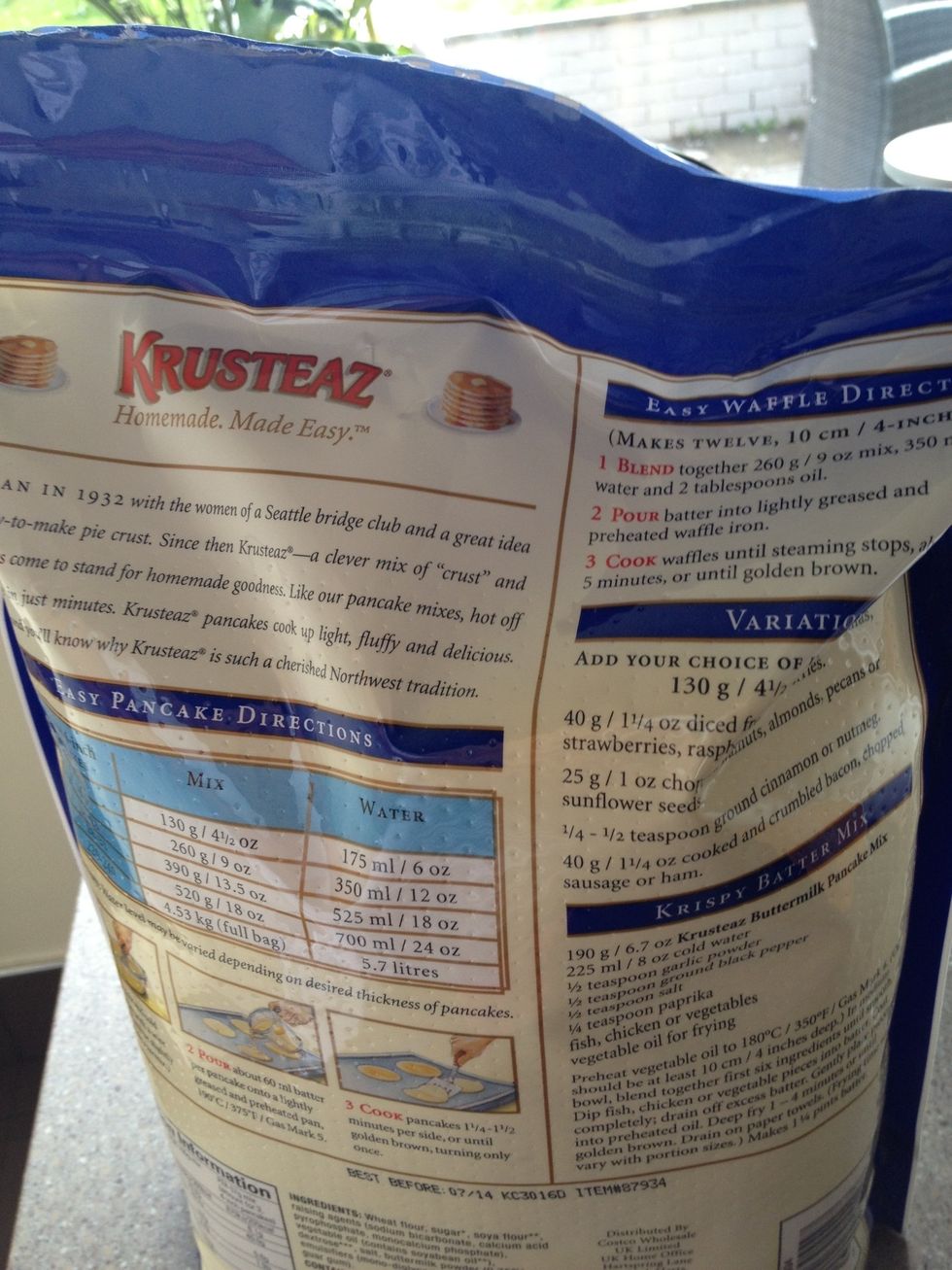 It can make waffles too ! It has directions but our scales are broken so I'm just using my own "method". Shall we say.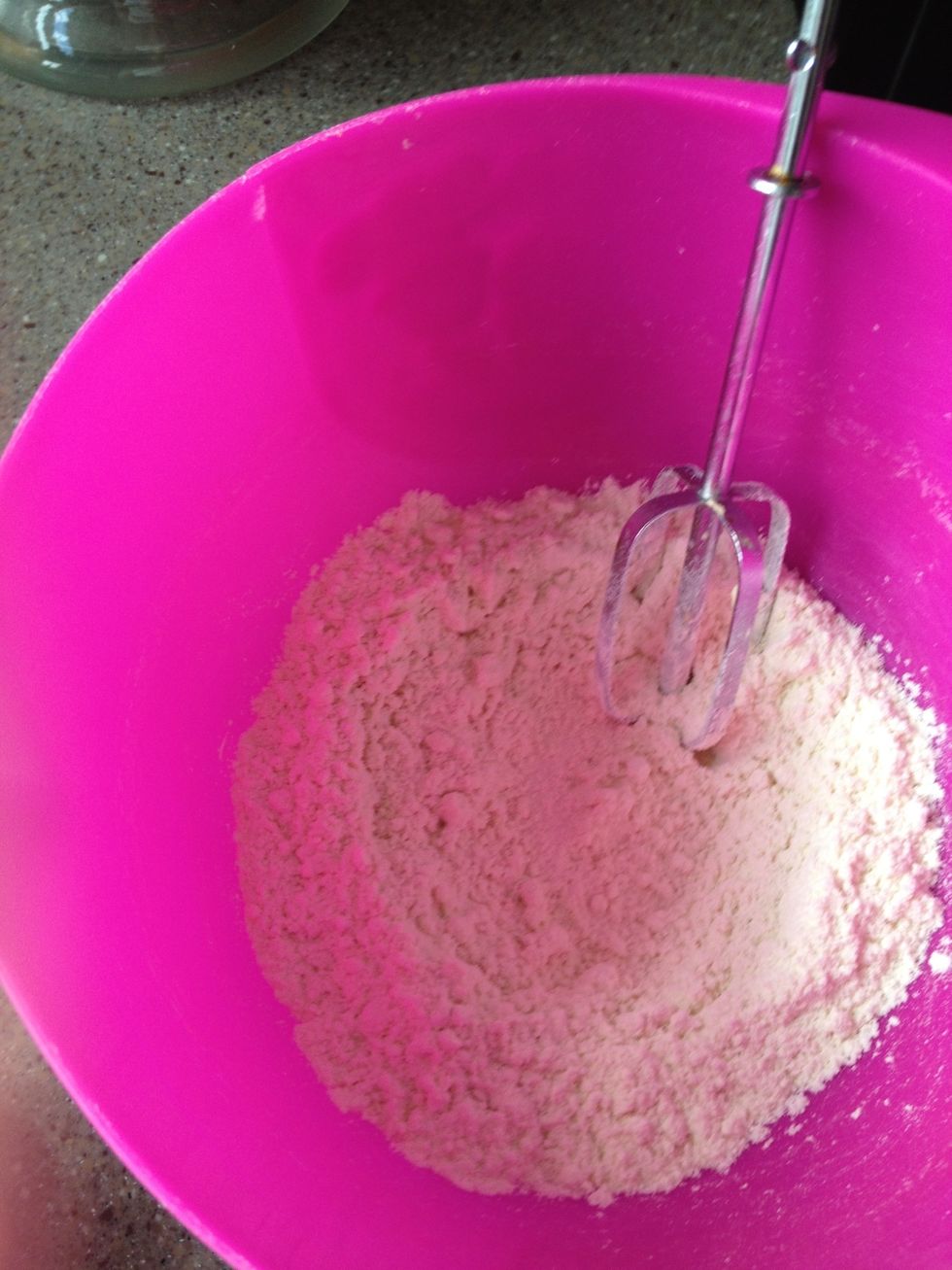 Put some mix in a bowl.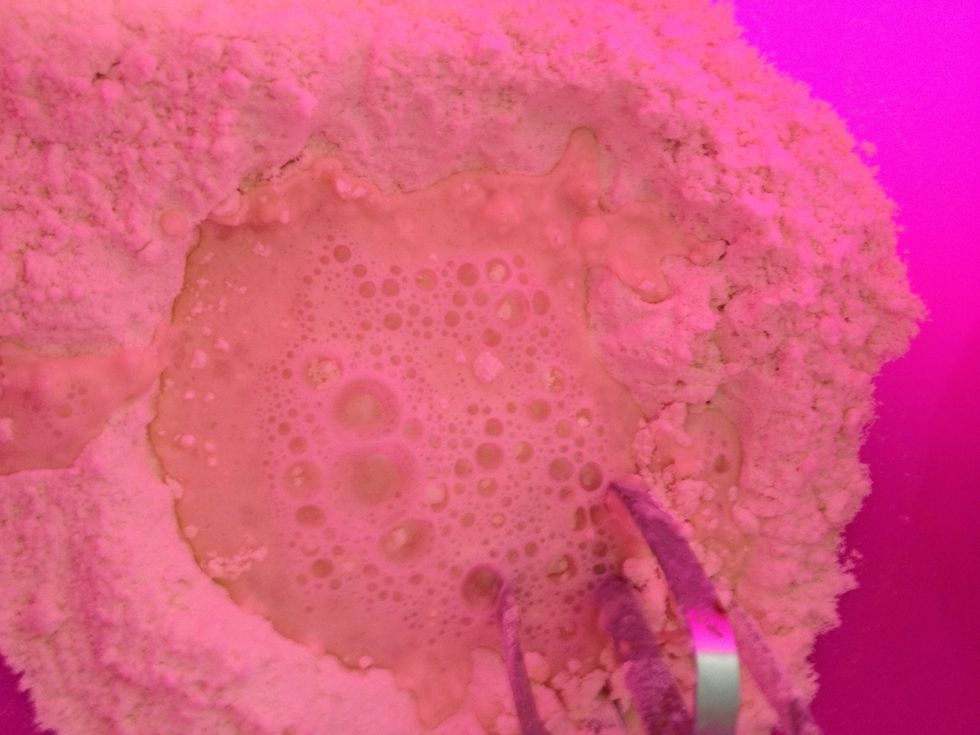 Add water.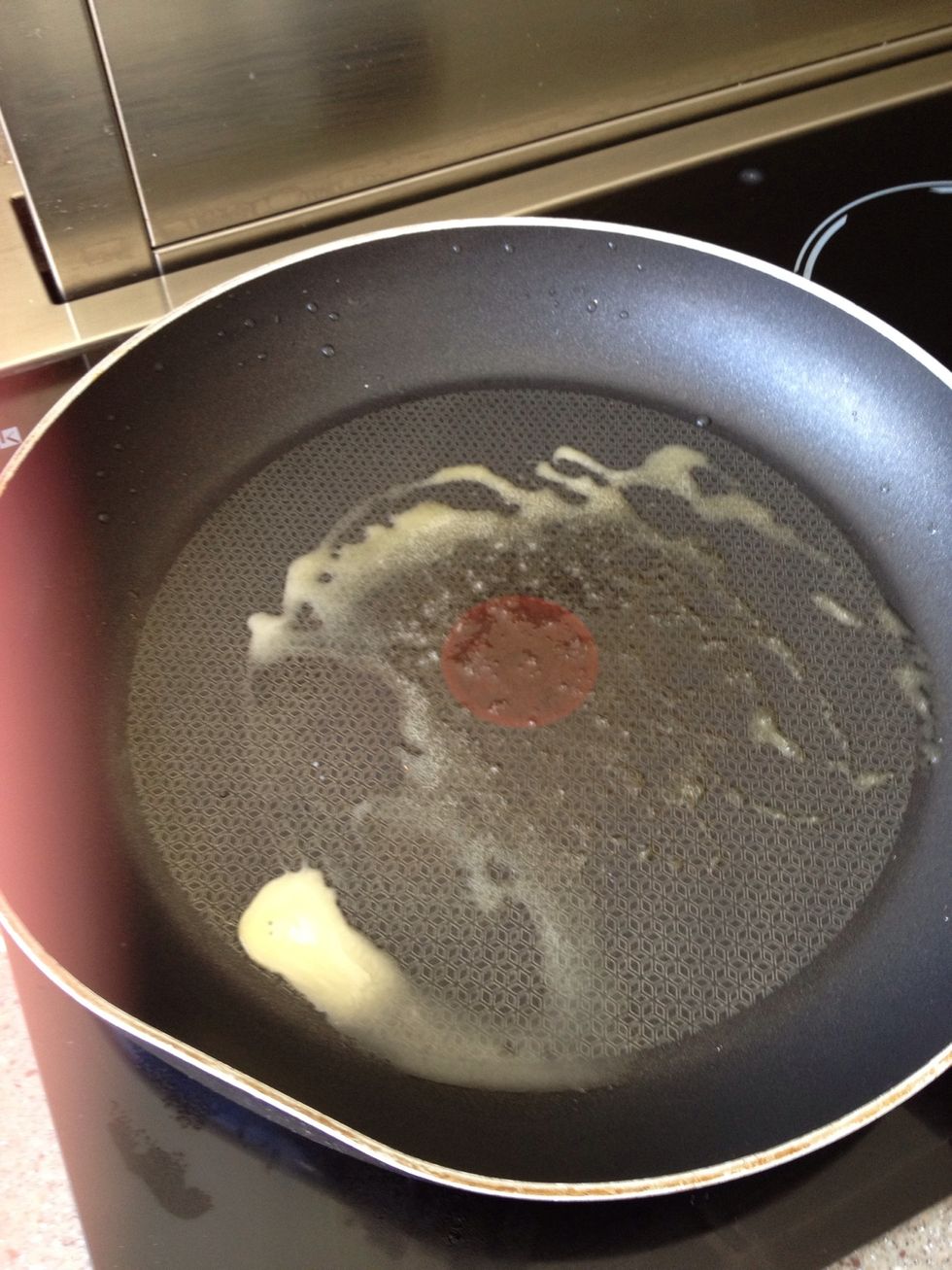 Place butter in the pan.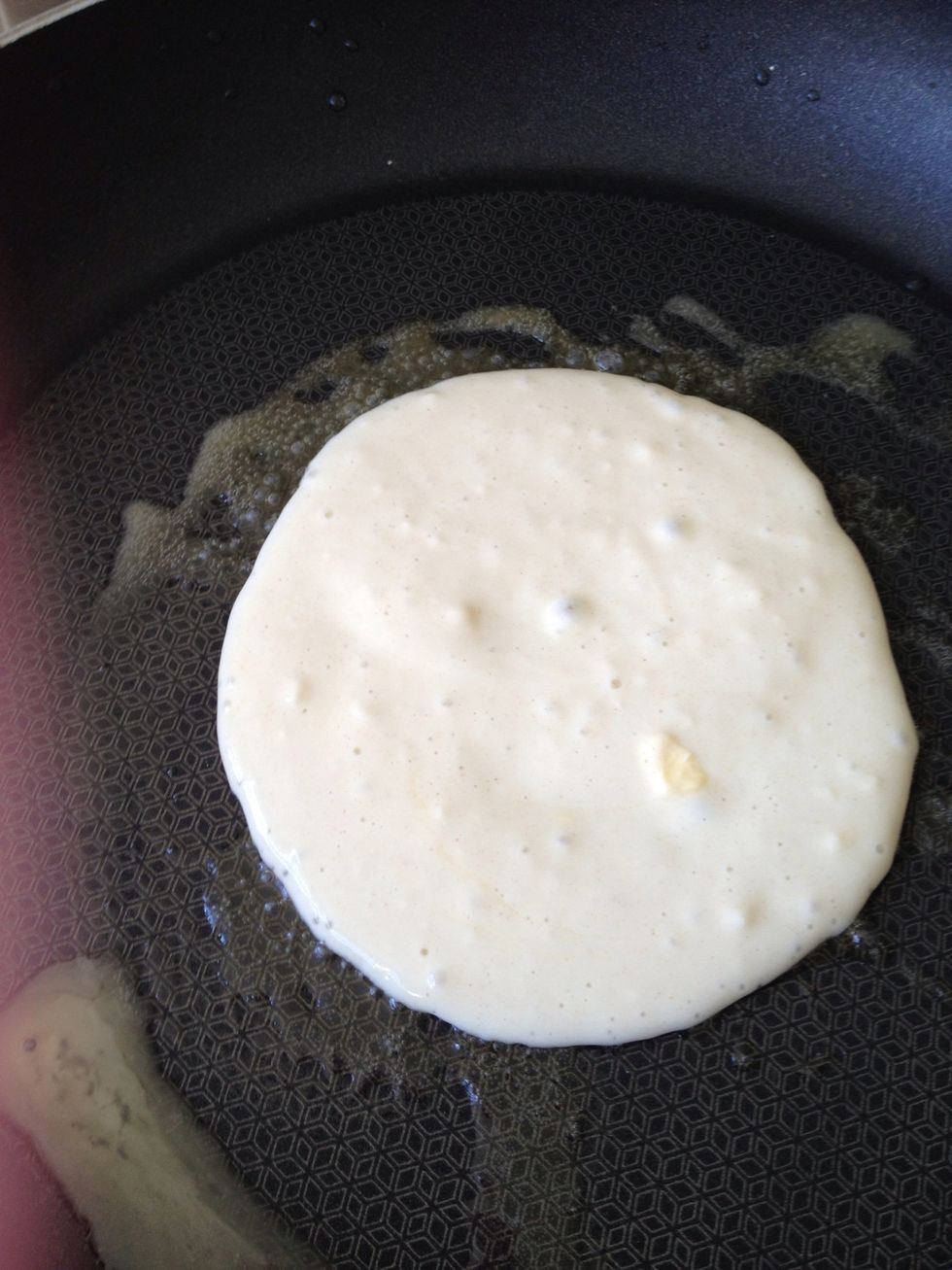 Put in some pancake mix. I spread it about with a spoon to make it bigger.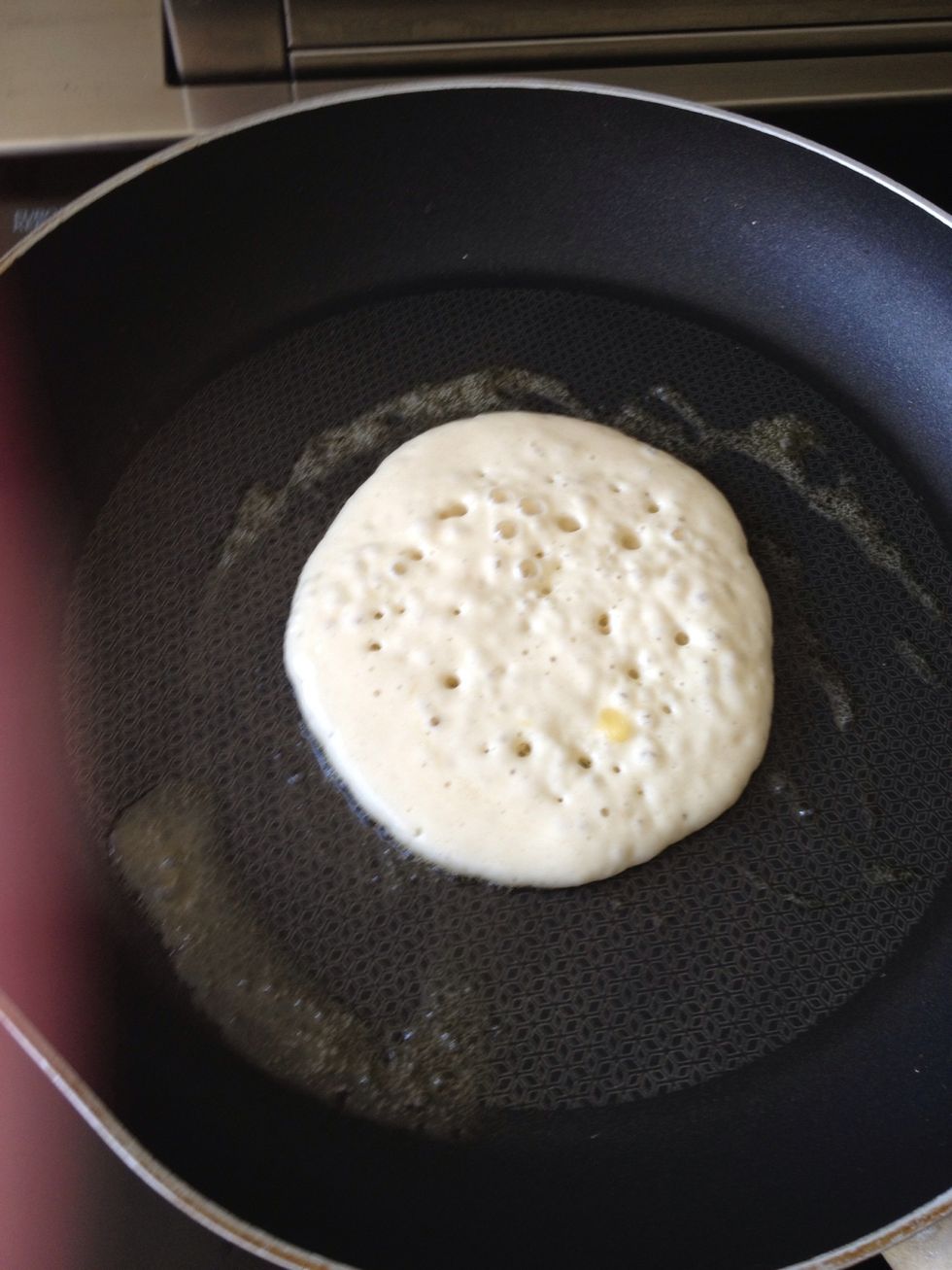 When bubbles appear - Flip !!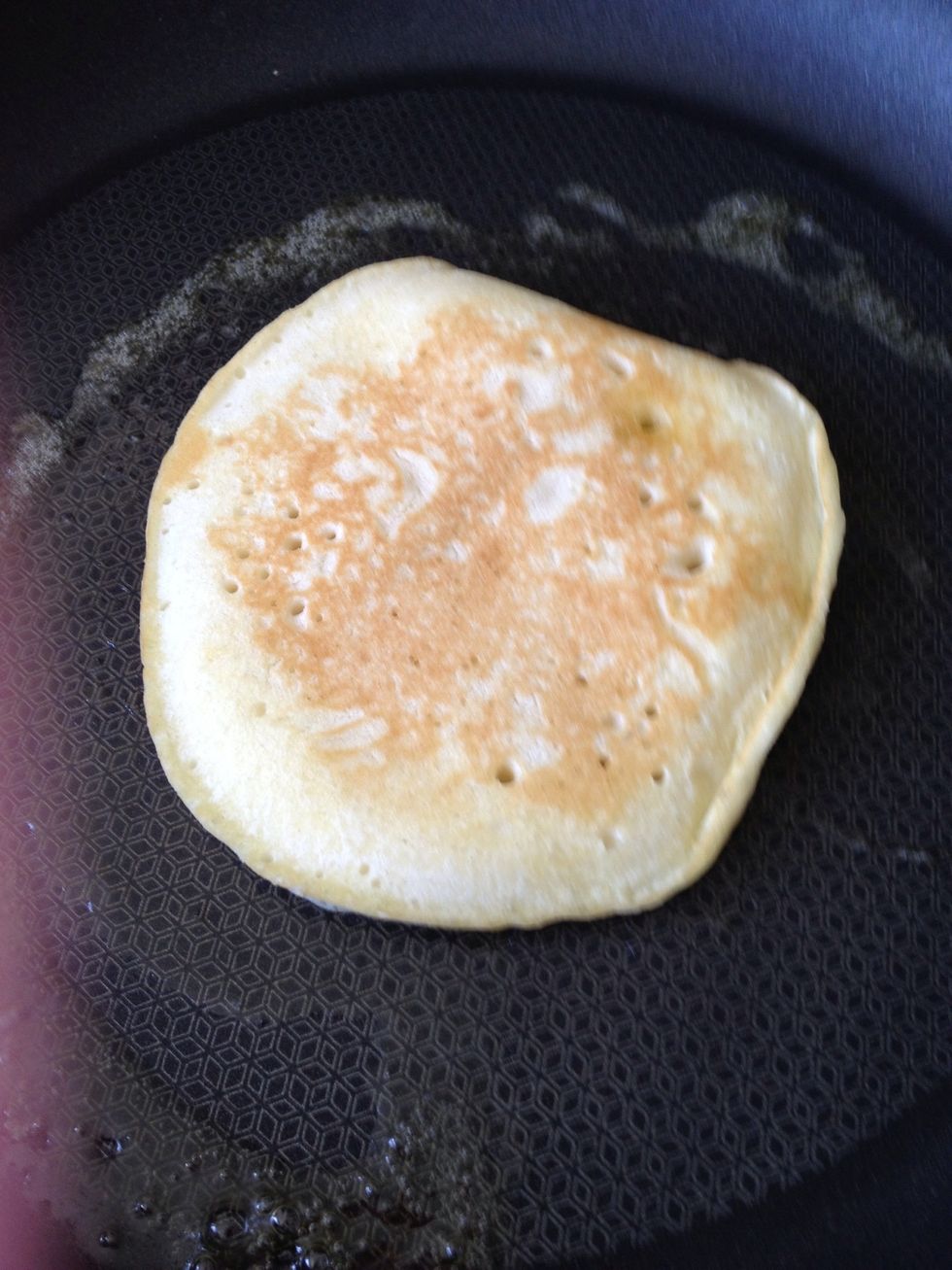 Mmmm pancakes. Cool for about 2 minutes more until golden on both sides.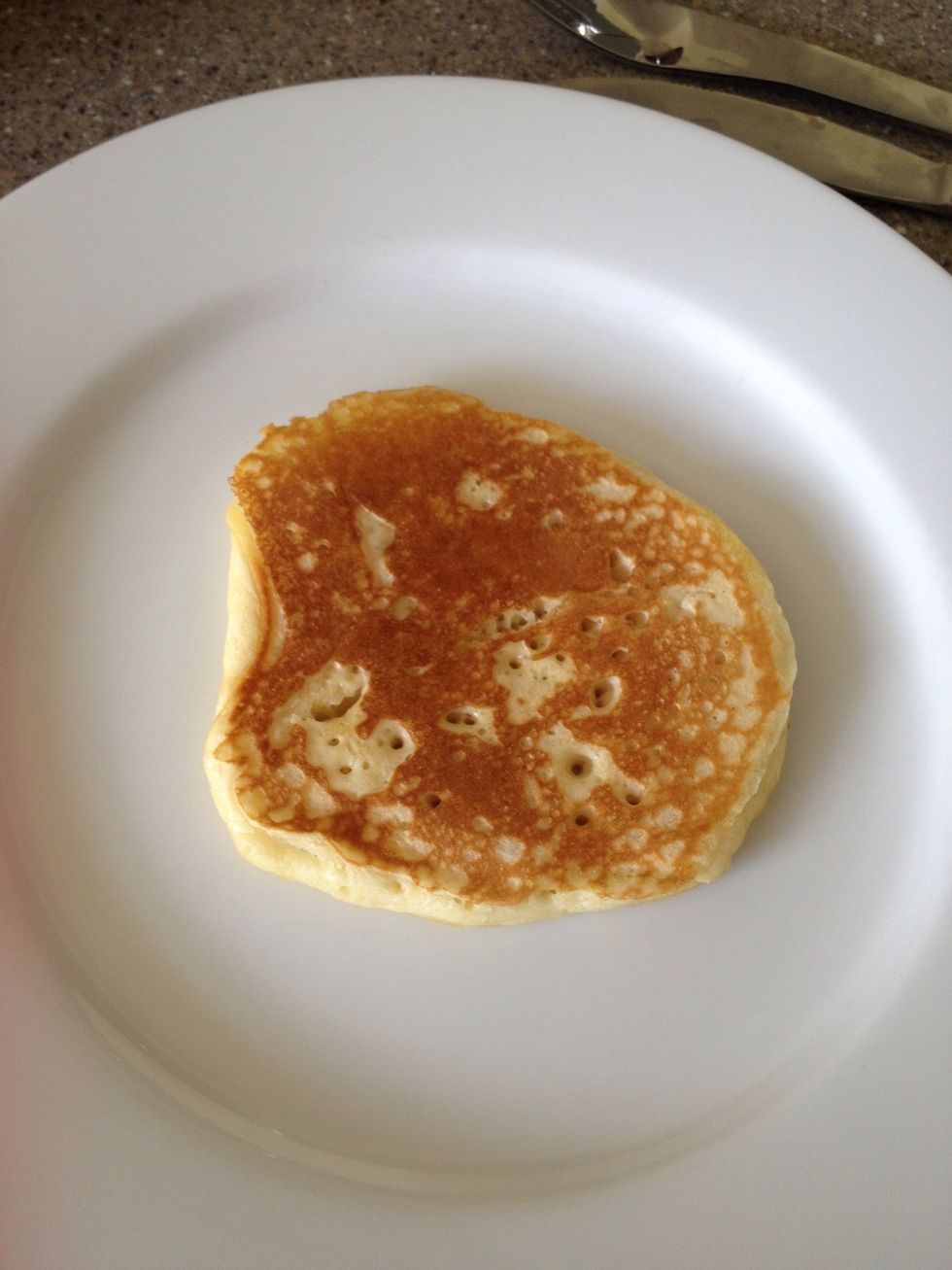 Yumma Yumma in ma tumma !
Make an even bigger one now !
Serve with your favourite topping.
Buttermilk pancake mix
Water.
Butter
Sugar.