How to cook super easy asparagus & cheese stuffed chicken
Cook Super Easy Asparagus & Cheese Stuffed Chicken
1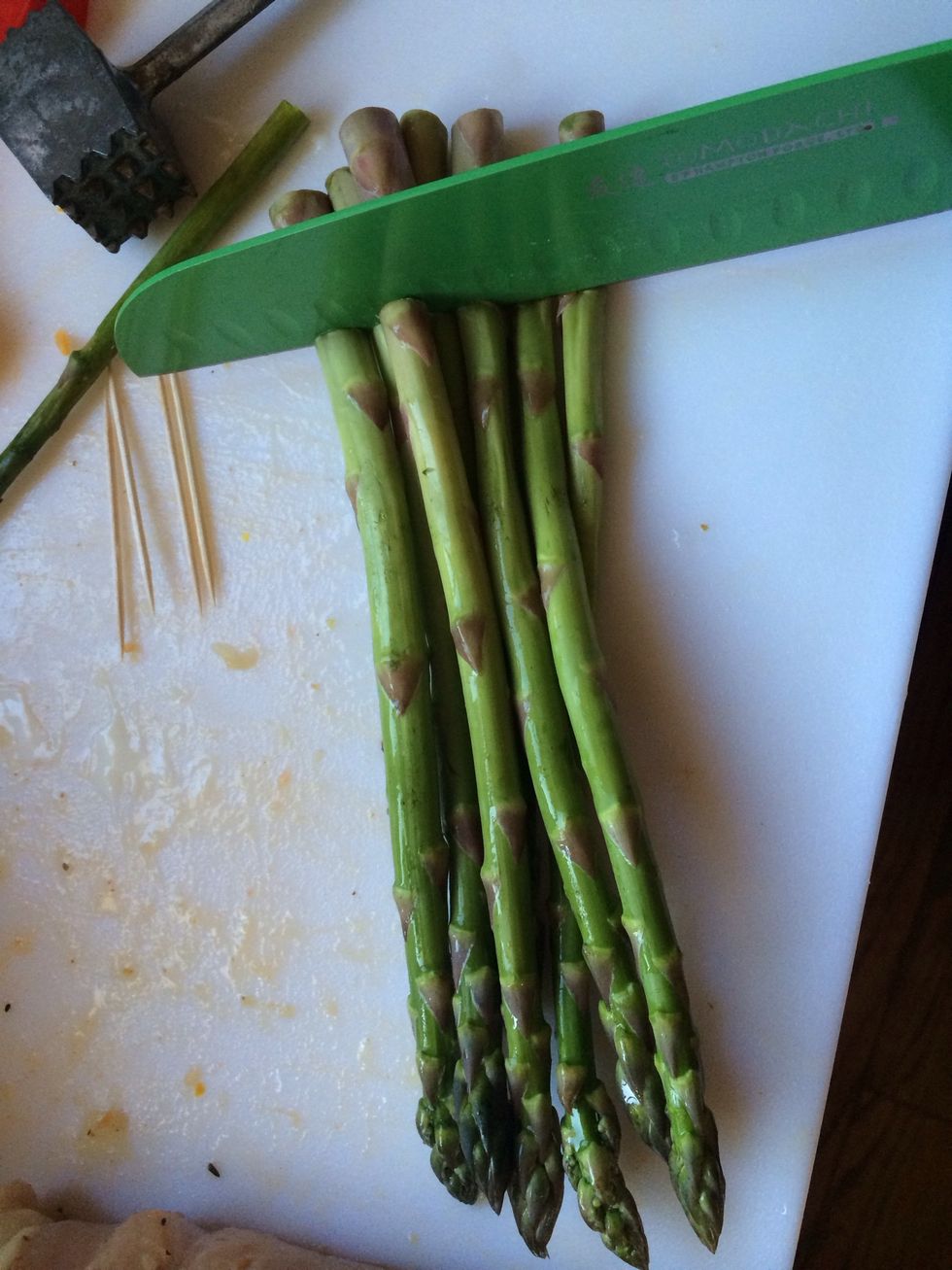 Hello! Before I begin cooking I try to prep and cut everything so assembly is easy! So to begin cut everything up :) cut the ends off your asparagus and grate the cheese (or cut into slices)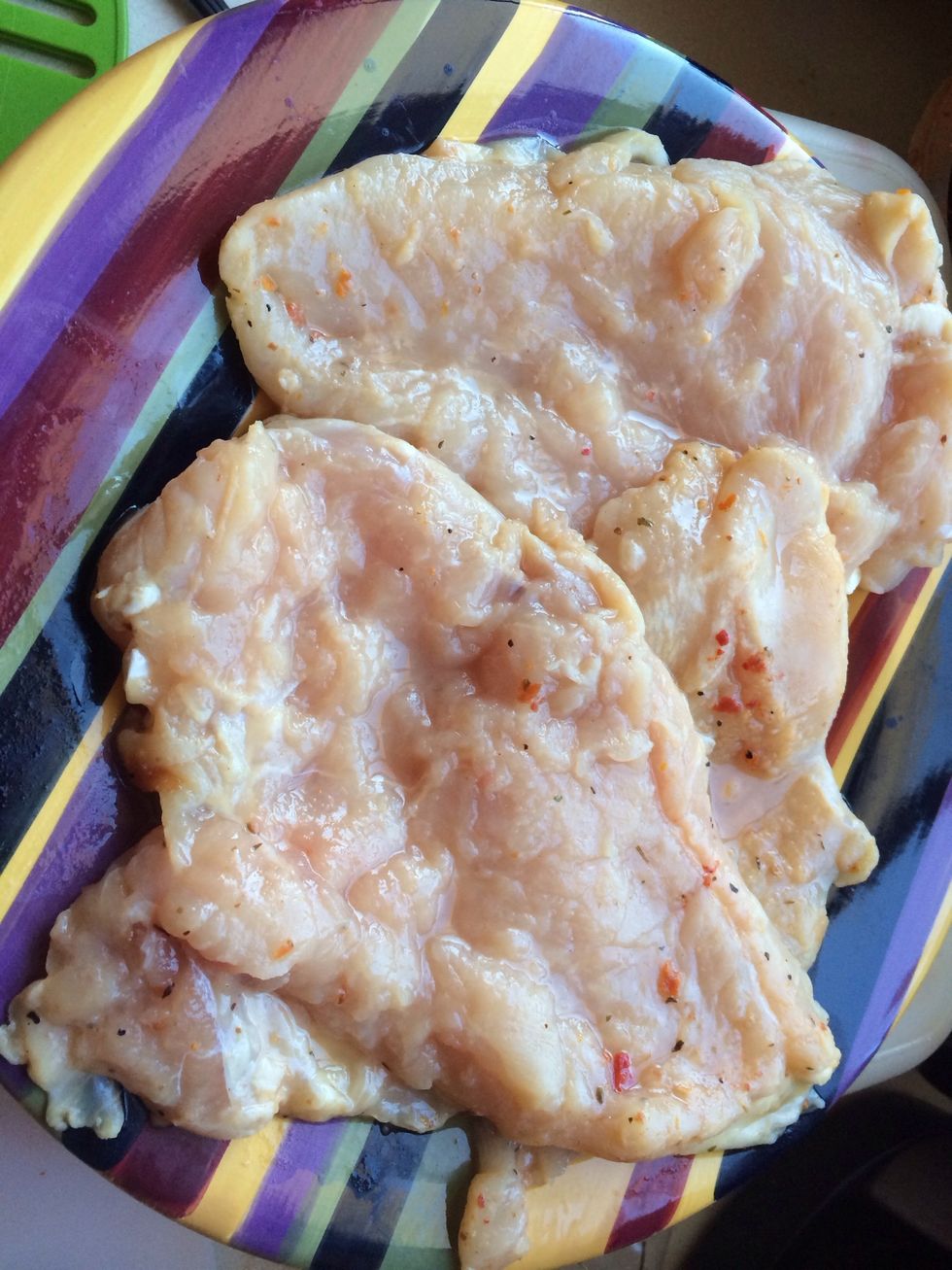 Now to pound out the chicken! I have never done this before but it worked pretty well! I used a meat hammer (that's what I call it anyways!) and pounded it down until it was thin enough to roll.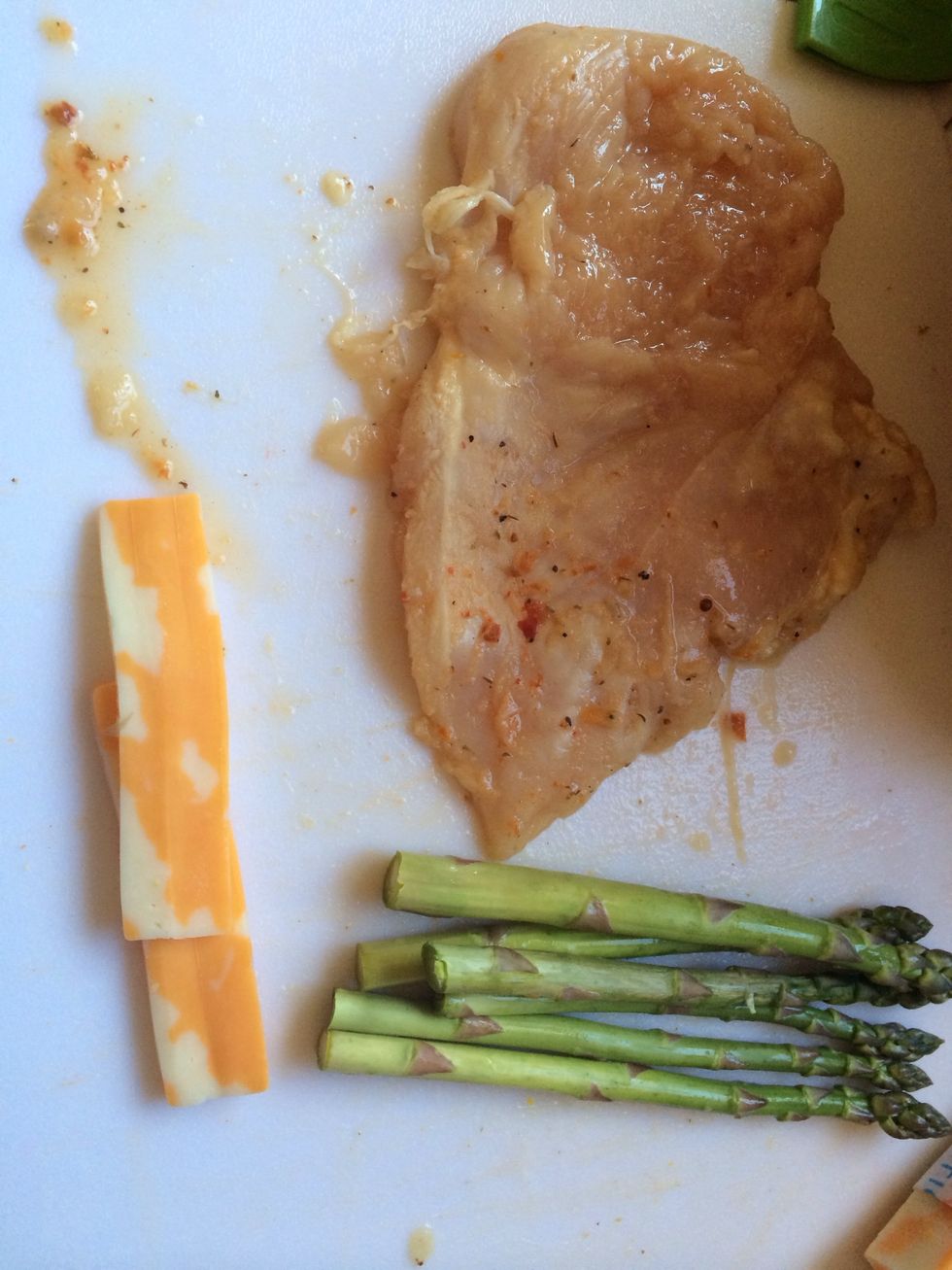 Now I set everything up :)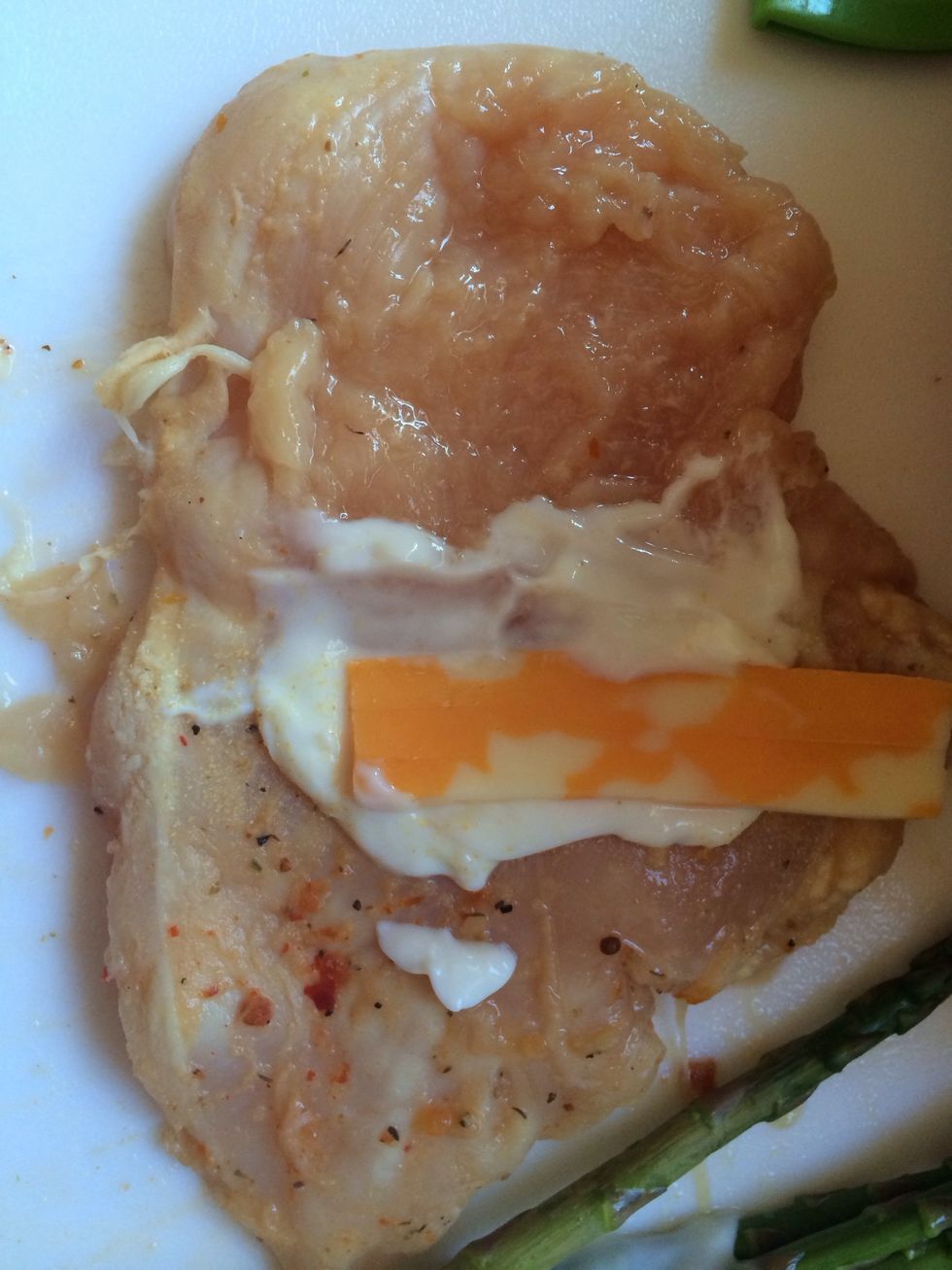 Put about 1 tbsp cream cheese onto the chicken and spread it out. Then place the cheese on top. :)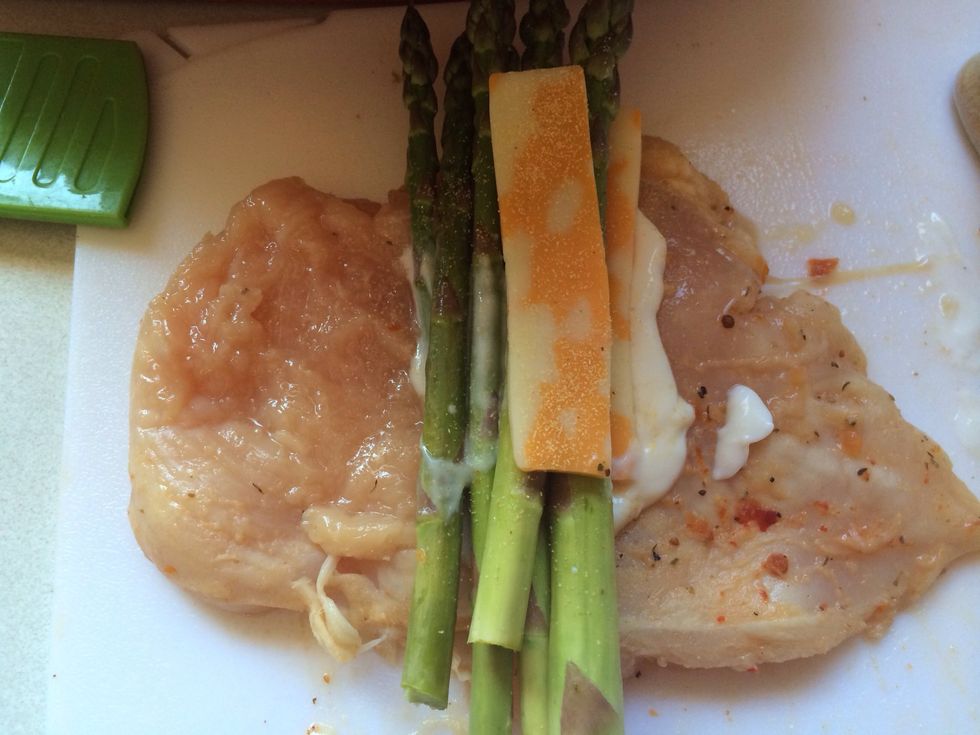 Place the asparagus on top and add more cheese :) mmmmm cheese, I'll admit I'm a cheese addict!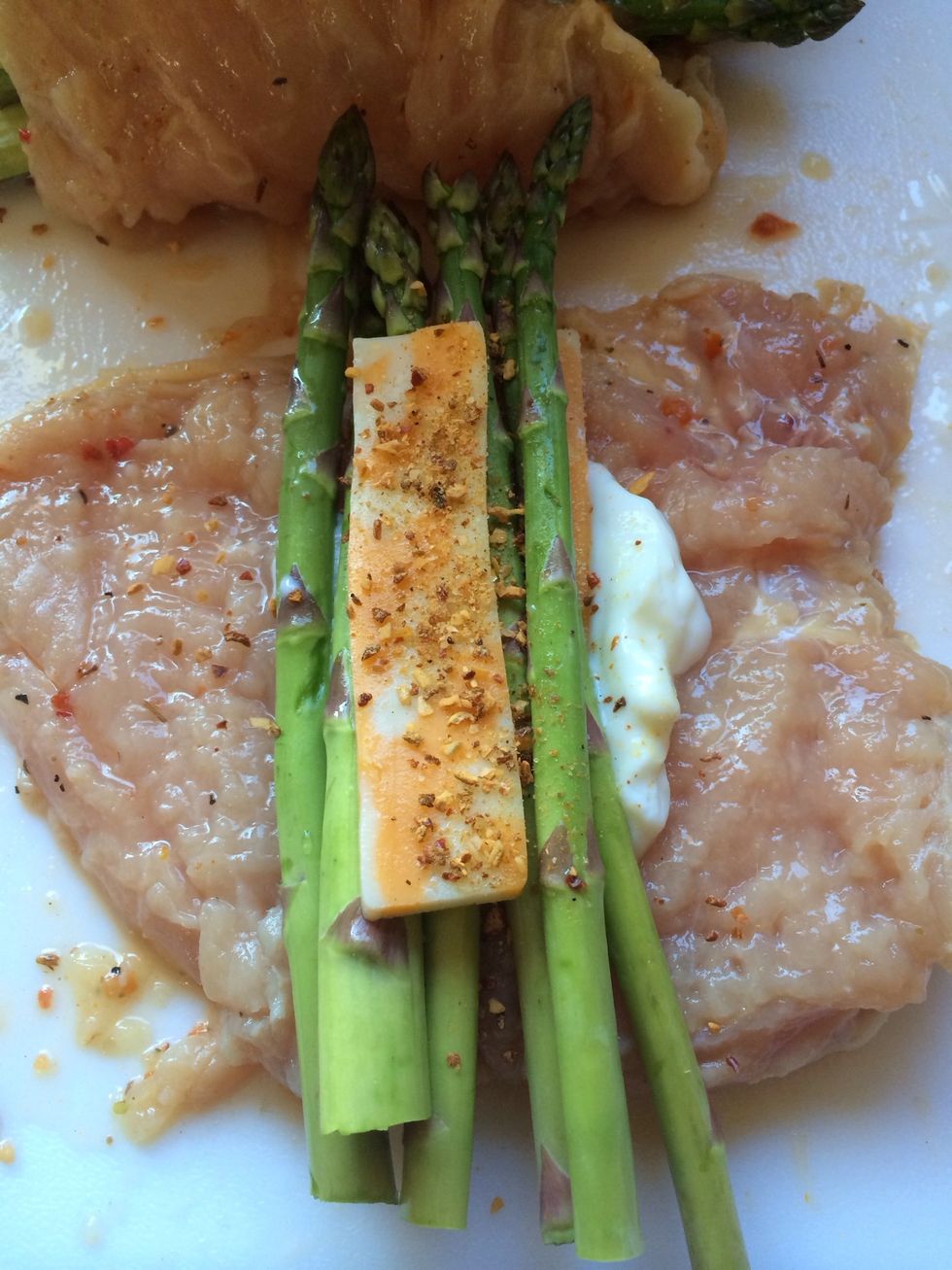 Add whatever seasonings you would like. I used roasted garlic and red pepper for a little kick, but pretty much anything would work :) be creative
Now I forgot to take a picture of this but rolling it up is very easy. Simply fold both ends up and secure with a toothpick or two. Not really a roll but it will look like it when it is done :)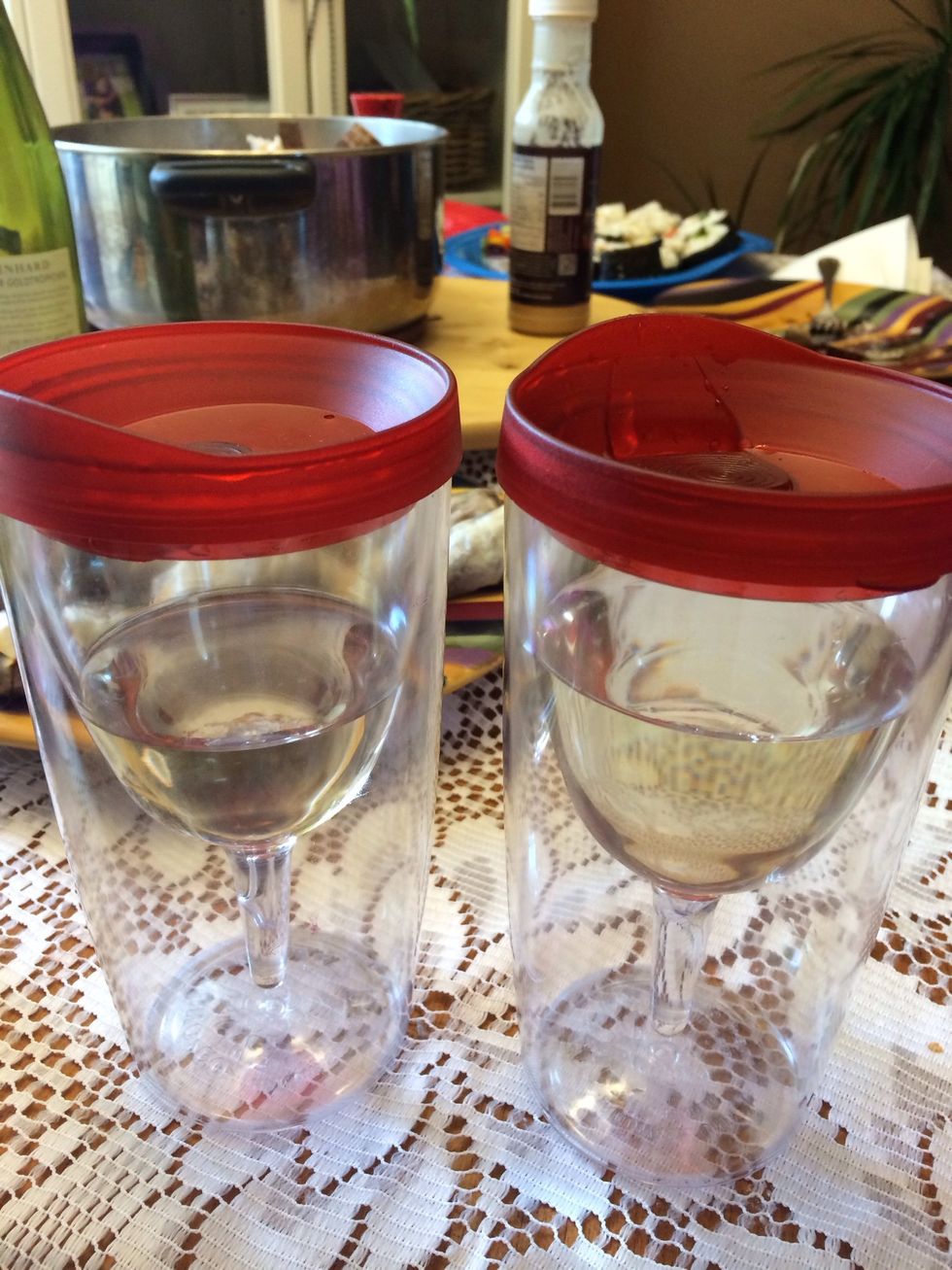 Now turn the BBQ on to medium heat. And now congratulate yourself with a glass of wine! Hard part is over and it wasn't very hard at all! And pour your taste tester one too :)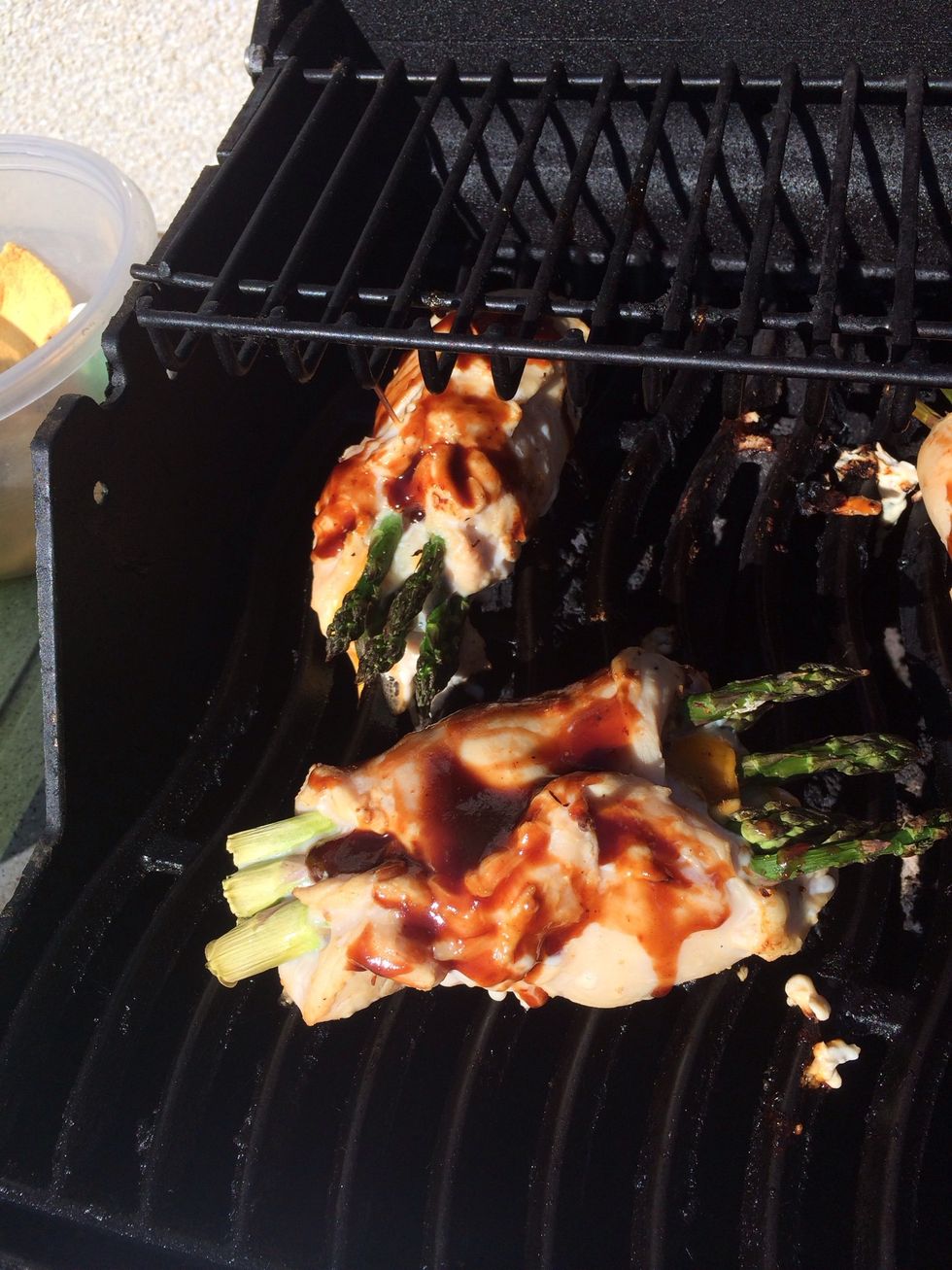 Put them on the grill at about 350 degrees. And have more wine! Check them after 20 minutes to make sure they aren't burning and add BBQ sauce if desired. :) wait another 25 minutes and check again.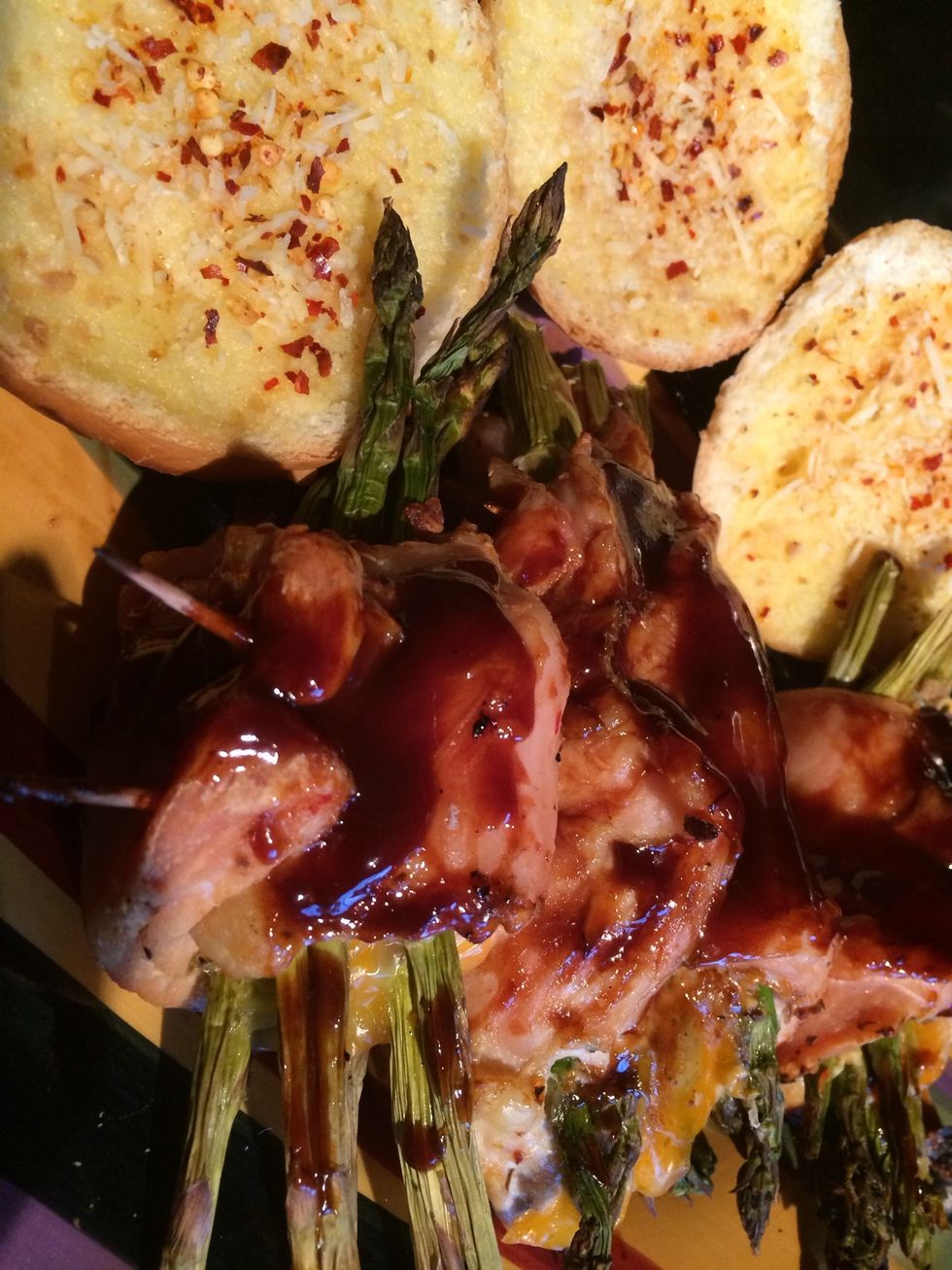 Check to make sure the meat is all white before digging in! (How long it will take depends on the BBQ) and serve with garlic bread and a spinach salad! Enjoy!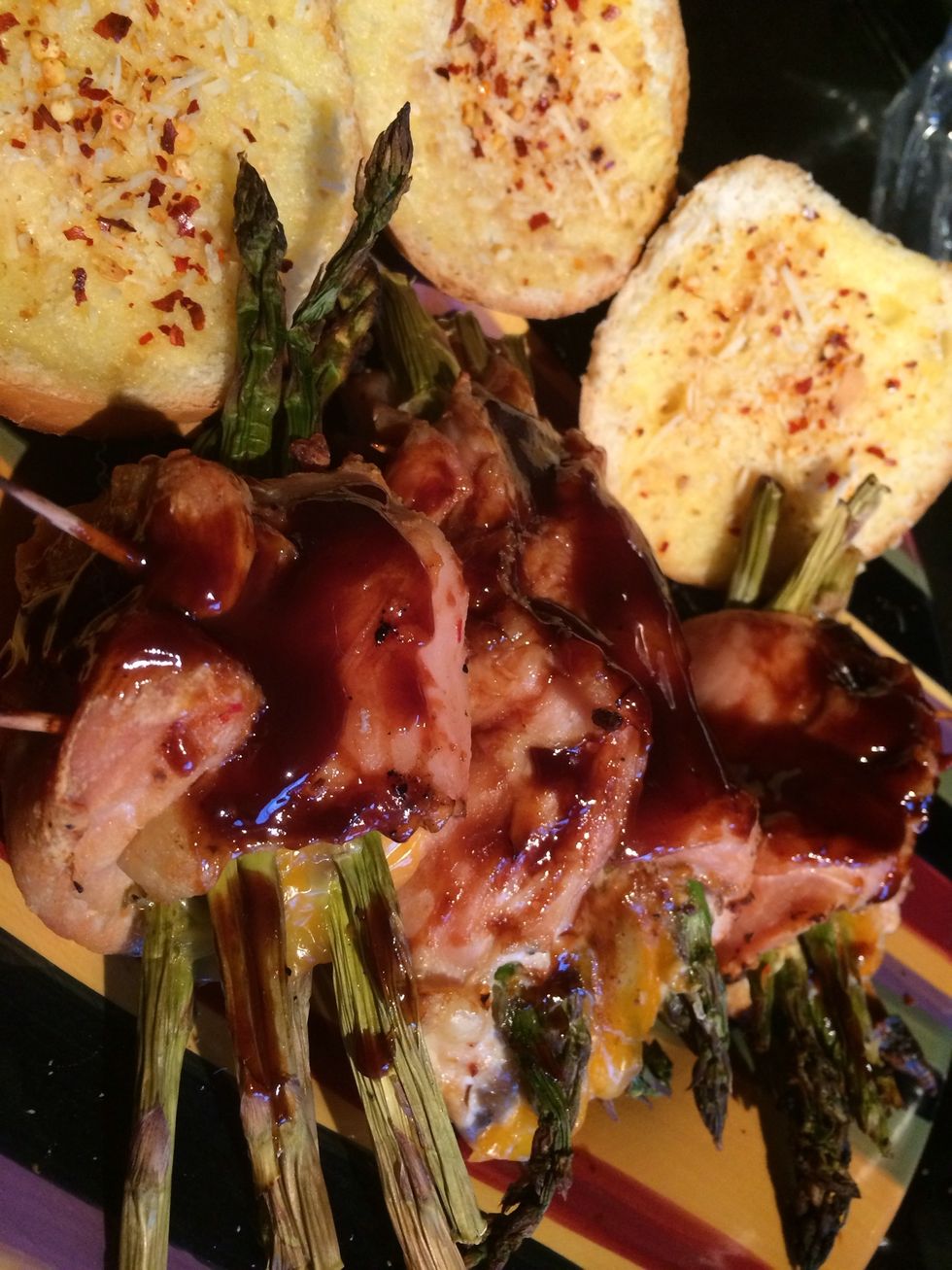 If you enjoyed please like! This is my fist guide :) thanks for checking it out!
5.0 Medium sized chicken breasts
1.0bnch Asparagus
1/2c Grated cheese
5.0Tbsp Cream cheese
Seasoning of choice
BBQ sauce (optional)