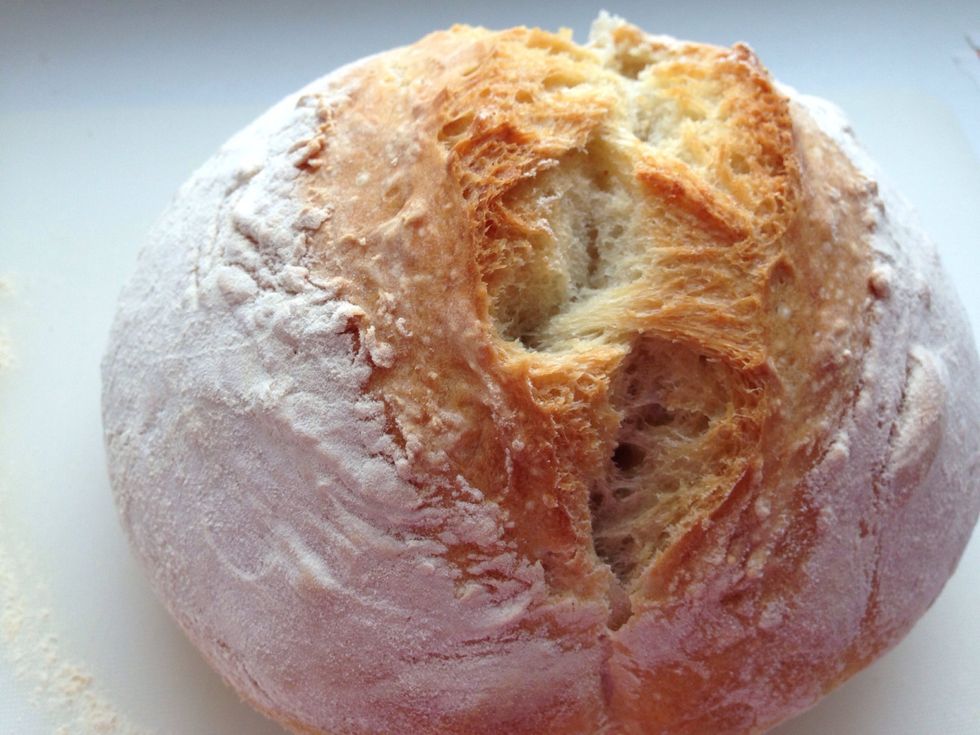 It is easy recipe. You don't need sourdough. I cooked 2 breads: white and black. For white bread I used wheat flour, for black bread - rye flour. Guide is same for both breads.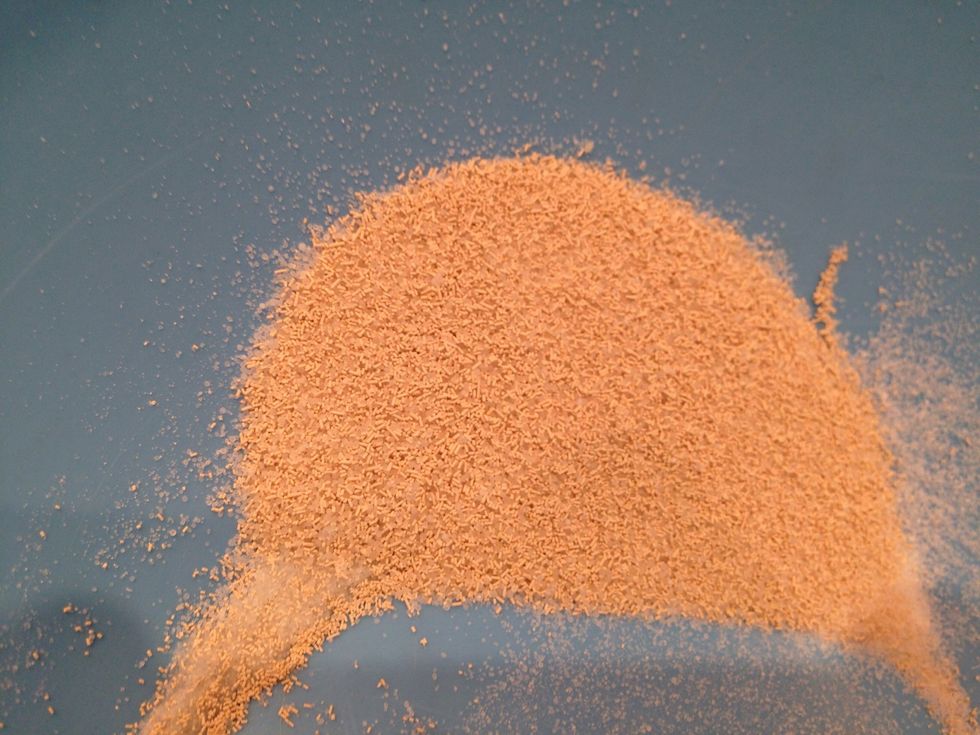 Mix salt with yeast
Sift flour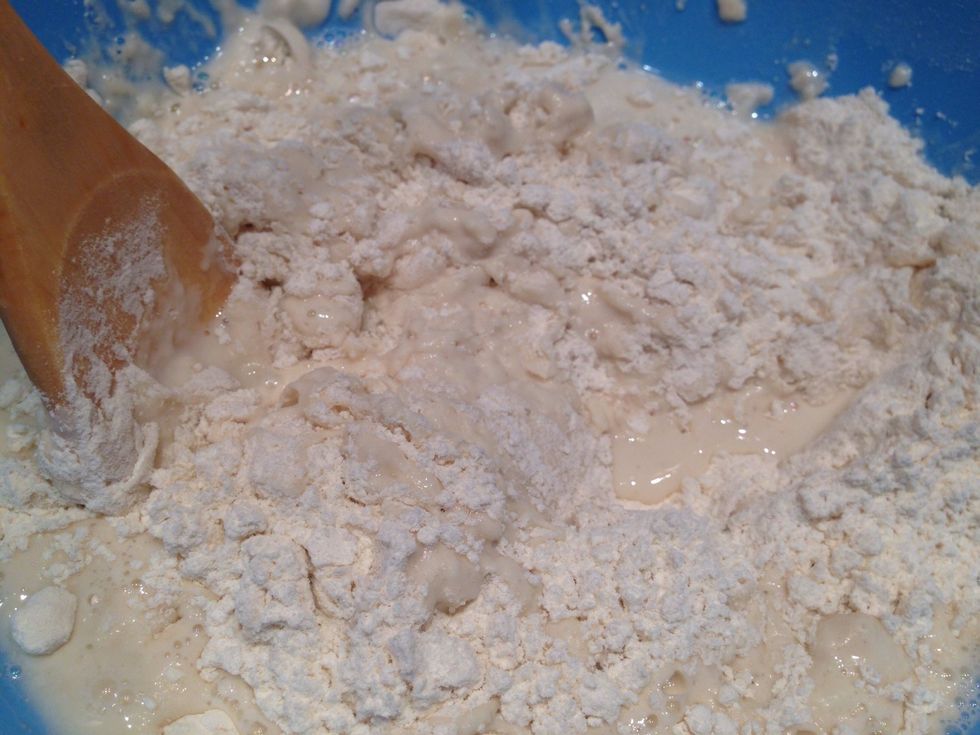 Add water and mix by spoon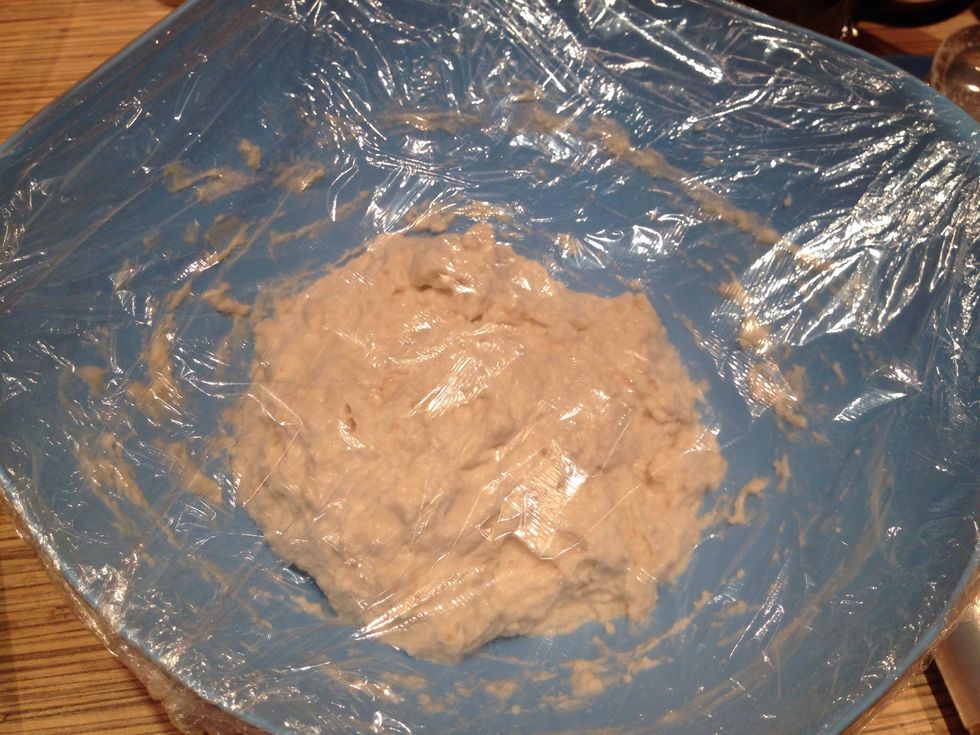 Cover dough and put in place without light and fresh air for minimum 12 hours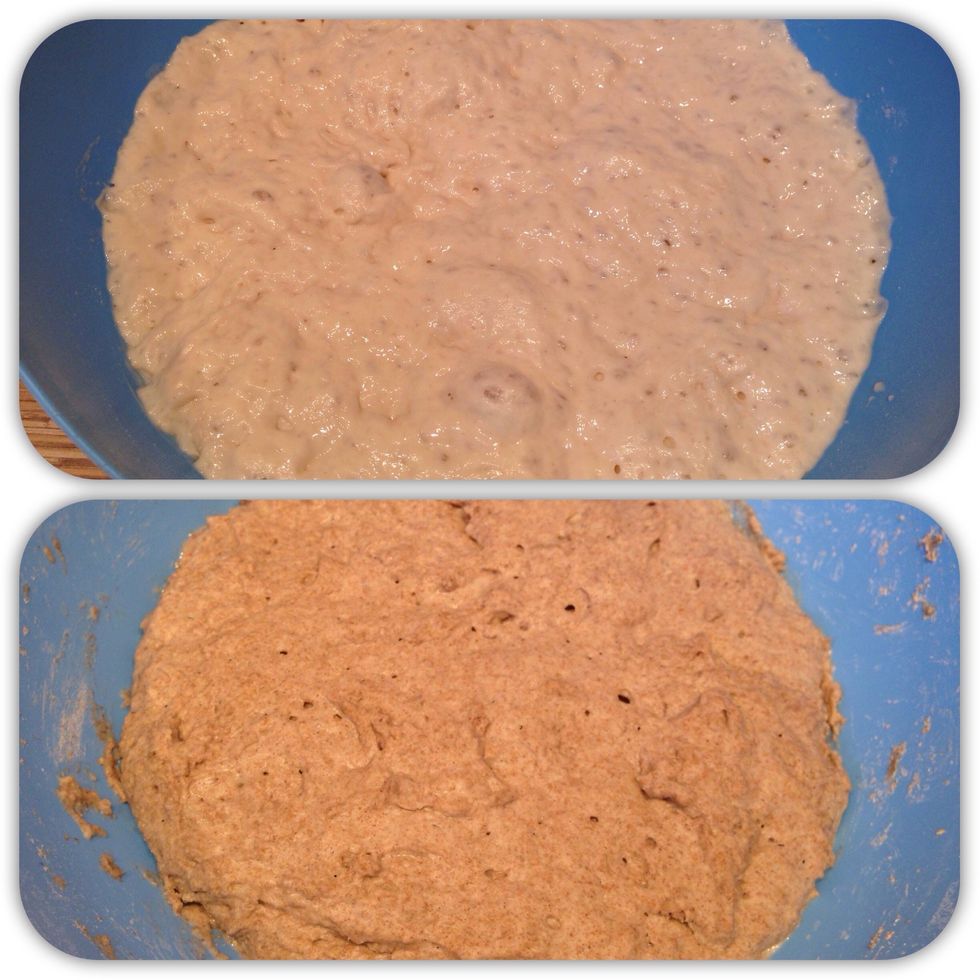 After 12 hours. Dough is very sticky. Use flour.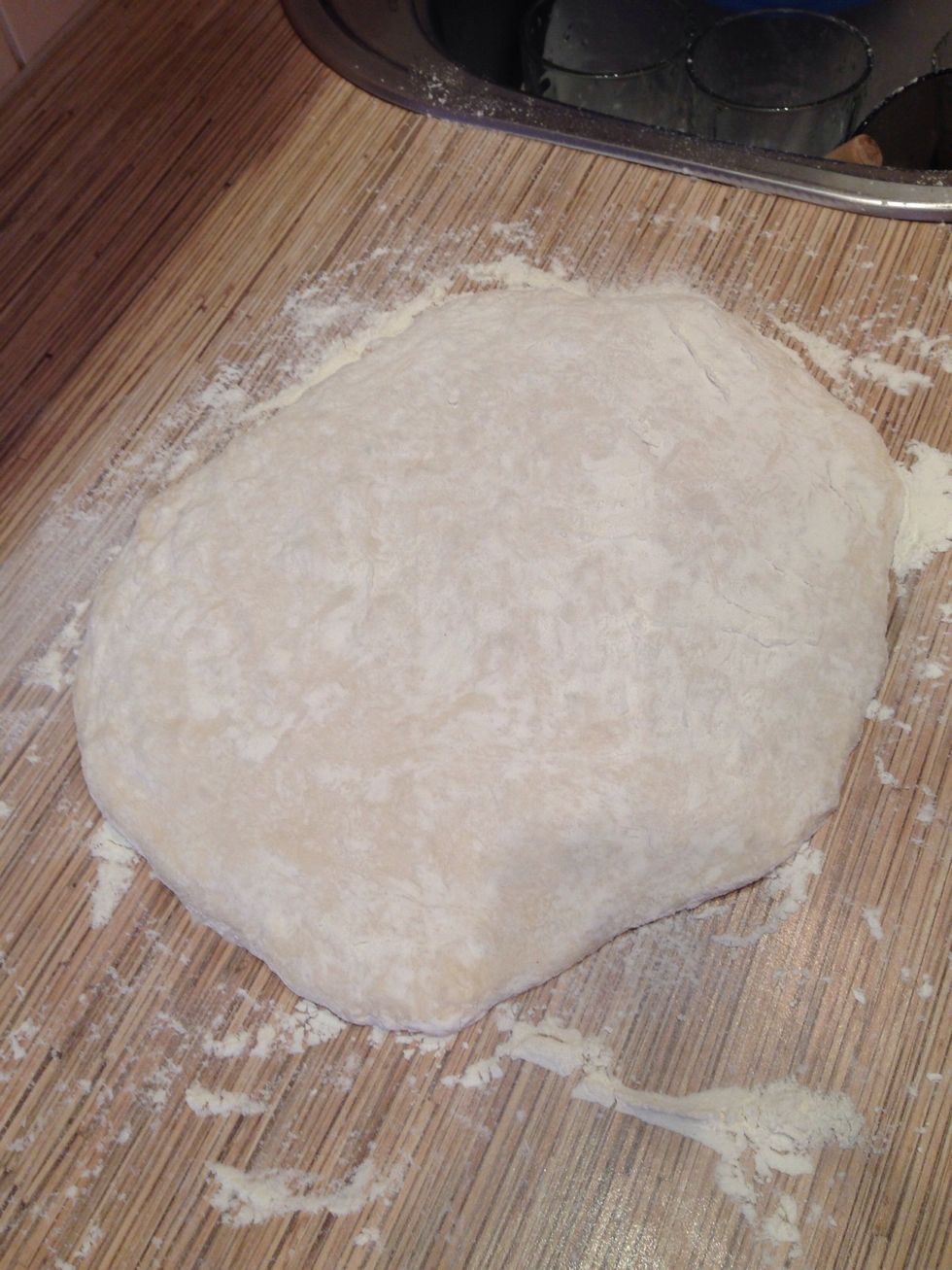 lay out with a spoon and stretch a little
Origami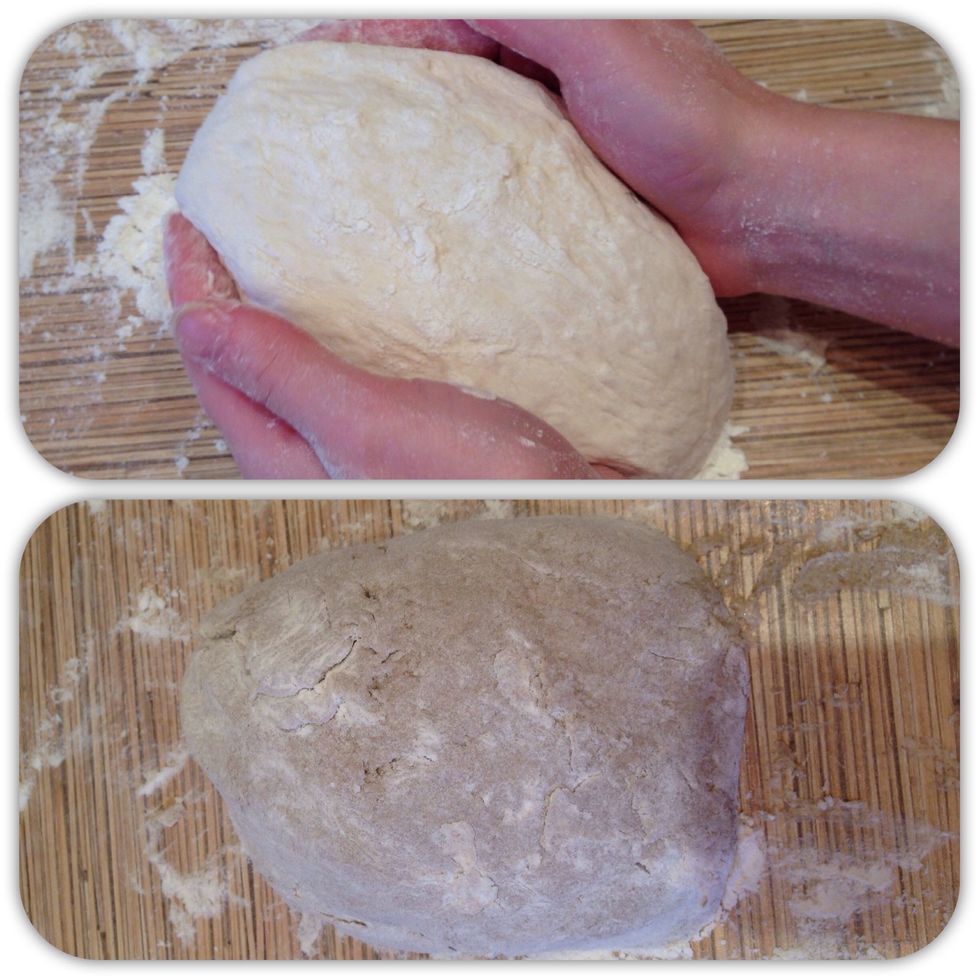 roll up into a ball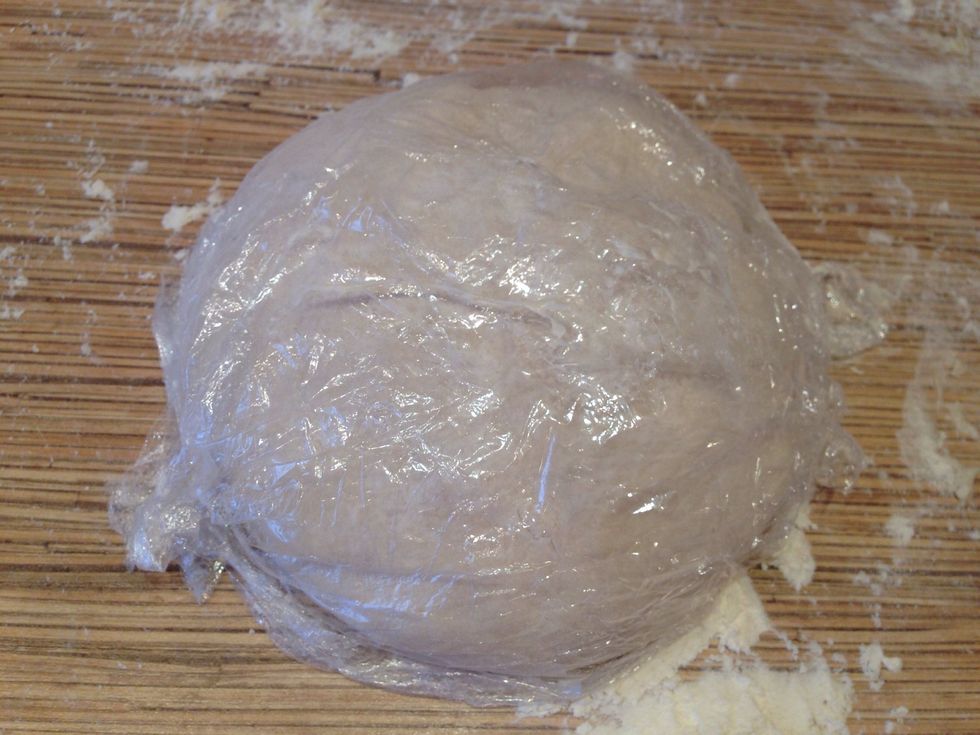 Cover for 10 min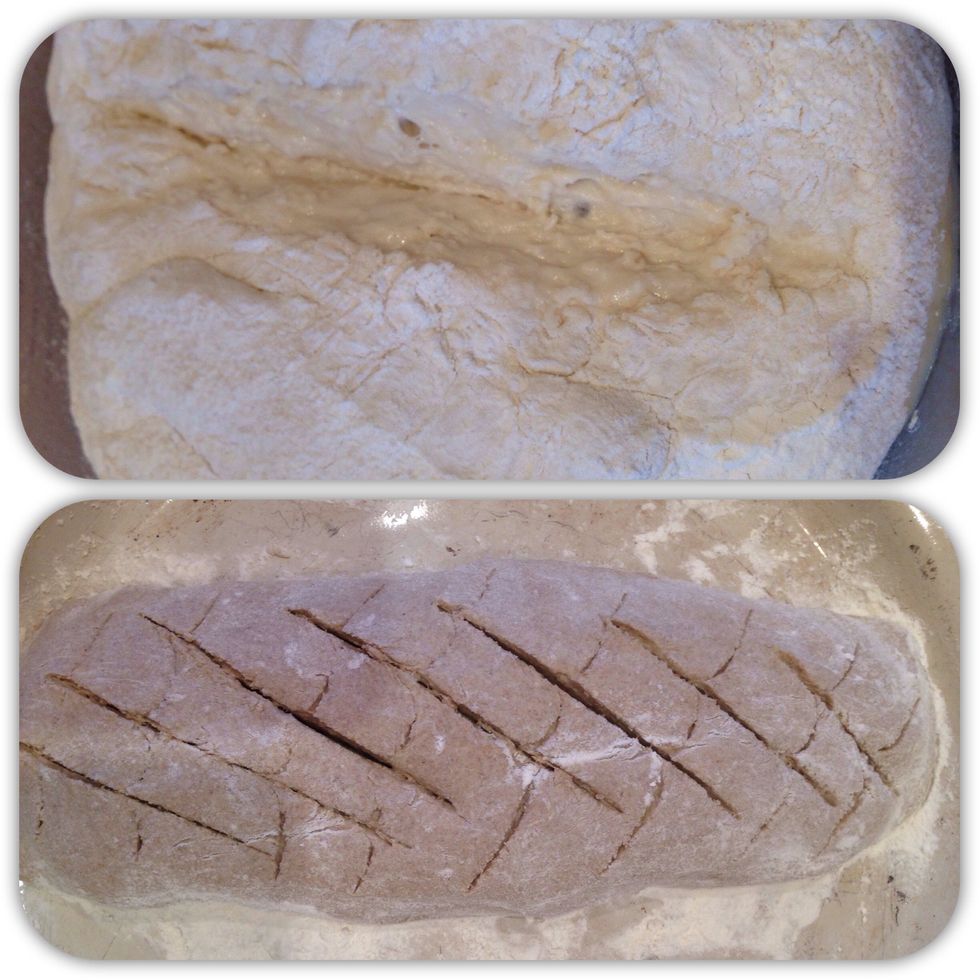 Make cuts
Put in the over for 50 min. Heat the oven to 220 С.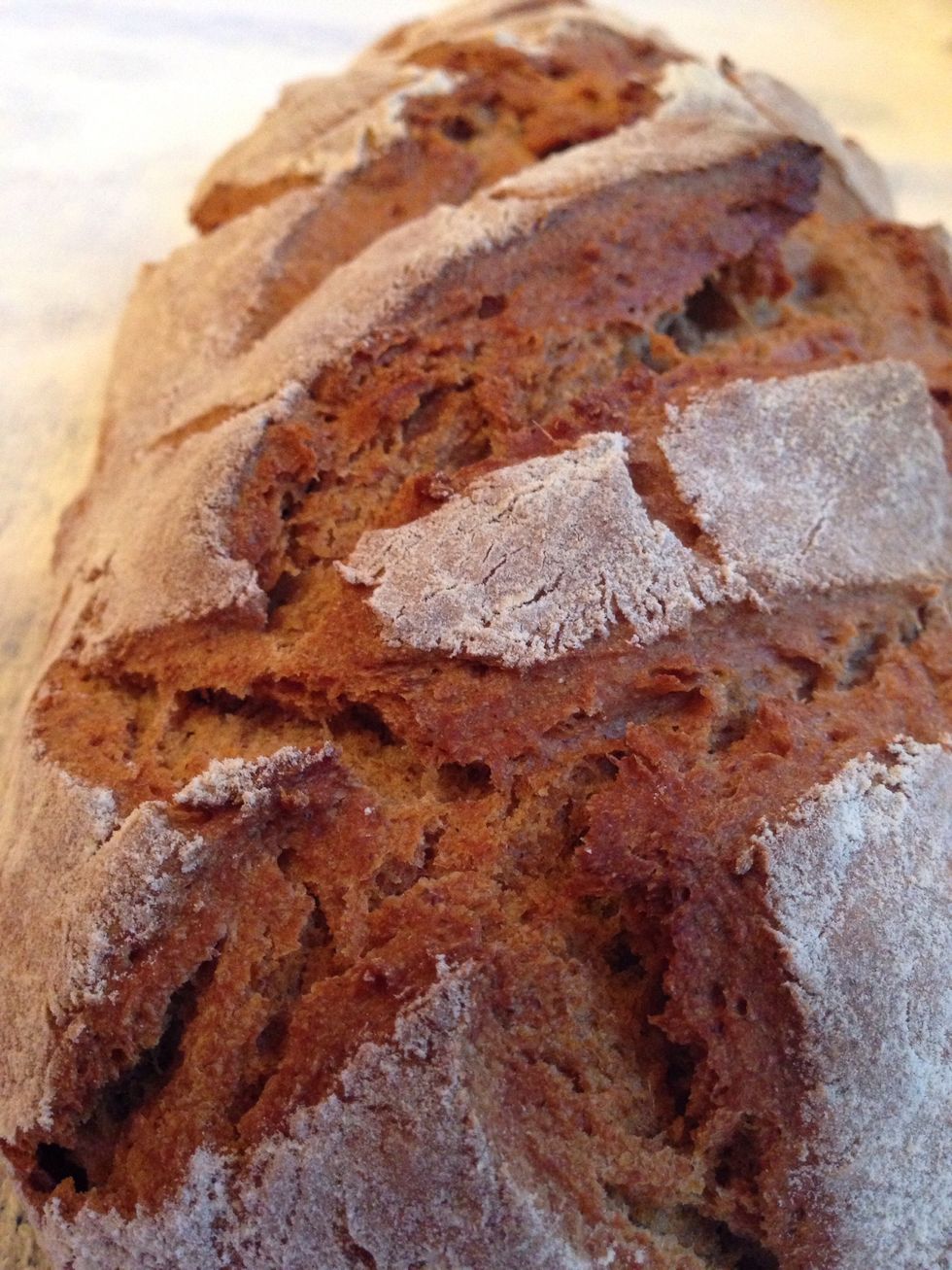 Bon appetite! Hope you like this recipe :)
400.0g Flour
3.0g Yeast
300.0ml Water
1.0Tbsp Solt