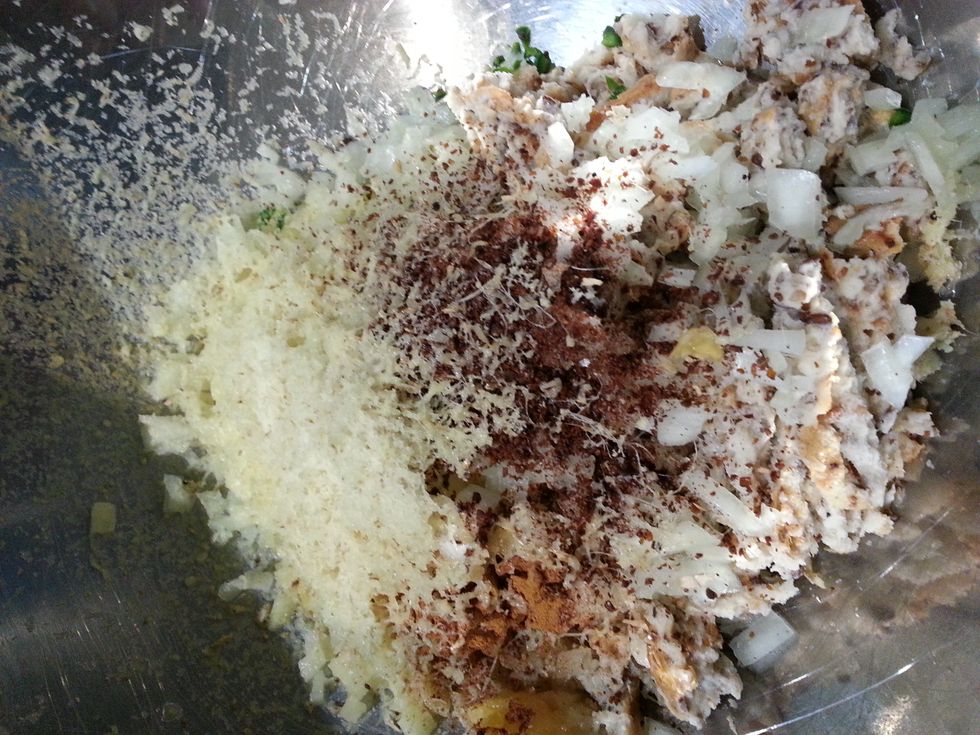 This kofta recipe is super easy. Place all the ingredients for the kofte in a large bowl and combine thoroughly. Roll into balls about 4 cm in diameter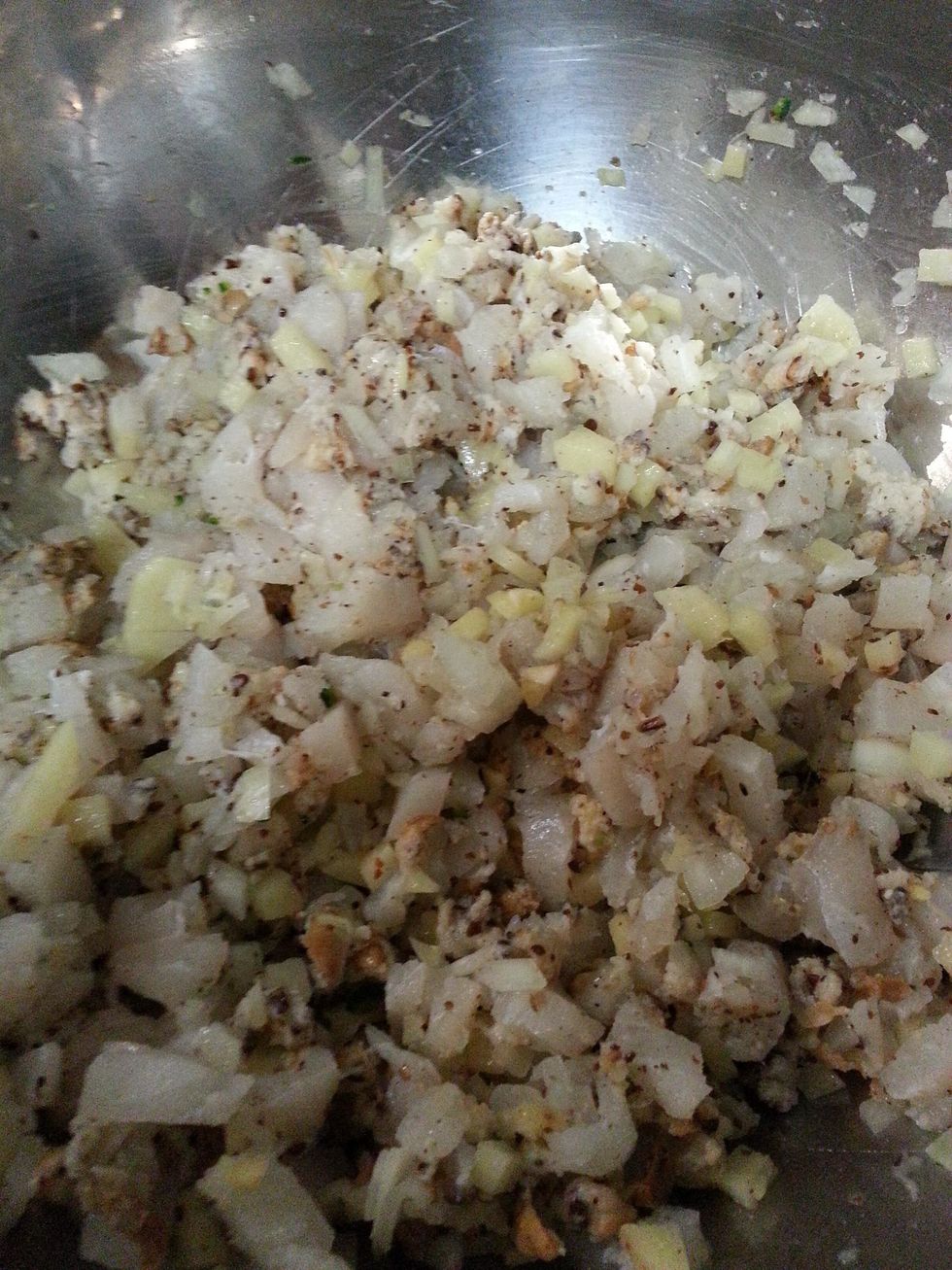 Its important to dice everything finely. Do not use a food processor or the mixture will be too runny. Squeeze the bread before slicing it.This will bind the kofta.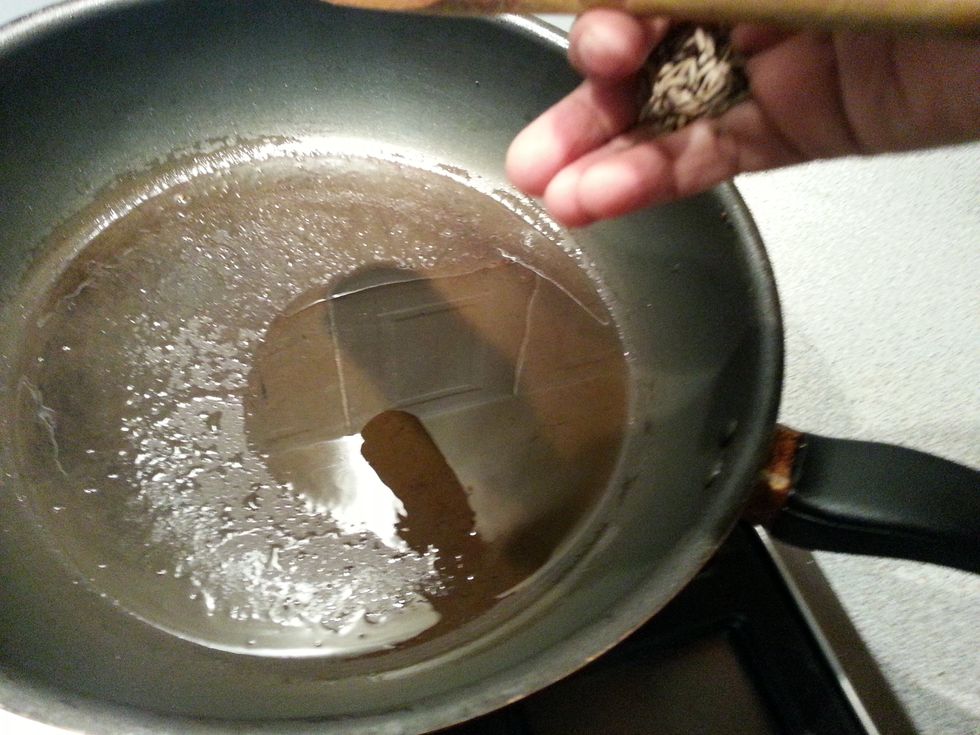 Now for the sauce. Set a karhai, wok or large pan, about 25 cm in diameter, over a medium heat. Pour in the oil and, when it's hot, add the cumin seeds.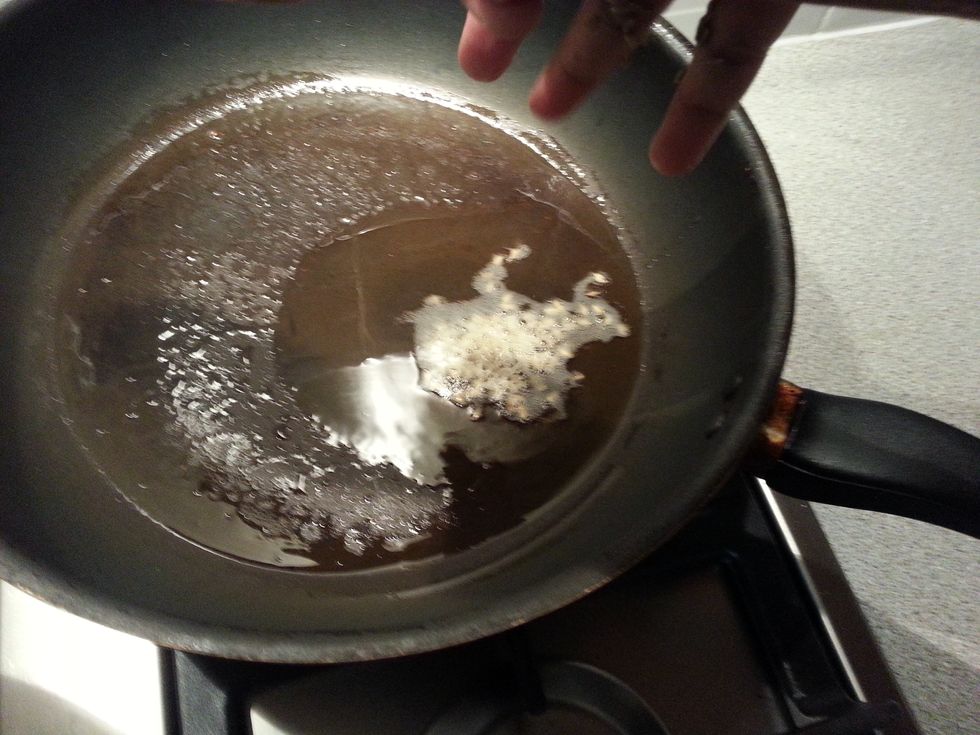 Add onion paste. Stir and fry for 2 minutes until it starts to turn translucent.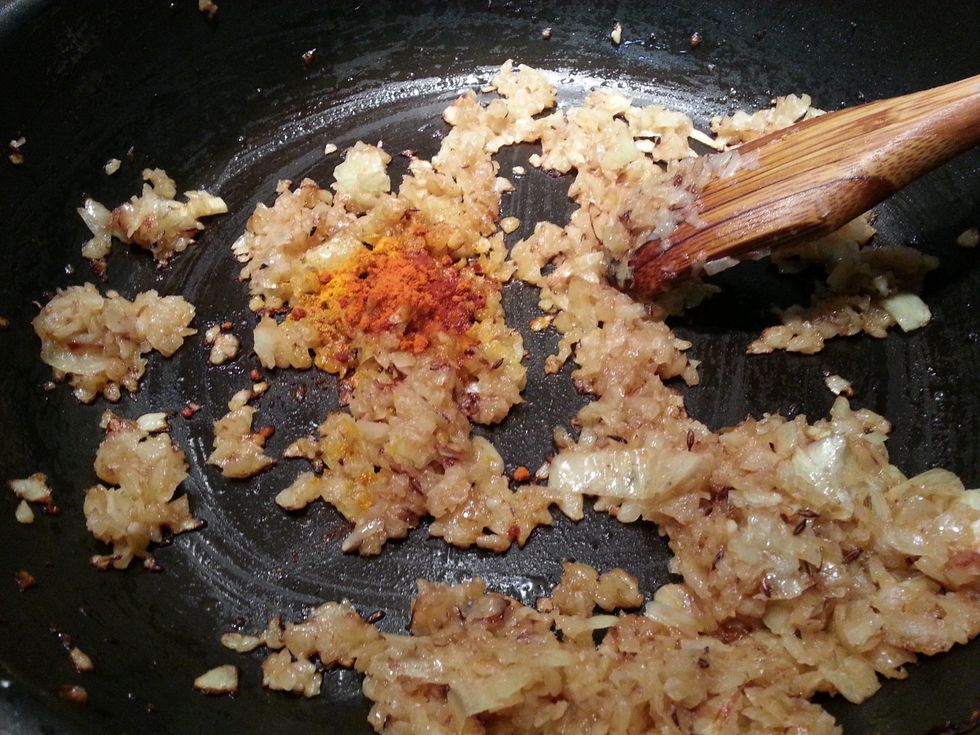 Add the ginger and garlic. Stir and fry for 2 minutes. Add the turmeric, chilli powder and salt.
Its important to caramalize the onion mixture but not burn it. So when the mixture looks like its about to burn and dry add 1/4 cup water and let the mixture reduce again.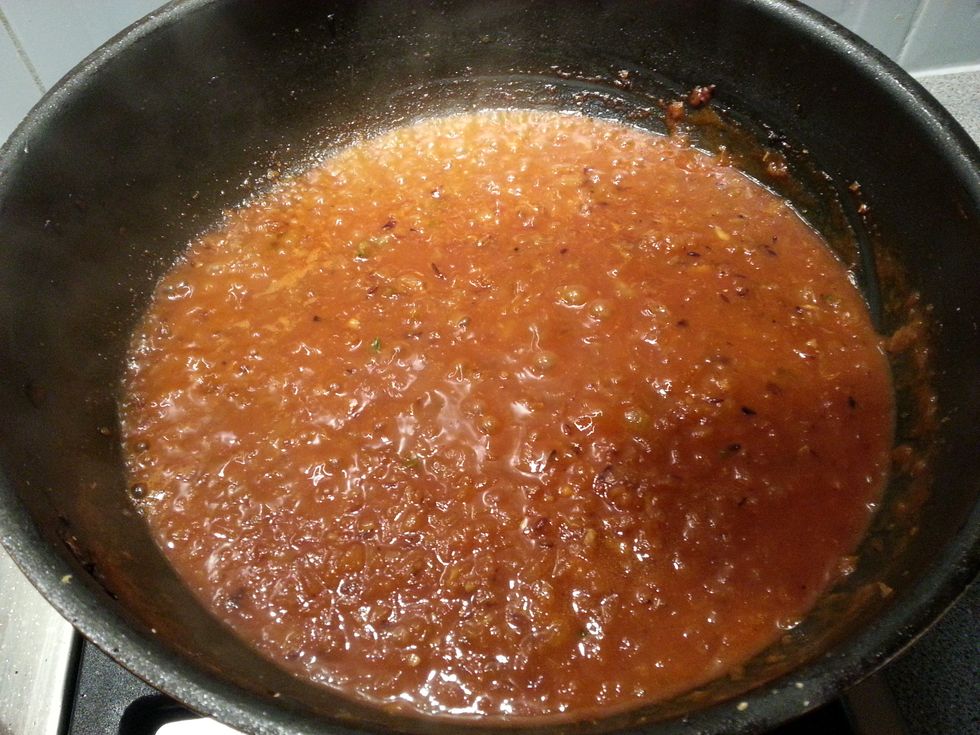 By doing this you develop a good depth of flavour. Stir for 1 minute, then add the tomatoes. Cook for 2 minutes, then spoon in the coconut milk and 120 ml of water. .
Bring to a boil, then reduce to a simmer. Place the fish balls in the sauce.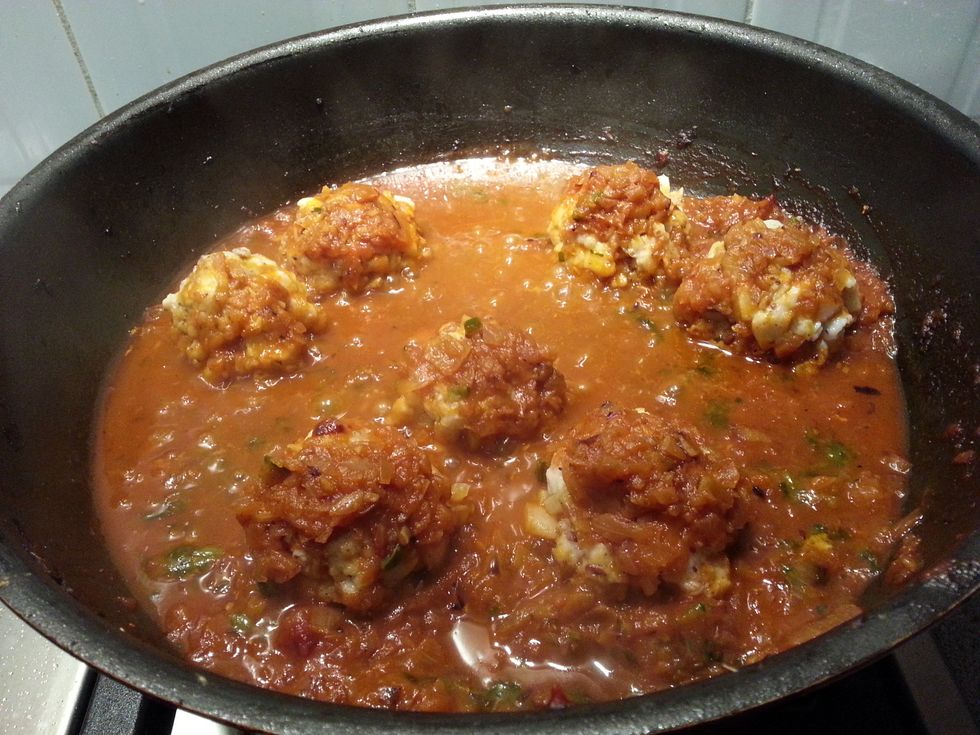 Cook for 10 minutes, turning them occasionally, then serve.
Serve this hot with rice or roti.
600.0g White fish flesh (I am using baldchin groper)
3.0 Slices bread (soaked in water)
1.0 small potato, peeled and very finely chopped
1.0 very finely chopped onion
1.0in peeled, very finely chopped root ginger
1.0Tbsp finely chopped coriander leaves
1.0tsp Ground Sumac
1.0tsp Crushed garlic
1/2tsp Ground Cinnamon
1.0tsp Salt
Sauce
4.0Tbsp Vegetable Oil
2.0 Red onion (processed to a paste in a blender)
1.0Tbsp peeled, finely grated root ginger
1.0tsp Crushed garlic
1/2tsp Ground Cumin
1/2tsp Ground turmeric
1/2tsp Ground Chilli
3/4tsp Salt
125.0g Chopped Tomato (Tomato Passata)
2.0Tbsp Coconut Milk