Prepare your cookie and brownies recipes. You don't need that much cookie dough so I recommend cutting your dough recipe in half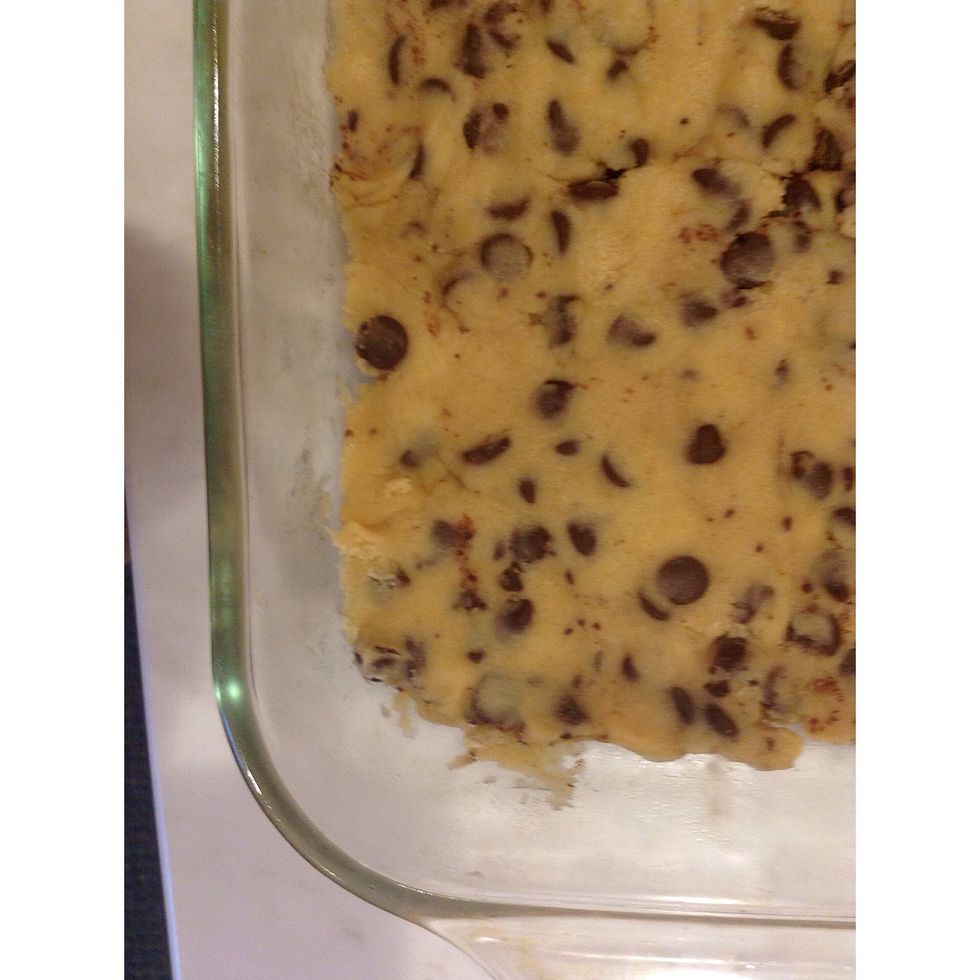 Spray a 9 by 13 inch baking pan. Spread the cookie dough until it fully covers the base. It should be about 1/4 inch think.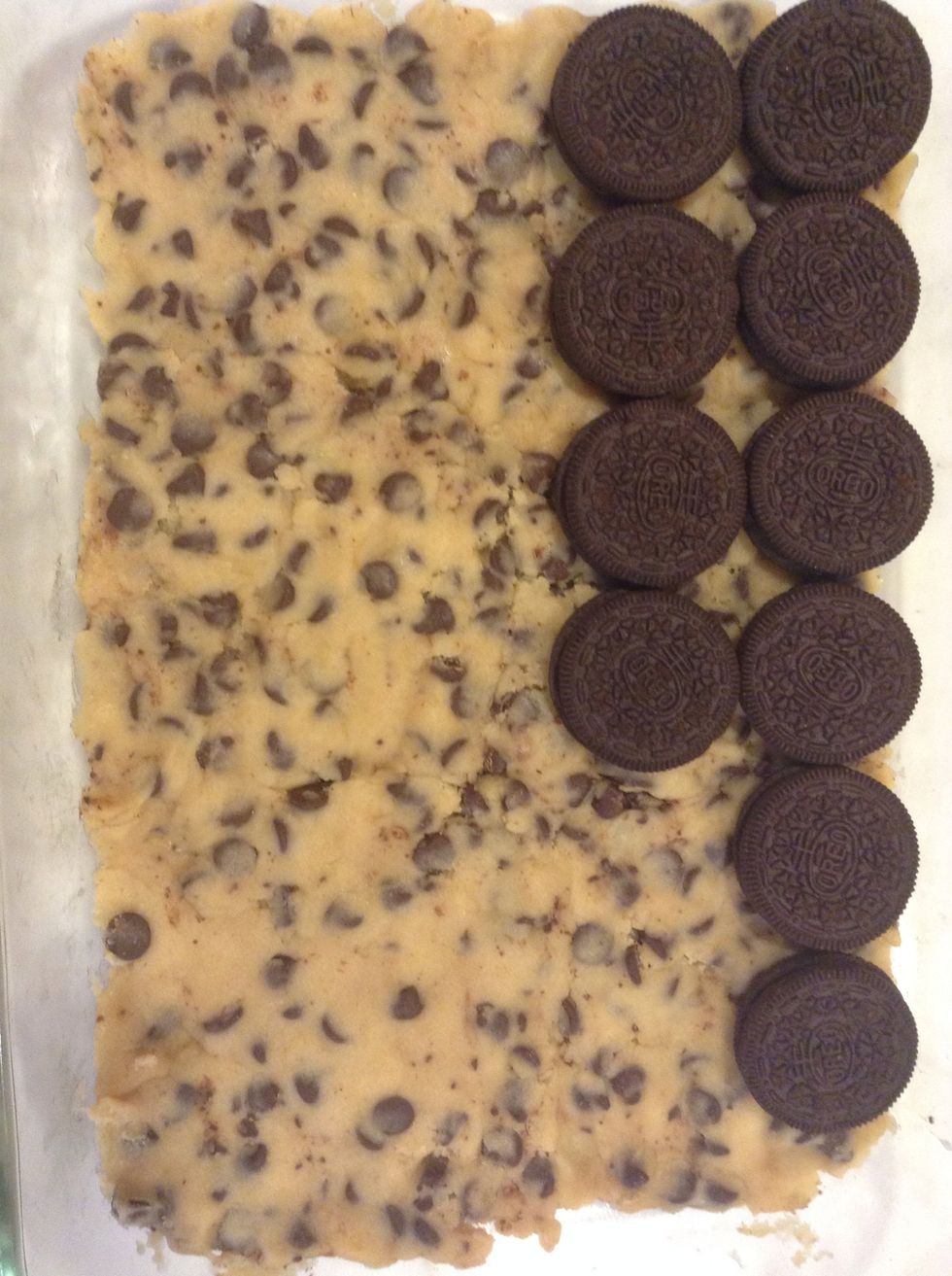 Start stacking your Oreo cookies on top until the cookie dough is covered.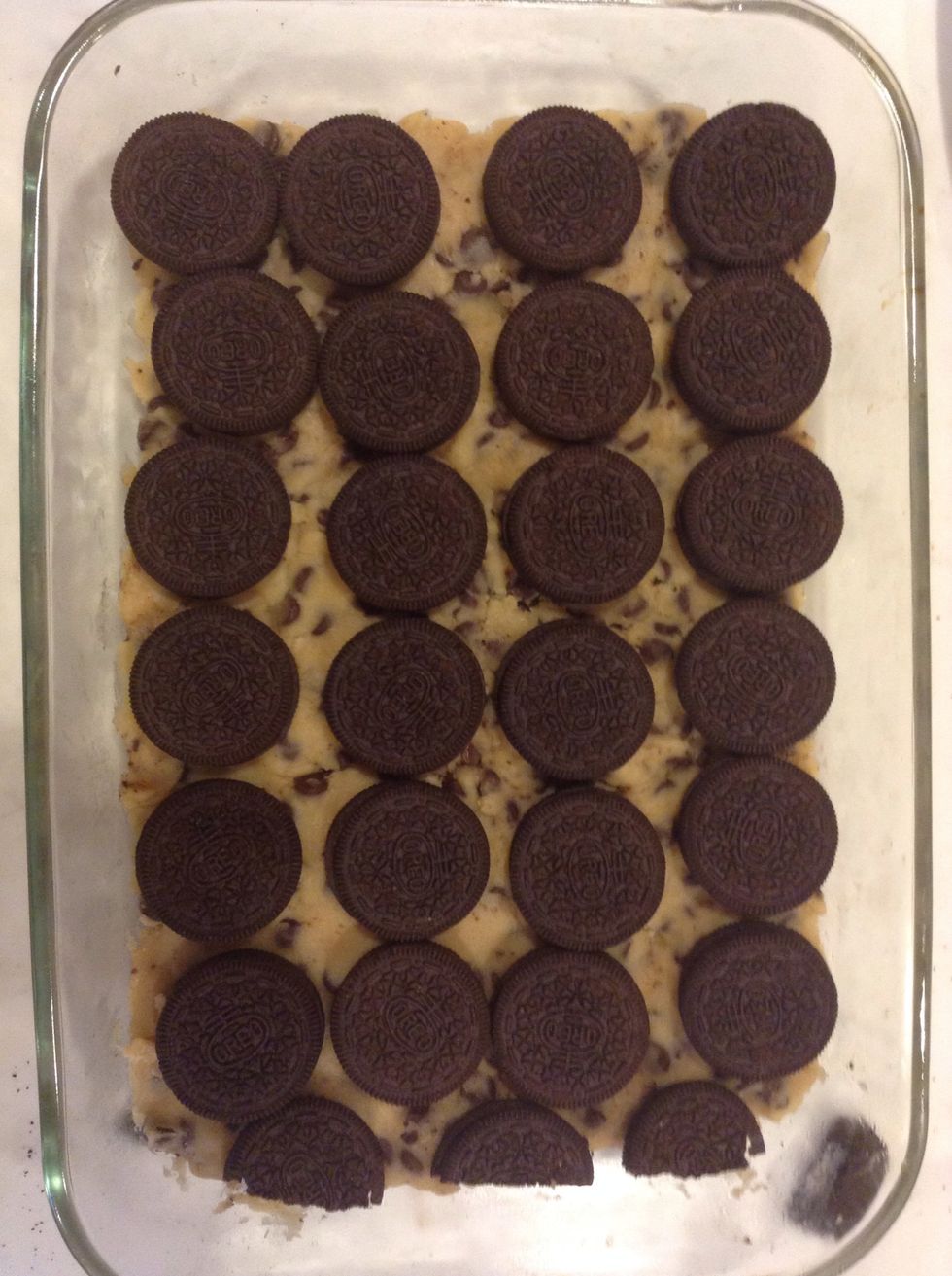 Final picture :) the Oreos on the end I cut in half so they would fit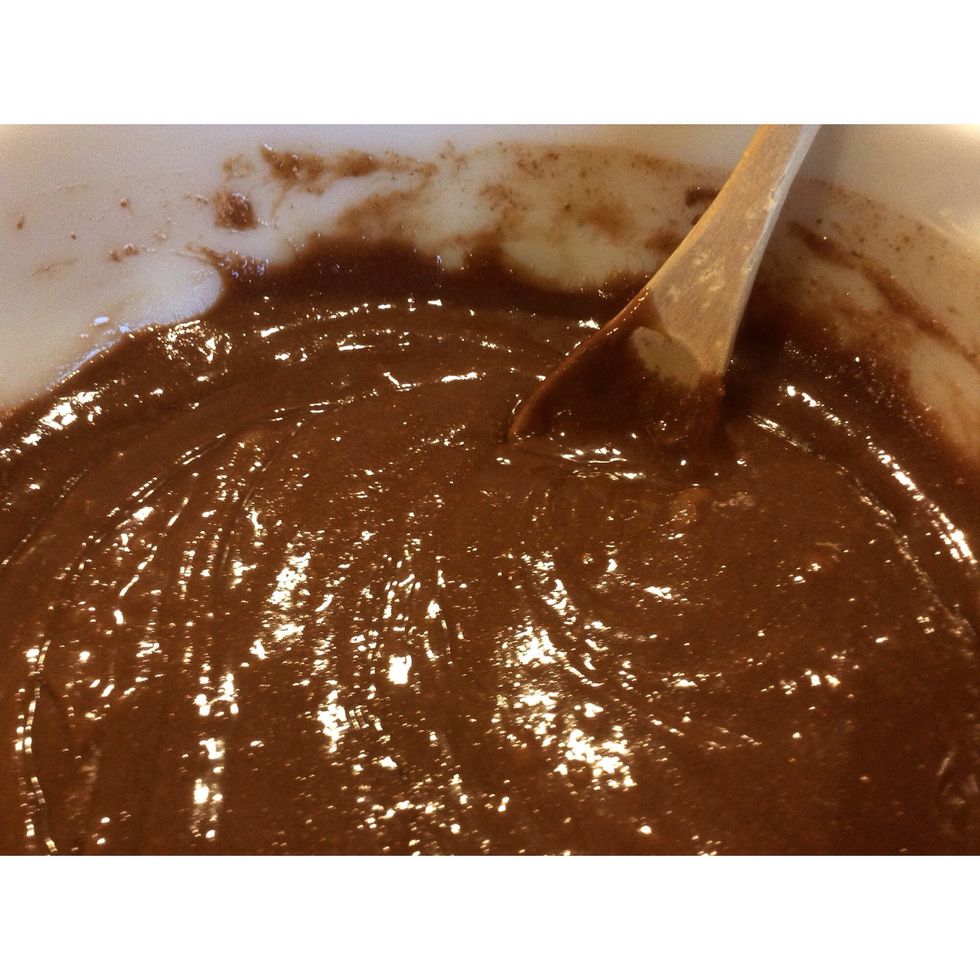 Make your brownie batter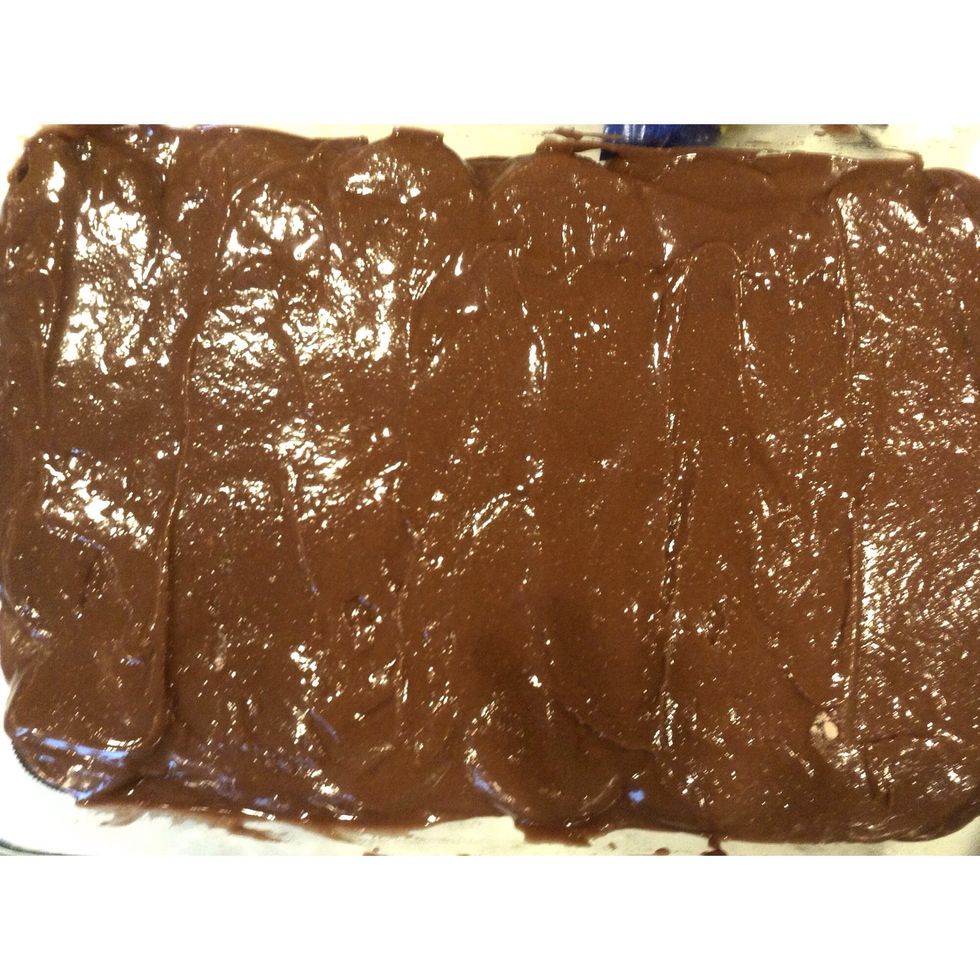 Cover everything with the brownie batter. Mmmmmm it looks good :)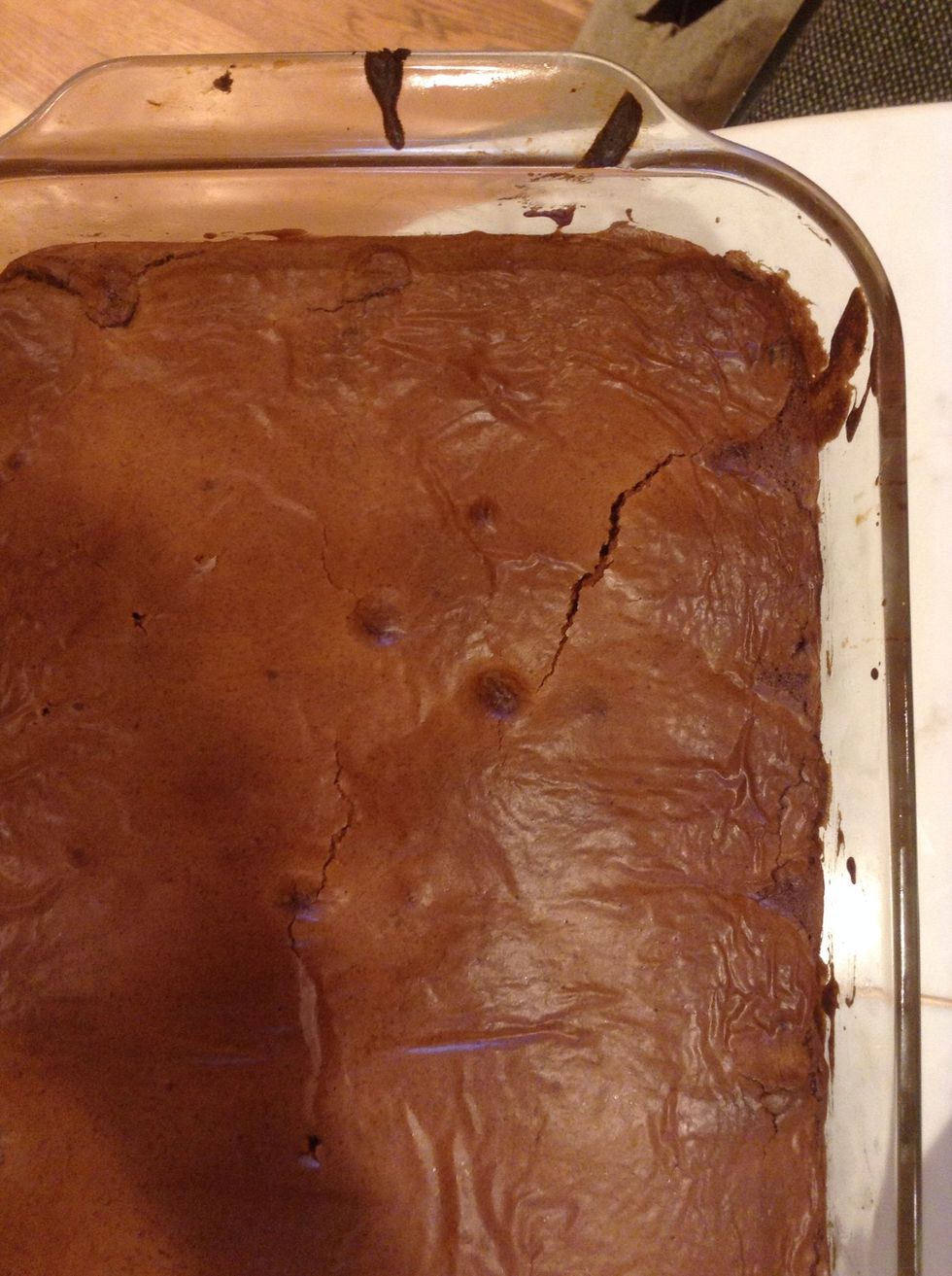 Bake uncovered by brownie instructions. If you look at the bottom of the pan and the cookie dough is still raw, cover brownies with foil and bake another 10 minutes. Repeat if they're still not done.
Yum!
Brownie batter
Cookie dough
Oreos
9 x 13 in pan
Spatula