How to cook sugar kiss cookies (with vegan substitutes)
Cook Sugar Kiss Cookies (With Vegan Substitutes)
45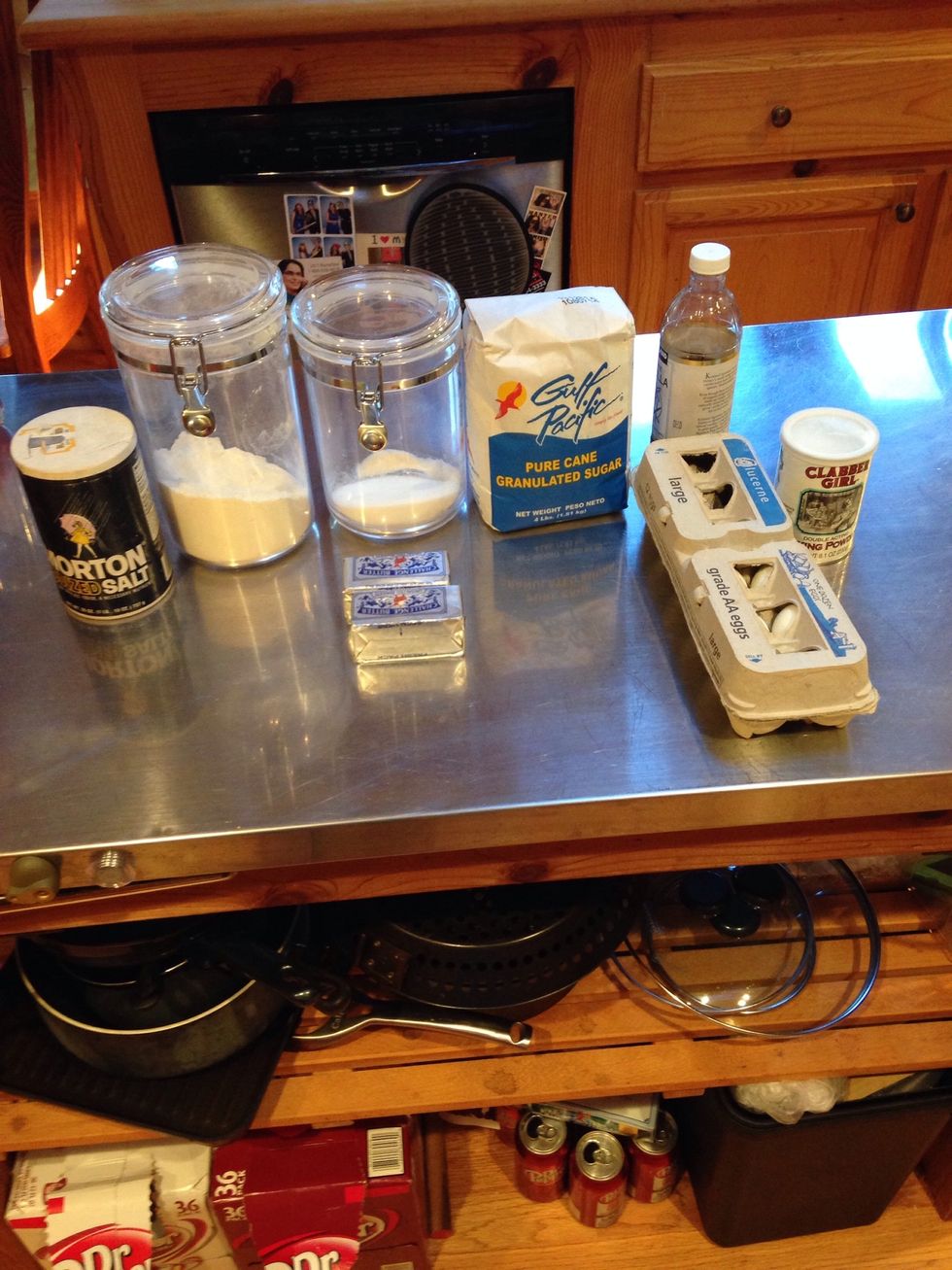 Gather your ingredients.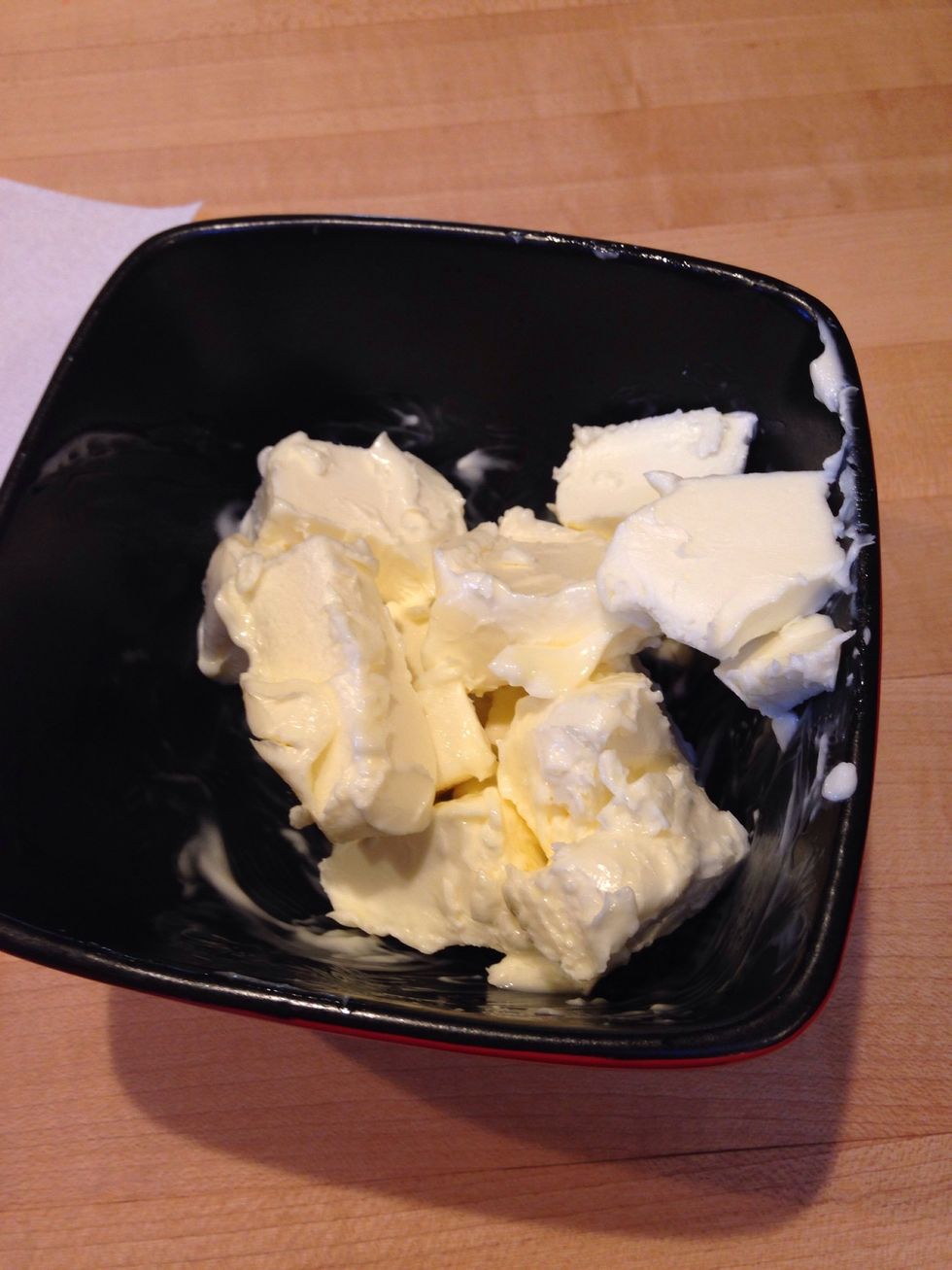 Soften 1 cup of butter or margarine. If you are making vegan cookies, use vegan margarine. I used smart balance: flaxseed oil for a batch and it turned out lovely.
Add butter to blender and blend until creamy.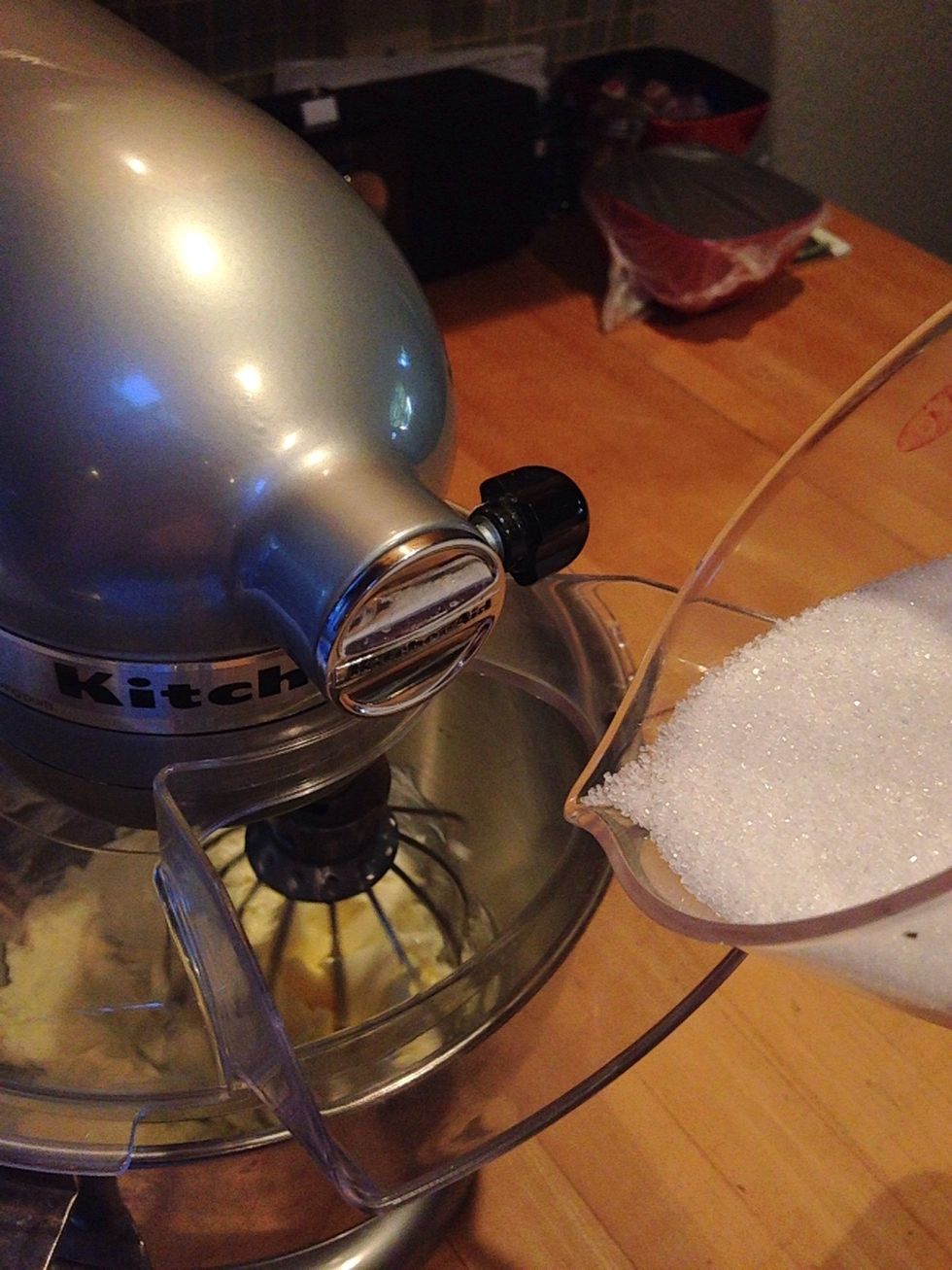 Slowly add in 1 1/2 c of sugar. I modified the original recipe and used 1 1/4 c of white sugar and 1/4 c of brown sugar for a bit of flavor.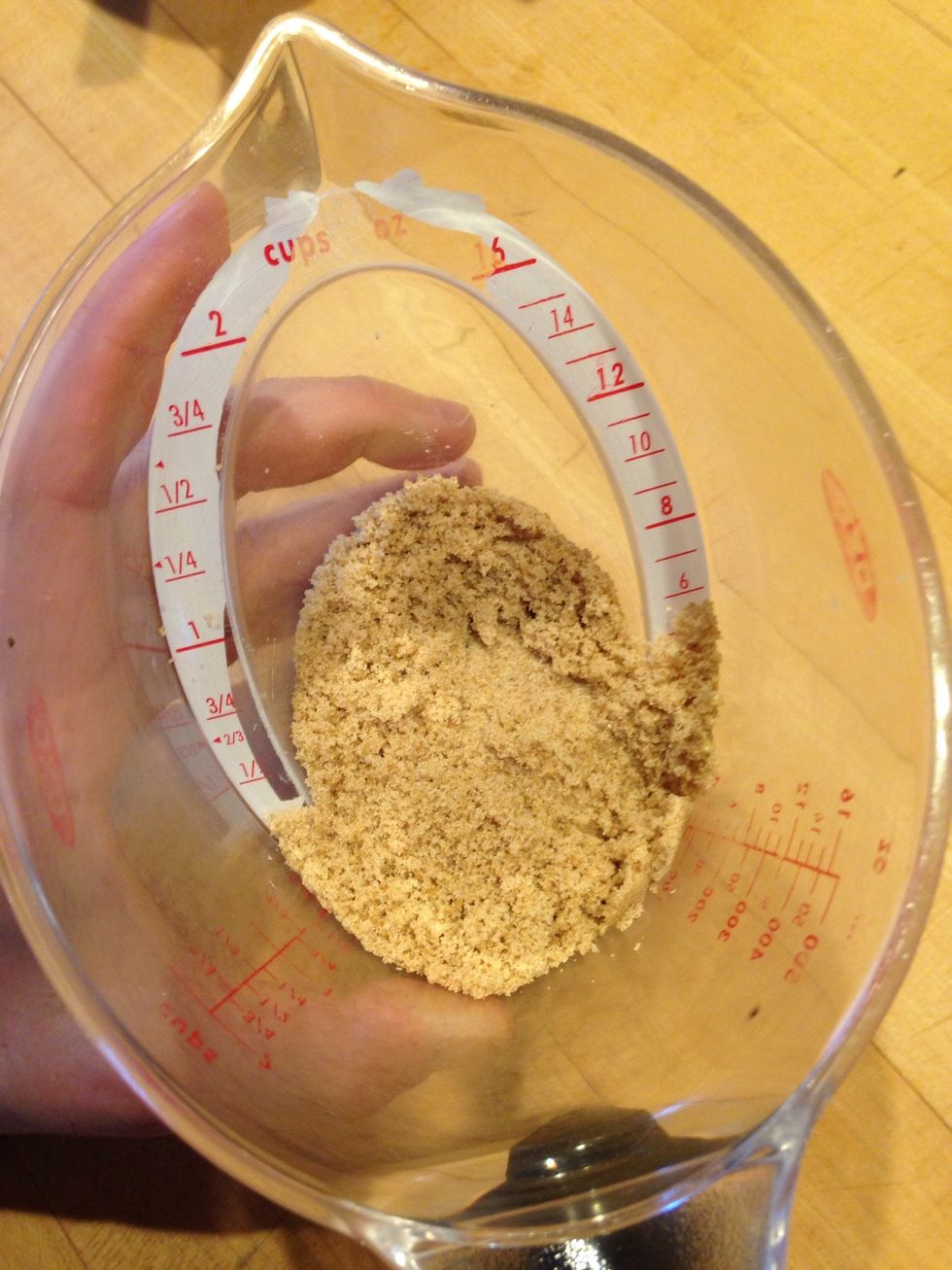 I added 1/4 cup of brown sugar, but you can just use white sugar if you prefer.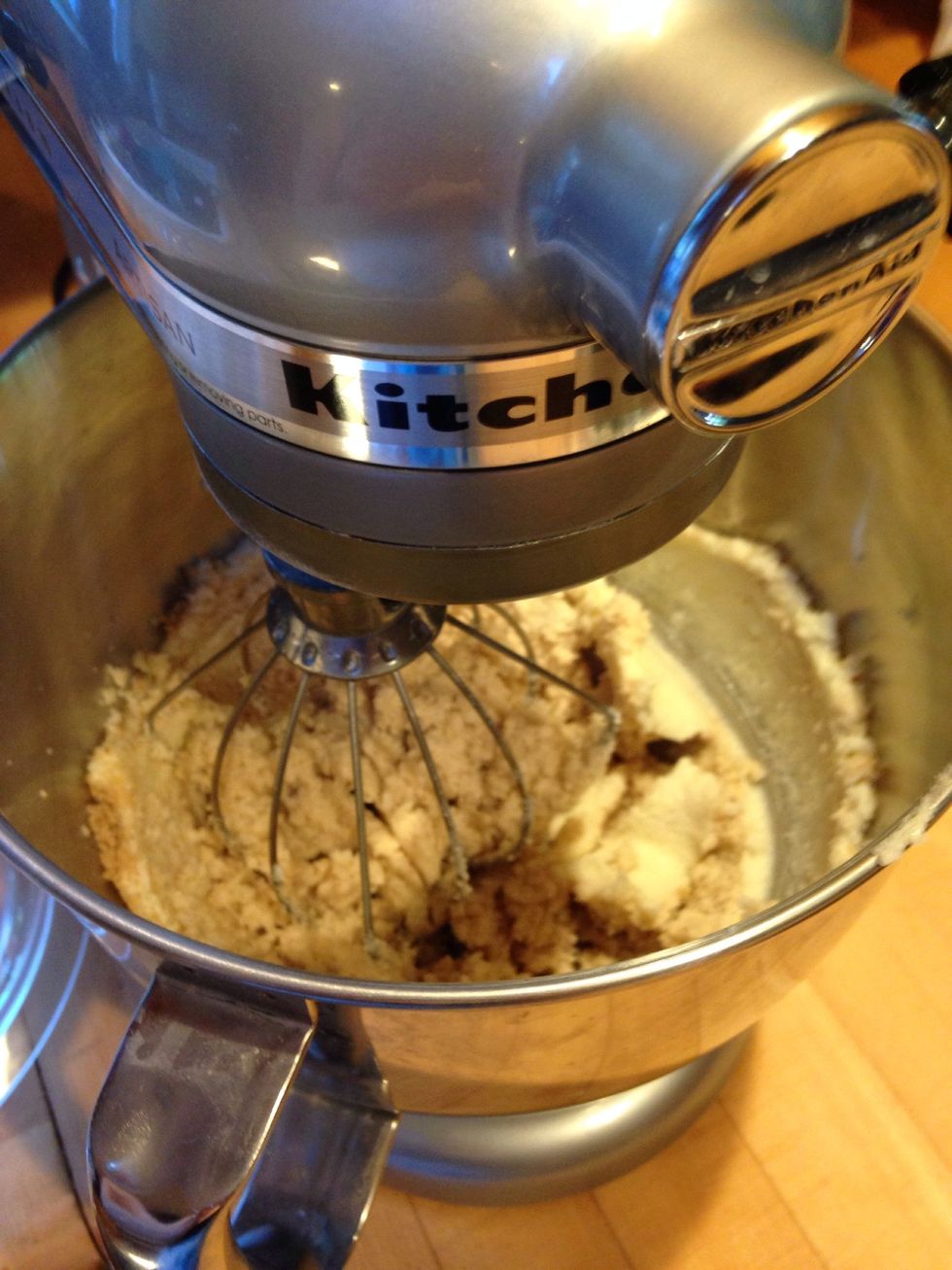 Cream the sugar and butter mixture.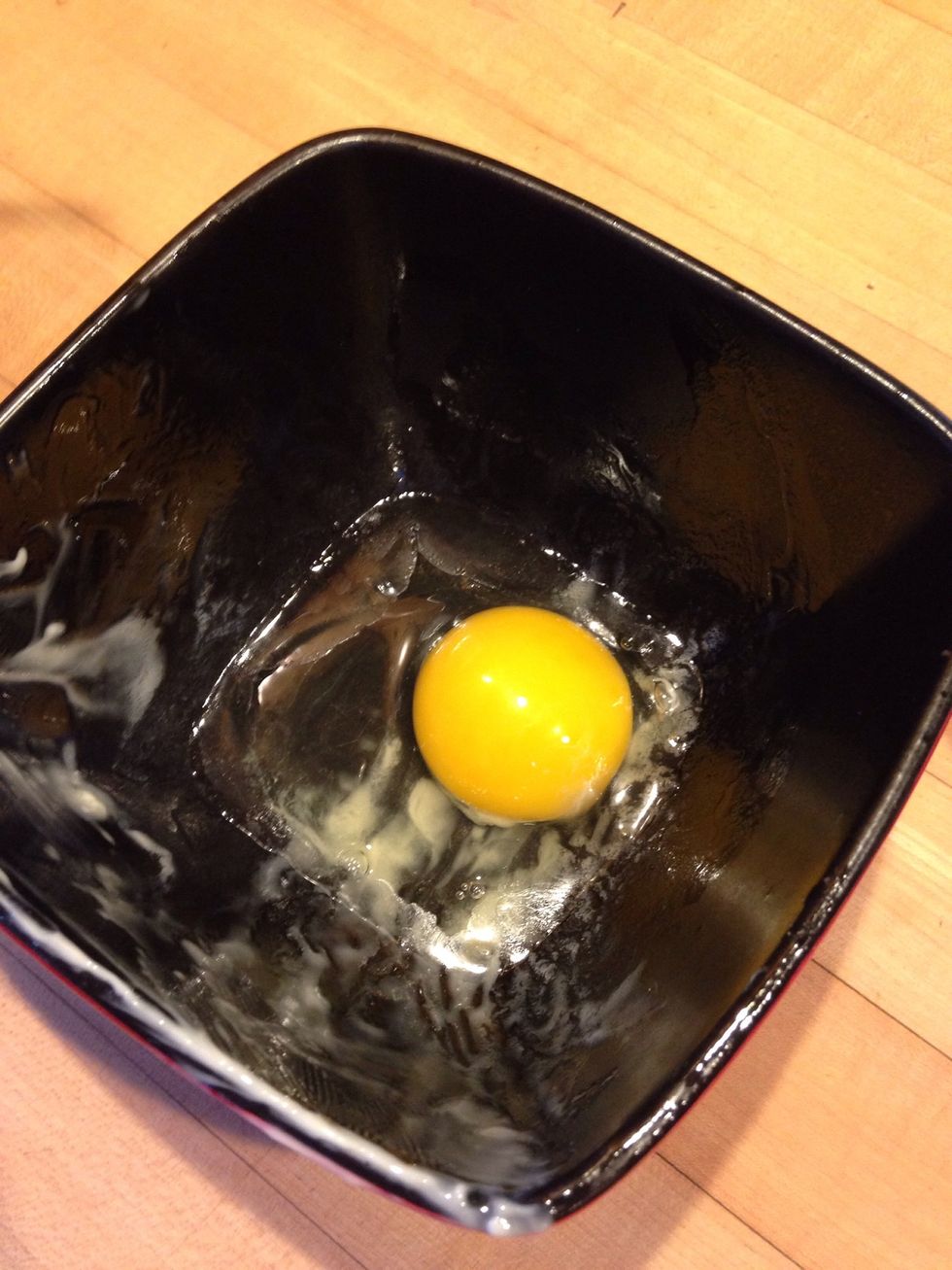 Add 3 total eggs to the mixture, 1 at a time. If you are making vegan cookies, use 1/4 cup of vegetable oil per egg (3/4 cup total)
Add the eggs one at a time and cream the mixture.
Add 1 tsp of vanilla (or if you are like me and love vanilla 2 tsp)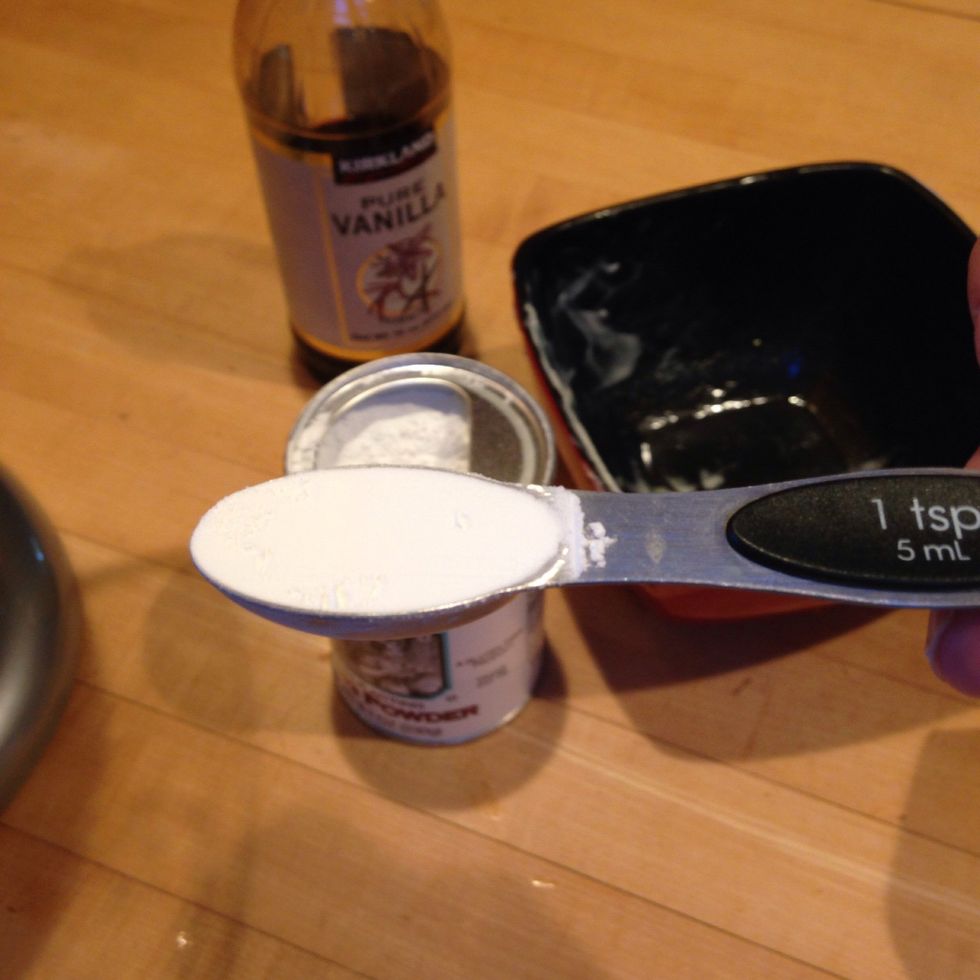 Add 3 tsp of baking powder to the mixture. The original recipe called for baking soda/cream of tartar, but baking powder has 1/4 tsp of baking soda and 2/3 tsp cream of tartar per tsp.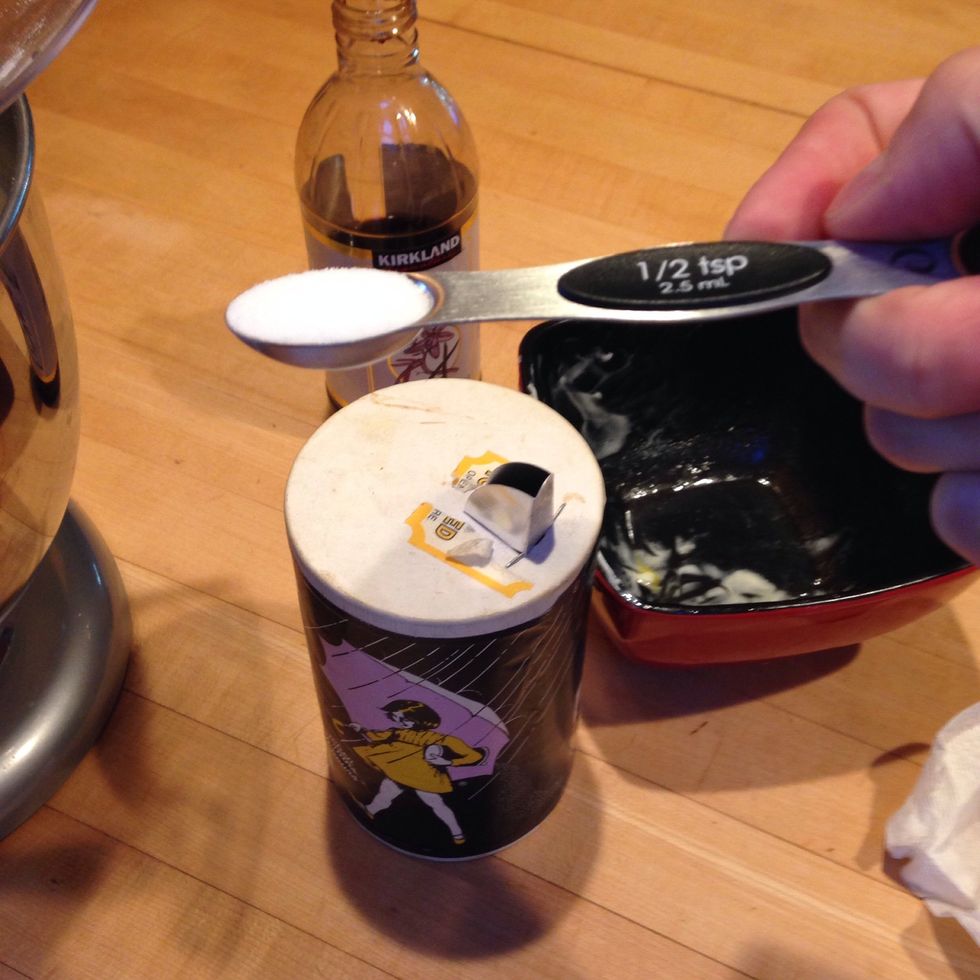 Add 1/2 tsp of salt to the mixture.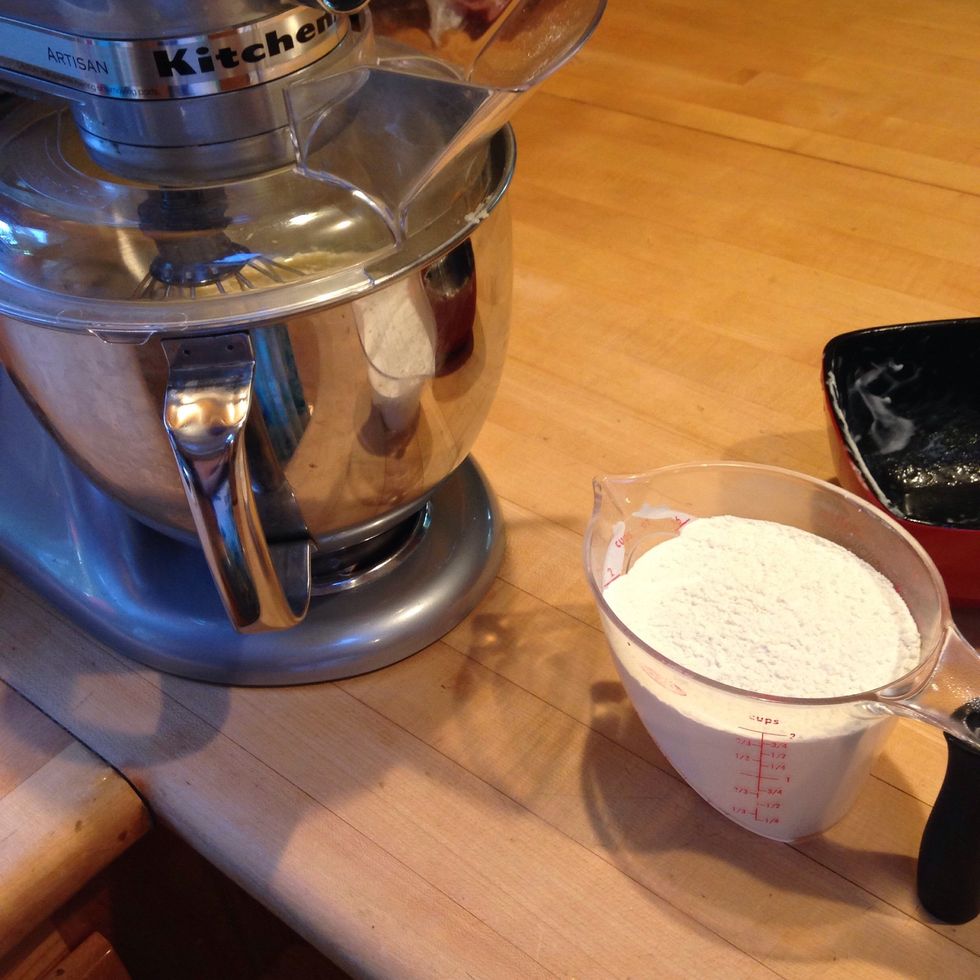 Add 3 1/2 cups of flour slowly to the mixture and mix until creamy.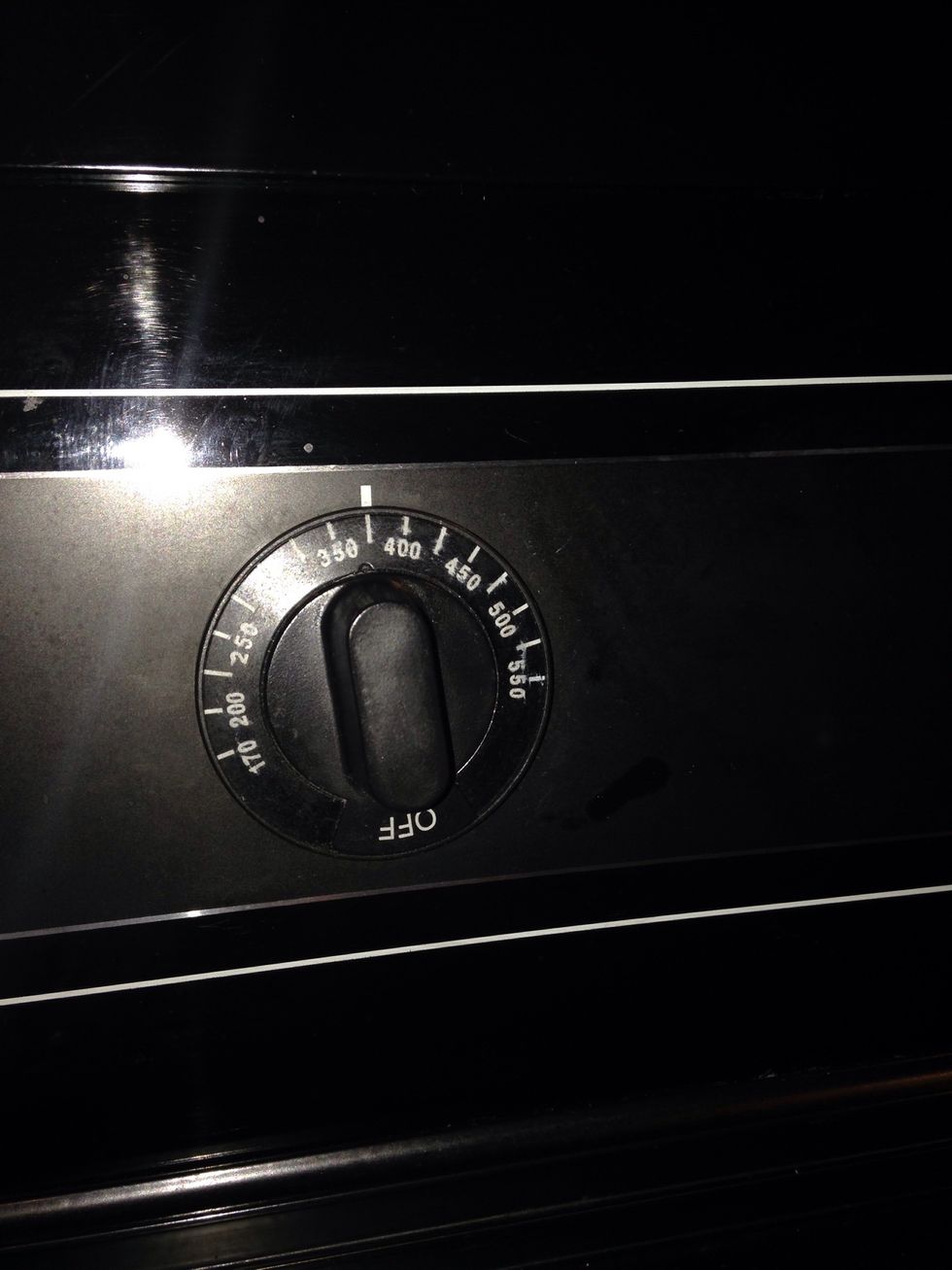 Preheat the oven to 375 Fahrenheit.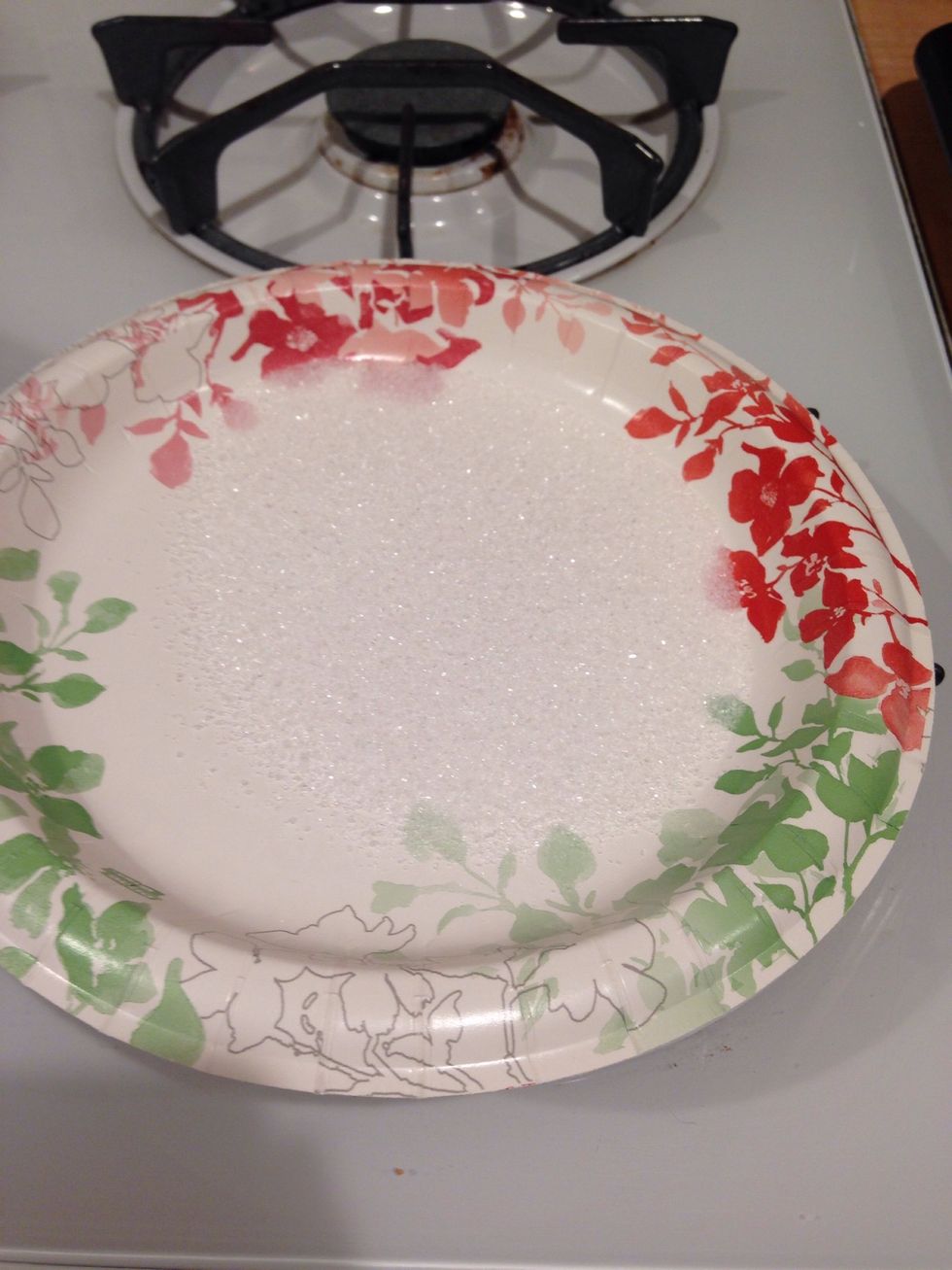 Put a bit of sugar on a plate.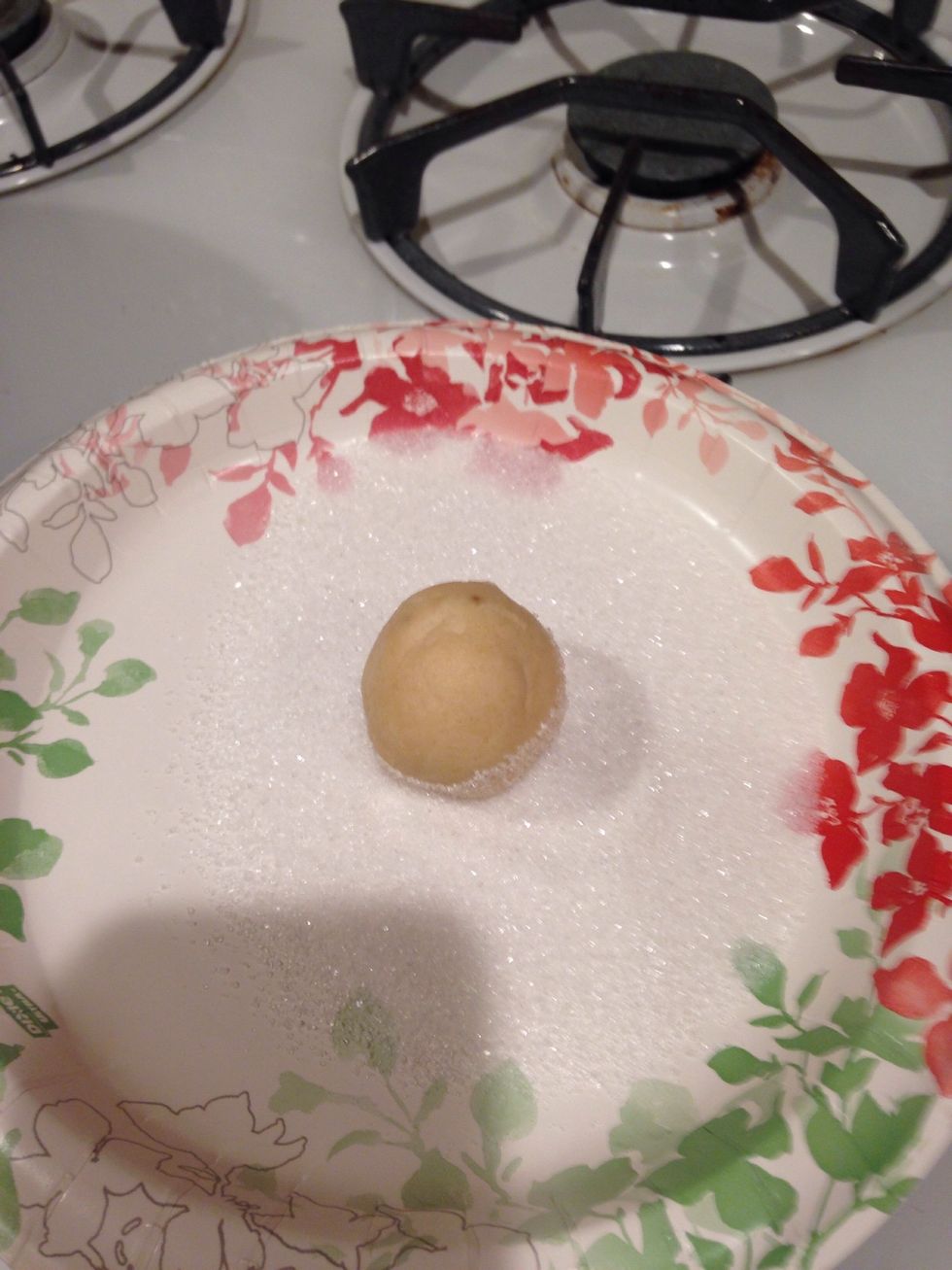 Spoon out one tsp of cookie dough.
Roll the dough around in the sugar and evenly coat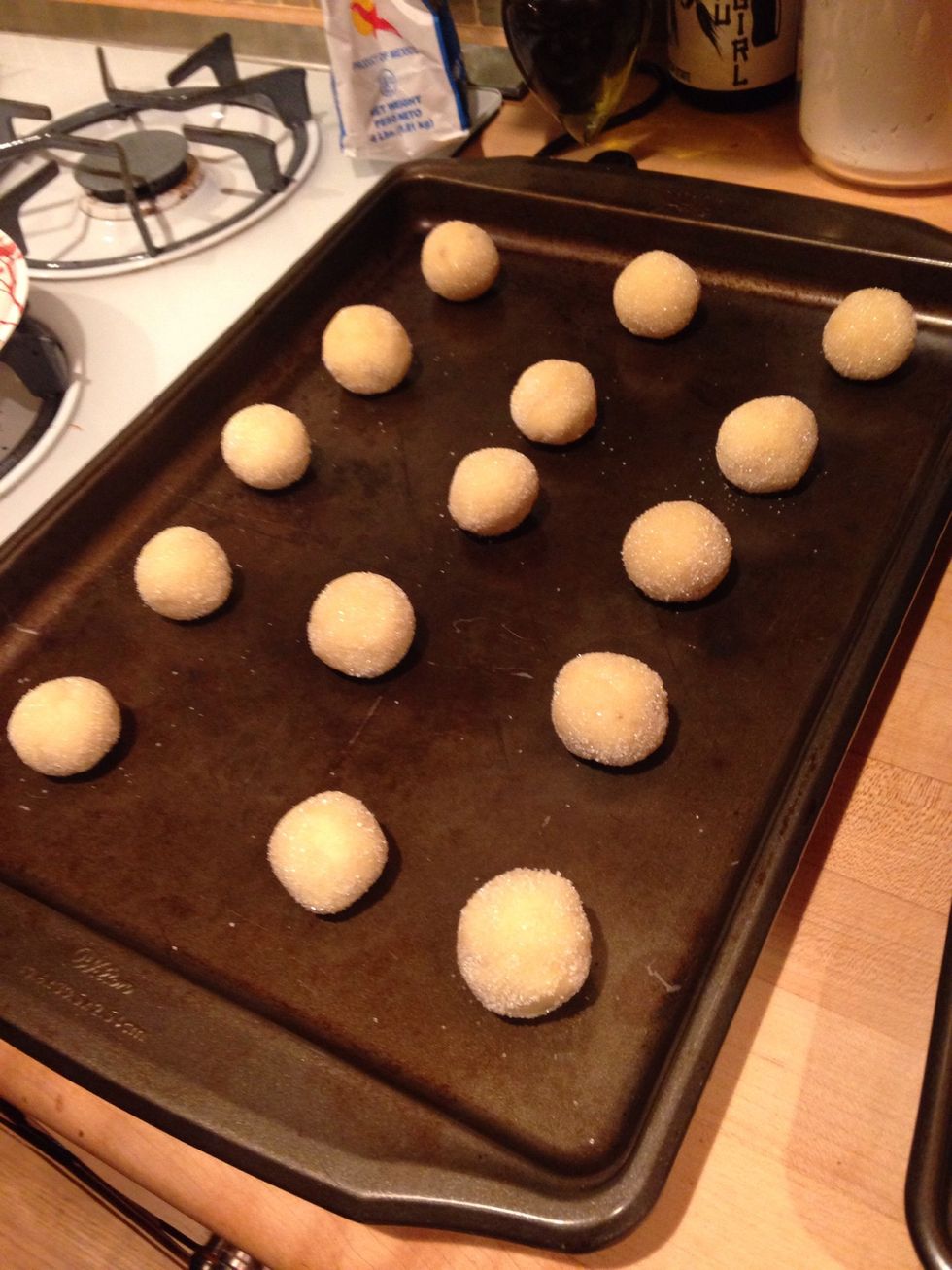 Put cookies on a non greased pan.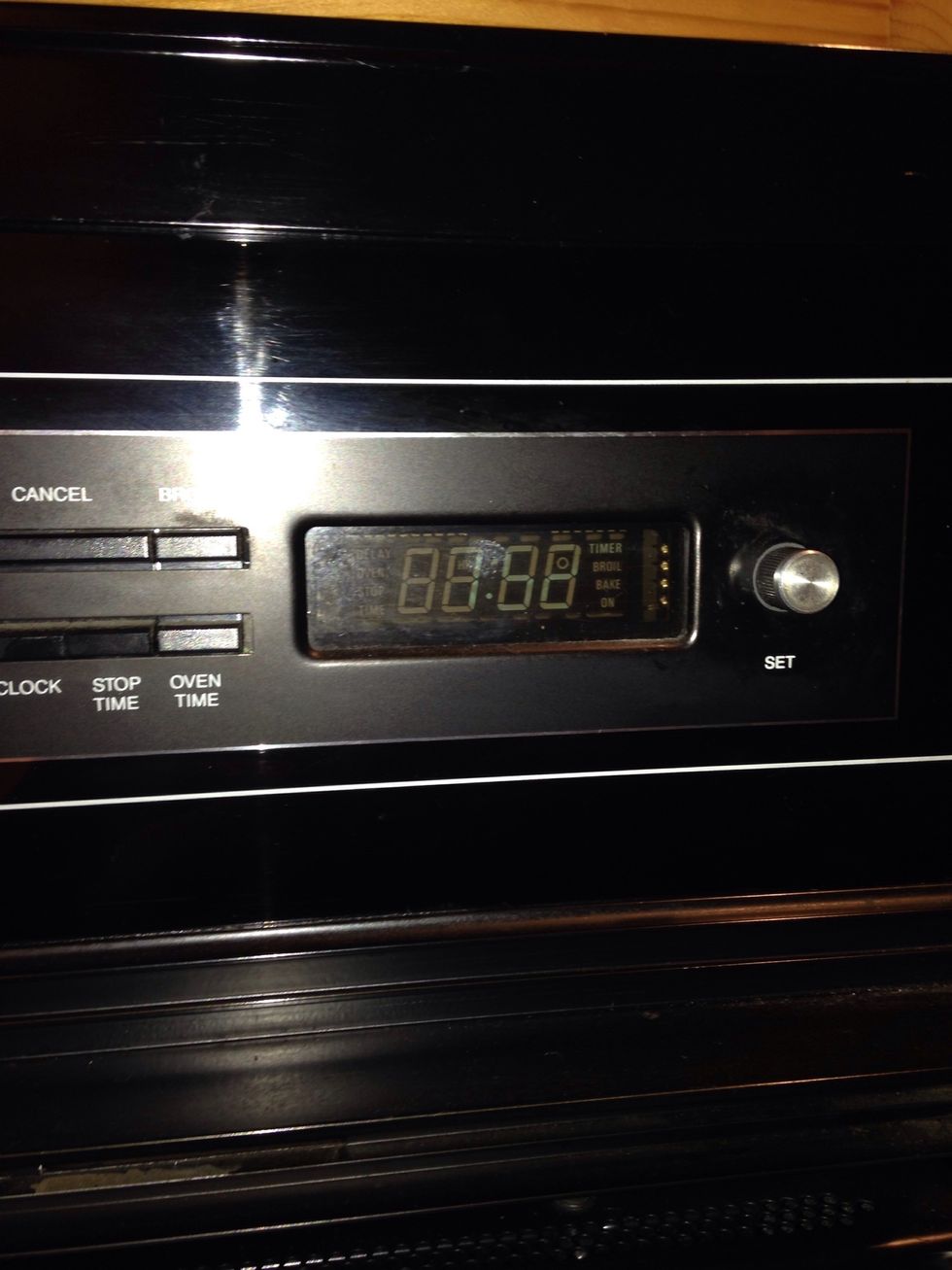 Put in the oven for 8 minutes.
When the cookies come out, make sure to add the Hershey kisses. A normal bag of kisses worked for the full batch. If you are making vegan cookies, make sure to use vegan dark chocolate or...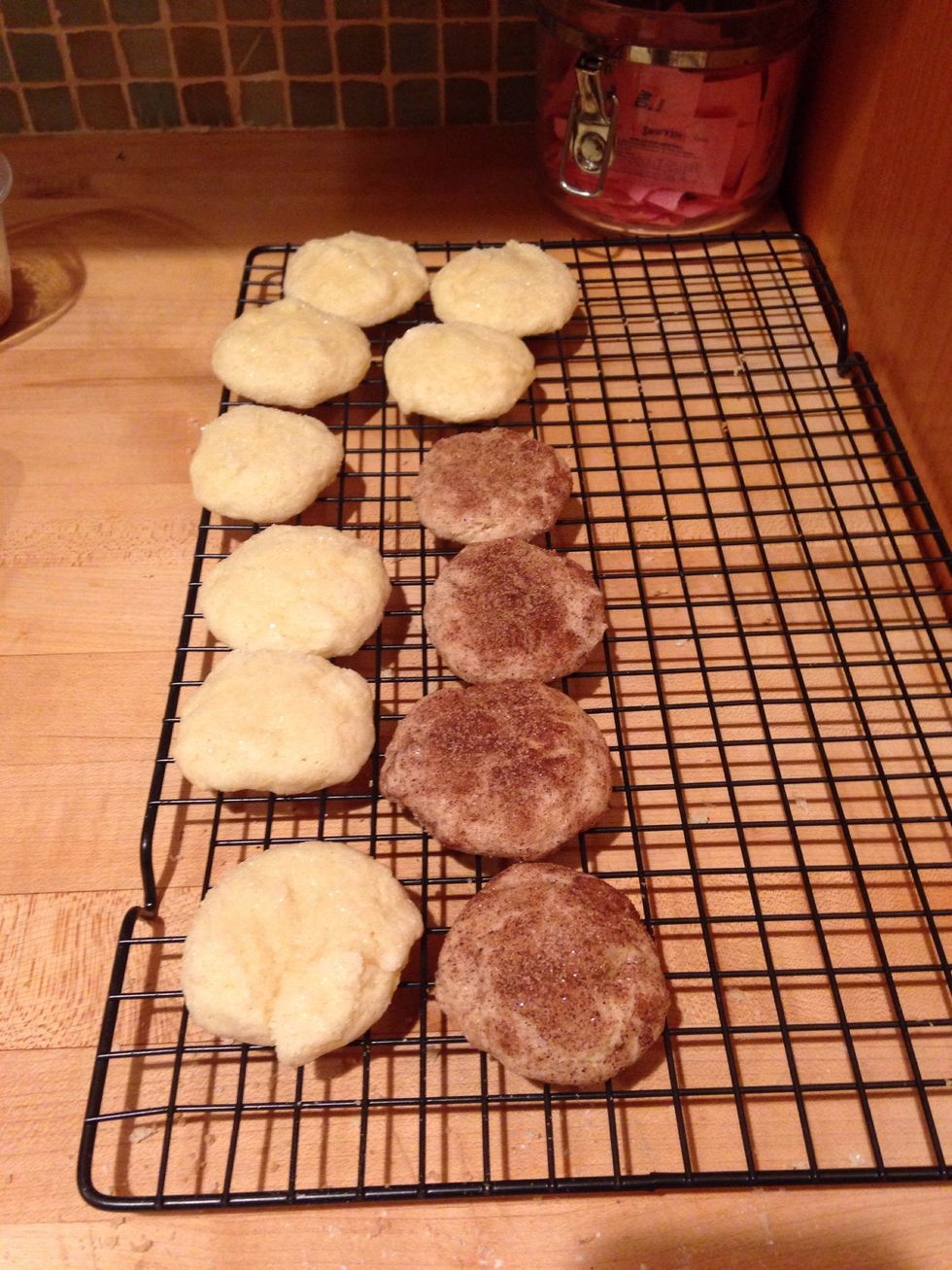 Make sugar cookies or snicker doodles. I used 1/4 cup of sugar and cinnamon mixed to the batch to make snicker doodles. These cookies were the vegan batch and man, do they taste amazing.
1.0c Butter, softened (for vegan, use vegan margarine)
1/4c White Sugar
1/4c Brown sugar
3.0 Eggs (for vegan use 1/4 cup vegetable oil per egg)
1.0tsp Vanilla
3.0tsp Baking powder
1/2tsp Salt
1/2c Flour
1/4c Sugar (for outer layer)
60.0 Hershey kisses (1 per cookie)
Geeky Kalamity
A nerdy lady that likes to cook. I usually throw ingredients together and it turns out great. :) Ive made it a personal goal to cook everything on the grill.