How to cook sugar free baked peaches
Cook Sugar Free Baked Peaches
1621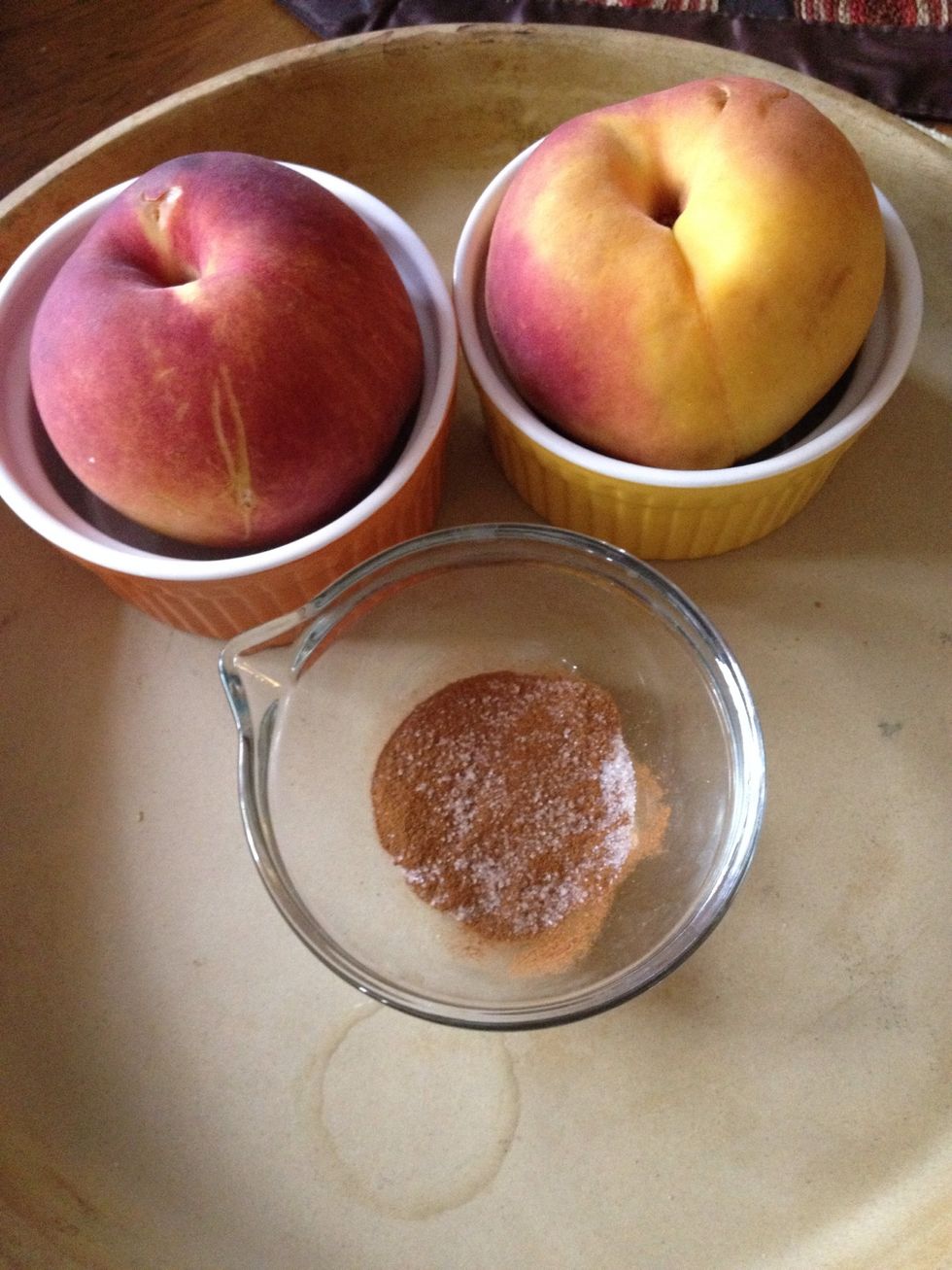 Mix Cinnamon and Stevia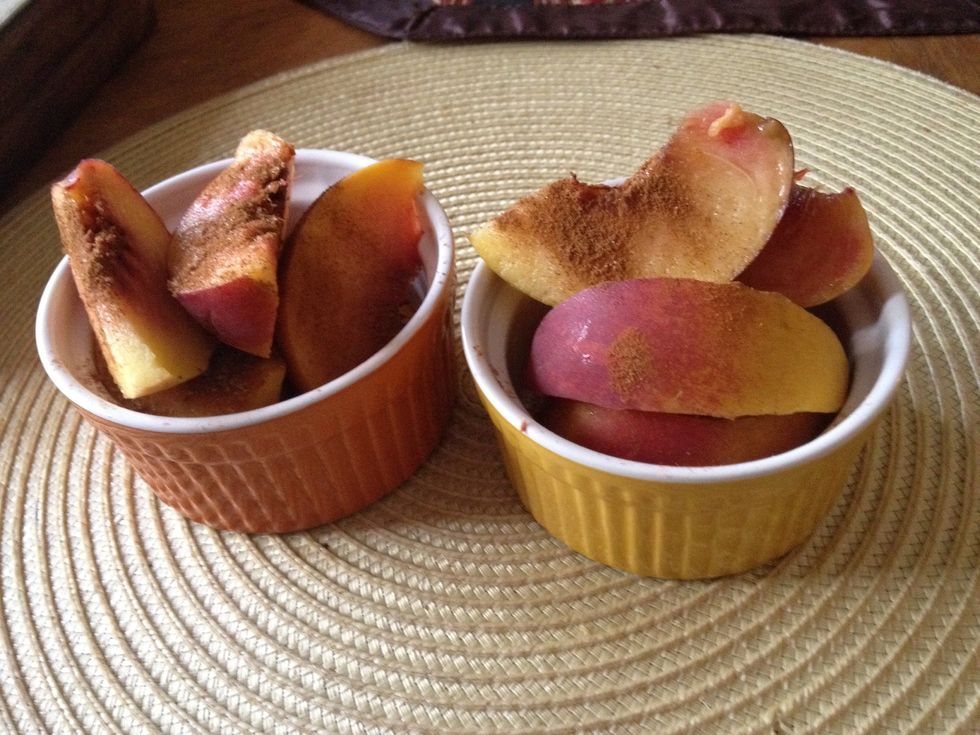 Slice peaches and sprinkle with cinnamon mixture as you layer in baking cups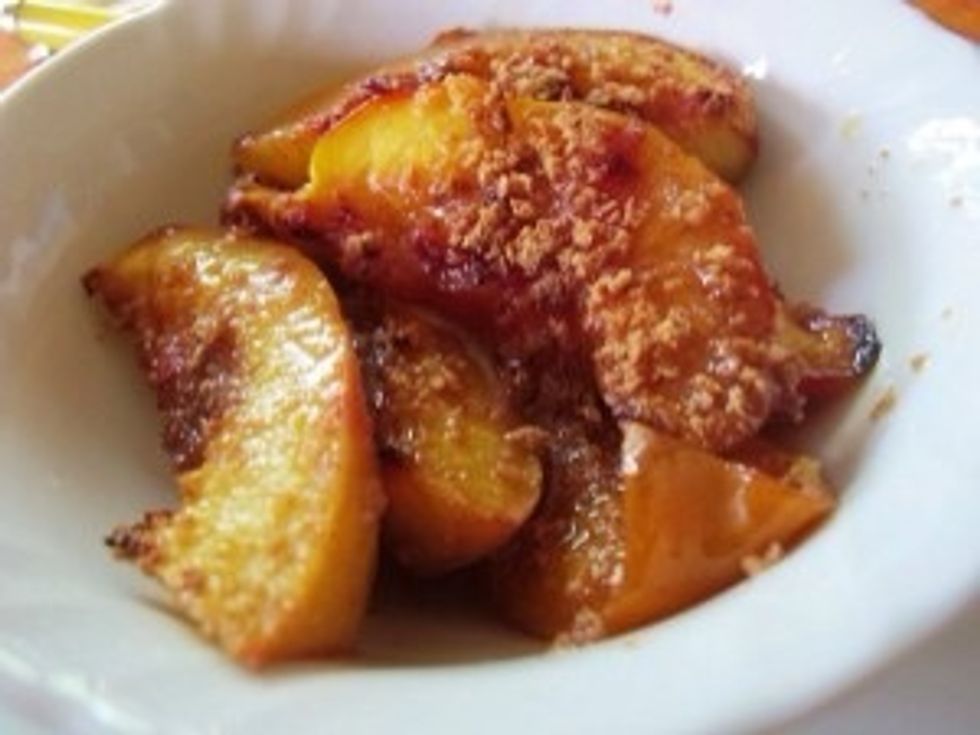 Cook uncovered for 15 min on 375. Cool 5 min. before serving. Each serving counts as one Purple container for 21 Day Fixers.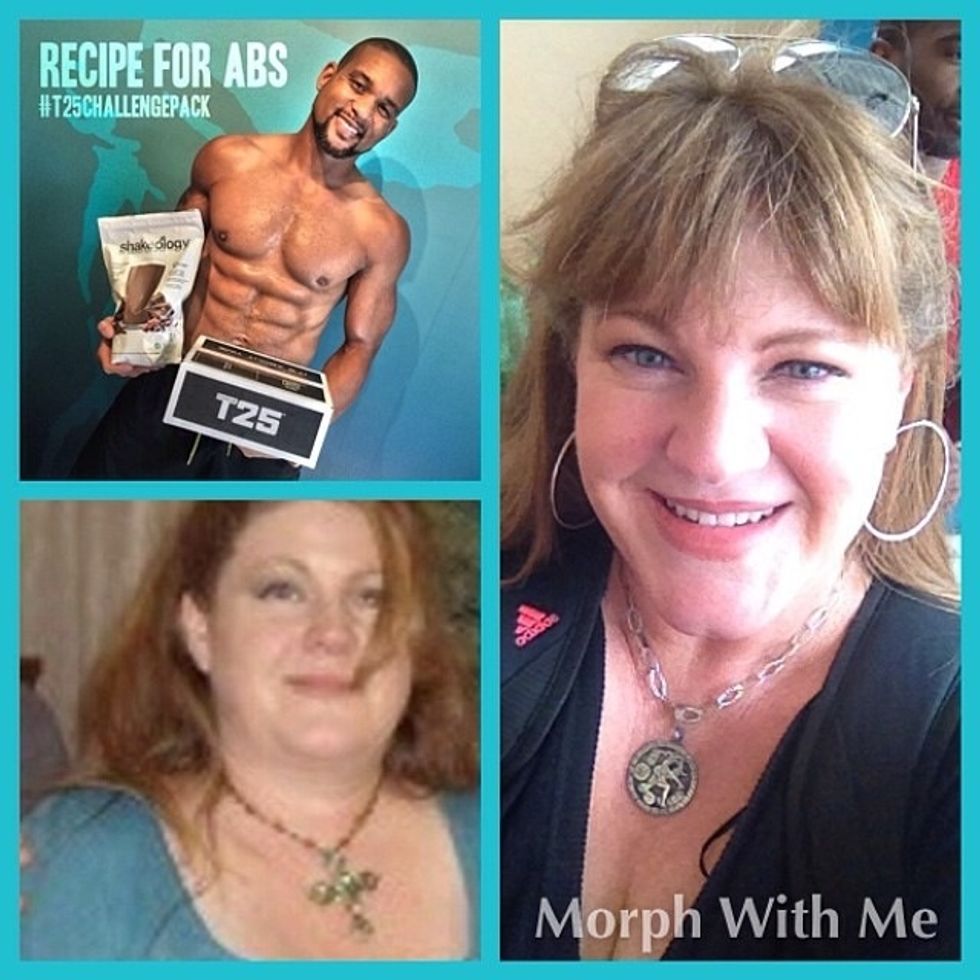 Want more info on low carb clean eating? Follow Me On Facebook: www.facebook.com/MorphWithMichelle Or, join one of my monthly Clean Eating Classes: https://www.facebook.com/groups/MorphWithMe/
2 Fresh Ripe Peaches (organic if you can)
1/2 tsp. cinnamon
1 tsp. Stevia
Michelle Royale Vidal - Heromom
Certified Health and Nutrition Coach. Survivor of chronic illness. Learning to use food as medicine. Paying it forward by teaching others the same.