Simple goodness, straight from my mother-in-law's kitchen
9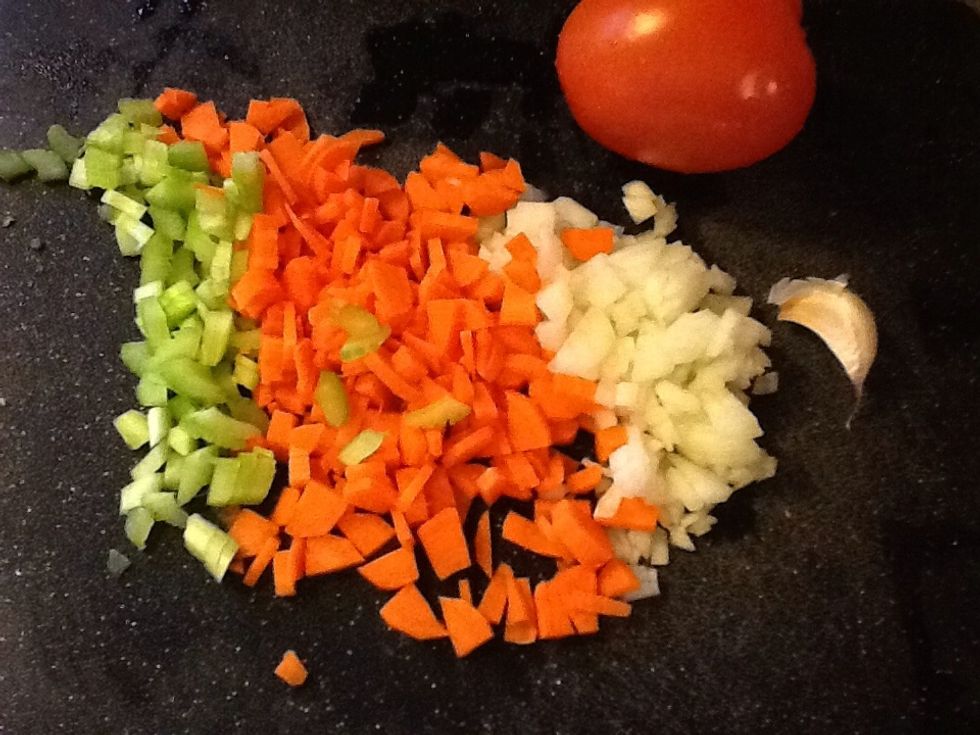 Cut onion, carrot, celery into small pieces, Cut tomatos and garlic cloves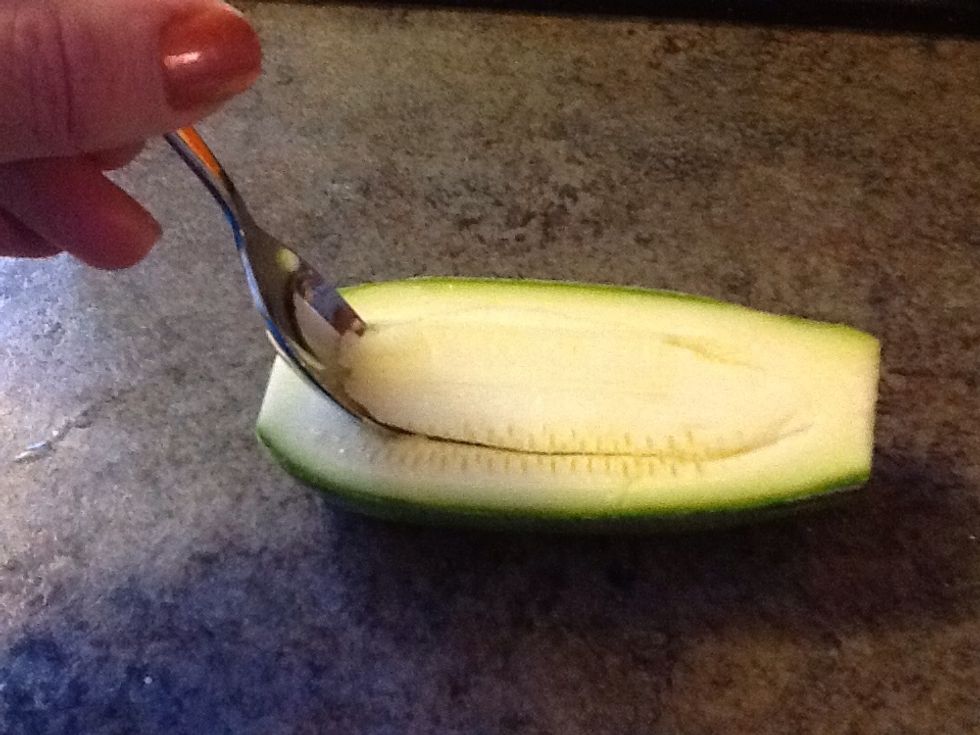 Wash and slice Kusa length wise, take a knife and carve out centers. With a spoon scoop out middle, including seeds....the idea is to make a "boat".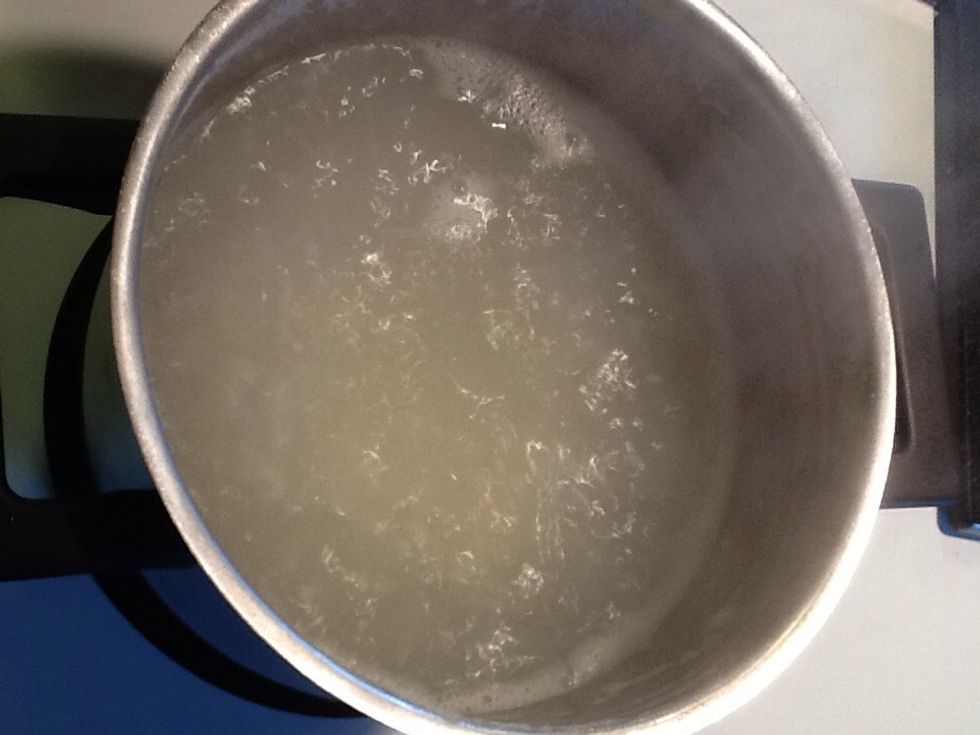 Meanwhile rinse rice and boil in salted water. Boil for 10minutes. Remove and drain water, set aside.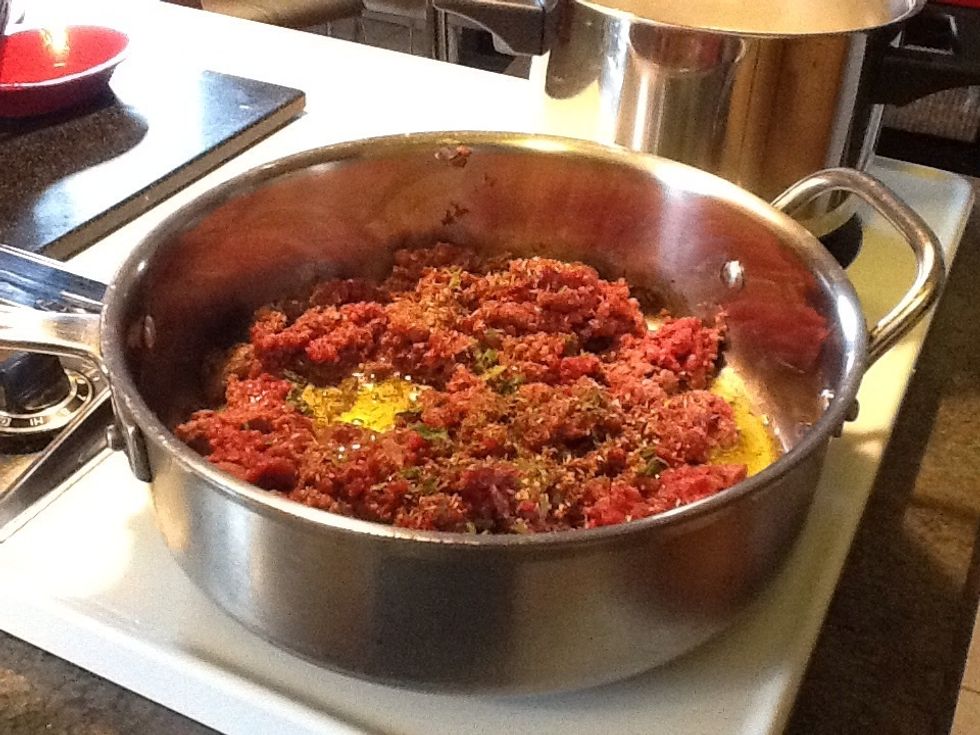 Brown hamburger in olive oil, adding salt and pepper according to your taste.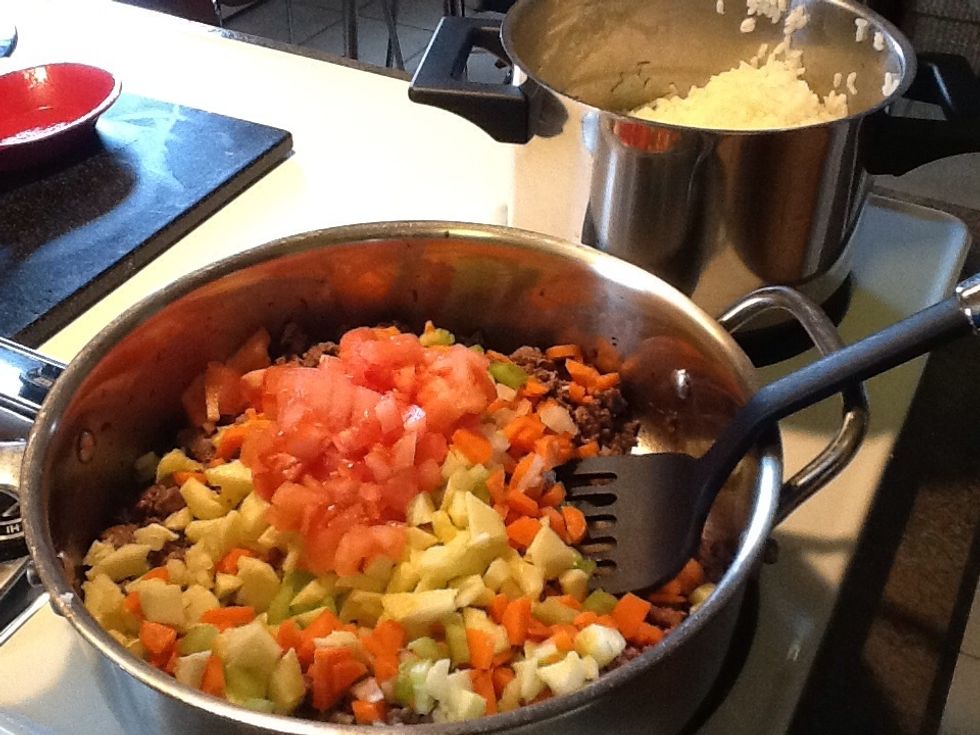 Add veggies and cook, saviing tomatos and garlic for the end so they don't get overcooked. Add fennel.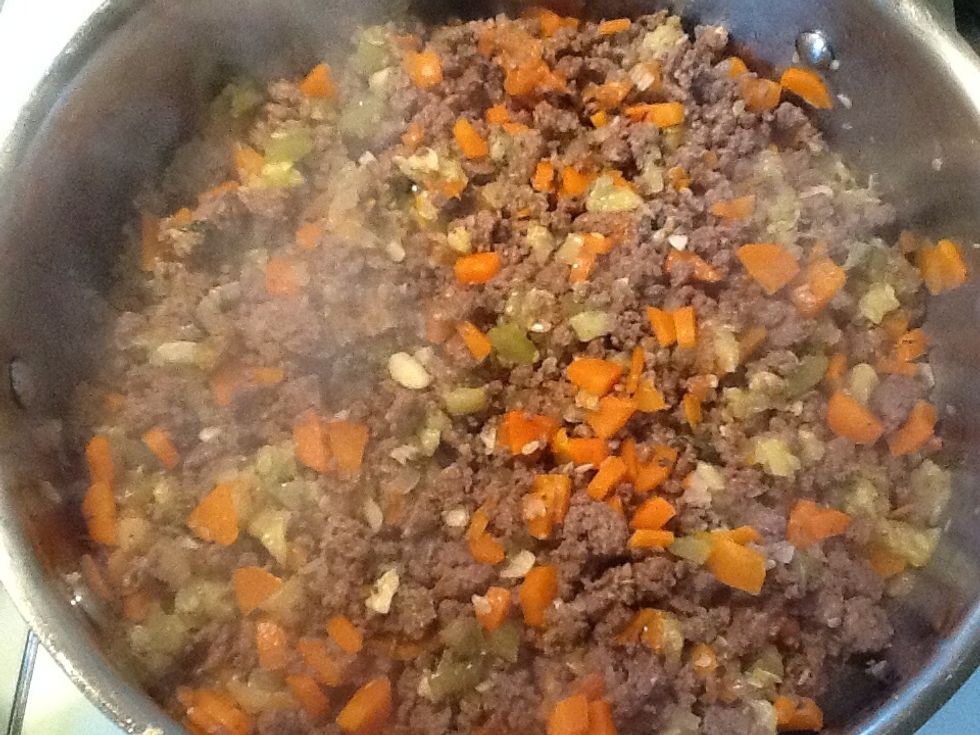 once veggies are soft, your mixture is ready for the rice.
Add the rice and mix together, in a folding fashion.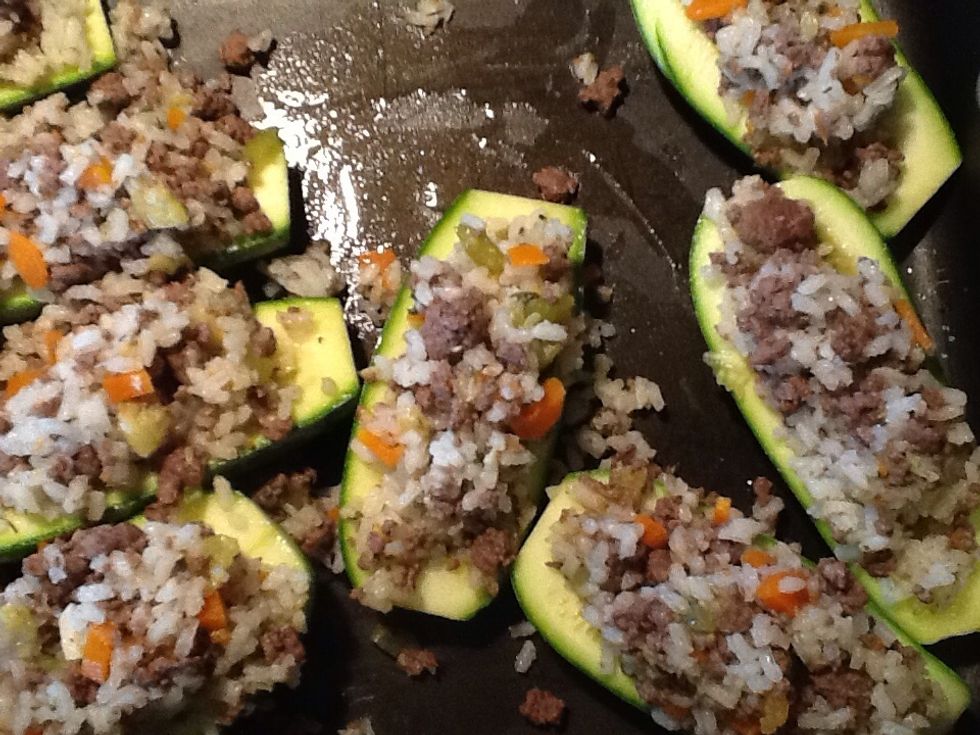 Fill your Kusa boats with mixture. You will have rice mixture left over, spread mixture into bottom of baking pan which has been greased with olive oil lightly. Lay the Kusa boats on top.
Add 1/4 cup of water to bottom of pan, cover with foil or lid and cook for 1/2 hour at 350 degrees. Remove lid/foil and cook another 15 minutes. Poke Kusa with a fork, they should be soft.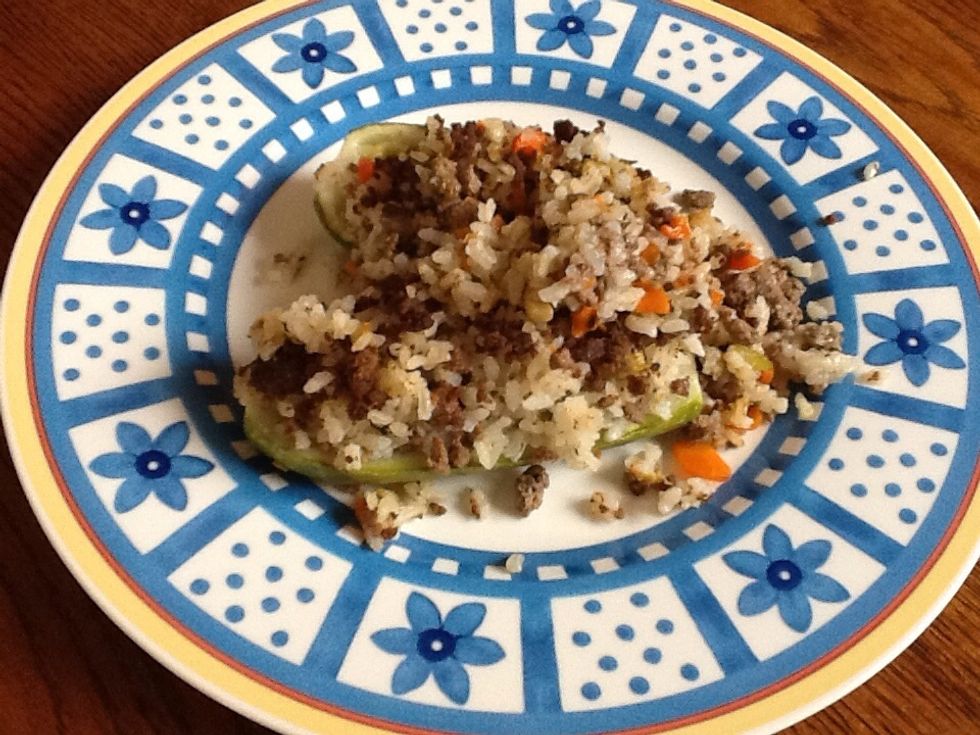 Serves 4-6, enjoy!
1 stalk of Celery
1.0 small carrot
1.0 Tomato
2.0 Garlic clove
1.0 Onion (small)
1.0c Rice
1.0lb Hamburger (ground )
1.0lb Zucchini (5-6 Kusa Variety is best)
Fennel
Salt