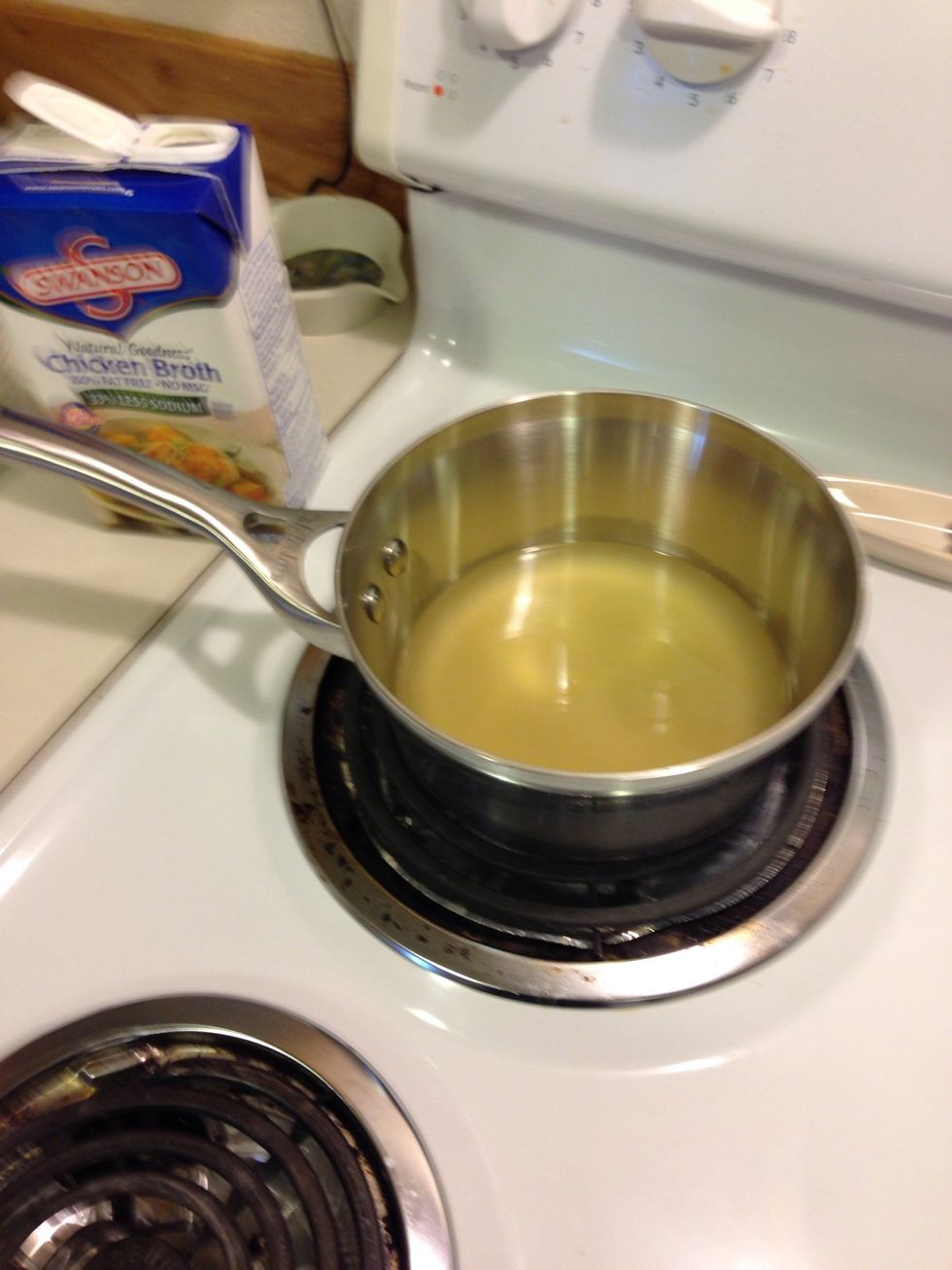 Preheat oven to 400 degrees, and get your stock on to a boil
Get your cup of couscous ready...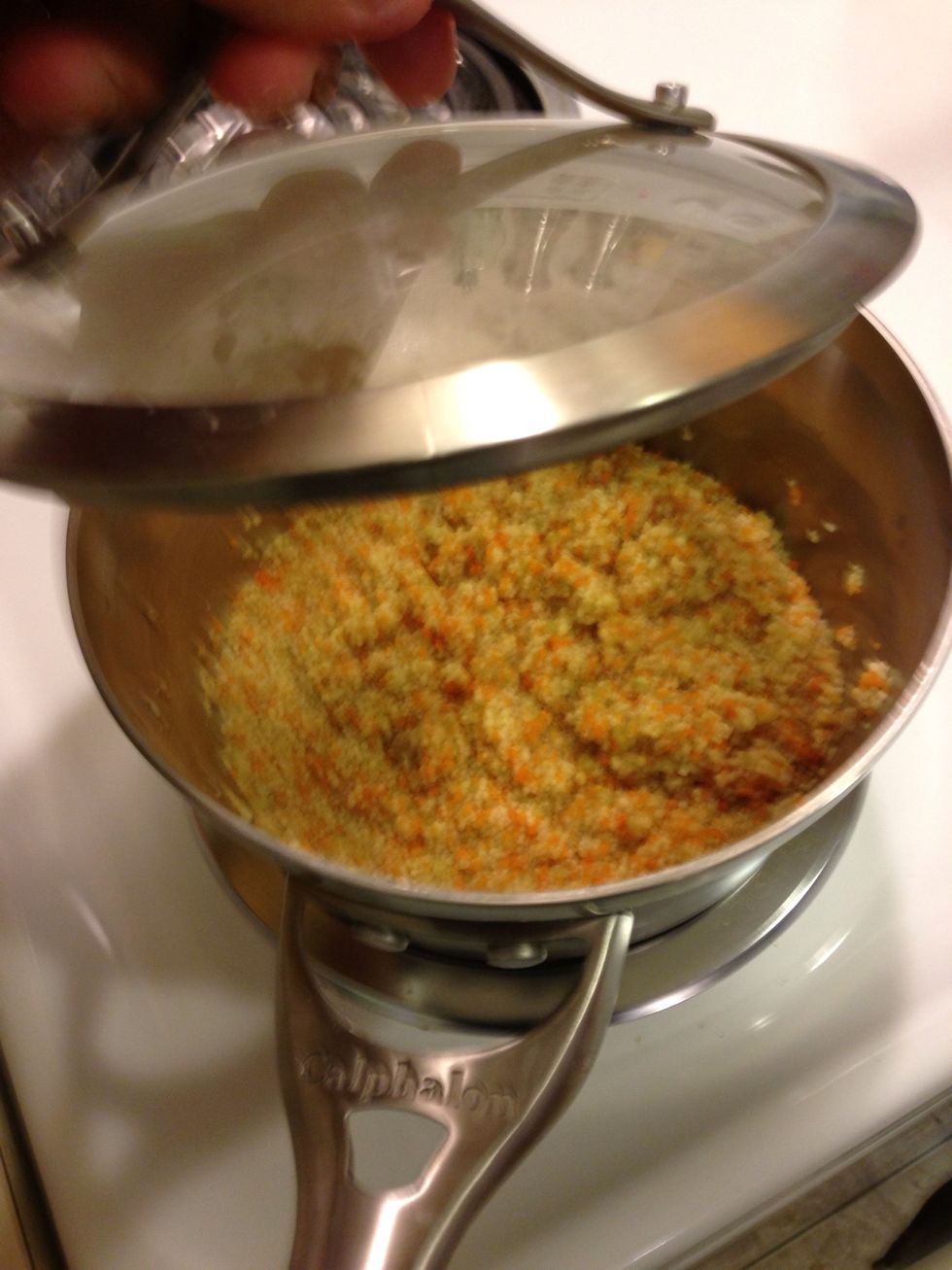 Remove stock from heat once at a boil, add couscous and stir until liquid absorbs.. Cover and let sit 5 minutes or until ready to add it to your turkey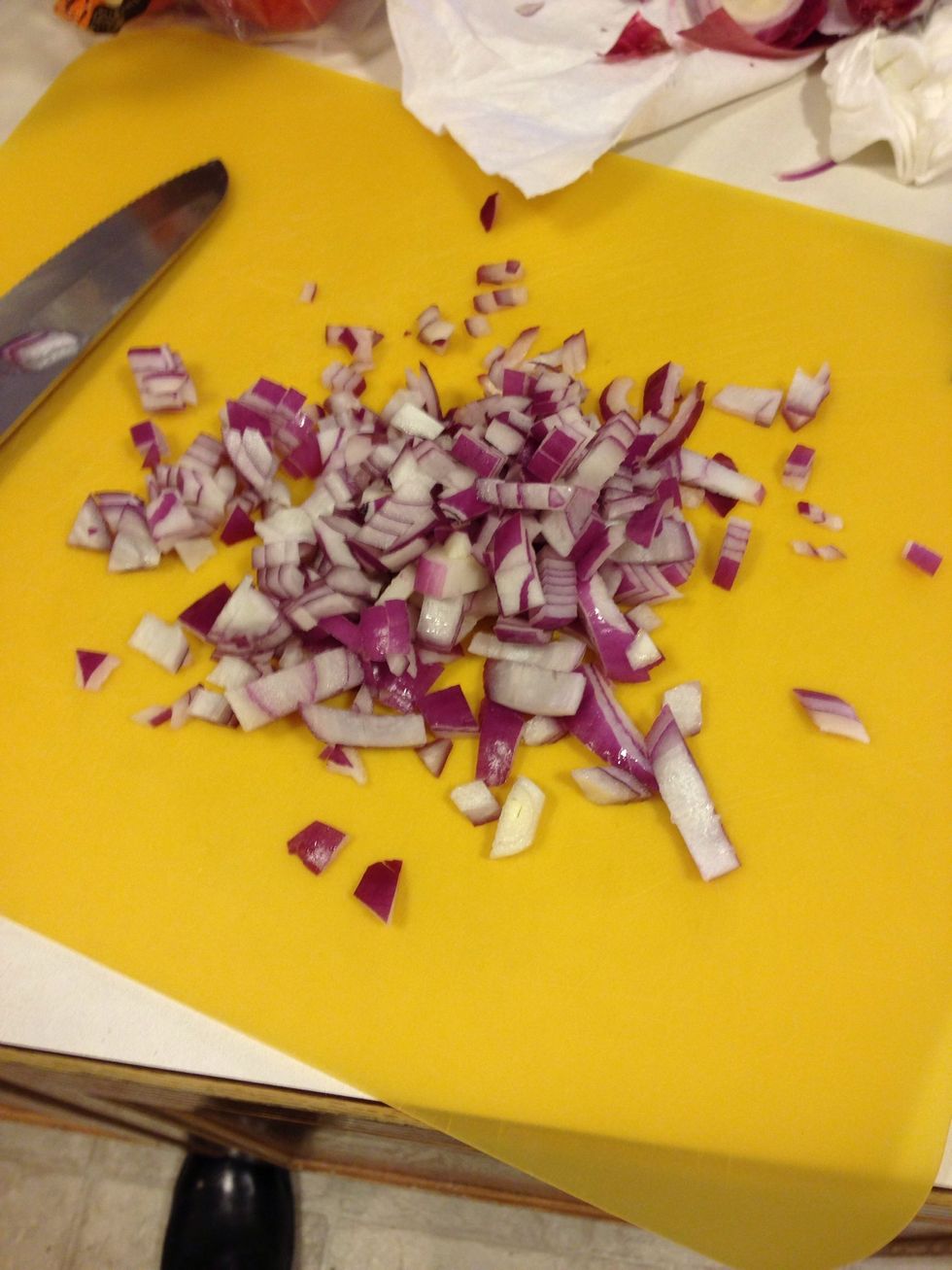 Chop half an onion I like red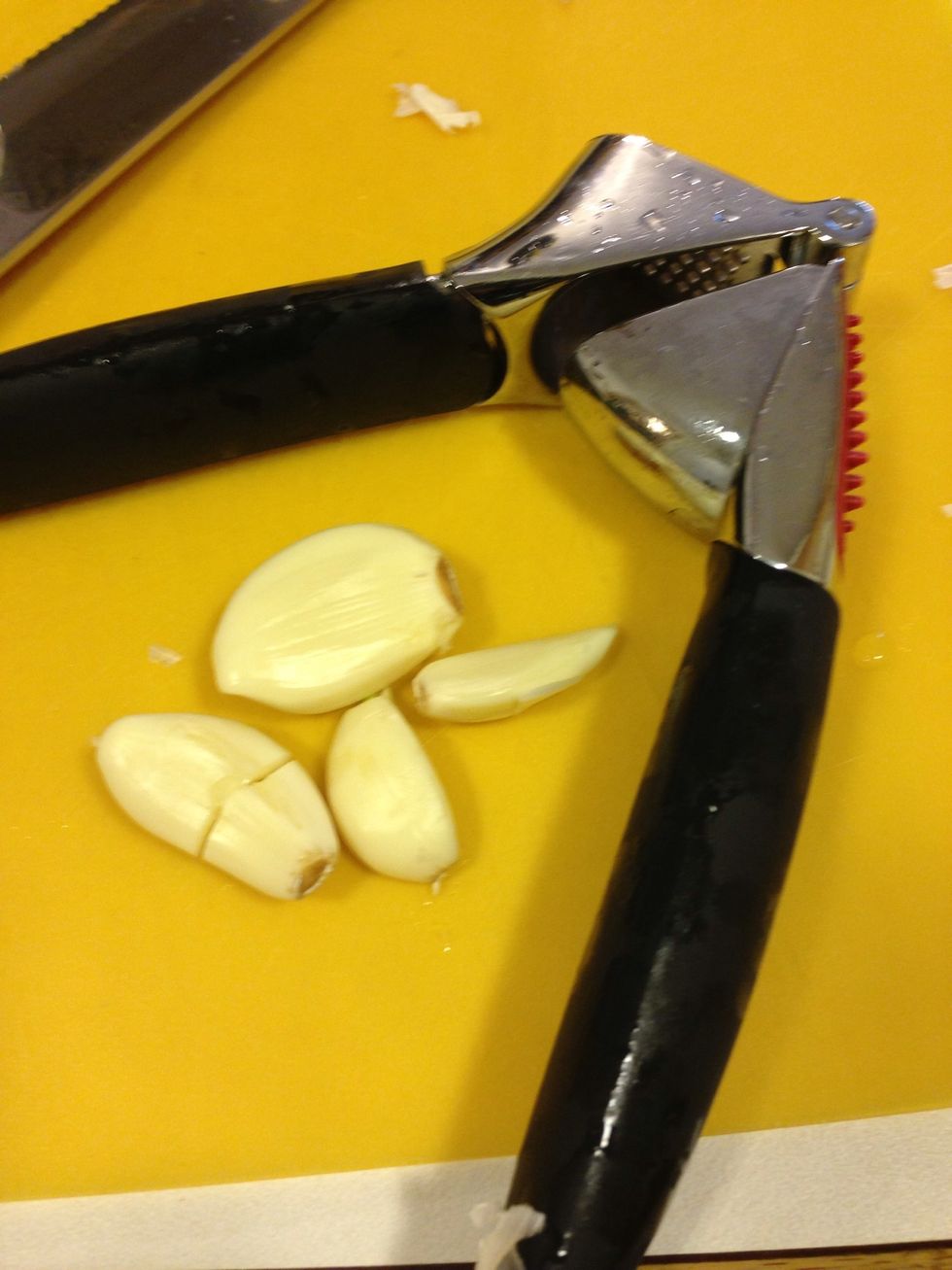 I love garlic so I pressed 4 cloves
Add onion, garlic and turkey over medium heat and brown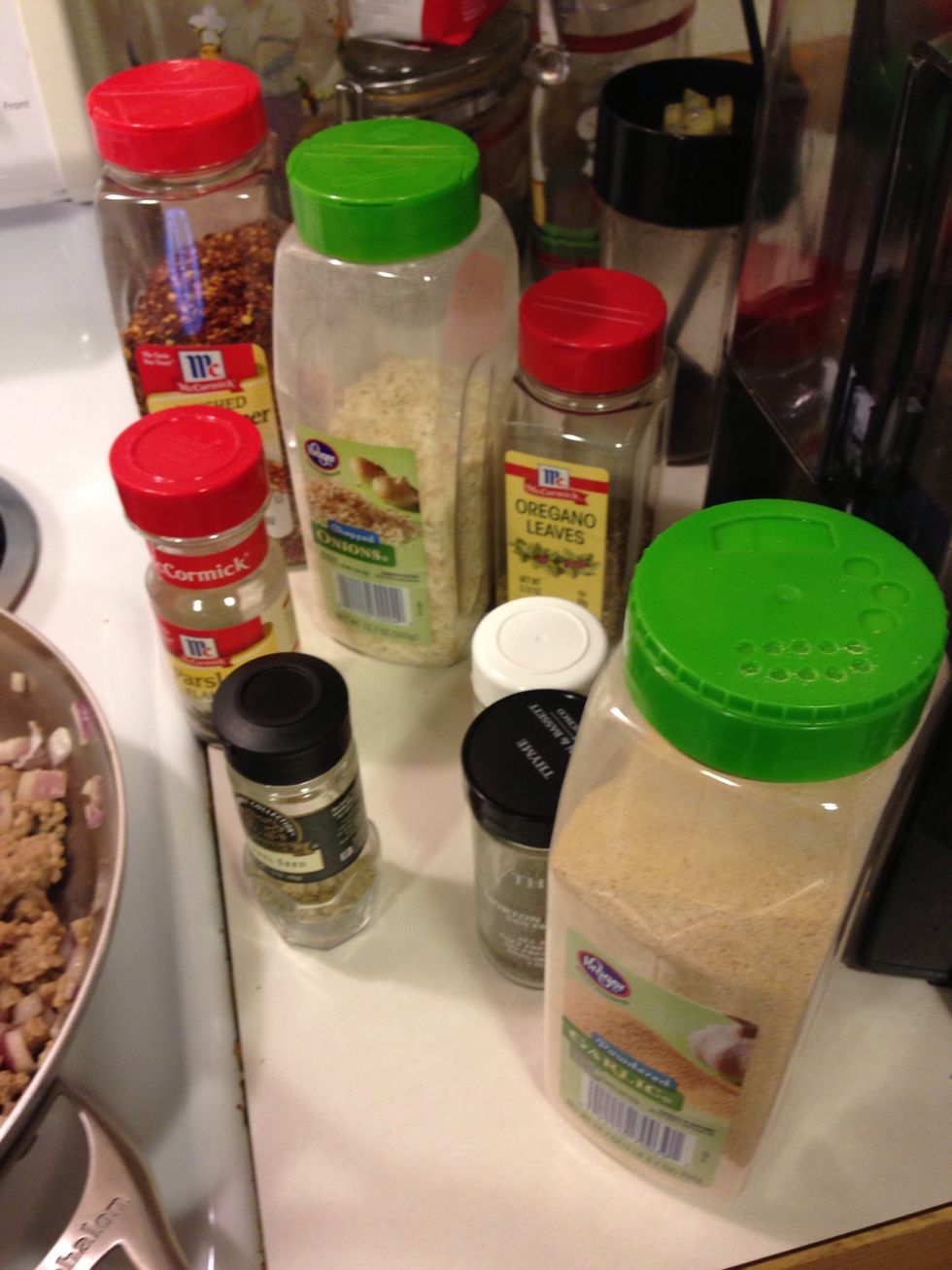 As you brown break up big pieces of meat and then add all of your dry herbs except the second tsp of basil.. You can use fresh as well, but all I had in the house was dry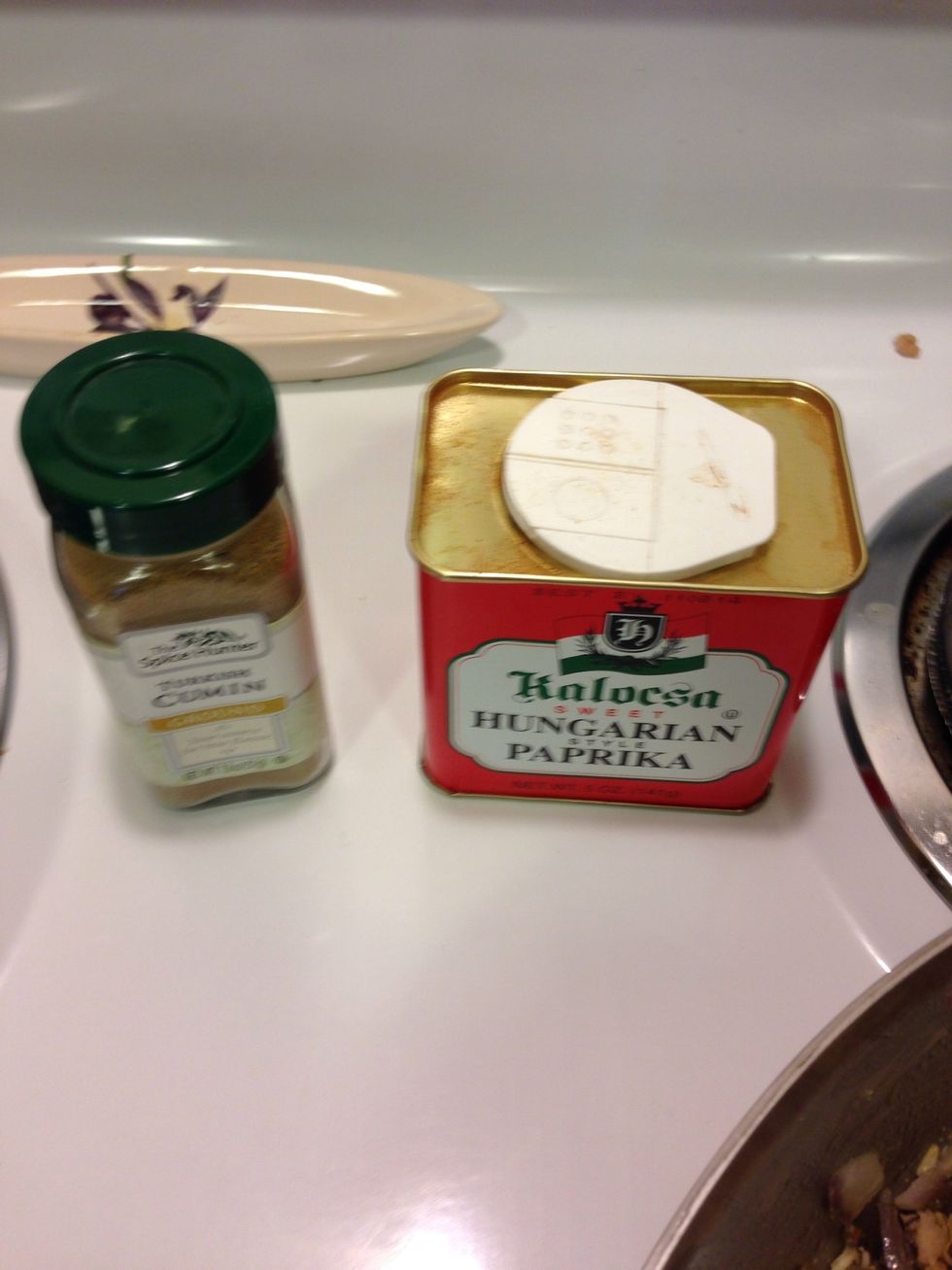 More seasonings you added... This has primarily Italian type flavors but these two bring such a great flavor to the table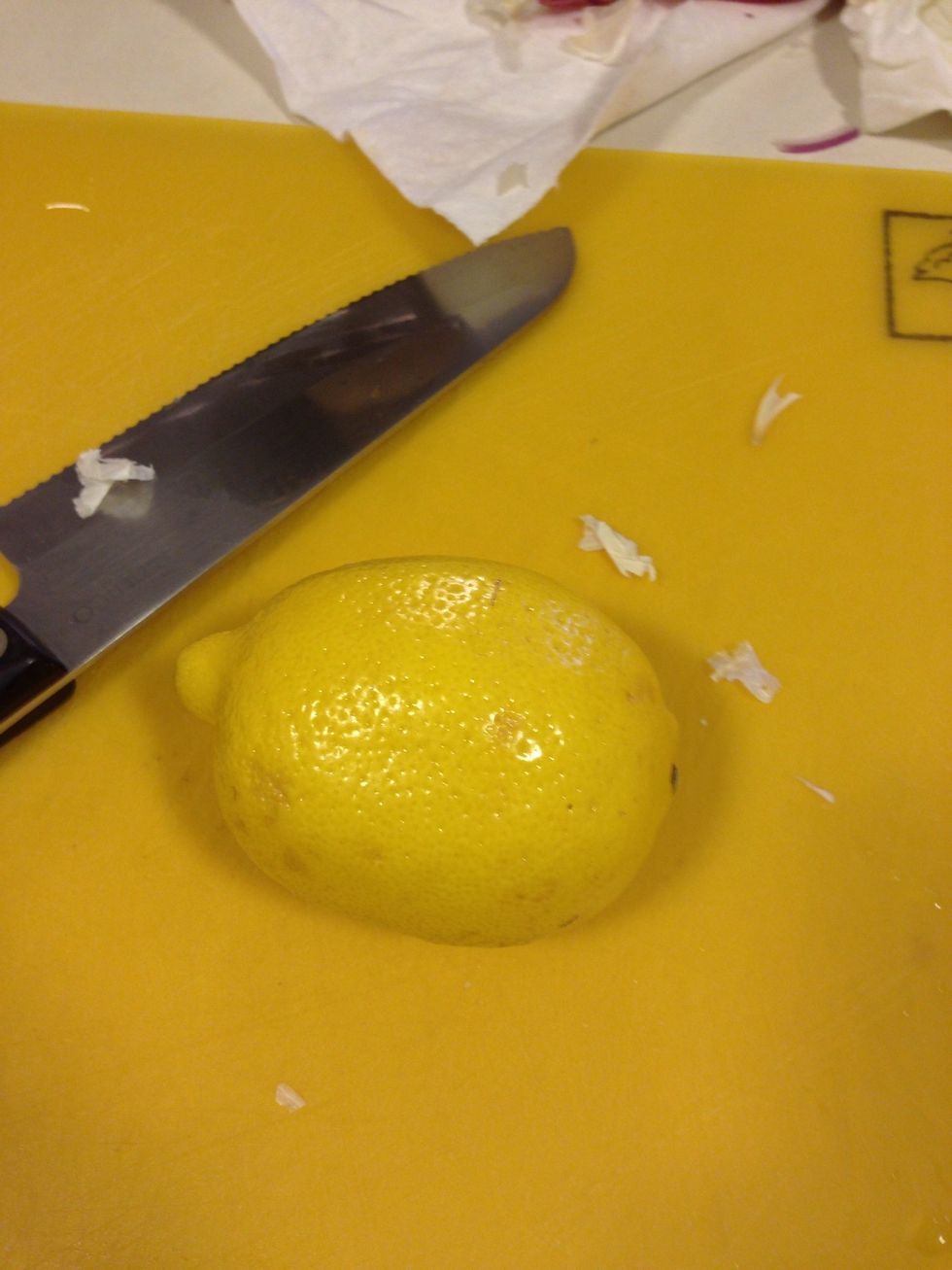 Roll your lemon a bit and release those juices, zest and then cut in half, add zest and half of the lemon juice to the meat stir it up
Add about a half cup of tomato sauce to the meat and stir
Looks like this about now! And smells fantastic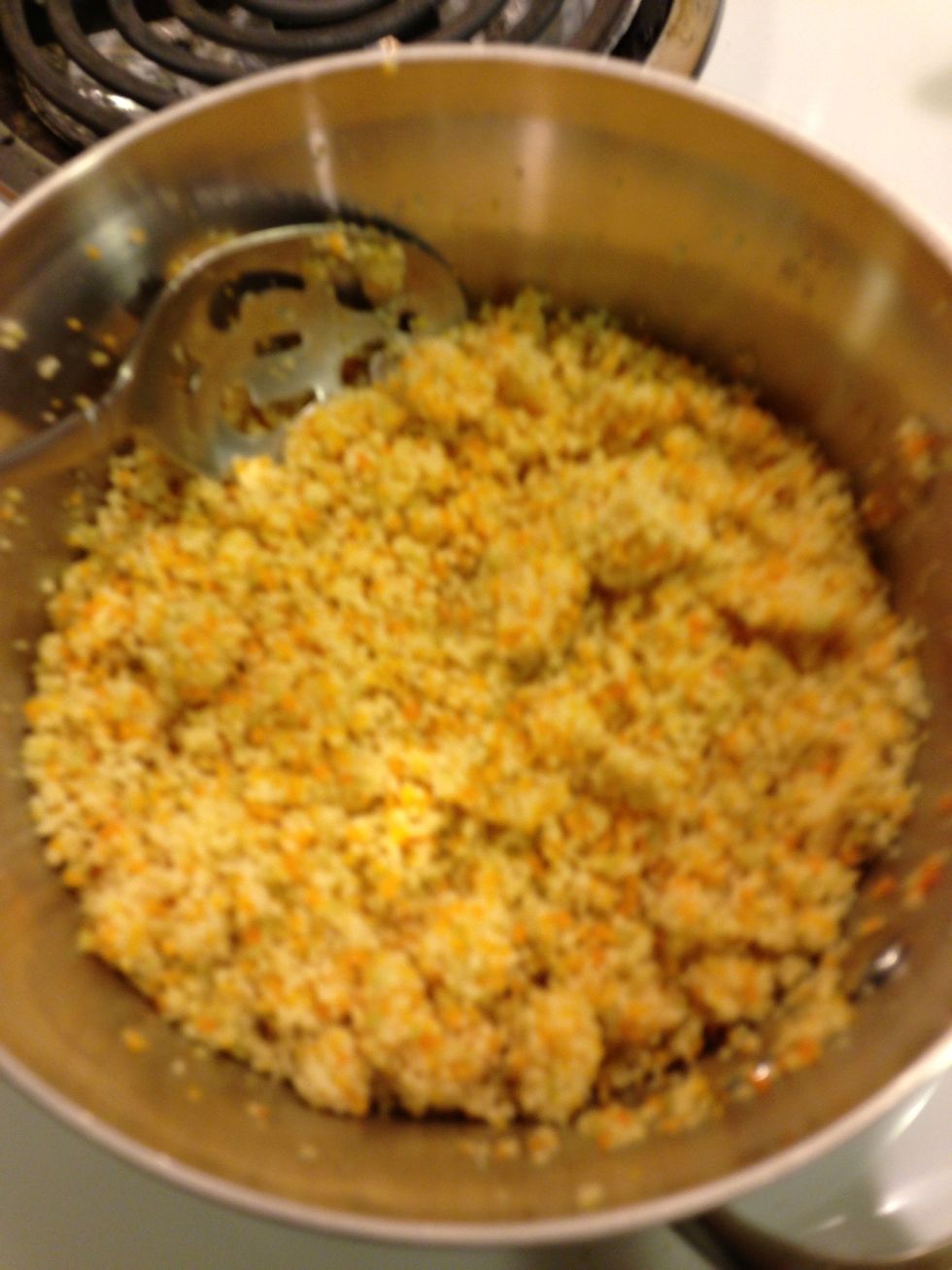 Fluff your couscous and add it to the meat, mix it and add another 1/2 cup or so to the mixture and stir... Taste it and decide if you need more salt and pepper!
Seed and dice 2 tomatoes then add it to the mixture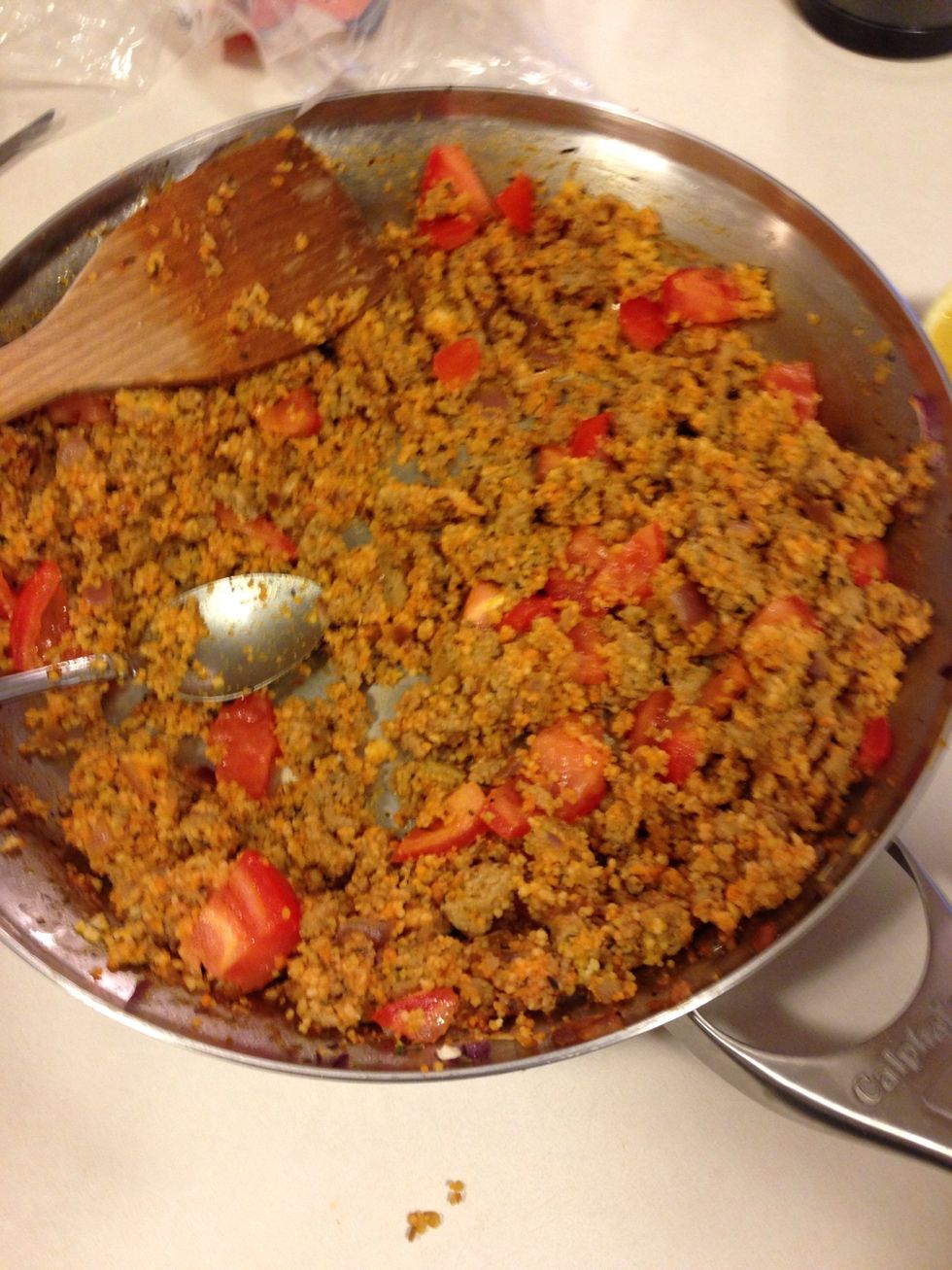 All mixed like so! Remove from heat to cool a bit while you prep you peppers
Cut the tops and I used a paring knife to get in and cut the seeds and veins out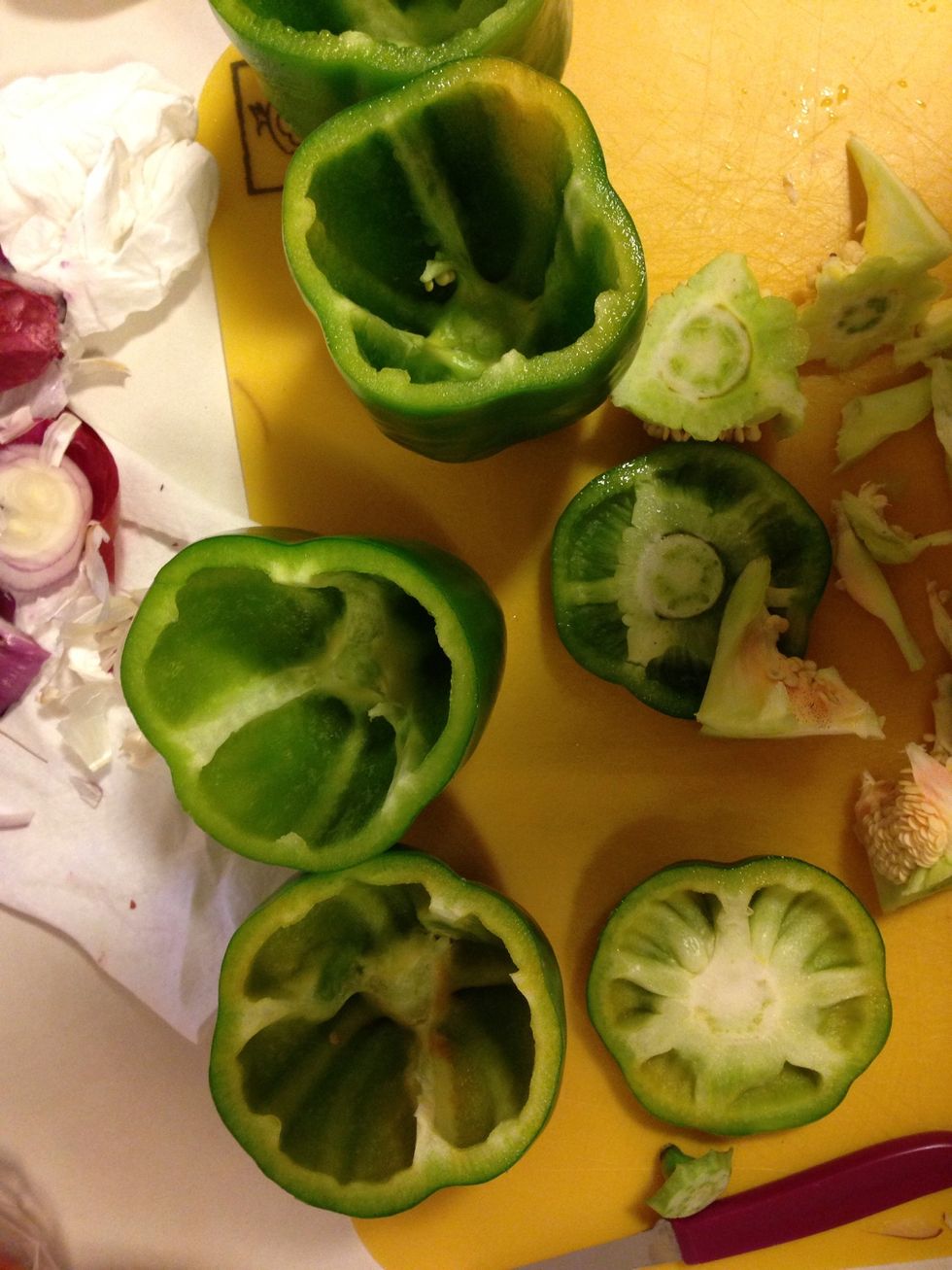 Like so!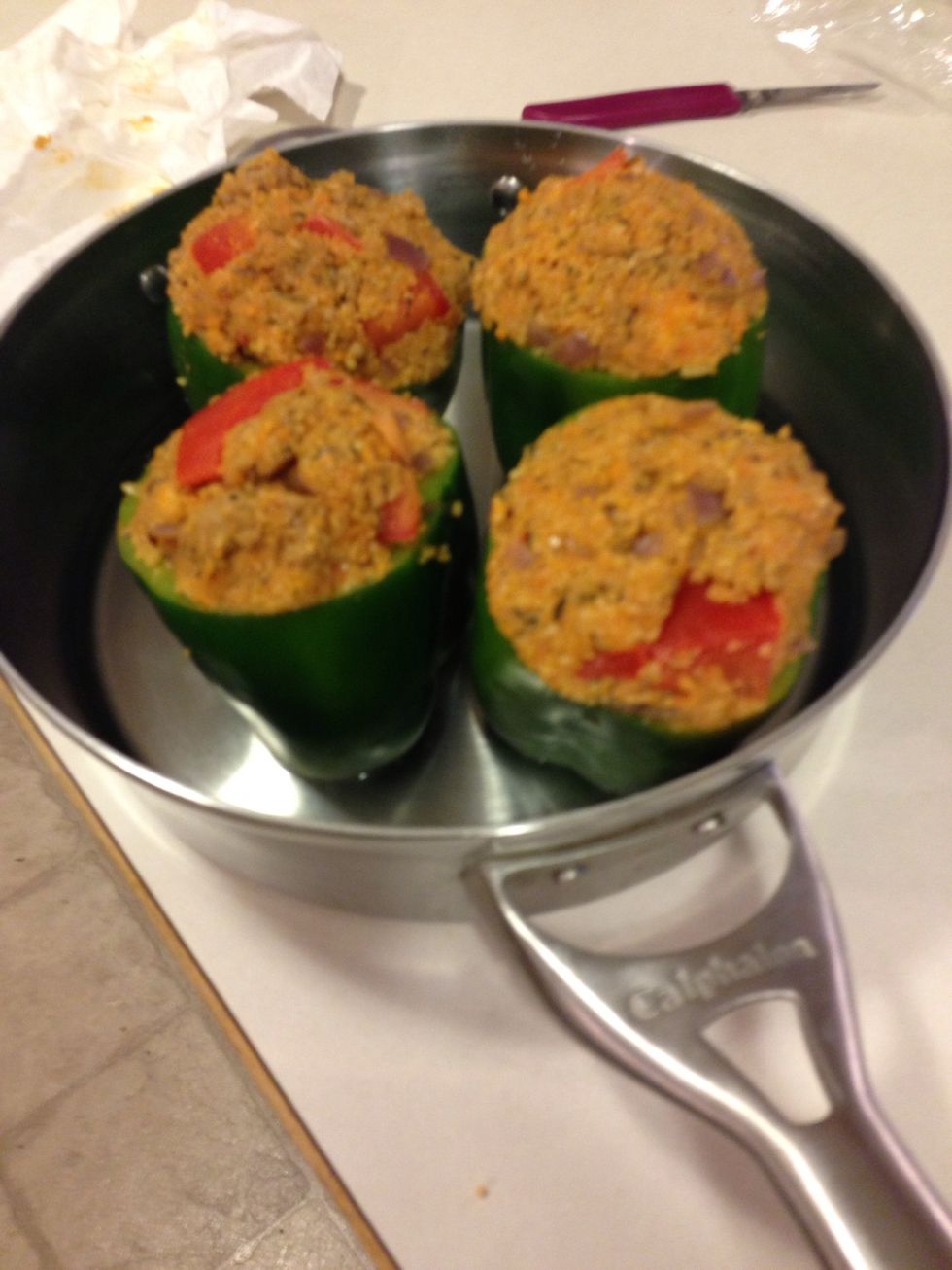 Stuff your peppers, I went a little higher then the top... Add them to a baking dish, with about 1/2- 1 inch of water... Couldn't find my baking dish so this had to do!... Put them in the oven 50 min
I cooked them uncovered the first 30 minutes and covered loosely with foil next 15 and sprinkled mozzarella on top and cooked last 5 minutes uncovered
While it is in the oven get sauce on, add 1/2 cup tomato sauce, 1/2 cup chicken stock, 1tsp basil, salt and pepper balsamic and juice of the other lemon half, Let reduce a bit.
Also my secret! Add a squirt sriracha for some heat... This combination of sweet, spicy and tangy is awesome promise!
Enjoy! Check outta other guides and ask questions!!! Also check out my Facebook page the love of culinary creations thanks!!!
4 bell pepper
1cup couscous
1 cup chicken stock
1 pound ground turkey Italian seasoned
Tomato sauce 1 1/2 cup
1 tsp parsley
1 tsp oregano
1 tsp basil and another separate tsp basil
1 tbl garlic powder
1tbl onion flakes or powder
1 tsp red pepper flakes
1 tsp thyme
1 tsp fennel seed
1 tsp cumin
1 tsp paprika
1-2 tbl balsamic vinegar
Salt and pepper
1 lemon, juice and zest
2 tomatoes
Jerome Moss
I am in the U.S. Navy, and I love to cook, I plan on retiring and opening my own restaurant. Please Enjoy my guides and thanks to everyone who shares theirs!