Clean mushrooms and remove the stems . Make a mixture with grated cheese n jalapeños . Stuff the mushroom caps with the cheese mixture n keep aside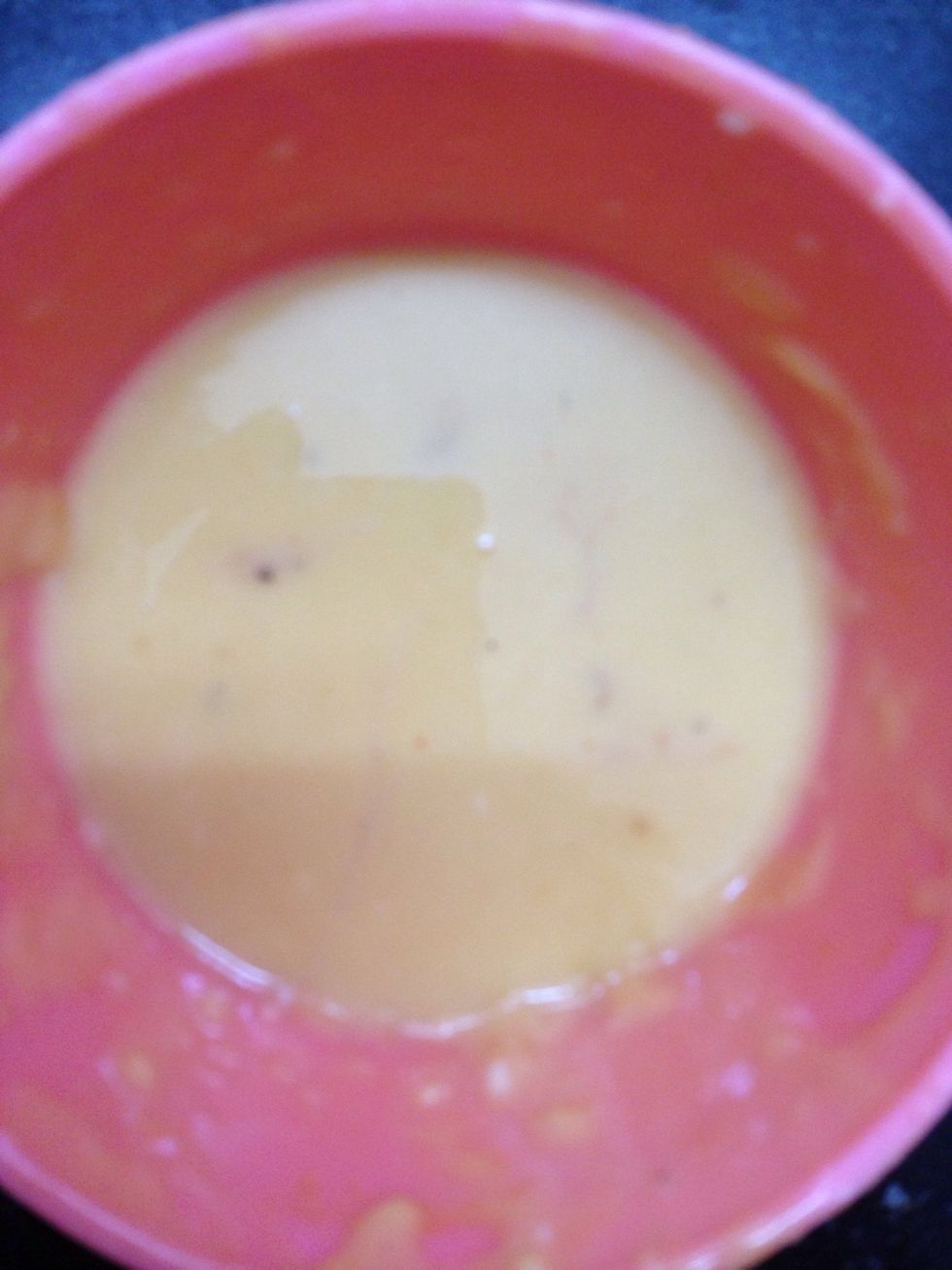 Make a batter with beaten eggs n flour . Season with salt n pepper.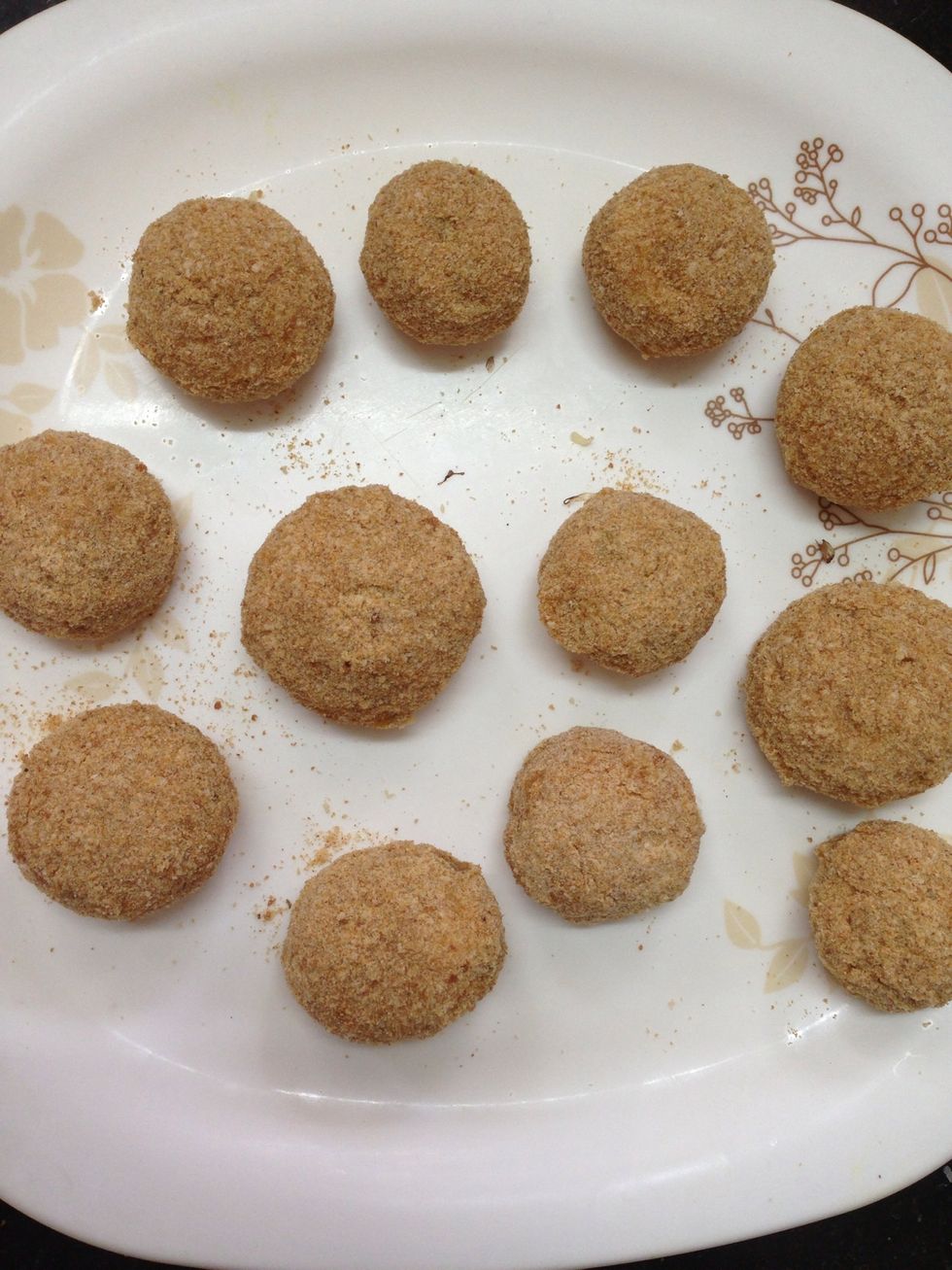 Dip the stuffed mushrooms in the egg batter n roll in bread crumbs. Refrigerate for half n hour .
Heat oil in a pan n deep fry the prepared mushroom caps . Drain oil n serve with ketchup or salsa .
The mushroom caps can be filled with any variations if your choice. Some common fillings r cheese n bacon , cheese n pepper, salsa,cooked minced chicken n mayonnaise etc.
15.0 Button mushrooms
Grated cheese
Egg beaten
Flour
Jalapeno chopped fine
Bread crumbs
Salt n pepper
Oil to fry
Maanasa Vikranth
Food is my passion.. Cooking is my biggest stress buster. Would love to try the different food guides and post some of mine :-)