How to cook stuffed green peppers
This recipe is for ten stuffed peppers. Adjust accordingly if your needs are smaller. Enjoy!
14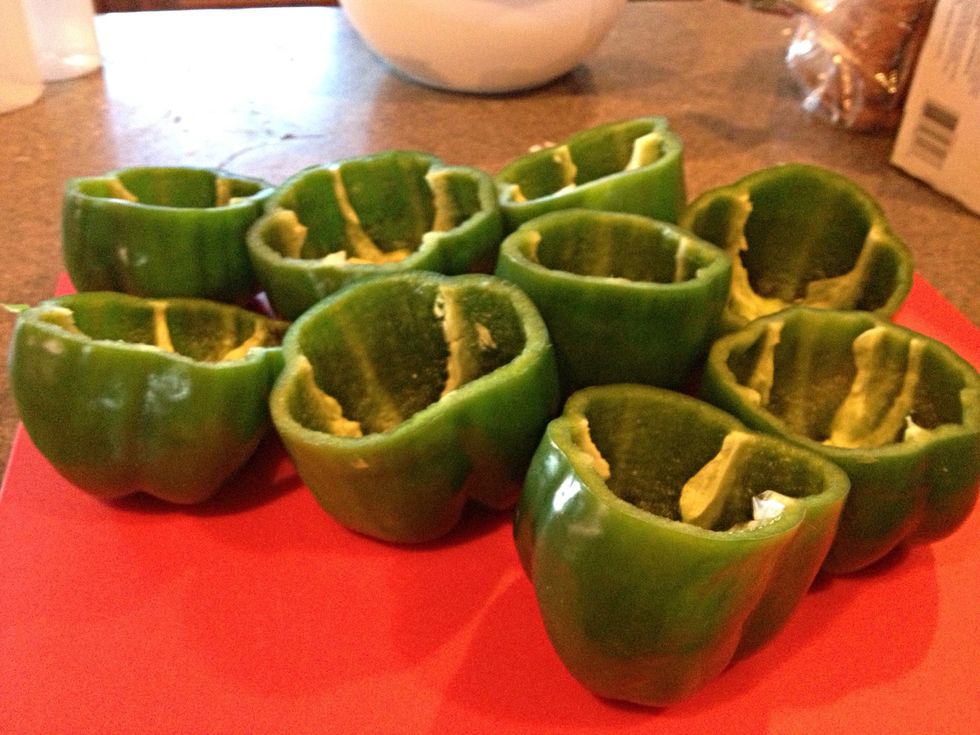 Wash & cut the tops off your peppers, removing seeds.
Pop the stems out & reserve the tops for future use.. No need to be wasteful! I roasted mine & froze them.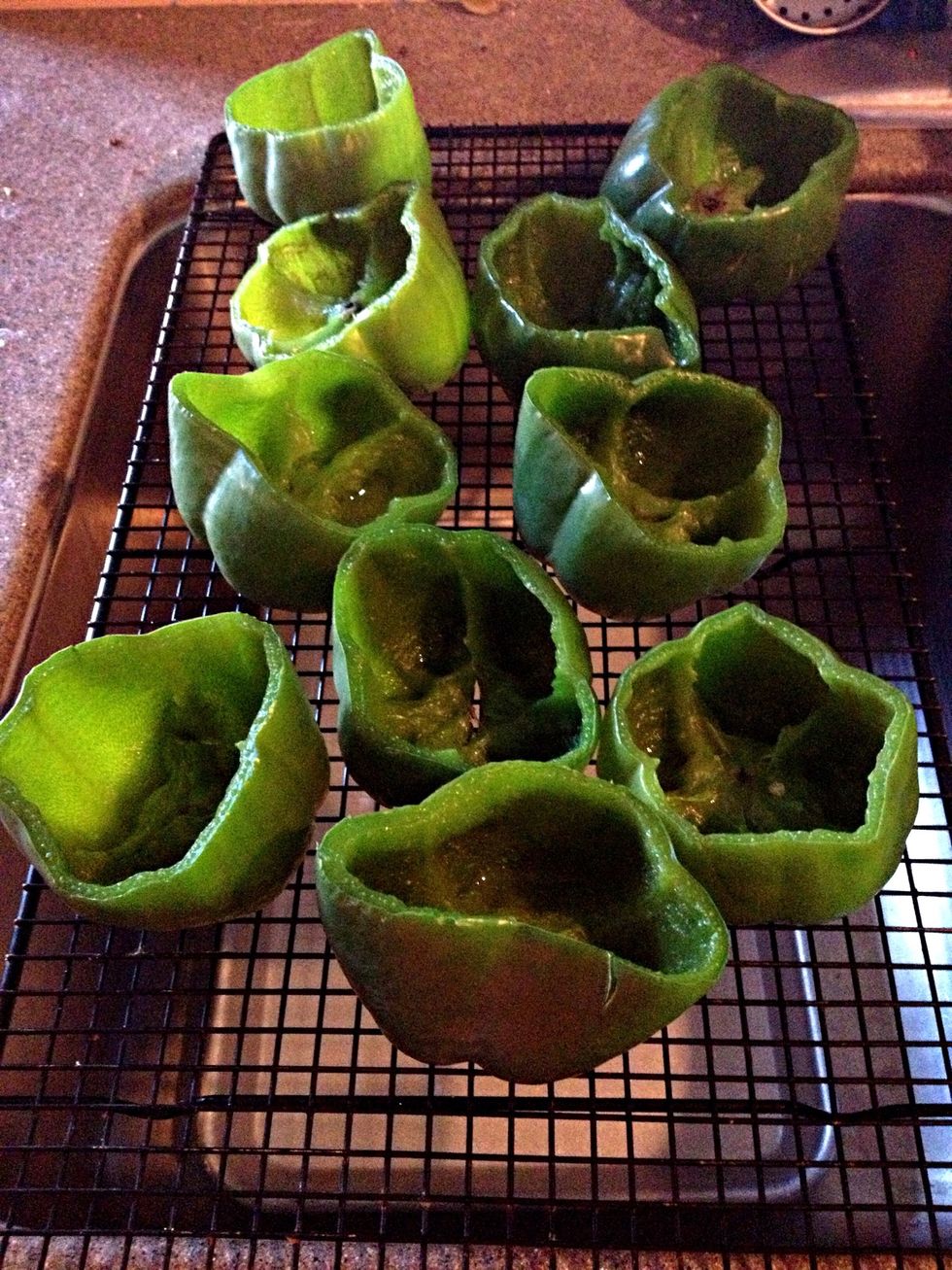 Fill a large pot with water & bring to a boil. Cook the peppers for five minutes, then remove. Sprinkle a pinch of sea salt inside each shell & set aside.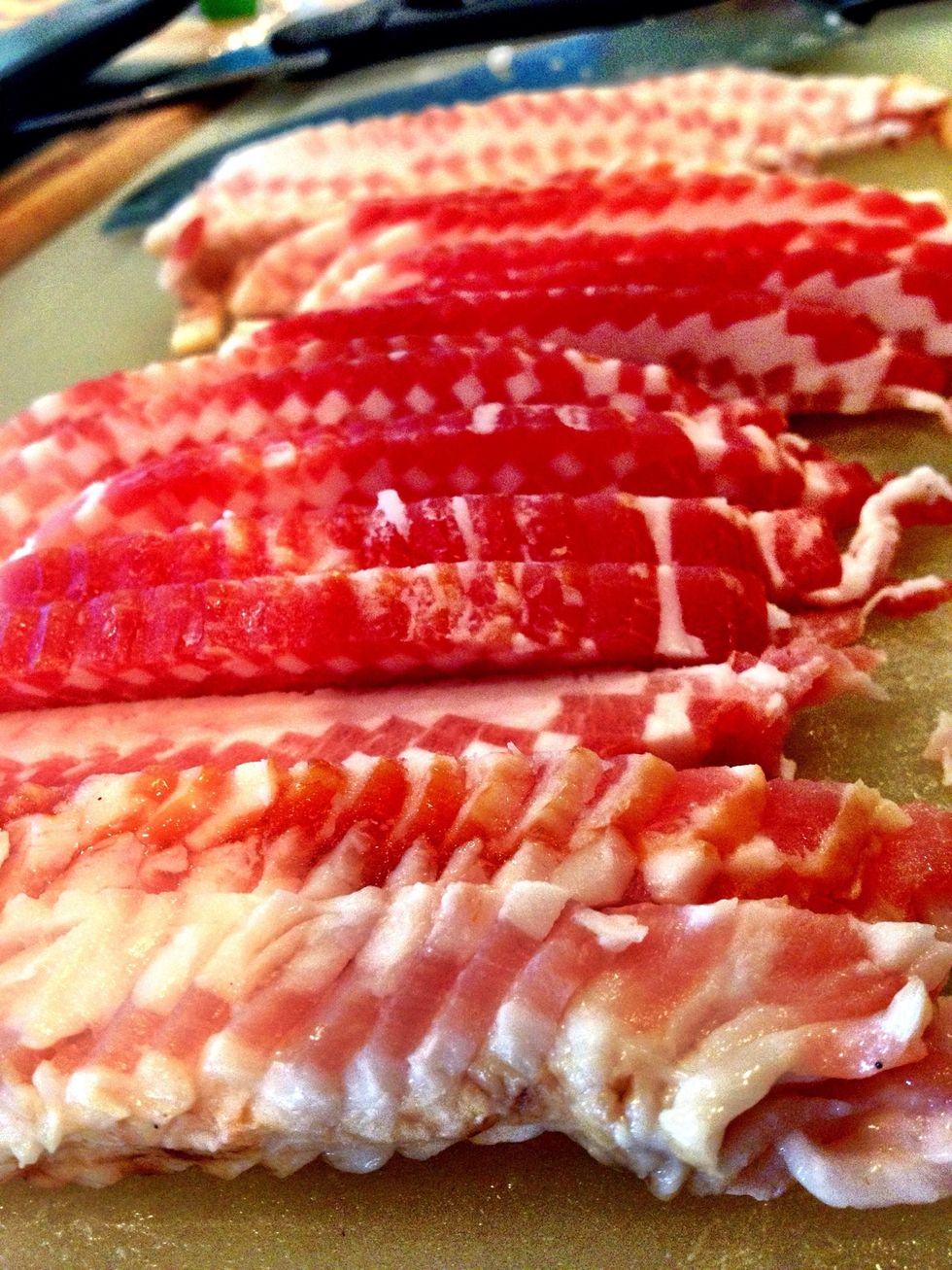 Dice 1lb bacon & fry until crispy. *Tip* it's much easier to cut frozen bacon than thawed, & it still fries up fine.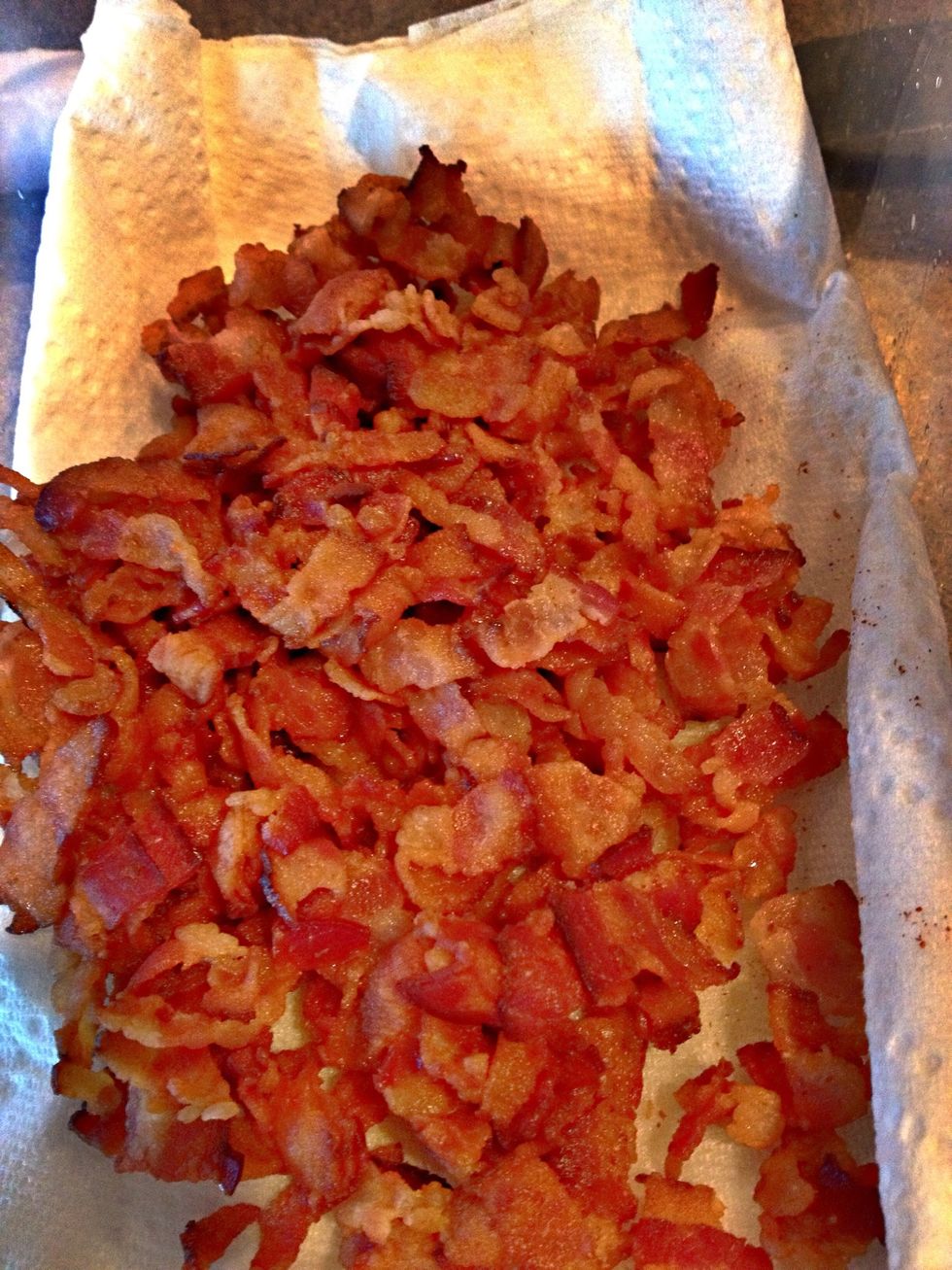 Remove fried bacon & reserve, draining on paper towels to remove more grease. Remove grease from pan, reserving two tablespoons, and one tablespoon, separated.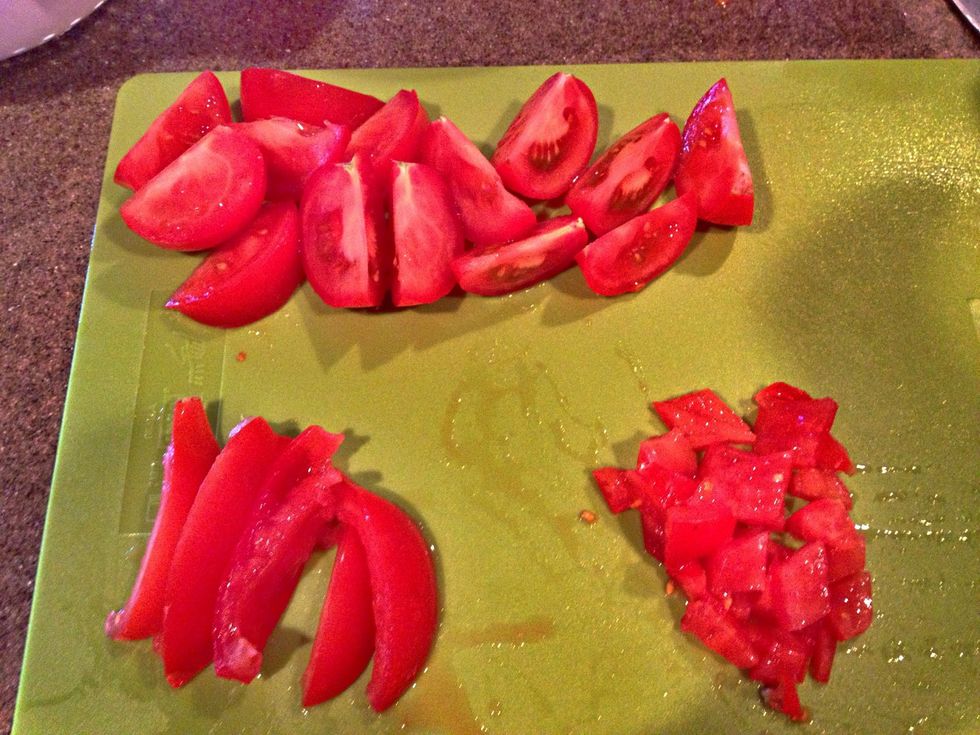 Take four fresh tomatoes, cut into eighths, and remove seeds. Rough chop & set aside.
Remember the bacon grease you saved in your bacon pan? Dice one medium Vidalia onion & four cloves of garlic, and cook in two tbsp of bacon grease (med heat) until onions are tender.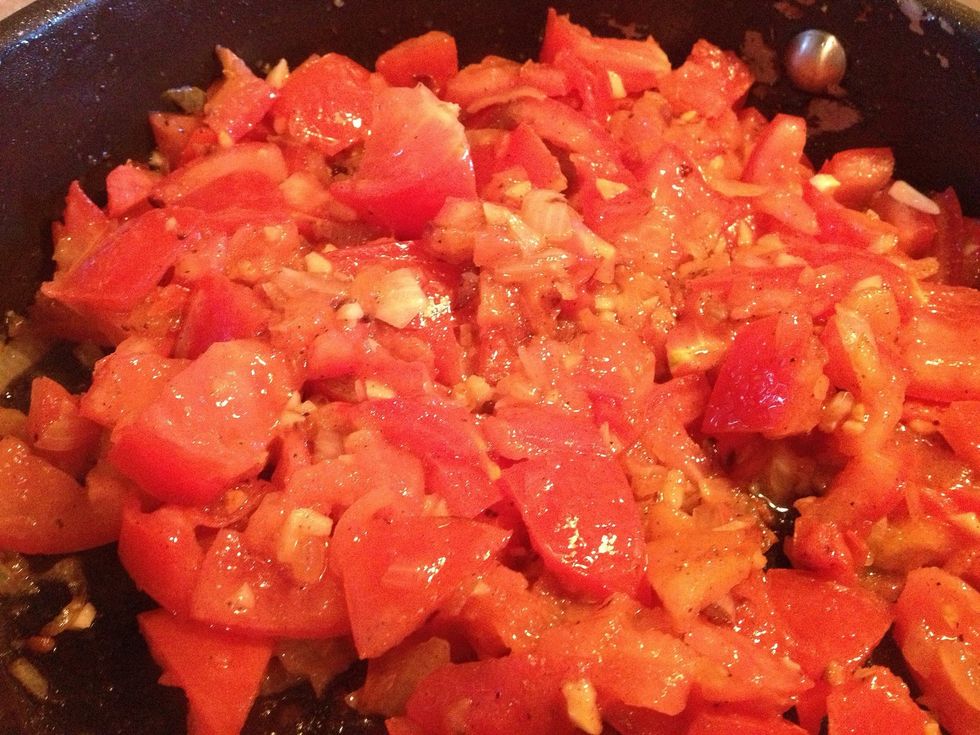 When onions are tender, add in the rough chopped tomatoes & cook on med heat for 5-7 mins.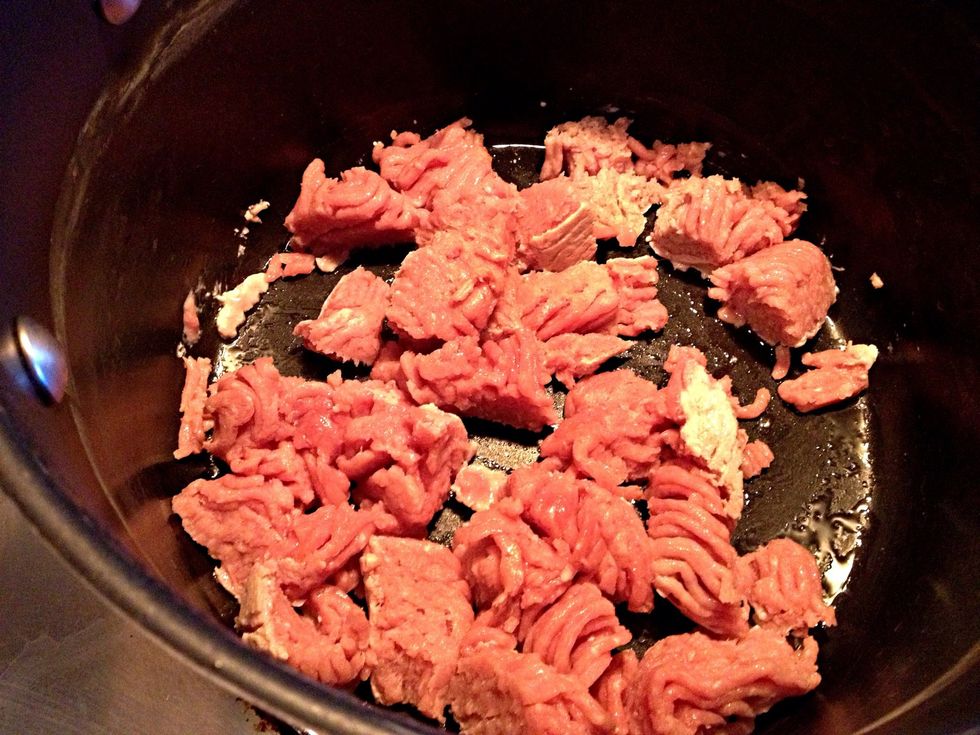 In a large soup pot, add the last tablespoon of bacon grease & half a pound of ground turkey (or beef if you prefer), frying until no pink remains.
When my peppers are done, I dump the water out & return it immediately to the stove to cook the ground turkey. It's already hot, and reduces both waiting time and amount of dishes to wash!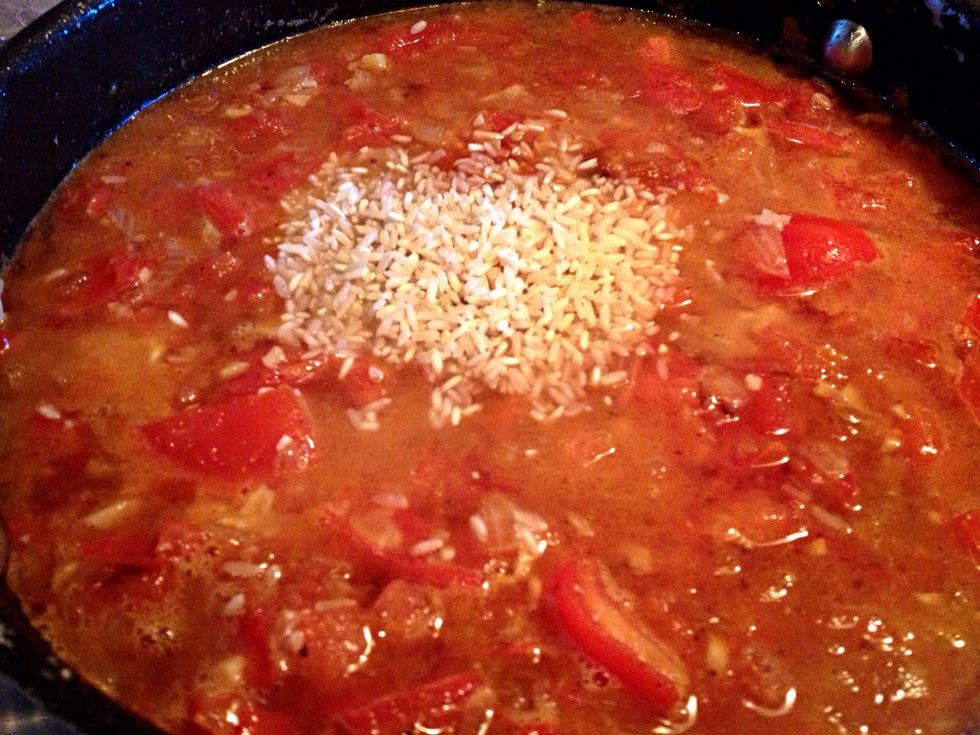 Add half a cup of rice & the appropriate amount of water (per your rice package). Cover & simmer until rice is tender (varies by type of rice). This dish is equally delicious with white, brown, etc.
When the rice is tender, add the vegetable mix to the meat mix, cooking on low for about ten minutes to combine flavors. Add one tbsp sea salt, 1 tsp red pepper flakes & fresh ground pepper to taste.
Use any kitchen spoon to fill the peppers with the meat & vegetable mixture. Sprinkle shredded cheese on top.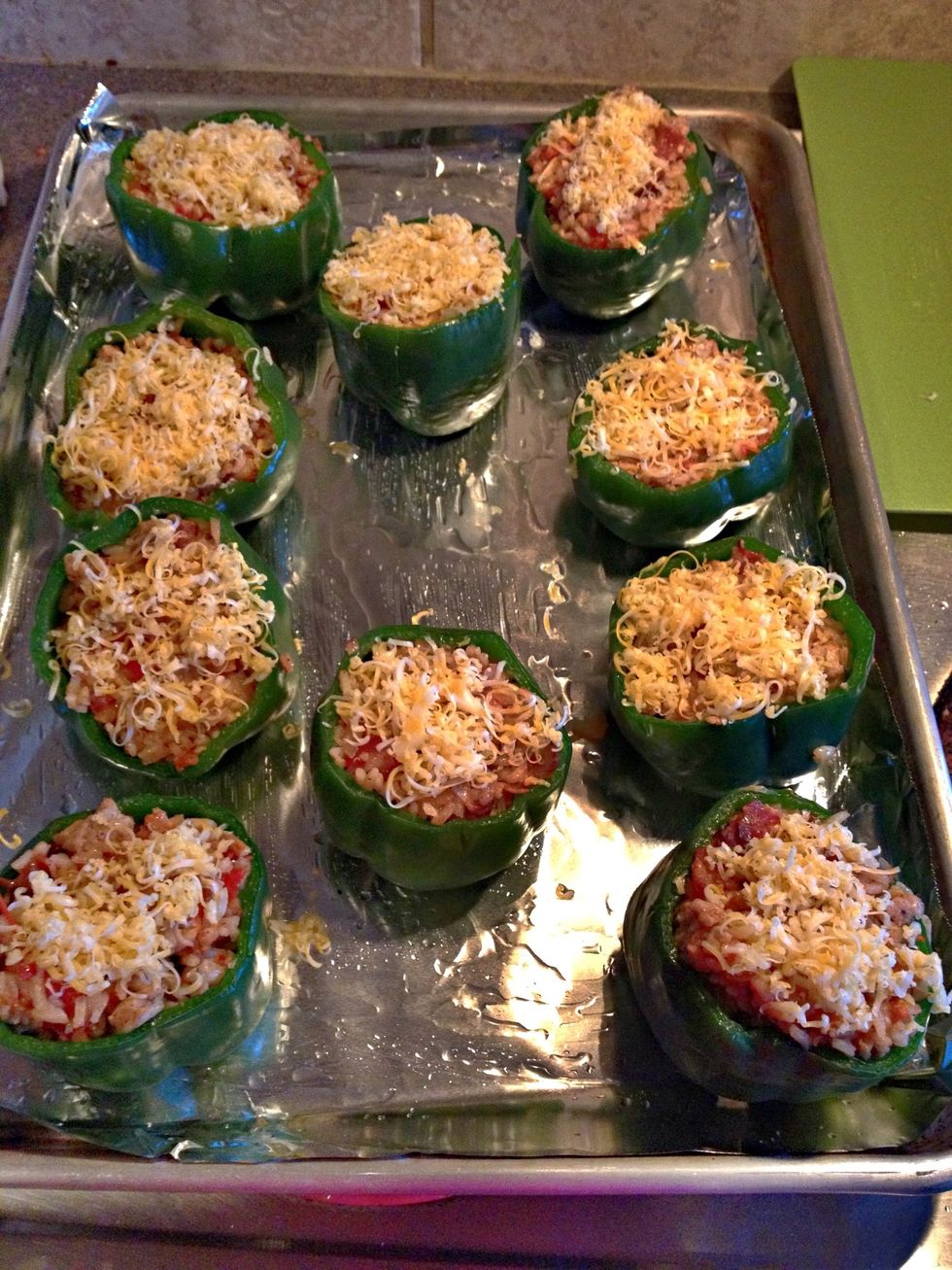 Line a cookie sheet with foil, then use a pastry brush (or your fingers) to spread a thin coat of olive oil on the foil. This will prevent the peppers from sticking. Place peppers on prepared sheet.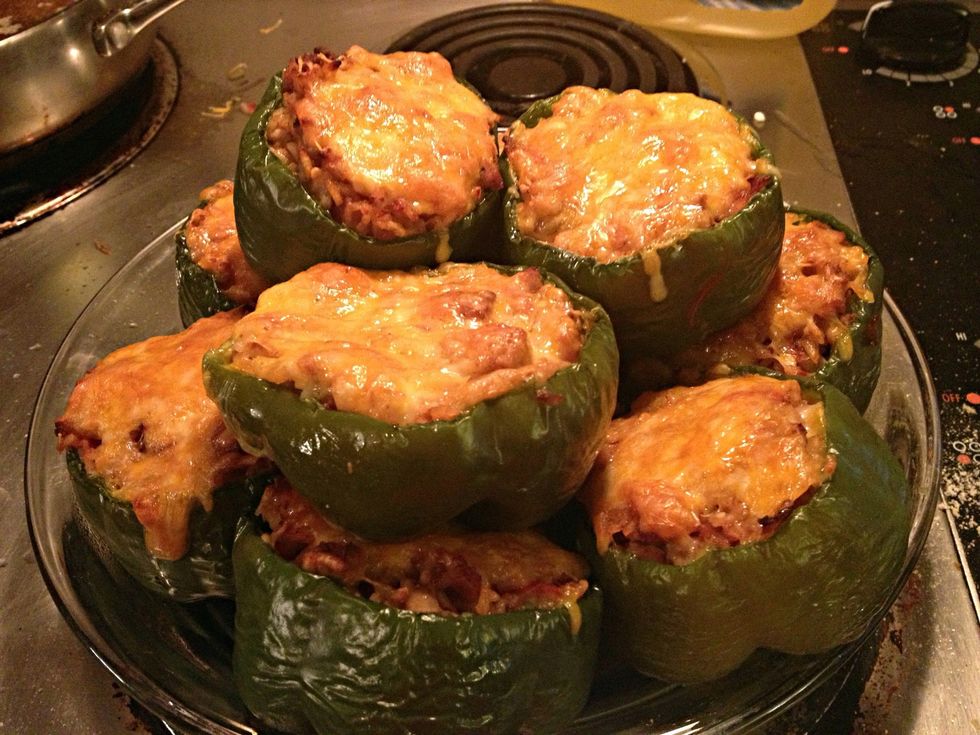 Bake at 350* for about 25 minutes, or until cheese is melted & bubbly.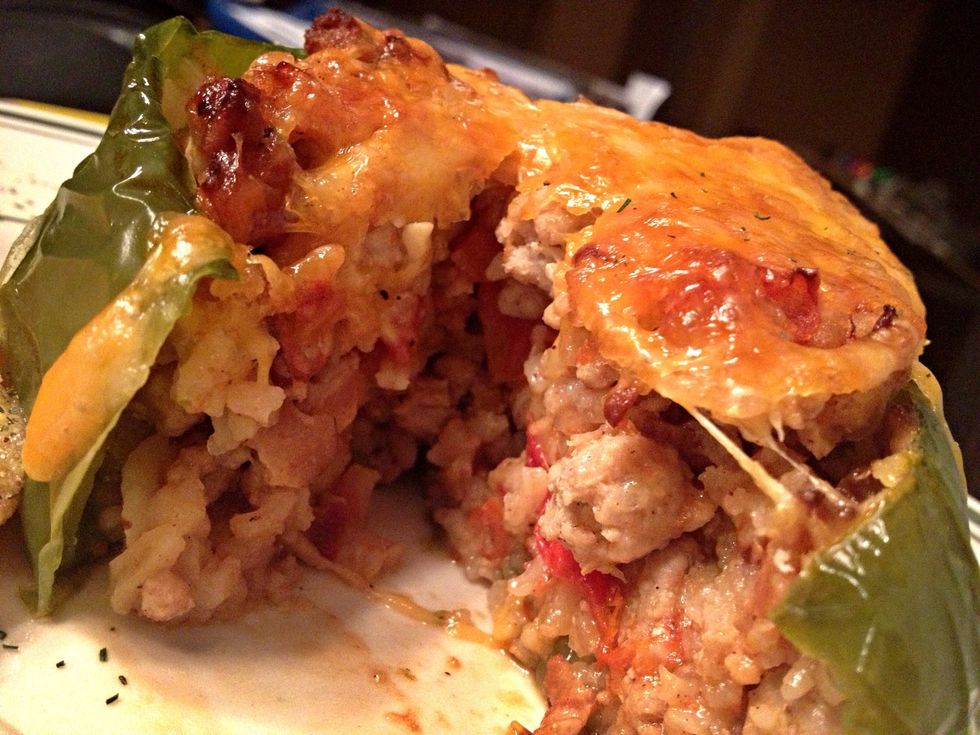 Yum. Just, yum. (Optional) Sprinkle fresh chopped sweet basil generously over peppers just before serving.
Serve with side dishes of your choice. This time I made fried yellow squash with spicy dill dipping sauce & a lemon cabbage salad. Mashed potatoes & a garden salad are delicious also!
The creator of this guide has not included ingredients
Cupcakes & Crowbars ™
Amateur chef, professional baker, blogger, photographer, & crafty person. Mom to four. I love sharing recipes & ideas!