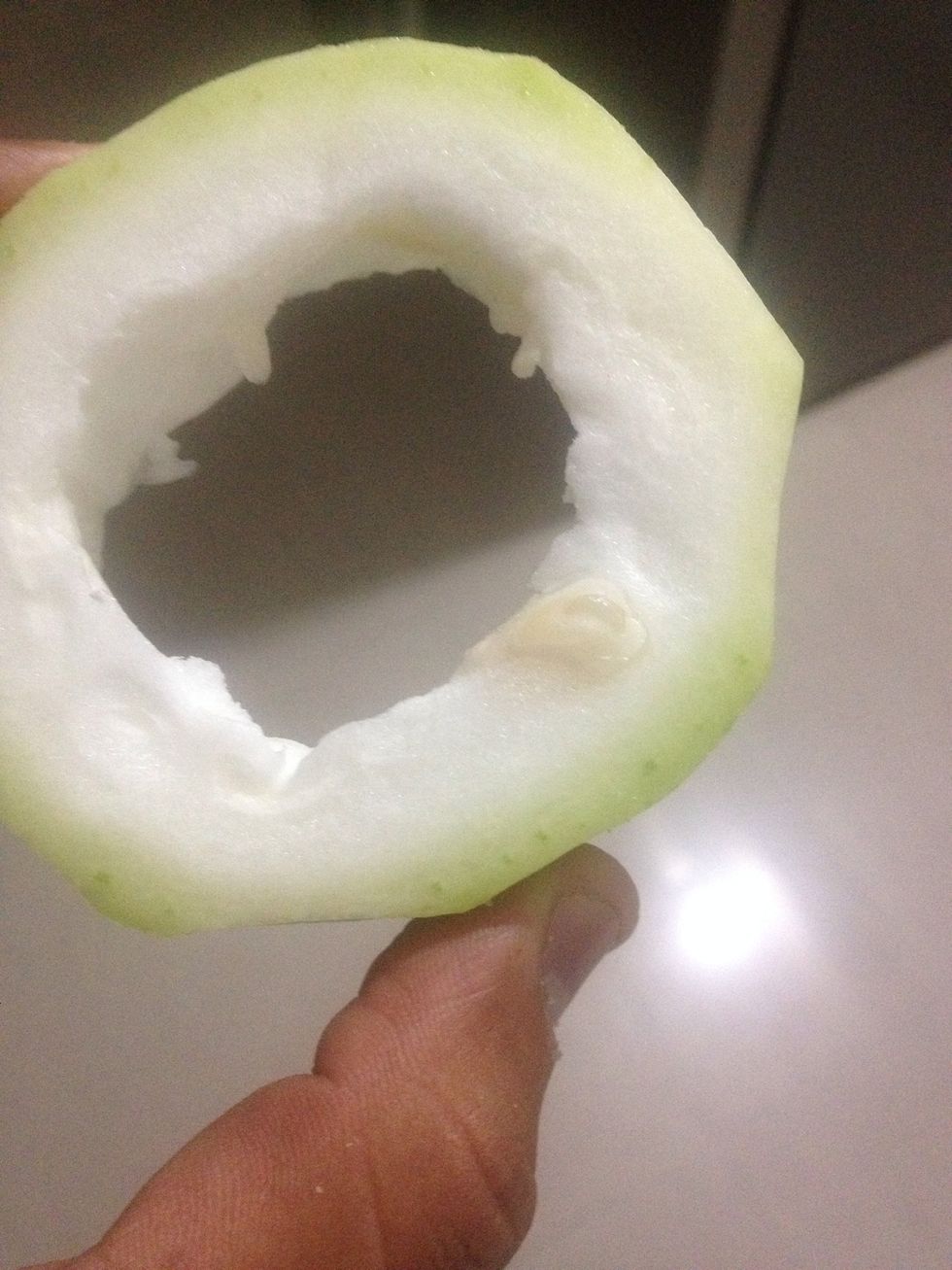 Cut the bottle as shown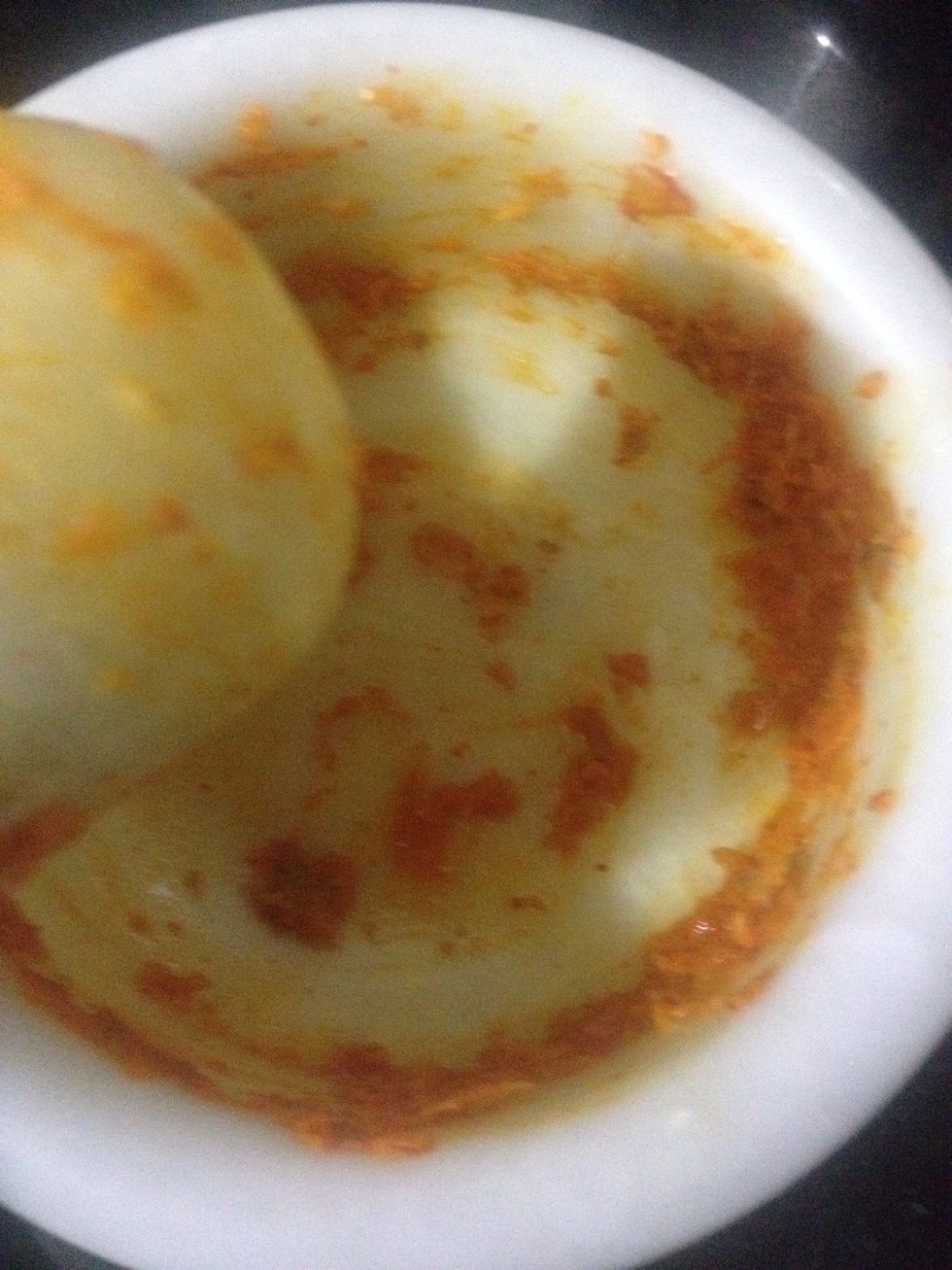 Grind ginger, garlic, salt , half tea spoon turmeric,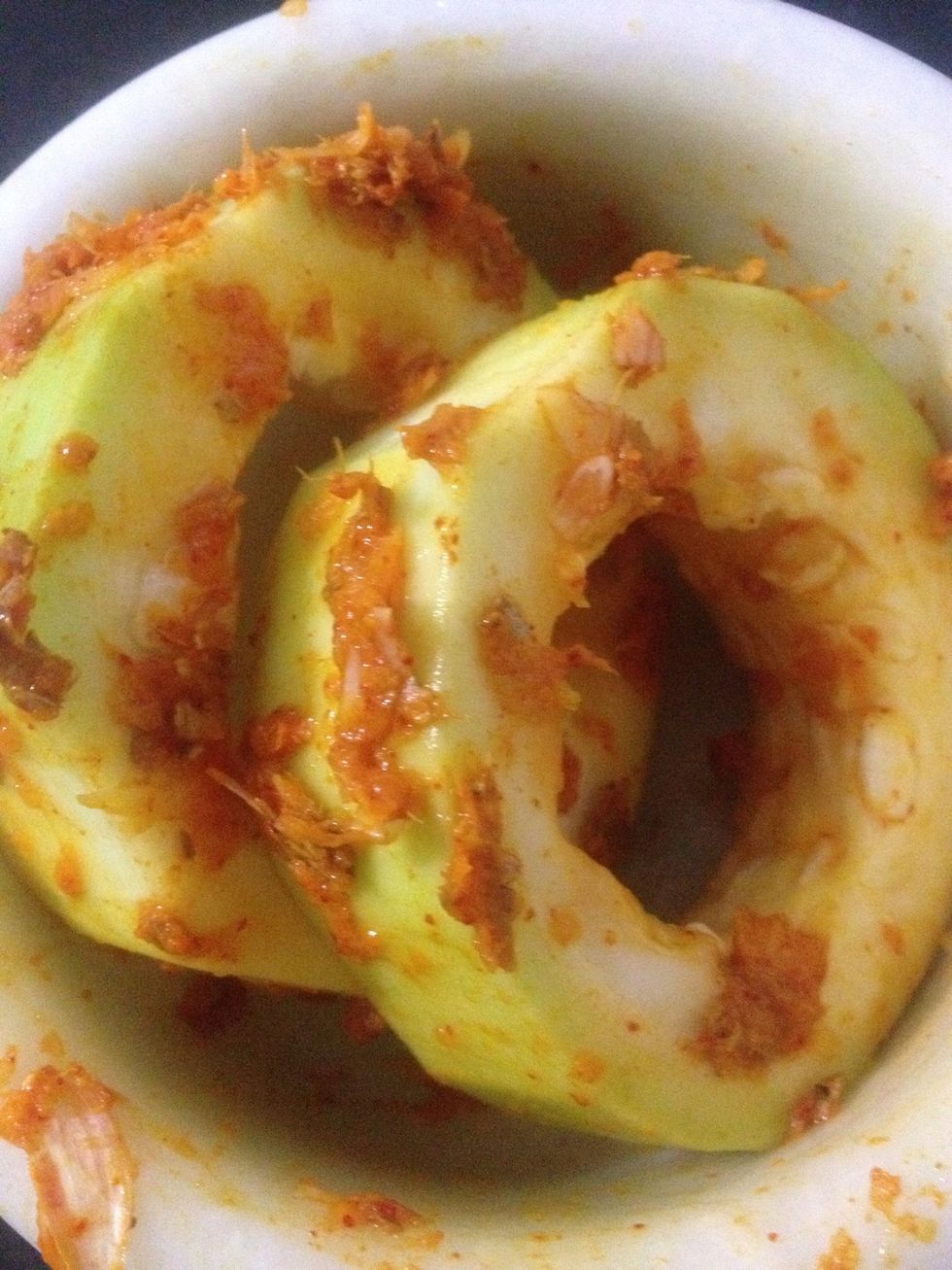 Apply to the bottle gourd and leave it aside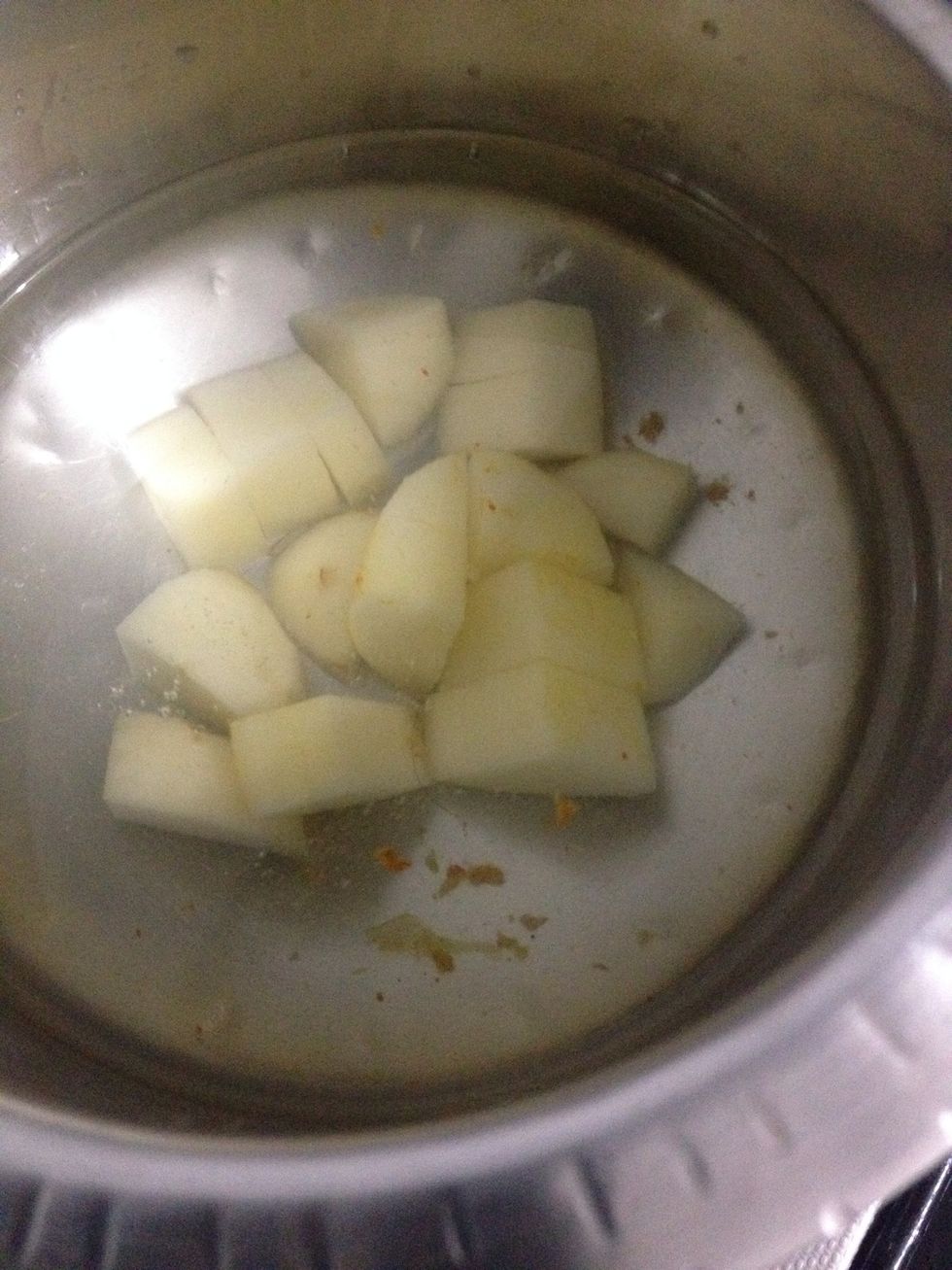 Boil potatoes
Once potatoes are done in same water boil some peas too.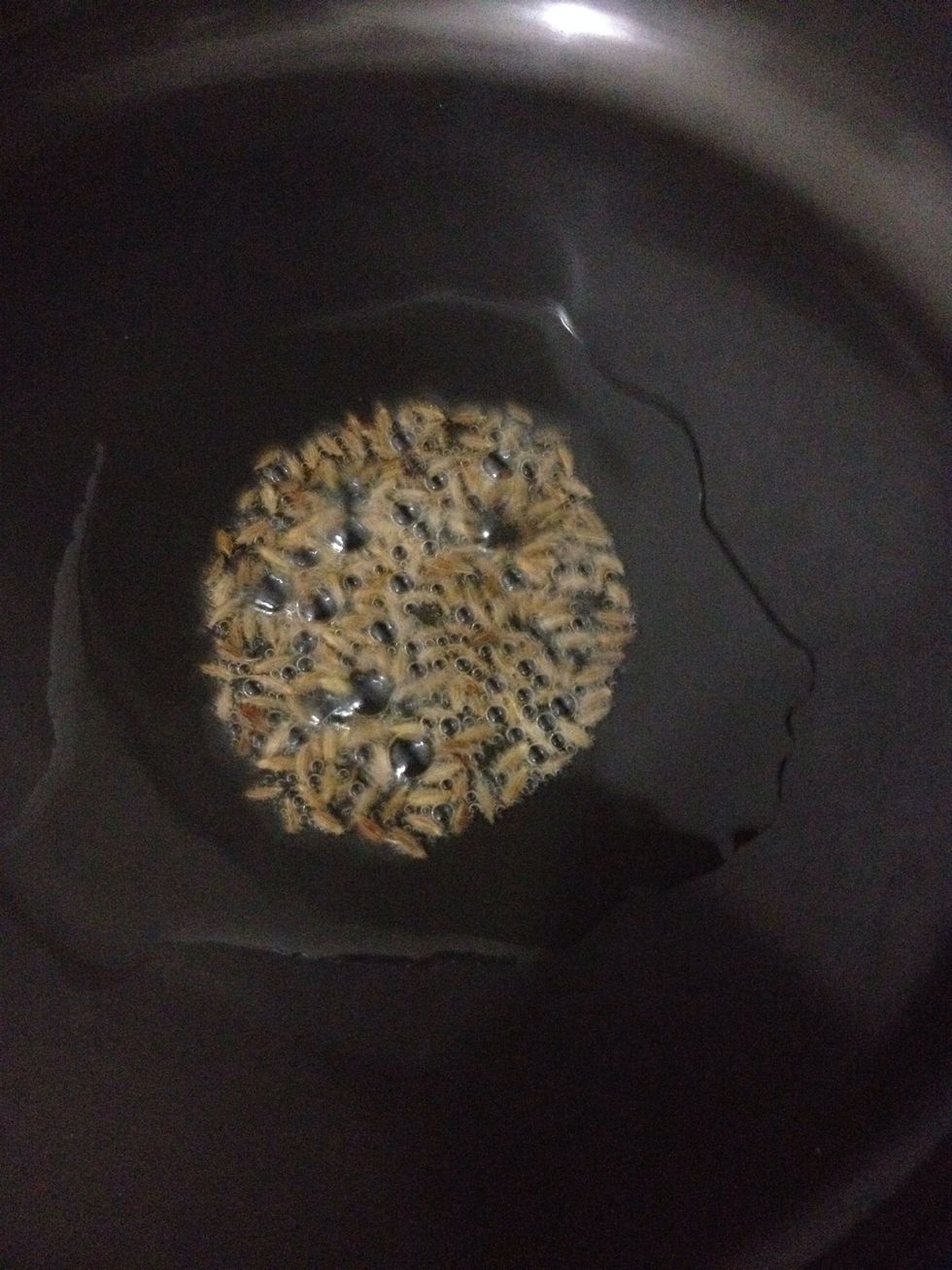 Stuffing In a pan heat some oil and add some cumin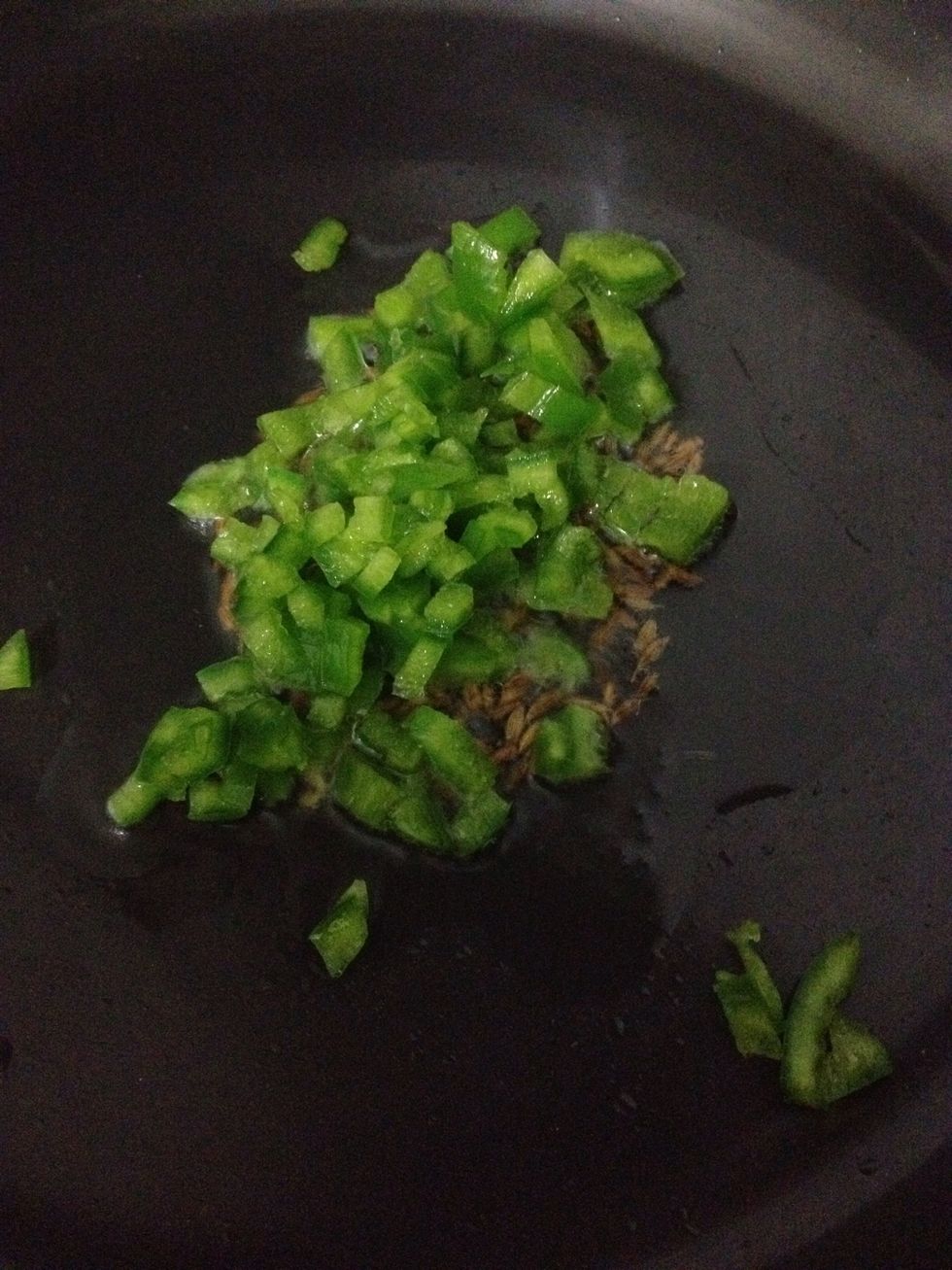 Add Chopped capsicum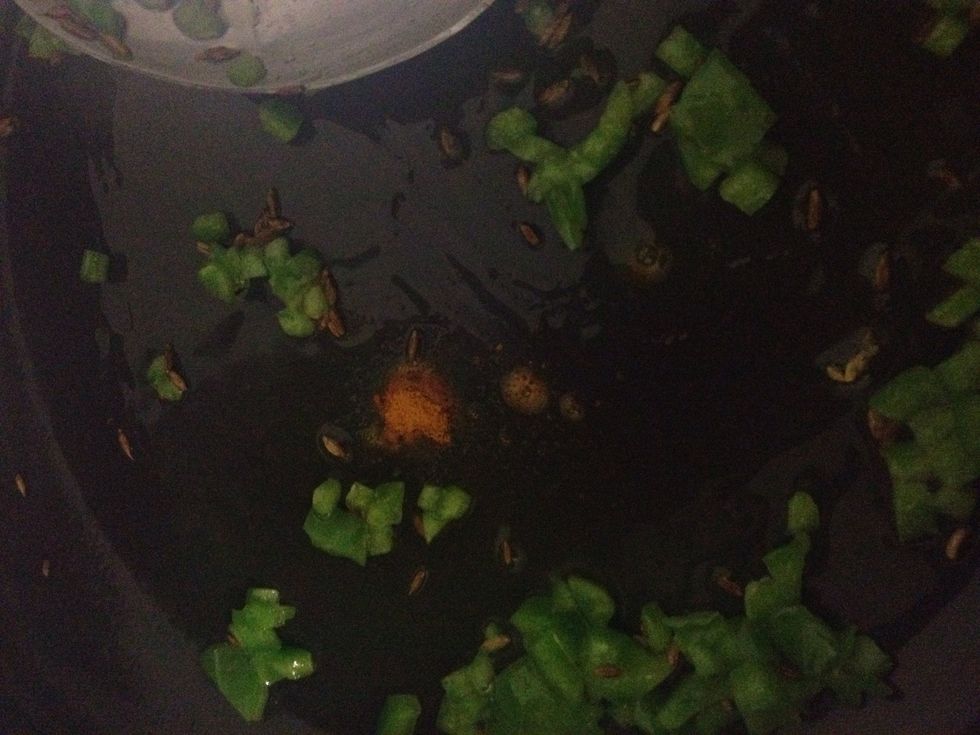 Add some turmeric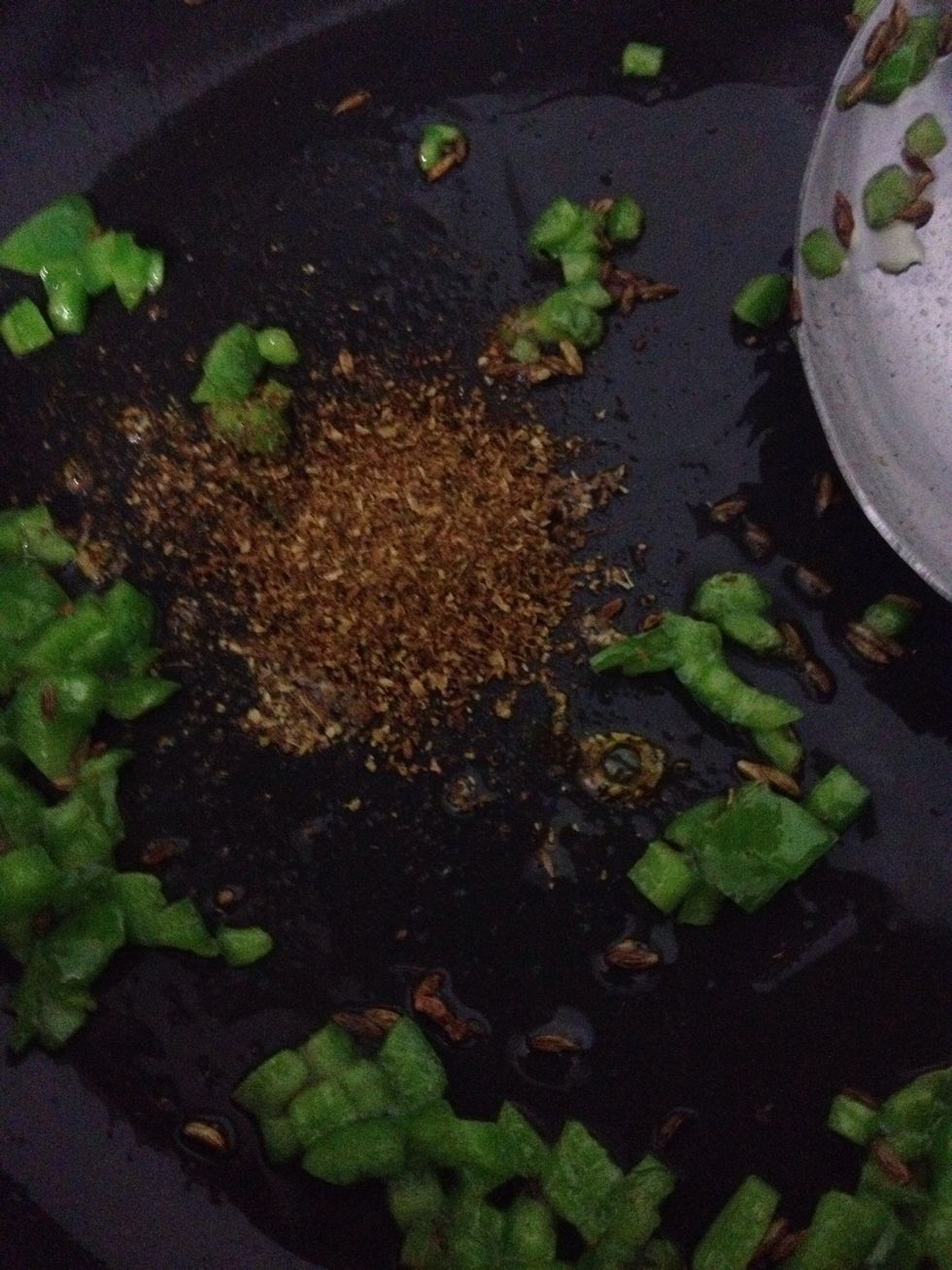 Add half of Cumin and coriander powder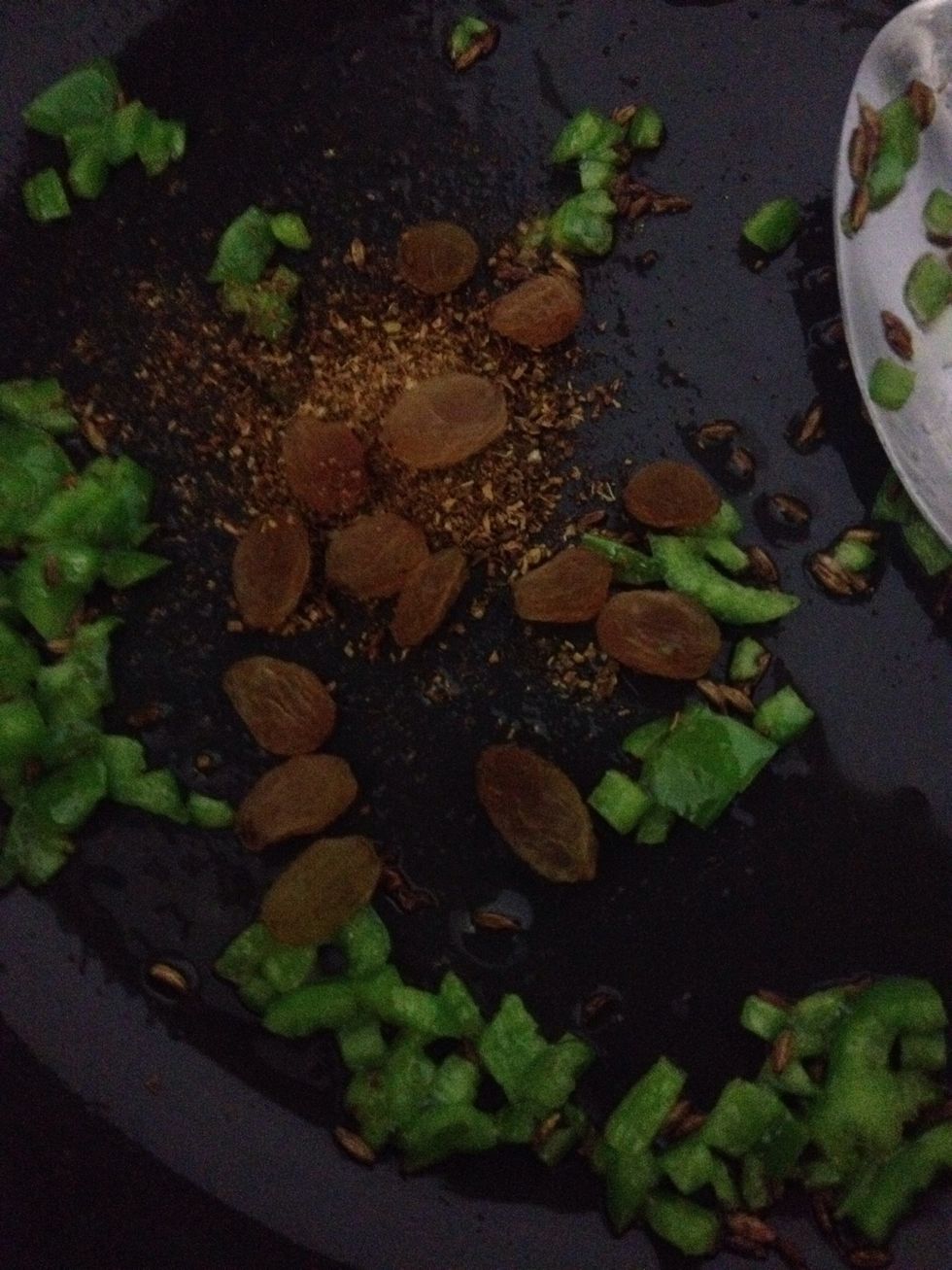 Add some handful of raisin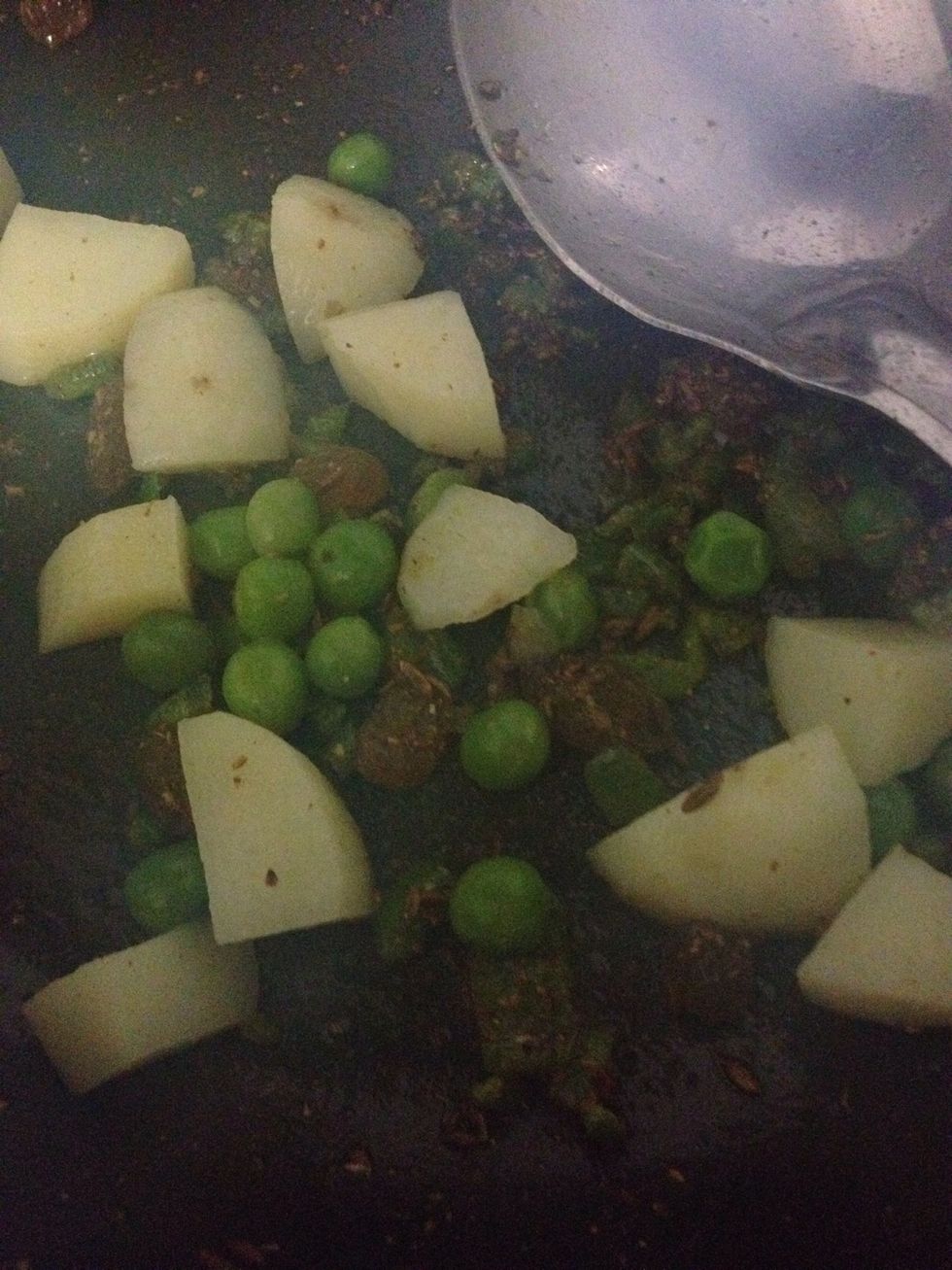 Finally add potatoea and peas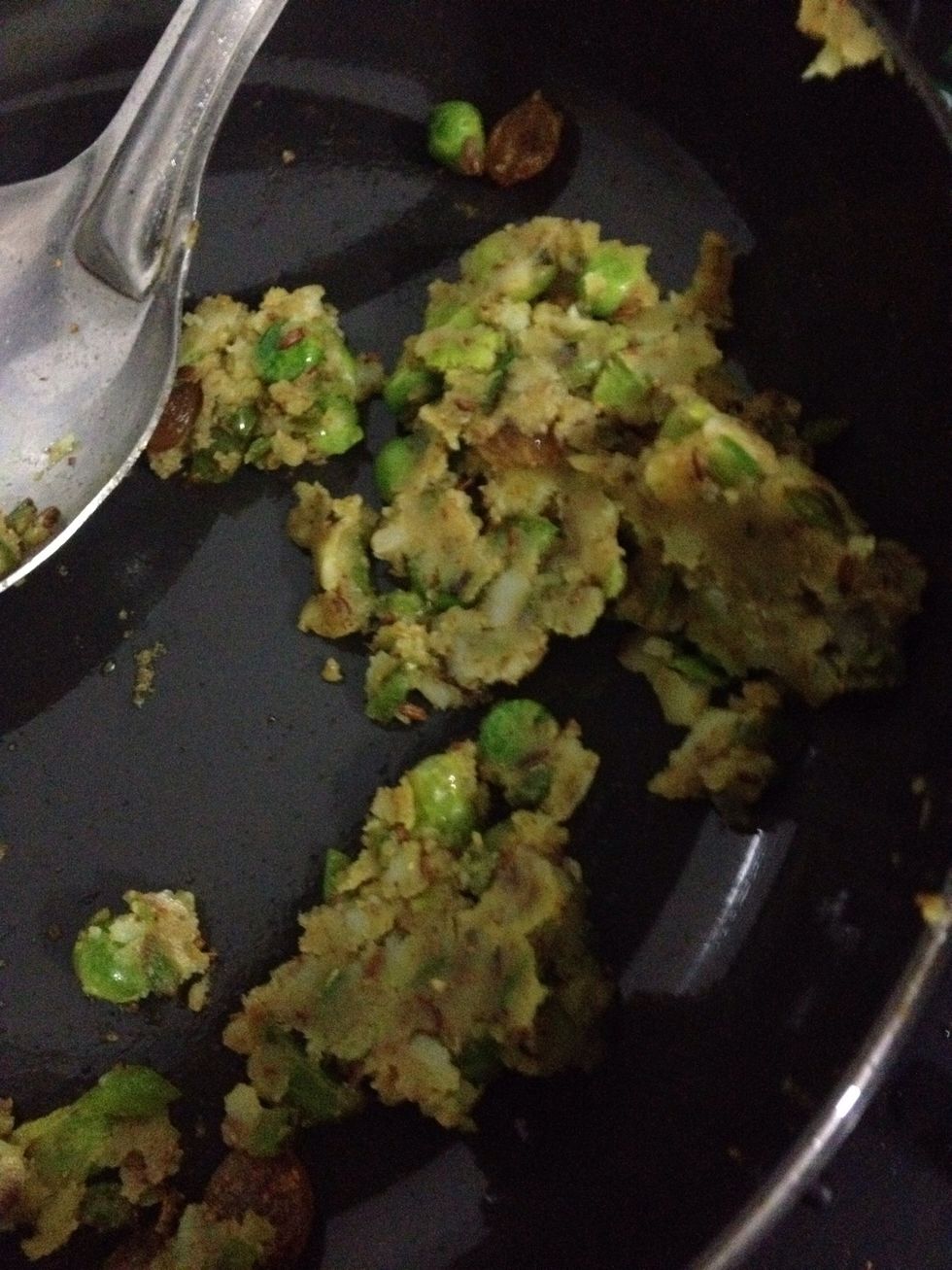 Mash them so it can be stuffed easily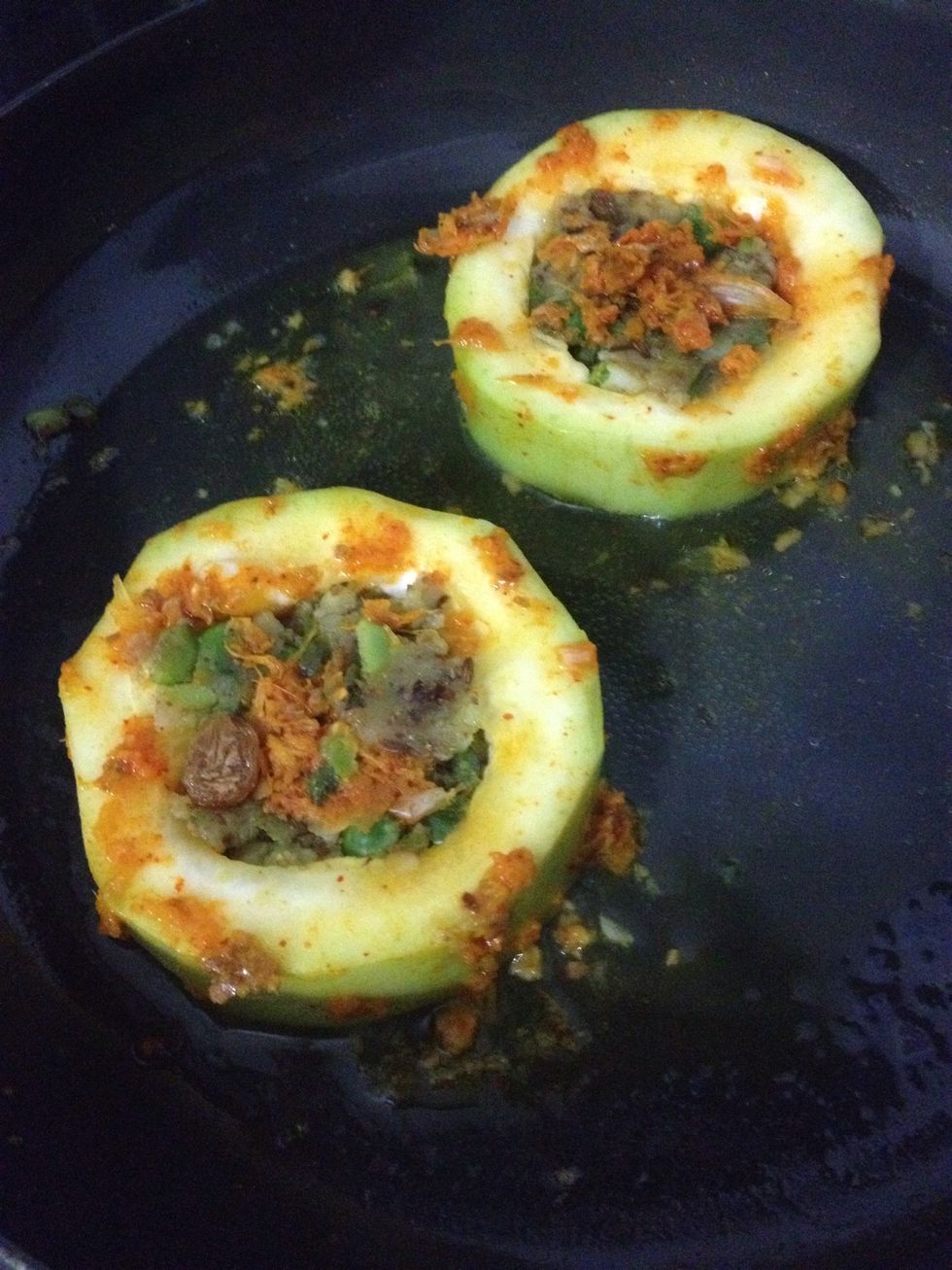 Stuff the marinating bottle gourd with potato mix and fry them in the pan with bit of oil
Fry them on both side and remove from the pan in a plate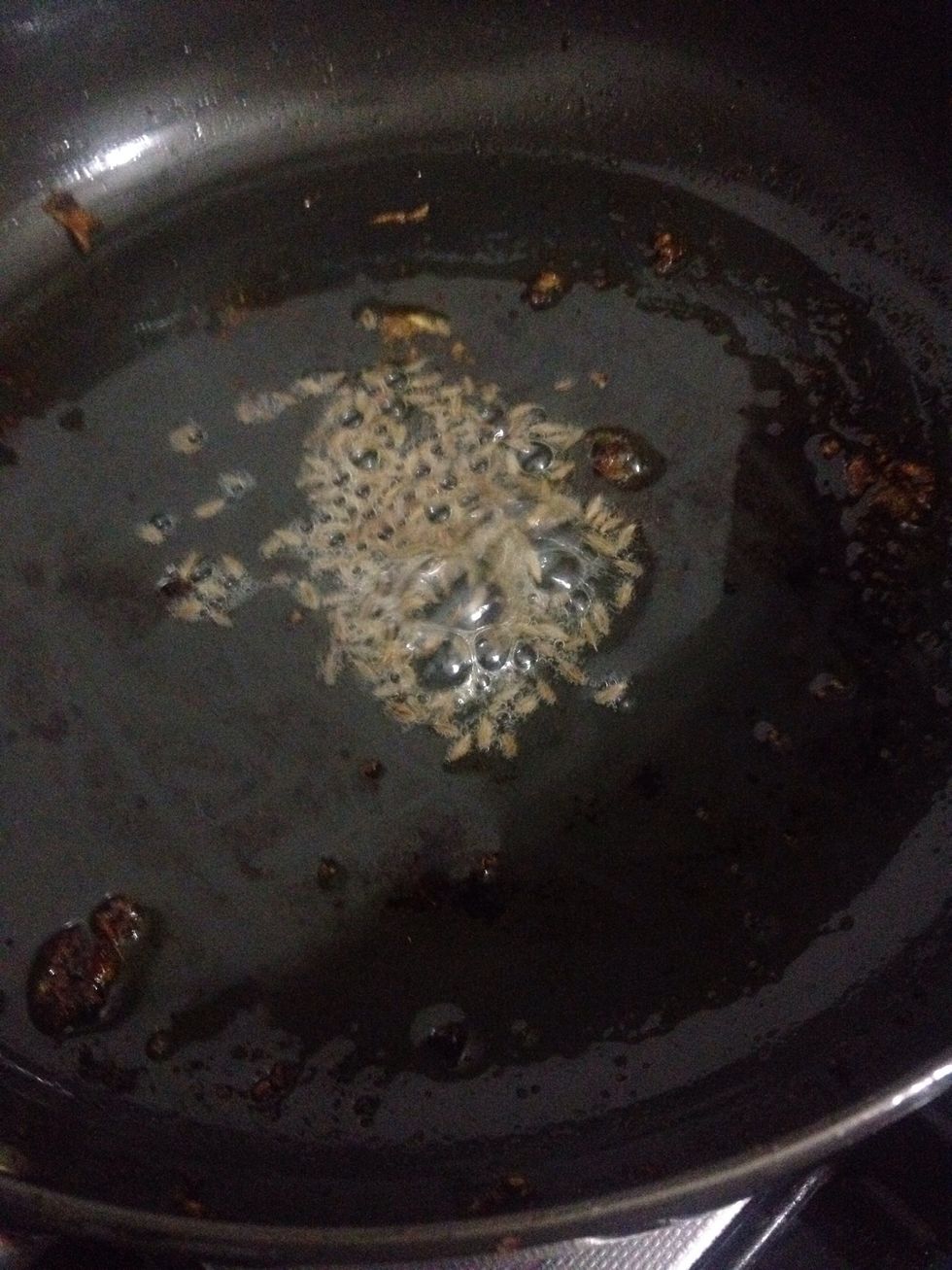 In the same pan heat some more oil add some cumin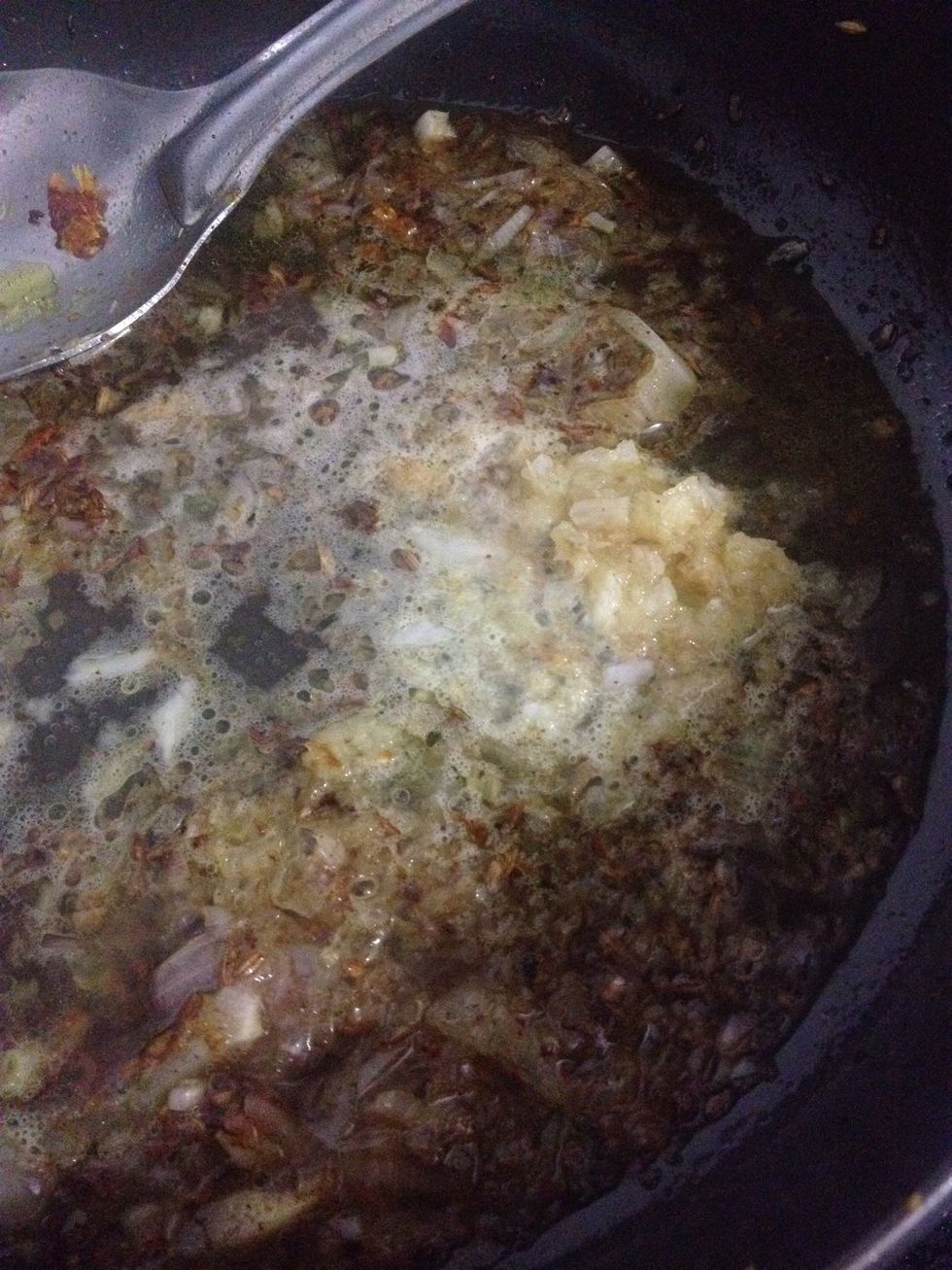 After frying onions Then add ginger garlic paste and bit of water.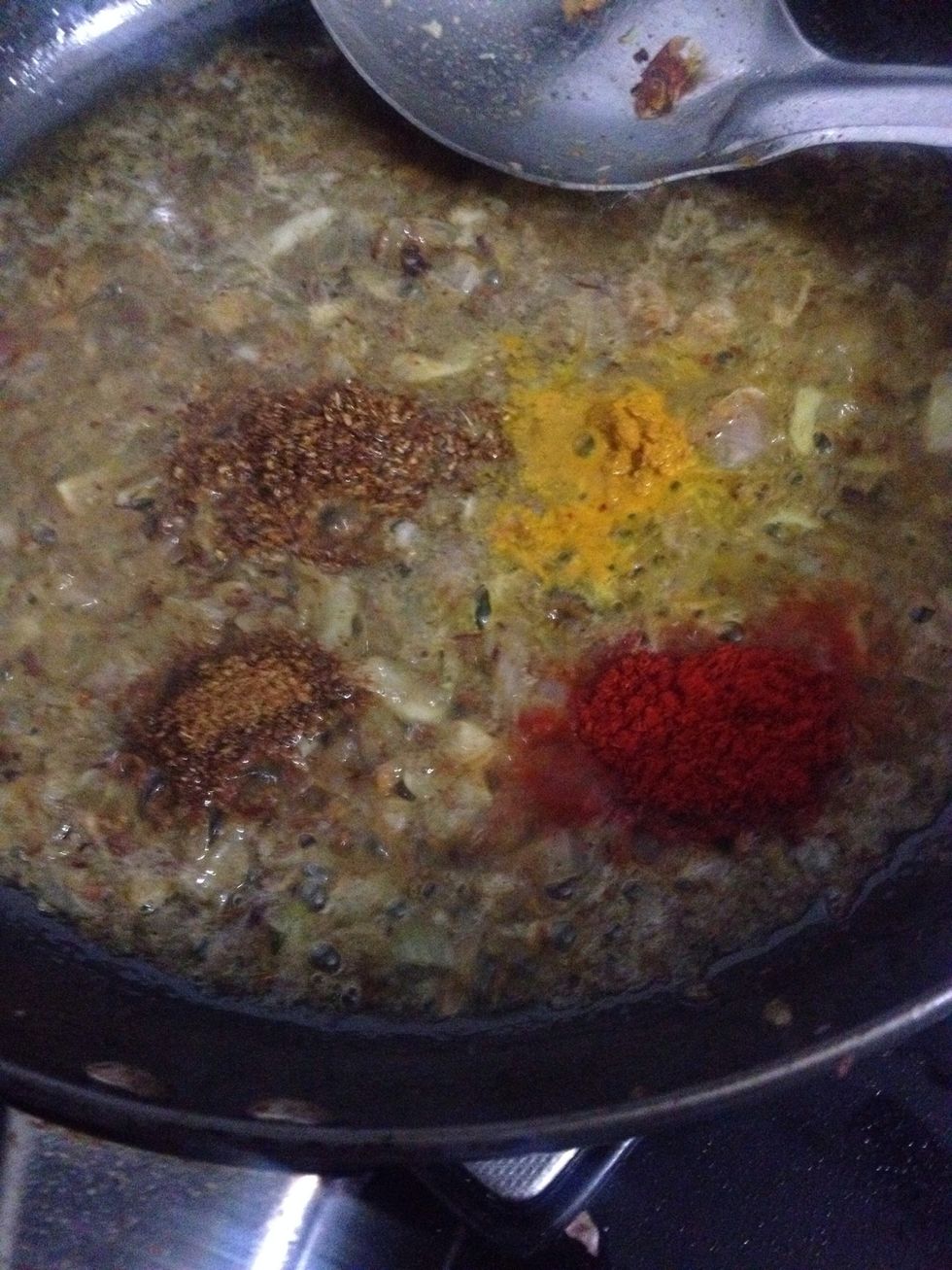 Add turmeric, cumin , corainder and chilli powder and roast them slowely.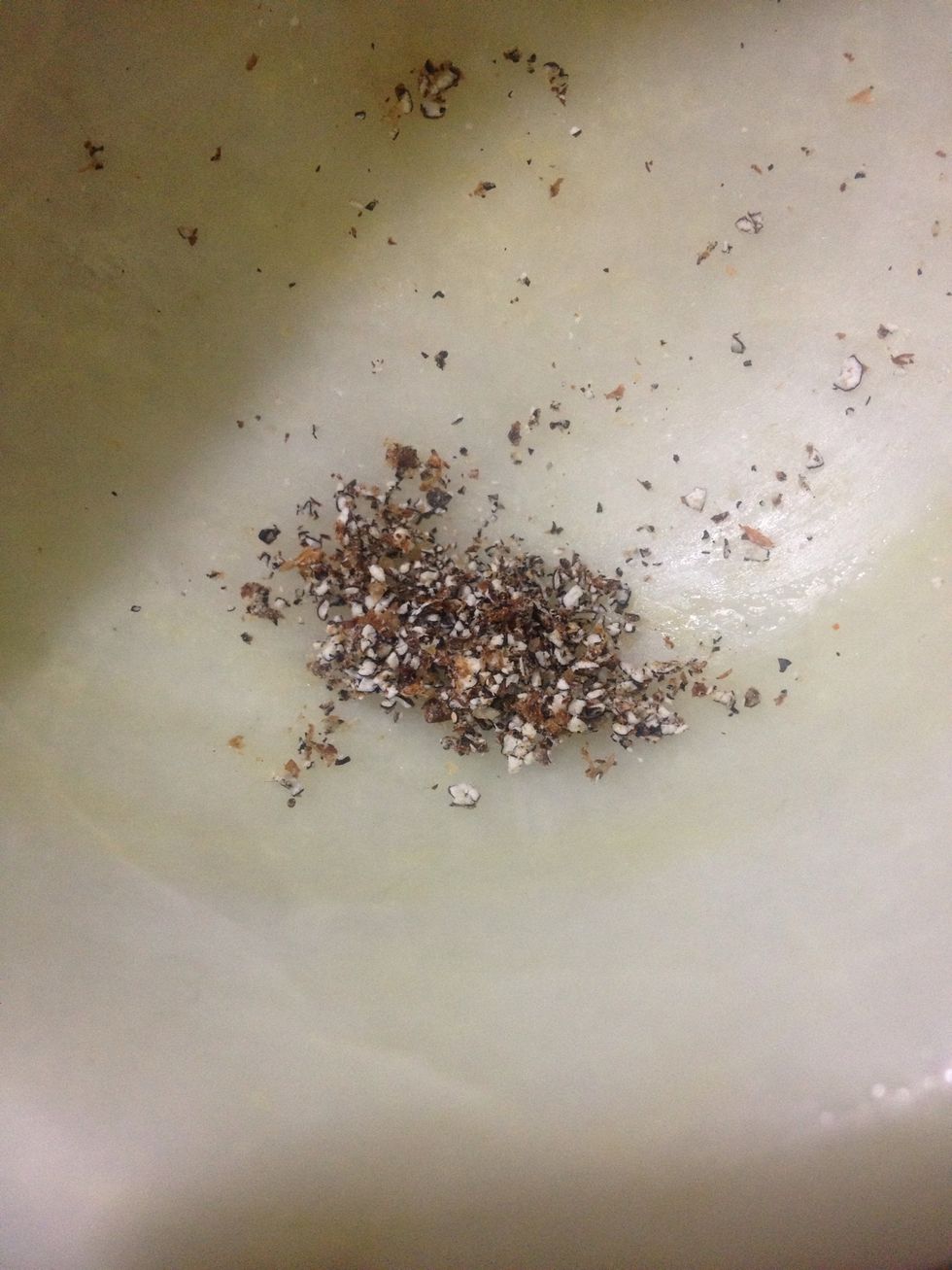 Crush cardamom in motor and pestel and add to the pan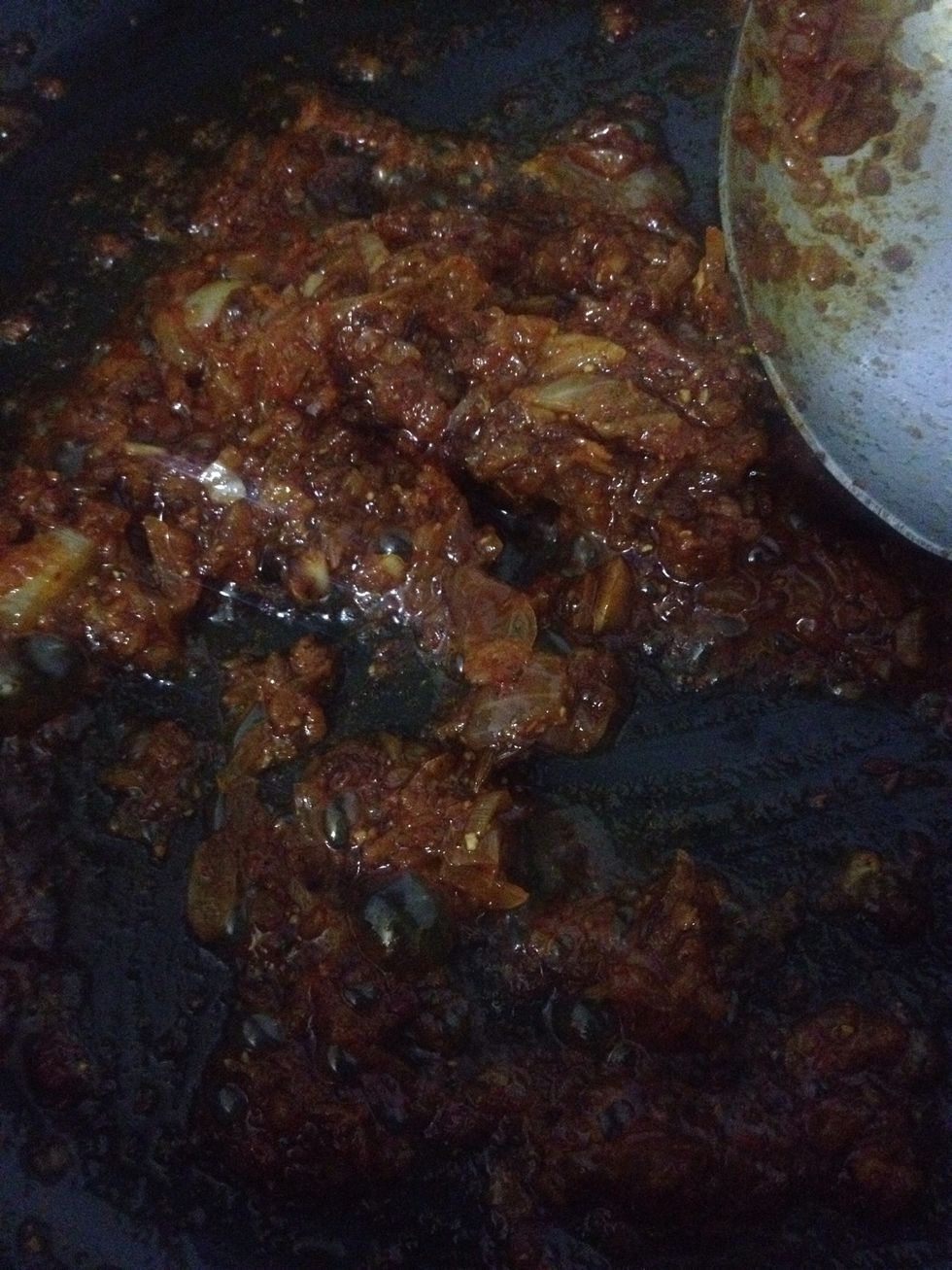 Cook till it leaves oil and then reduce the heat
Add the curd and let it simmer on low heat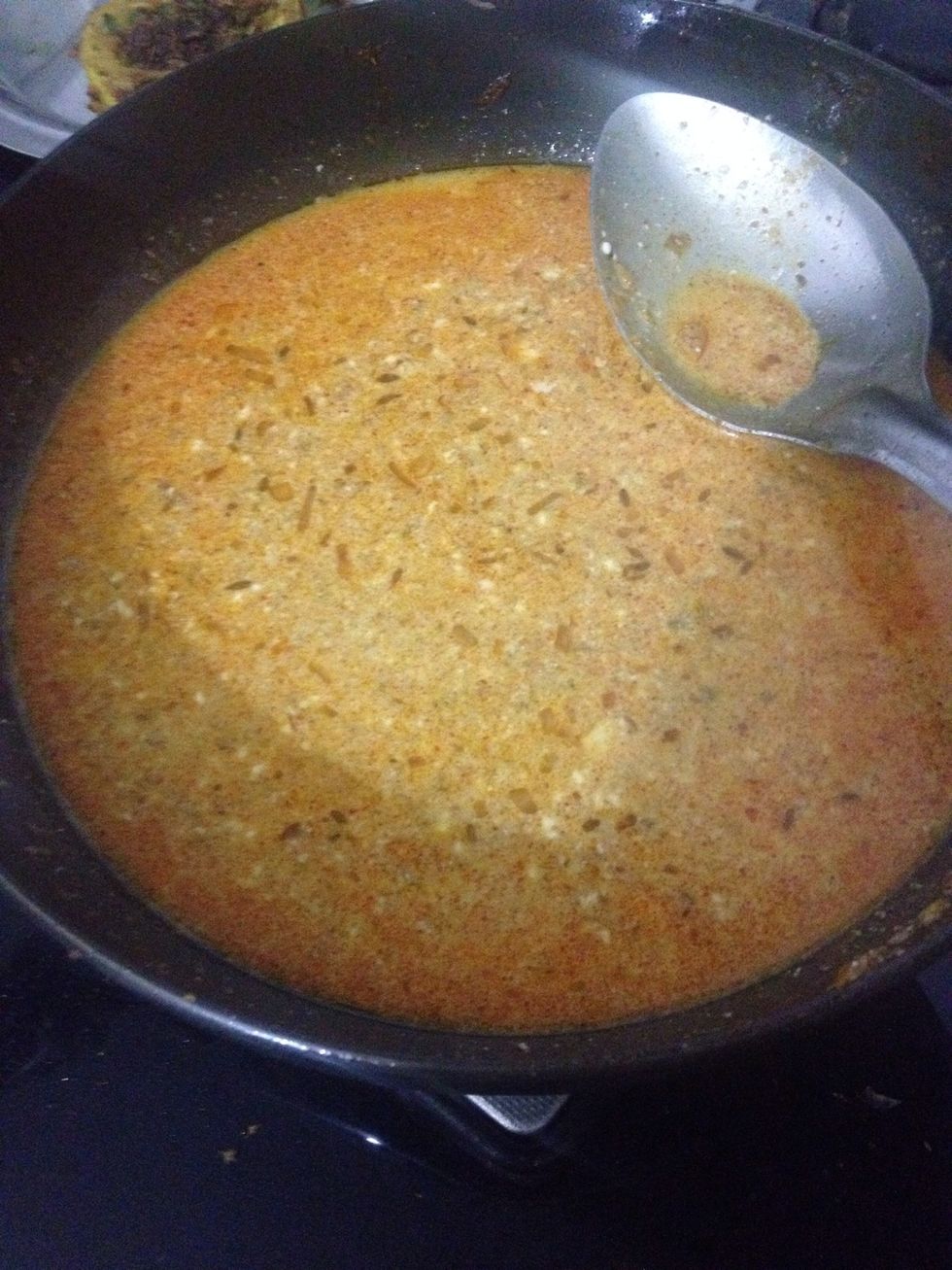 Make sure you dont increase heat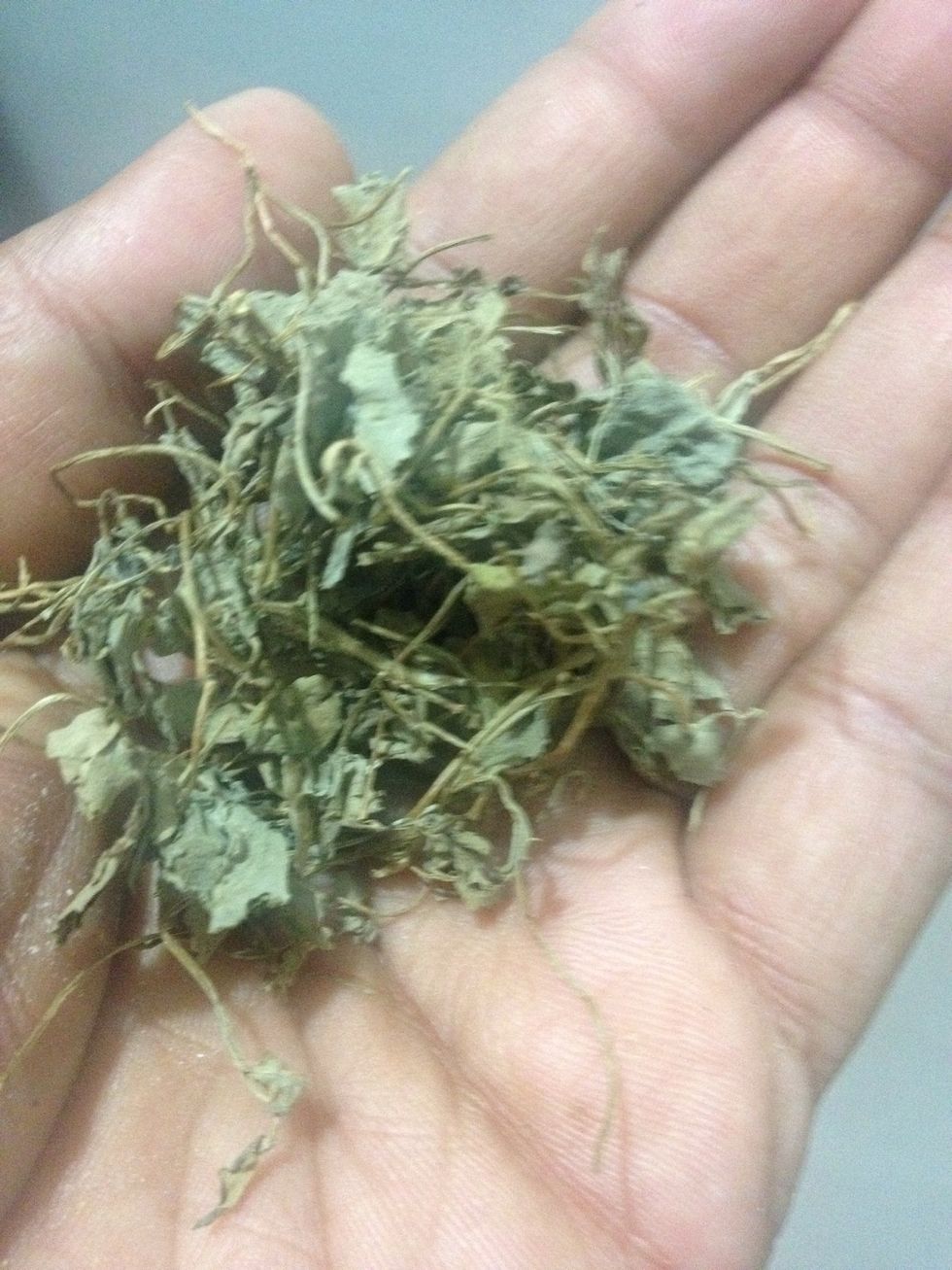 Add dried fenugreek leaves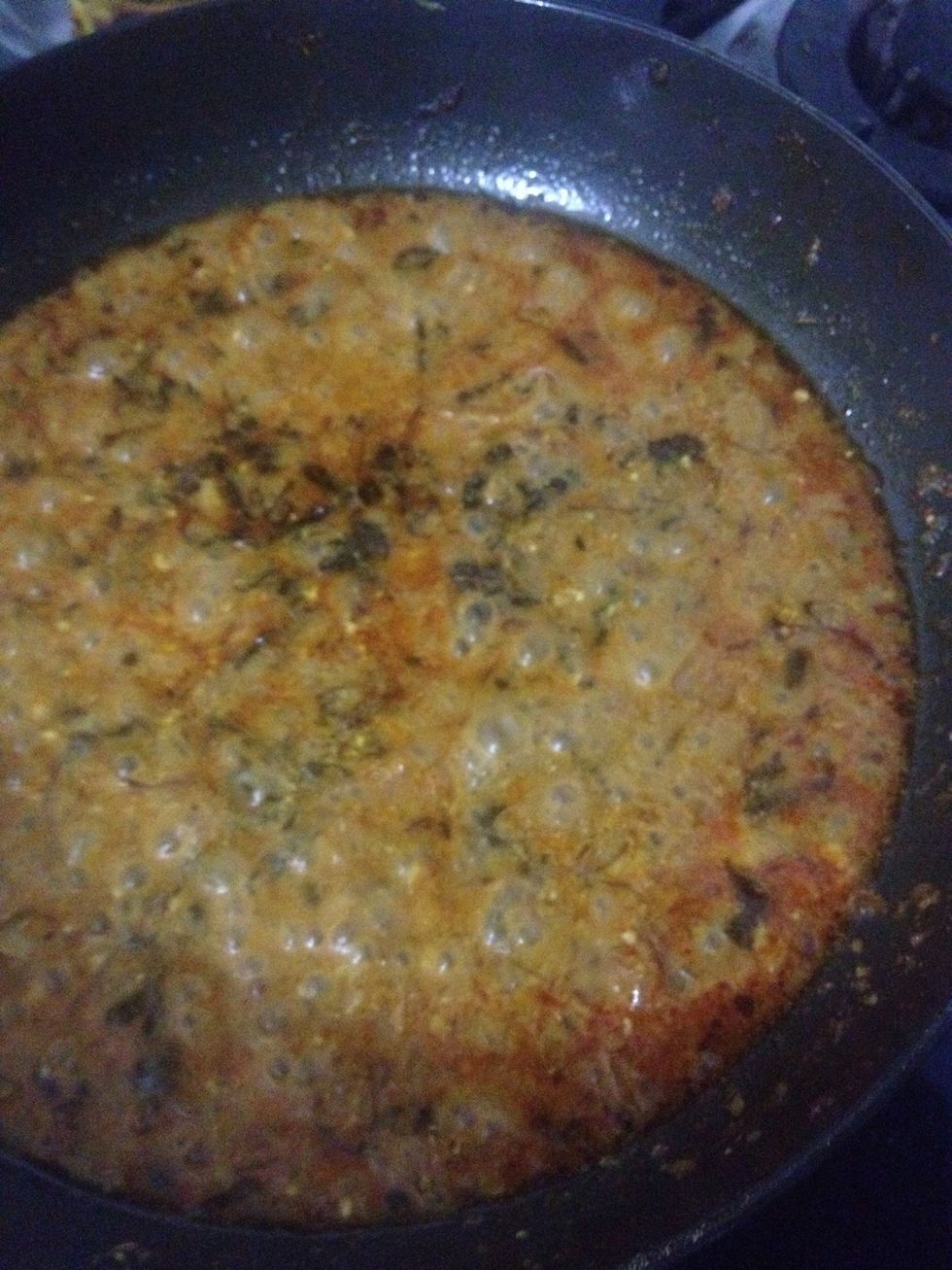 And cook till oil starts seperating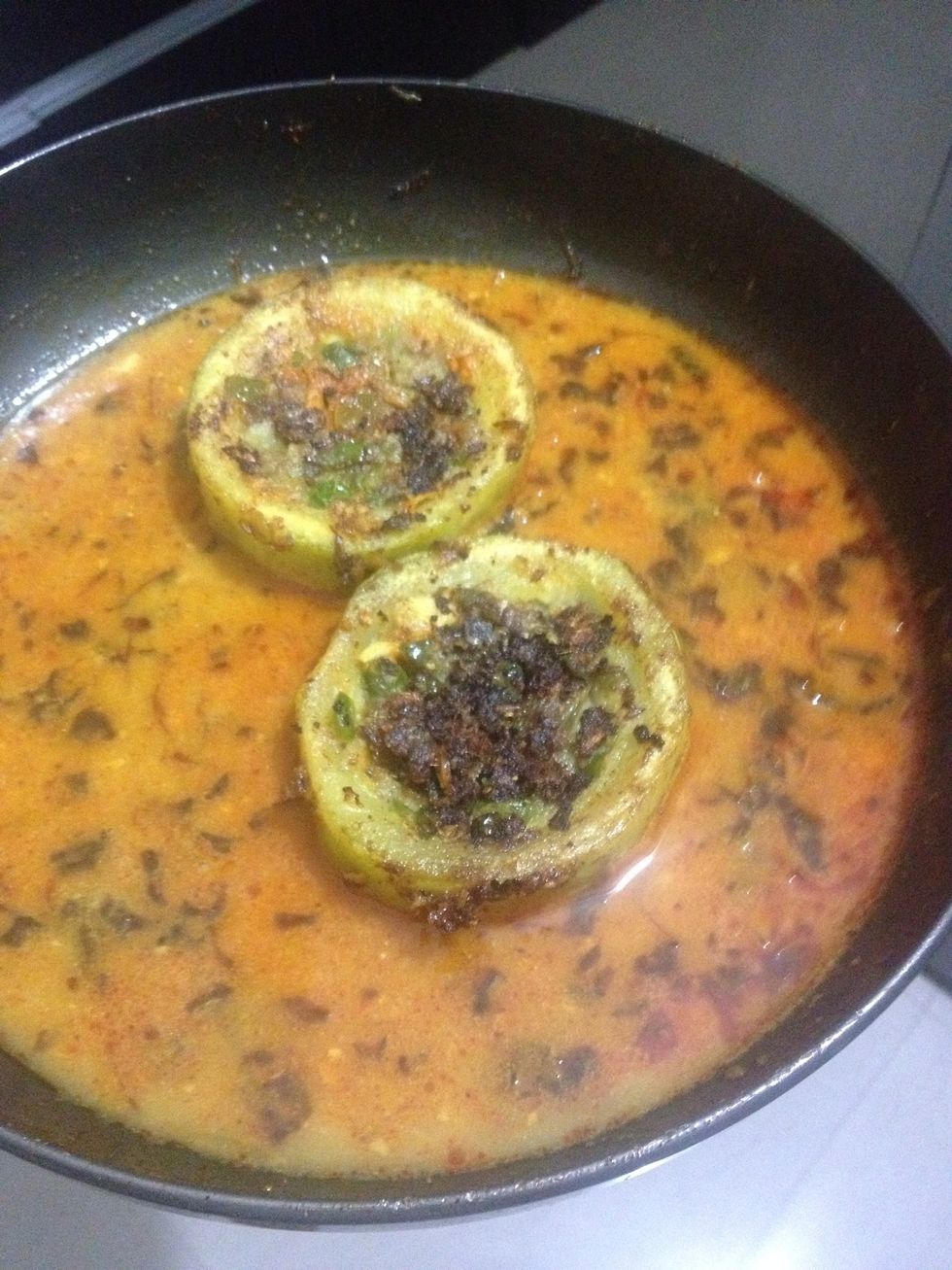 Now add the fried bottle gourd pieces on the garvy
Serve with hot fulkas (indian flat bread) or can be eaten with rice too
2.0in Slice of bottle gourd
2.0in Ginger
4.0 Cloves of garlic
1.0tsp Turmeric powder
Salt to taste
1.0tsp Cumin seeds
1.0 Small potato
1/4c Green peas
1/3 Capsicum
1.0tsp Cumin powder
1.0tsp Chillii powder
1.0tsp Coriander powder
1.0tsp Dry fenugreek
1/2c Curd
10.0 Raisin
1.0 Black cardamom