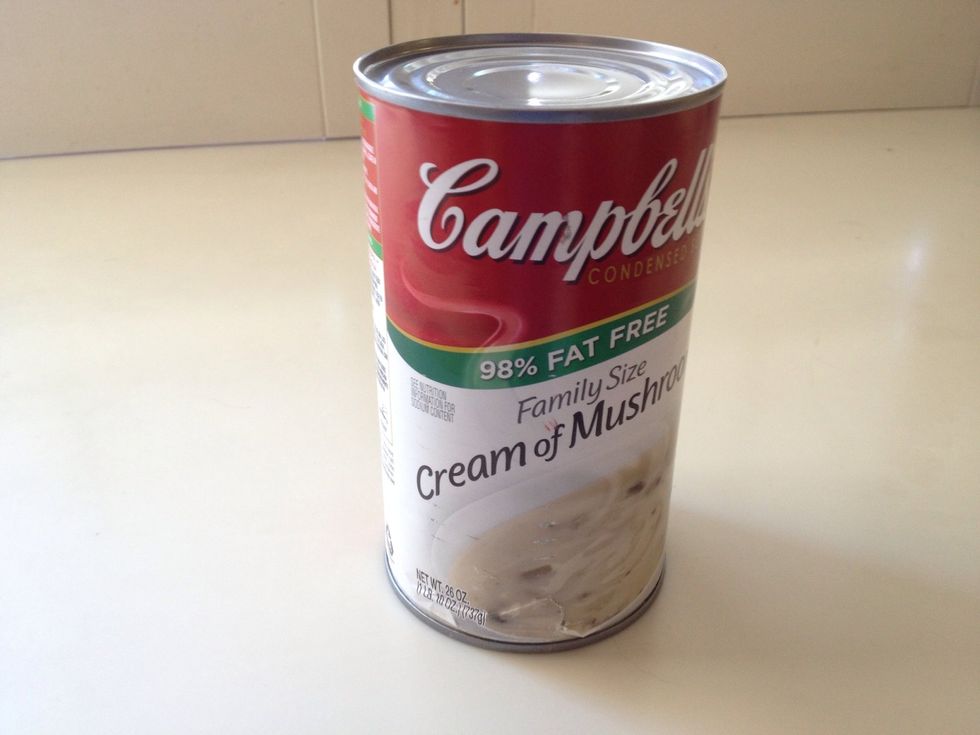 I like to lighten up.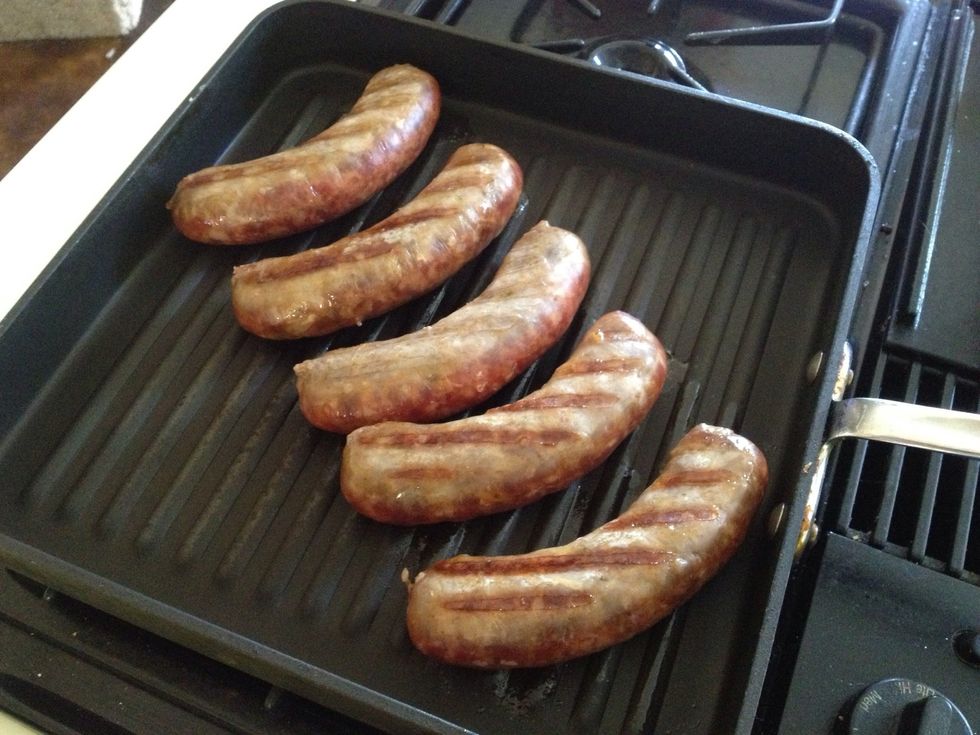 Mild Italian sausage. Cook and shred.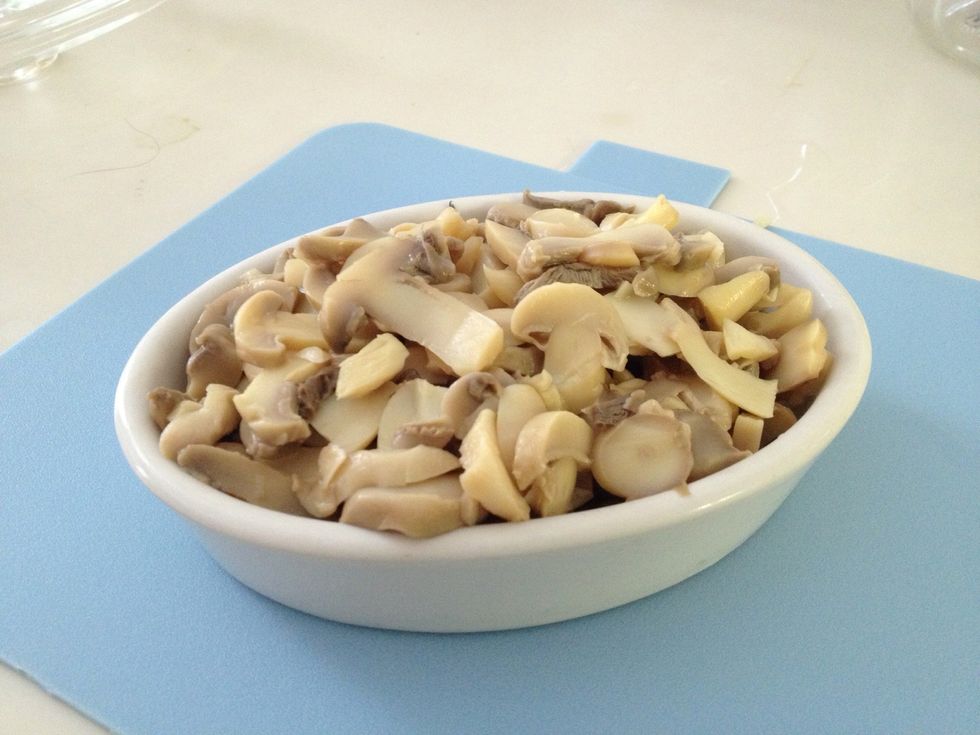 Stems and pieces are perfect.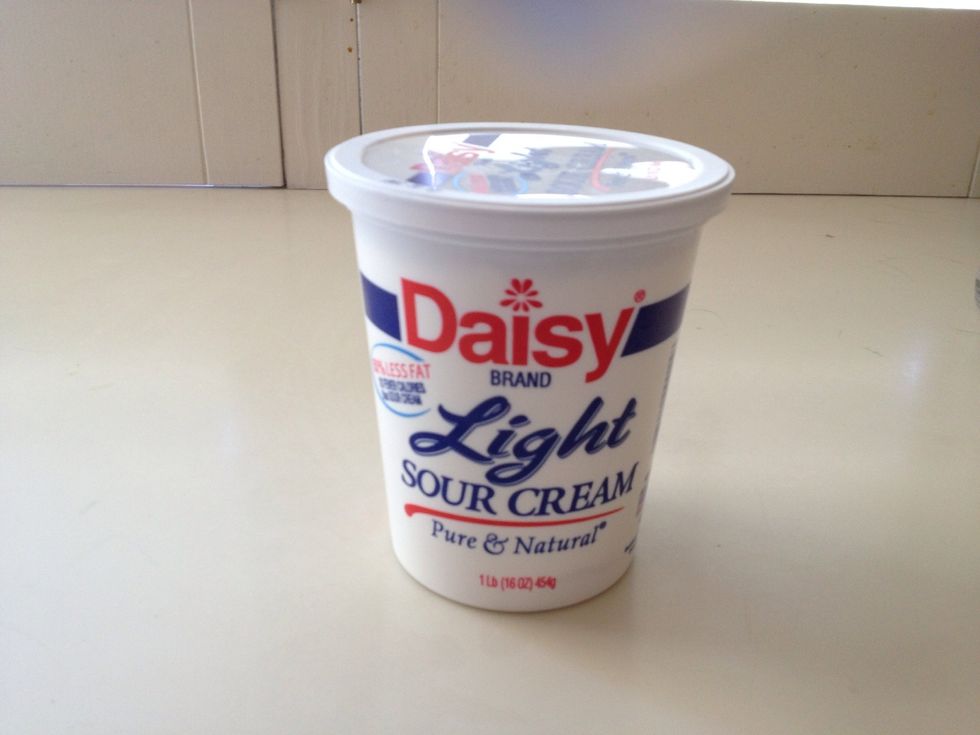 Again, I lighten up. Use half this container or all to make the soup richer. I never measure.
Combine all ingredients. Add as much water as you like. Salt and pepper to taste. Oh.... Be sure to cook it! I love a crock pot!
You can make this a vegetarian dish and you can also serve over egg noodles. Yummy comfort dish! Enjoy!
Cream of mushroom soup
Ground beef, chuck, Italian sausage or chorizo
Small white onion
Mushrooms
Sour cream
Salt
Pepper
Water