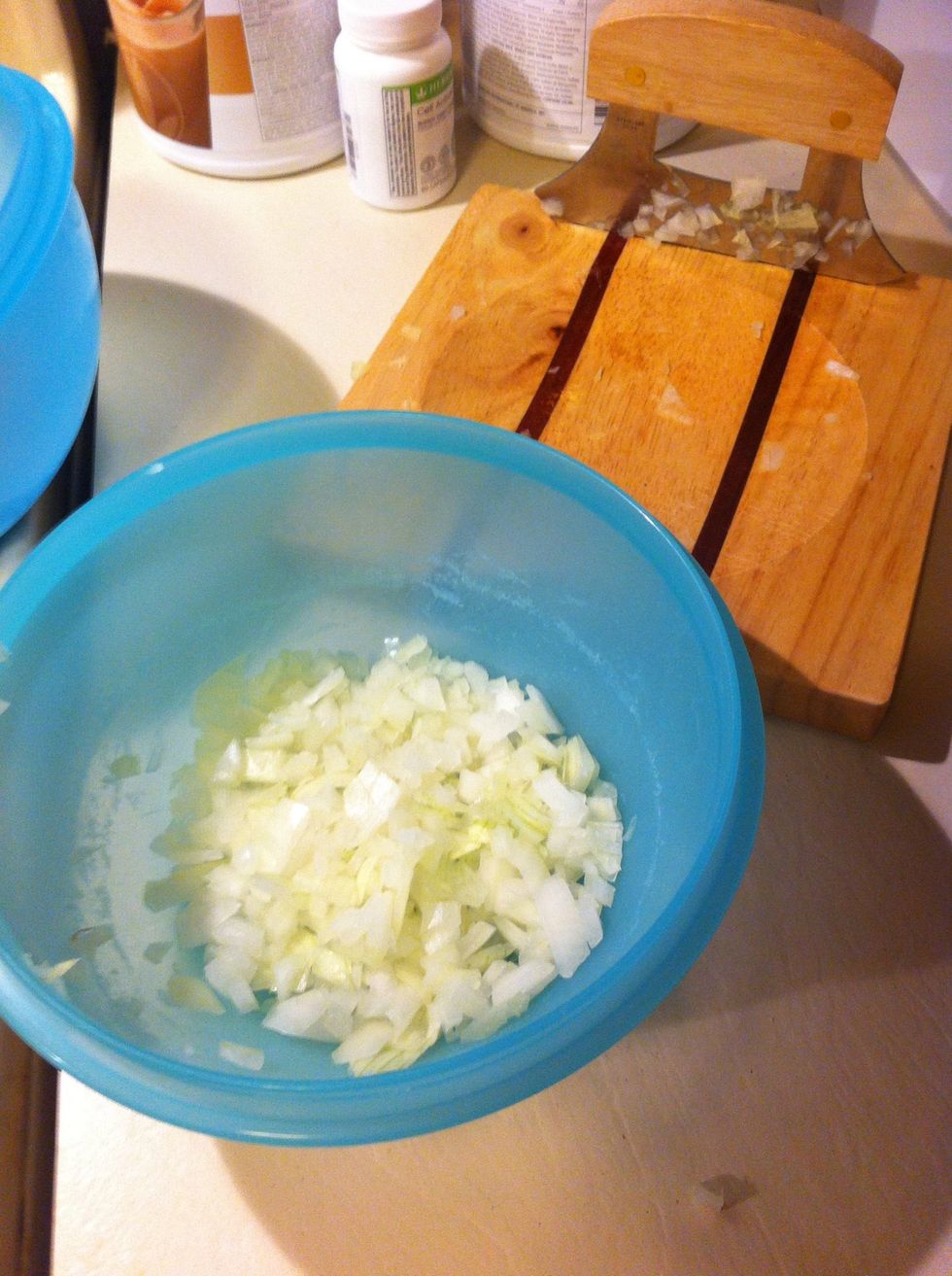 I started with the suckiest part first, cutting the onion.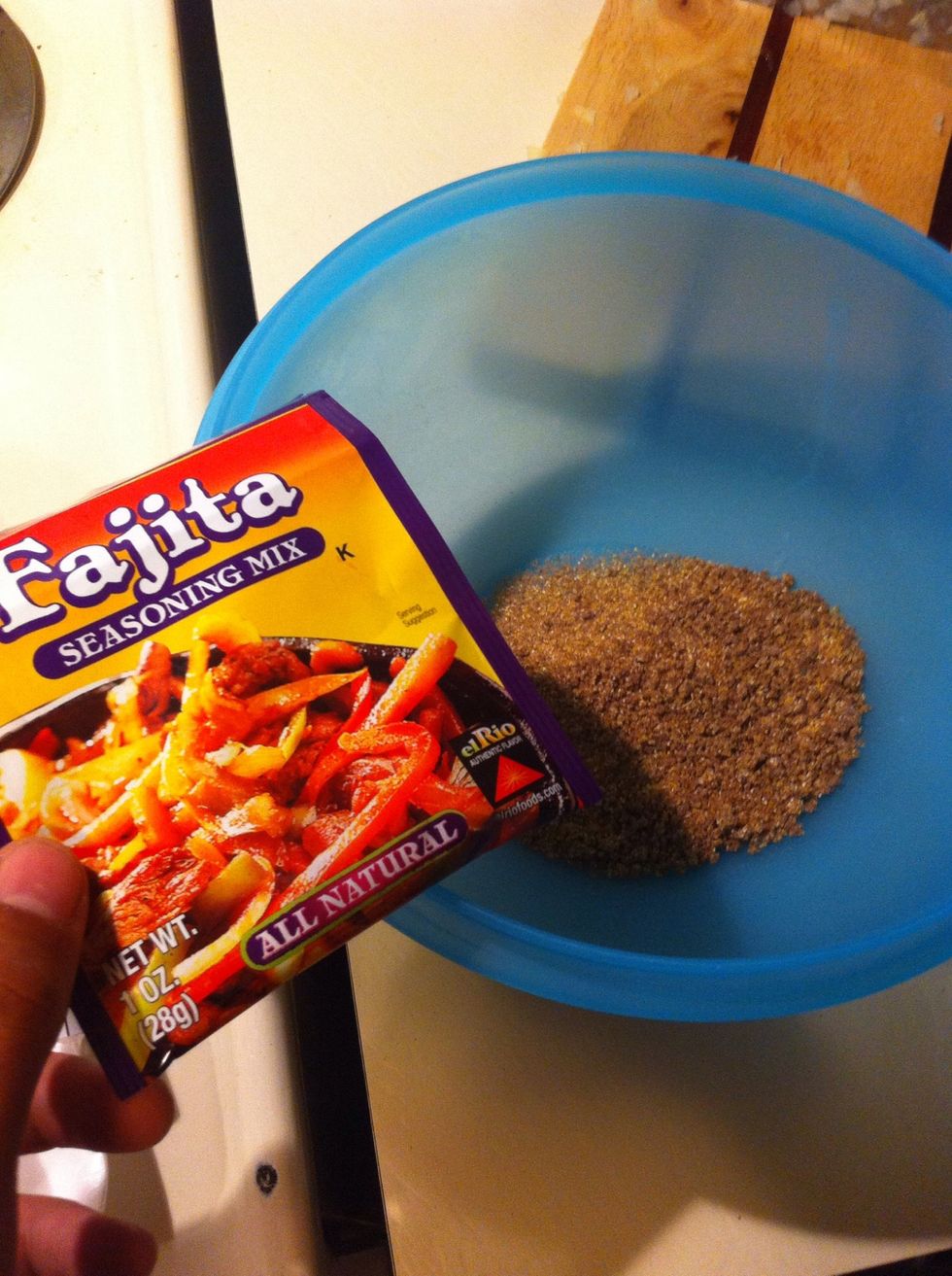 2nd, gather up the seasoning for the steak. I didn't put this in the ingredients because you should season it however you like!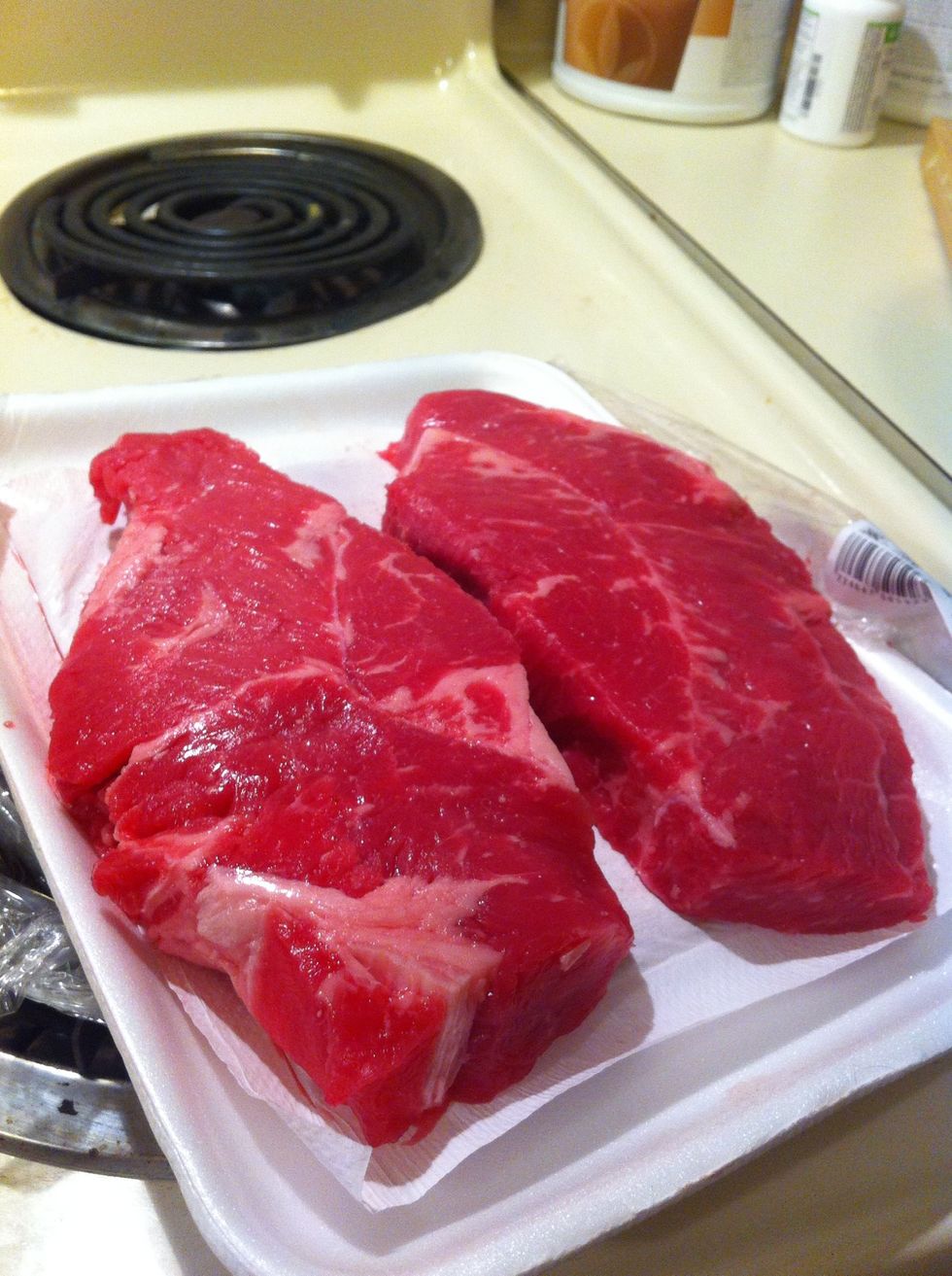 3rd, look at the steak. Love the steak. Be the steak.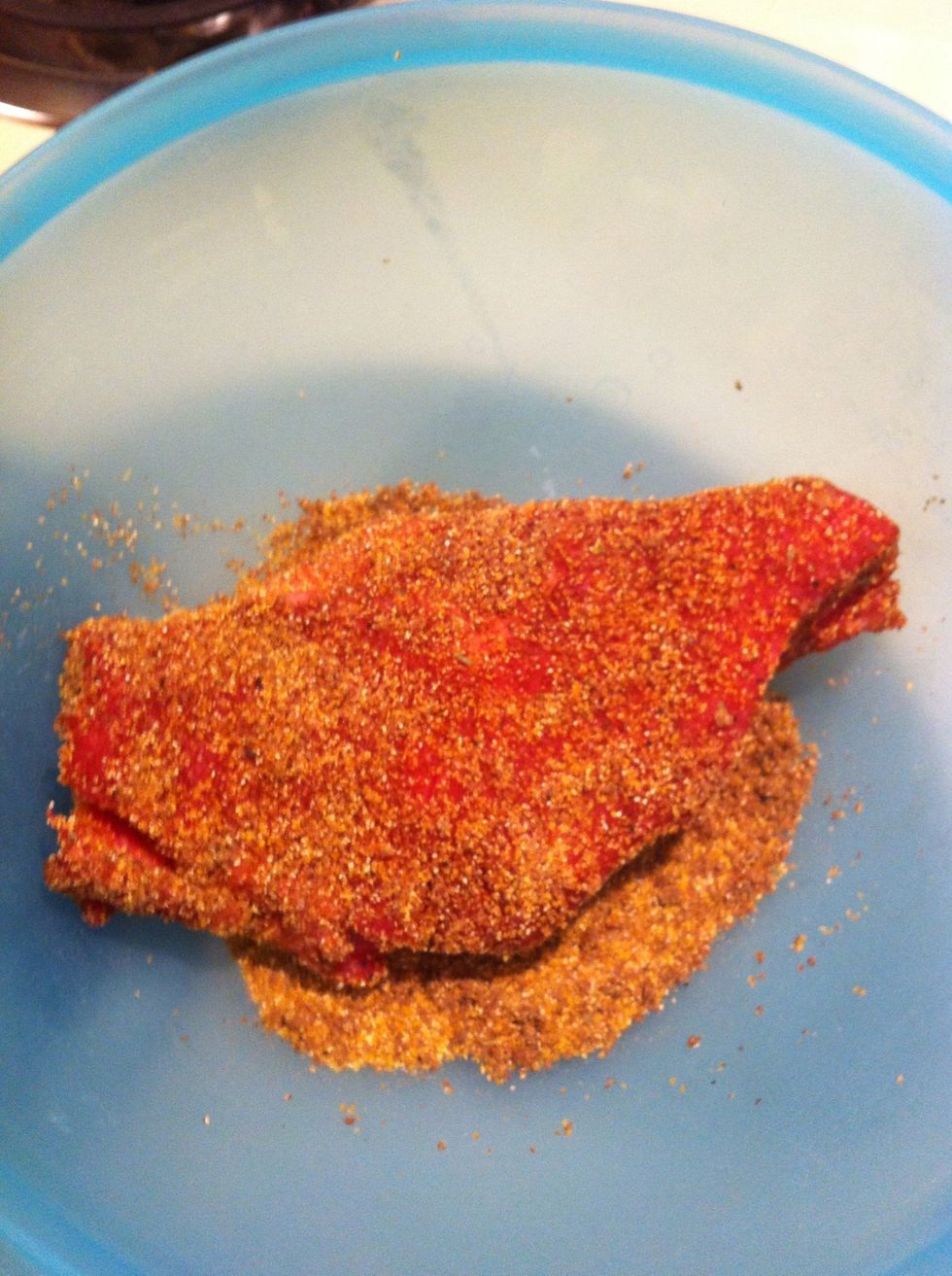 4th, season your steak, but don't suffocate it.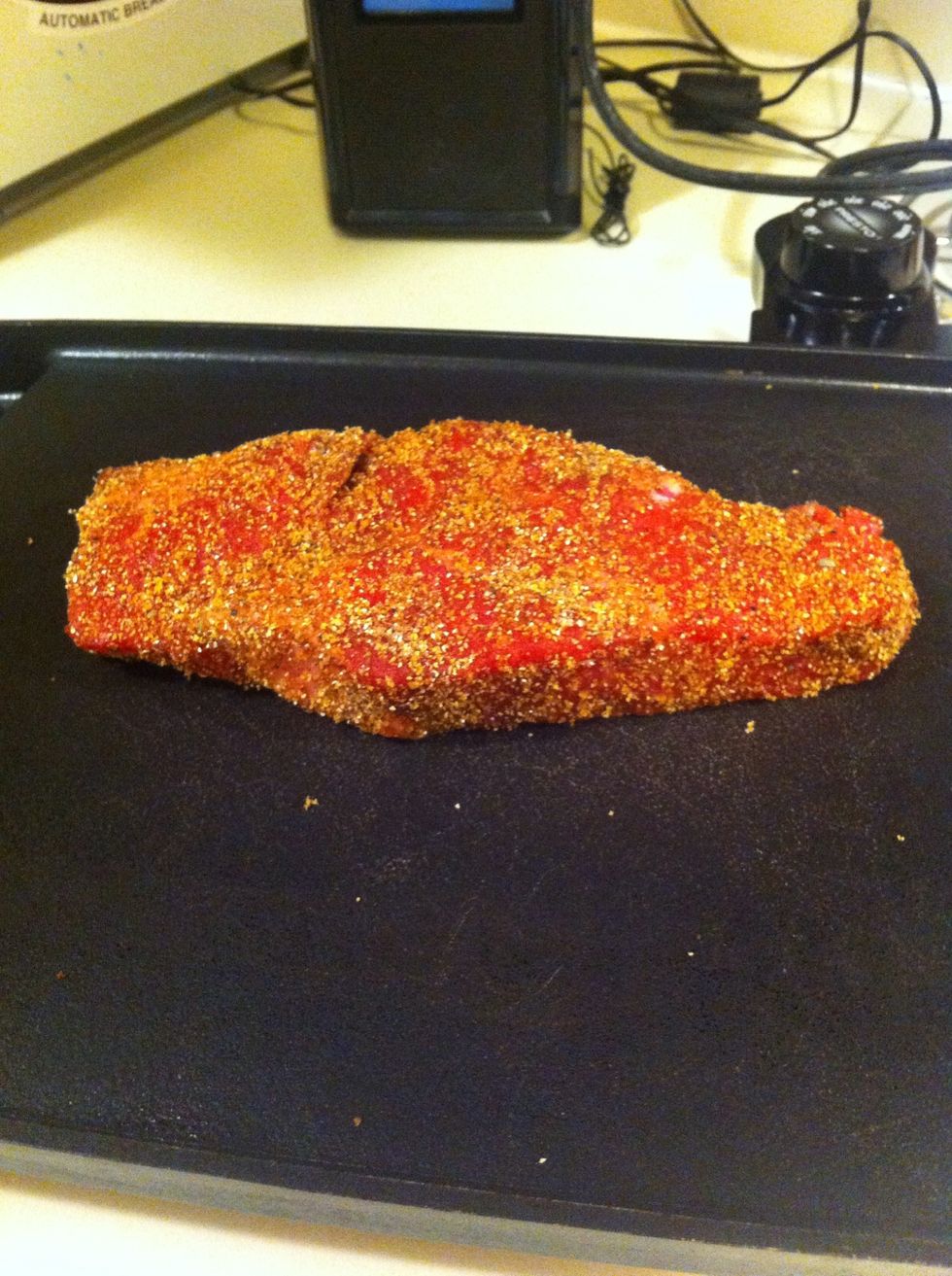 5th, cook it howeva you want!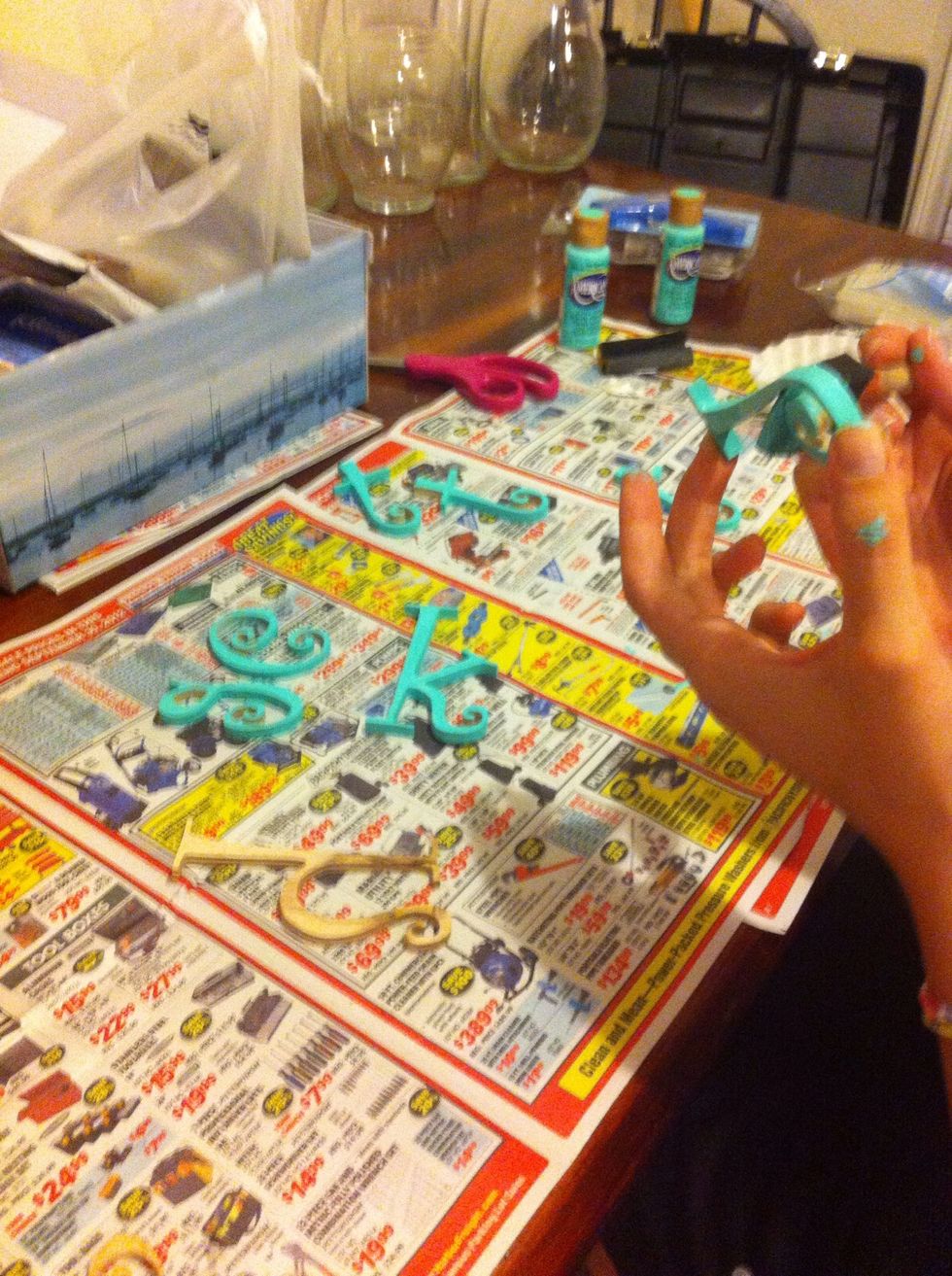 Watch the fiancé do her thing!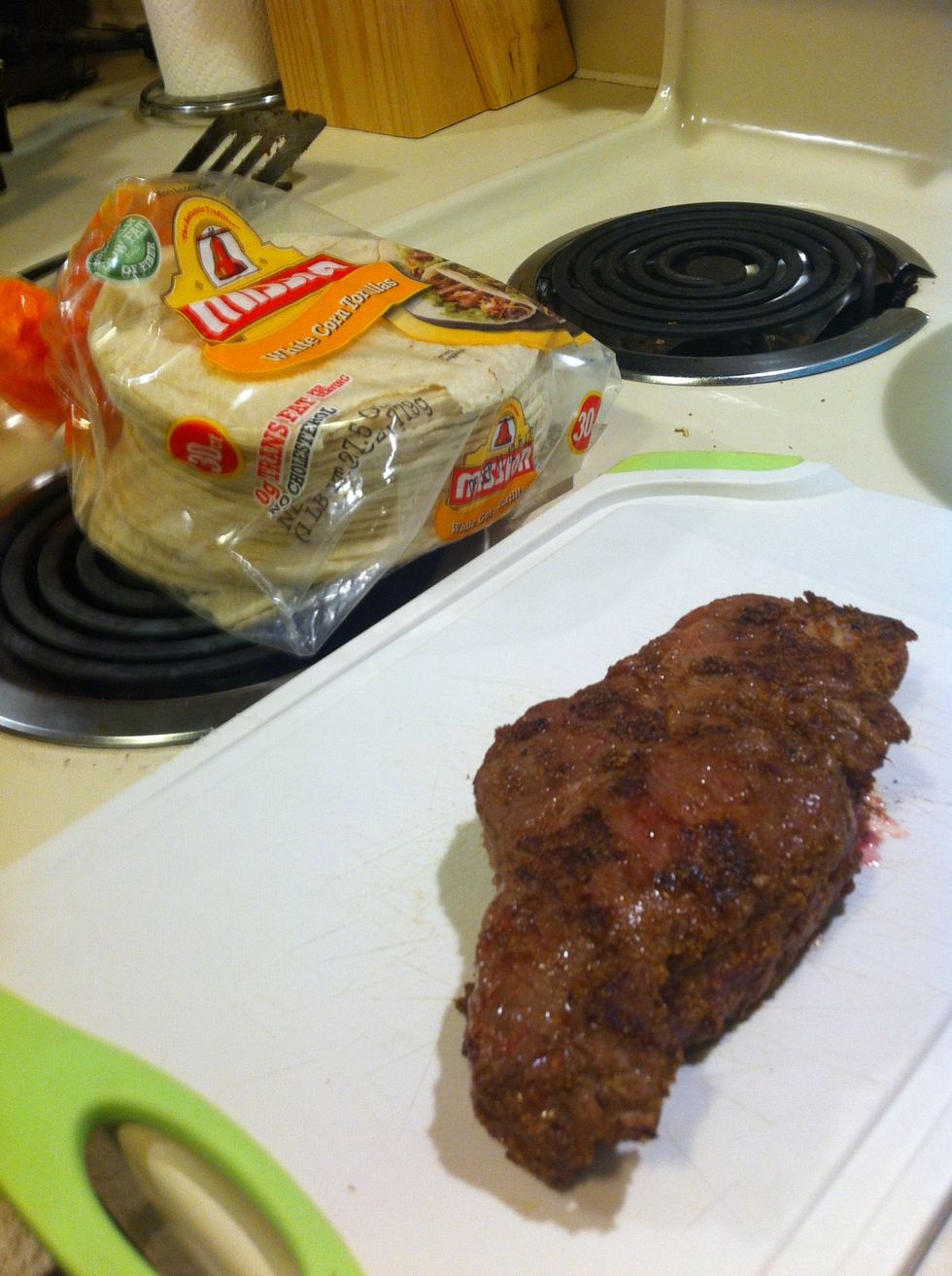 After the meat is lookin deeelish, start on the tortillas.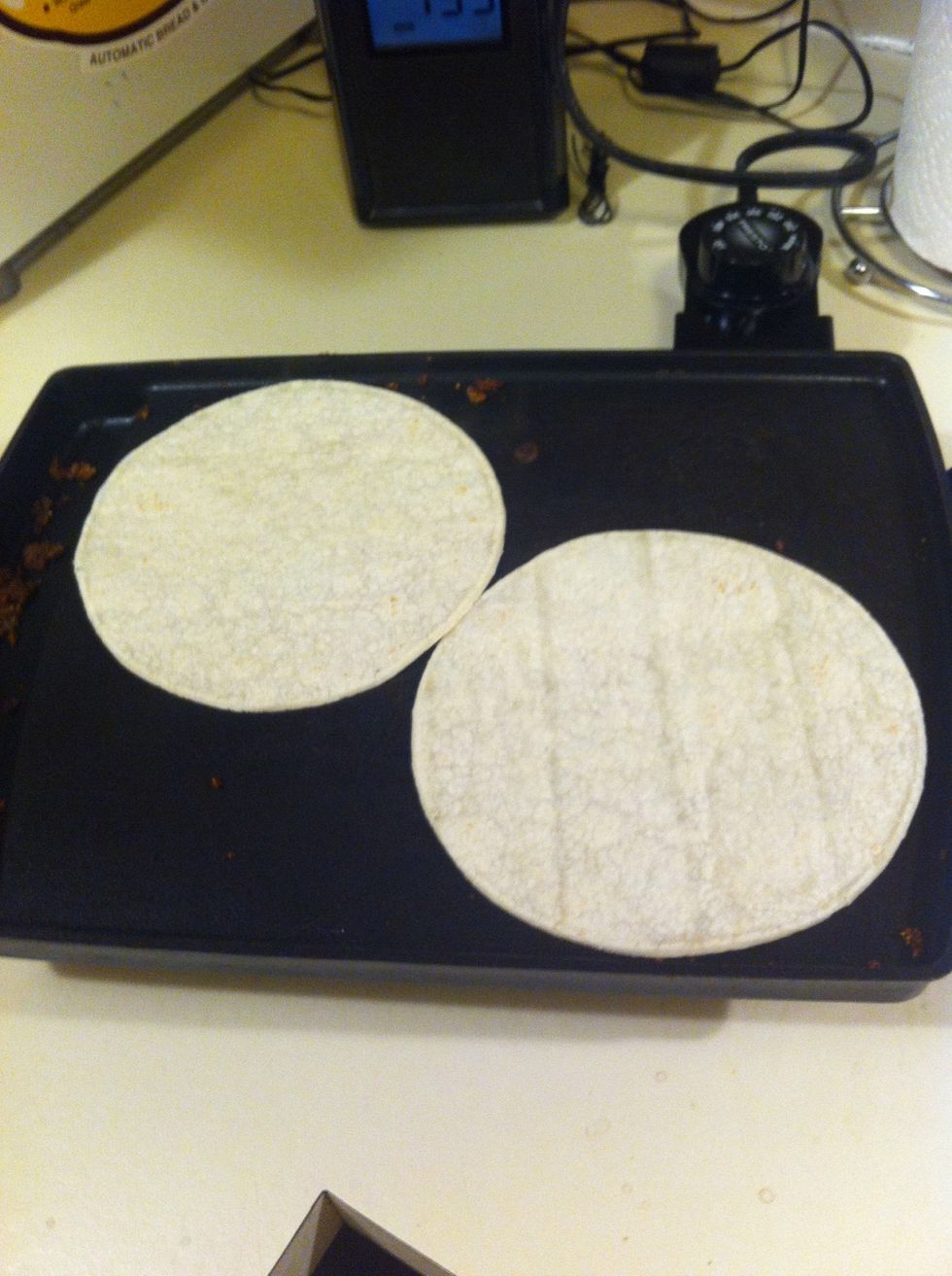 I'd say let them lay for about 5 seconds on each side. Just get them warm.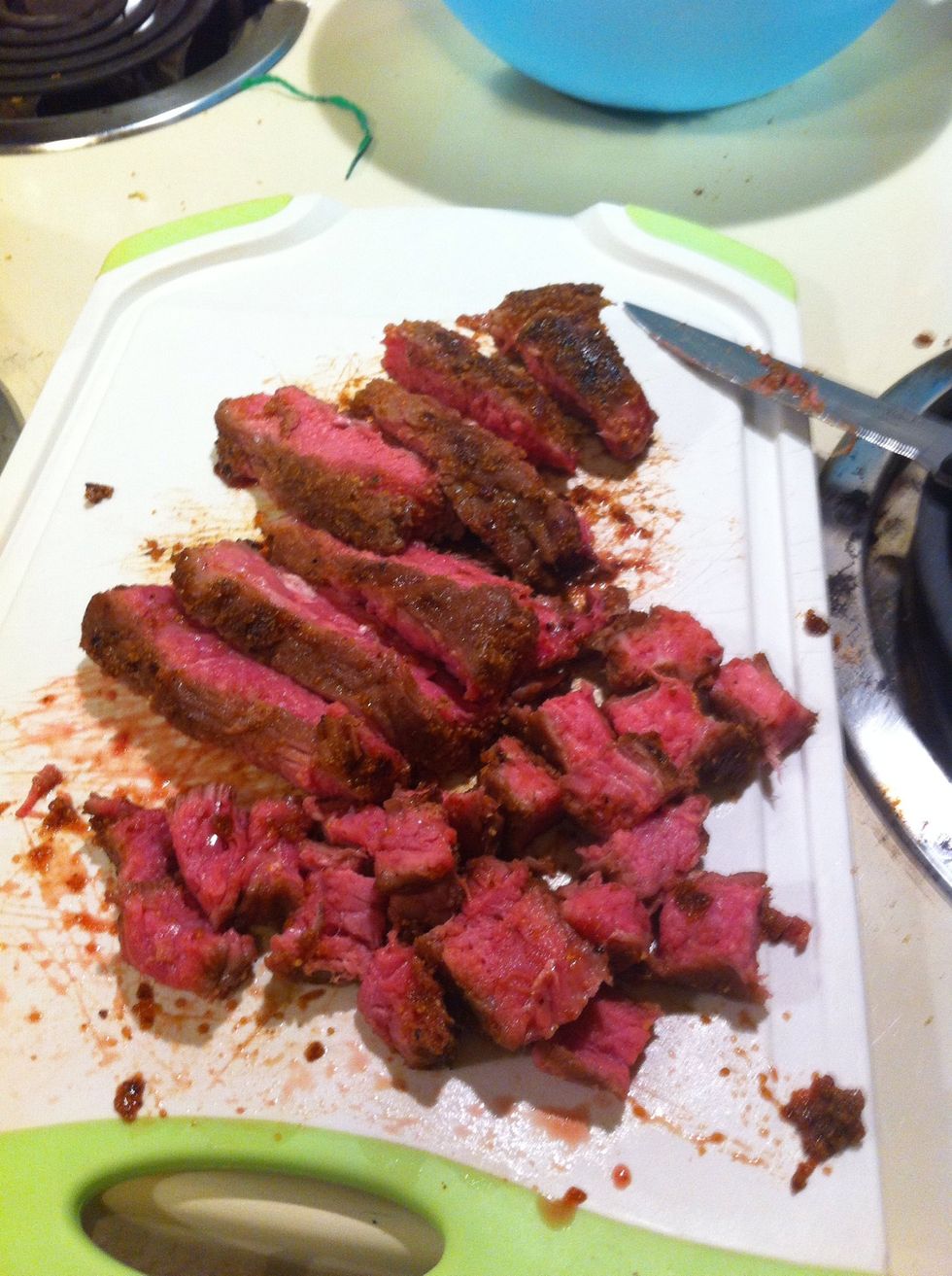 Cutcho meat!
This is optional, I grill the limes for about 15 seconds because it really makes more of the juice come out easier.
Lastly, make a face with your creation!
Cilantro
1.0 Strip steak
1.0 Onion
3.0 Limes
Tortillas