Cook Strawberry and Mascarpone Layer Cake
1
INGREDIENTS oil, for the greasing 175g soft margarine 175g caster sugar 175g self-raising flour 1 teaspoon baking powder Grated rind of 1 lemon 3 eggs 175g low-fat mascarpone cheese
MORE INGREDIENTS 2 tablespoons icing sugar plus a little extra for dusting 400g strawberries, stalks removed 3 tablespoons strawberry jam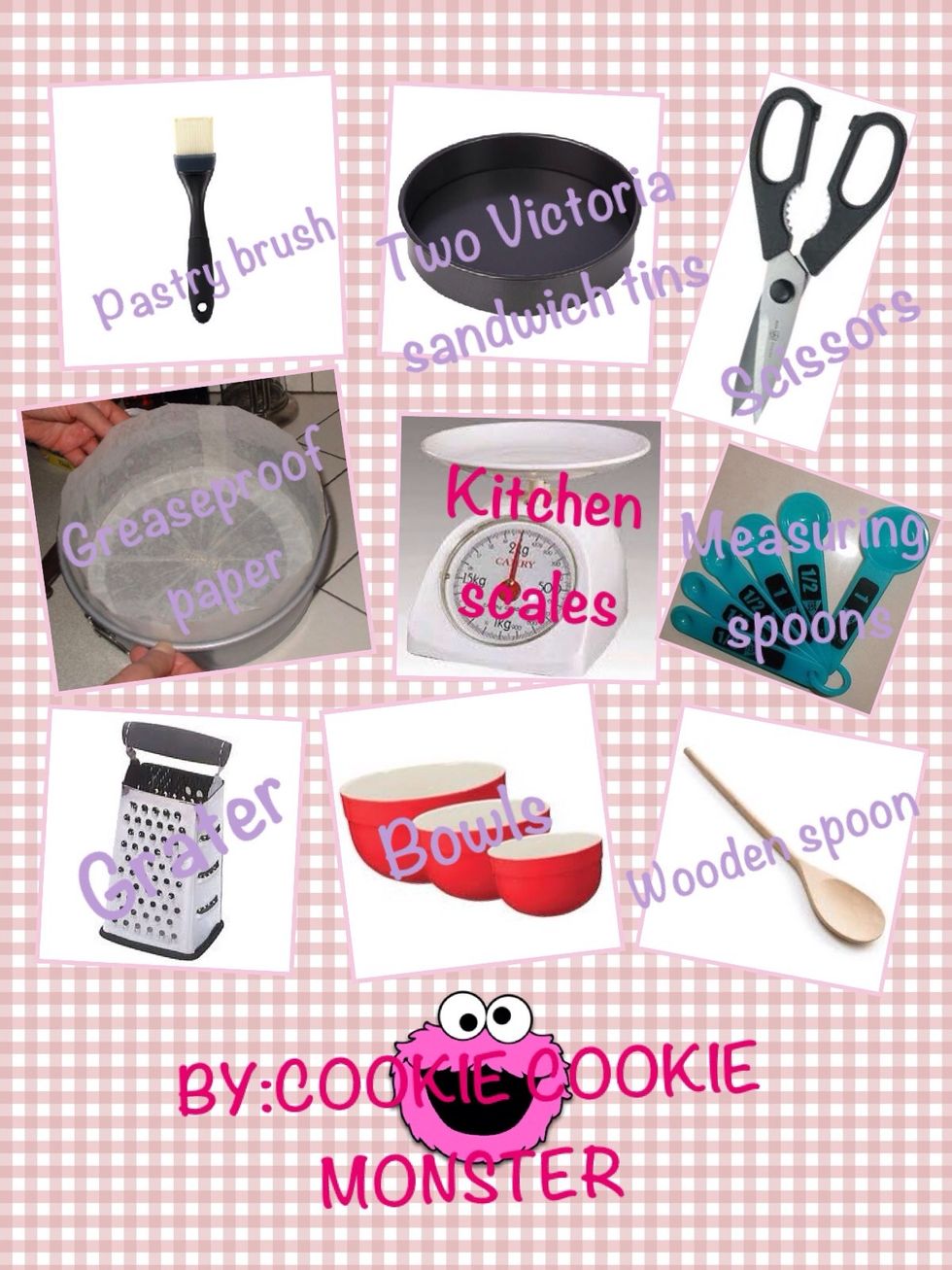 Equipment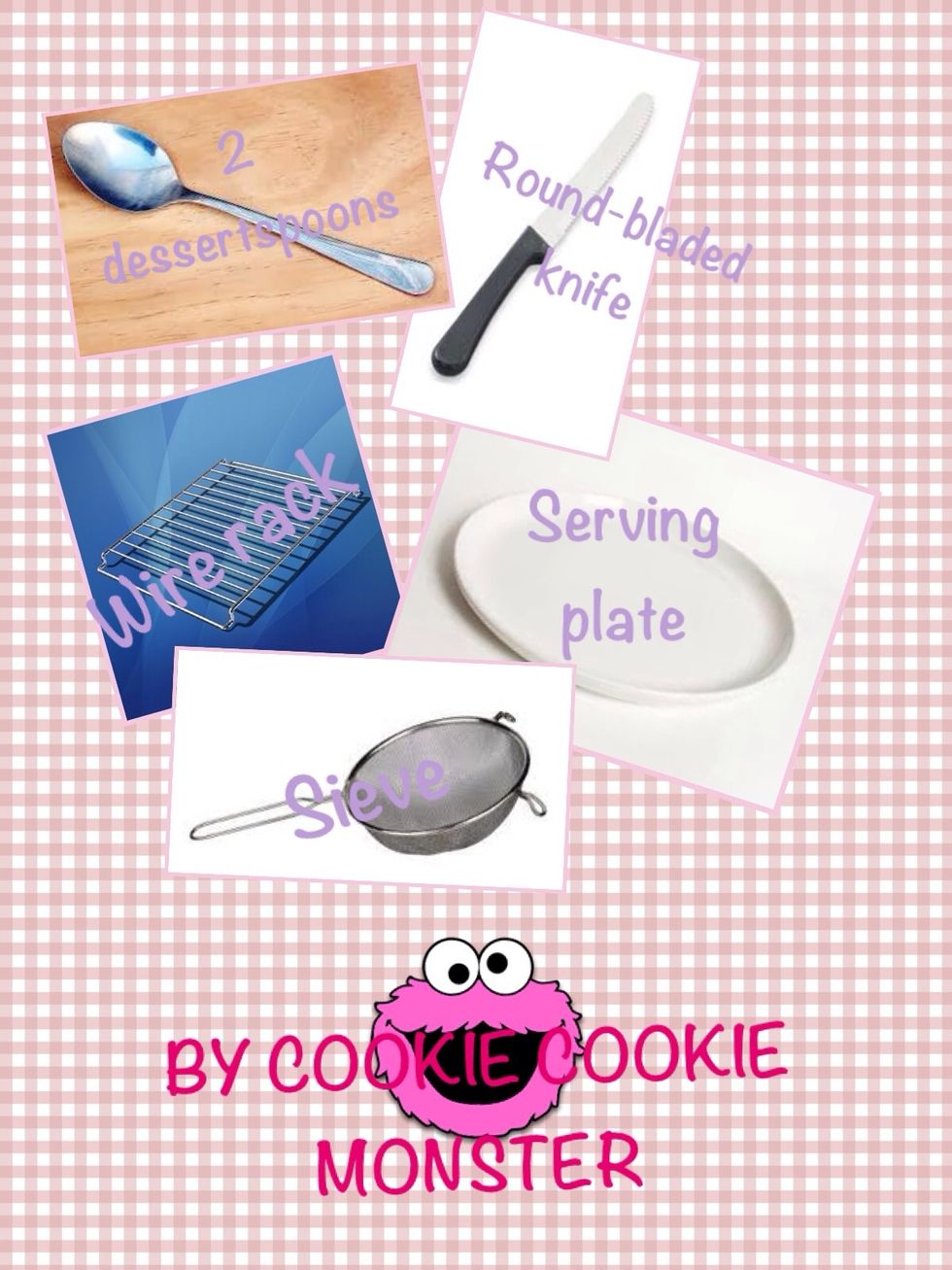 More equipment
Set the oven to 180° Brush the tins with a little oil, line the bases with circles of greaseproof paper and brush these with a little extra oil.
Put all the cake ingredients in the large bowl and beat with the wooden spoon. Divide the mixture equally between the 2 line tins and smooth flat with the back of a metal spoon.
Bake the cakes for about 20 minutes until they are well risen and golden brown, and the tops spring back when lightly pressed.
Leave the cakes to cool in the tins for 5 minutes, then loosen the sides with the round-bladed knife and turn out on the wire rack. Remove the lining paper and leave to cool completely.
To make the filling, put the mascarpone cheese and icing sugar in the medium bowl and bet together until soft.
Put one of the cakes on the serving plate and spread with the cheese mixture.
Keep back 4 strawberries fort the decoration and slice the rest. Mix these with the jam in the small bowl then spoon on top the mixture. Carefully put the second cake on top.
Decorate with the reserved strawberries,cut it in halves (keeping them in place with a little mascarpone, if necessary) and a little extra sifted icing sugar. The cake is best eaten on the day is made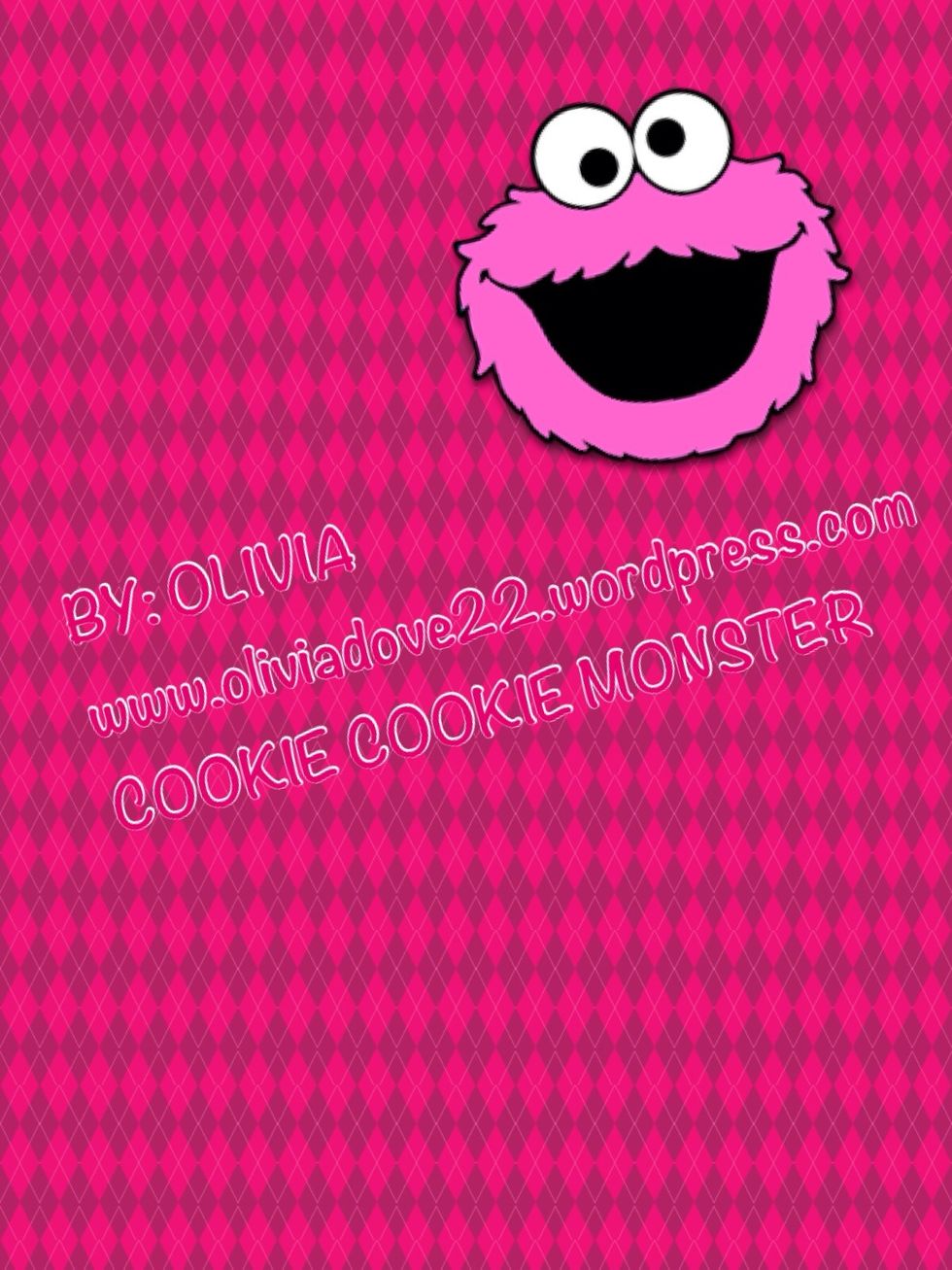 The end! Visit my blog please!
Oil for greasing
175.0g Soft margarine
175.0g Caster sugar
175.0g Self-rising flour
1.0tsp Baking powder
1.0 Grated rind of 1 lemon
3.0 Eggs
175.0g Low-fat mascarpone cheese
2.0Tbsp Icing Sugar
400.0g Strawberries
3.0Tbsp Strawberry jam