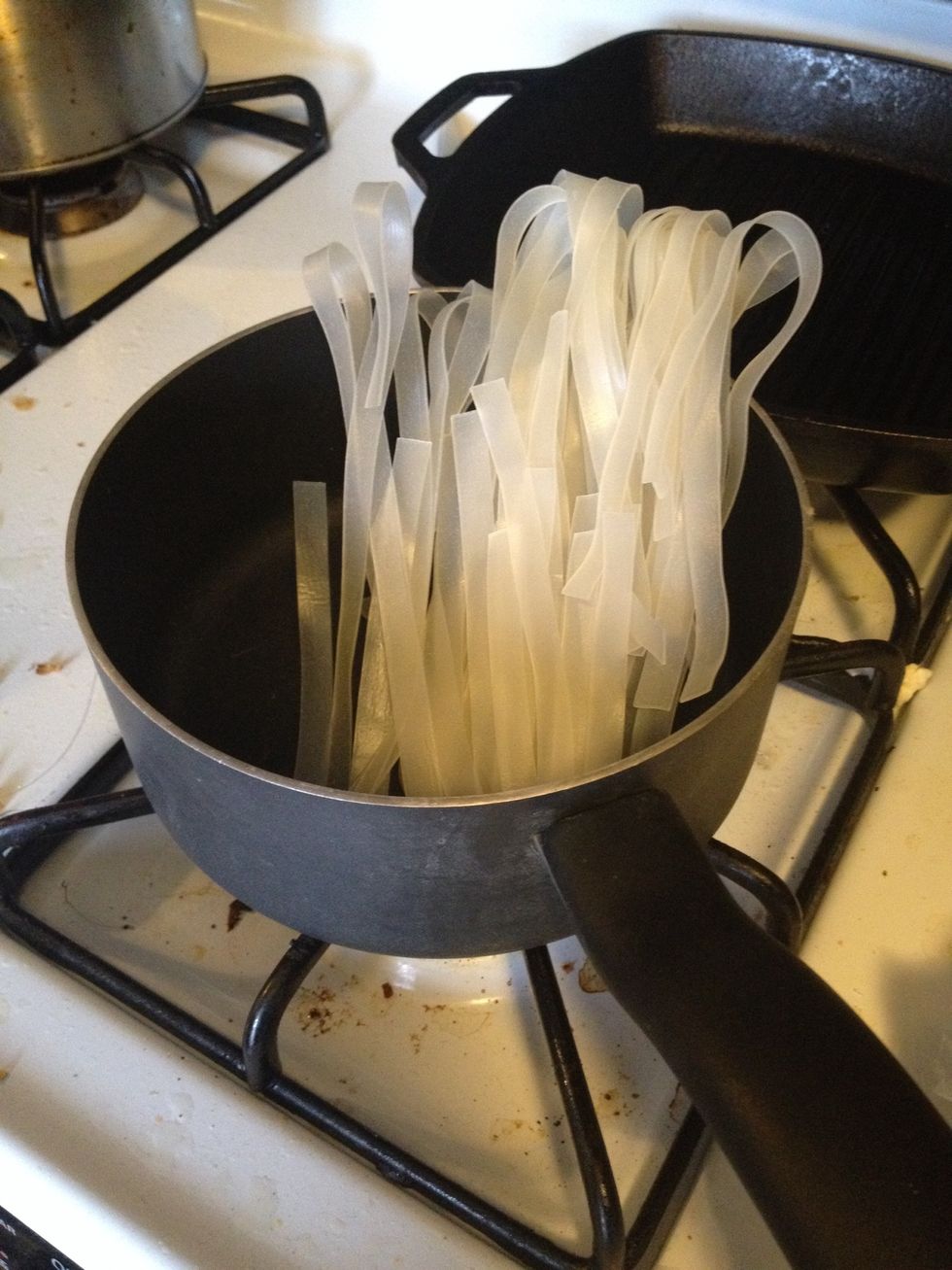 This pack of noodle is enough for 2-3 serving. It will be easy to fried with just half pack of the noodle.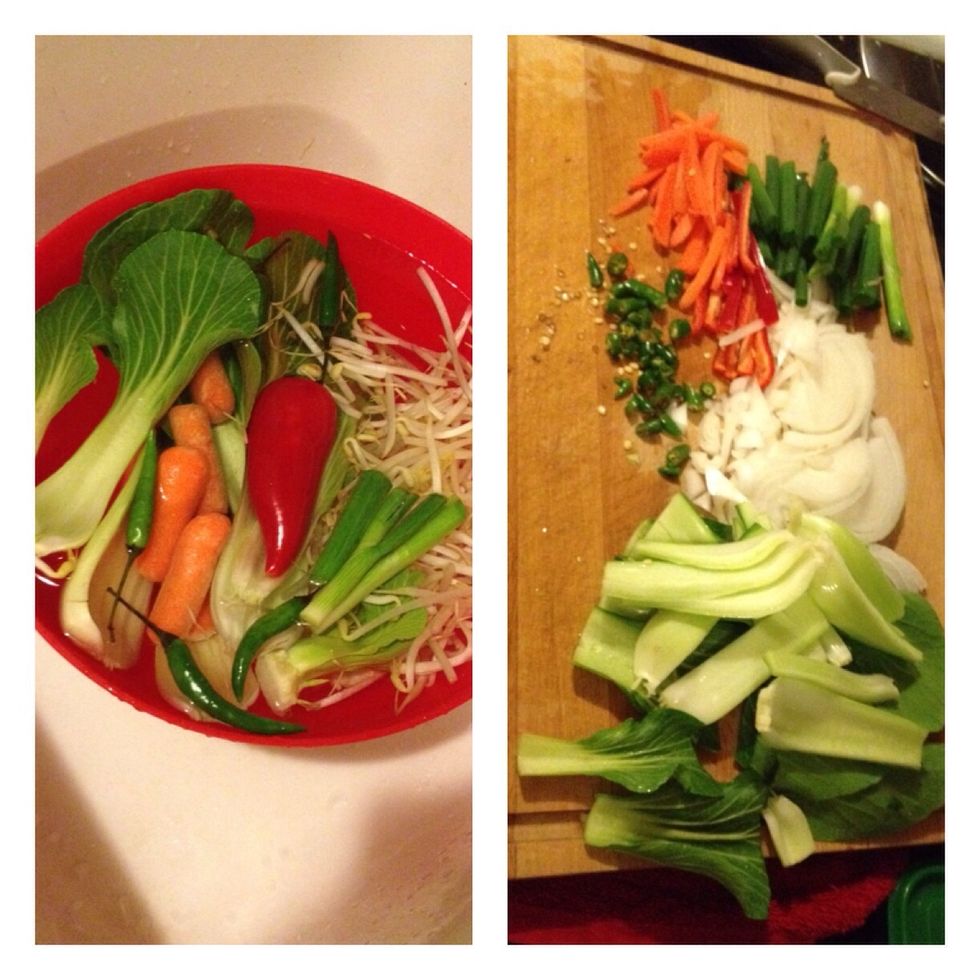 Wash the veggies and cut into slide.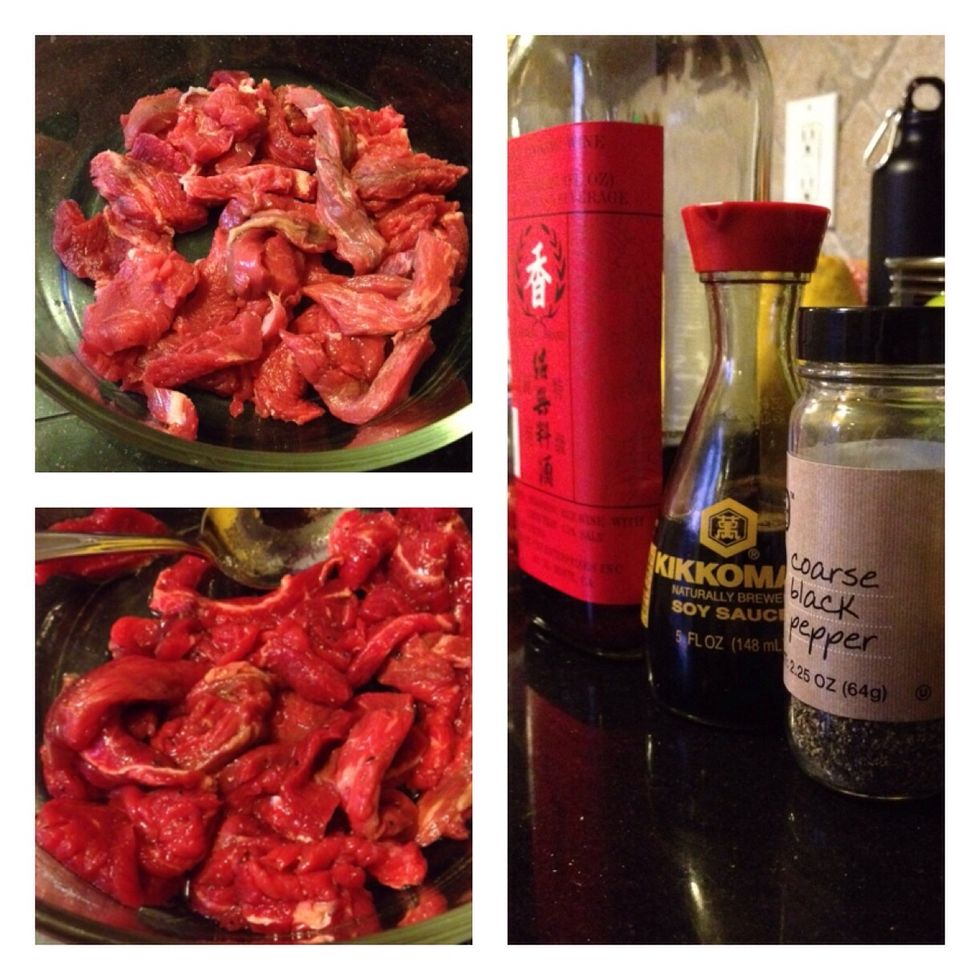 Mix with marinade for 15 minutes. Use 1 tbsp of rice wine, soy sauce, corn starch, black pepper, and sugar.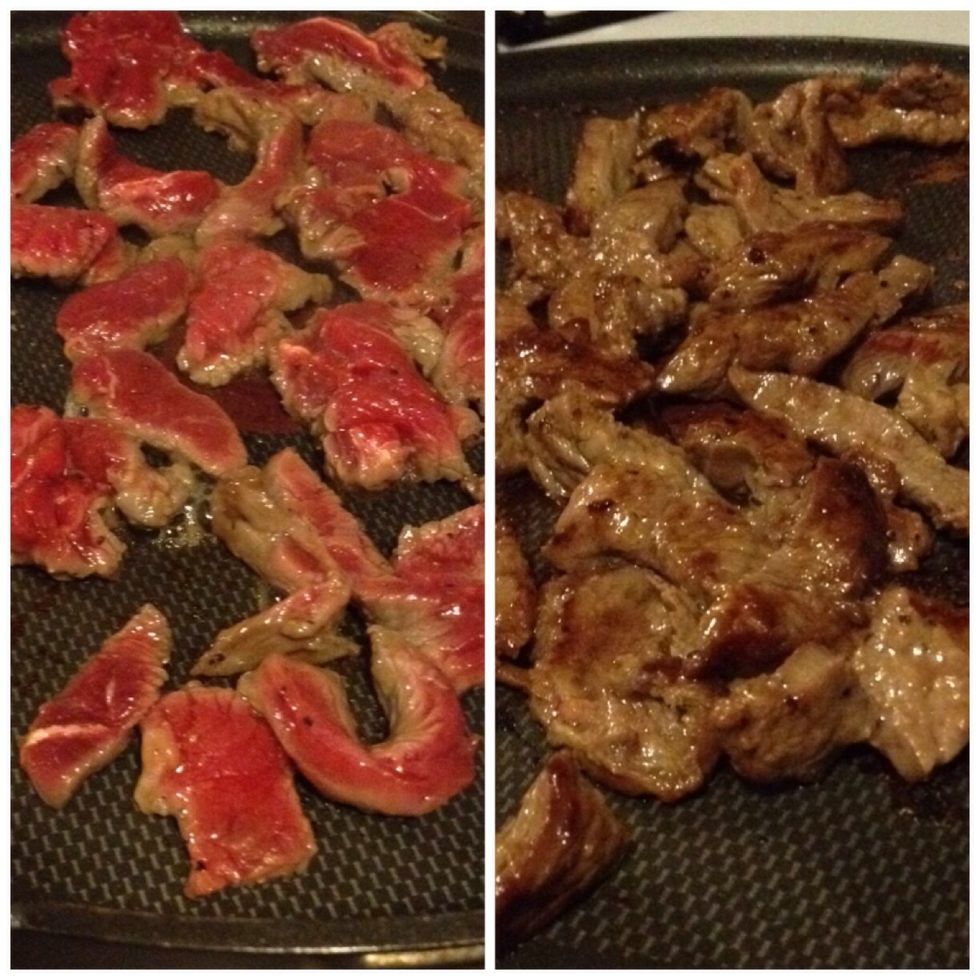 Heat oil in a frying pan over medium-high heat. Place beef on a single layer and fry both sides.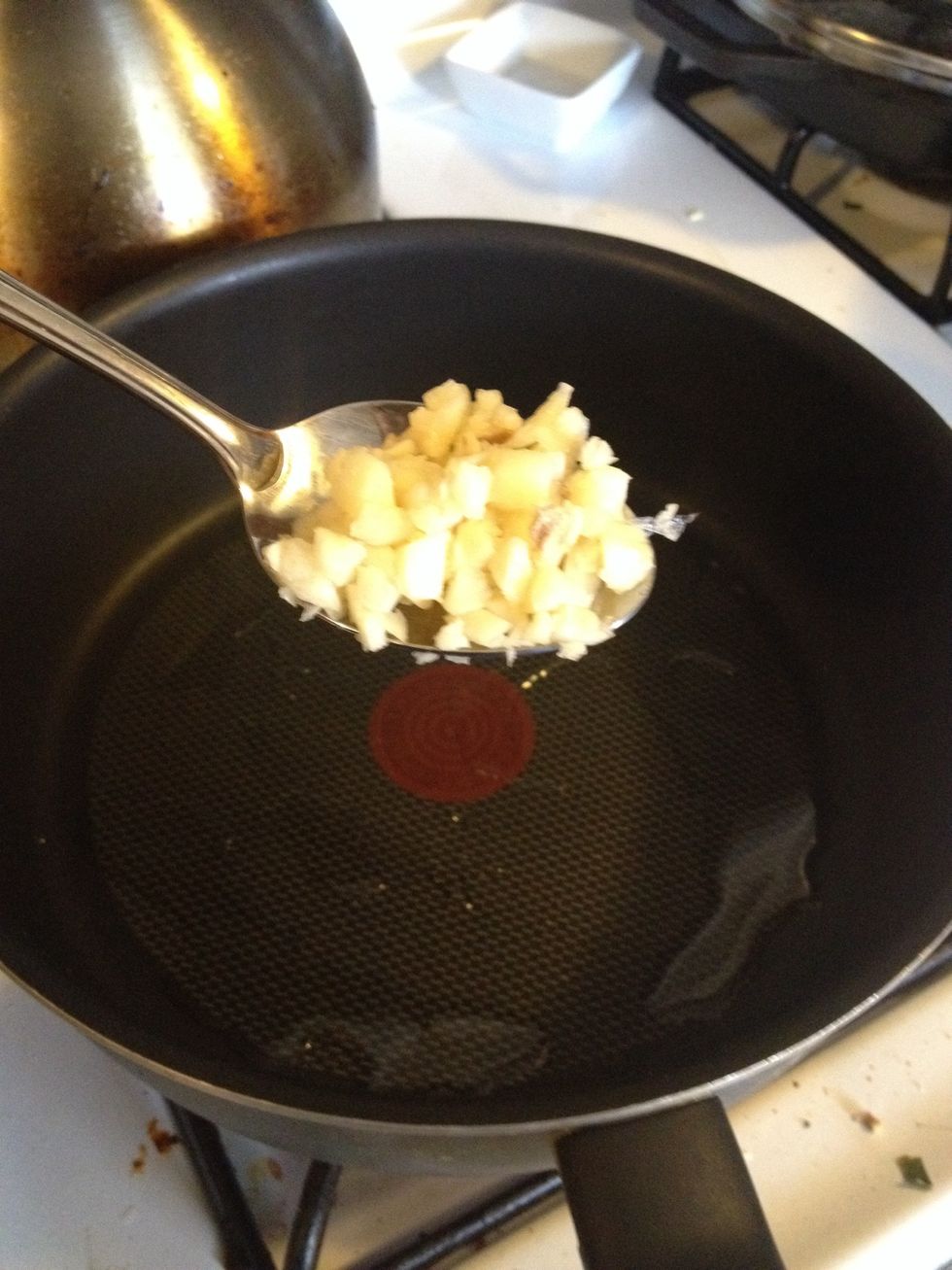 Heat oil on another pan. Add garlic, chilies, bean spout and onions and stir fry until truculent and fragrant.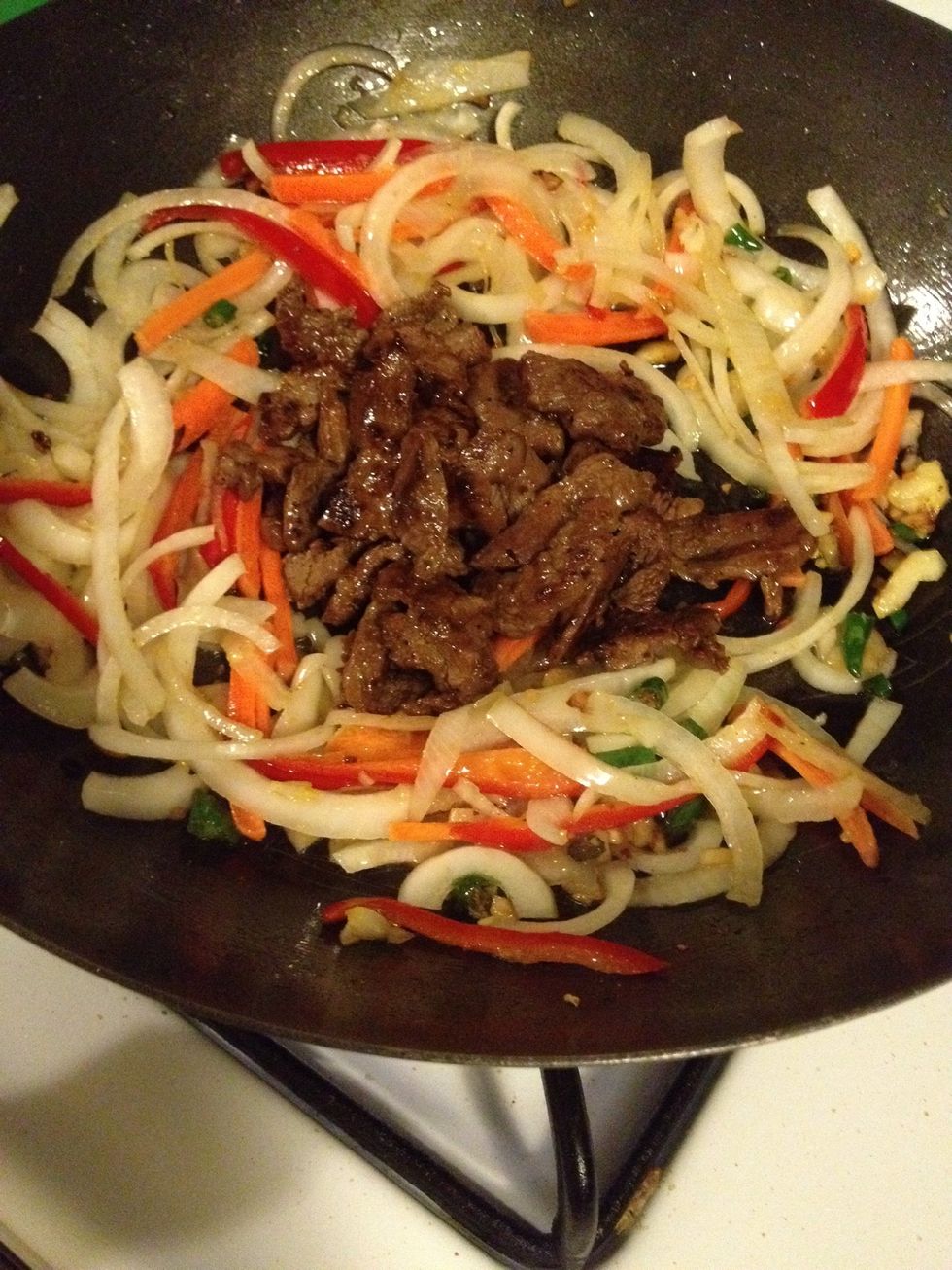 Add the beef.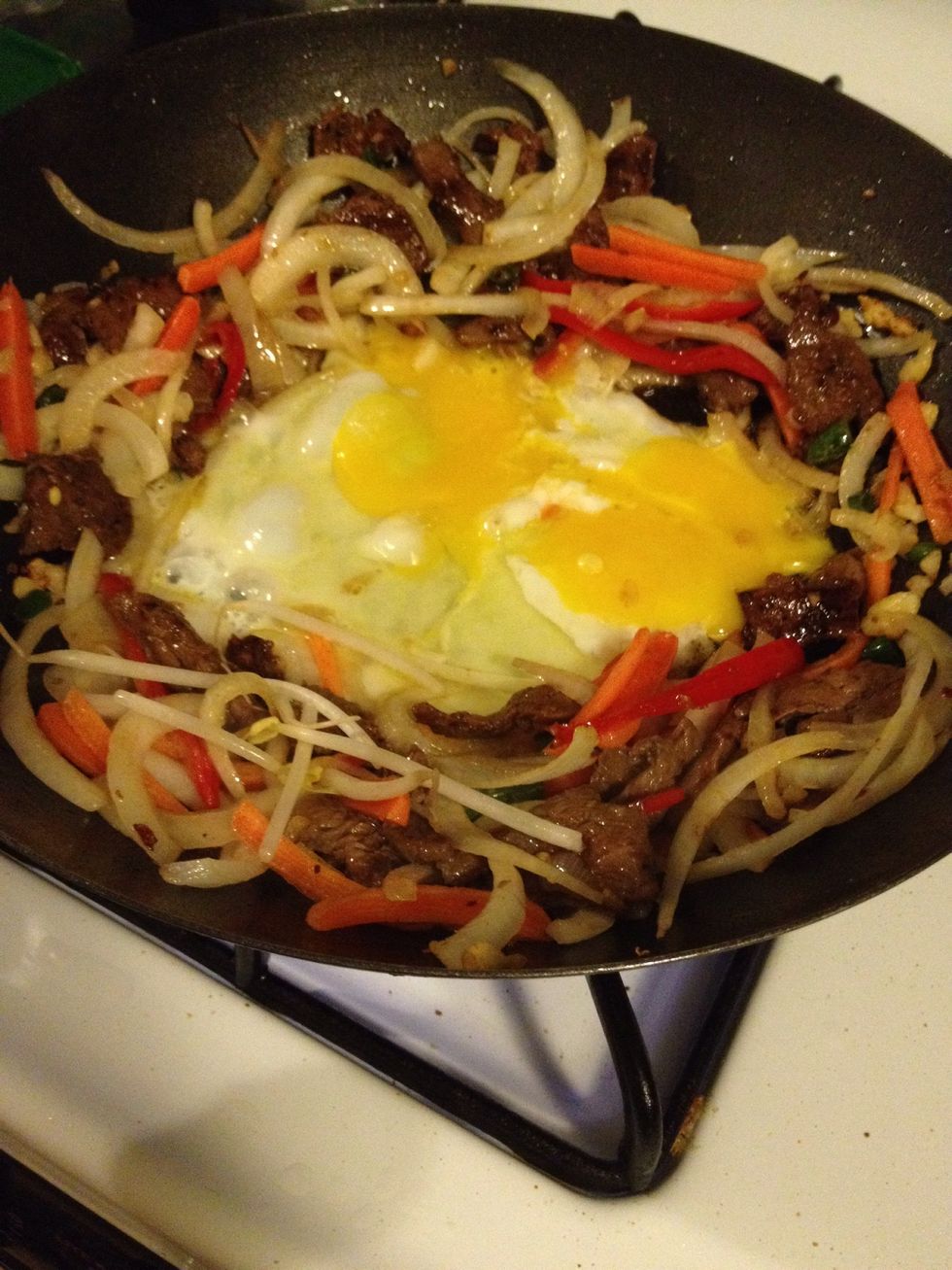 Then add a eggs in the meddle, after 1 minutes toss in flat noodle and stir fry until really heated up.
Add seasoning. At most soy sauce if needed.
Add the 1-2 tbsp oyster sauce next.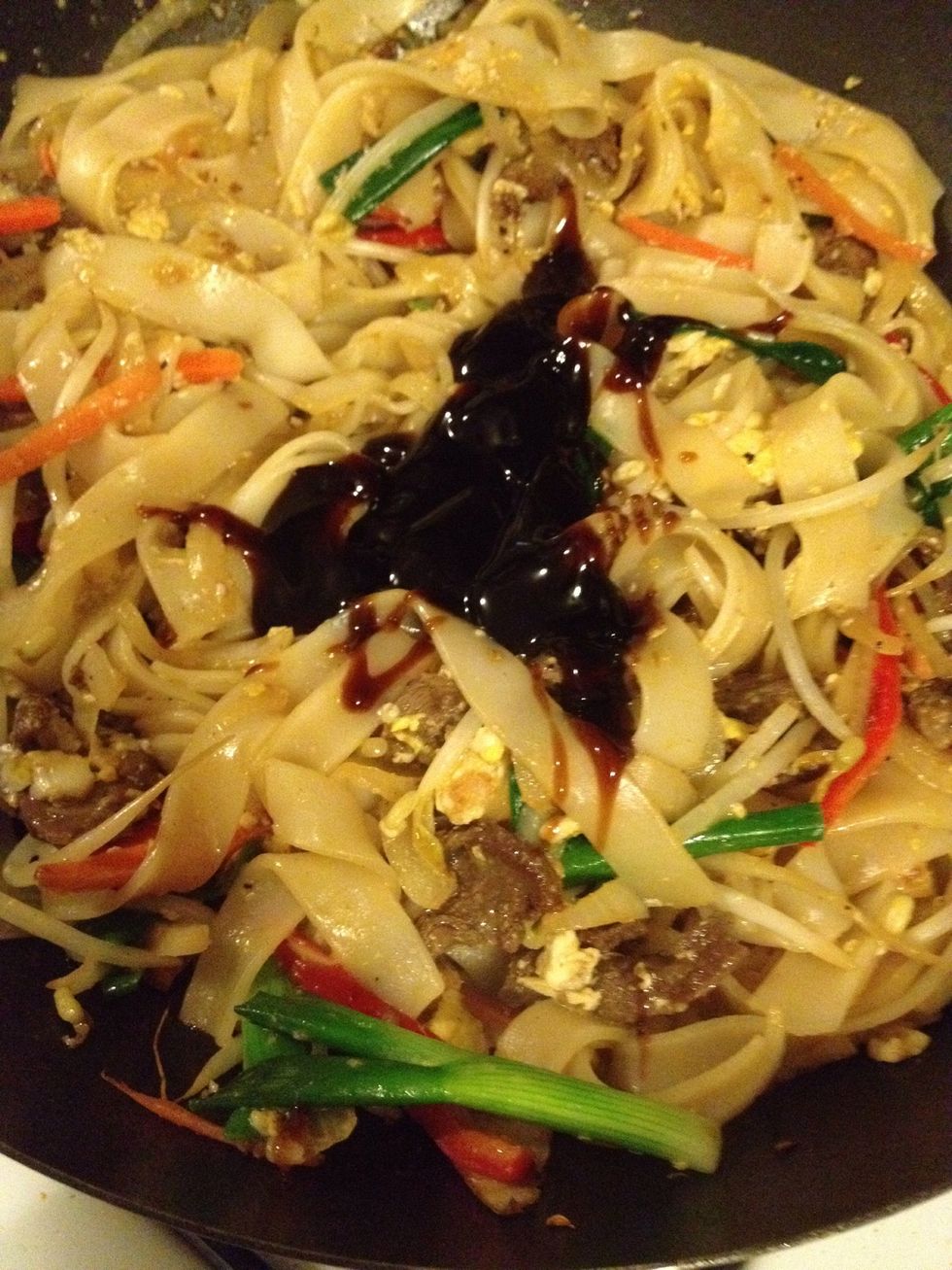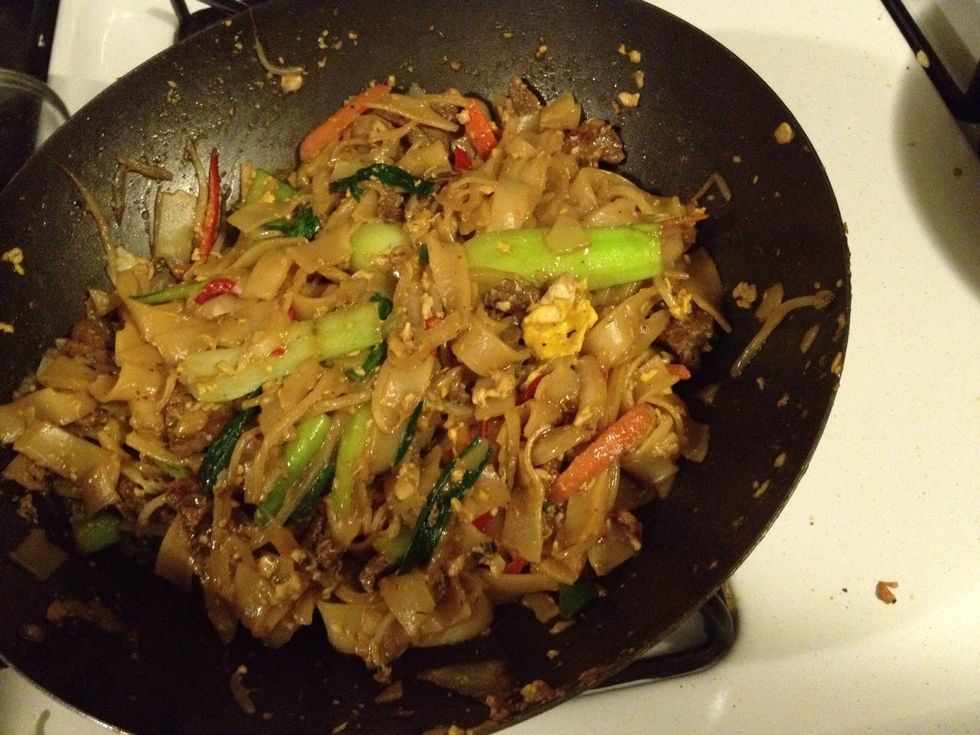 Serve hot! Yummy! My hubby loves this noodle and finished all the noodle!
I tried the same cooking method and replaced with spaghetti and chicken and it turned out as good as the flat noodle!
1.0 Pack of Thick noodle
3.0 Gloves of garlic, chopped
1.0 Egg
1.0c Ground meat
2.0tsp Fish sauce
3.0Tbsp Soy sauce
1/2tsp Sugar
1.0 Red chili pepper, chopped
1.0c Bean sprout
1.0Tbsp Asian barbecue sauce
Creative Traveler
I find recipe to cook for my family and turn the recipe to my visual cooking guide. Follow my guide or send me a request what to make next!