How to cook sticky rice in a microwave (khao niew)
Cook Sticky Rice in a Microwave (Khao Niew)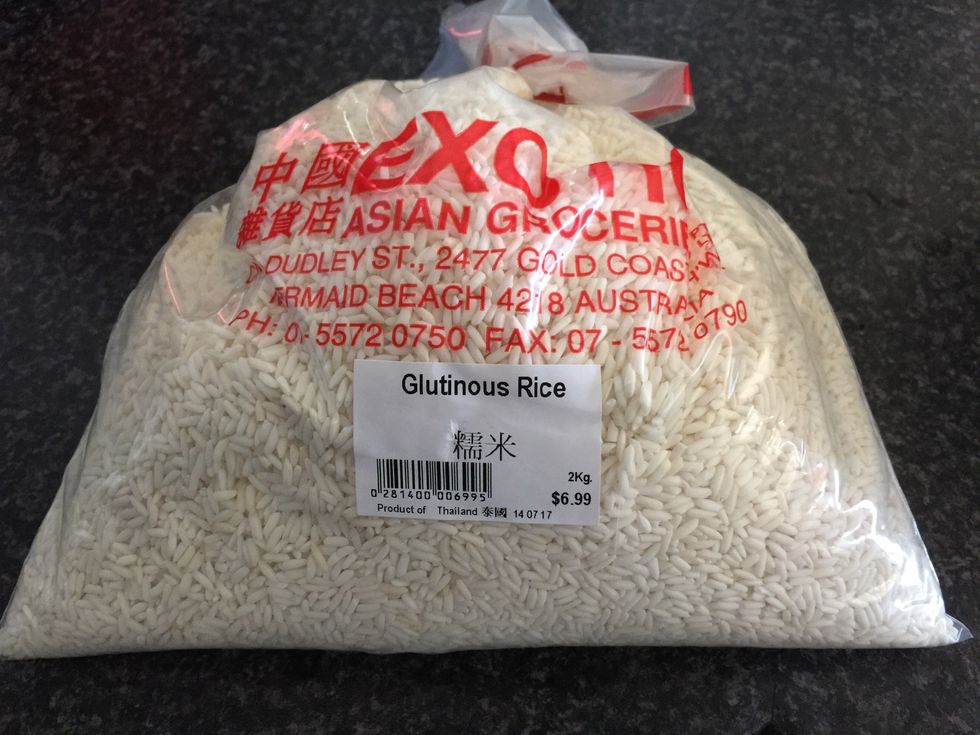 Raw sticky rice from the Asian grocery.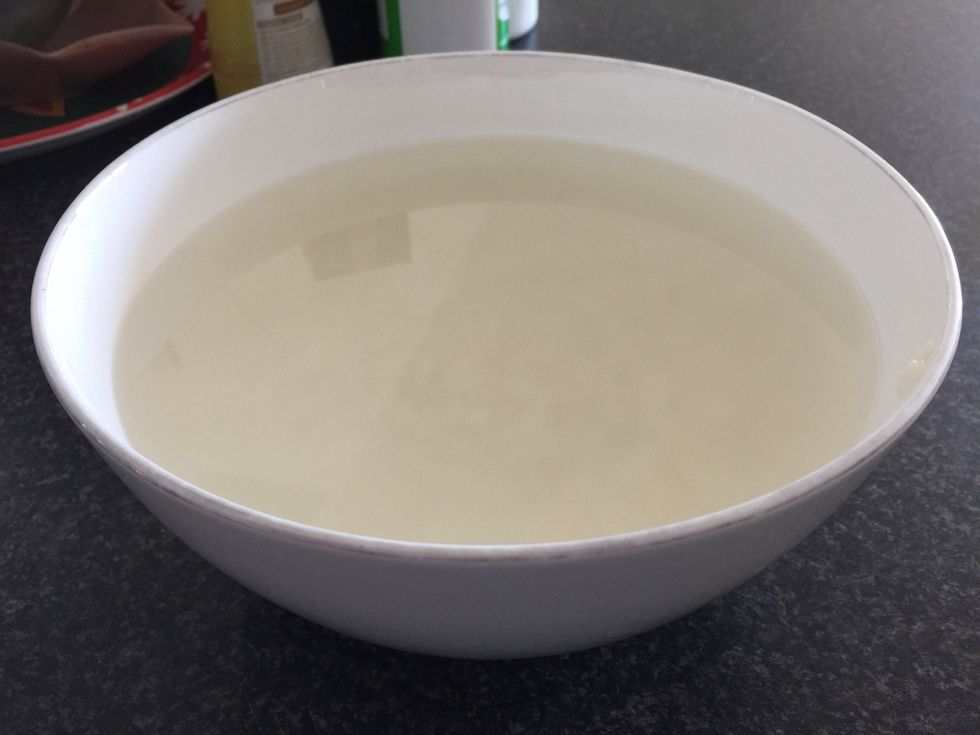 Soak the rice in room temperature water for about 3 hours.
Drain and wash 2-3 times to get rid of some starch and impurities.
Fill with water just enough to level with the surface of the rice.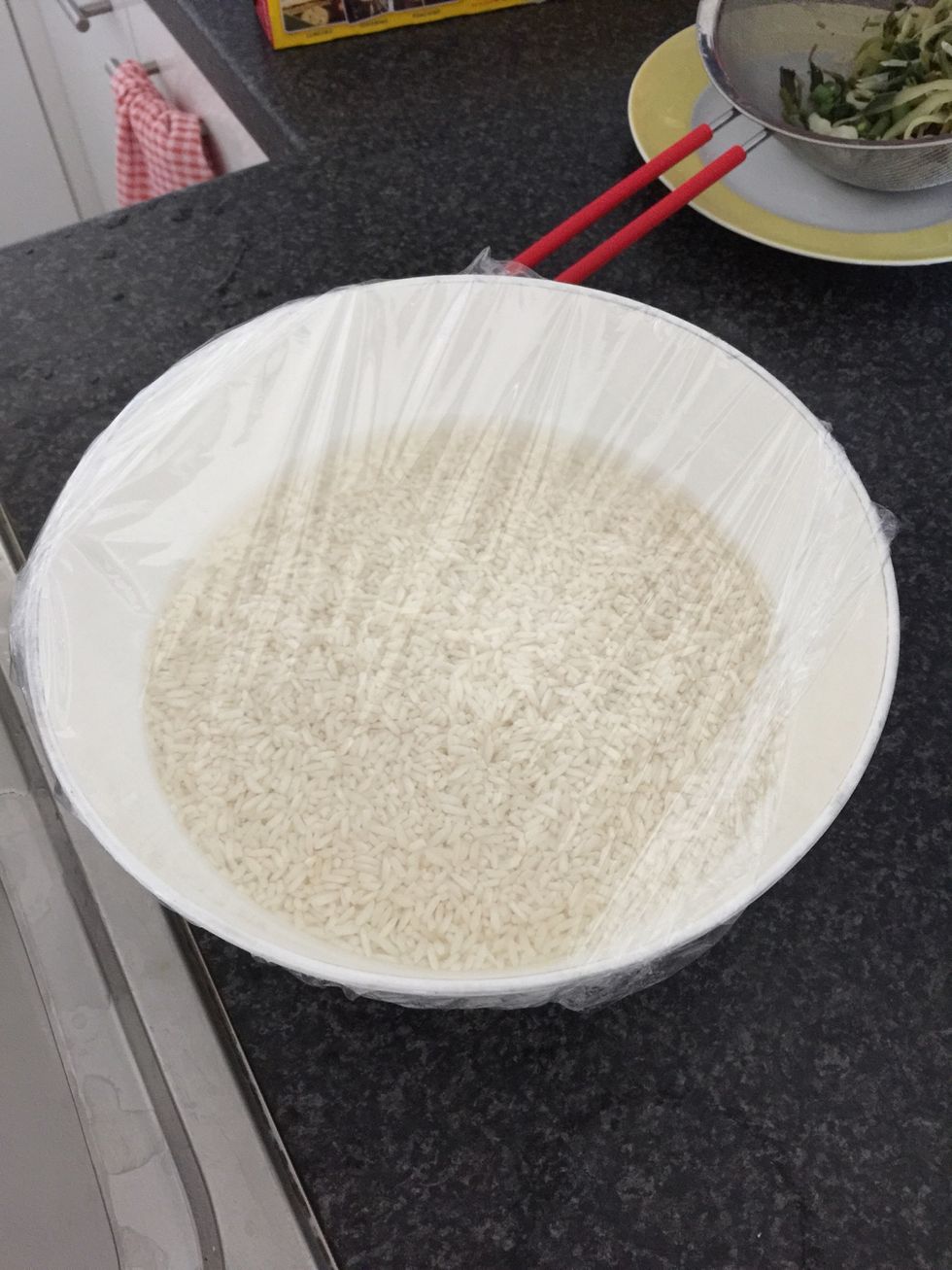 Loosely wrap with cling wrap, leaving an opening on the side.
Poke more holes in the wrap with a knife.
Put in microwave on high for about 8 mins for this large bowl.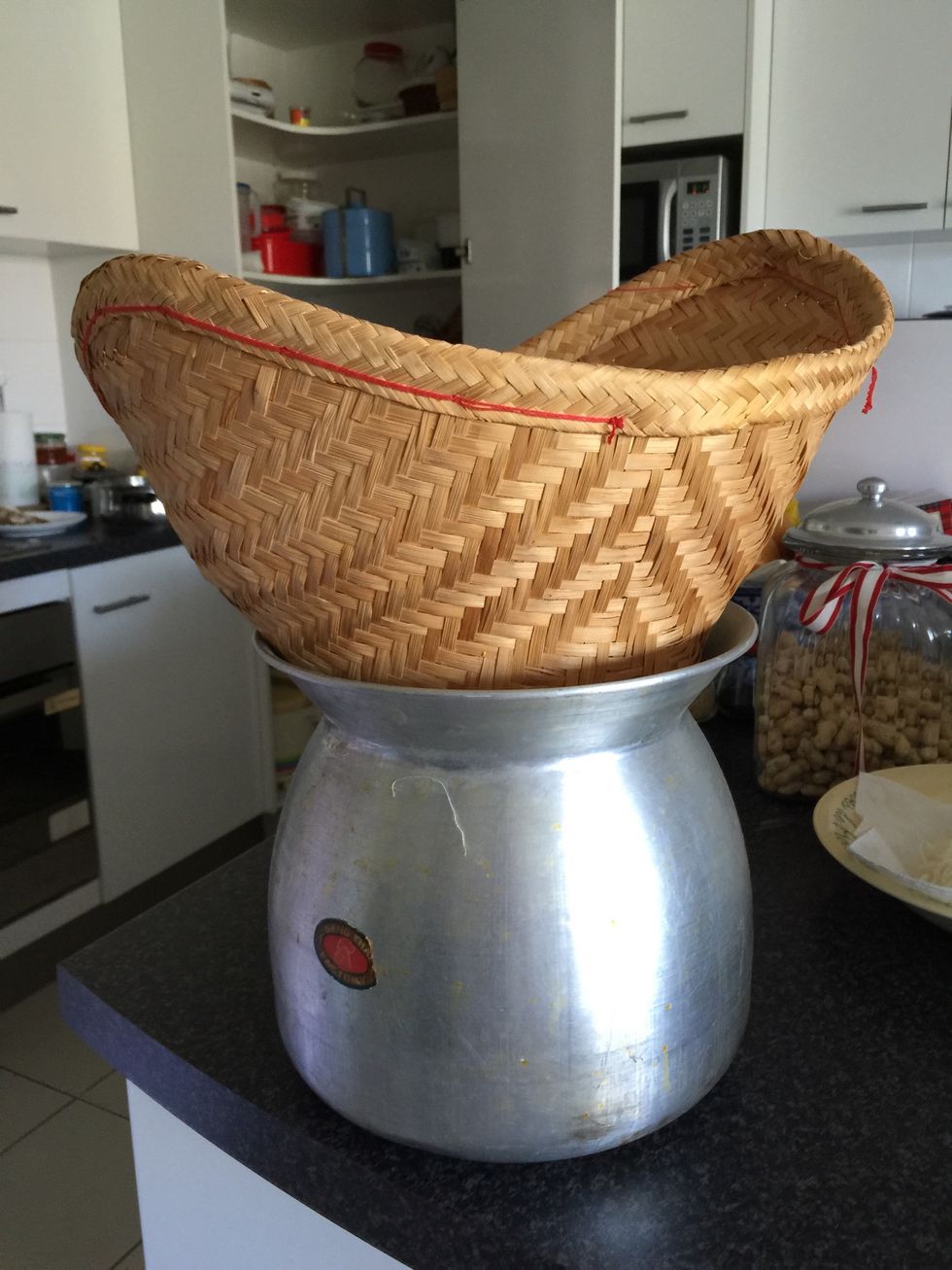 This is the old school steamer that you would normally used. You fill the bottom with water, rice in the basket. Boil and let the steam flow up to cook through the rice.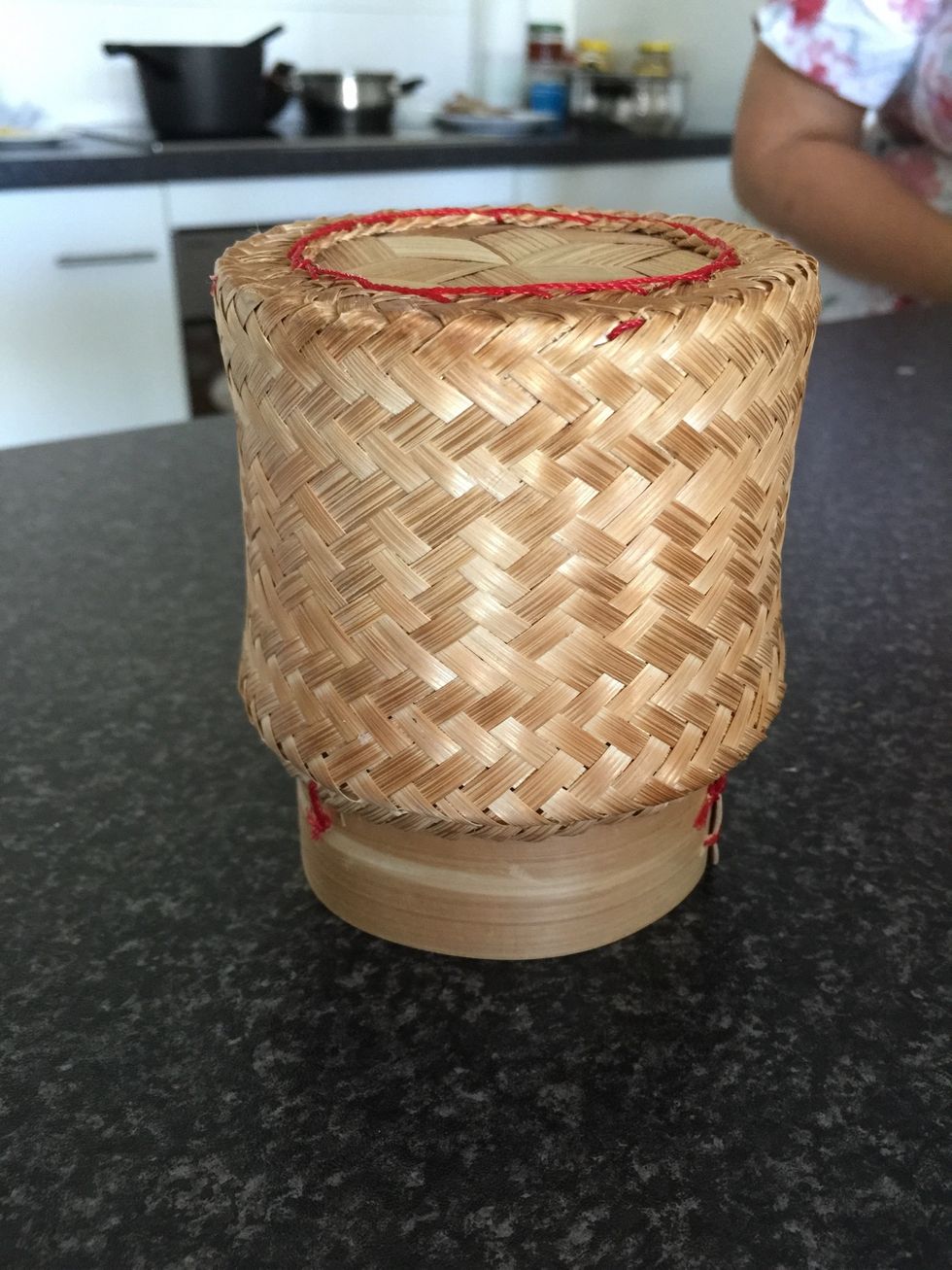 Now prepare the traditional serving basket.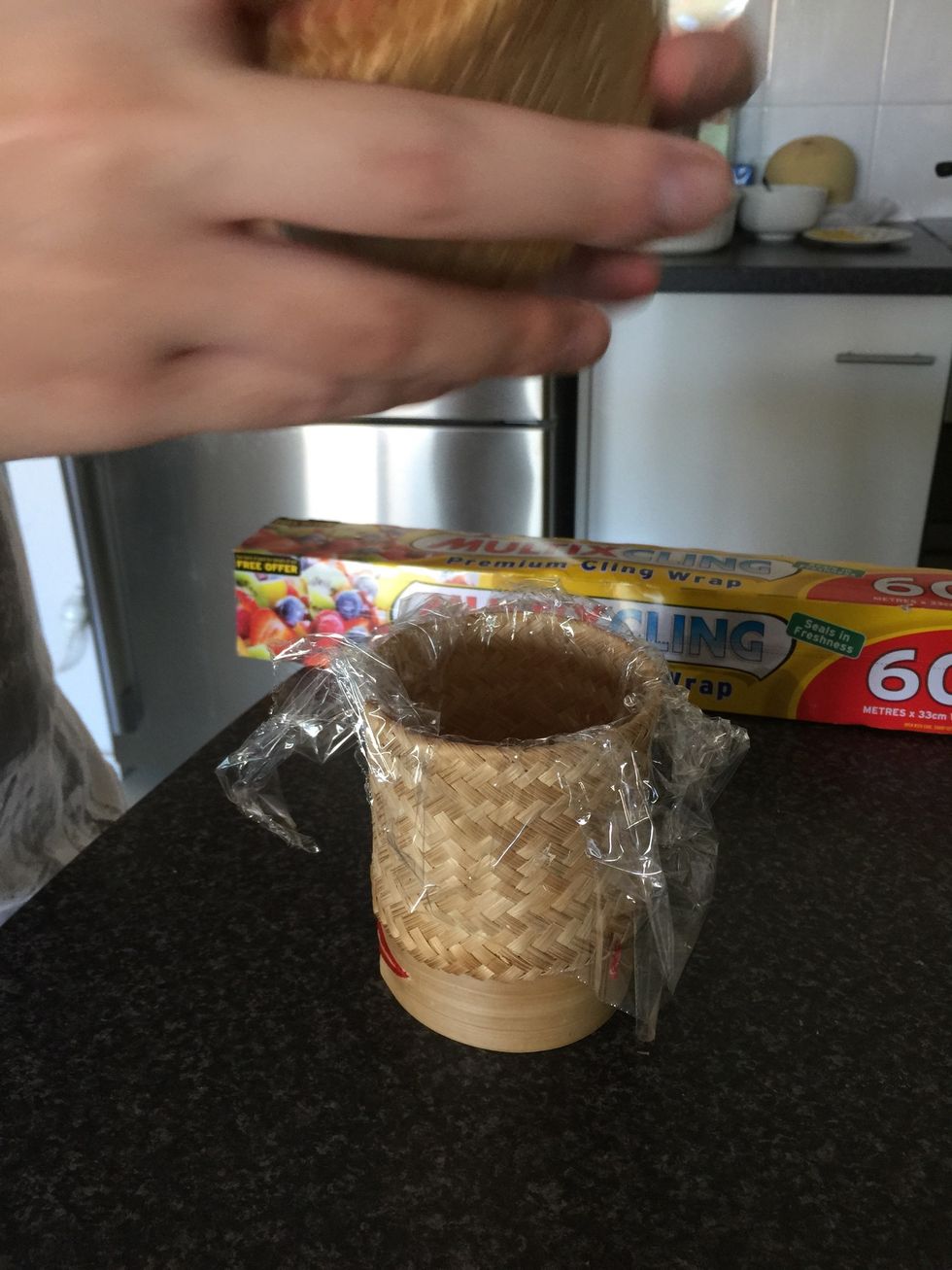 Pull off the top, put some cling wrap inside. Helps make for easier cleaning later.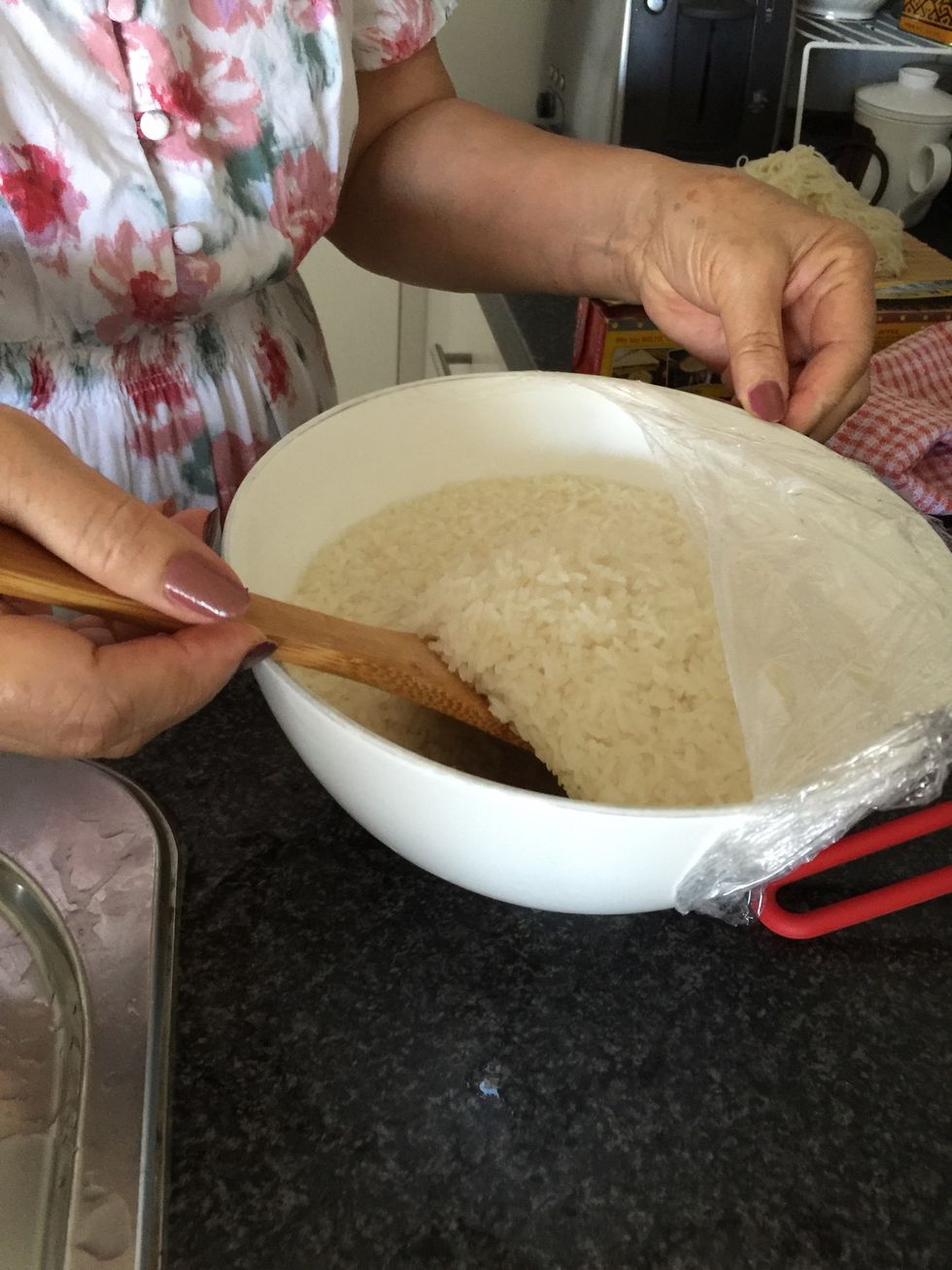 Remove the bowl from microwave after 8 mins and stir the rice well.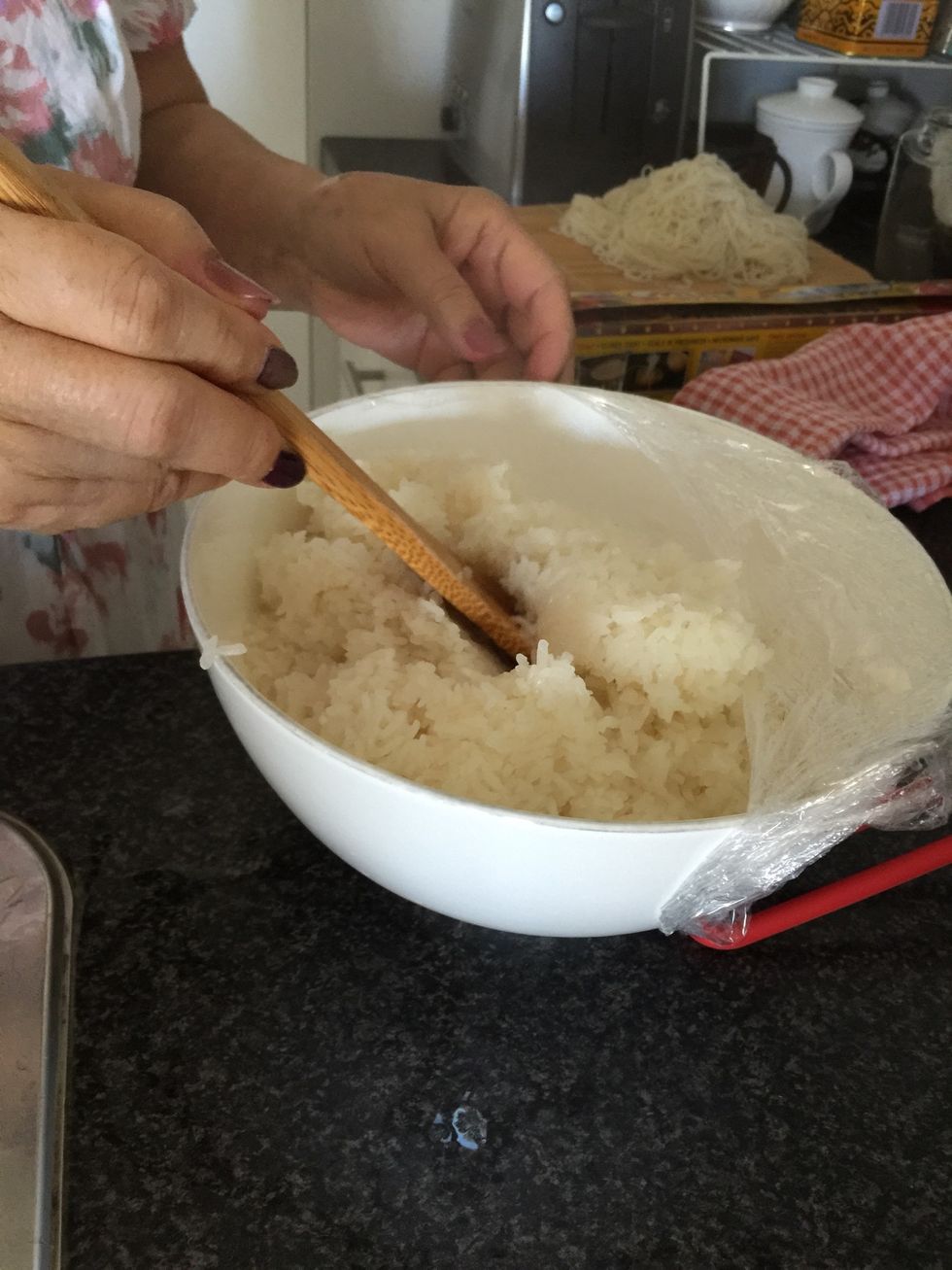 Stir stir stir.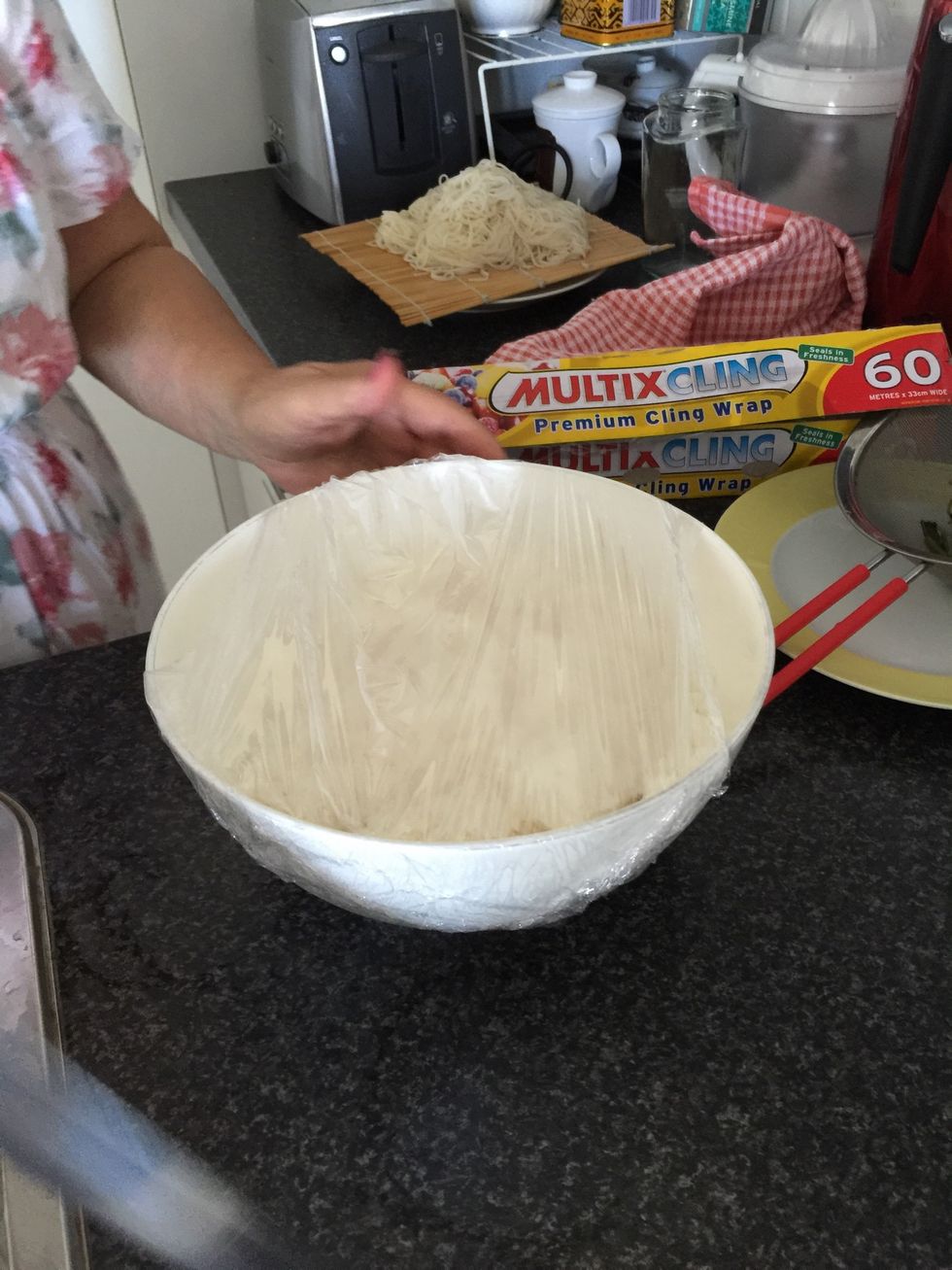 Wrap again with fresh cling wrap same as last time.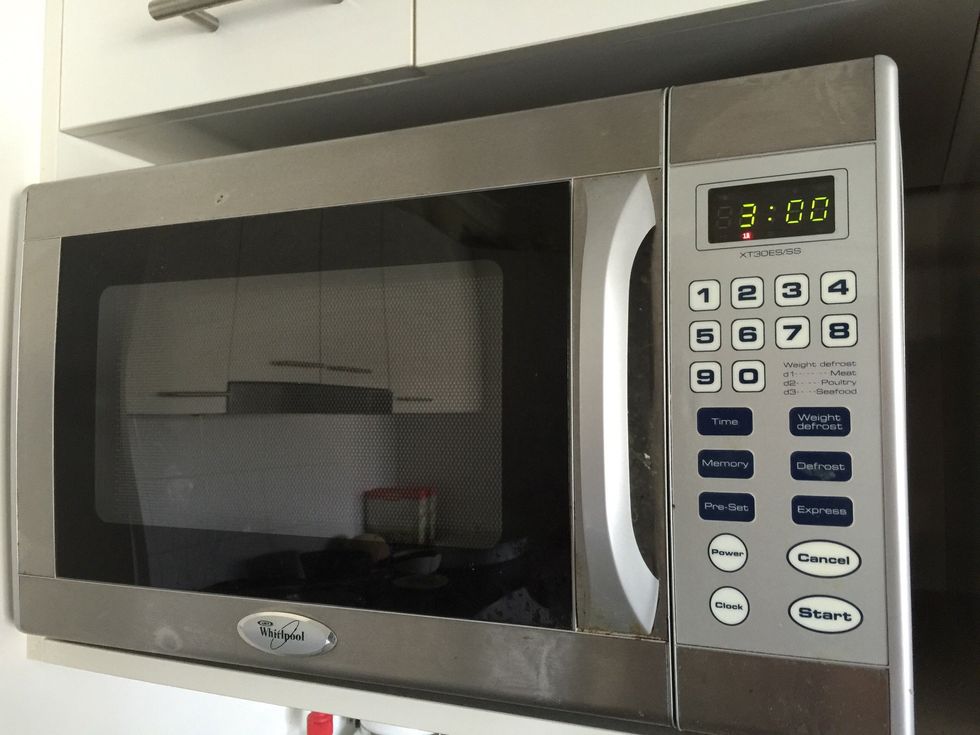 Microwave again on high for 3 minutes.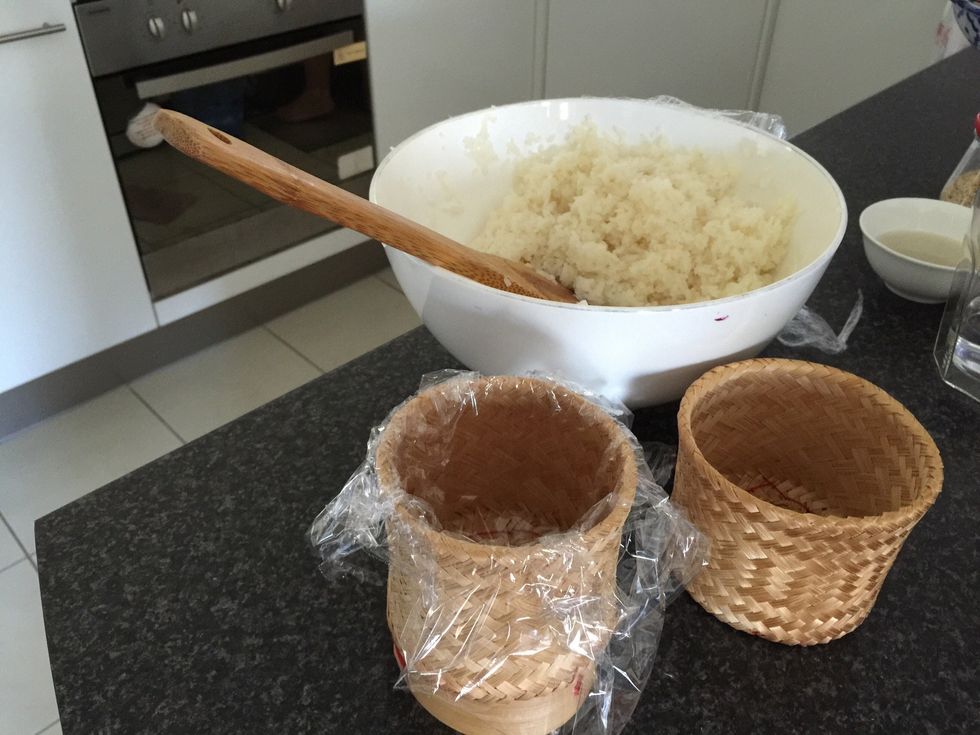 Remove, taste and serve.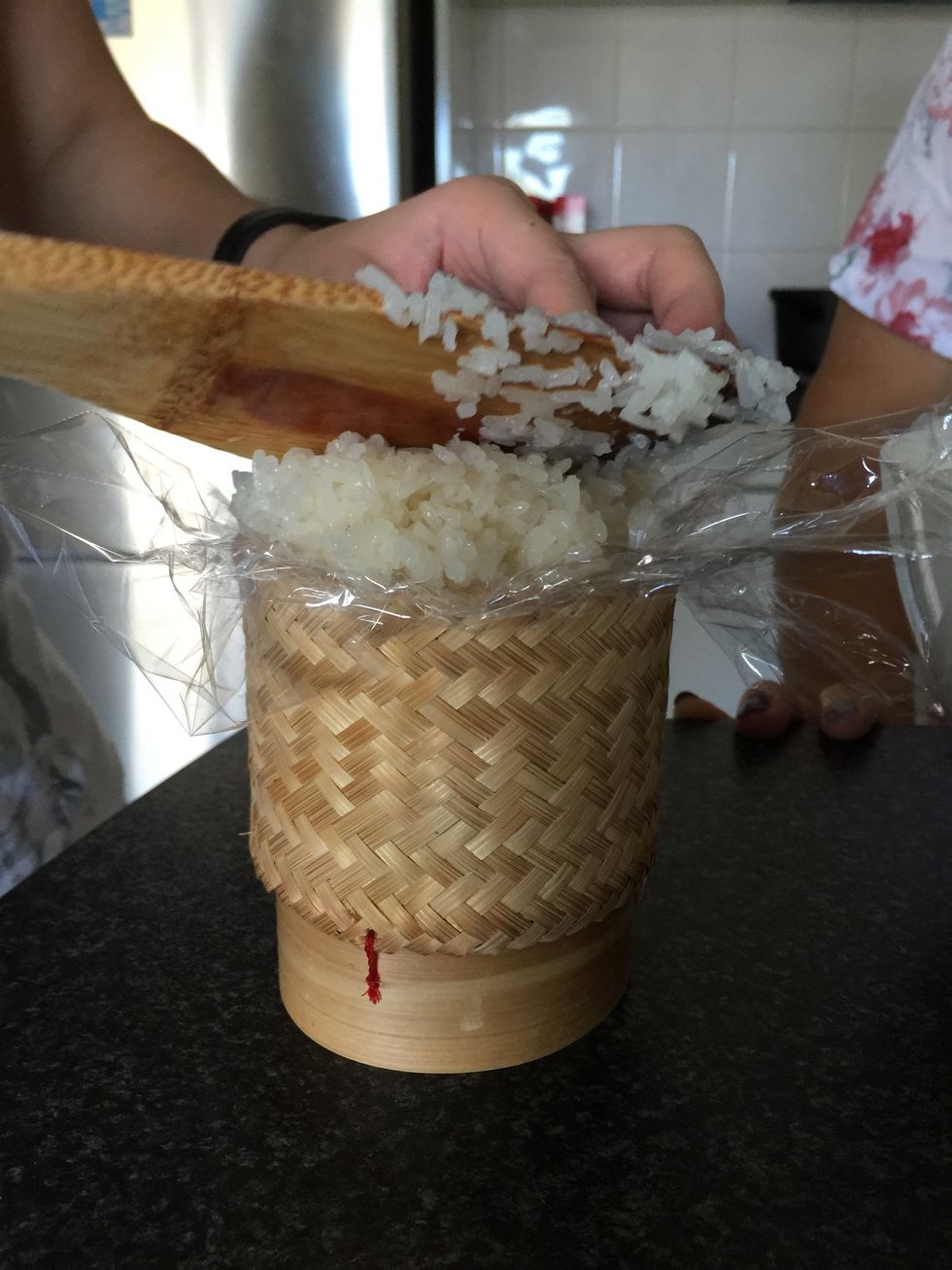 Pack into the serving basket.
Lid on and you're done. Serve with you favorite fried chicken, paw paw salad or whatever takes your fancy.
You may need to adjust the amount of time in the microwave depending on the amount of rice and the power. Here we used less than a kg of rice.
Glutinous rice
Water
Cling wrap (microwave safe)
Microwave
Large microwave safe bowl
Nath Sasanasit
Disclaimer: Opinions expressed here are solely my own and do not express the views or opinions of my employer.