How to cook sticky rice and mango (khao niew ma muang)
Cook Sticky Rice and Mango (Khao Niew Ma Muang)
32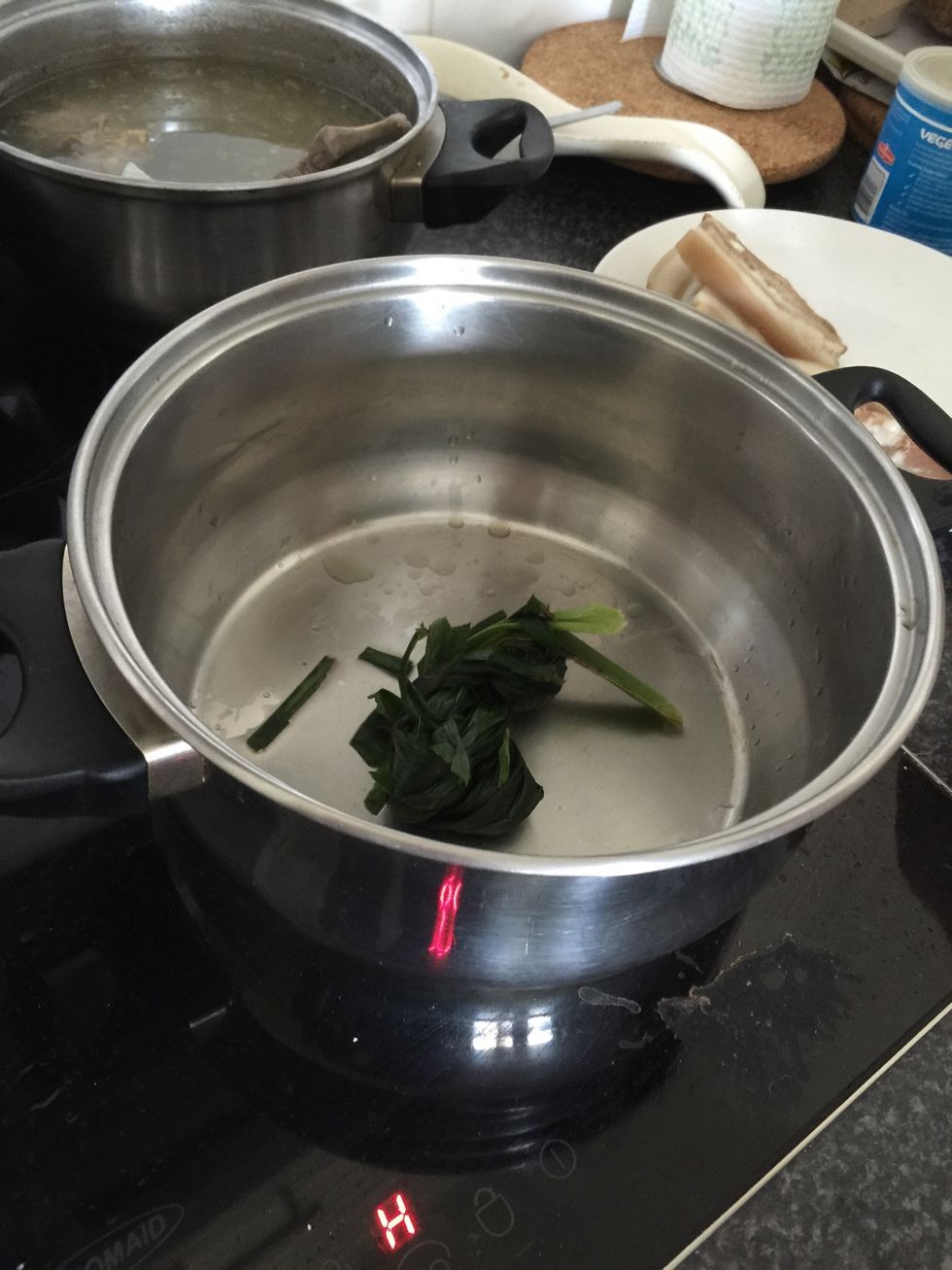 Put some pandan leaves into a saucepan.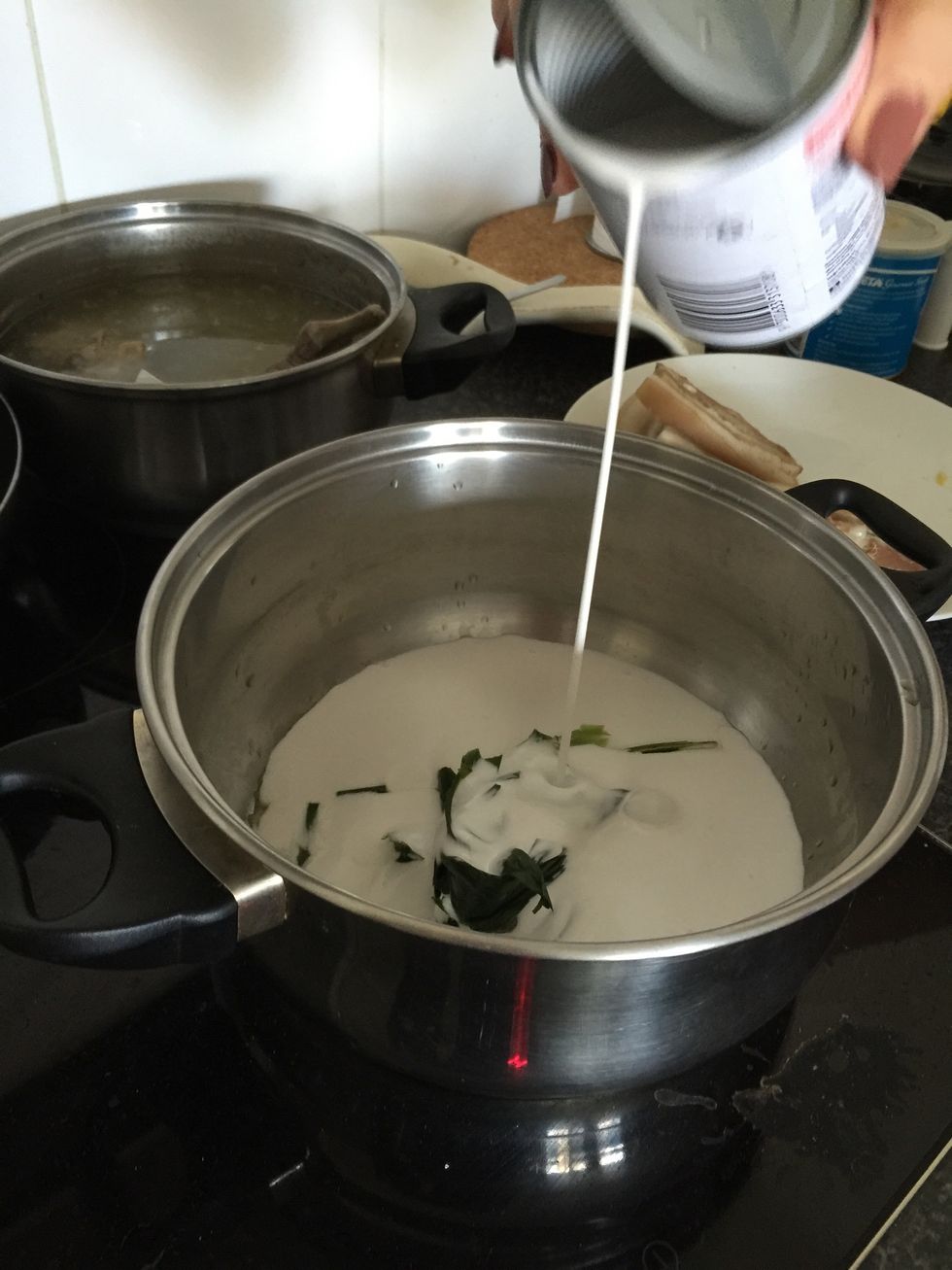 Add about 2/3 can of coconut cream and put on medium heat.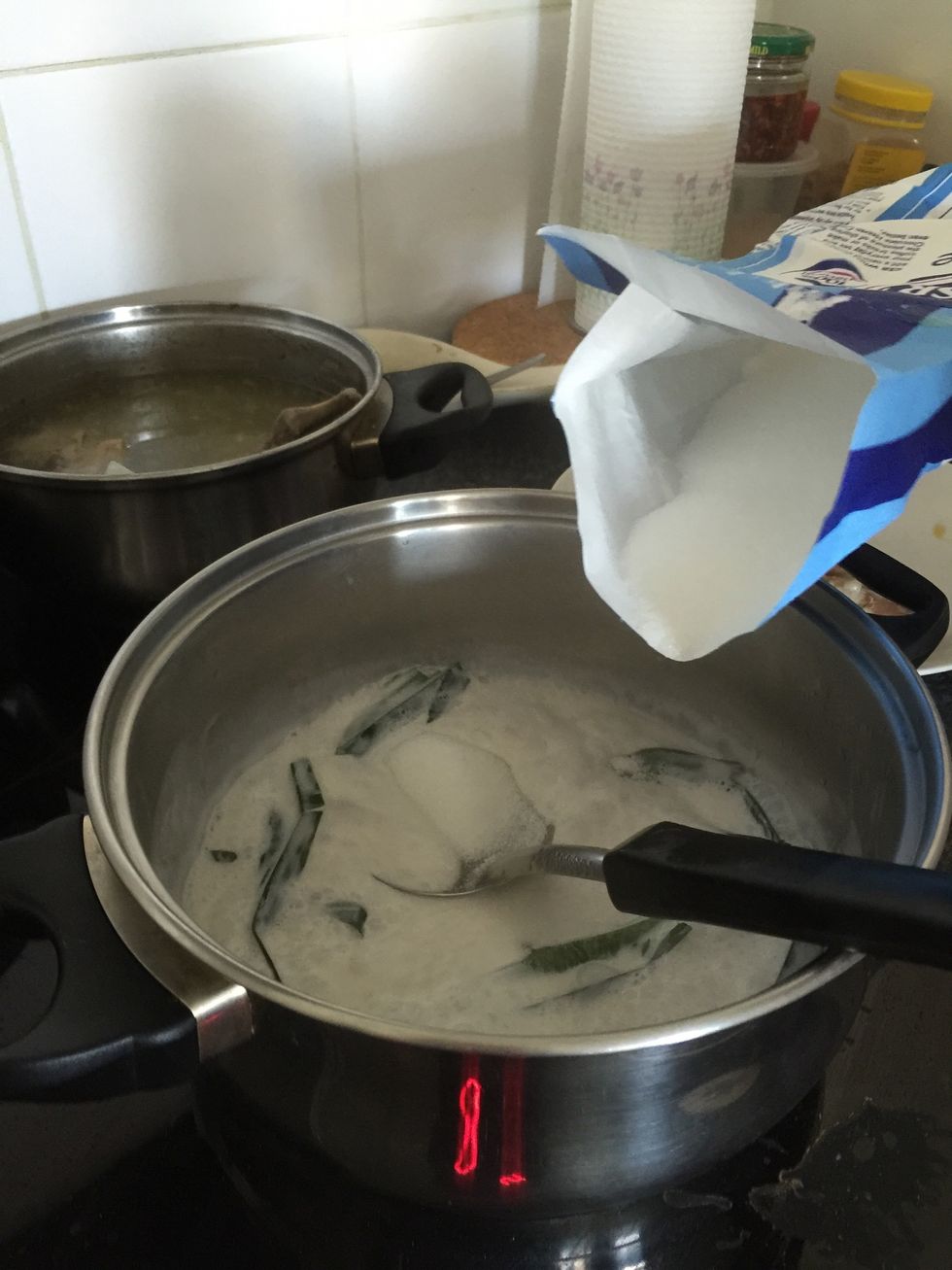 Mix in about a spatula of white sugar.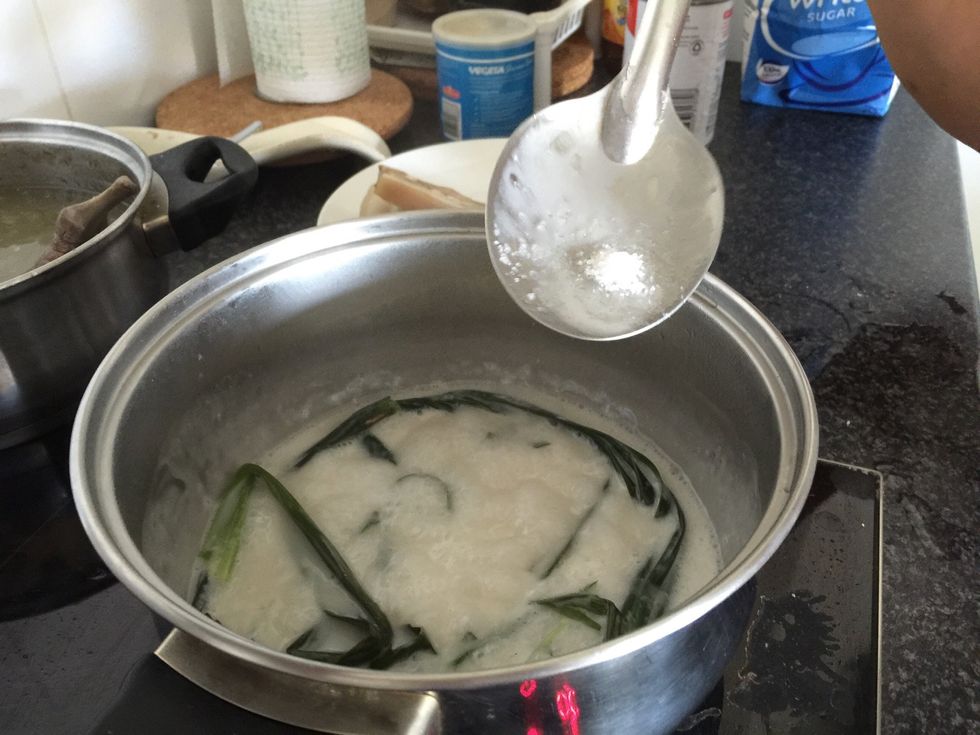 Add a tad of salt and continue cooking until the fragrance from the pandan is released. Should take a few minutes. Make sure you taste. Should be creamy sweet with a tiny hint of salt after taste.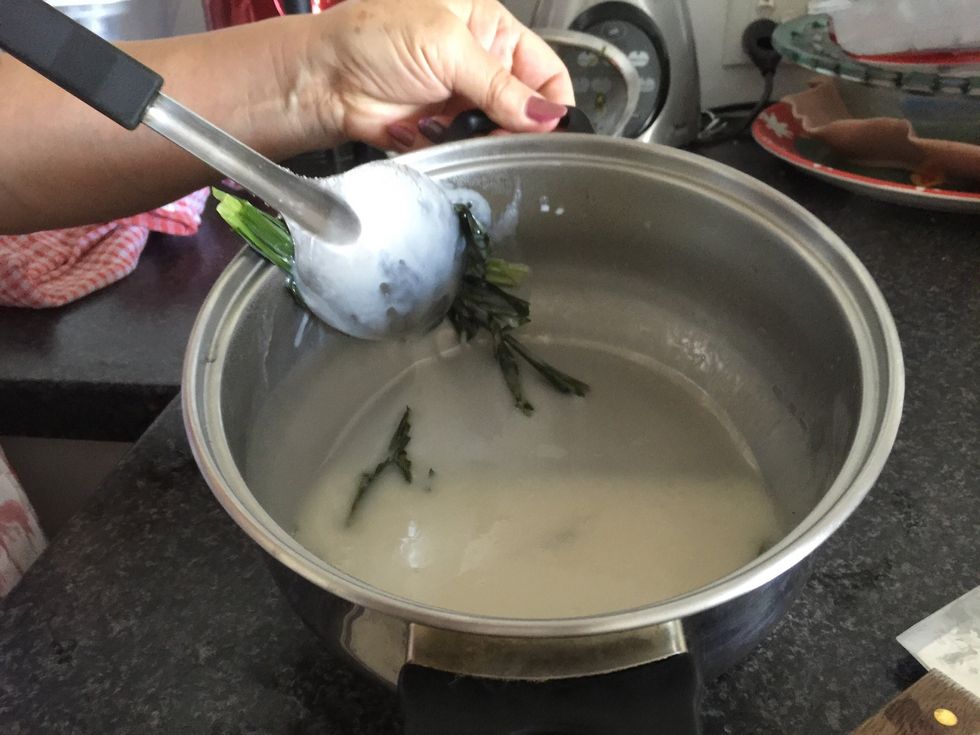 Remove the leaves.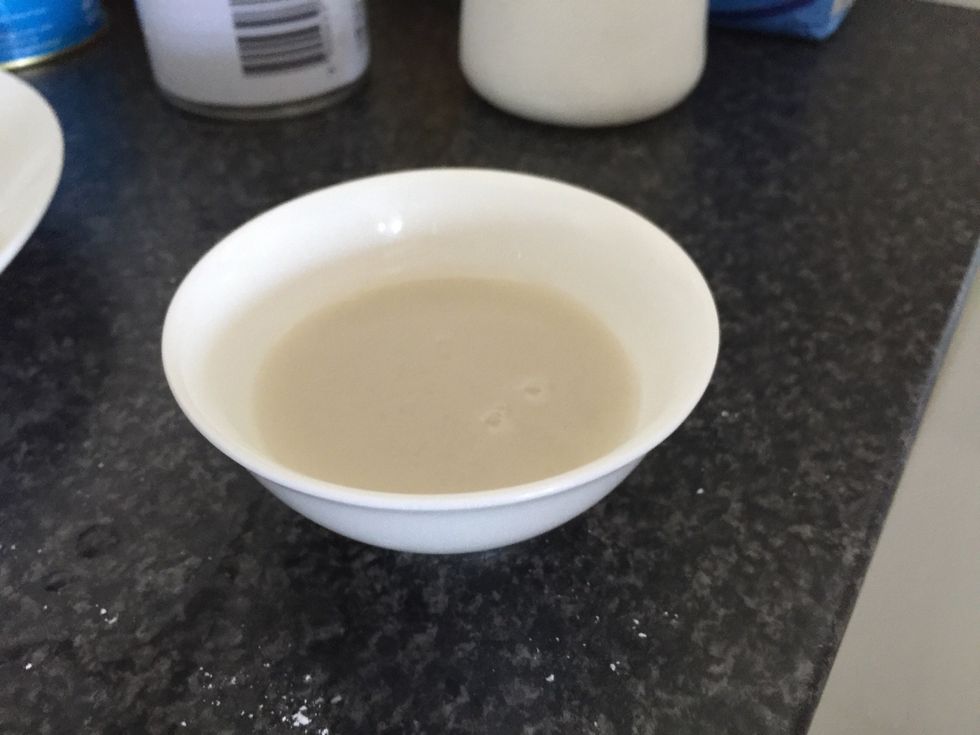 Save a little bit as sauce on the side. Add a tiny sprinkle of salt.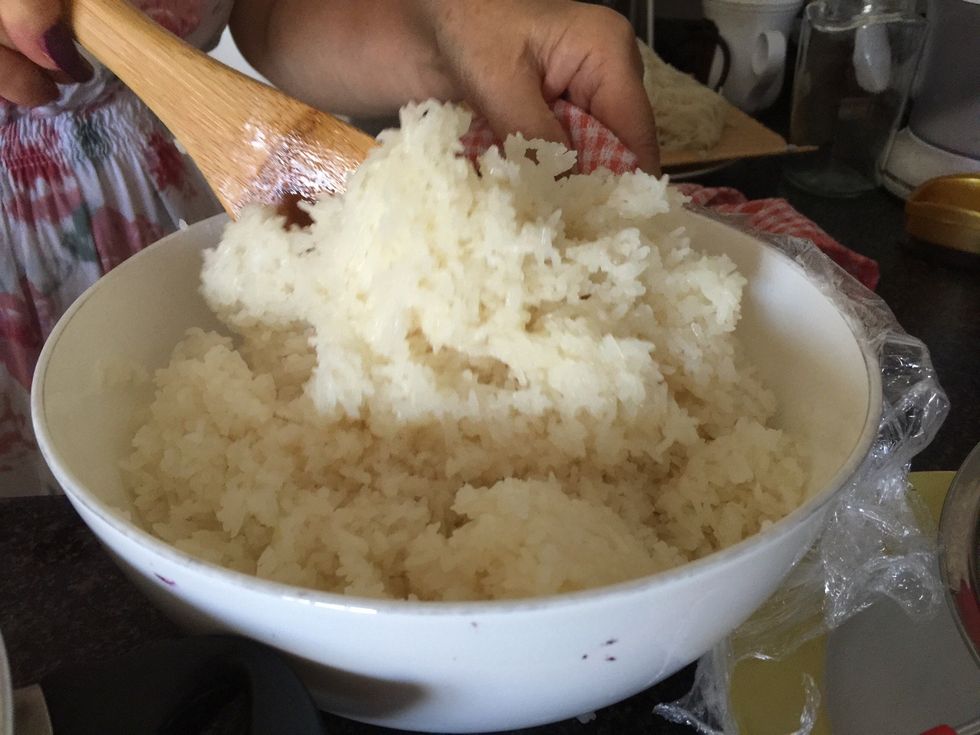 Prepare some plain sticky rice. See my other guide on how to make this in the microwave.
Stir in the pre cooked sticky rice.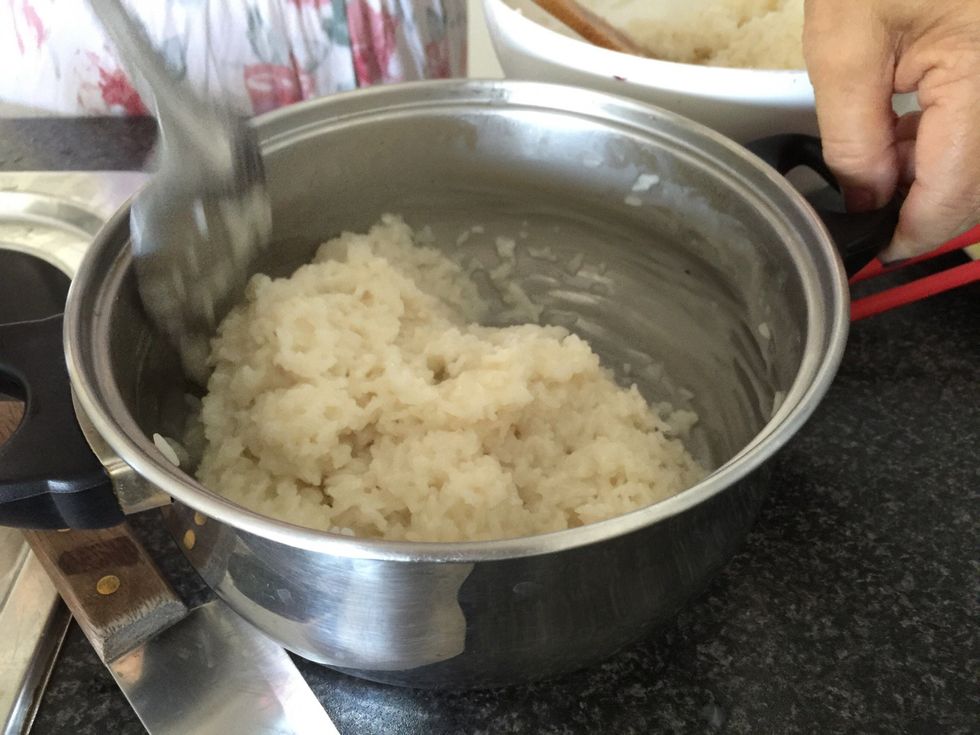 Until you get about this consistency. You don't want it too soggy. Let sit to cool.
Serve with fresh mango, toasted sesame and drizzle the sauce from before.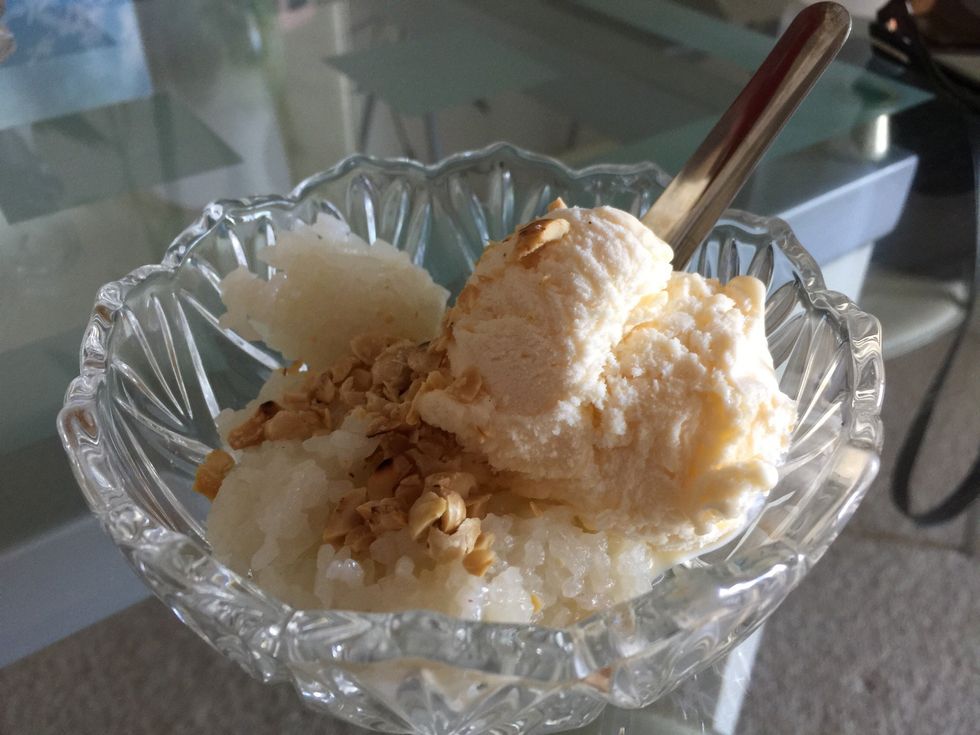 Or have with ice cream and crushed roasted peanuts the old school way.
Cooked sticky rice
Coconut cream
White sugar
Salt
Pandan leaves
Saucepan
Toasted seseme seeds
Mango
Toasted peanuts
Ice cream
Nath Sasanasit
Disclaimer: Opinions expressed here are solely my own and do not express the views or opinions of my employer.