Let's do this!!!
Wash the mussels and place in cold salt water for 10-20 mins
Dice the onions and garlic. Measure out the butter.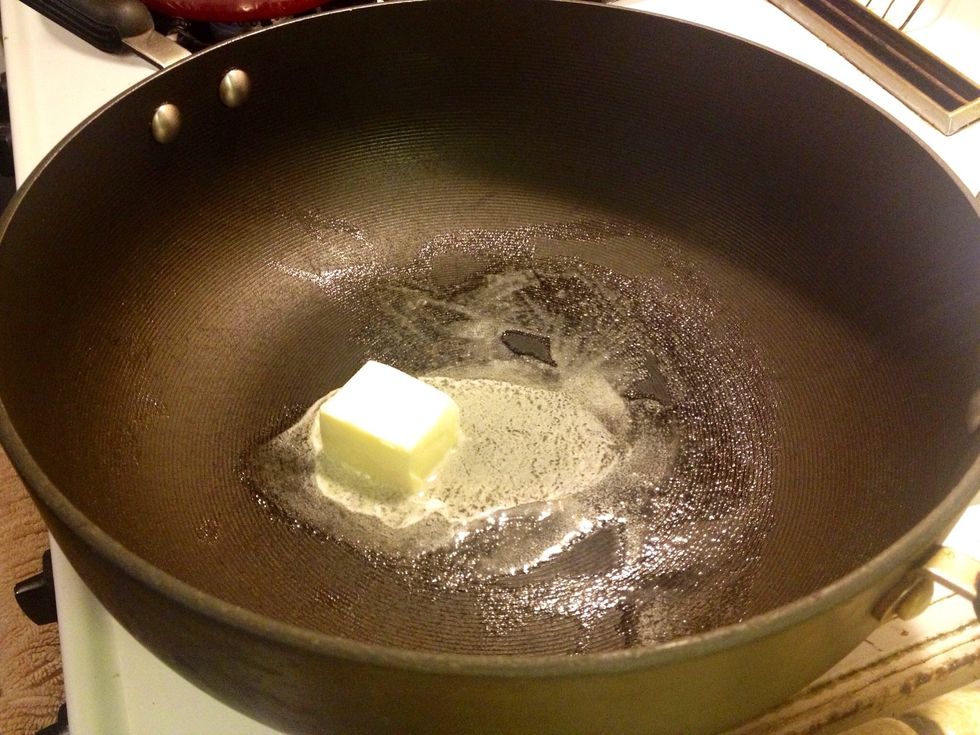 Put large pan on medium high and melt butter.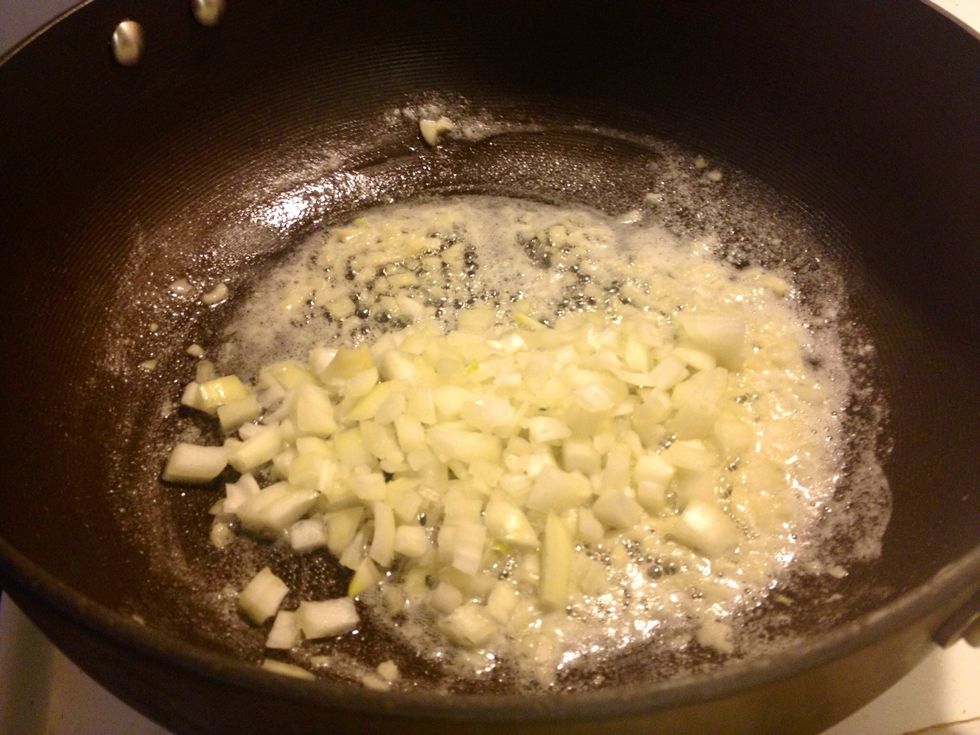 Add the garlic and then the onion and sauté for 2 mins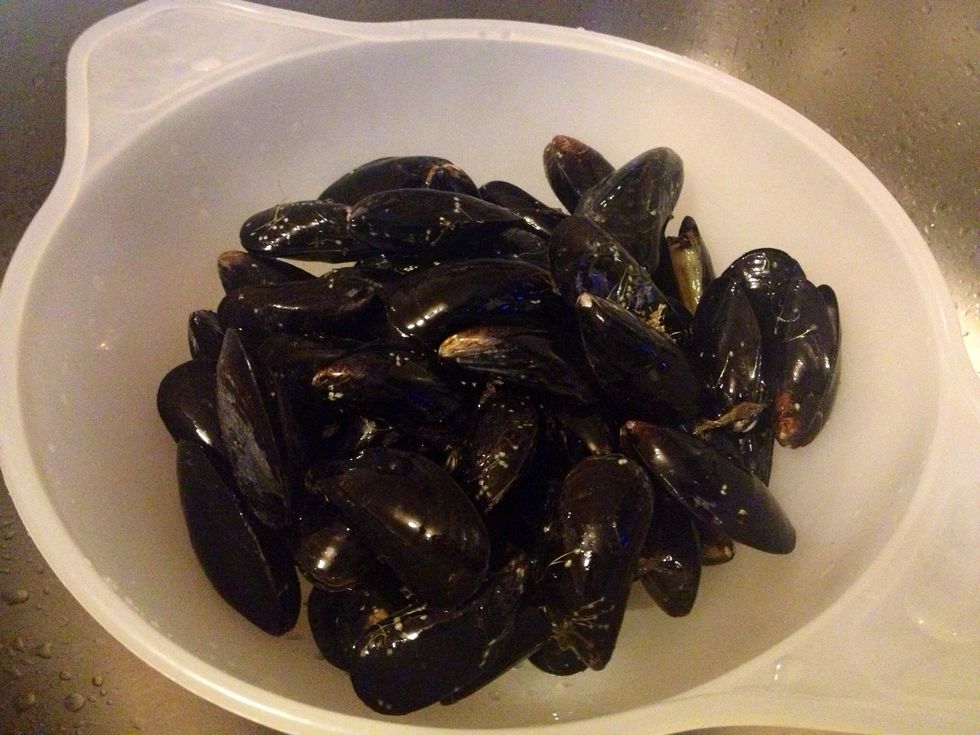 Drain the mussels.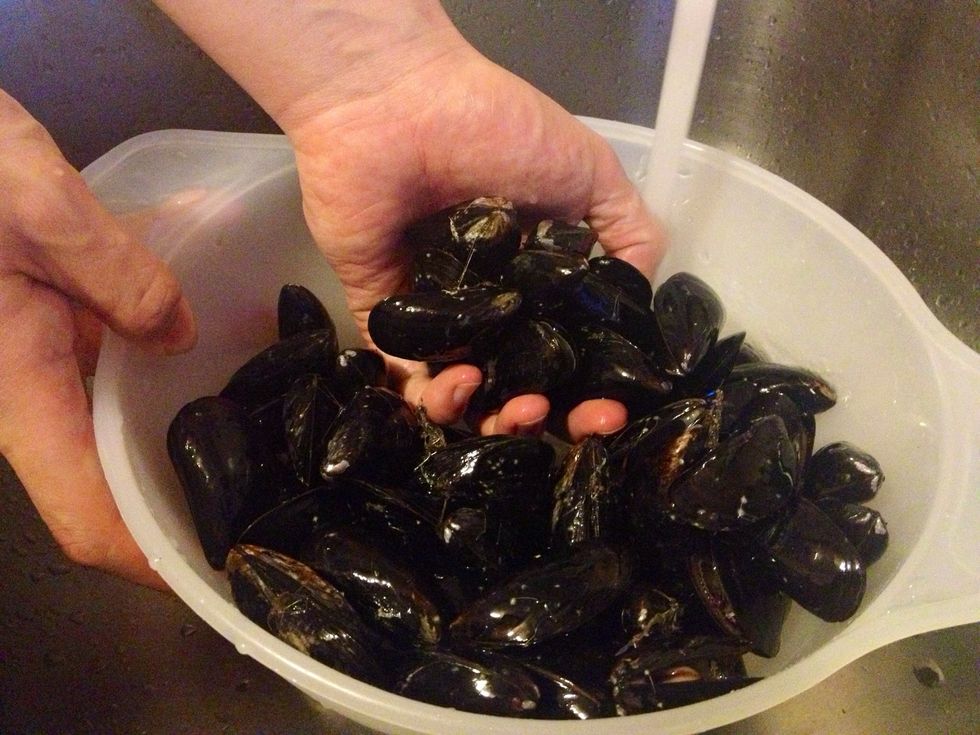 Lightly rinse the mussels under cold water.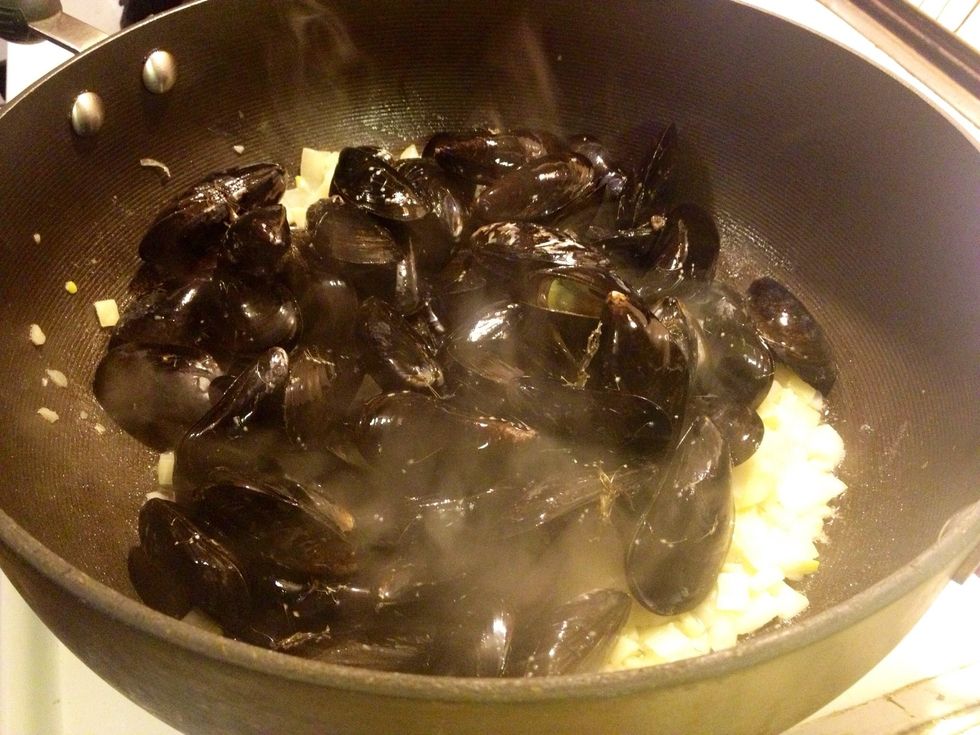 Add mussels to the pan and stir.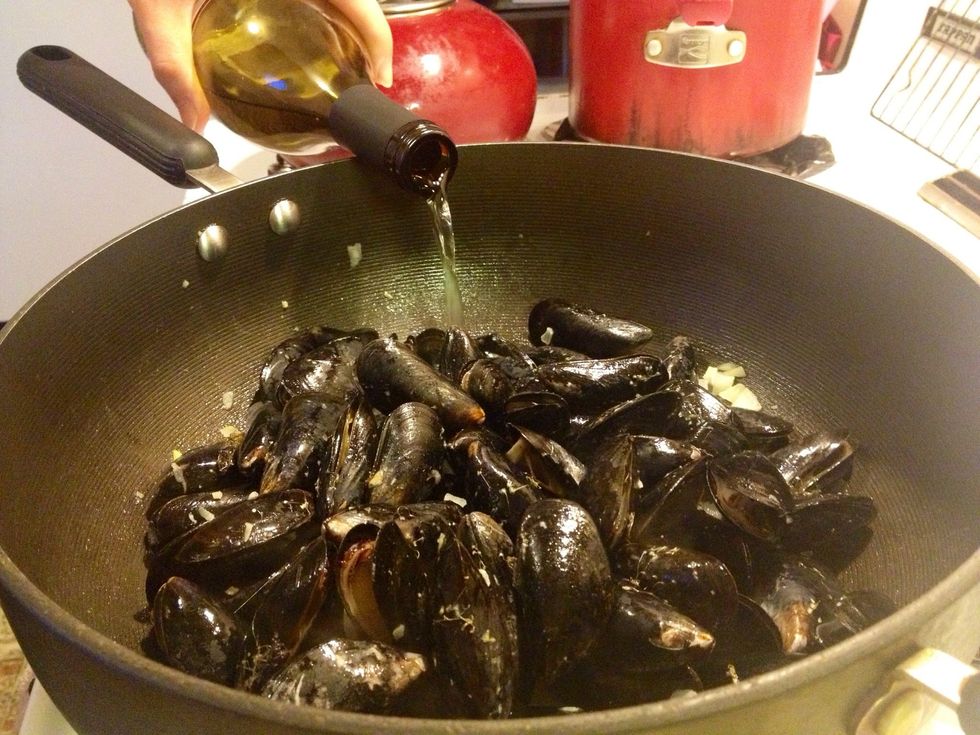 Add the wine and lightly stir. Then put the lid on and steam for 5-7 mins.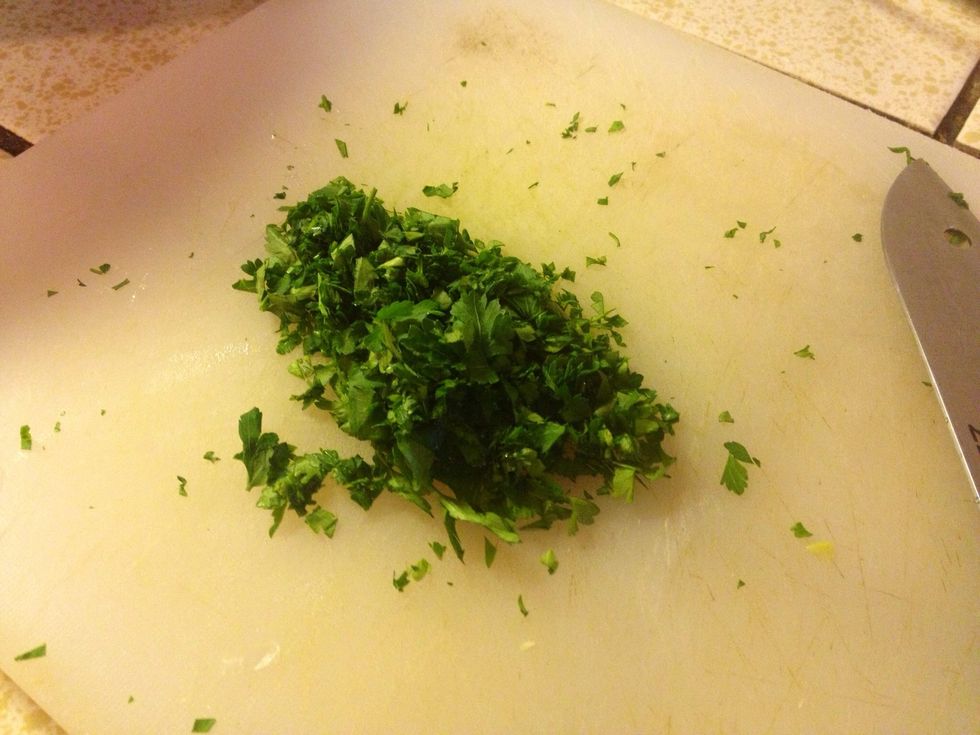 Meanwhile, chop parsley.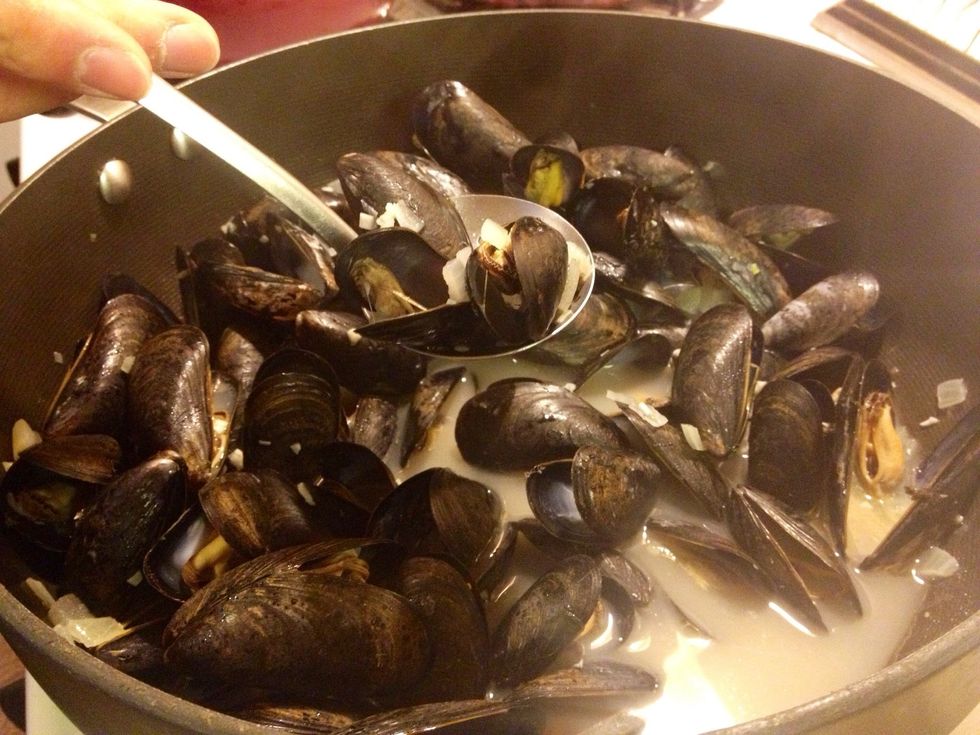 Scoop out the mussels.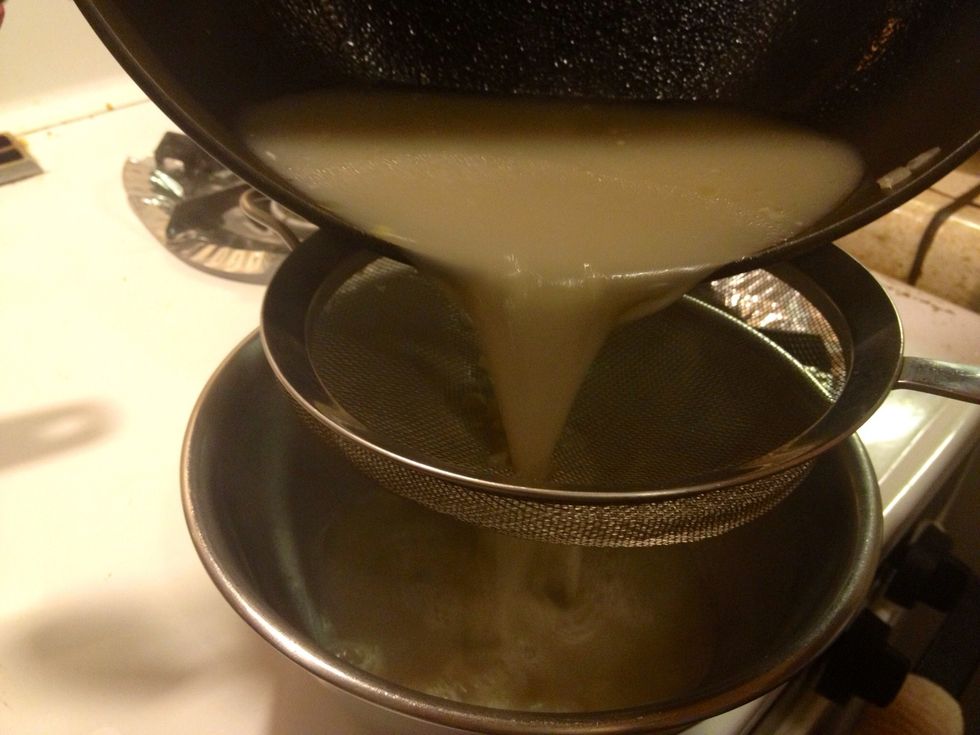 Use a drainer and pour broth into large bowl.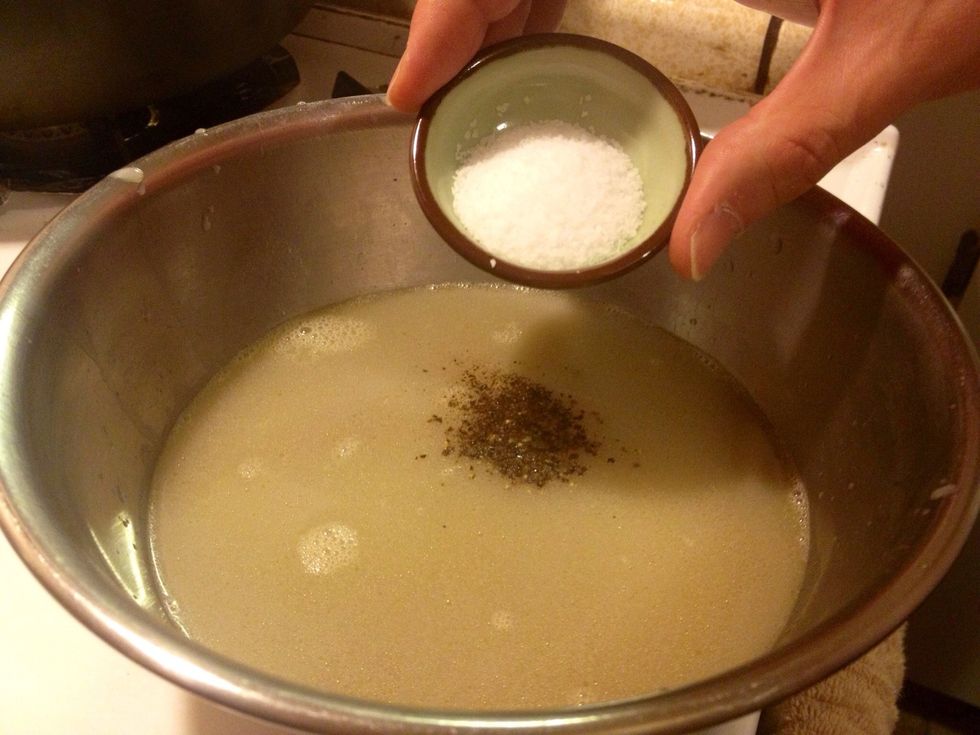 Add salt and pepper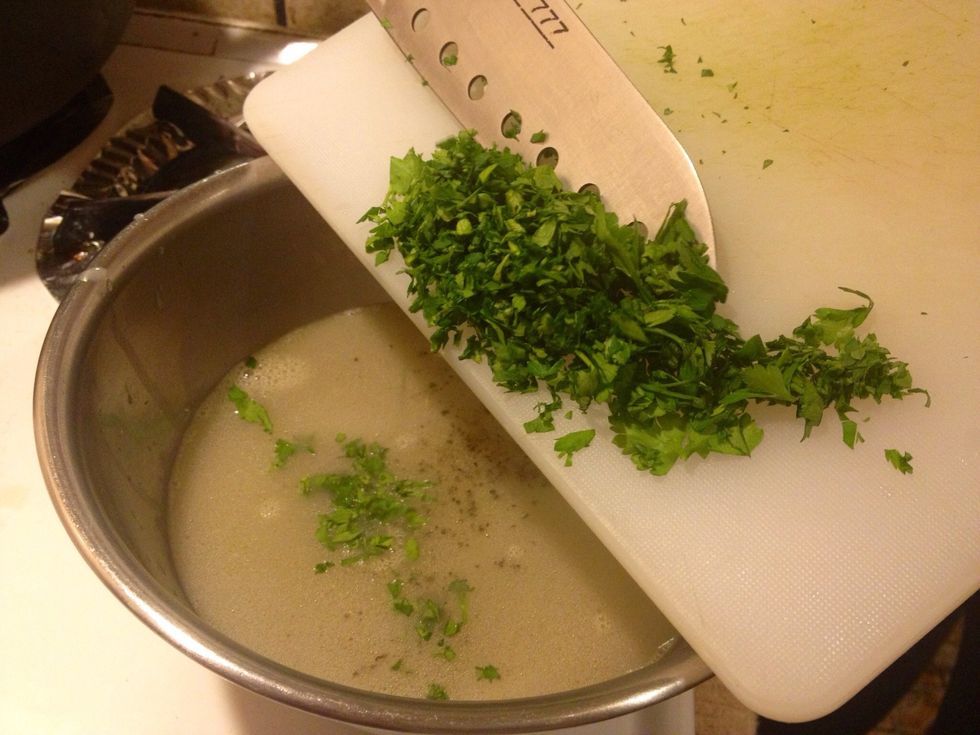 Add parsley and stir.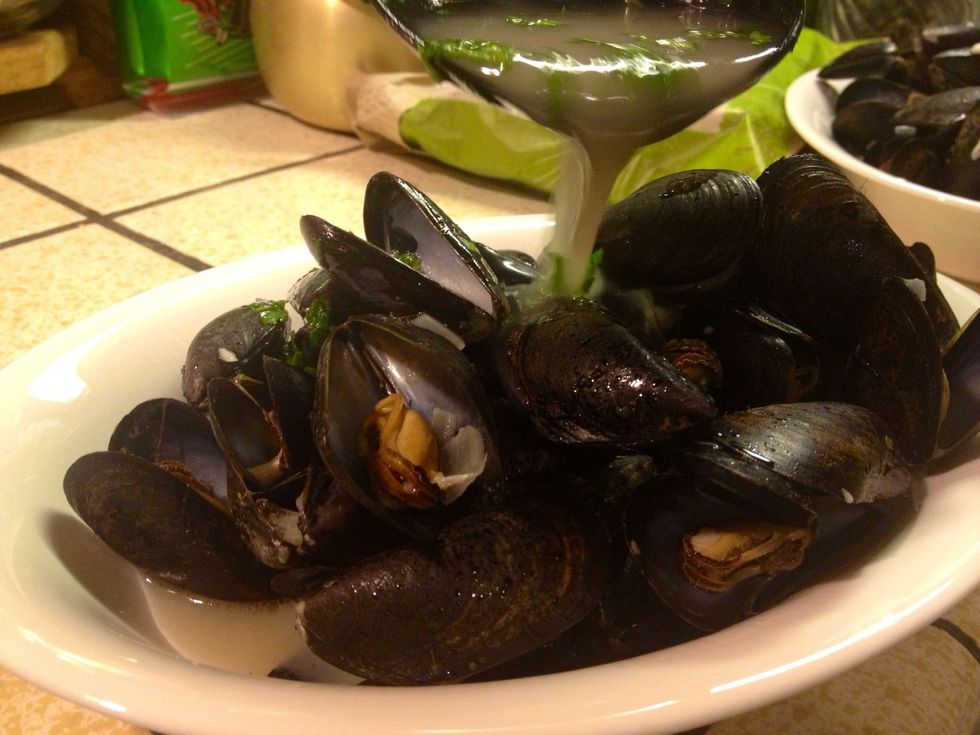 Pour broth over the mussels.
Ta-Da! Enjoy!!!
3.0lb Mussels
3.0 Cloves of garlic
1.0c Dry white wine
1/2 Medium onion
1/2Tbsp Unsalted butter
2.0Tbsp Chopped parsley
Freshly ground black pepper
2.0pch Sea salt